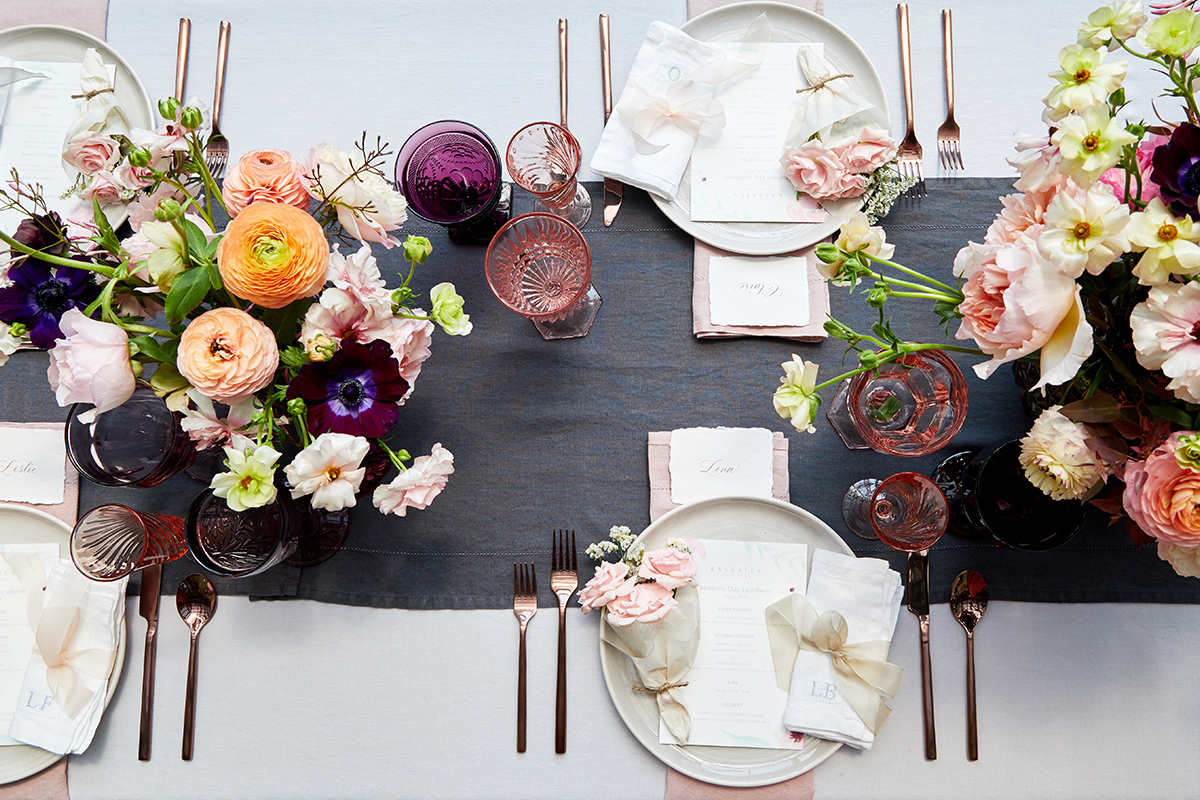 On a gorgeous afternoon at the Gramercy Park Hotel's sunny rooftop garden, we hosted our tabletop launch event in celebration of Mother's Day.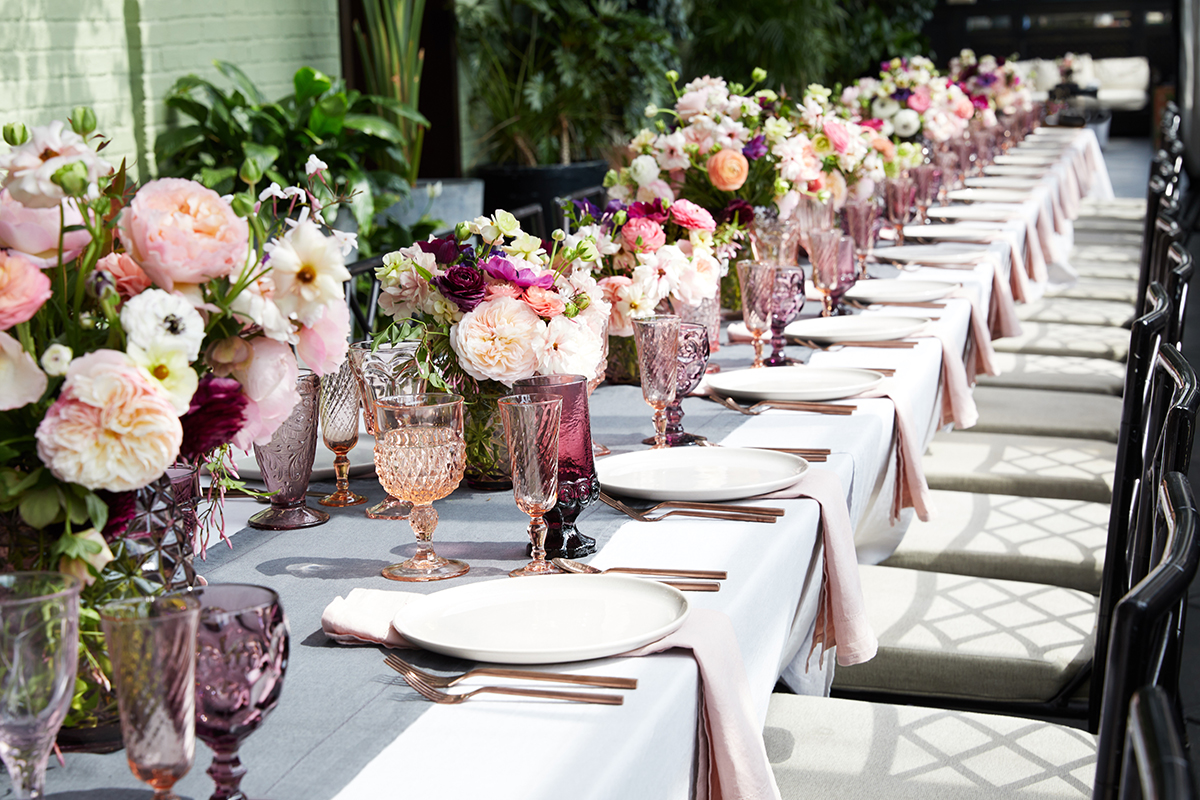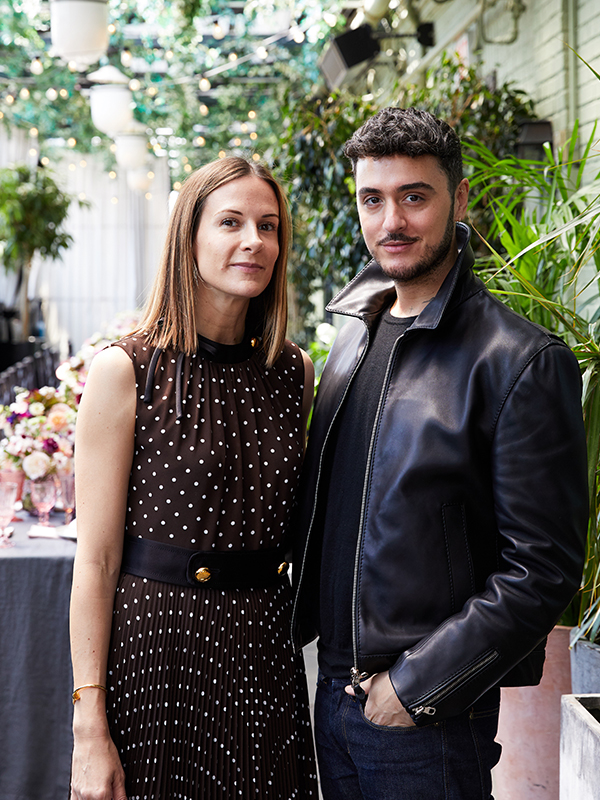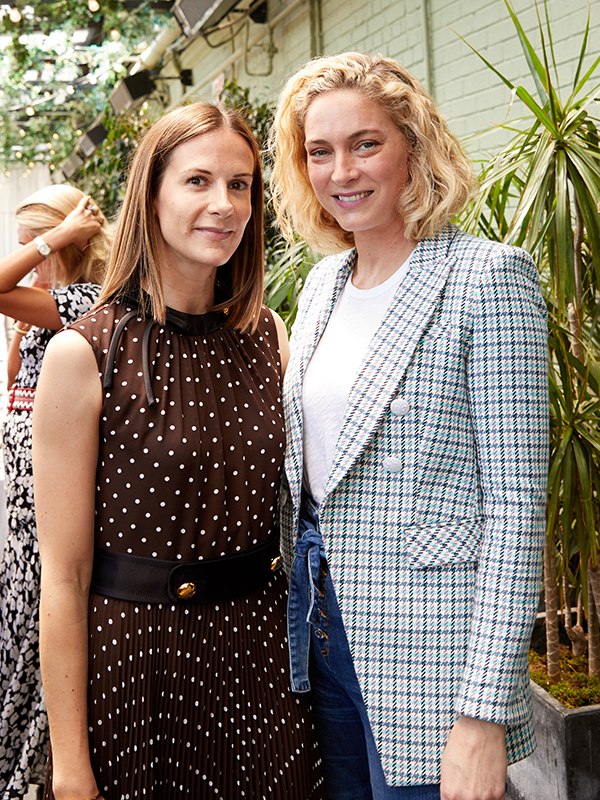 Inviting some of our favorite mothers who inspire us in all aspects of life, guests mingled, enjoyed refreshing beverages before sitting down to a tabletop entirely designed using our new 100% linen collection.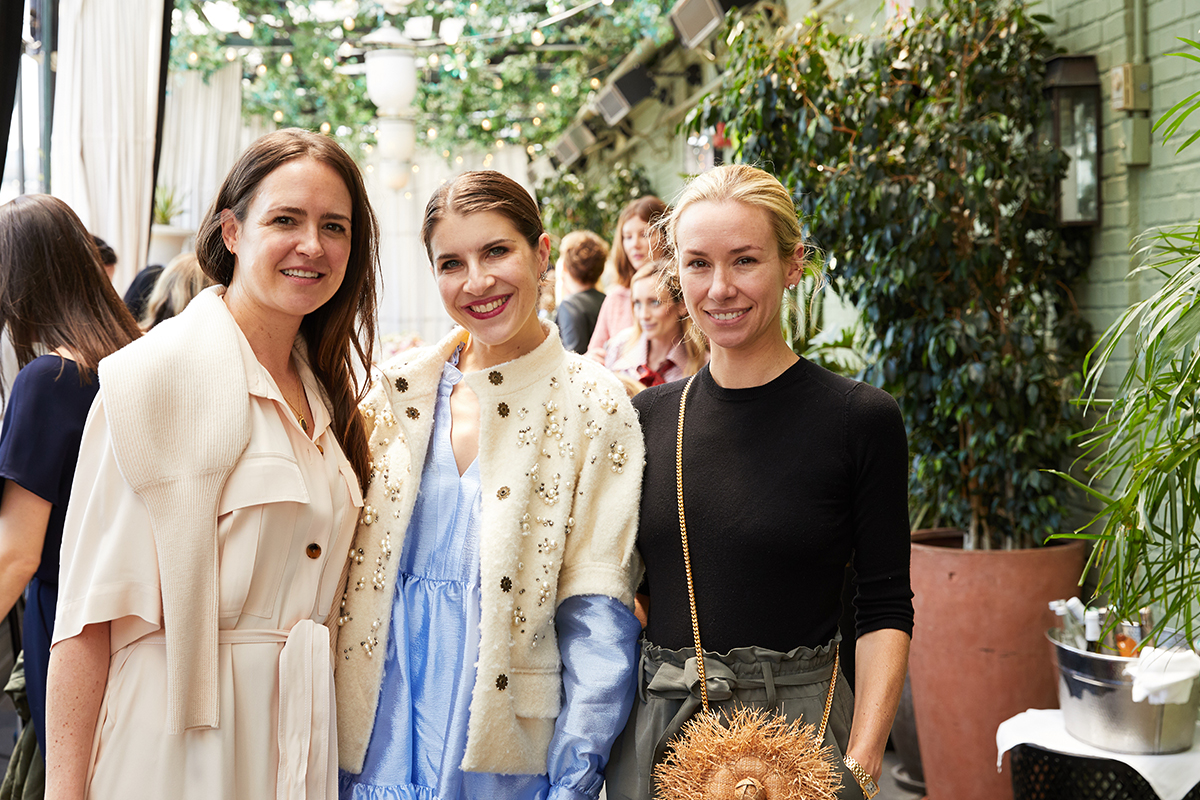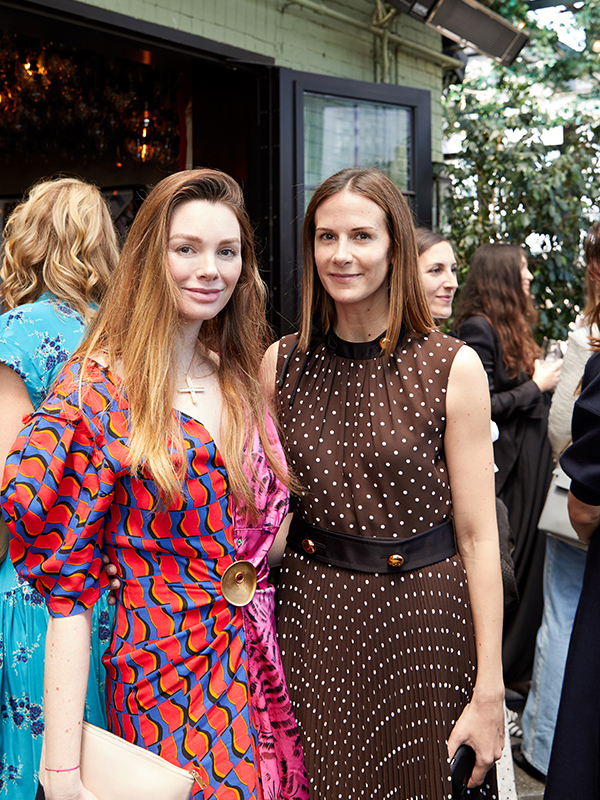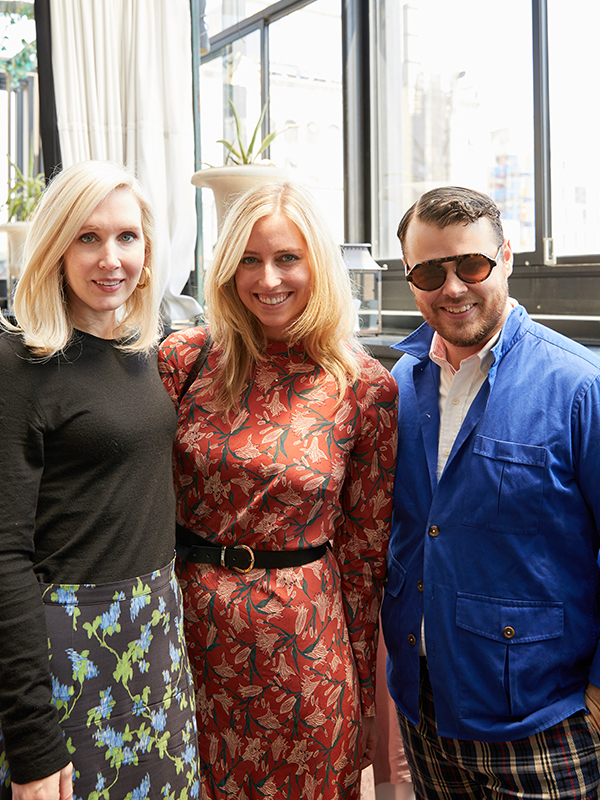 At each place setting, a collection of customized cocktail napkins with our guest's initials embroidered in a beautiful light grey thread was gloriously displayed in a french silk ribbon along with mini bouquets of spring florals.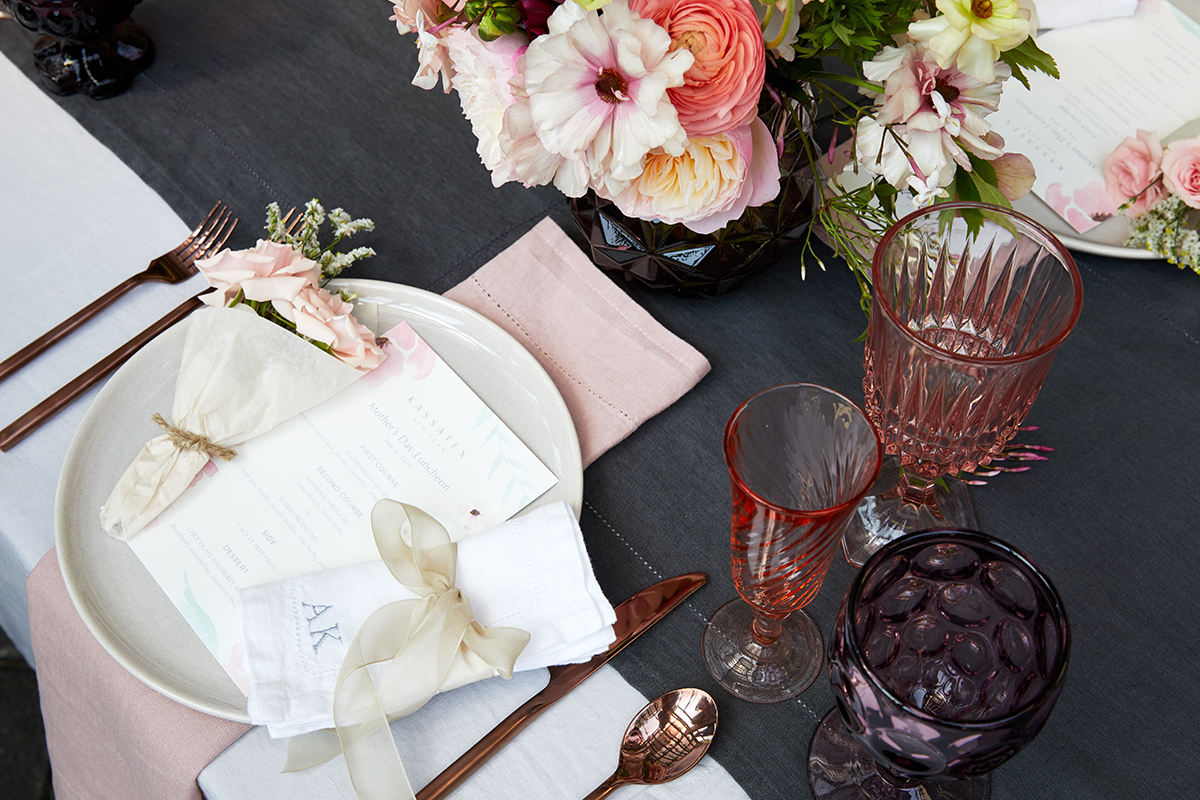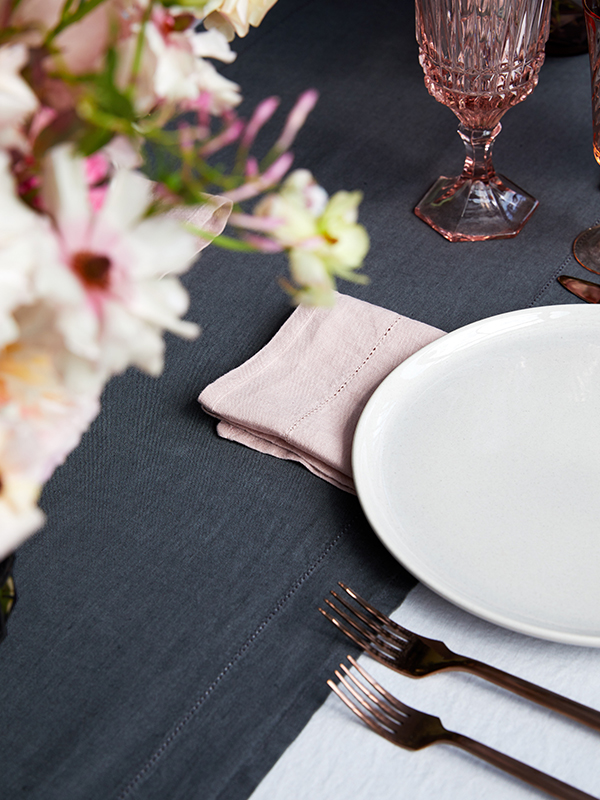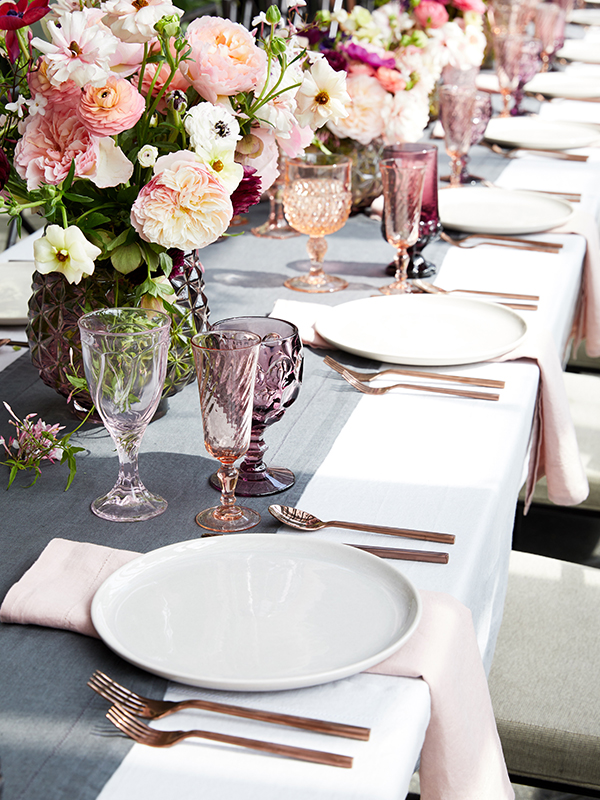 Guests who attended included Rachel Blumenthal, Nadine Abramcyk, Emily Ford, Bettina Prentice, Jane Keltner de Valle, Ryan Korban, Sara Gilbane, Priya Shukla, Vanessa and Samantha Traina, Sarah Hoover, Allie Michler, Veronica Swanson Beard, and Brent Neale.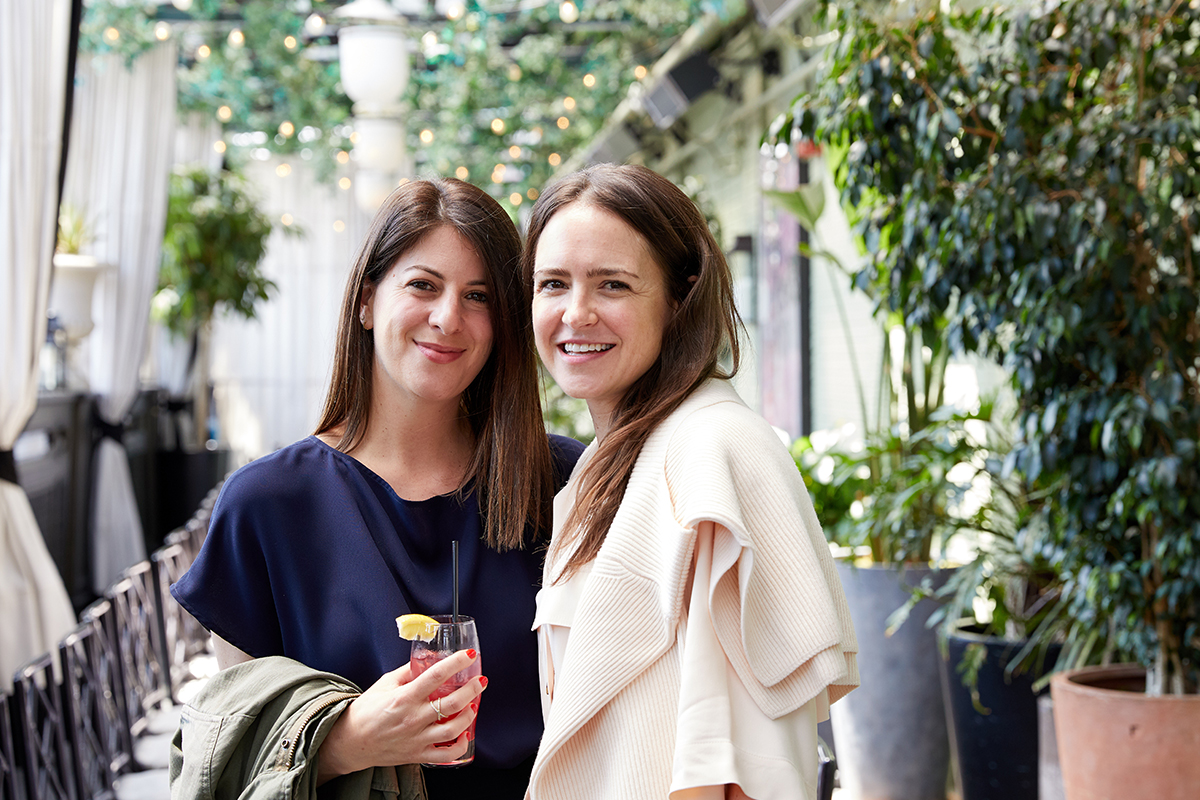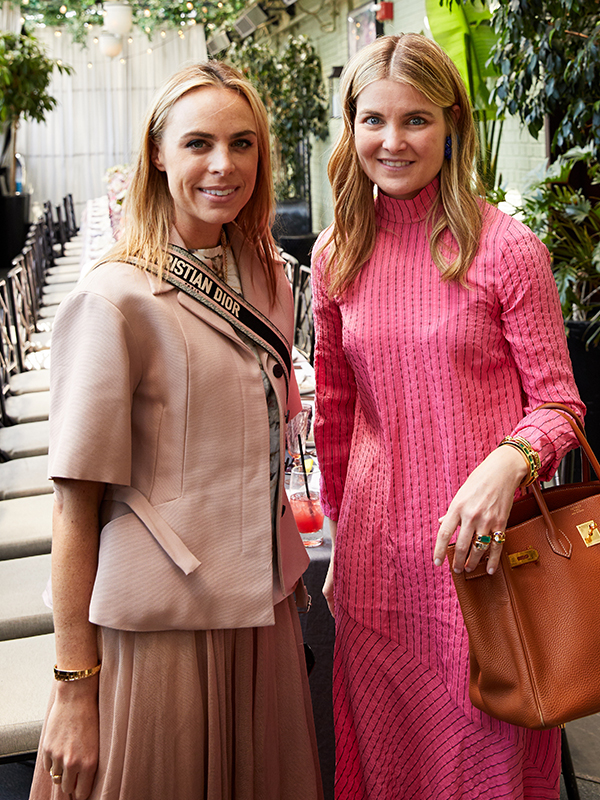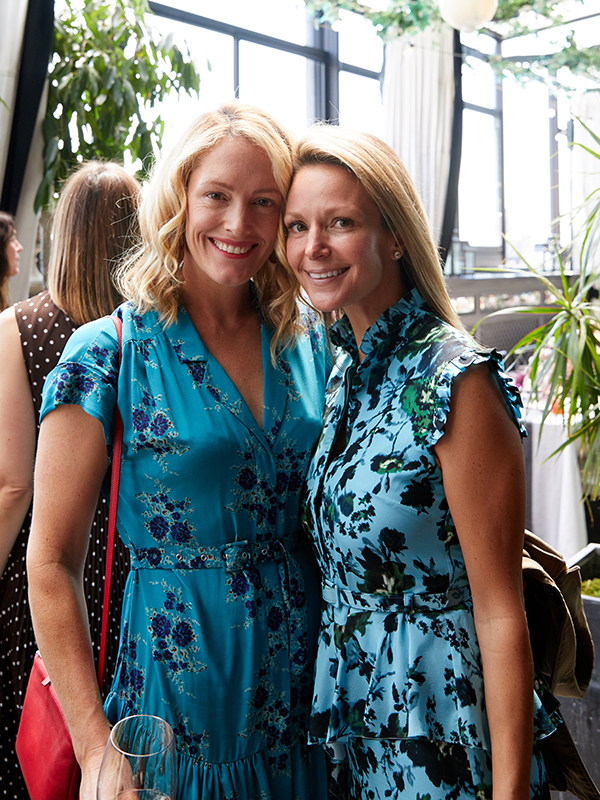 With an event styled by our friend, Mimi Brown, incorporated blush tones and soft hues in her floral and table design to help accentuate our linen collection. It was a day full of laughter, insightful conversations, great music, and above all, a moment out of our busy schedules to enjoy each other's company.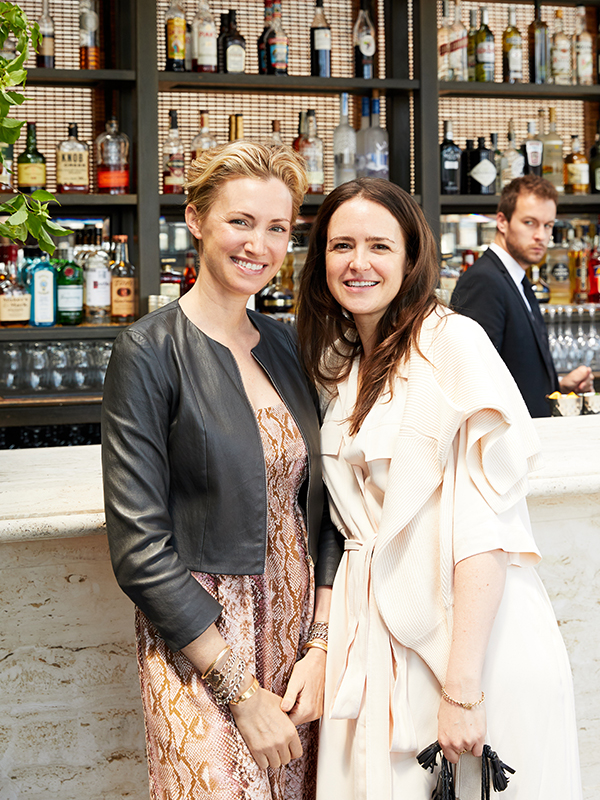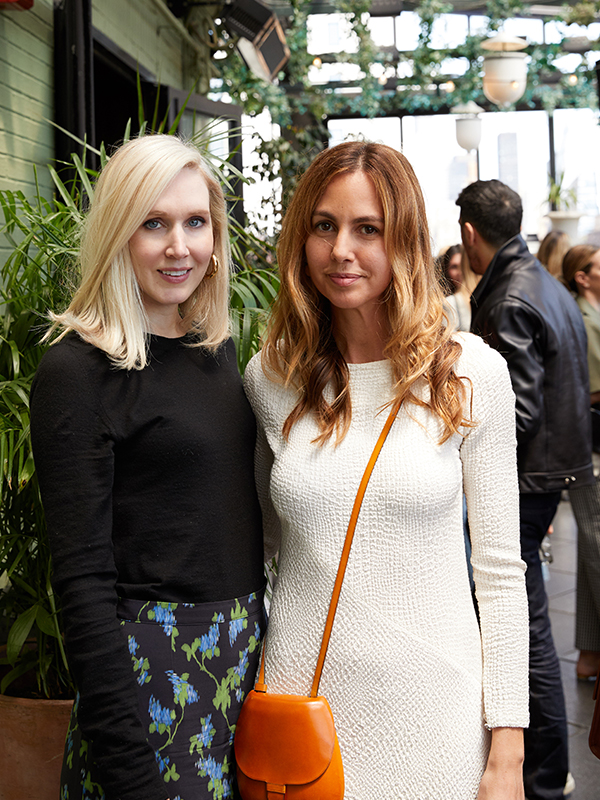 Produced in the Kassatex mills in Portugal, the new 100% linen tabletop collection is designed with a hem-stitched border, and garment washed for an airy finish, making it the ideal choice for summer entertaining. Either utilized for casually elevated dining, or paired with elaborate flatware and ornate dinnerware, the muted and soft hues of the Kassatex tabletop collections will infuse a relaxed and refined sense of design to any table story.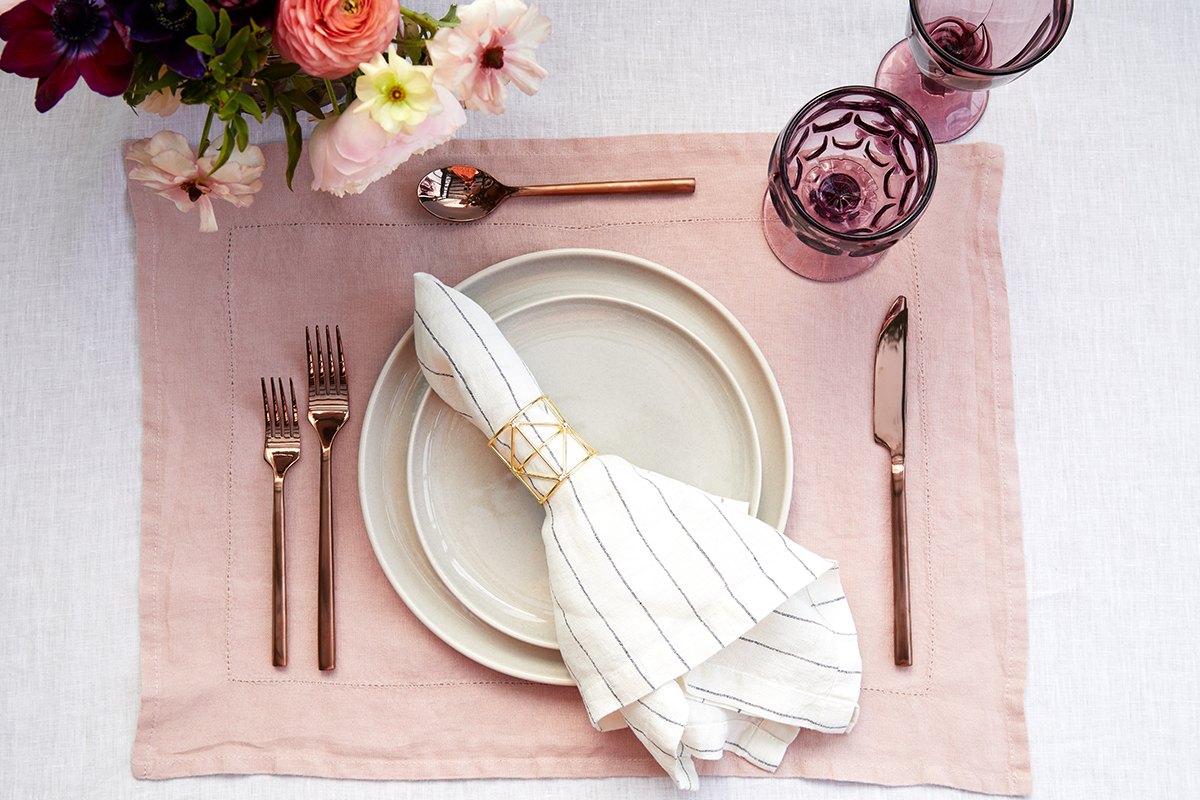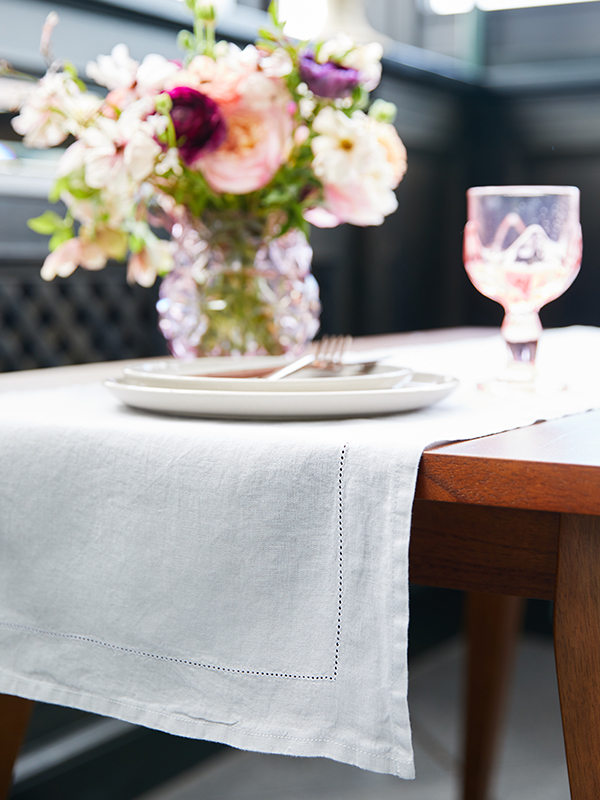 Napkins, placemats, tablecloths, cocktail napkins, table runners and tablecloths are offered in solid color stories of white, dusty pink, indigo, pale grey, and taupe; and a striped linen in white with grey pinstripes. Prices range between $35 for a set of 2 dinner napkins and $130 for a tablecloth.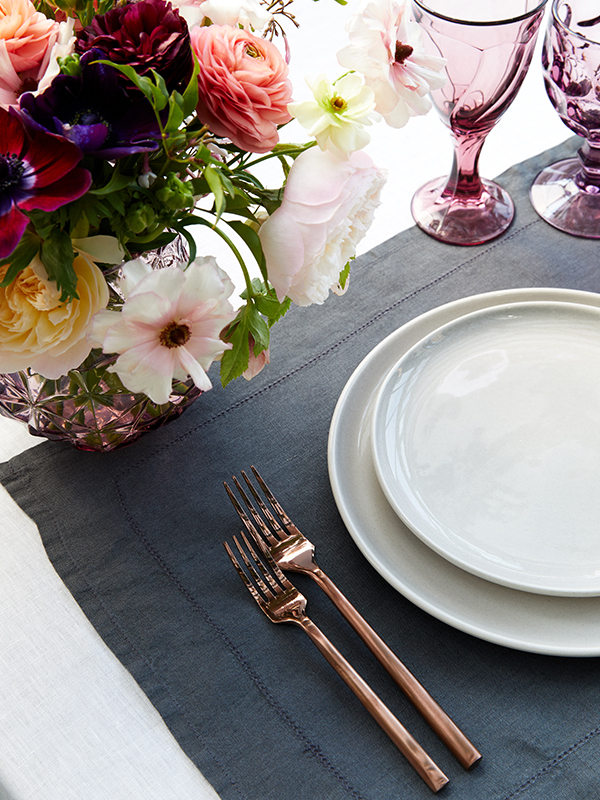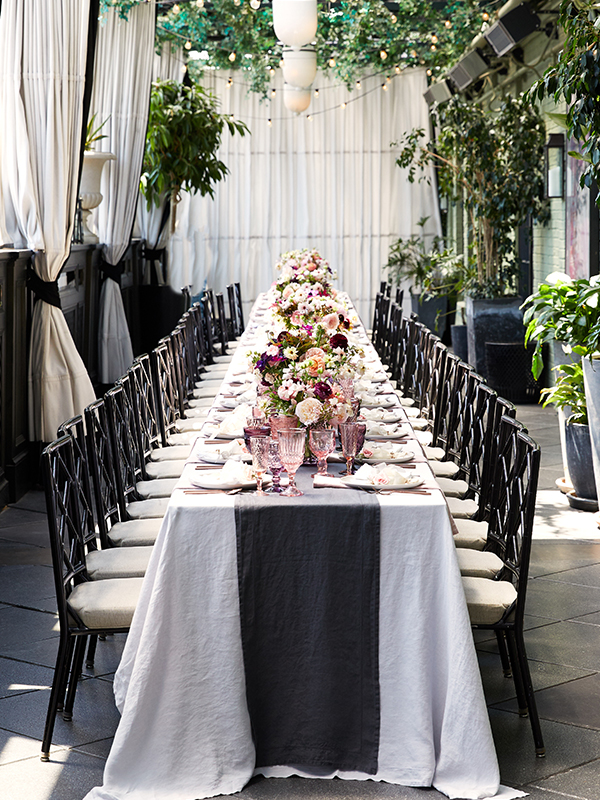 Mimi Brown's Tips on Designing a Jaw-Dropping Tabletop
1. Coordinate Your Colors – "Your china, flowers, and linens should complement each other and flow nicely. Refer to a color chart to find which colors work best together."
2. Mix and Match – "Don't be afraid to use hotel silver with modern china. Adding in a touch of traditional with a twist of modern keeps the design interesting and fresh."
3. Personalize It – "Find a calligrapher and work with them on the finishing touches by creating place cards and menus with customized details."
4. Candlelight Candlelight Candlelight! – "Cannot stress this enough. If all else fails, dim the lights and add loads of candles in varying heights, from tapered to votives. It's intimate, sexy and glamorous."
Photos By: Kirsten Francis
Written and Produced By: Kelly Florio Kasouf