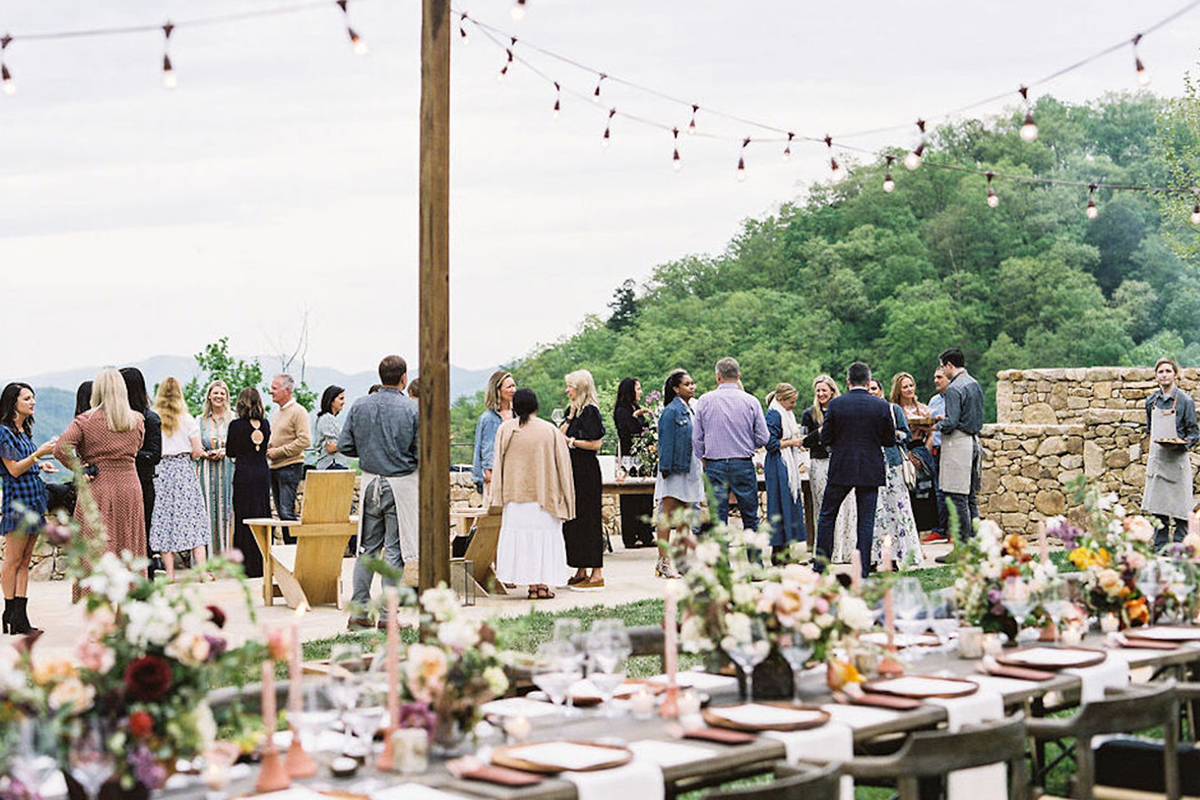 Over a long weekend in April, we partnered with goop for their premier #goopescapes retreat at Blackberry Mountain in Tennessee. Upon arrival, guest suites were fully stocked with essentials such as our Piu x Kassatex PJs, our Hotel Spa Robe, and a variety of throws to keep them warm during the brisk evenings fireside.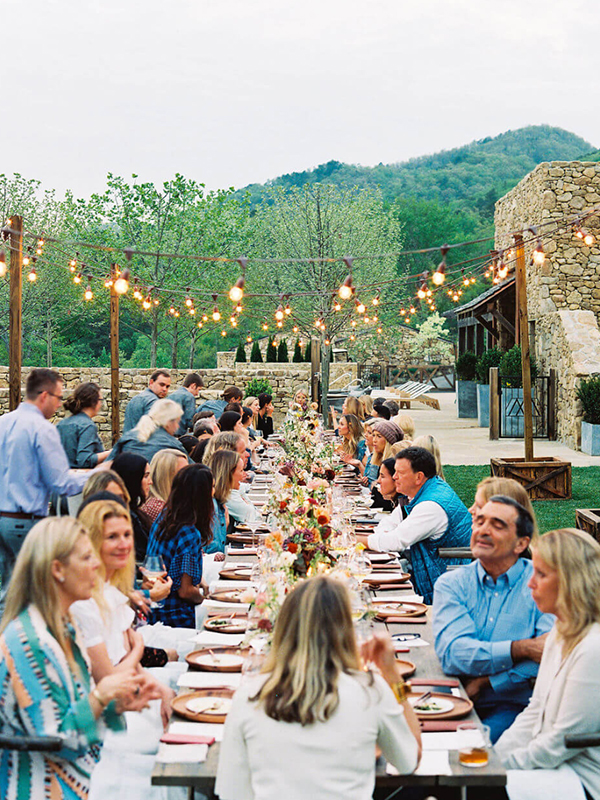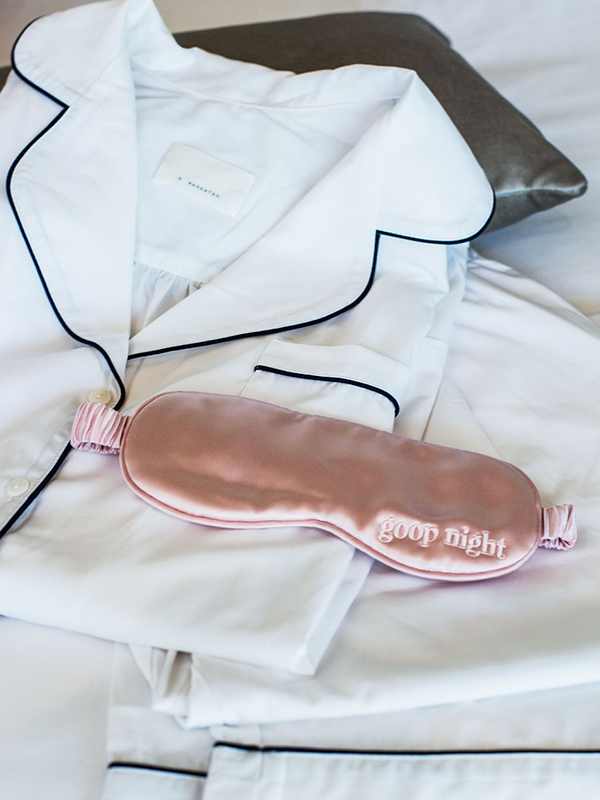 goop kicked off the weekend with a beautiful dinner and live performance by Jessie Baylinand and the Watson Twins as guests enjoyed the breathtaking vistas and cuisine. The next morning, Lauren Roxburgh provided a wake-up call on her body sphere and foam roller and Peter Crone sat with GP for and intimate talk on leaning into life's challenges and rewards to set the tone for the weekend.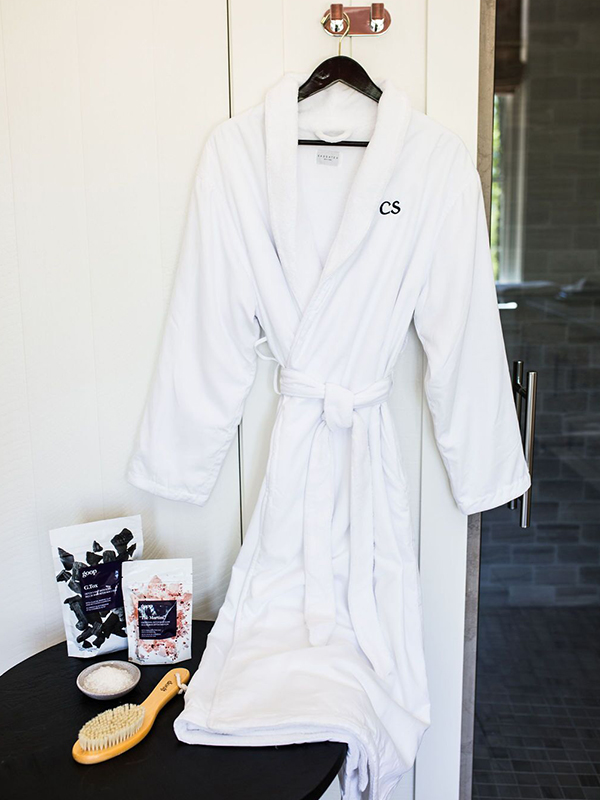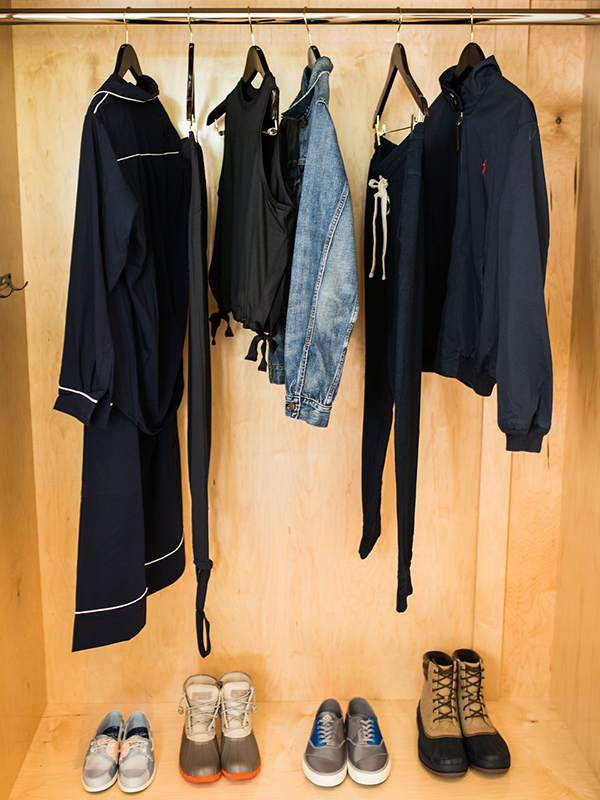 Afterward, guests checked in with goop experts including facialist Anastasia Achilleos, and acupuncturist and aromatherapist Annee de Mamiel for one-on-one transformative spa-slash-energy treatments.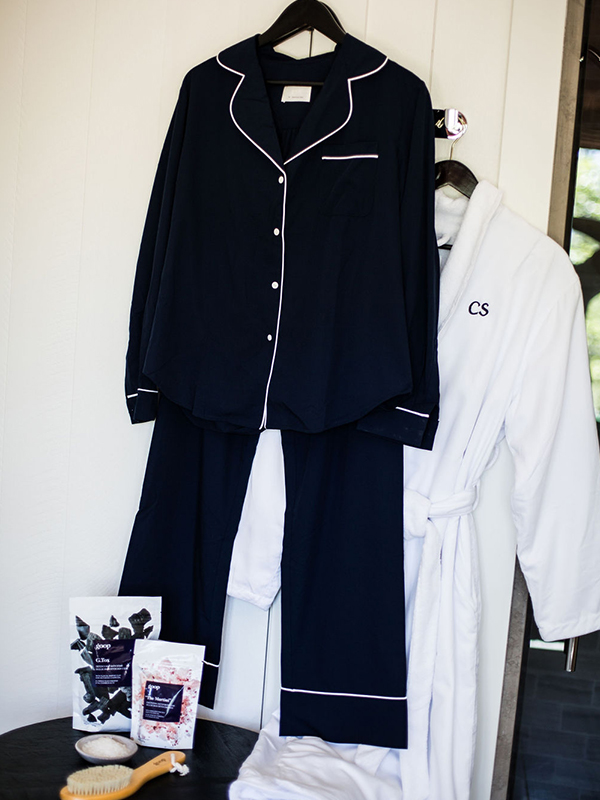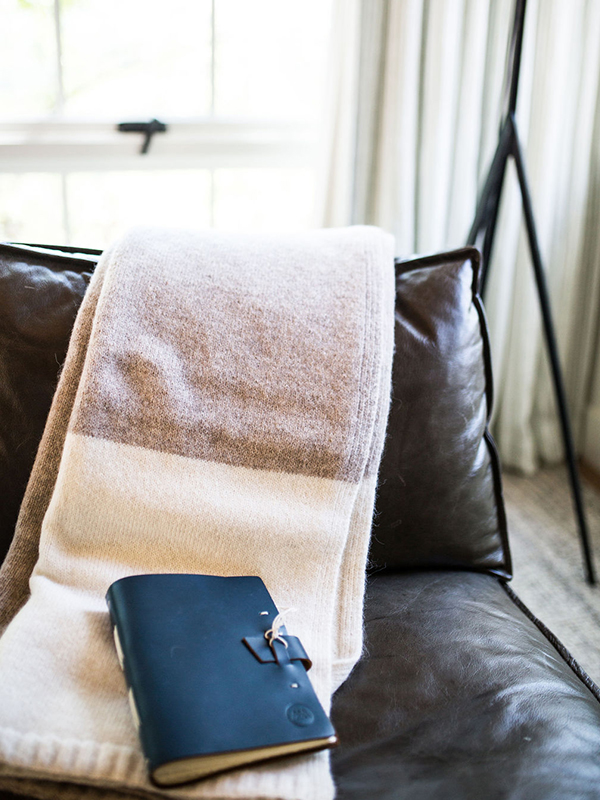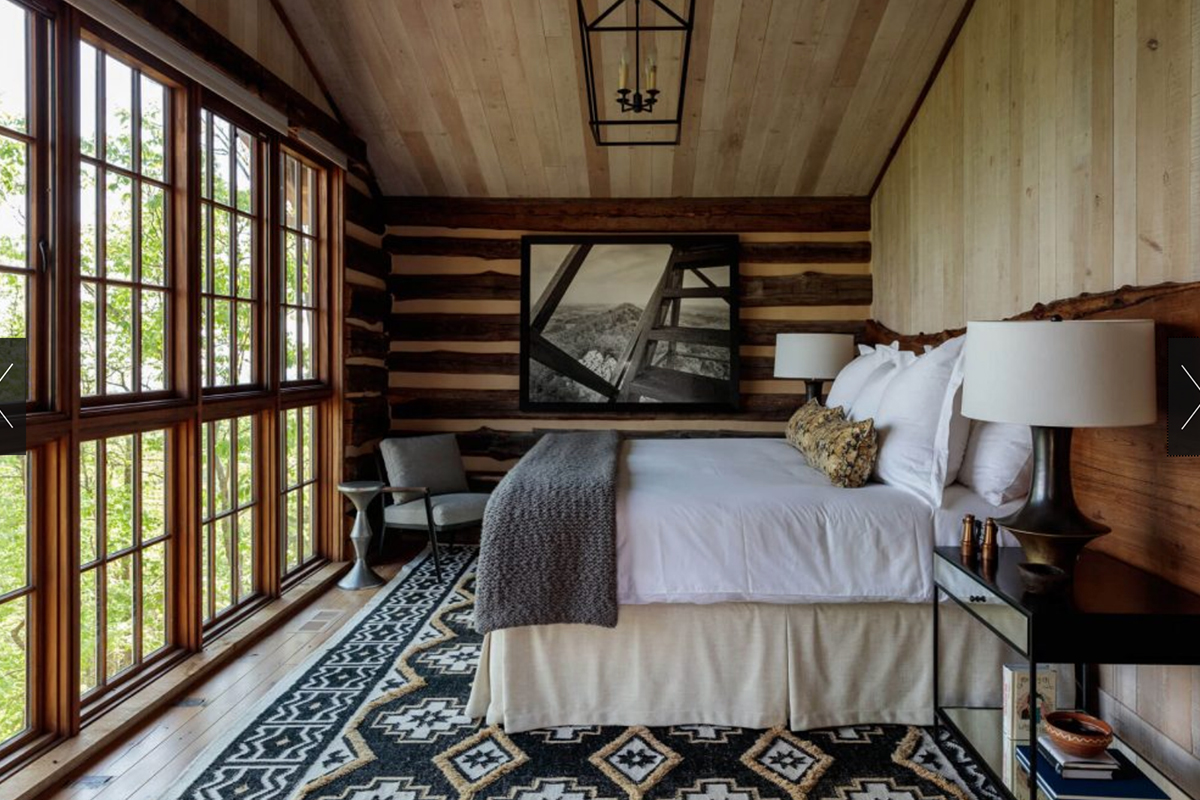 Written and Produced By: Kelly Florio Kasouf