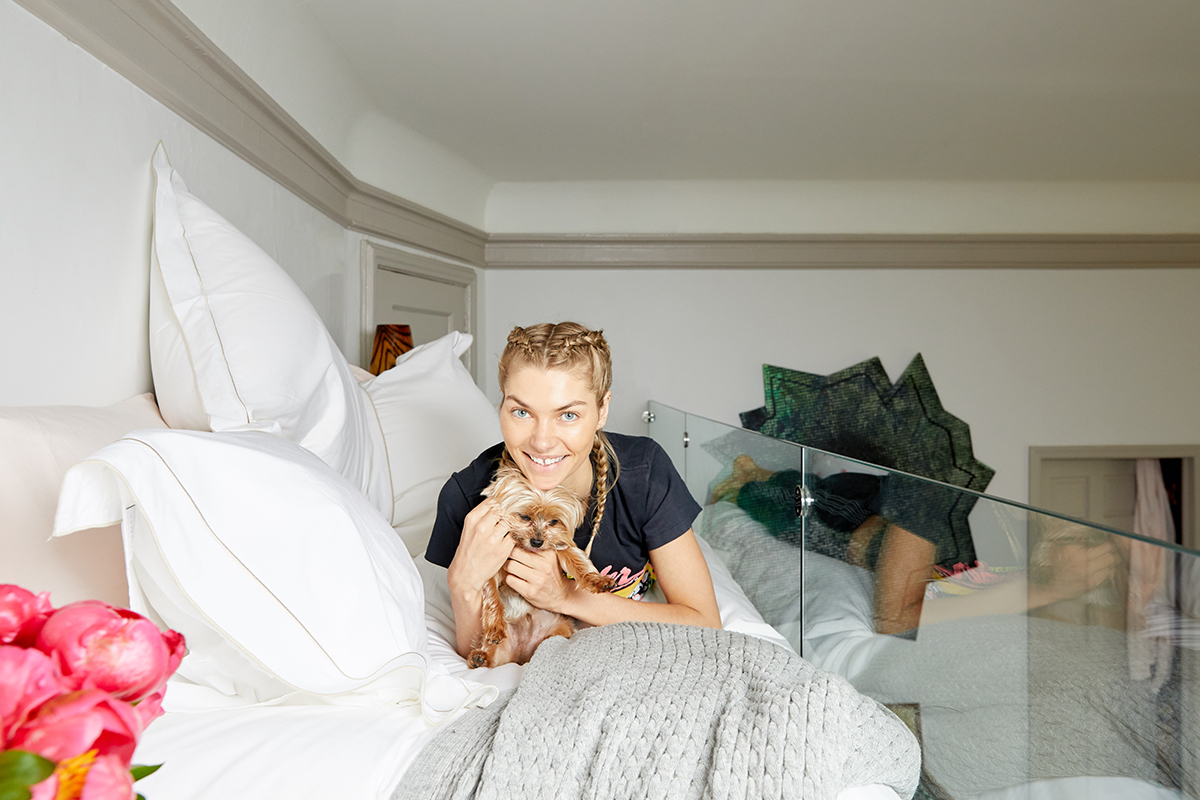 Tucked away on a cozy street in Gramercy Park, Jessica Hart is giving her dog, @theadventuresoffloyd, a bath in her rose-hued bathroom. This jarringly beautiful Victoria's Secret model and Australian siren is equally warm and inviting as her transfixing good looks. On magazine covers worldwide, her beauty acumen and her eye for interior design is widely refreshing.
A lover of the delicious beverage Ting, (if you know, you know,) Jess climbed up to her lofted bed in her airy apartment overlooking the park and chatted with us on her true passion, LUMA beauty brand. Her attention to detail in both interior design and how she began her company is surprisingly similar. From highly curated artwork to quintessential jewel-toned crystal glasses, Jess knows how to source and resource all aspects in her design and beauty life until she finds the perfectly unique fit.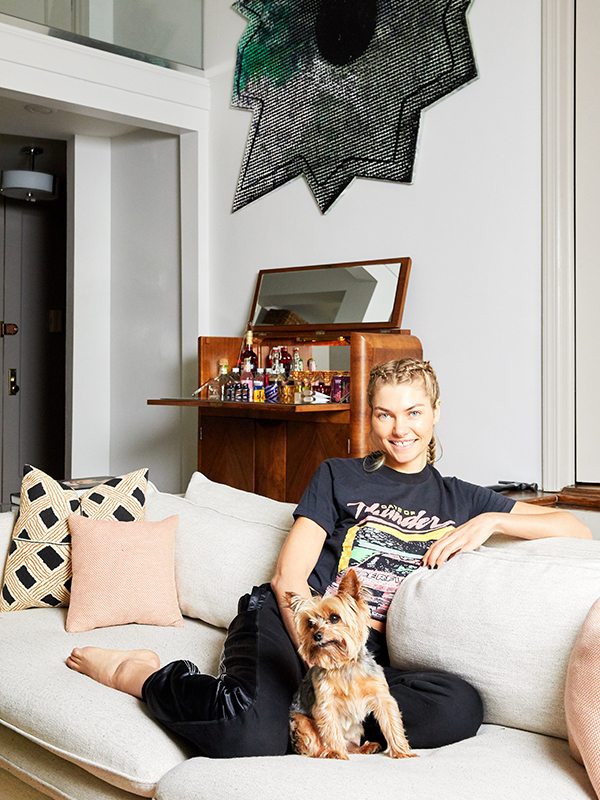 K: Three words that describe your personal style and home decor aesthetic:
JH: Eclectic, comfortable, and fun.
K: Favorite colors to design a home around?
JH: Pink and green.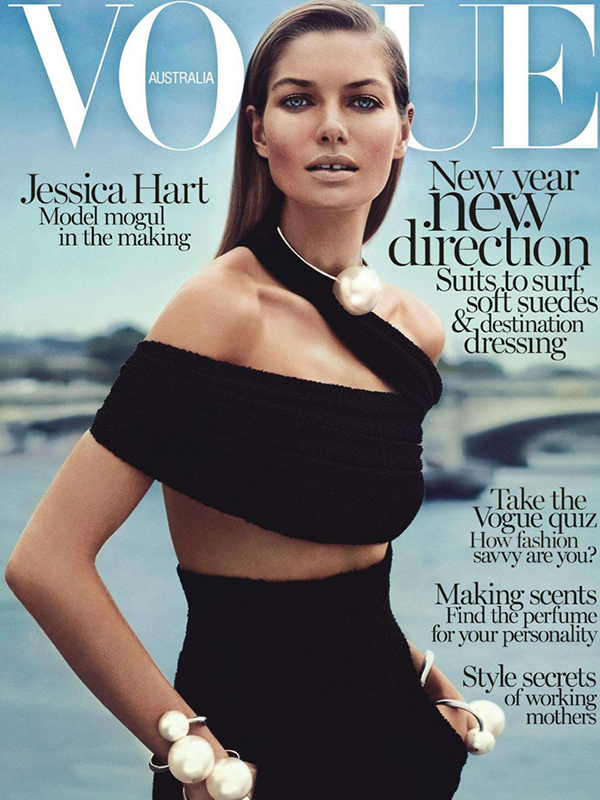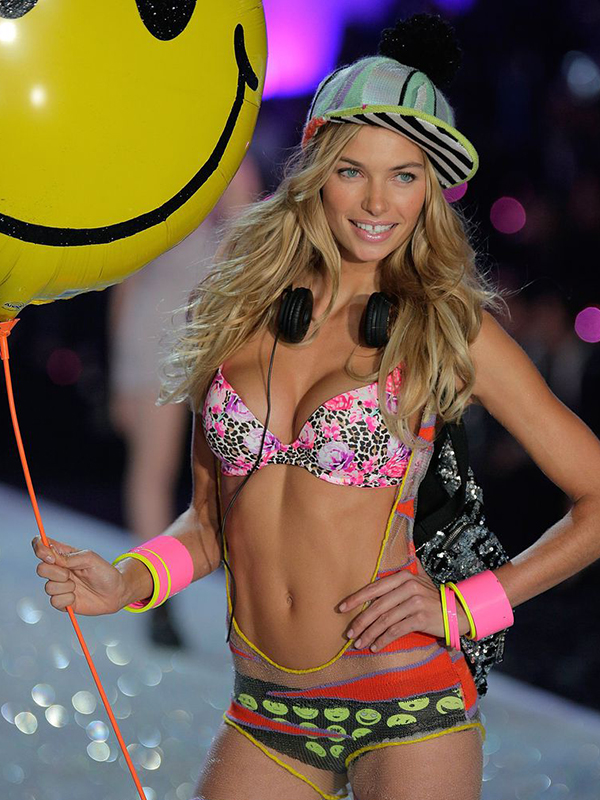 K: Most memorable career moment?
JH: My first ever Australian Vogue cover shot by the late Richard Bailey , the Victoria Secret fashion show is up there, and shooting the Guess campaign.
K: Was designing your home a collaborative effort?
JH: I worked with Remy Renzullo! He is amazing!
K: How was Luma born?
JH: With my love for highlighter and tinted moisturizer! I loved them but couldn't find the perfect formulas of either, so I made it my mission to create 'less is more' make up line starting with those two products.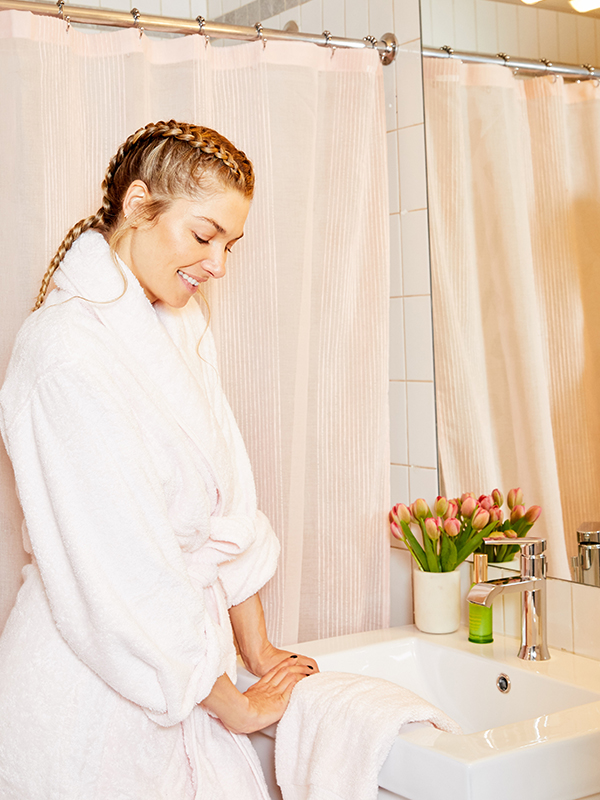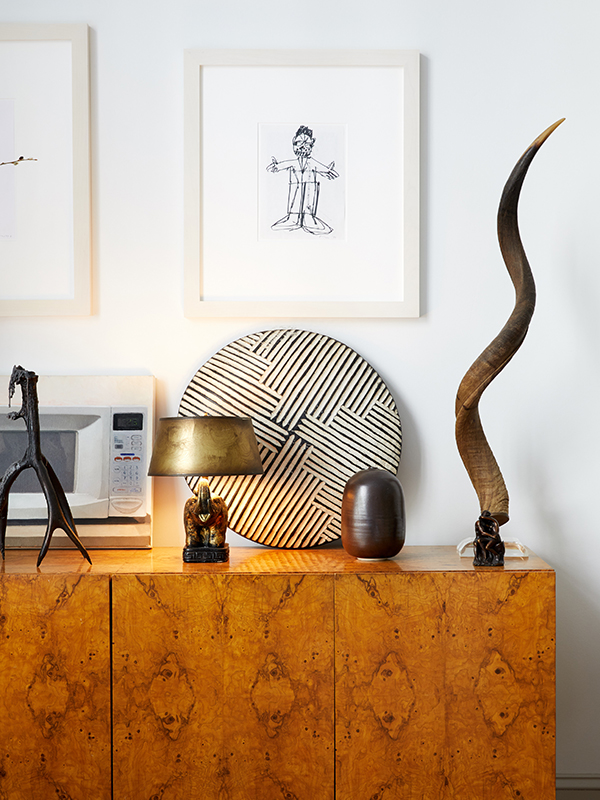 K: First thing you do when you get up in the morning:
JH: Look at my phone 🙁 for way too long.
K: Bedside beauty essentials:
JH: Lip balm and water!
K: At Home: Slippers or bare feet:
JH: Bare feet.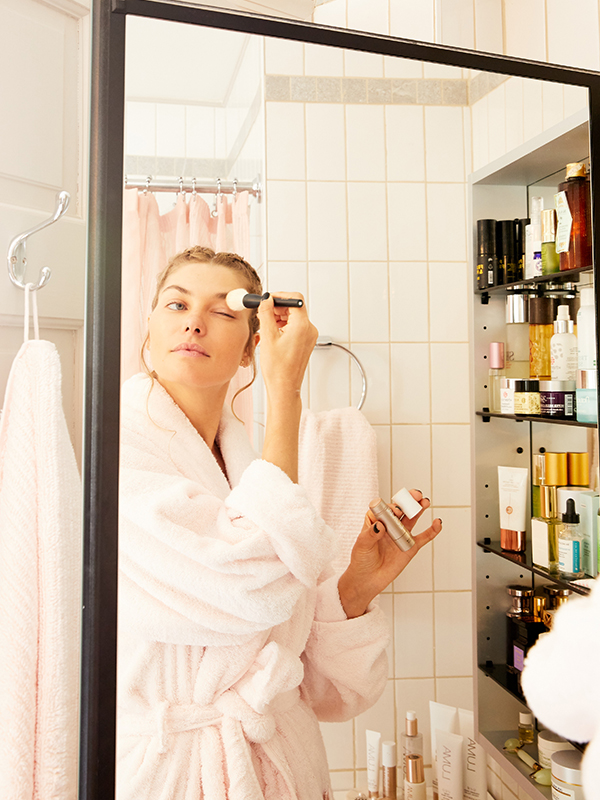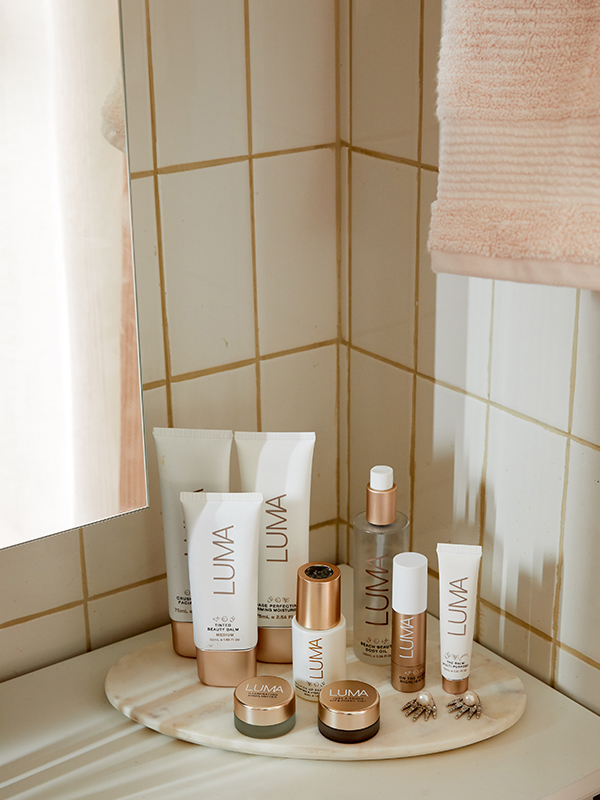 K: Carry on or check the bag?
JH: Whatever is necessary, I'm over trying to squeeze it all in. Check it and bring what you want.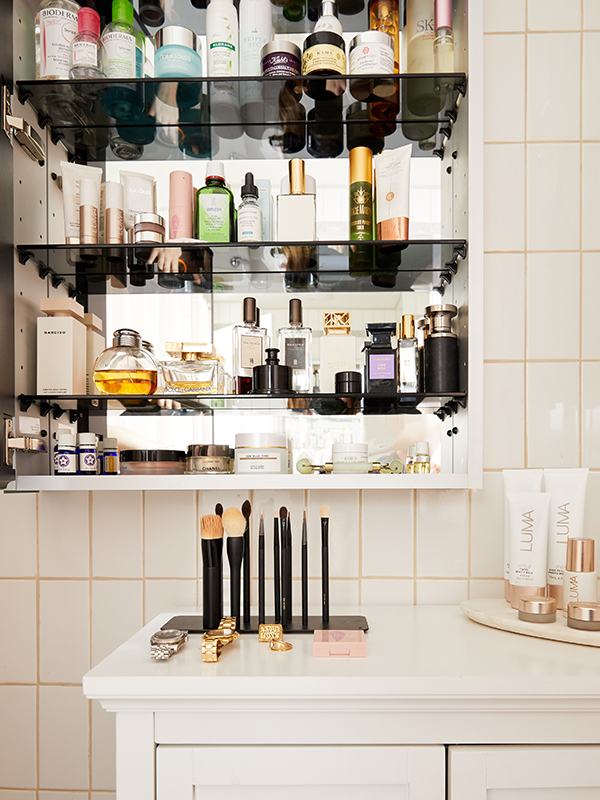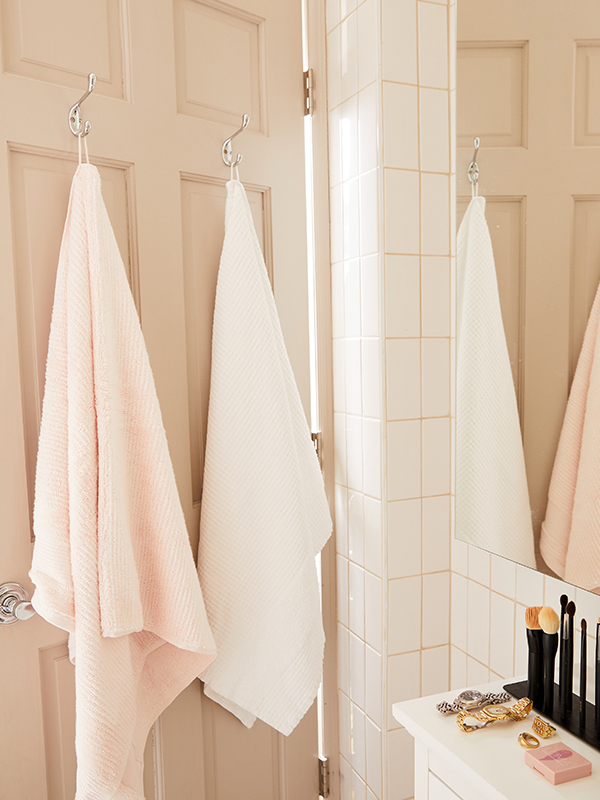 K: Favorite podcast?
JH: Don't have one yet.
K: Best fashion advice ever given to you:
JH: Be YOU, everybody else is taken.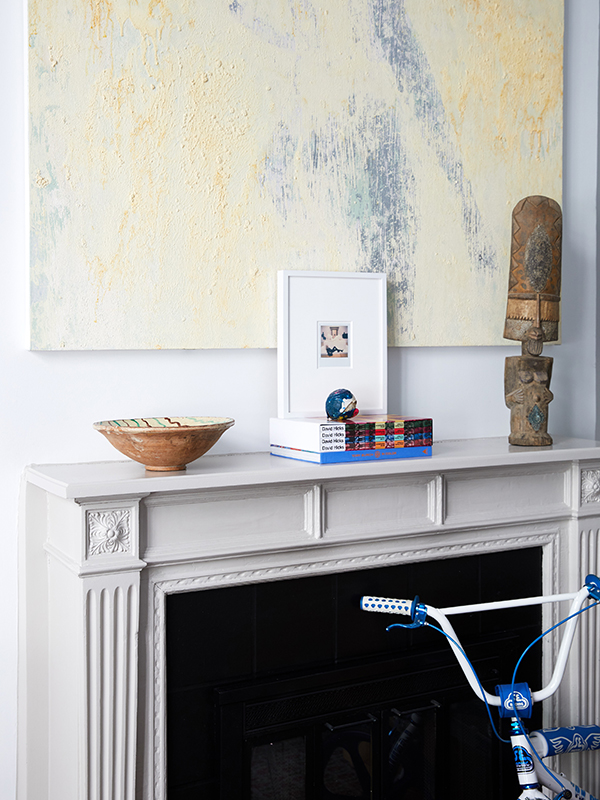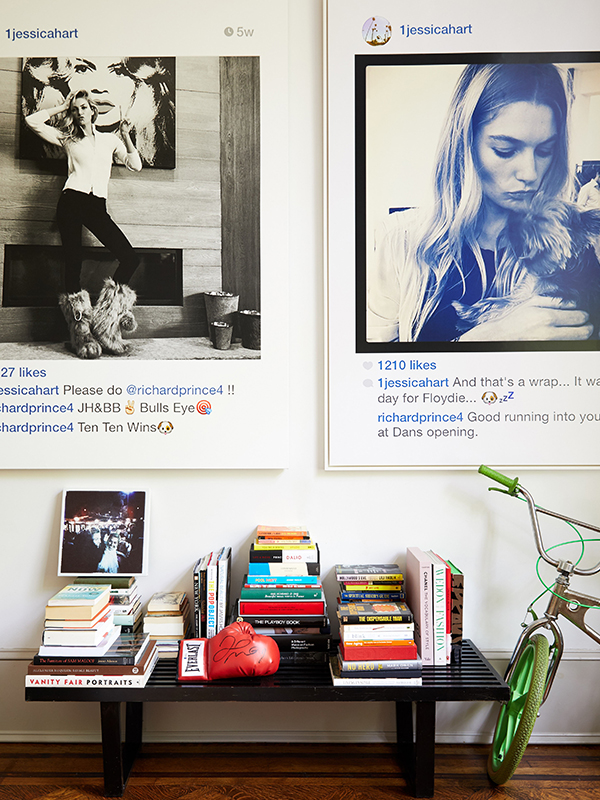 Jessica Hart and Kassatex Summer Beauty Essentials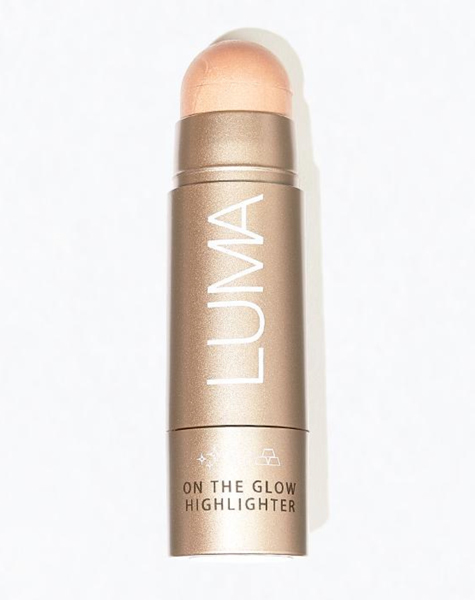 LUMA On The Glow Highlighter

Photos courtesy of Luma Beauty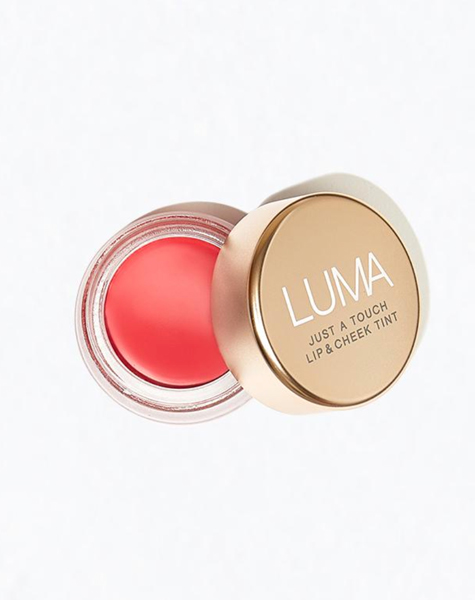 LUMA Just a Touch Lip and Cheek Tint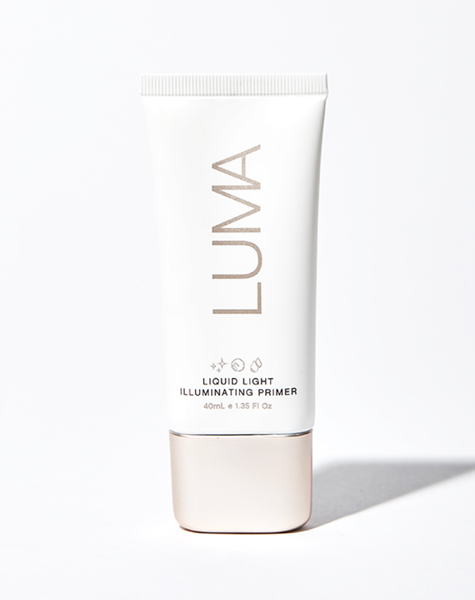 LUMA Liquid Light Illuminating Primer
Holbox Beach Blanket

Photos courtesy of Kassatex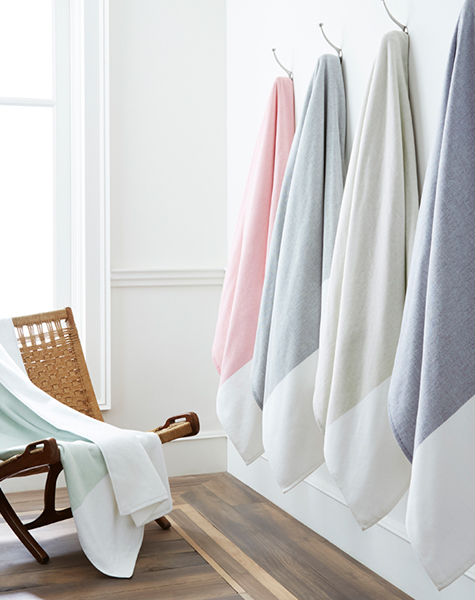 Block Pareo Fouta Beach Towel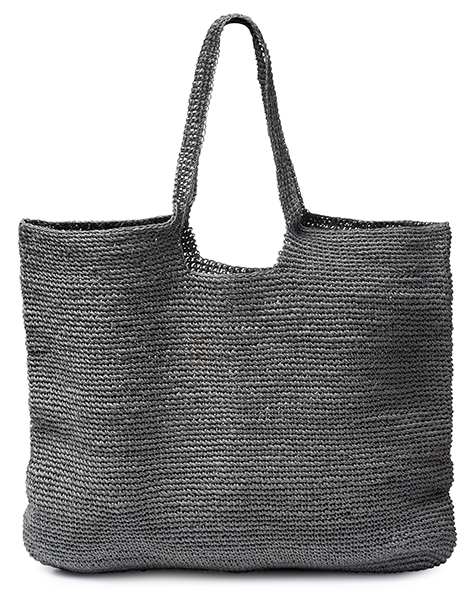 Minka Beach Bag
Three Beauty Tips to Achieve a Summery Glow:

1) Start with the LUMA Liquid Light Illuminating Primer and blend into clean, moisturized skin.
2) Lightly add the buildable LUMA On The Glow Highlighter in Cashmere Casbah using a brush, and apply onto cheekbones and high points of face for instant illumination and glow.
3) Finish the look with LUMA Just a Touch Lip and Cheek Tint in Signorita. Gradually add to the lips, and apple of the cheeks. With moisturizing properties, the layerable tint works with every skin tone.
Written and Produced By: Kelly Florio Kasouf