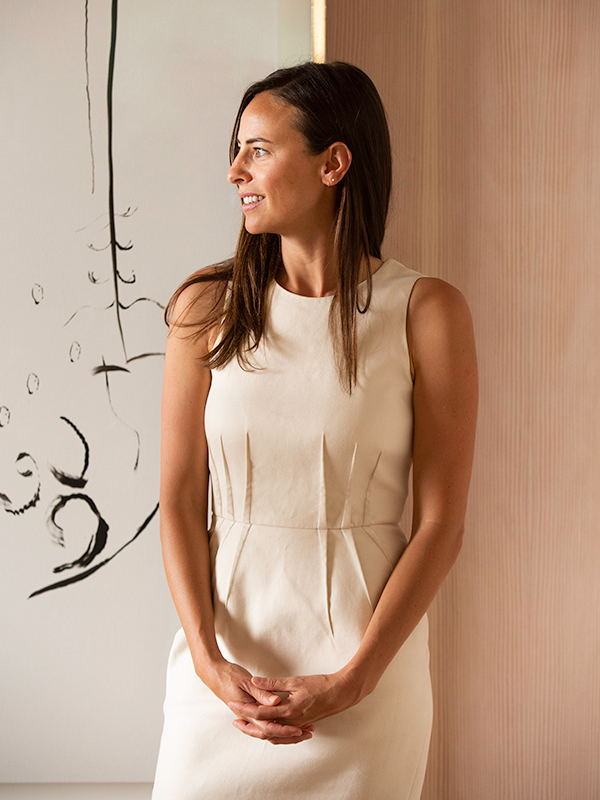 Location: Greenwich Village, NYC
Aesthetic: Relaxed, Luxurious, Truthful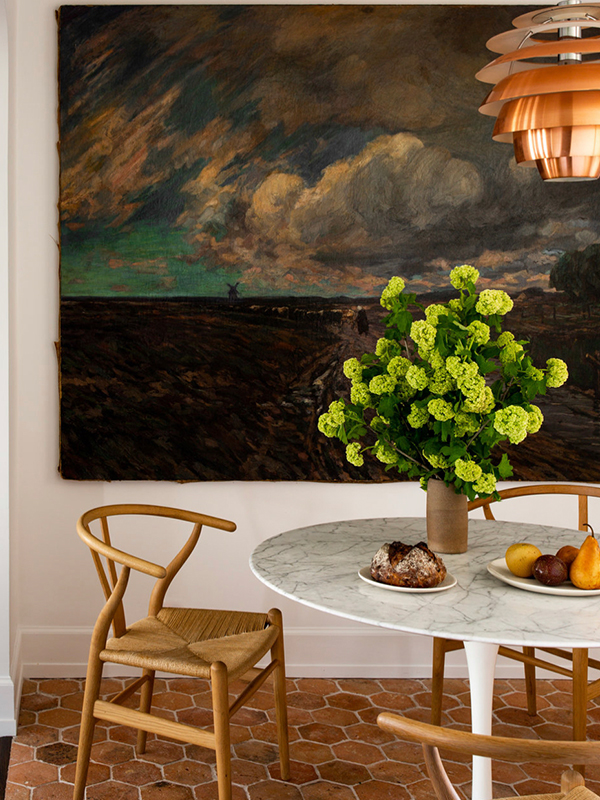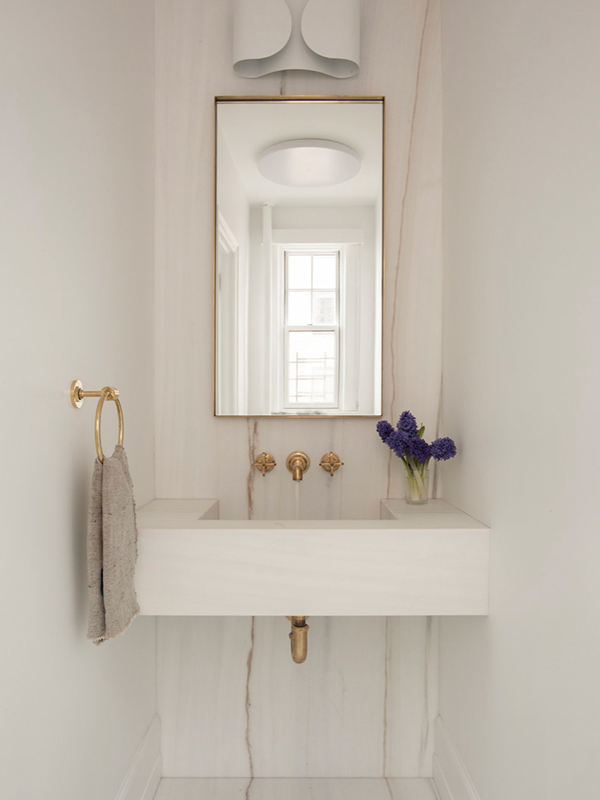 Three Can't Live Without Products
"I love the Bamboo Linen and the Lorimer Percale bedding together. It feels so luxurious. I also can't wait to use the beach towels–summer is coming!"
Kassatex: How did you start designing?
Ariel: I studied set and lighting design at NYU's Tisch School of the Arts. The move to interiors was strangely natural. Reinaldo (Leandro) and I like to bring a space back to it's original intention–make a Soho loft look like a Soho loft. Prewar should look prewar. My apartment is in a 1926 slightly Spanish style building and I had fun uncovering and restoring small details like terracotta floors and wrought iron light fixtures. Spanish style in Greenwich Village feels a little like designing a set.
K: Favorite moment when a project is complete:
AA: About a week after a client moves in and they text me that they love it. People are usually a little overwhelmed at first.
K: Favorite room to design?
AA: Living Room. So many different ways a living room can go and so many different ways people live.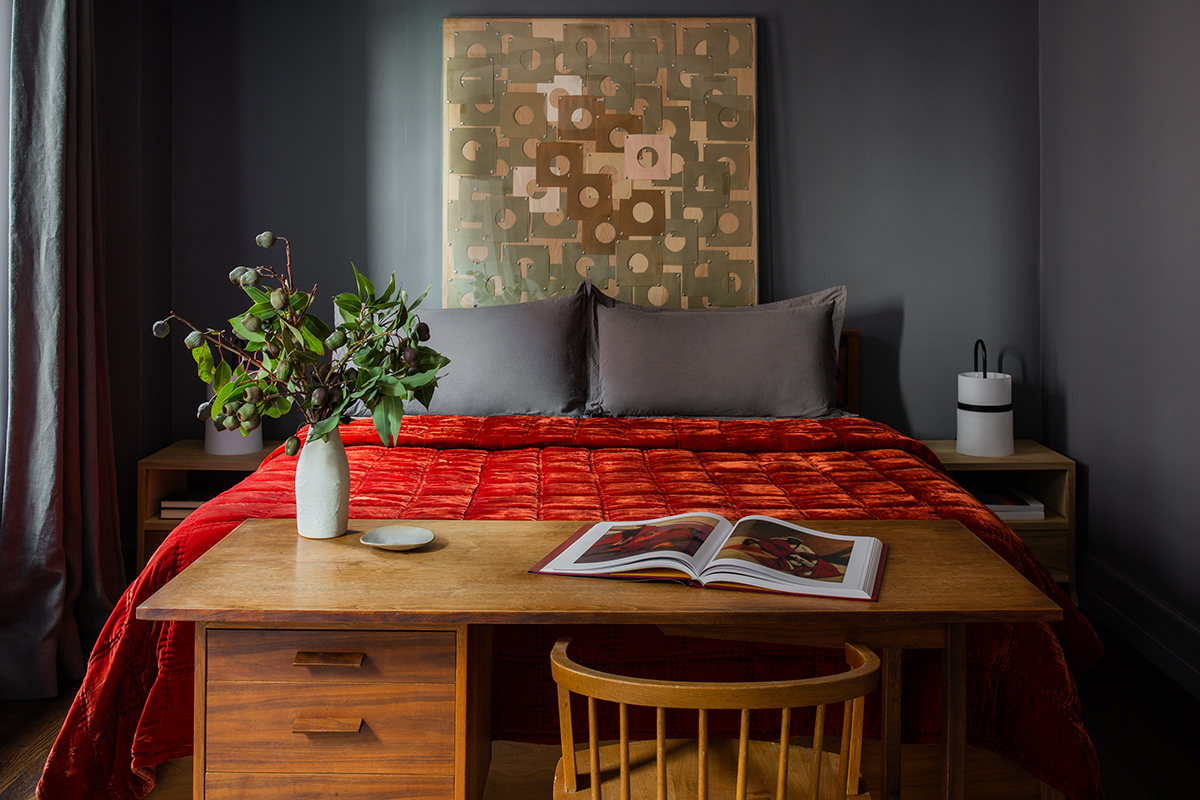 K: Most difficult project?
AA: Bedrooms–they are so personal.
K: Three favorite colors for walls:
AA: White, off-white, and I never thought i'd say this but beige…my bedroom is a beige Lime Wash.
K: Runway Ready: Do you ever pull inspiration from fashion, or everyday life?
AA: Everyday life, yes. I love historical references.
K: How important is it to fully design a room, accent pieces to major elements, or do you allow room to grow with evolving tastes and items?
AA: It depends on the client. Sometimes people want to finish a room on their own with objects from their own lives–sometimes they don't have time. I'm happy with either.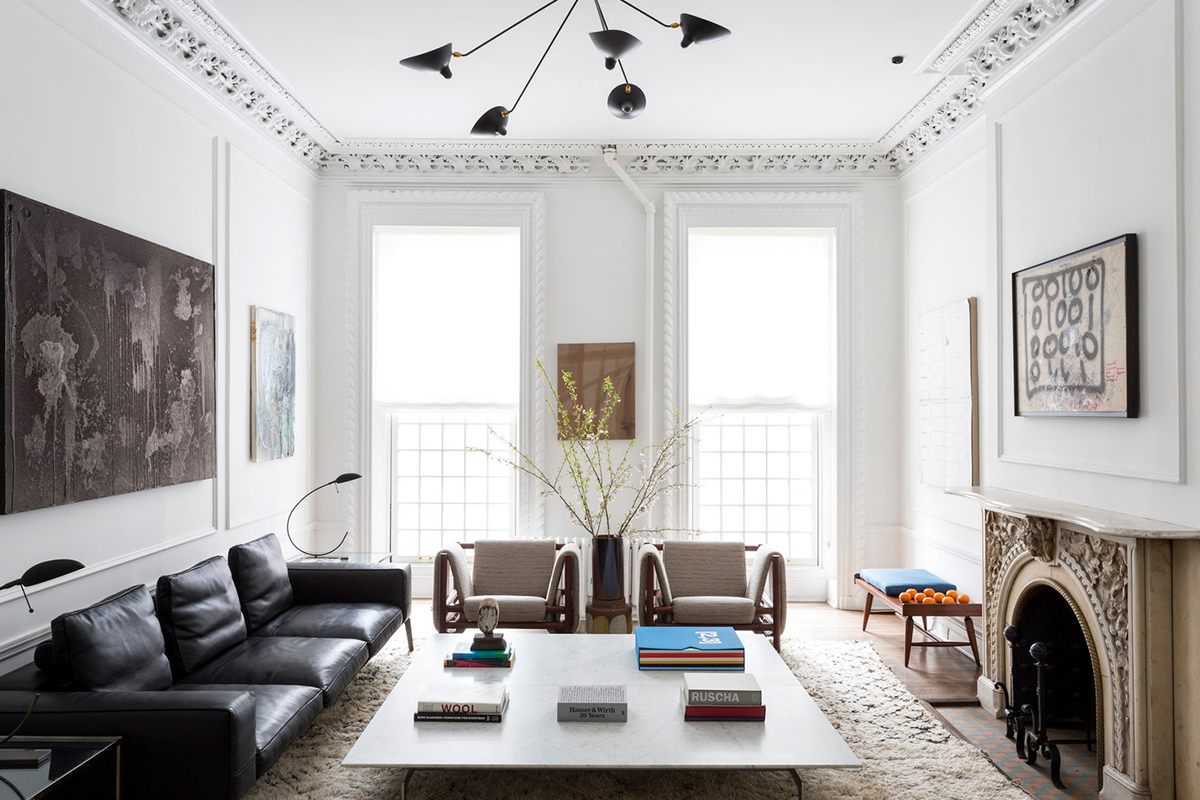 K: Three decor trends you wish would fade away:
AA: If it's a trend, it will fade. I don't like trends.
K: Repro or Authentic? When is it ok to use a reproduction of a popular item?
AA: Ideally never a reproduction. If you can't afford it, find something different! There are a million other options out there.
K: Favorite cost efficient brand you love to use when mixing high/low:
AA: I like Room & Board. for beds and other basics. It's clean, modern design.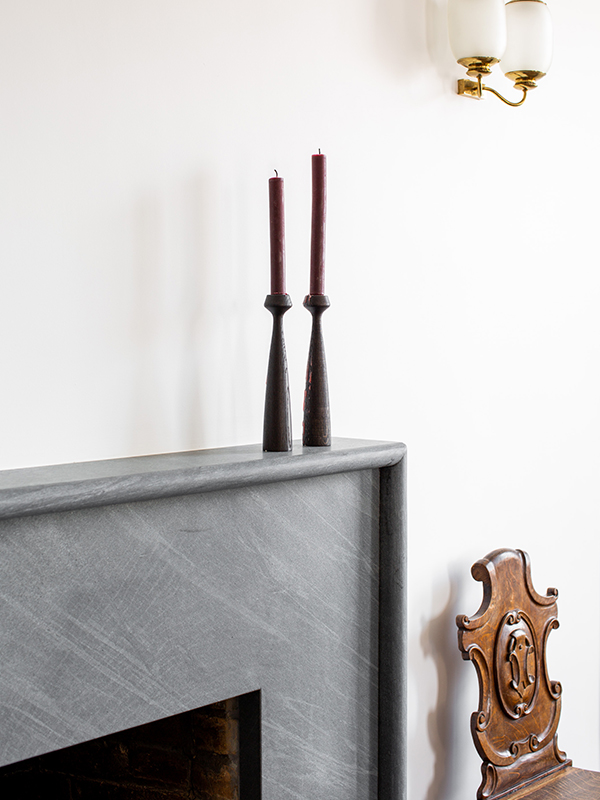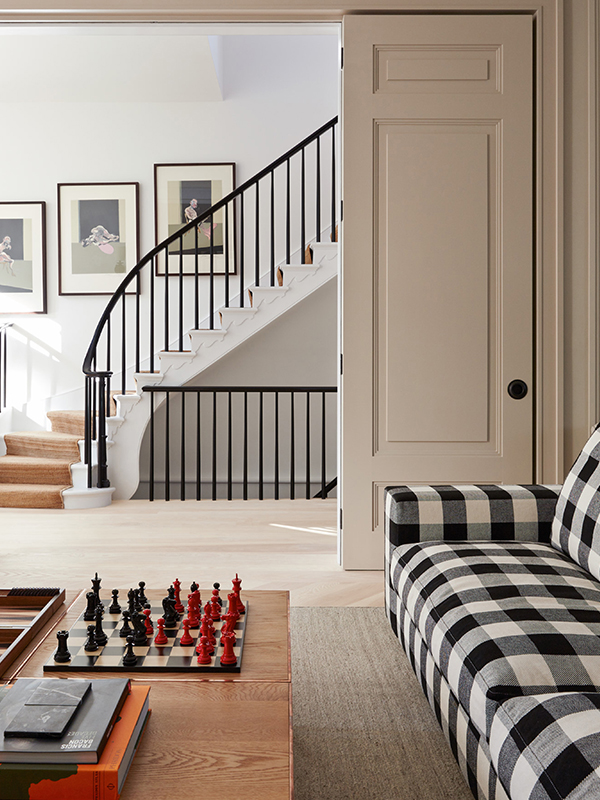 Written and Produced By: Kelly Florio Kasouf