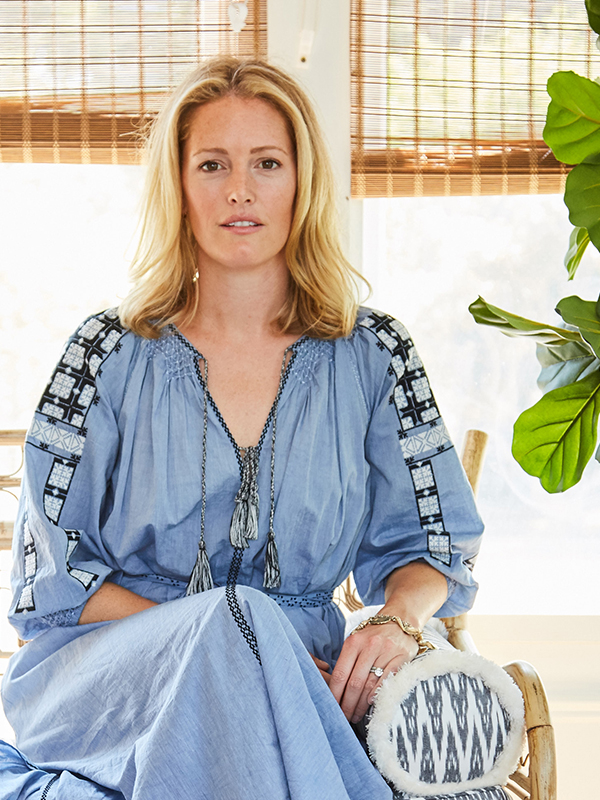 Location: New York City
Aesthetic: Colorful, Comfortable, and Chic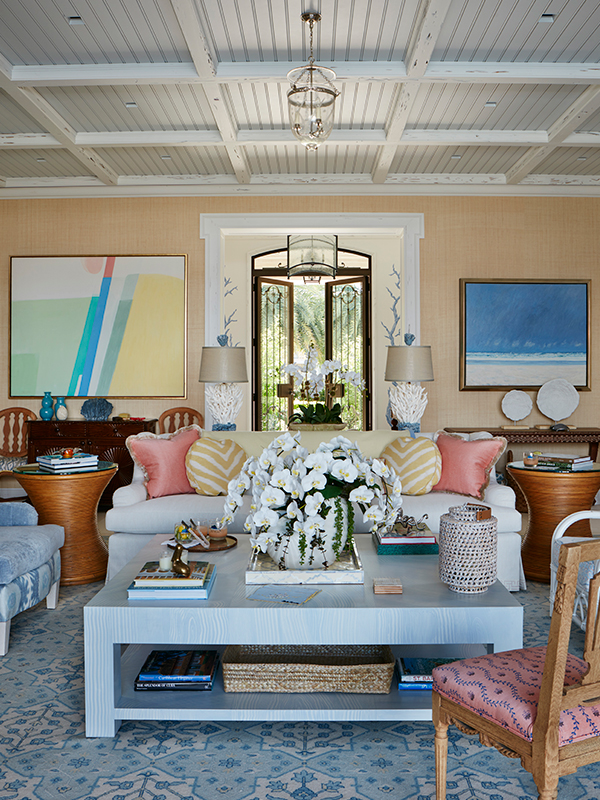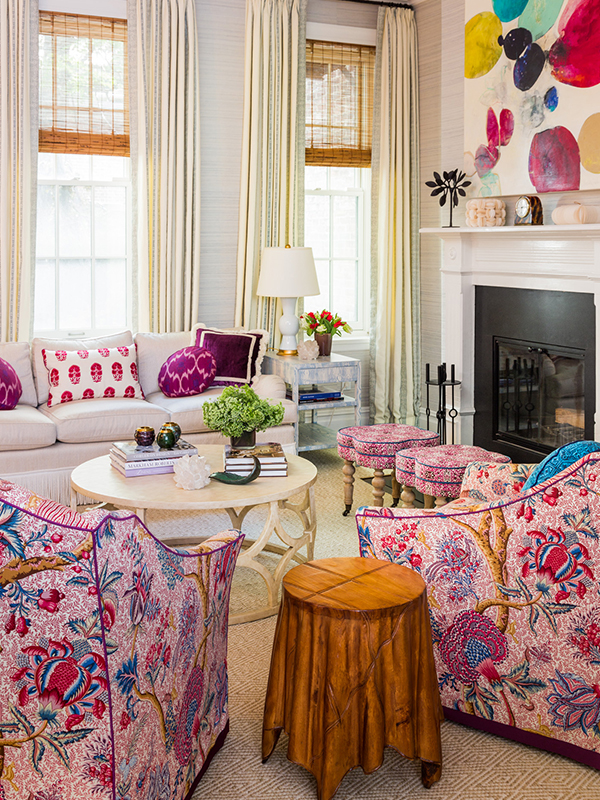 Three Can't Live Without Products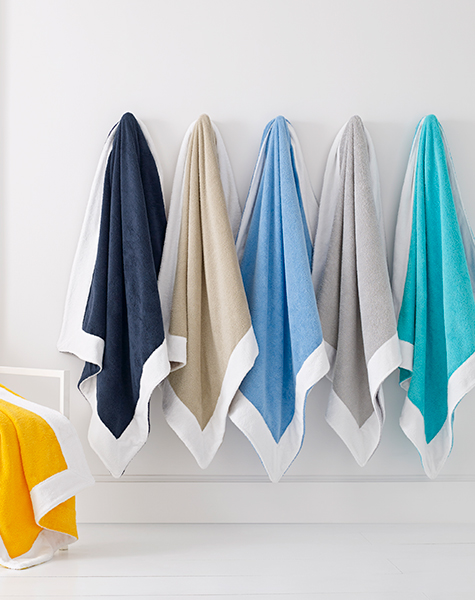 "Incredibly soft and delicious colors. The perfect thing to wrap up in after a chilly dip!"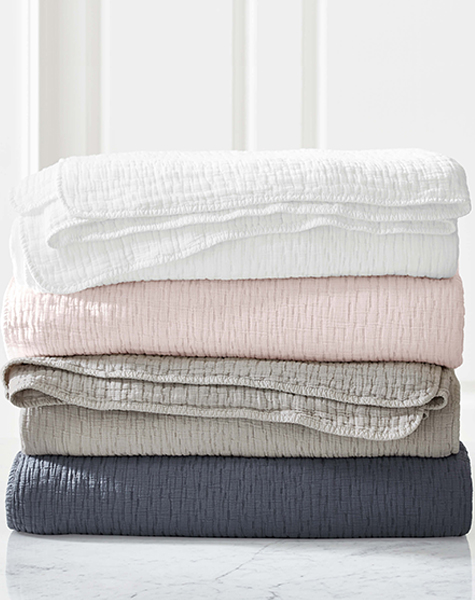 "Coverlets add texture and depth to a bed. Kassatex has so many that I love but I think the Lafayette coverlet is the ideal weight and texture on a bed."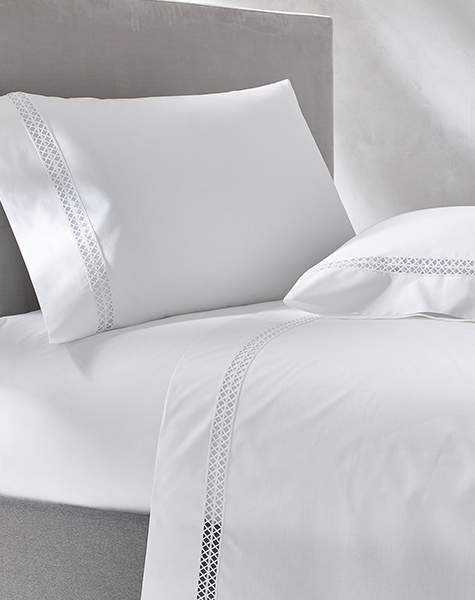 "The Emilia Percale Italian sheet sets have gorgeous detail and are incredibly soft. Perfect for a summer house."

Kassatex: How did you start designing?
Sara: I was always passionate about design but my career didn't start until I started working with Celerie Kemble in the fall of 2003. After one week in her office I was hooked!
K: Favorite moment during the design process:
SG: The first time I lay eyes on a new space. So many ideas come to mind right then. I have an idea immediately for the direction I would like to go and as I haven't spoken it out loud to the client at that point, There have been no "nos."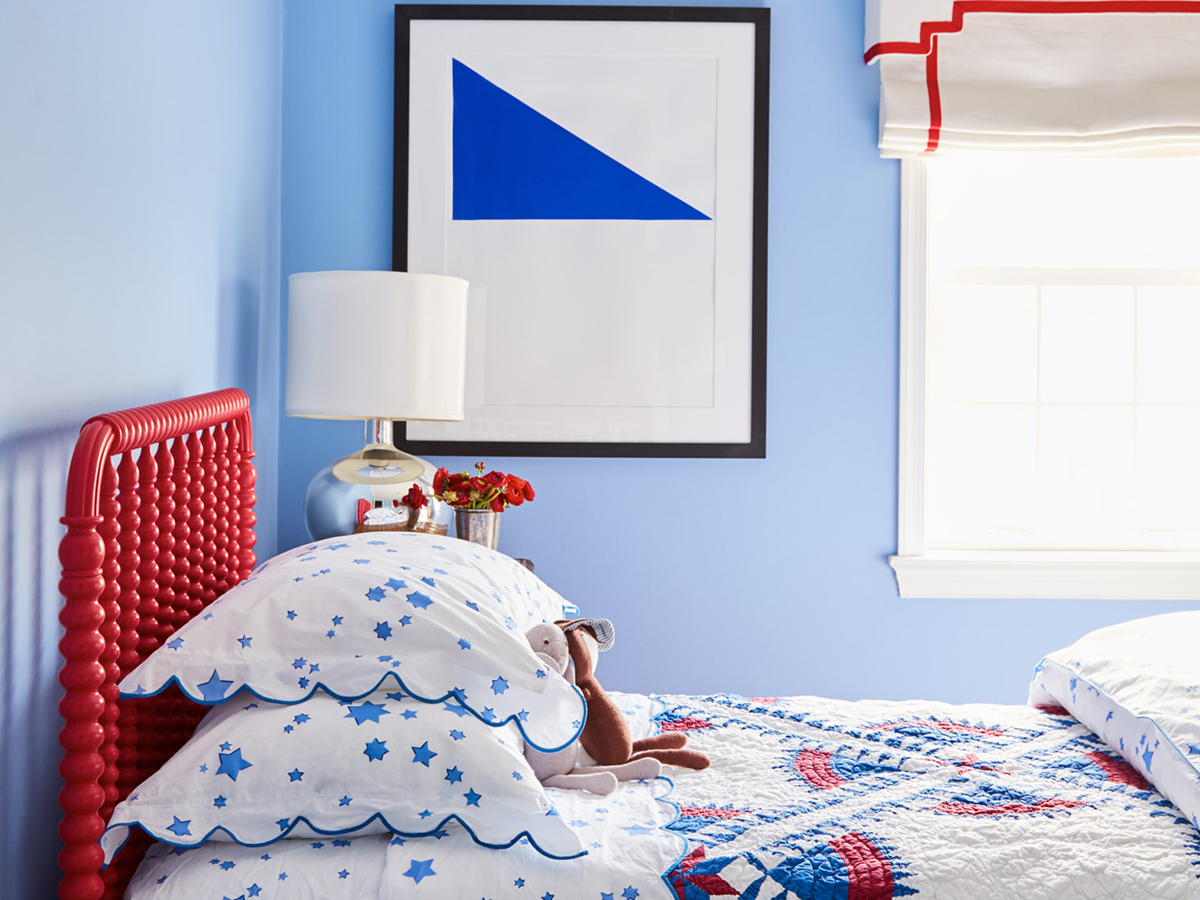 K: Favorite room to design?
SG: I love getting my hands on a room large enough for several seating areas which some call a Salon or a Great Room…Though tiny jewel box spaces (entry Foyer, powder room) are right up there too as you can pack a (curated) punch in small spaces.
K: Most difficult project?
SG: No difficult projects just difficult parts of many jobs. There is always a moment where we realize something we were excited about won't work (due to space, electrical or pipes in walls,) typically something great comes out of these moments. When you have to shift directions you can end up with a whole new idea that may even be better than the original. Quirky can be good! After the storm comes the rainbow.
K: Three favorite colors for walls:
SG: Lacquered greens – a shade of moss that has yellow to it, blues – most every shade, and pale pinks like the color of a peony.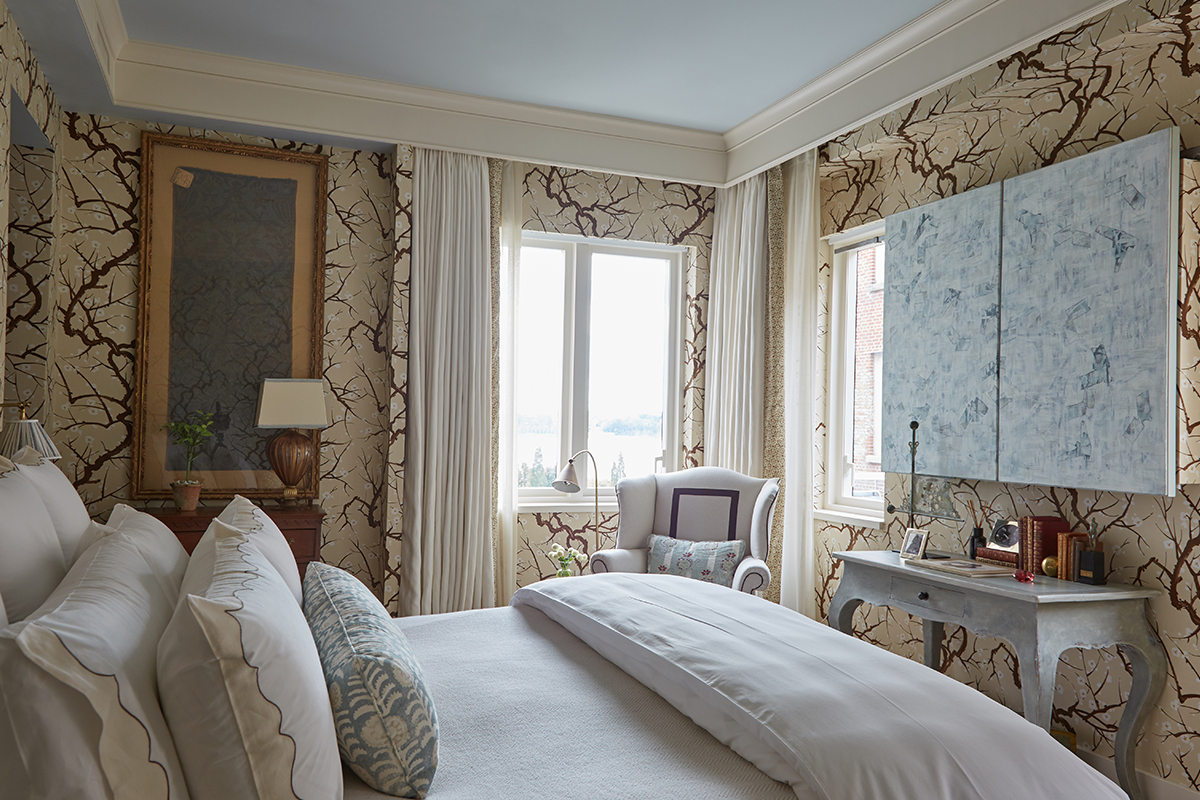 K: Do you ever pull inspiration from fashion, or everyday life?
SG: Yes all the time. Putting a room together is similar to how I would put an outfit together. Various size patterns and the lighting and accessories are the jewelry. You get to depend on what part of the room will make the statement and the rest is grounding it.
K: How important is it to fully design a room, accent pieces to major elements, or do you allow room to grow with evolving tastes and items?
SG: I love to fully decorate the room but leave spaces on the bookshelves for growing collections. I would hope every space I design can be reconfigured if an amazing antique is found. More is more!
K: Three decor trends you wish would fade away:
SG: 1) Accent walls- it always looks to me like the budget ran out and you couldn't finish the space! 2) Hard geometric patterns – they just look so unsophisticated, 3) West Coast minimalism – the all-white space is just too cold and it ends up looking like no one lives there. There is a way to have a clean design aesthetic without sacrificing color.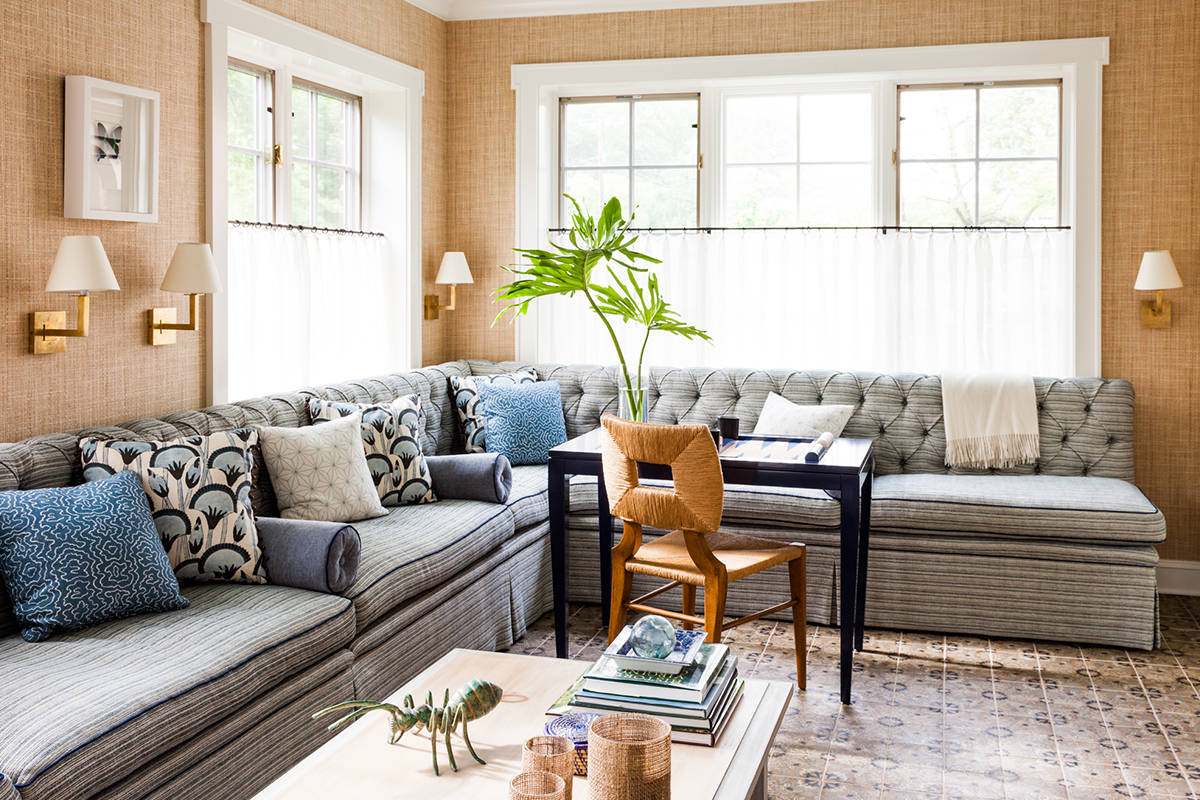 K: Repro or Authentic? When is it ok to use a reproduction of a popular item?
SG: I am all about the authentic. Blood sweat and tears go into designing an iconic piece and they are typically made very well. Buy the repro and you will spend several times over.
K: Favorite cost efficient brand you love to use when mixing high/low:
SG: I like West Elm. never disappoints.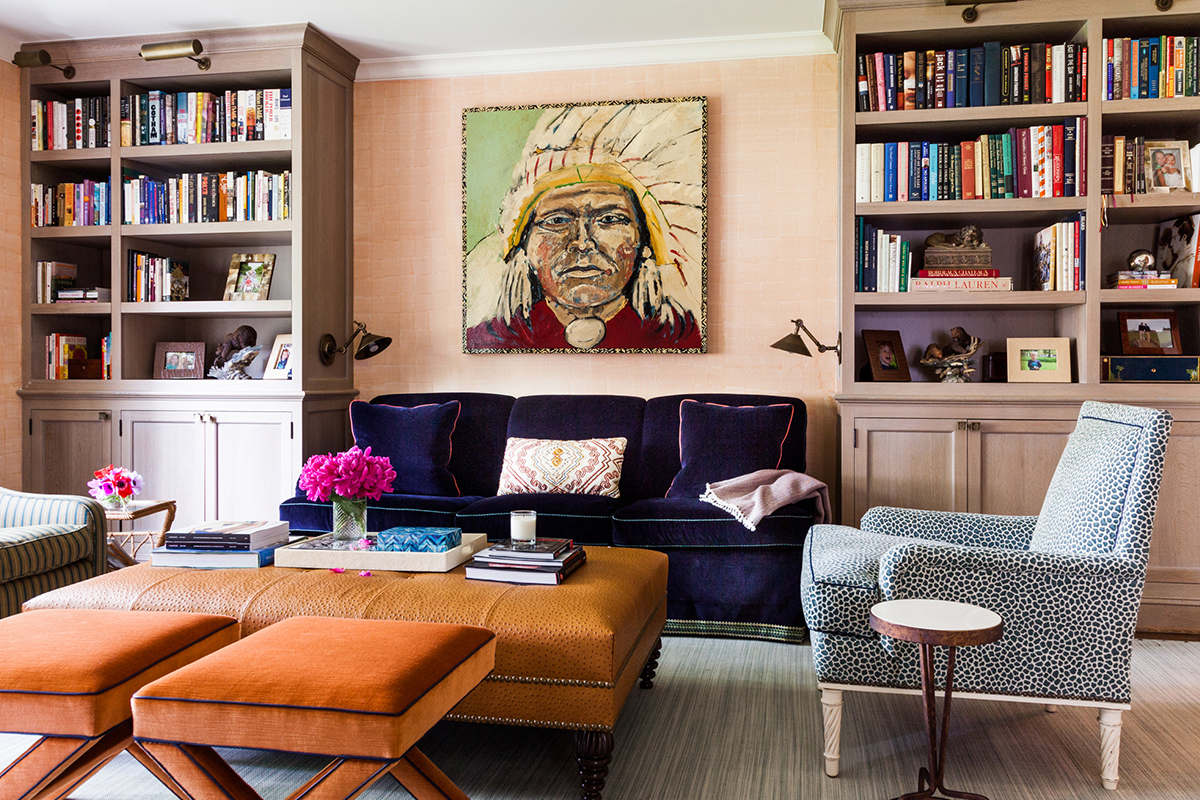 Written and Produced By: Kelly Florio Kasouf