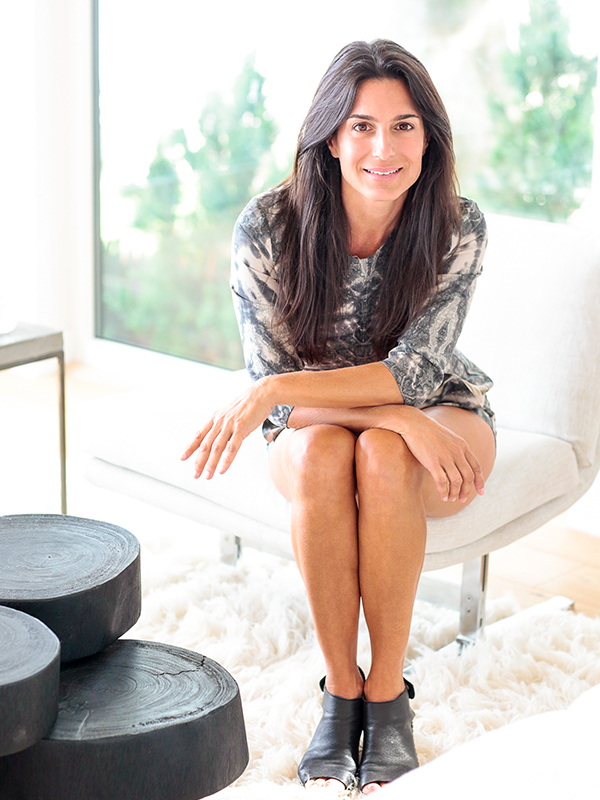 Location: New York City & Sag Harbor, NY
Aesthetic: Modern, Serene, Timeless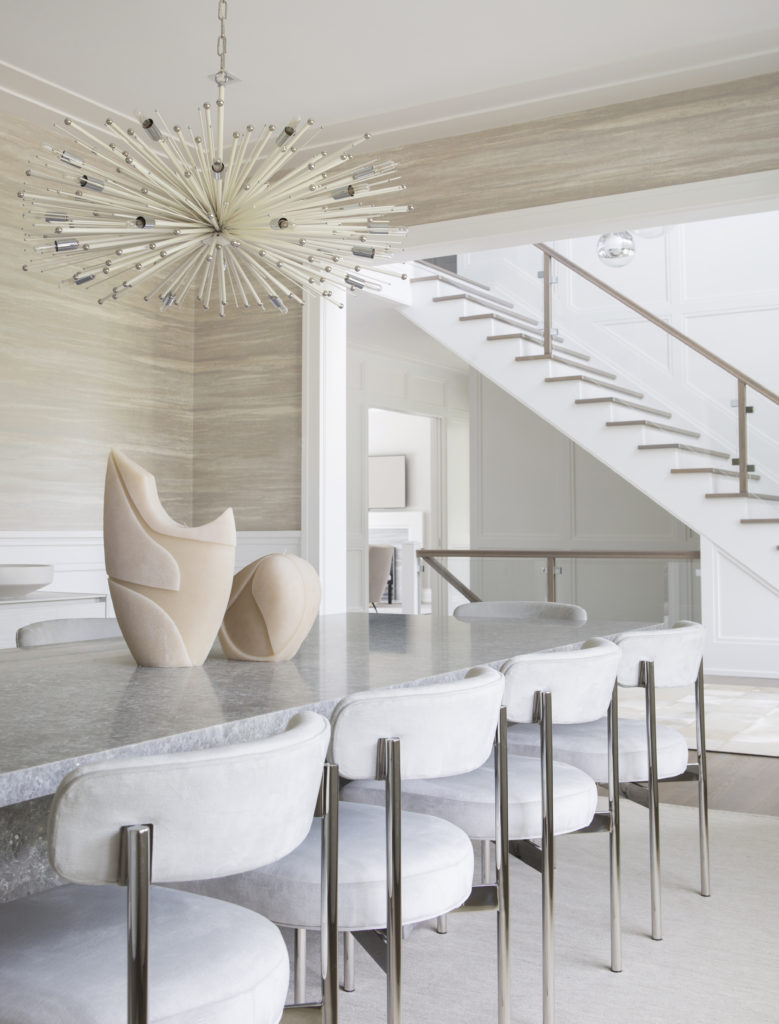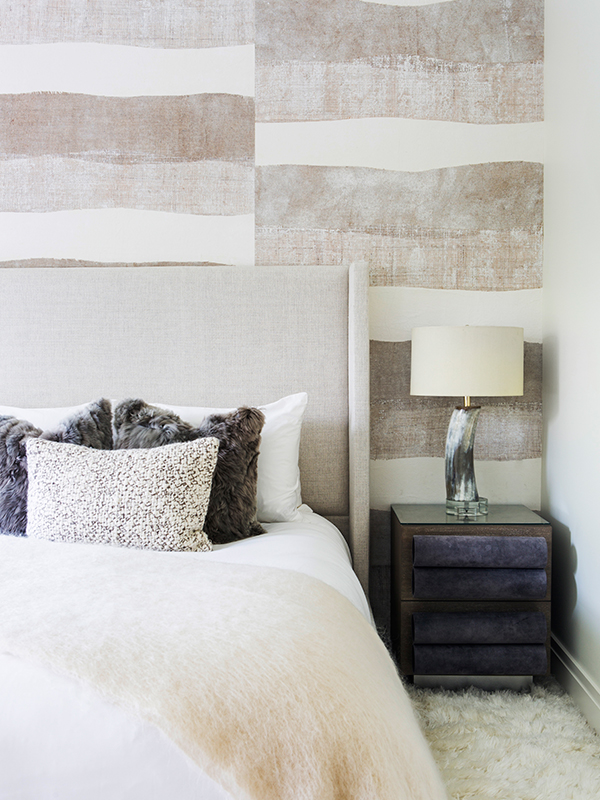 Three Can't Live Without Products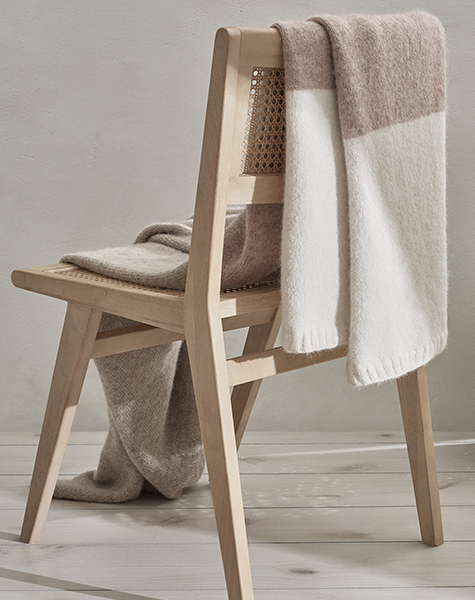 "The alpaca throw is just a great, versatile throw that can go anywhere. I love the neutral colors."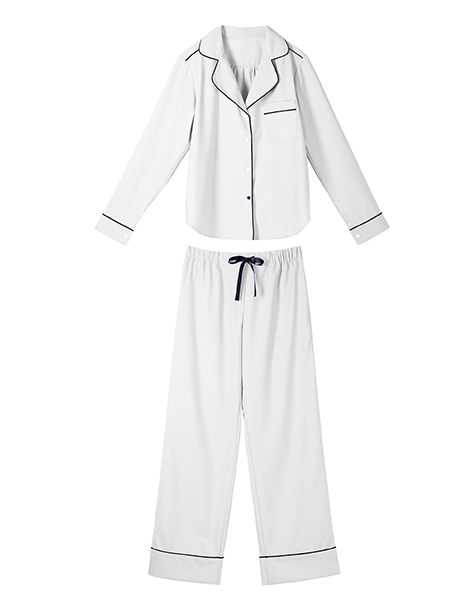 "I love the PJs because I only sleep in men's pajamas and I love the navy and white for summer because it's nautical!"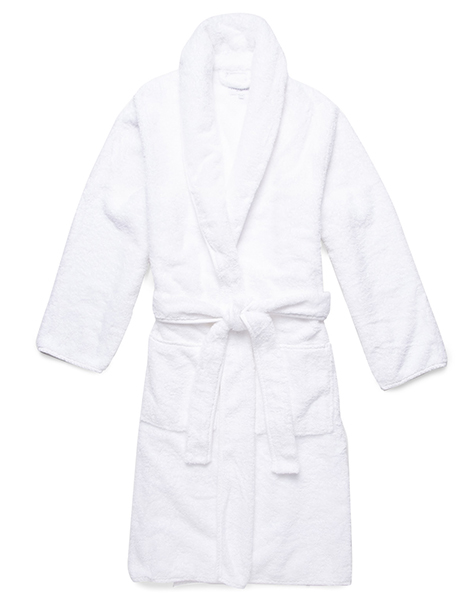 "The robe is amazing because it's so soft and white is classic for a robe. I don't like anything but white for a robe. Makes me feel like I am in a hotel on vacation when I put it on!"

Kassatex: How did you start designing?
Vanessa: I've always had a passion for interior design but it wasn't until I designed and built our summer house in Sag Harbor from the ground up that I turned my passion into a career. Friends came over, saw what I did and started hiring me to design their homes.
K: Favorite moment during the design process:
VR: Purchasing the first piece of furniture. That's when it starts to feel real!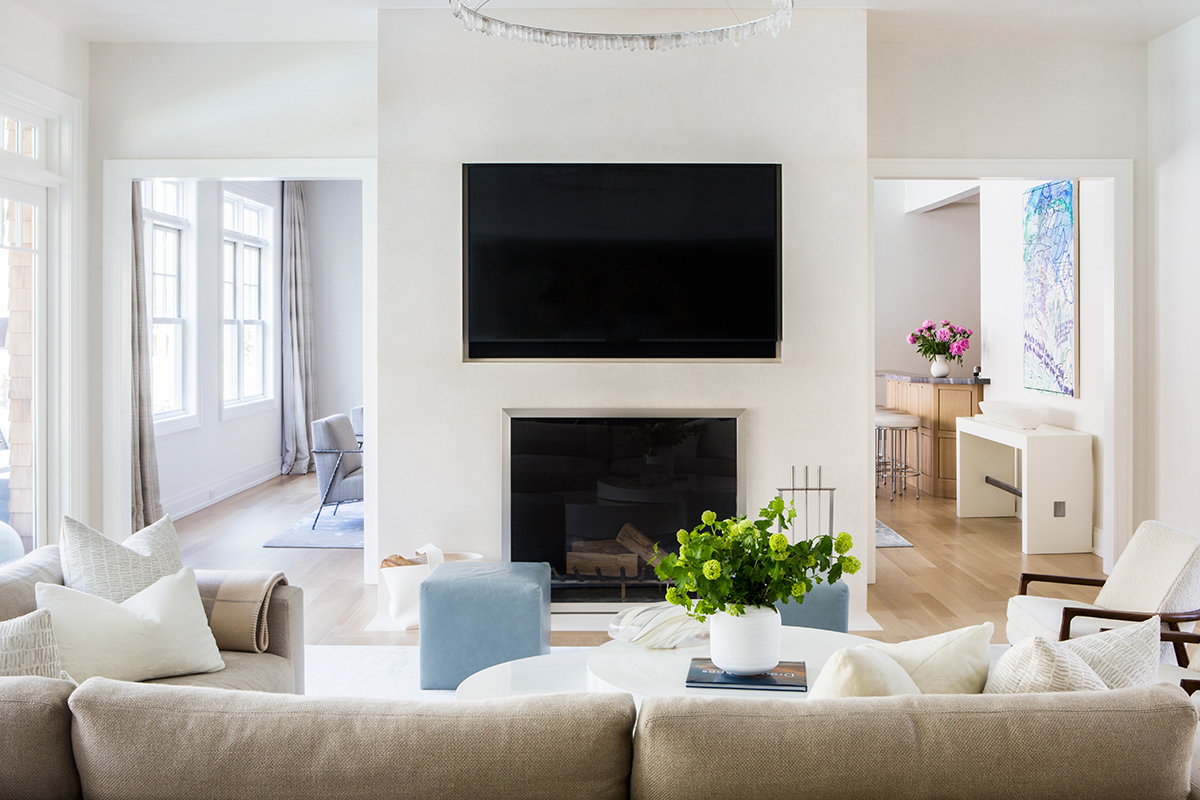 K: Favorite room to design?
VR: Dining room.
K: Most difficult project?
VR: Luckily haven't had any yet but I will say that when things arrive damaged it's really frustrating for both myself and my client!
K: Three favorite colors for walls:
VR: Anything soft and neutral.
1.) Benjamin Moore's White Dove as long as it's used on walls, ceiling and moulding. Otherwise will appear yellow next to white.
2.) Farrow and Ball's Ammonite
3.) Farrow and Ball's Cornforth White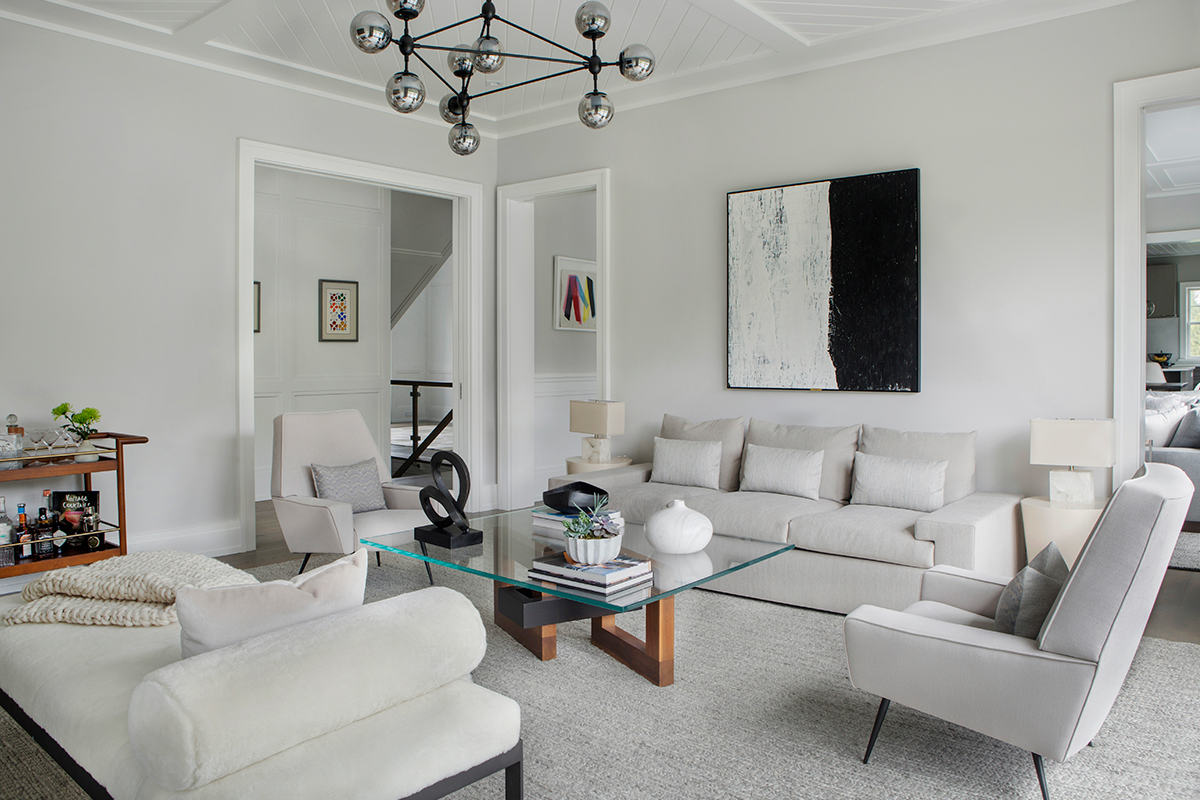 K: Do you ever pull inspiration from fashion, or everyday life?
VR: For me it's more subliminal than a direct influence. I am always hyper aware of my surroundings and take everything in whether I'm just window shopping on Madison Avenue or traveling out of the country exploring different neighborhoods. I like to see how people live.
K: How important is it to fully design a room, accent pieces to major elements, or do you allow room to grow with evolving tastes and items?
VR: I usually like to start with one item in the room that is a must have, the rest evolves around that… I don't over accessorize because I feel that is where clients have room to grow with time. They can have a place to put their favorite treasures and pieces collected while traveling over time…
K: Three decor trends you wish would fade away:
VR: Blush, terrazzo, and bright brass hardware in bathrooms!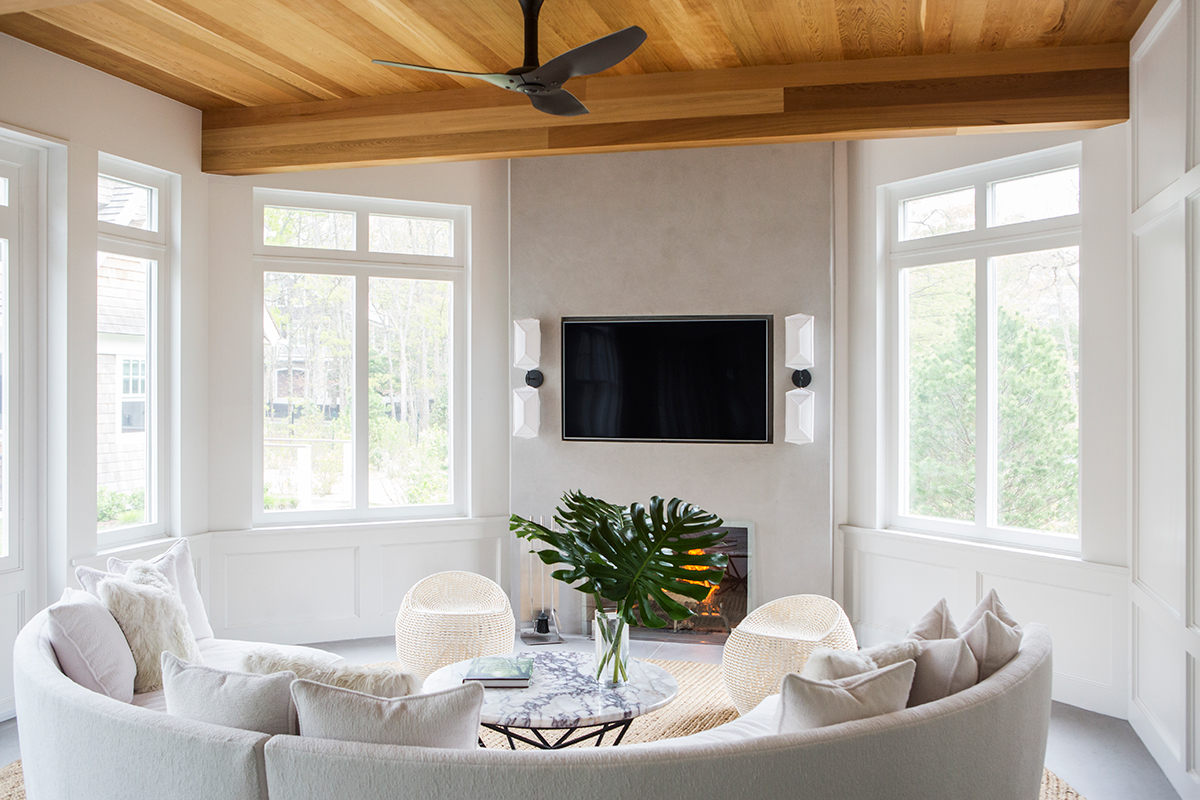 K: Repro or Authentic? When is it ok to use a reproduction of a popular item?
VR: Definitely authentic. Its okay to use a repro if a client is in love with something that is unaffordable to them but they really want it. Then it's ok to mix it in with other high end pieces. It's all about the high/low mix. If you know how to do it, no one can tell.
K: Favorite cost efficient brand you love to use when mixing high/low:
VR: CB2. is stepping up their game lately. I can usually find something there to mix in for a kids room or basement.
Written and Produced By: Kelly Florio Kasouf