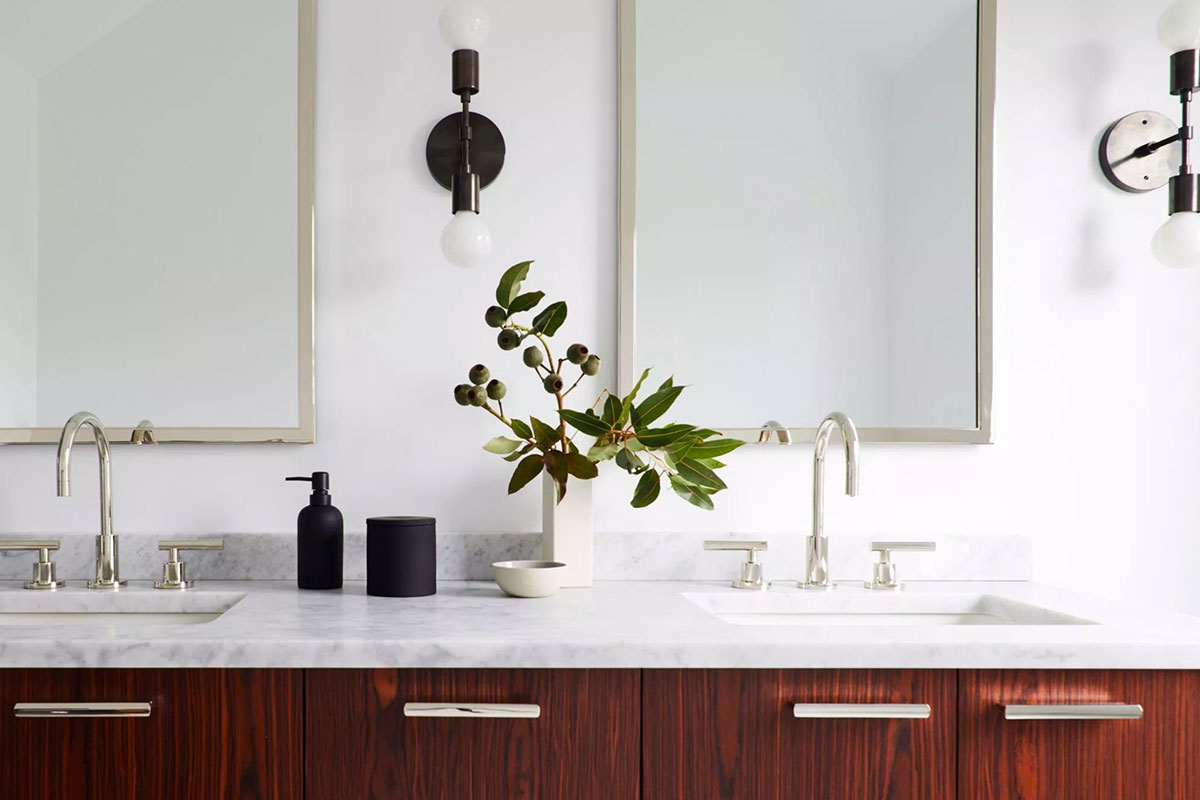 Ronen Lev, a design firm we have loved watching grow with projects that span zip codes from the east end of Long Island, to Brooklyn, and beyond, is now stretching their retail legs by designing the goop Nantucket and another future location, as well as the newly launched Maison, a women's only social club for the Upper East Side.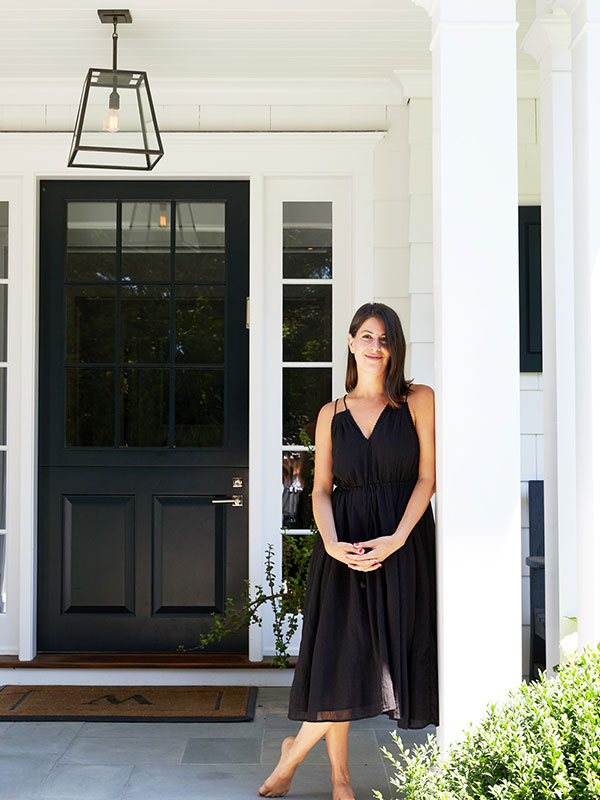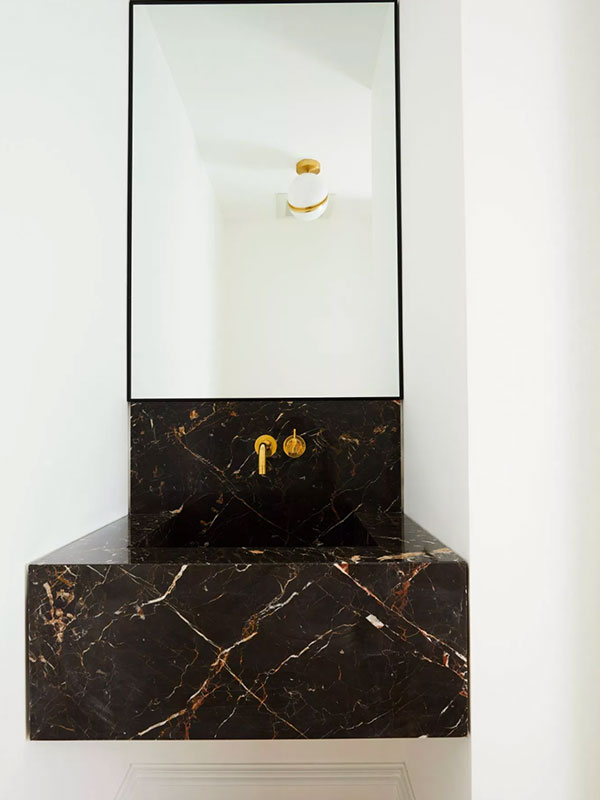 Jess Wilpon Kamel, Ronen Lev's designer and one of Gwyneth Paltrow's favorites to watch and be inspired by, offers her timeless, serene and practical approach to bathroom design. Focusing on where marble dreams are made, bathrooms can carry the weight of an entire home's design merely by how simplistic or elaborate the plan is configured. As Jess explains, "Bathrooms have massive appeal but it has to have plenty of concealed storage in order for the aesthetic to shine." In a bathroom, the big choices are what's going to go on the floor and walls, and what is the overall color scheme. With these daunting design tasks, Jess gave us 4 tips on how to create a classic bath that exudes major appeal.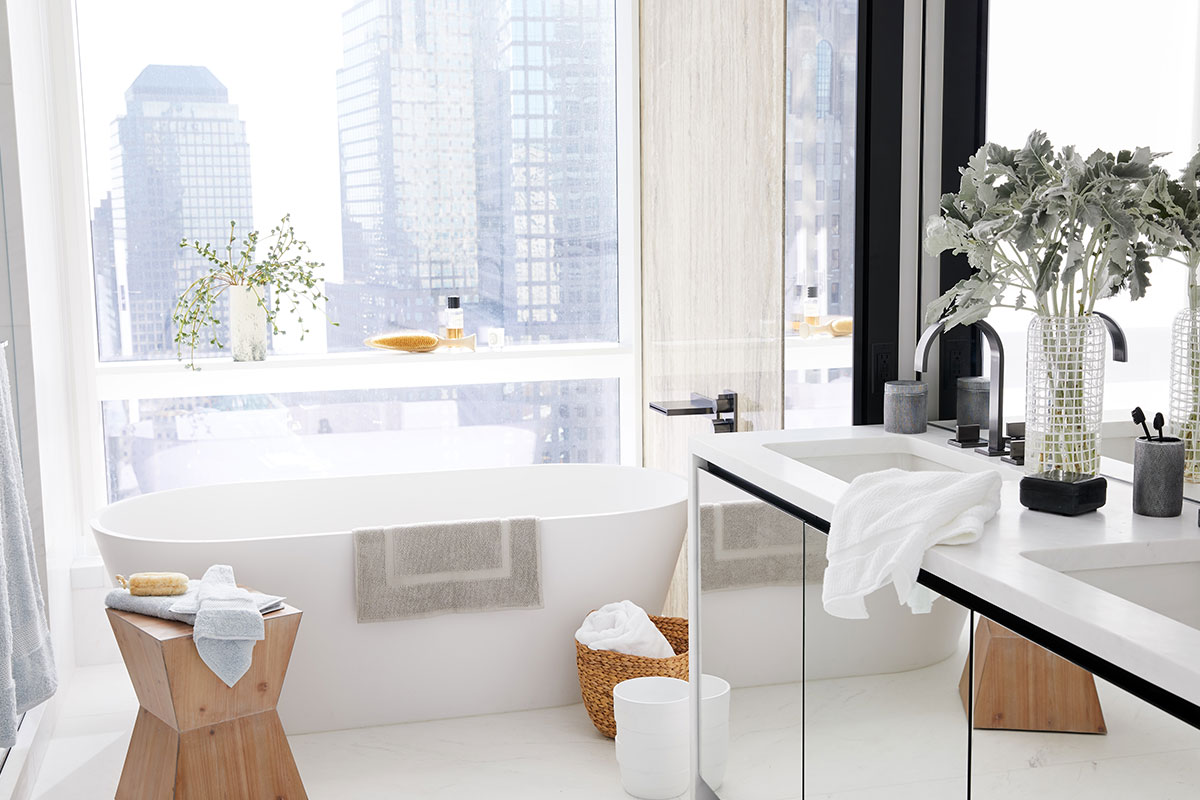 Ronen Lev's Bath Design Tips
Keep it Minimal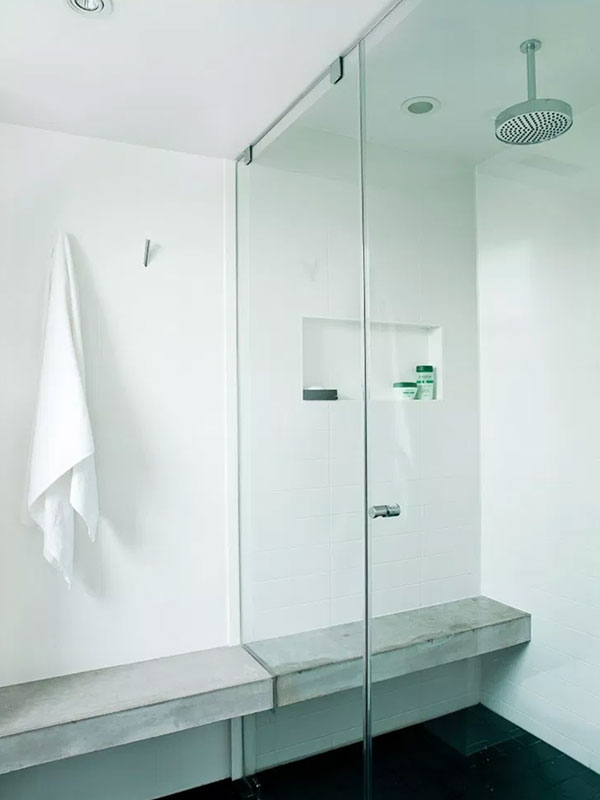 Photo courtesy of Ronen Lev
Jess suggests to keep your material palette to a minimal, which creates a warm and soft design.

Stay Classy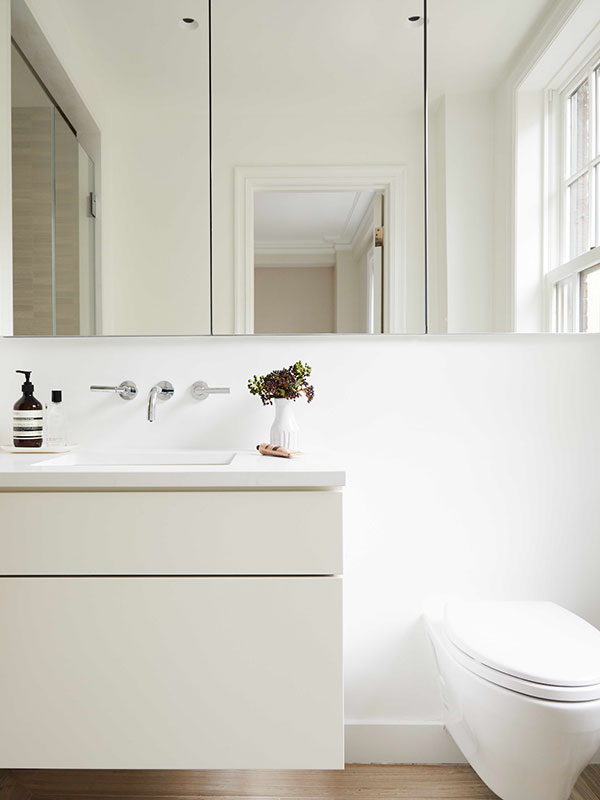 Photo courtesy of Ronen Lev
When redesigning a bathroom, it's best to remain relatively conservative drawing on a timeless rather than trend-based sensibility so it's not something you get sick of quickly.

Let Nature In

Photo by: Kirsten Francis
Add a natural element you might find in the bedroom or living room like a wooden stool, vase or ceramics. It will make the space feel less sterile and more calming and inviting.

Get Your Goop On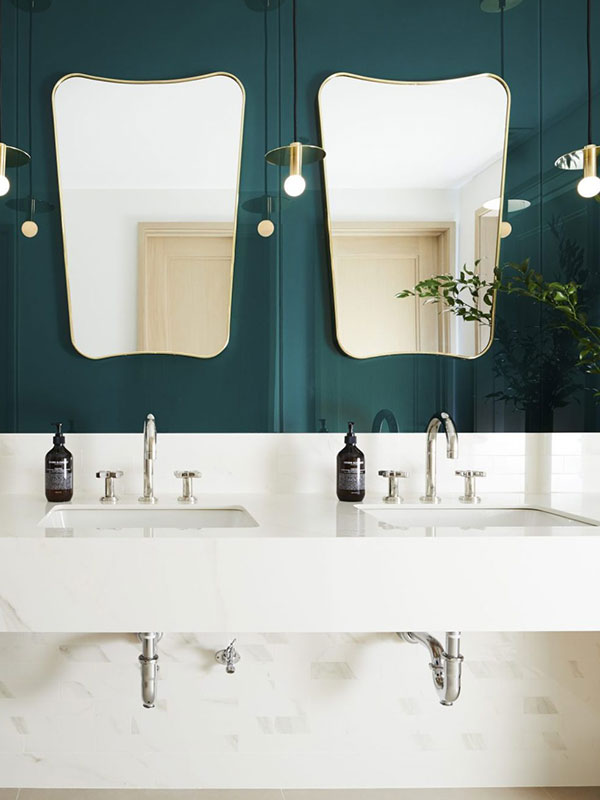 Photo courtesy of Ronen Lev
Invest in beauty brands that are not only great products but also are contained in beautiful packaging that deserve to be left out on display.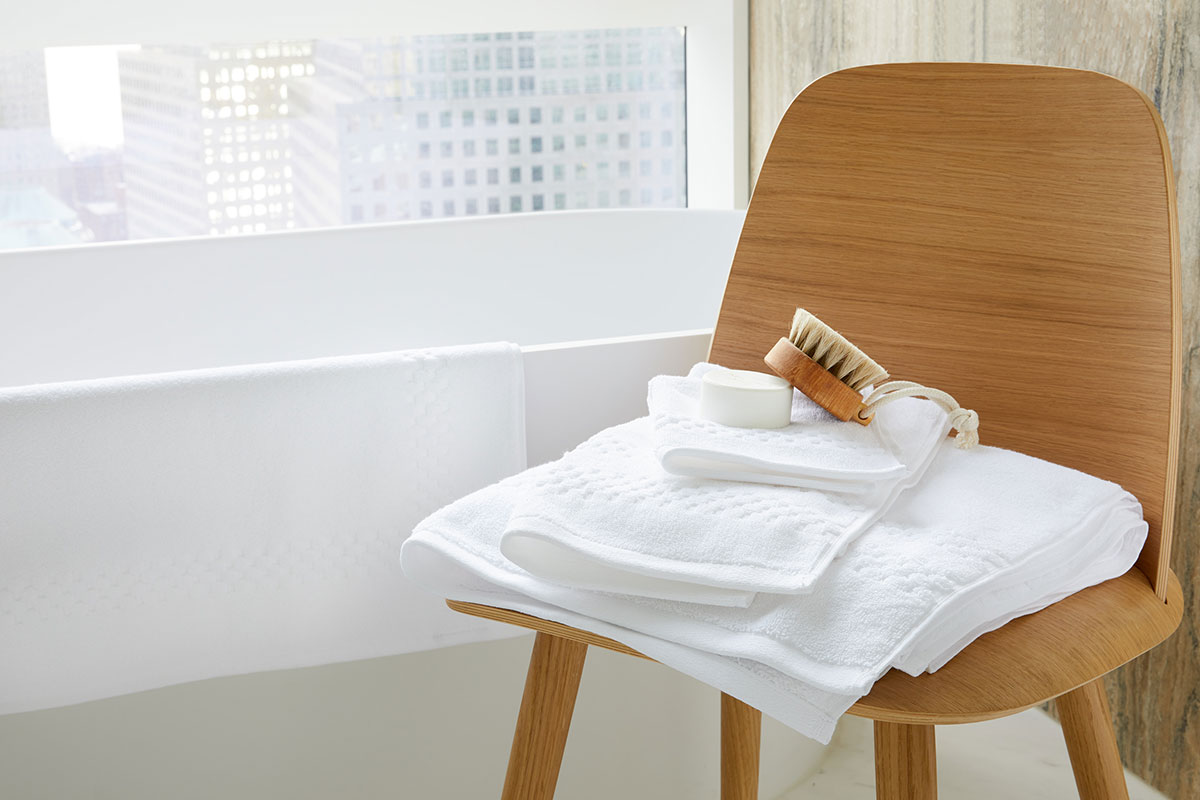 Photo by: Kirsten Francis

Written and Produced By: Kelly Florio Kasouf