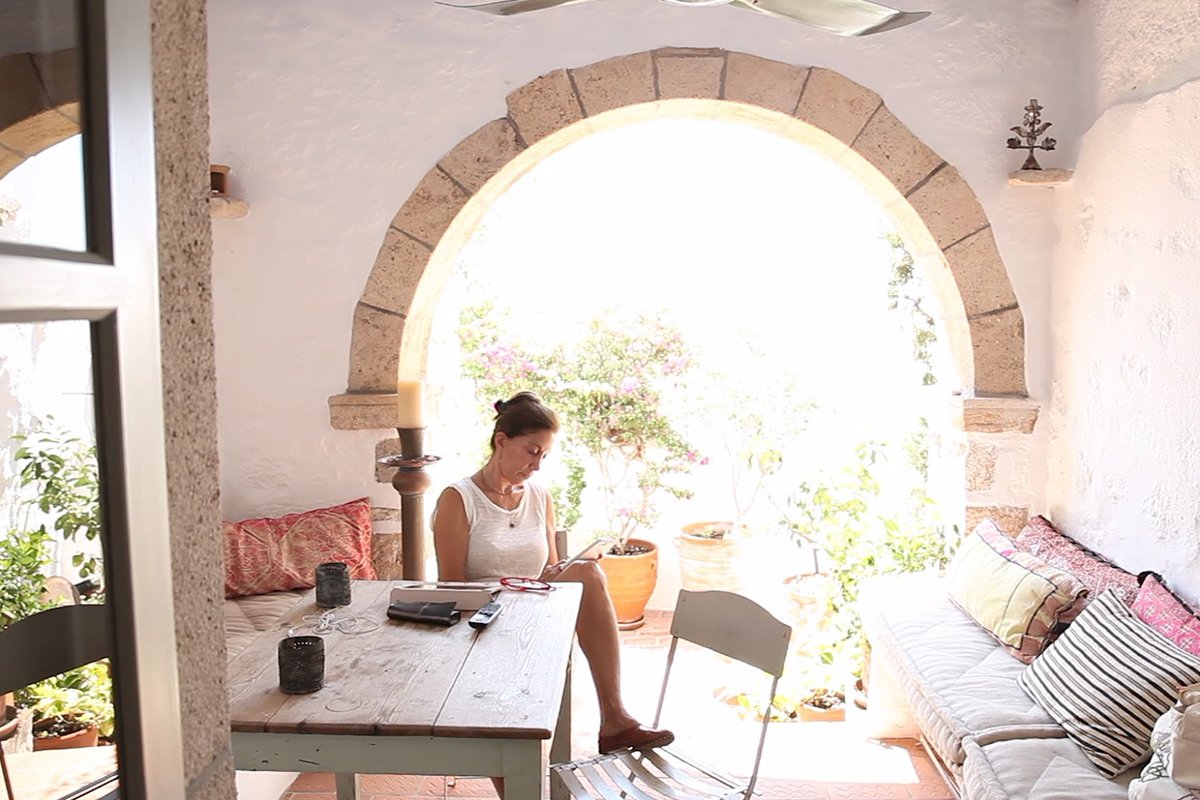 Ileana Makri has a passion for pavé. When she first launched her self-titled company in 1996, her tasteful, layerable, precious playful jewelry caught the "evil eye" of every editor. When many were adorning themselves with chunky embellishments exemplifying the larger than life 90s era, she launched with an ethereal, mythological motif-designed collection that had massive impact.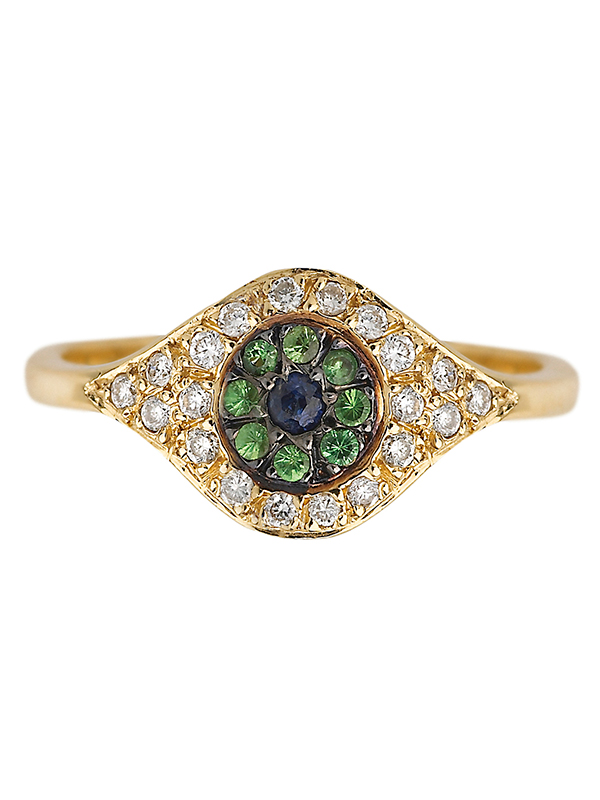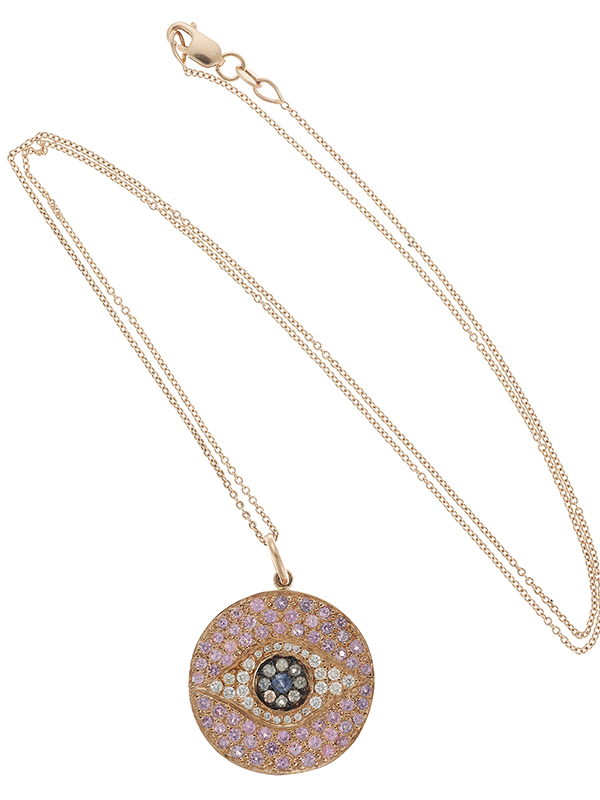 Experimenting with shimmering pavé and micro pavé design, Ileana was inspired by the expansive open-night skies in Greece, and spearheaded this modern jewelry technique and style. With a studio and flagship store in Athens that carries lifestyle brands as well as her collections, her love of gems is nothing compared to her enormous love for her beautiful, growing family.
Daughters Myrto and Amalia both work in the family business and complement each other's design and marketing acumen. When she is not conquering the jewelry business, Ileana escapes the city to her family retreat that is packed with Herculean style in Patmos, Greece.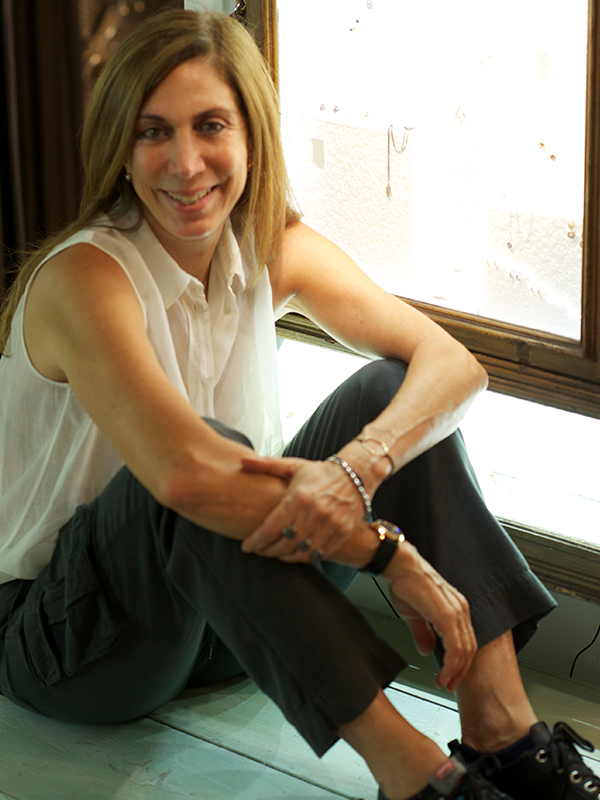 Surrounded by her grandchildren and family, Ileana gave us a glimpse into her daily life in Patmos.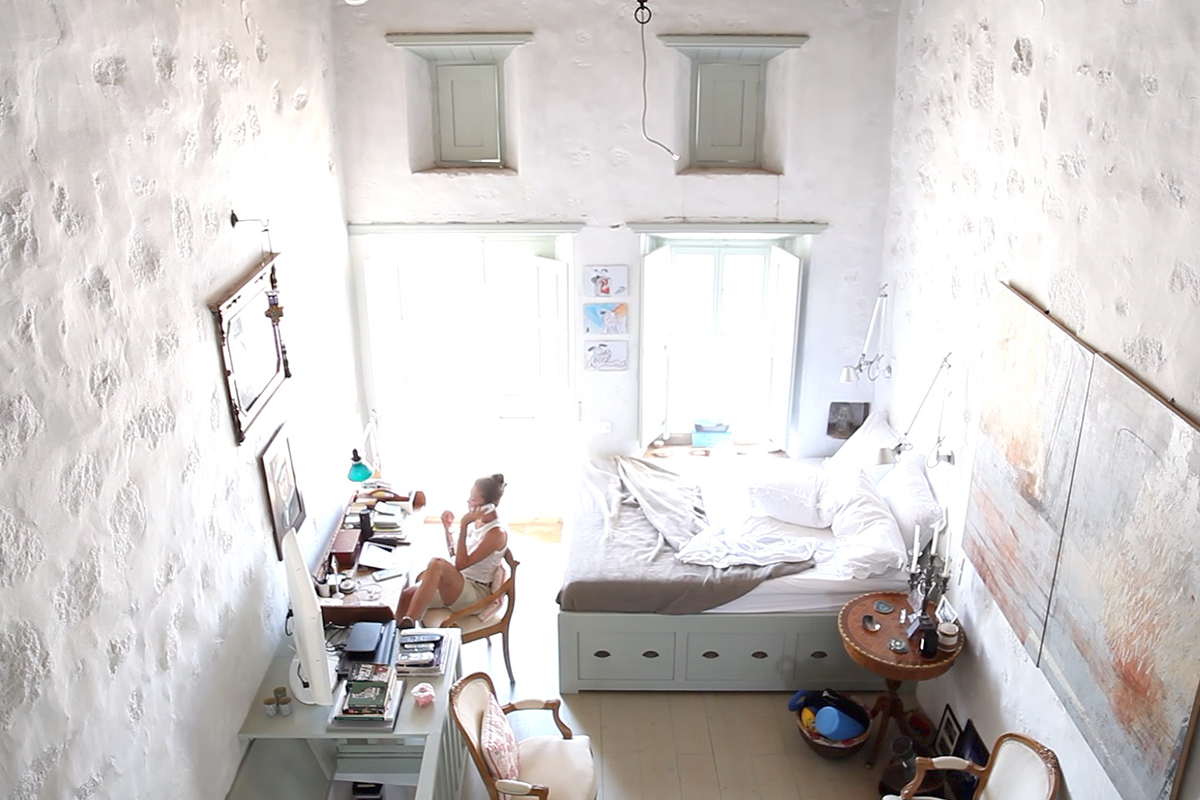 Pantheon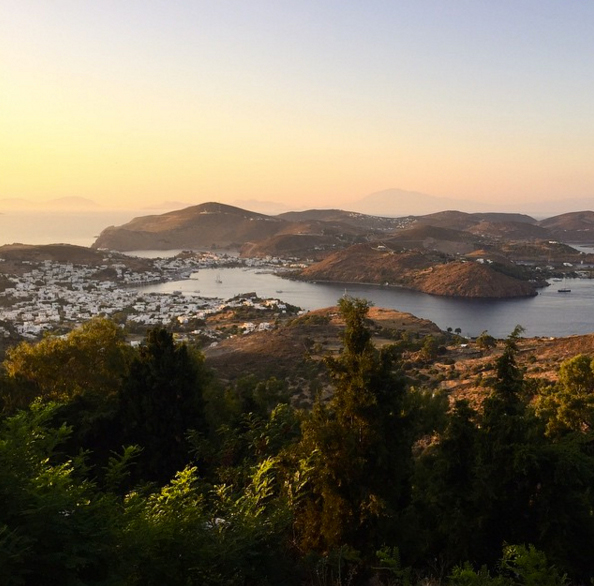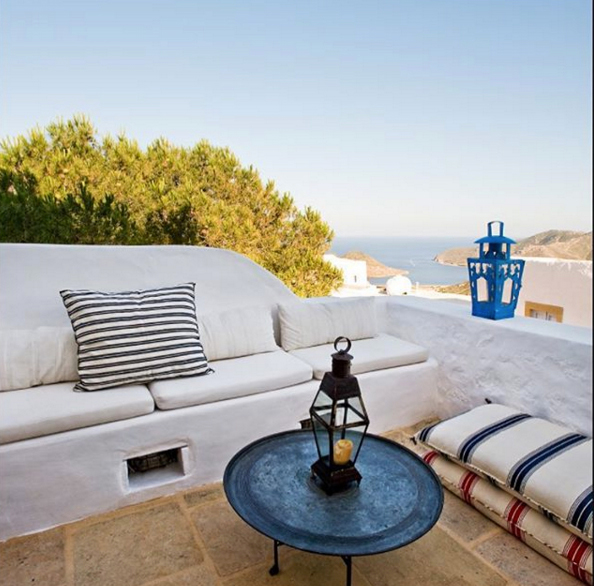 A jewelry box-like restaurant in Chora- Patmos. Ileana raves that Pantheon has the "best grilled octopus and boiled zucchini! Get lucky with an outdoor seat as there are only five tables outside!"
Lambi Beach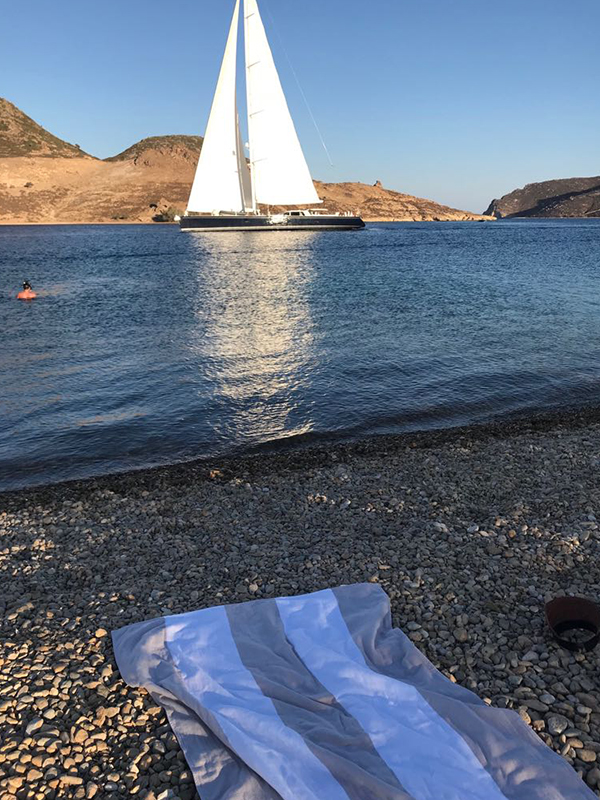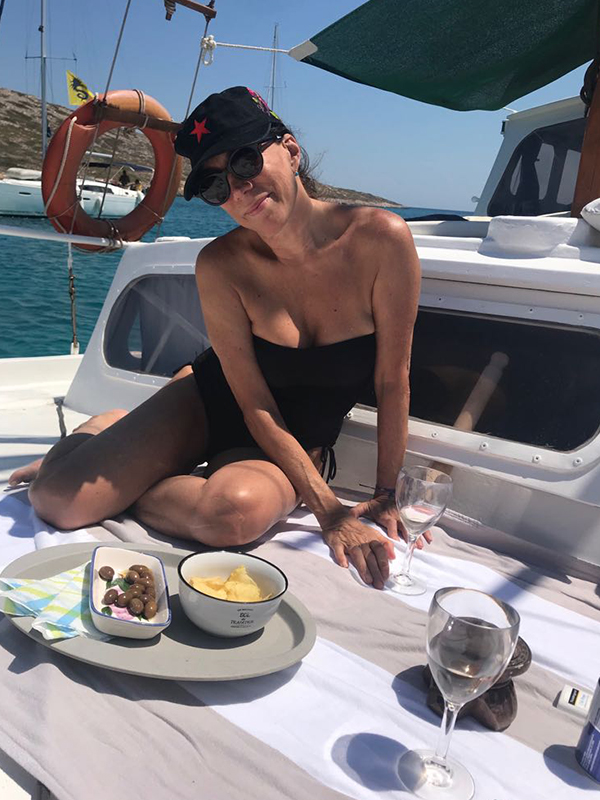 "On the north side of the island, Lambi Beach is famous for it's multi-colored pebbles, many of them in the shape of a heart, and the amazing deep blue waters which are great for a tranquil swim. There is a little taverna with tables literally on the waterfront that serves the best fresh fish and saganaki cheese!" Take a boat to the beach from Skala, or if you want to see more of the island, hire a private vehicle or meander to the beach from Kambos which takes about 25 minutes.
My House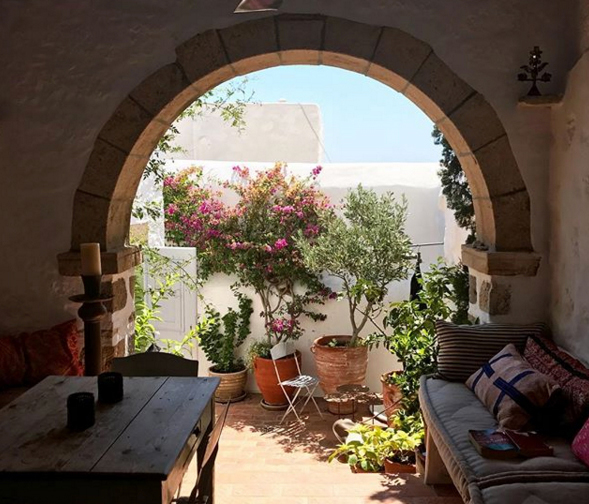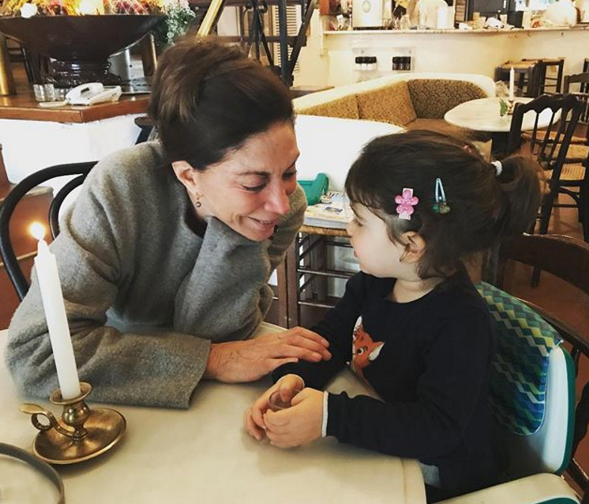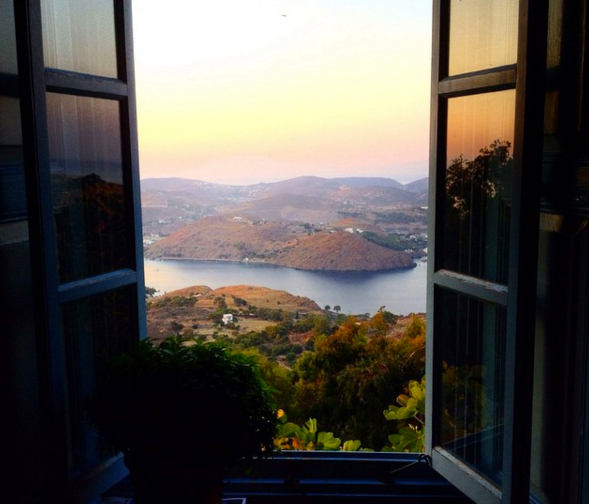 "My home in Patmos is the strongest source of inspiration. With four beautiful outside spaces covered in flowers, and the most serene environment for reading and daydreaming!"
Written By: Kelly Florio Kasouf