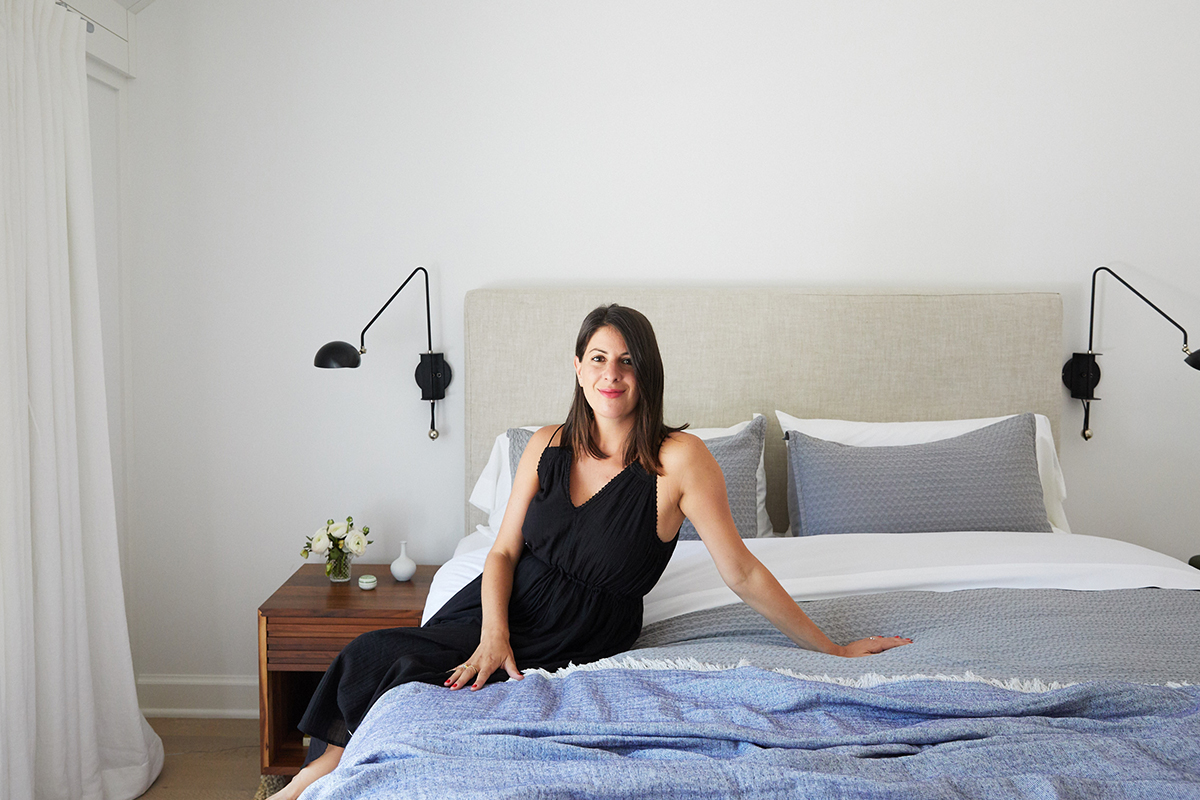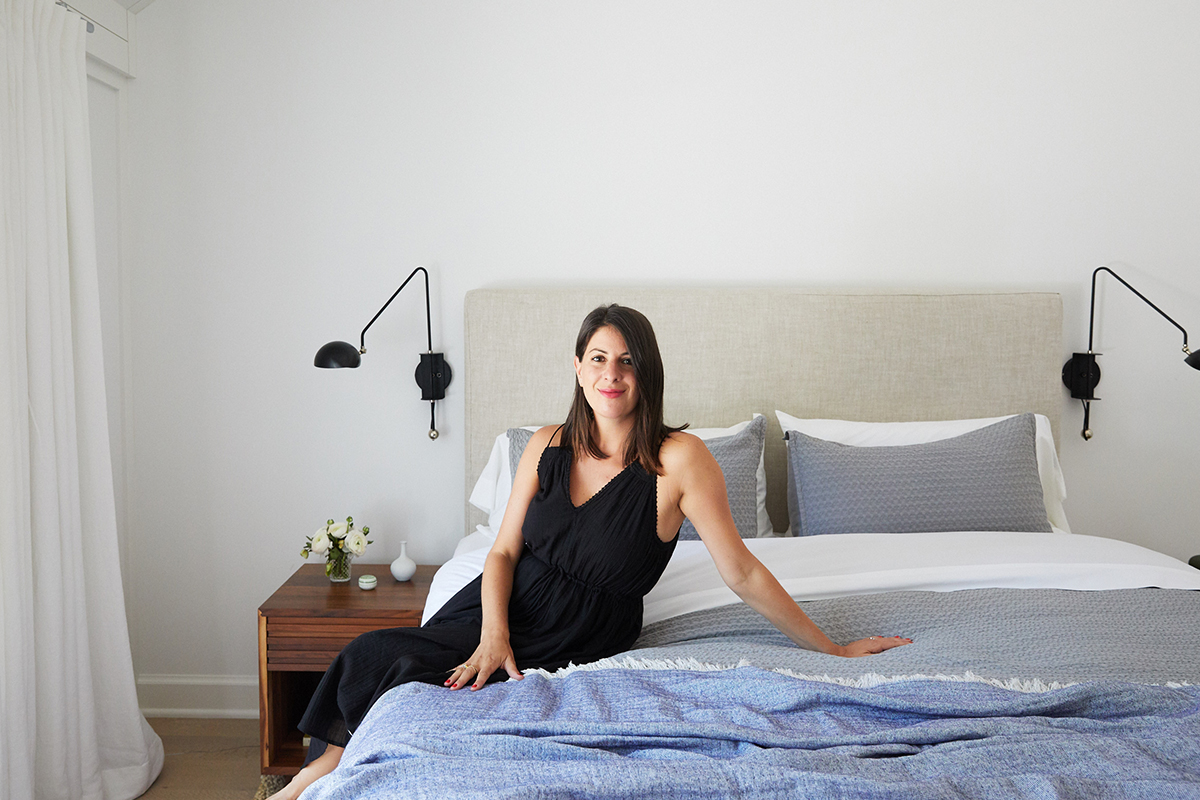 Jess Wilpon Kamel is racing to a client meeting after a quick impromptu dance party with her sons, Henry and Miles. Their go-to jam? "Seven Nation Army" by The White Stripes. Jess' career as a interior designer and architect began before kids. After graduating with a BFA in Art History and Painting from Washington University in St. Louis, where she met her husband, Farzam Kamel, she went on to get her Master's Degree in Interior Architecture and Design from Pratt Institute.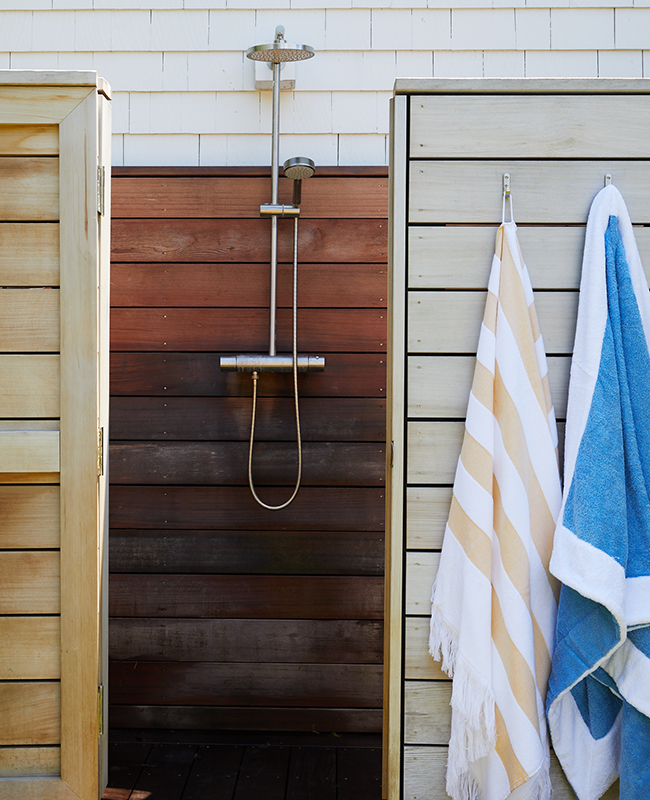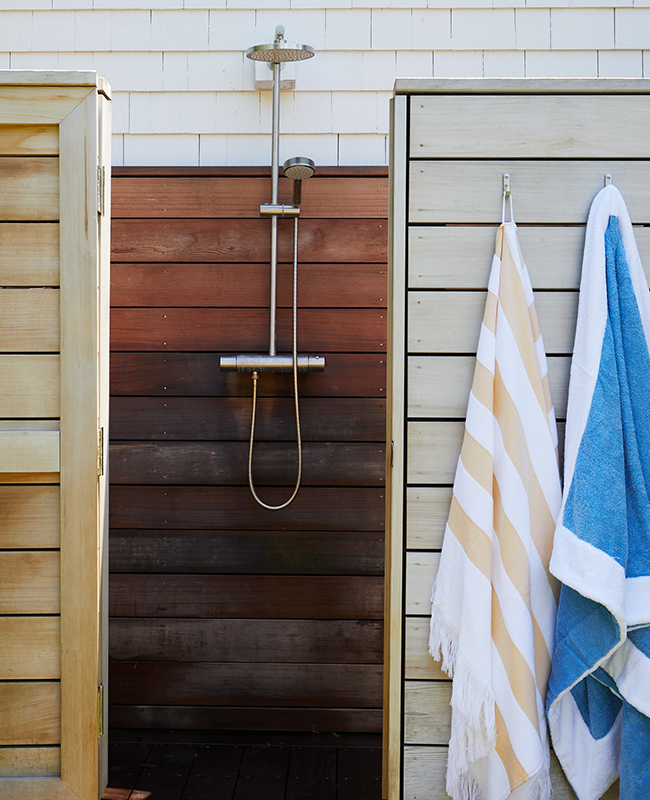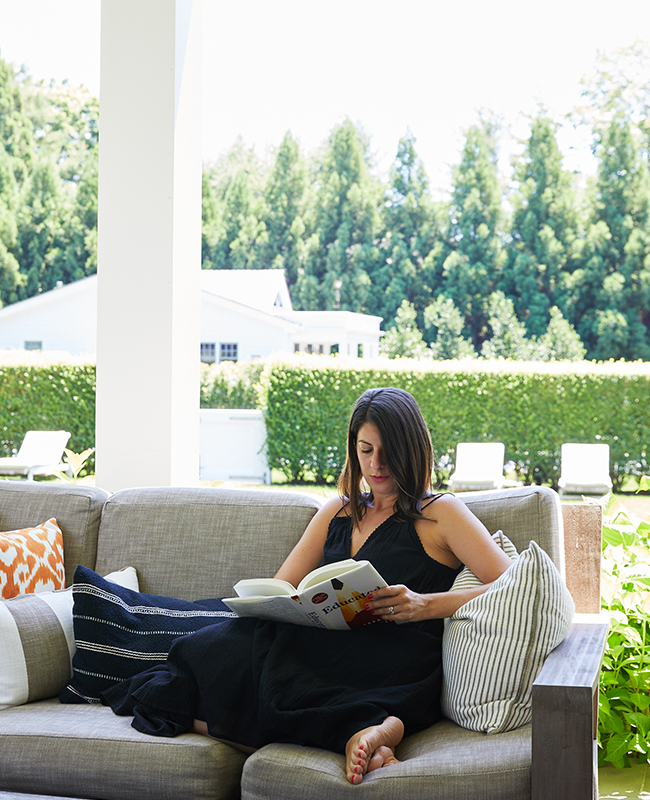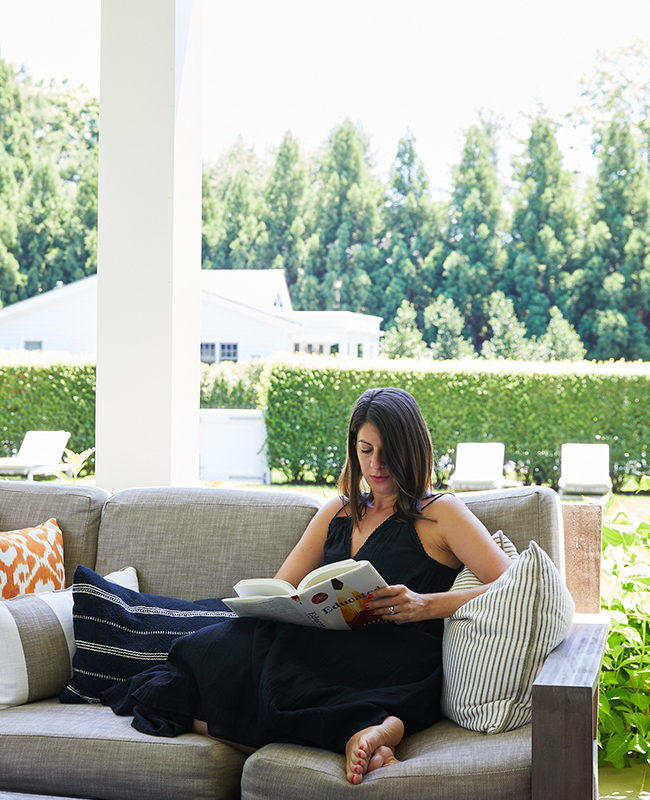 Post academia, Jess studied Textile Design at The Danish Design School in Copenhagen, and Curatorial Studies at the Peggy Guggenheim Collection in Venice, Italy. When her second son was born and life finally started to settle down, Jess had the itch to get back in the game but noticed a giant void in the interior design industry for consumers that needed to source items without hiring a designer.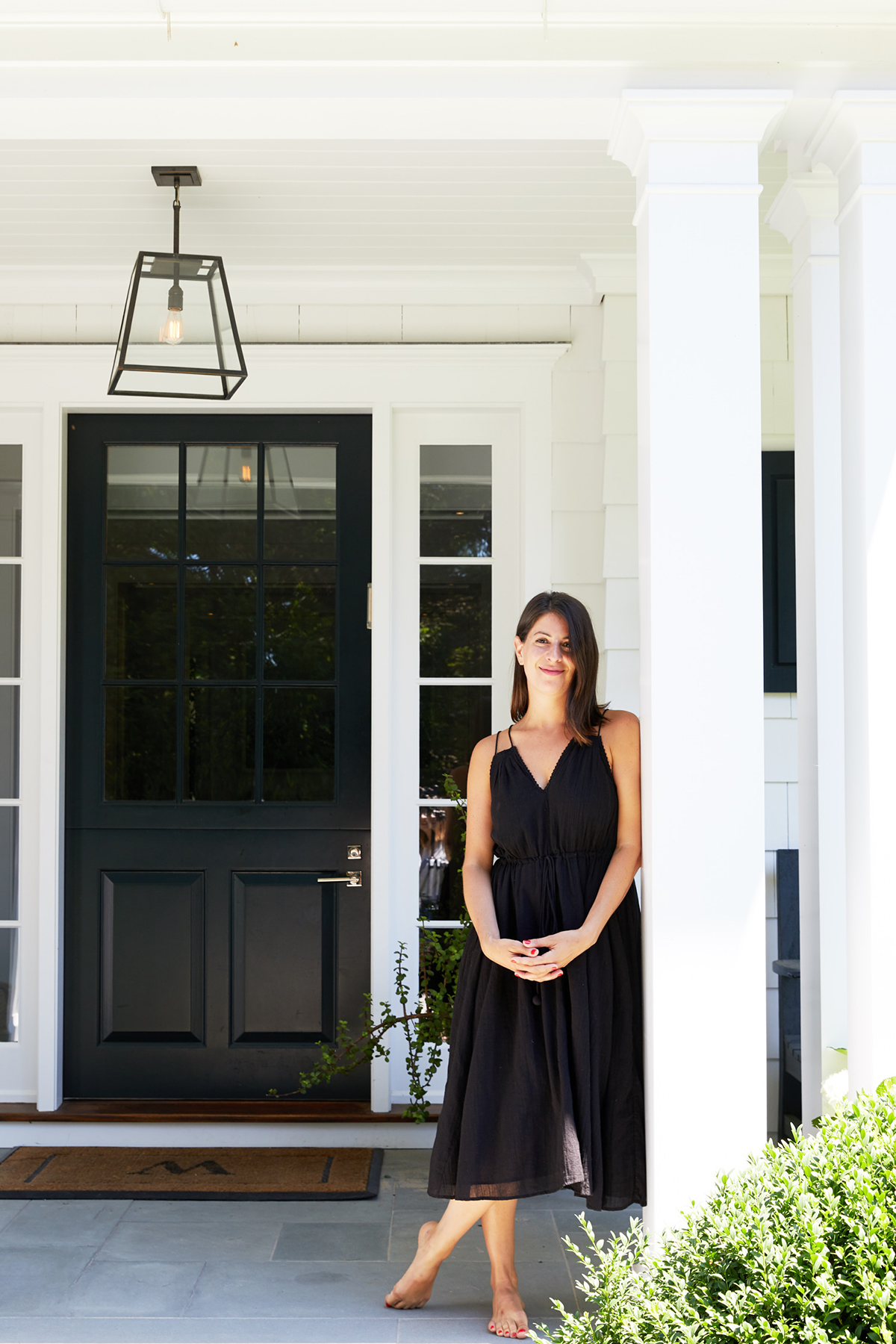 With that in mind, Jess partnered with architect Christina Akiskalos to launch Ronen Lev, a New York based design and architecture studio for consumers looking to furnish their homes with well-sourced items from designers and notable makers. The studio's mission is that good design, thoughtfully curated, makes life better.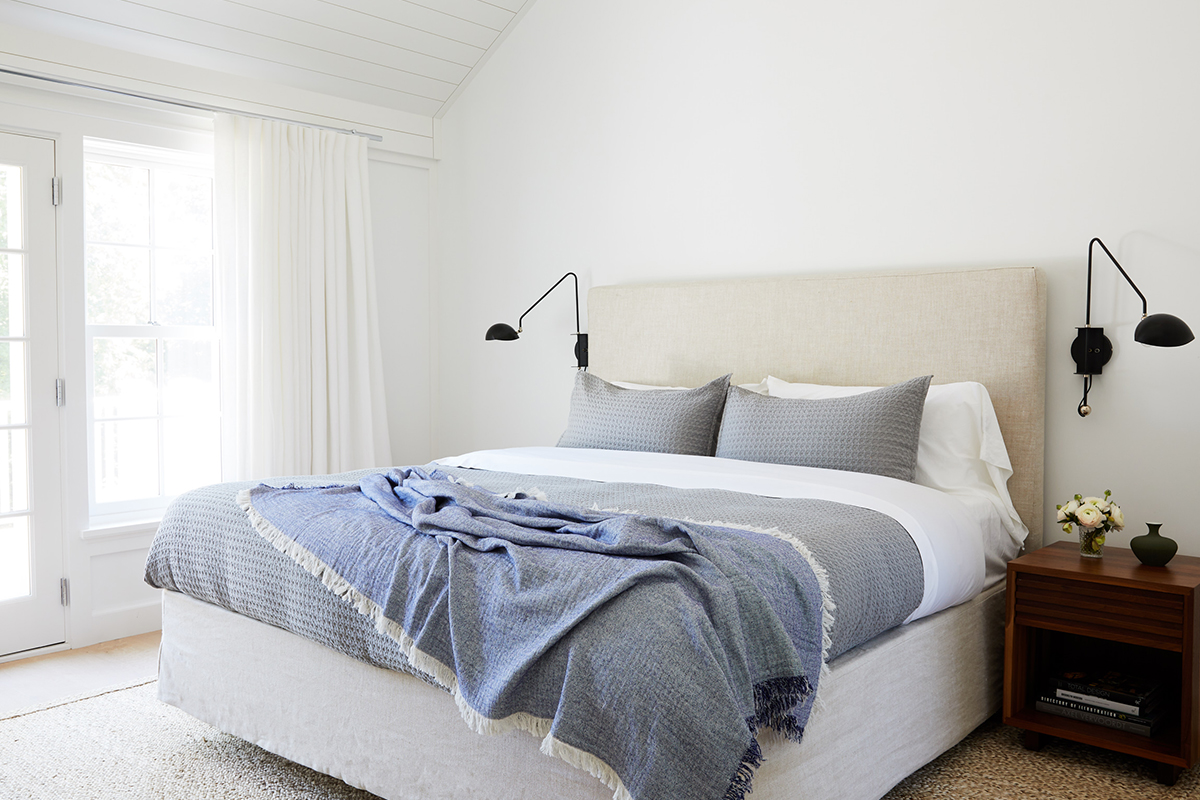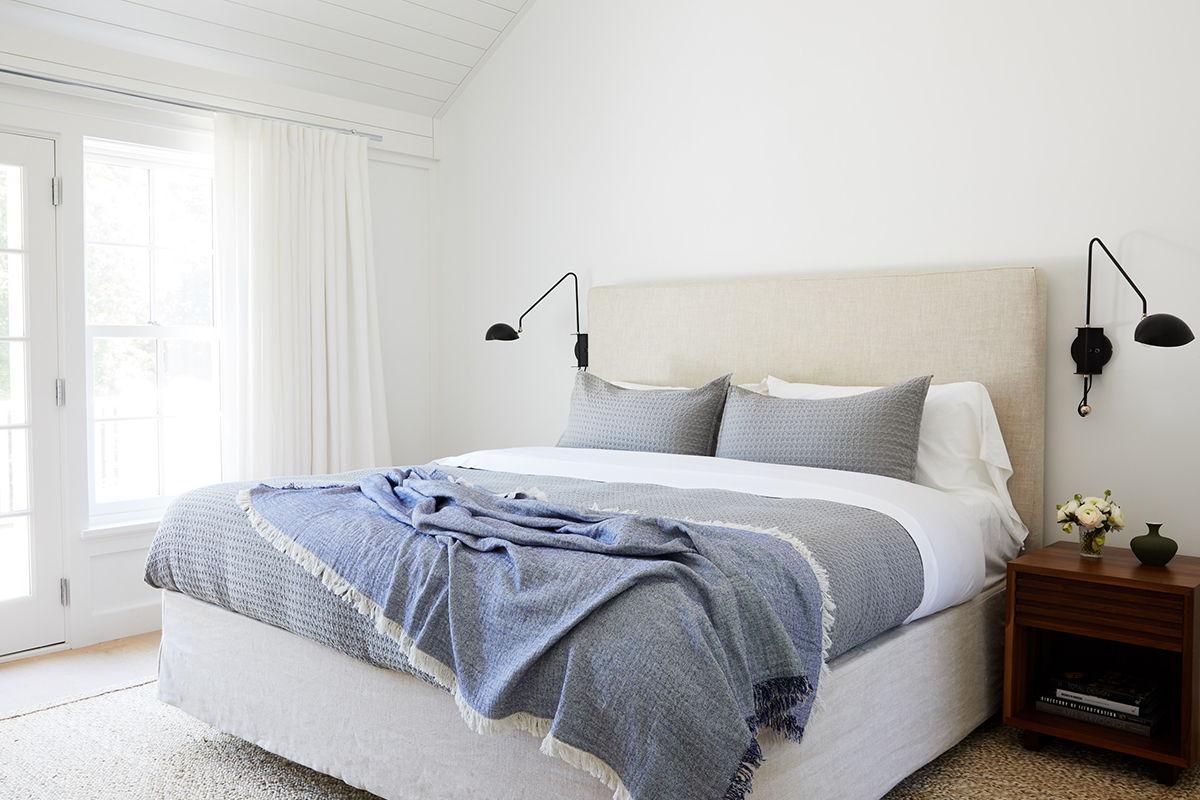 Jess has become a longtime admirer of our products and we were so excited to work with her on the design of her own East Hampton, NY, bedroom. Working in a palette of muted grey tones, Jess gravitated toward our garment washed Lorimer Sheets and soft textured Paloma Collections to enrich her refined design and accentuate her Jason J Koharik matte black arm lamps. Finishing off the bed, our lightweight Brentwood Throw's indigo blue weave helped pull in the vibrant colors from the Massimo Vitali beach life photographs that adorn the walls.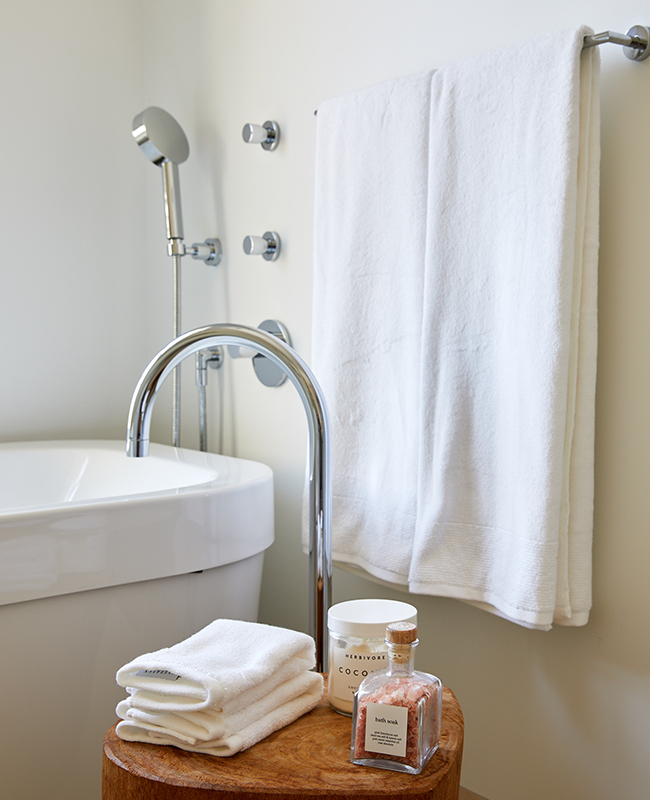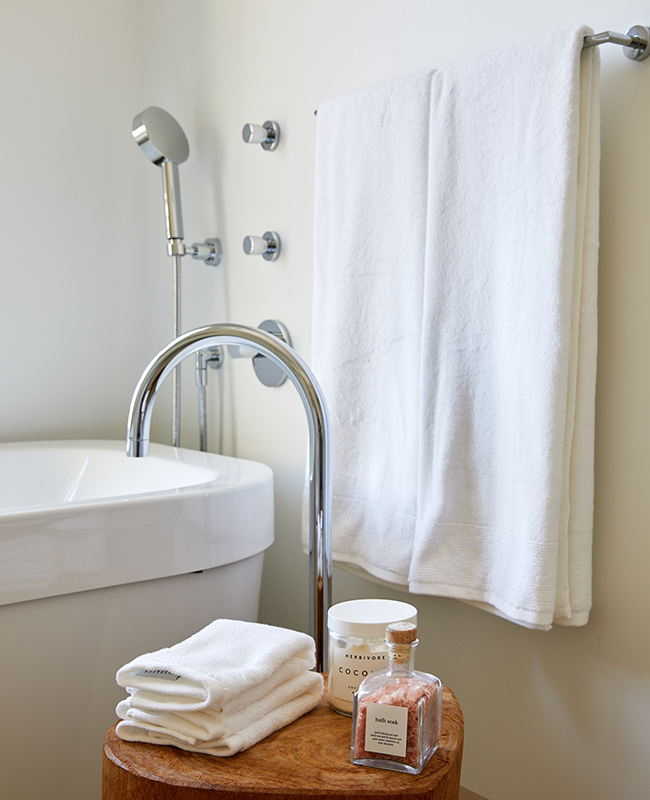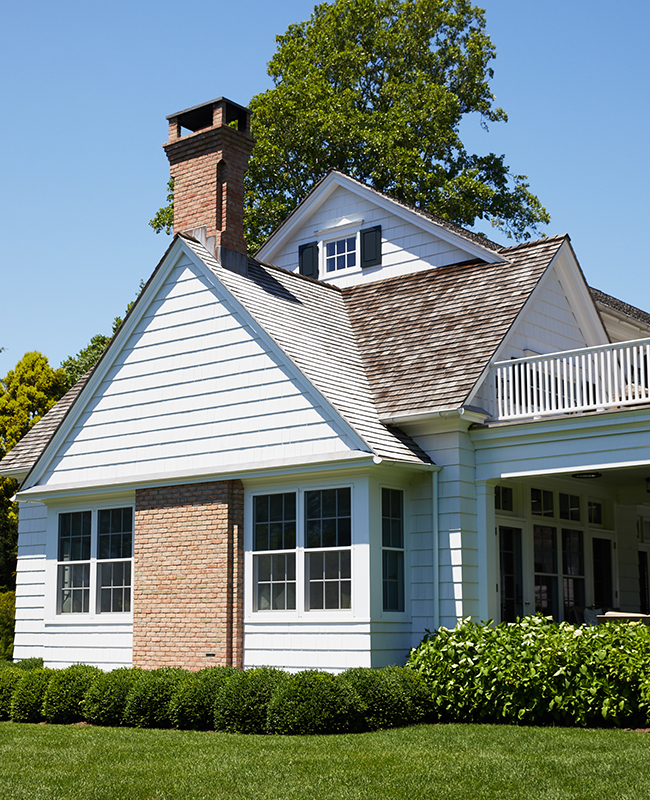 When sourcing new items for future projects, Jess does not need to go much farther than a quick bike ride to the town of East Hampton. After a tour of her family's brilliant home, Jess gave us a design tour of her neighborhood where she finds exceptional pieces and inspiration for family and clients.
Turpan
Owned by family friend, Greg Turpan, who has known Jess since she was little, Turpan has a finely crafted a collection of home accessories, to complete a polished home. When Jess was getting married, Greg's phone number was listed, as he single-handedly customized her list instead of having a traditional registry. Stop in to find Swedish-designed glassware, Santa Maria Novella bath products, exquisite handmade sun hats, and a gorgeous collection of kitchen accessories.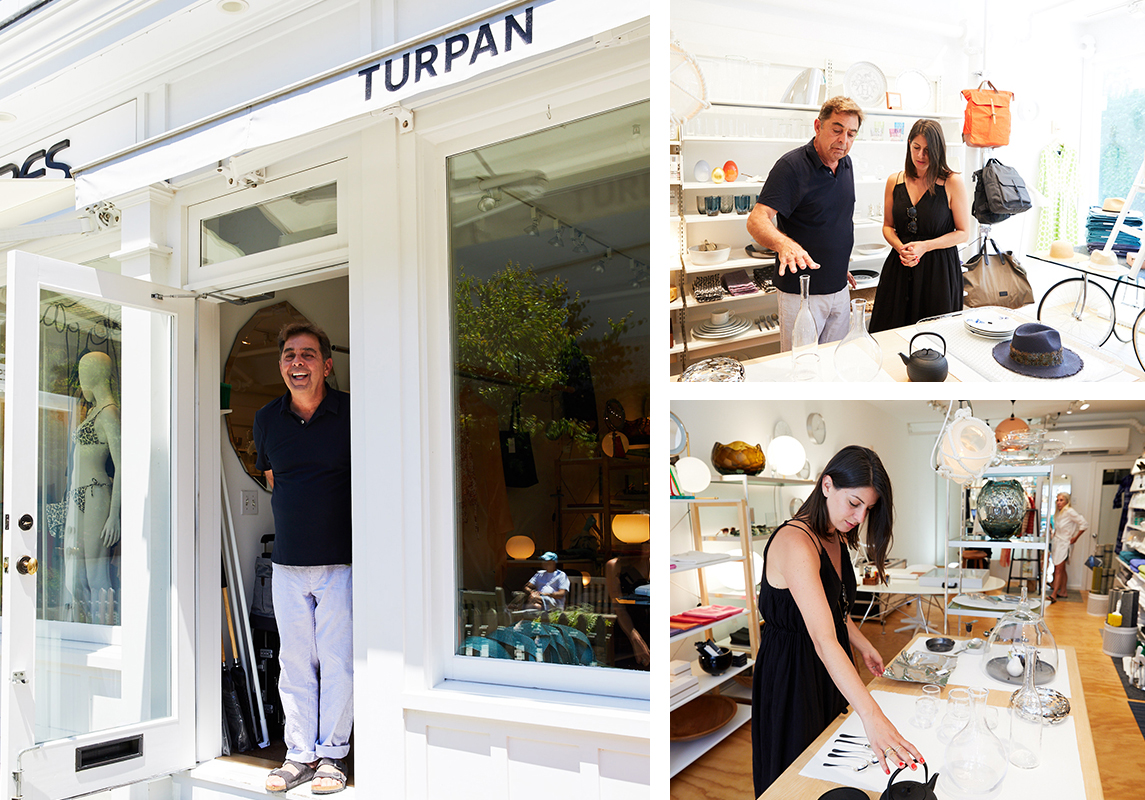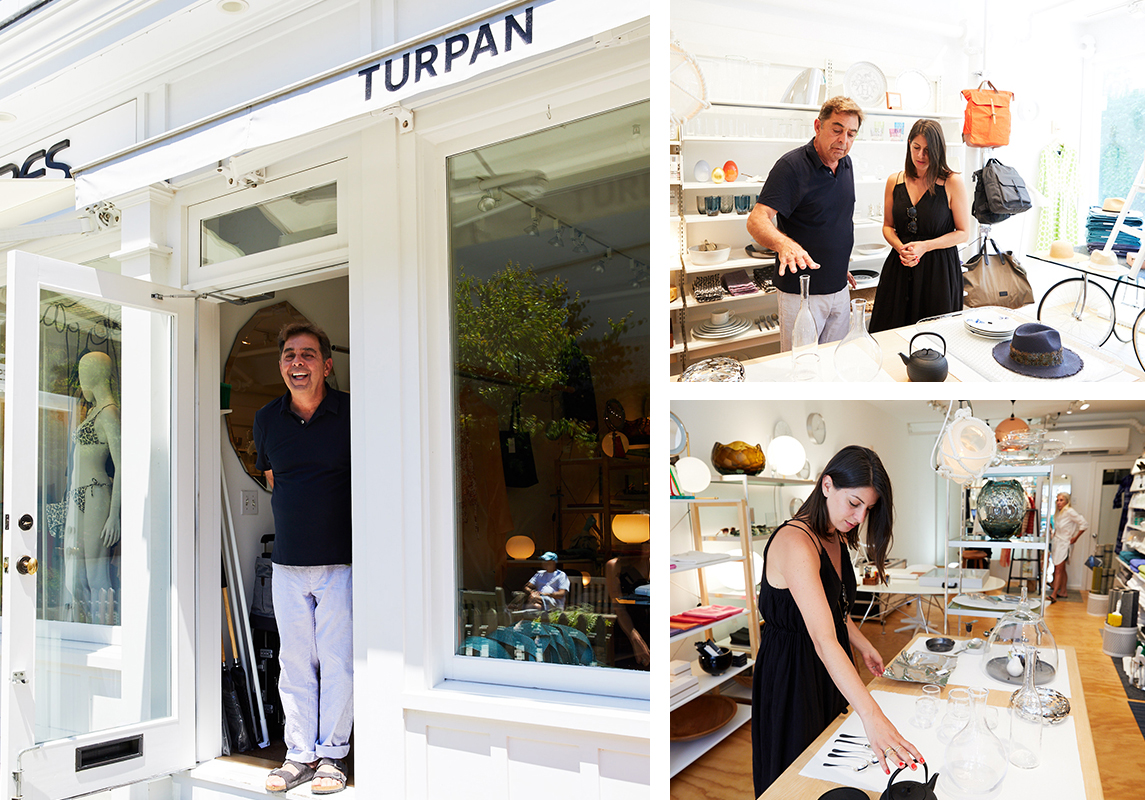 Carissa's Bakery
Where a minimalistic space meets savory and sweet delectables, Jess can be found picking up several items daily at Carissa's Bakery. Owner Carissa Waechter designed her bakery to feel bright and airy with bold brass, gold, and matte black accents to allow her artisanal baked creations to shine. When creating her menu of wedding cake designs and macaron flavors, she takes inspiration from fashion shows like Dolce & Gabbana and Oscar de la Renta. "Very few places can get the simplistic style right, and I come here to make my eyes and stomach happy," said Jess.



Tiina the Store
When a passion for Scandinavian design meets support of boutique collections, Jess finds boundless inspiration at Tiina. The space is brimming with items, where each and every shirt, dress, scarf or even tea cup has a unique story behind it. "I am constantly excited to see which maker is displayed, and to see the products in real life," said Jess. "I find incredible dining tables and rugs for my clients here, and build a design story around these pieces."