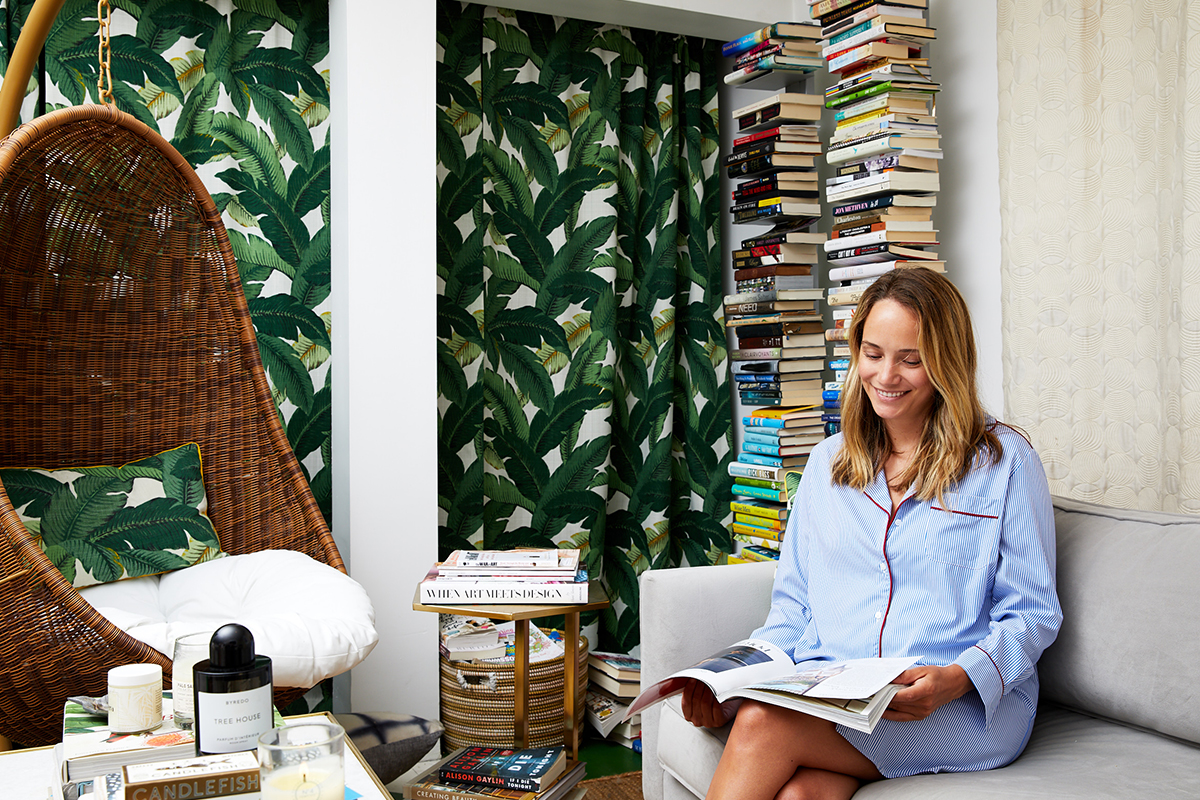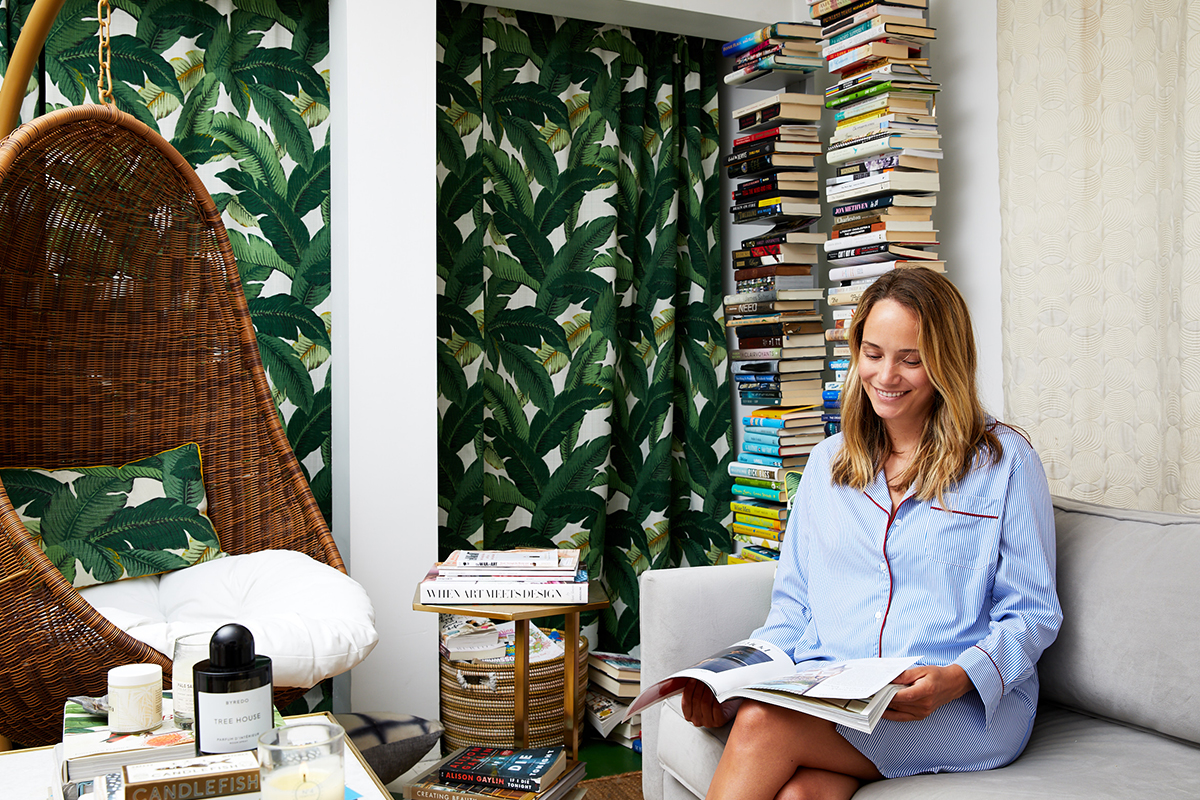 Grace Atwood practically lives on the set of Friends, if Friends were based in reality and set in Williamsburg, Brooklyn; her best buds live on the floors above her, and her home is a constant source of entertainment and energy. A yoga-practicing, beauty-obsessed, book-reviewing maven, Grace started her blog, The Stripe, to be a friendly voice full of information. Now creating the amusing podcast Bad on Paper, covering bad young adult books and good advice, Grace is conquering digital lifestyle at every angle.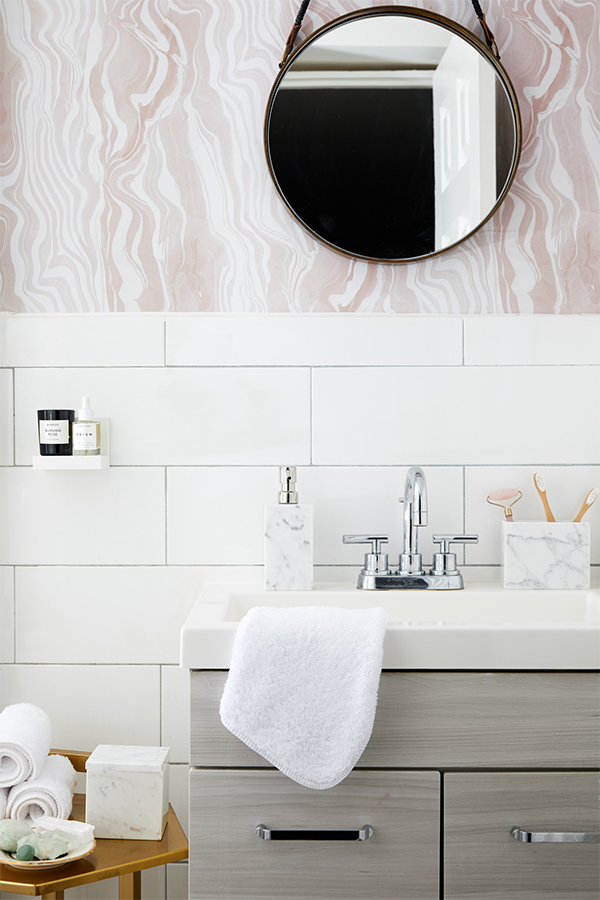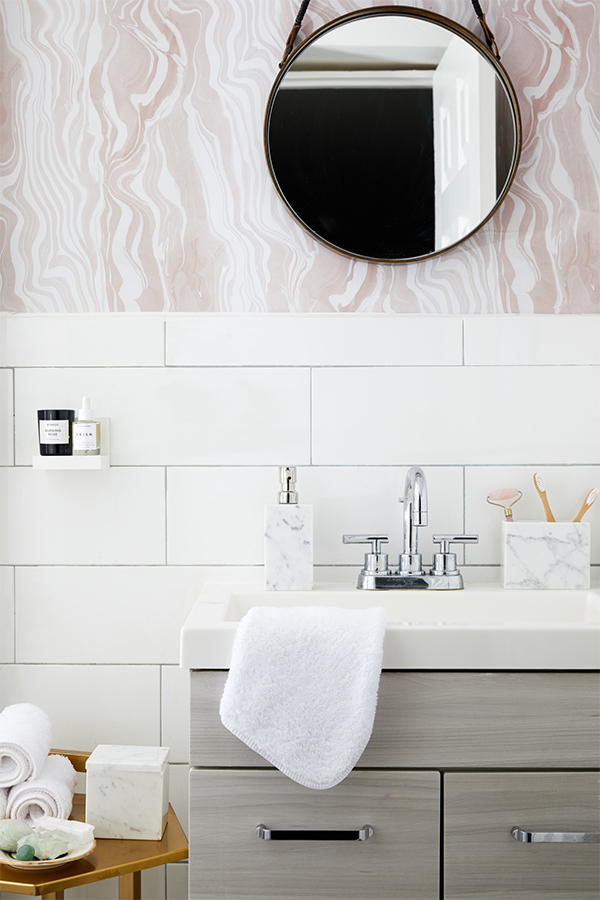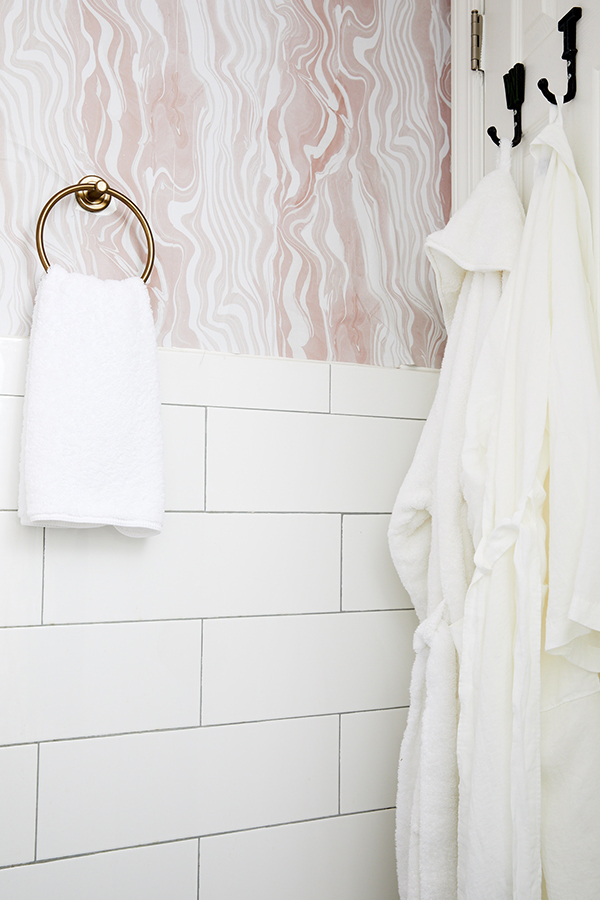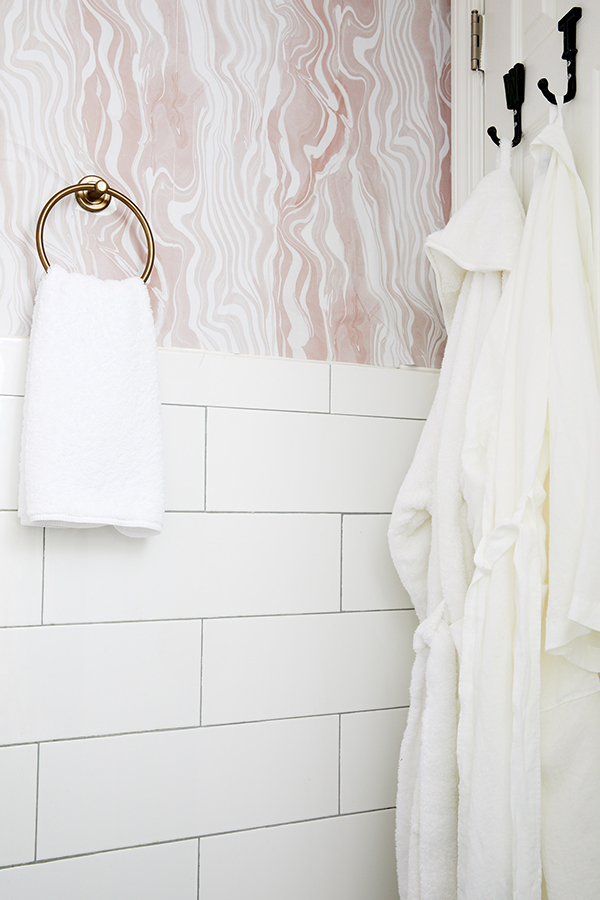 When building brands like The Stripe and Bad on Paper from the ground up, Grace's work coincides with her personal life daily. Her bathroom is the epicenter of finding peace in her chaotic days. Whether soaking in her tub with essential oils, or applying various masks, Grace's bathroom is her zen den. We spent an afternoon with her in her Williamsburg pad and chatted about her daily morning and evening routines, and her favorite locations to decompress.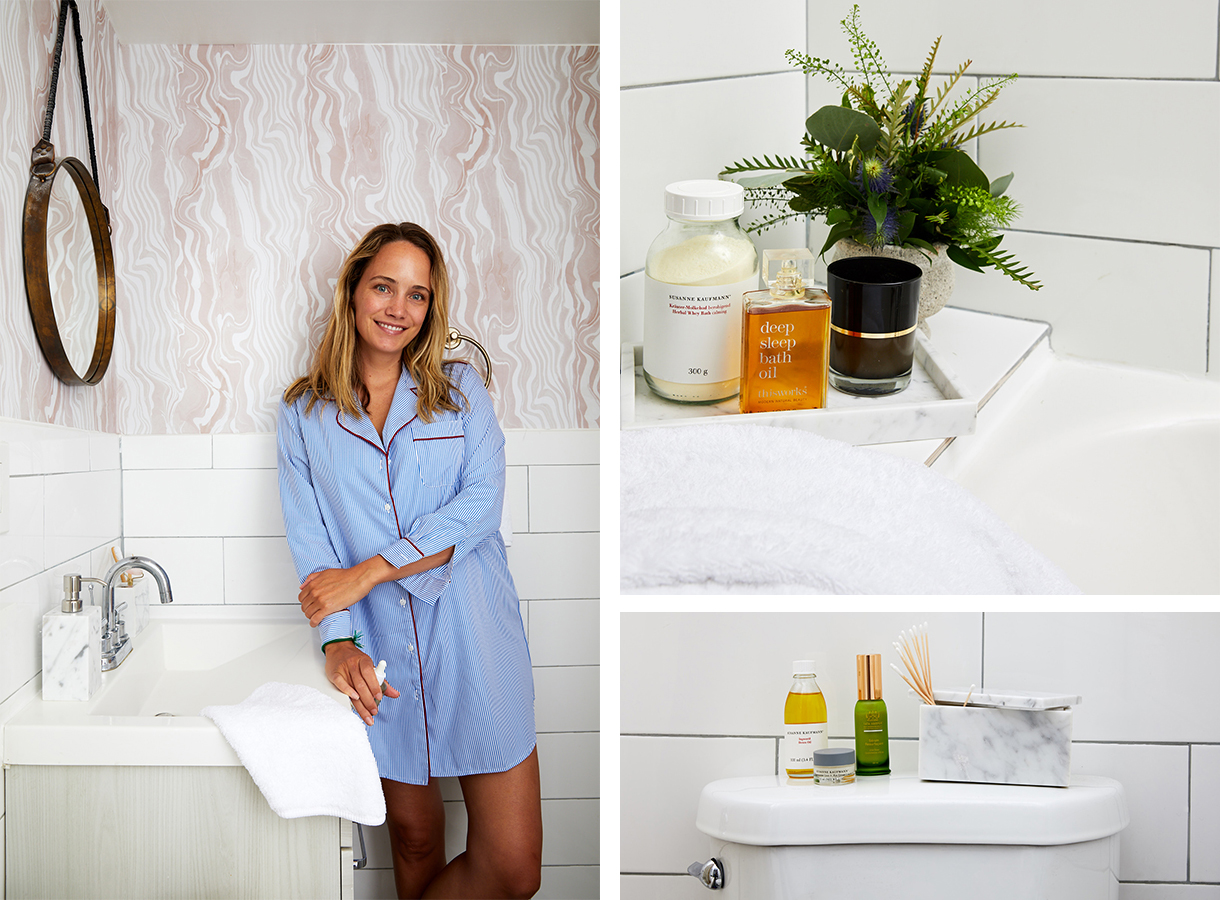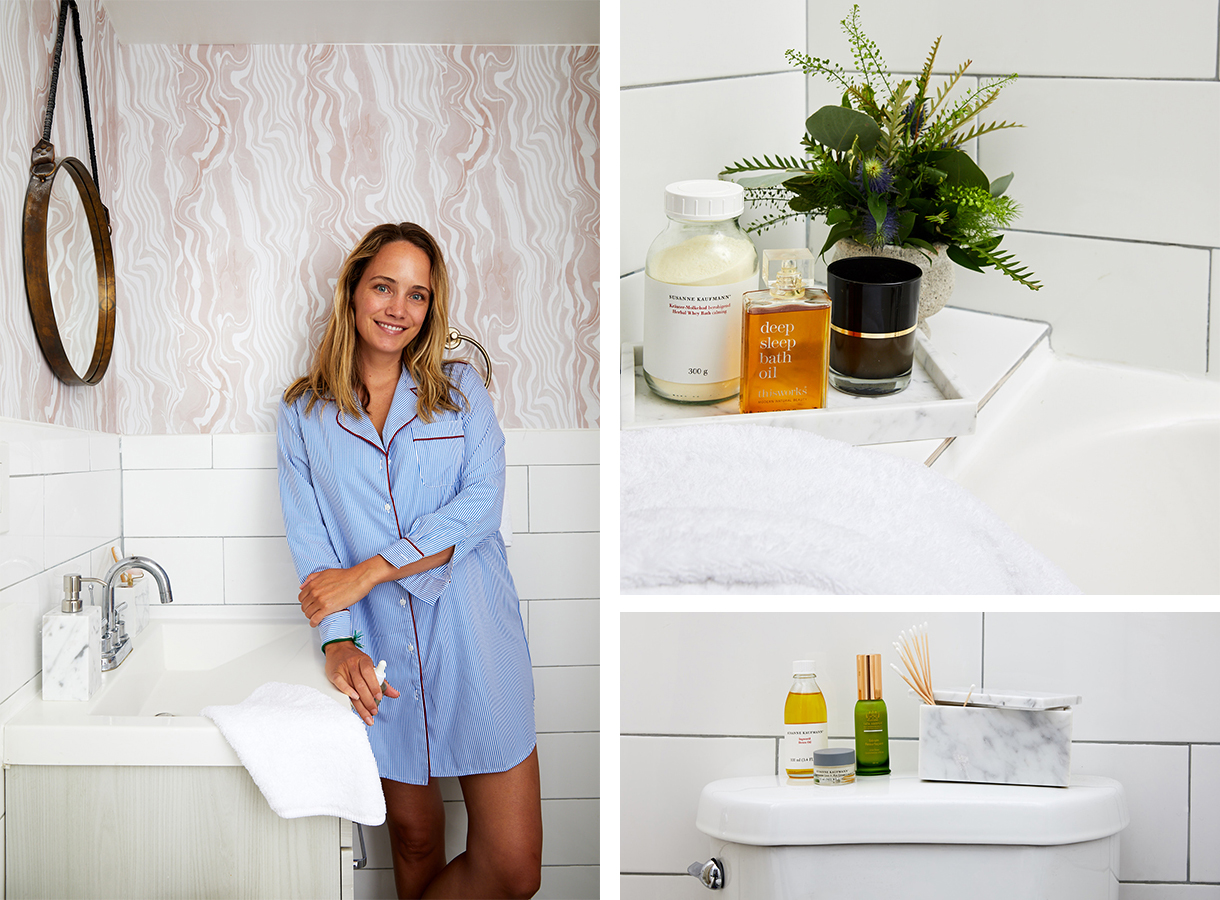 Kassatex: When you need to decompress, what are your three absolute necessities?
Grace: My gravity blanket is definitely #1! It's so amazing for movie watching and nights on the couch reading. It feels kind of like the X-Ray blanket at the dentist office and it's great for anxiety. My crystals. I tend to pick whatever crystal I gravitate toward (they say you automatically choose the stone you need) but I love rose quartz as it's very healing and great for self-love. And lastly, a glass of red wine…or tequila and soda.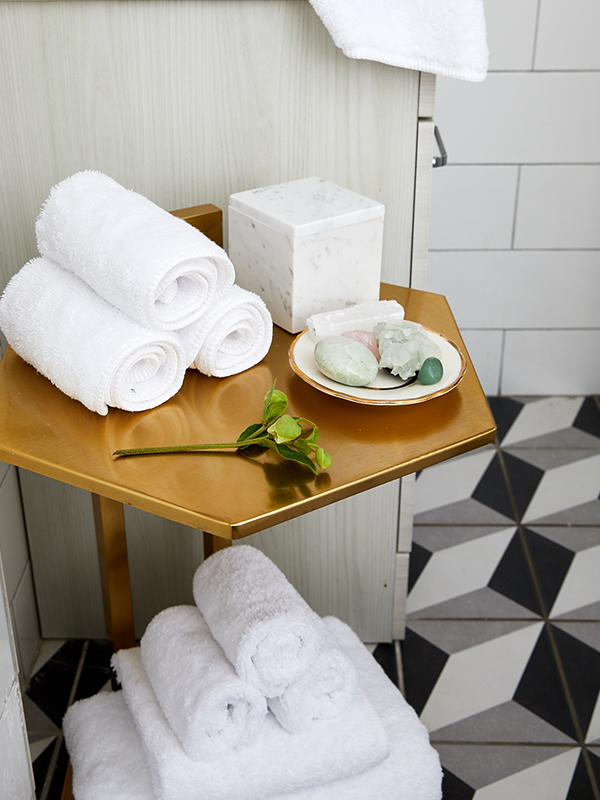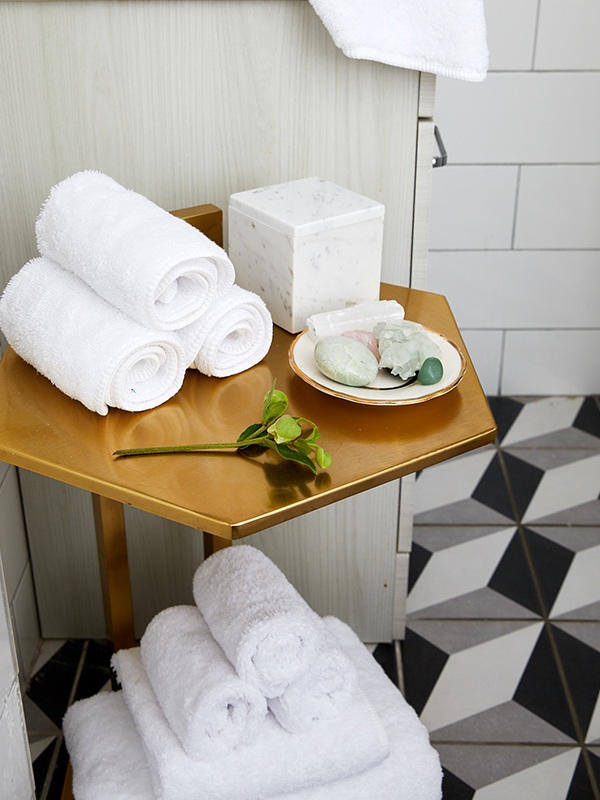 K: To ohm or not to ohm. Do you meditate? If so when and where?
G: To ohm for sure! I meditate every night before bed and usually once in the morning or mid-day, depending on the flow of my day.
K: Best Meditation App?
G: Absolutely, Headspace! Andy is my boyfriend.
K: Last thing you do before bed?
G: Meditate! But before that, I try to read for 30-45 minutes.
K: Do you prefer a steamy shower or a soothing soak in the tub?
G: Both? I like a quick shower to get clean and then a long soak in the tub. I live for my baths.
K: What is your top-notch beauty product you use?
G: Susanne Kaufmann's Whey Milk Bath. It's magical. Smells insanely good and it also exfoliates a little bit. It is ultra relaxing and leaves skin so soft!
K: Yoga is ______.
G: Necessary. I try to do it every day.
K: What is the most unusual activity that centers you?
G: This is going to sound weird, but doing headstands! I even have a Feetup Trainer which is a safer, easier way to do inversions. After I do an inversion I'll also put my legs up against a wall for a minute or two to balance everything out.
Wellness in Williamsburg with Grace
Sky Ting Yoga
"My go-to yoga studio. I go at least 5x a week."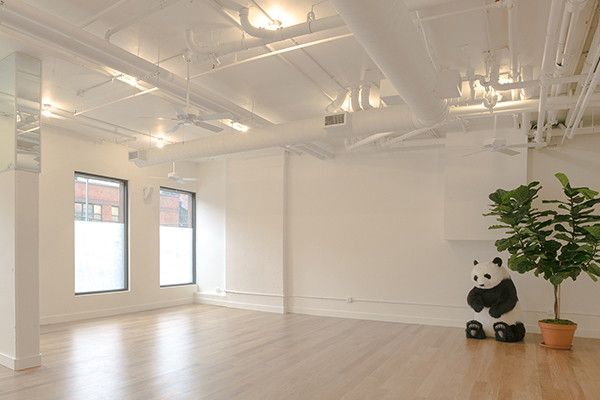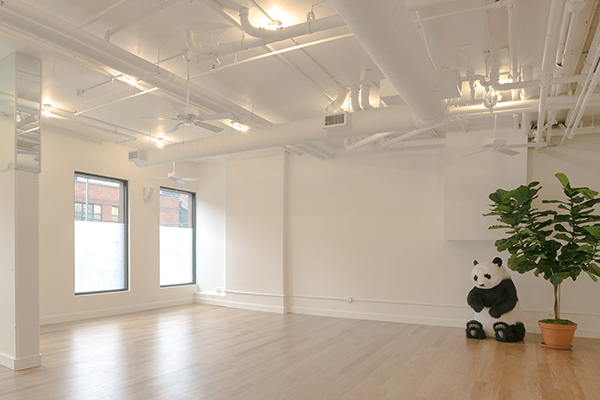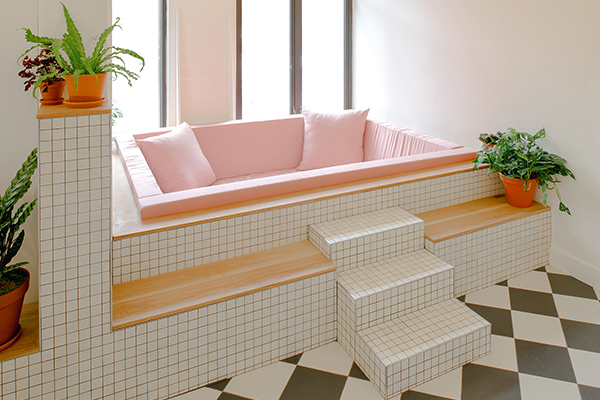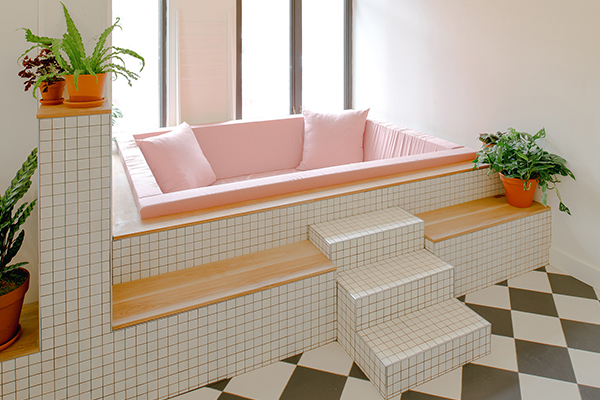 Credo Beauty
"My favorite beauty shop! They stock an amazing array of clean beauty brands."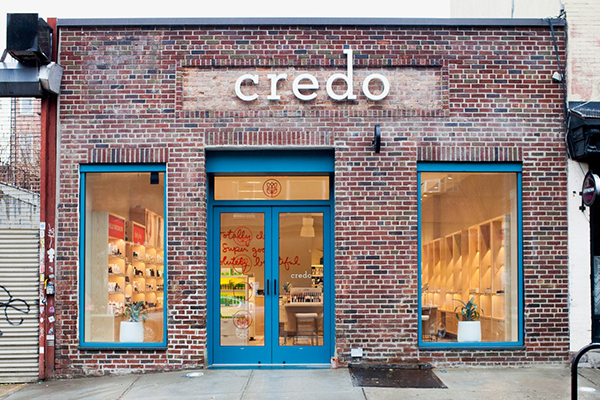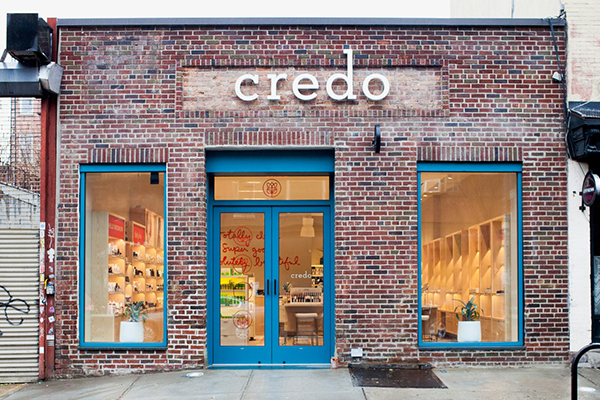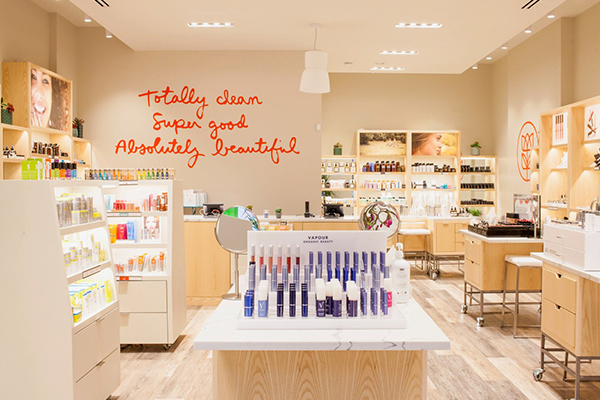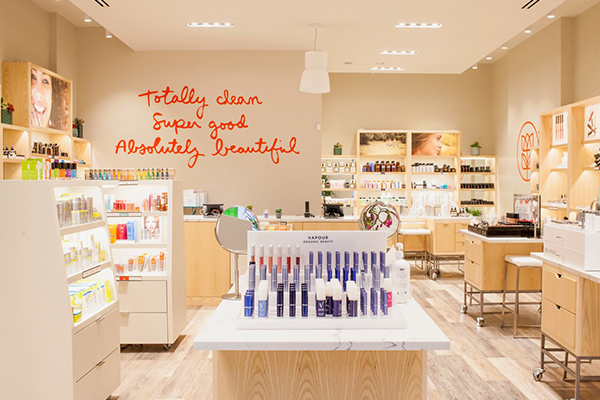 Space NK
"SO happy we have a Space NK! My favorite place to discover new niche/indie beauty brands."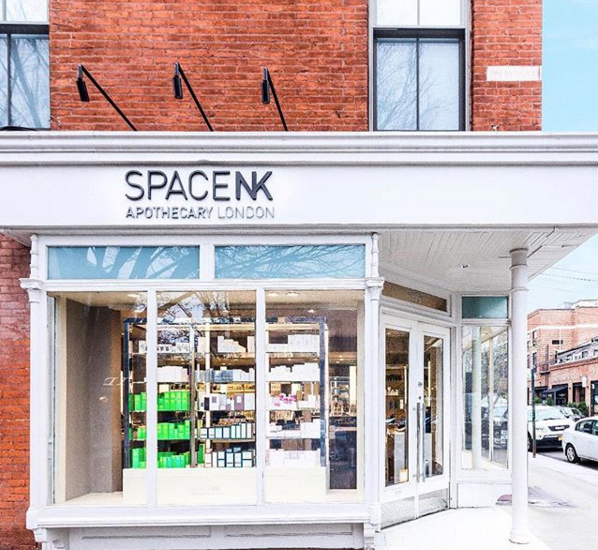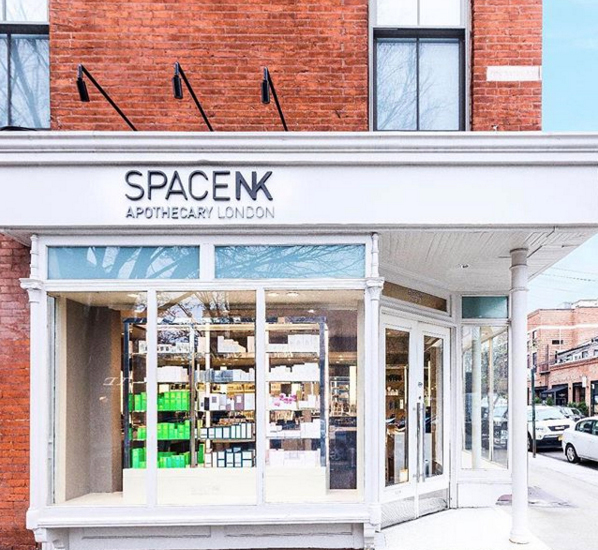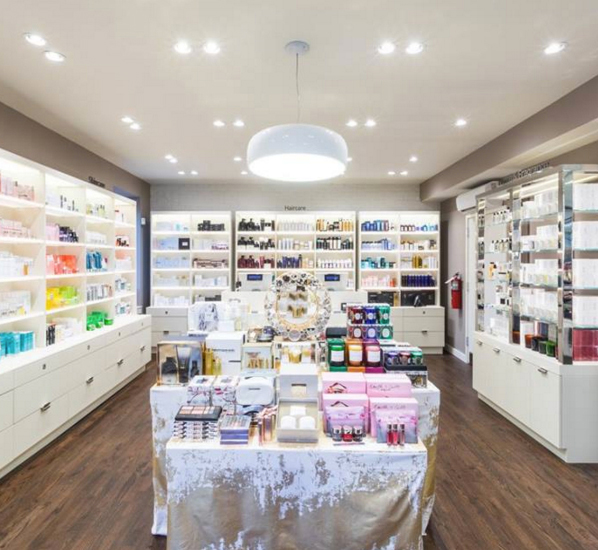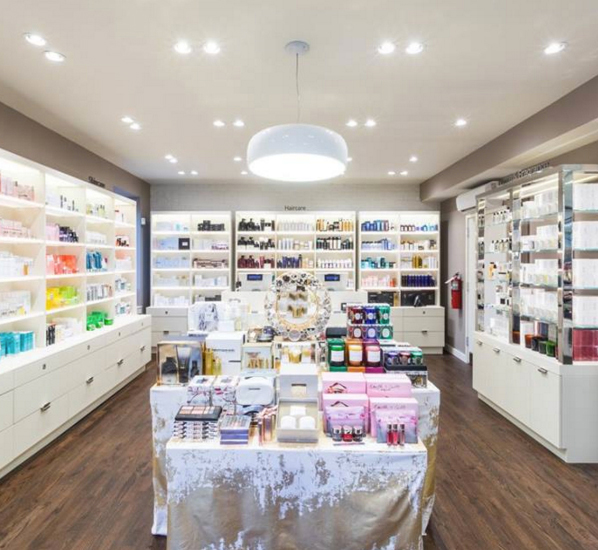 Sweetgreen
"I know it's basic but their salads are heaven. I'm obsessed, especially when I'm traveling a lot and it doesn't make sense to keep a lot of produce around."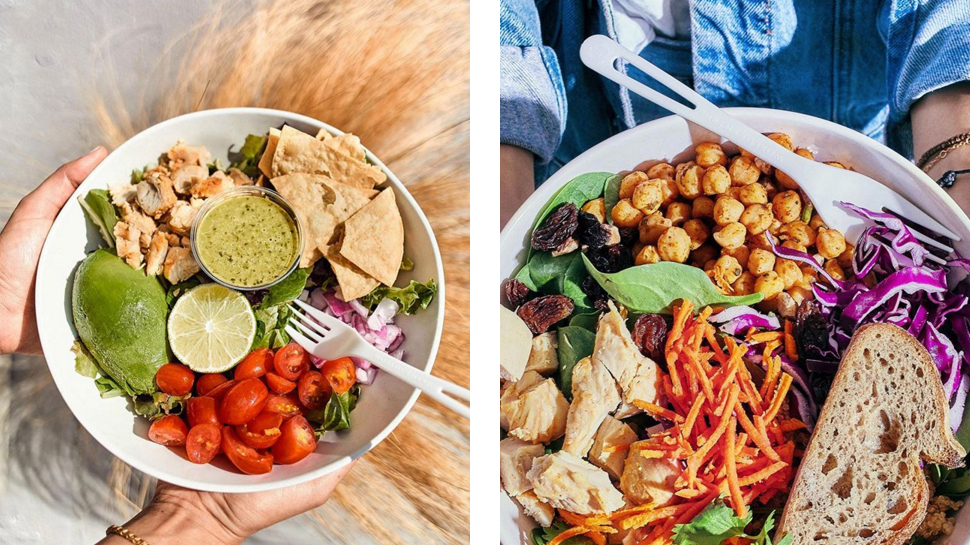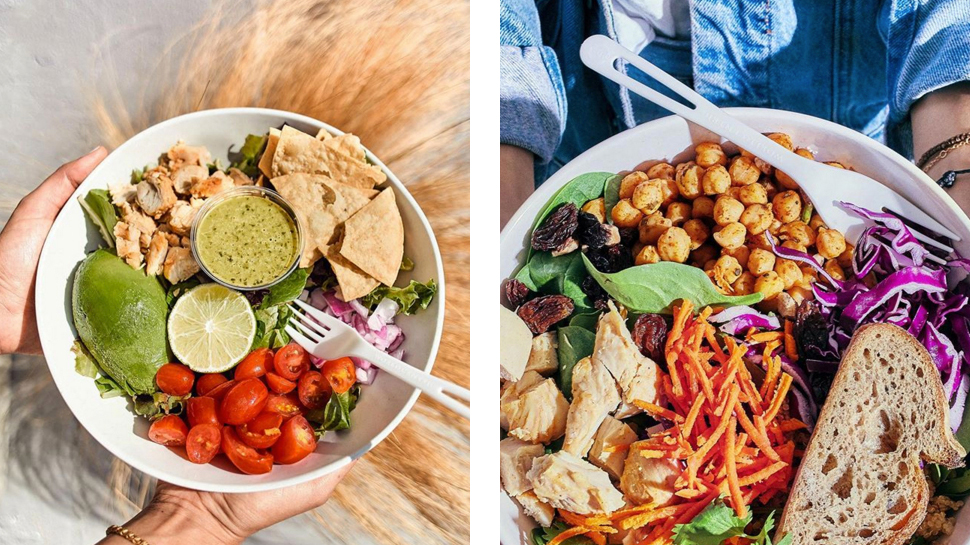 McCarren Park
"I love it here! My favorite thing to do is go walk 4-5 loops and listen to a podcast once it cools off at night."


Written and Produced by: Kelly Florio Kasouf