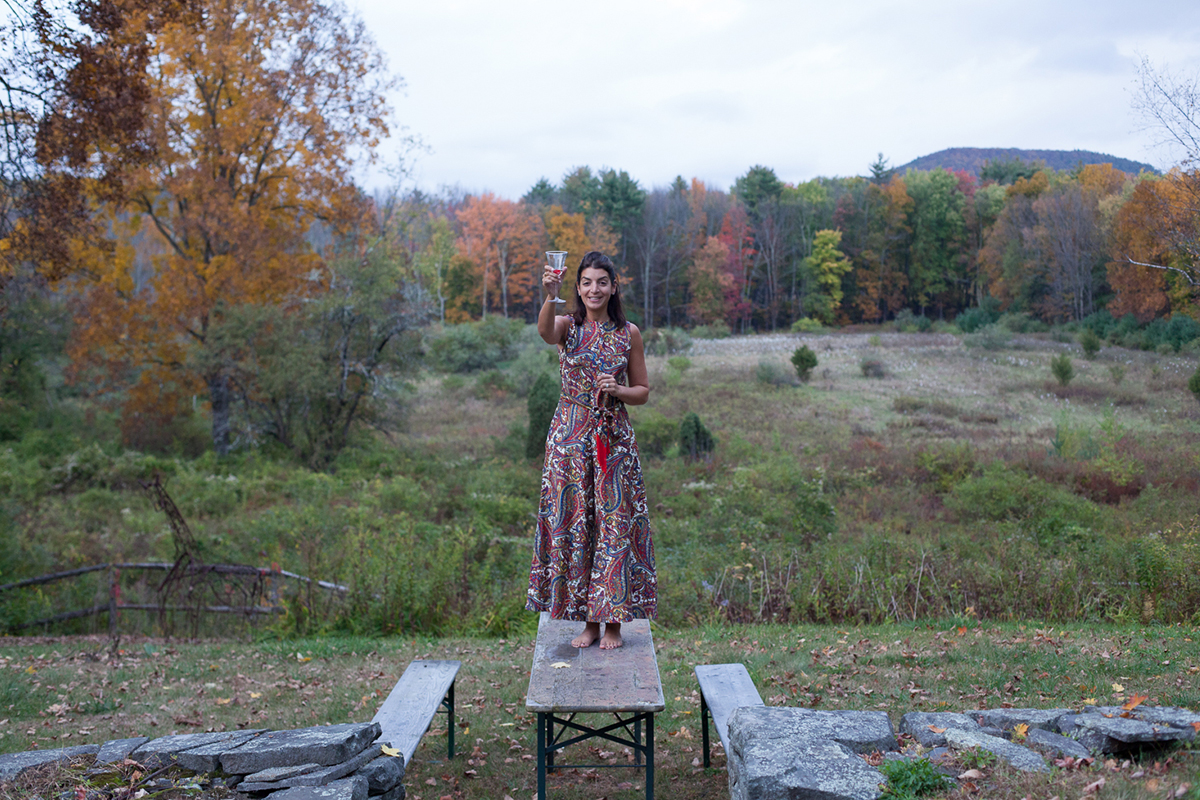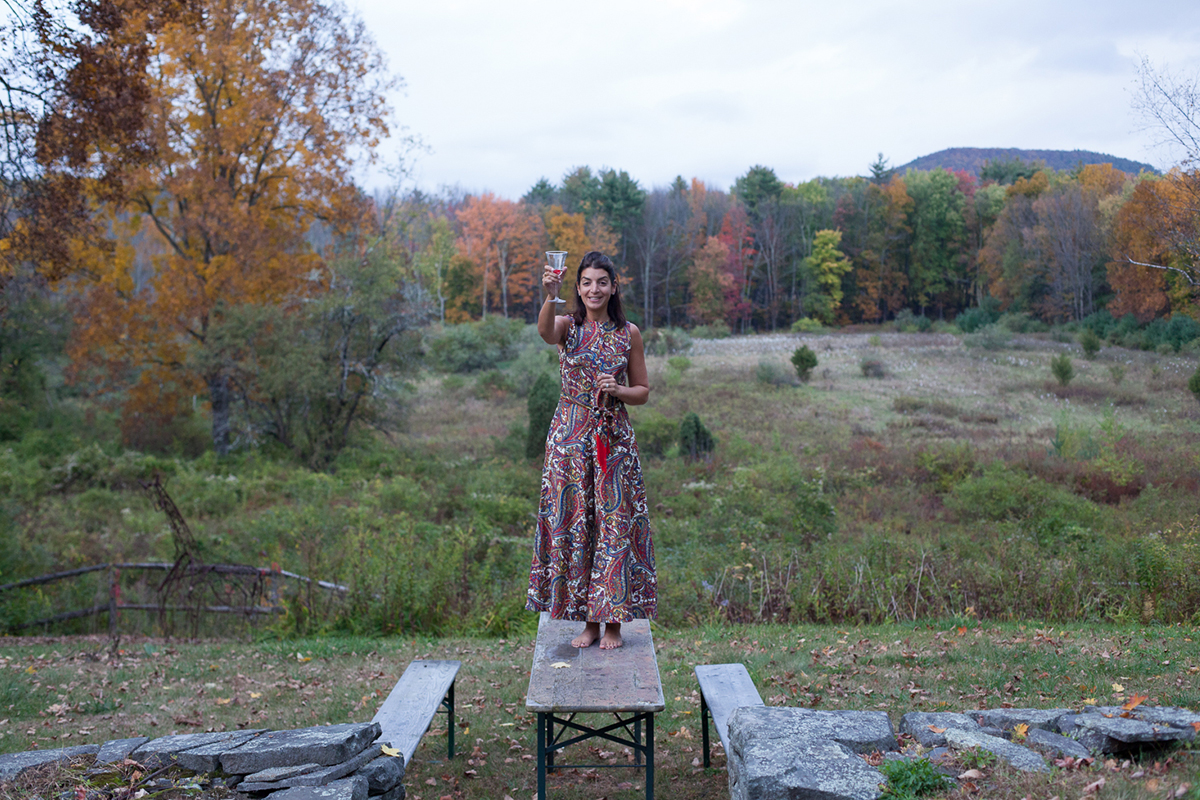 Mary is currently causing a hysterical commotion in her family kitchen, where she can usually be found. The hilarious mother and caterer to the stars, Mary Giuliani, is whipping up bite-sized deliciousness to cater to the chic masses. Since 2005, Mary and her husband Ryan have been the premier go-to caterers for every fashion and luxury label's high end events; creating out-of-box ideas and immensely entertaining experiences.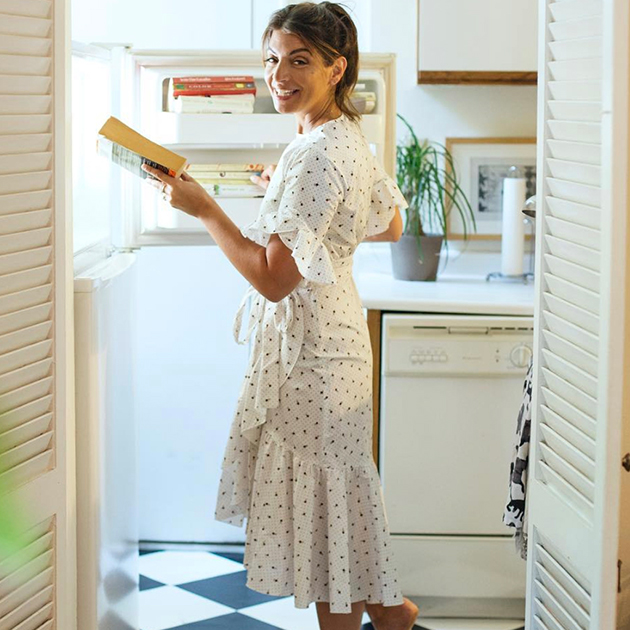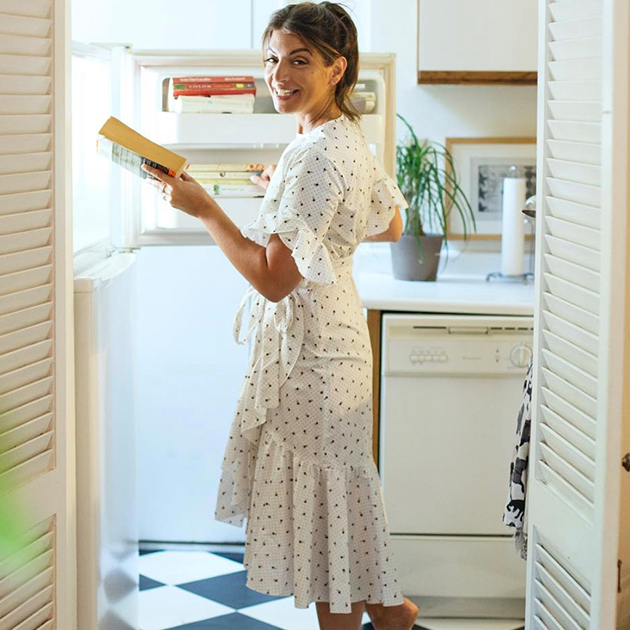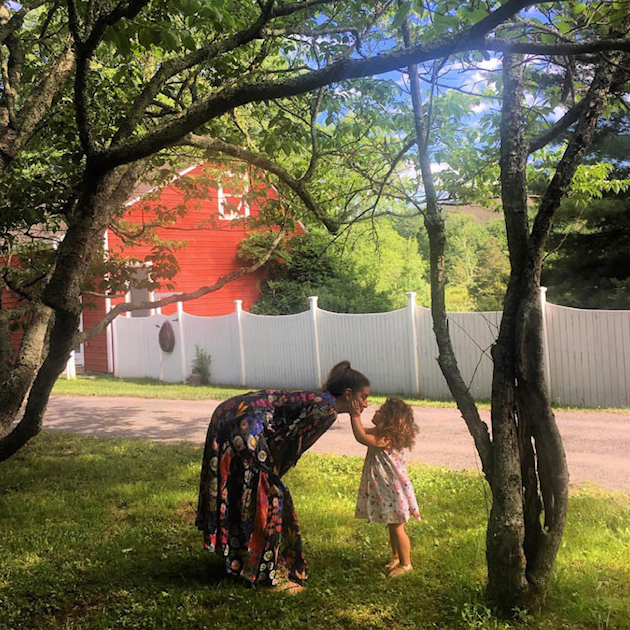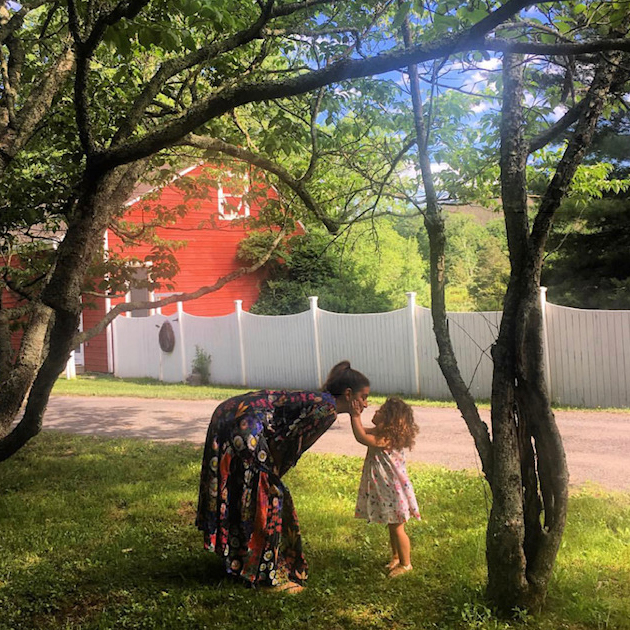 Only Mary could take the tired theme of Bingo Night and curate such a creative and styled party that would make any fashionista scream for margaritas and Bingo on a random Tuesday night. As a regular on the Rachael Ray show, Mary is constantly showing audiences how to style their events with sass and surprise.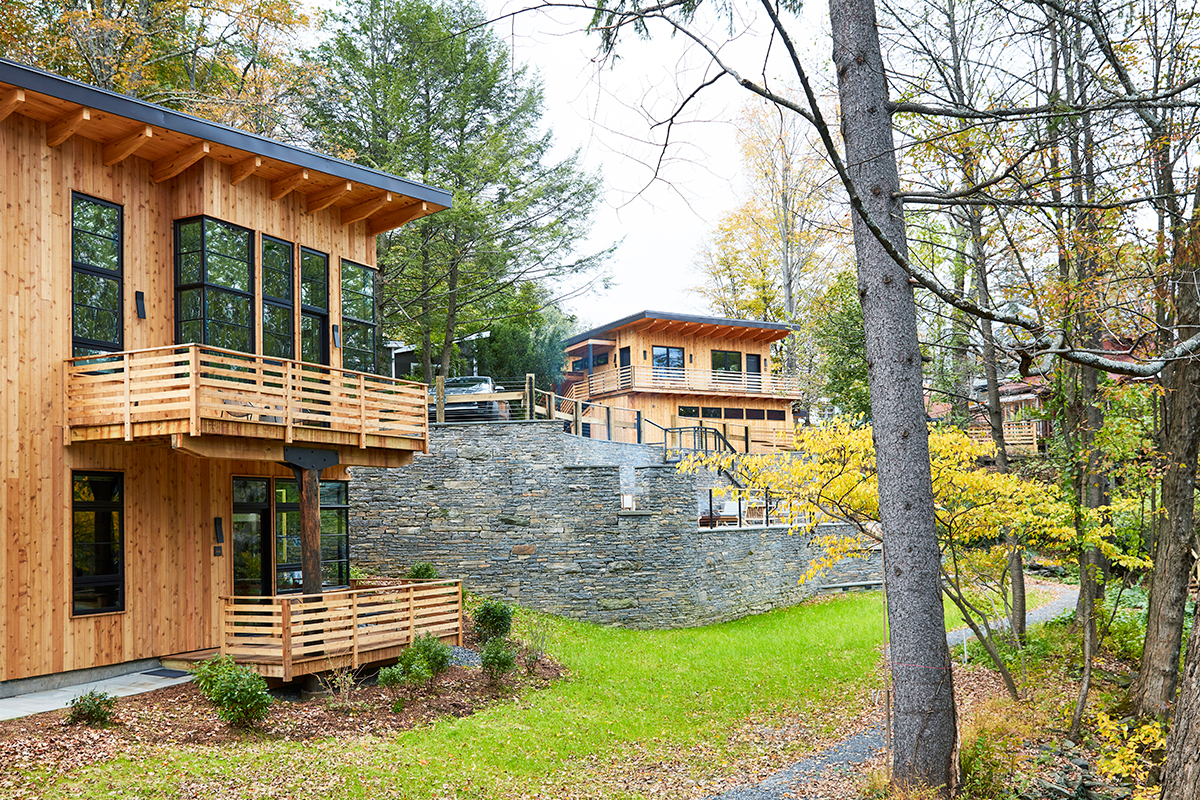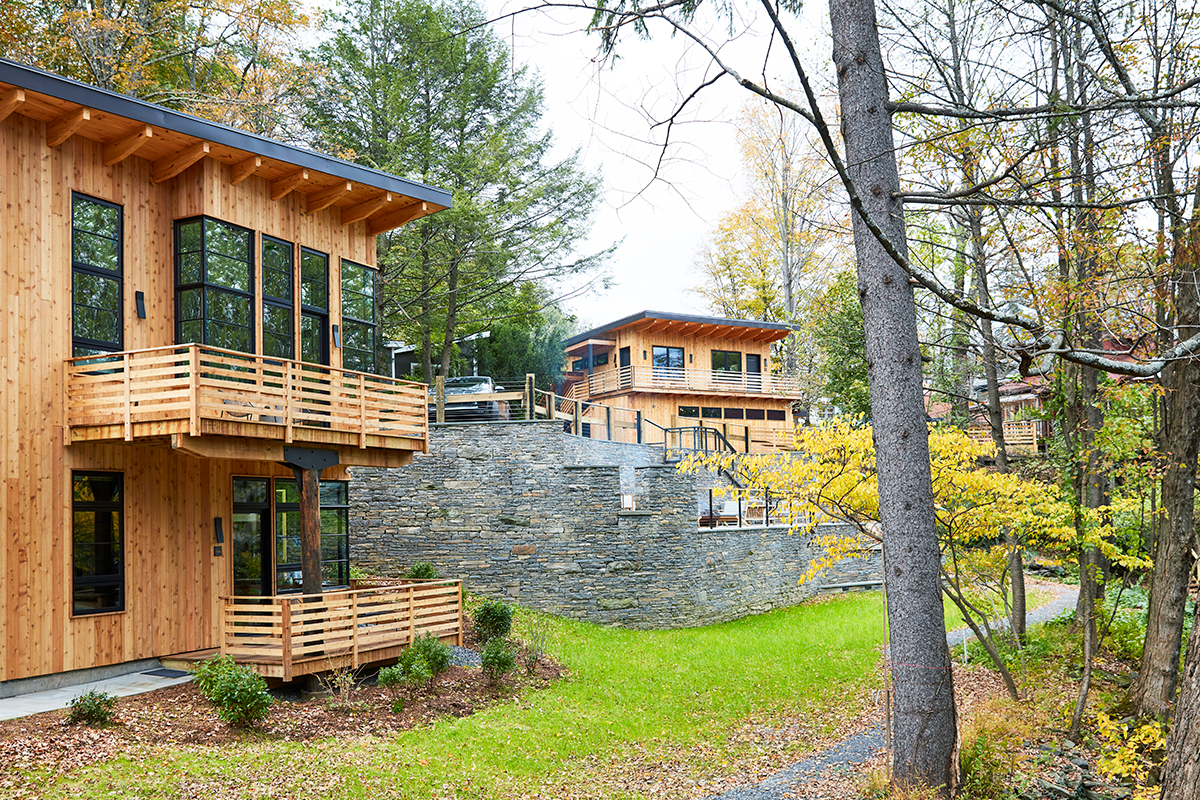 With hospitality in her blood, Mary comes from a long line of boisterous and talented women. Named after both grandmothers, Mary and Lucille, Mary finds that family history is the ultimate inspiration for a successful business owner. Having run and owned several hotel properties in Montauk since it was a sleepy fishing village, her family has been in the business for generations. After meeting her husband, Ryan made a mountain girl of this beach lover, who has fully become a true Woodstock local. With another cookbook to launch titled Tiny Hot Dogs: A Memoir in Small Bites, Mary brings us on an adventure from childhood to present day with whimsical stories about growing up, the love of cooking, and entertaining.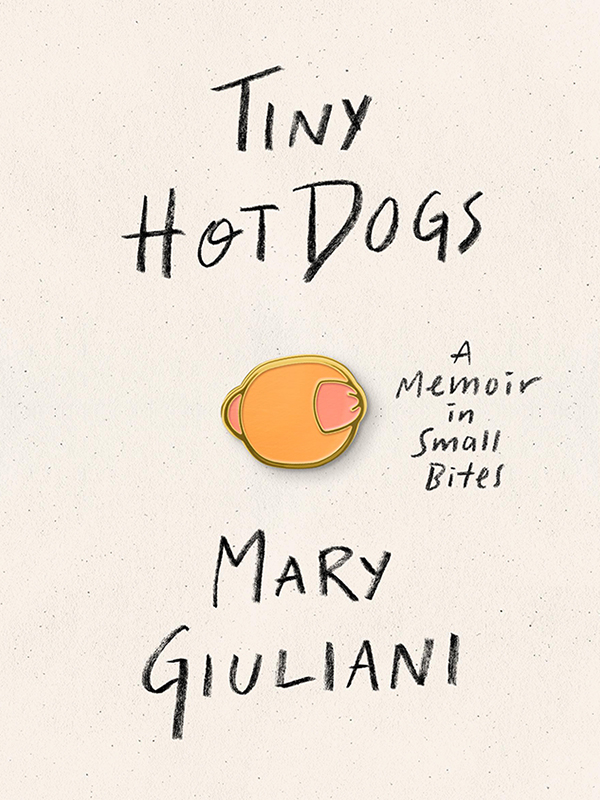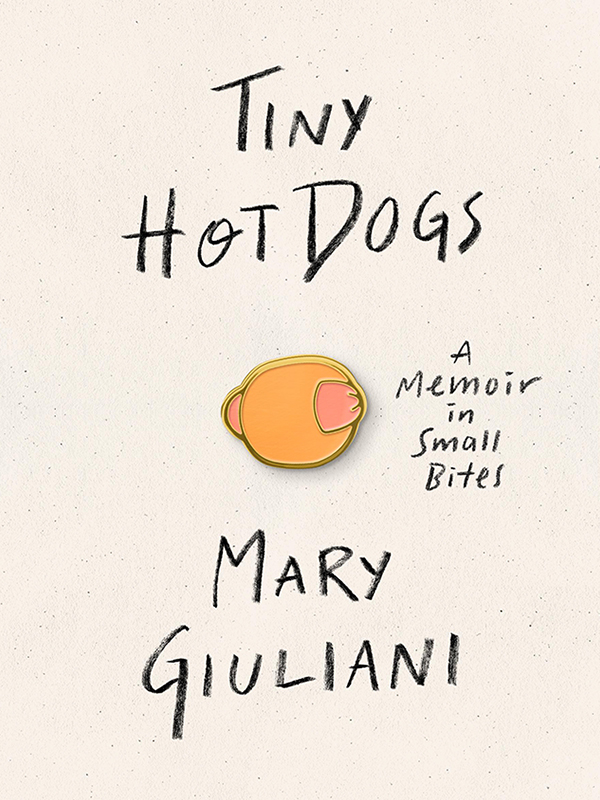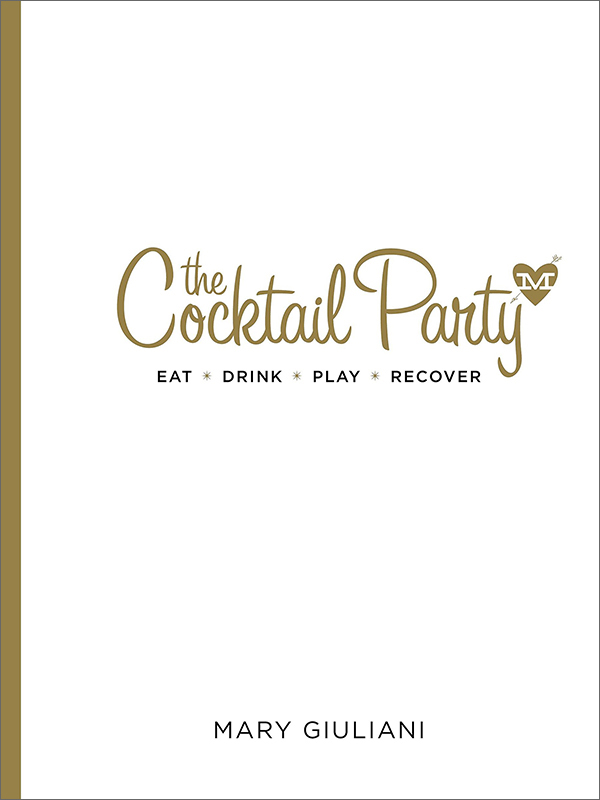 After Mary's husband and his business partner Jesse Haliburton recently opened the Woodstock Way Hotel, Mary invited us to explore her beloved neighborhood with her adorable daughter, Gala, ringlets and all in tow. We ate our way through this village and found gems of local shops to keep anyone's hearts and toes warm all winter.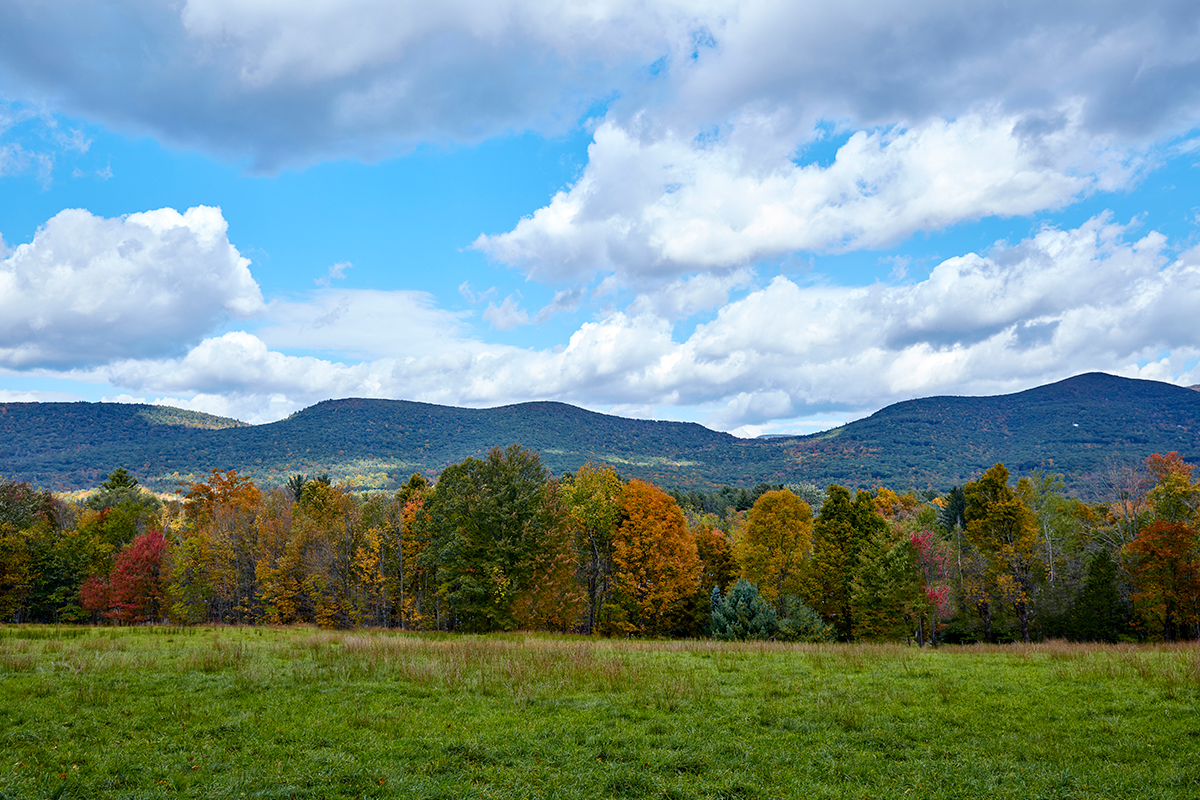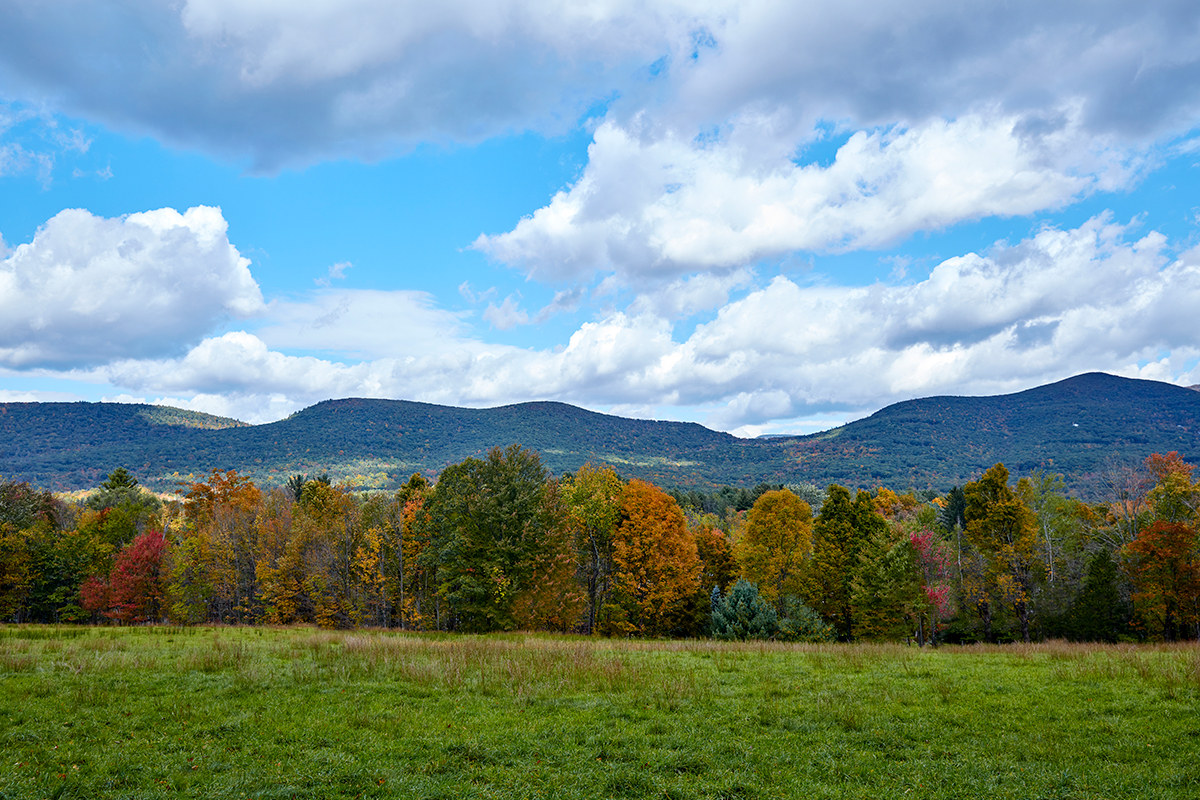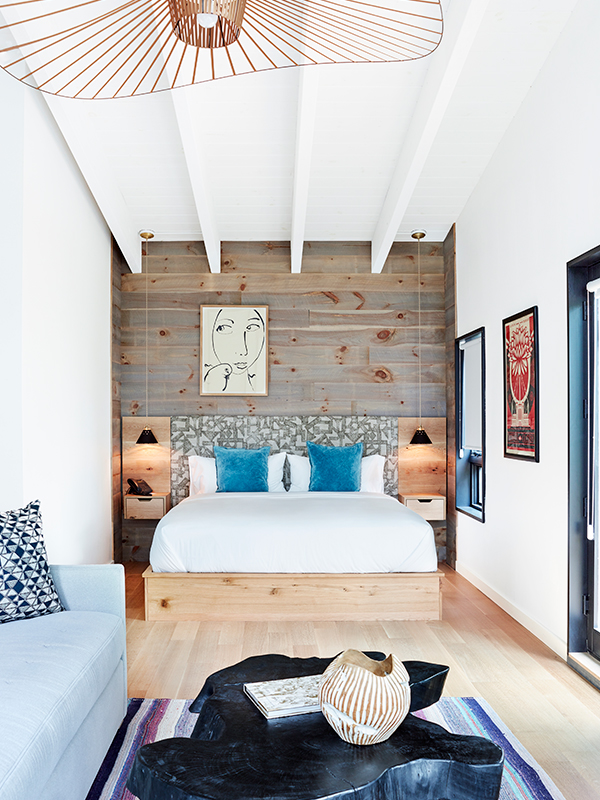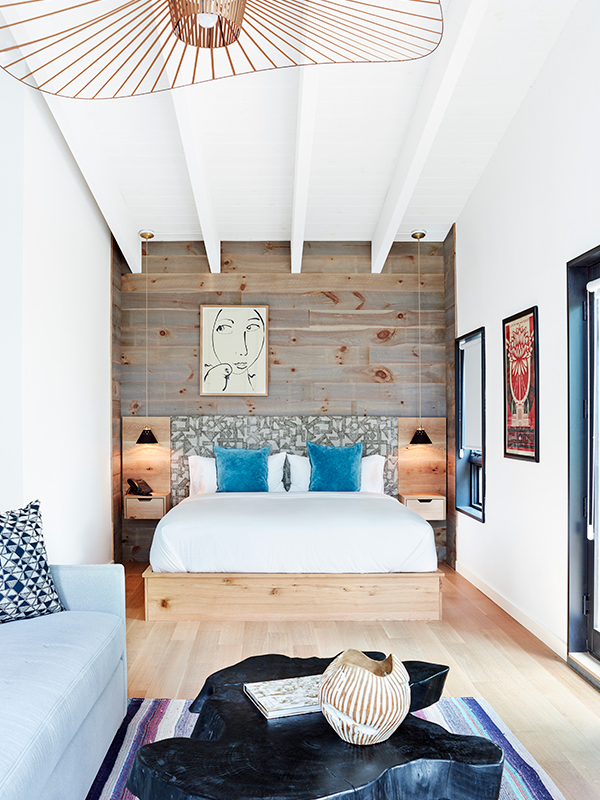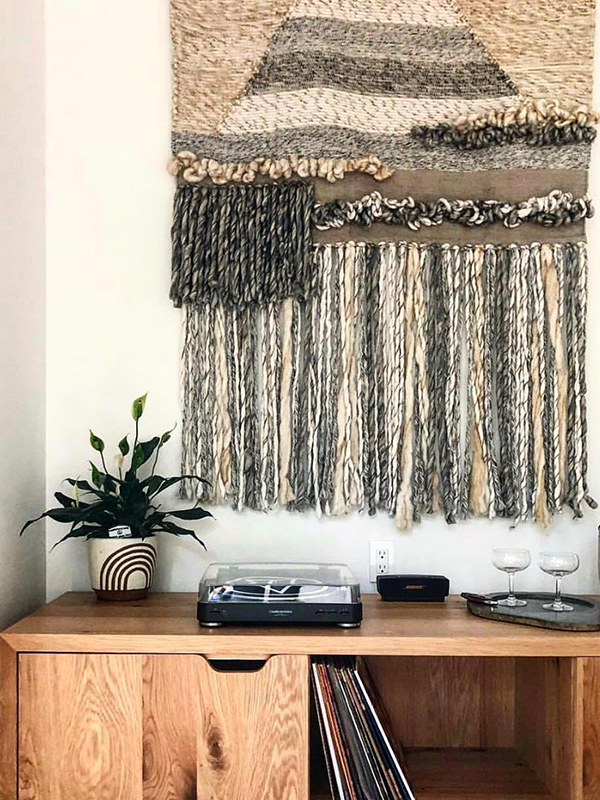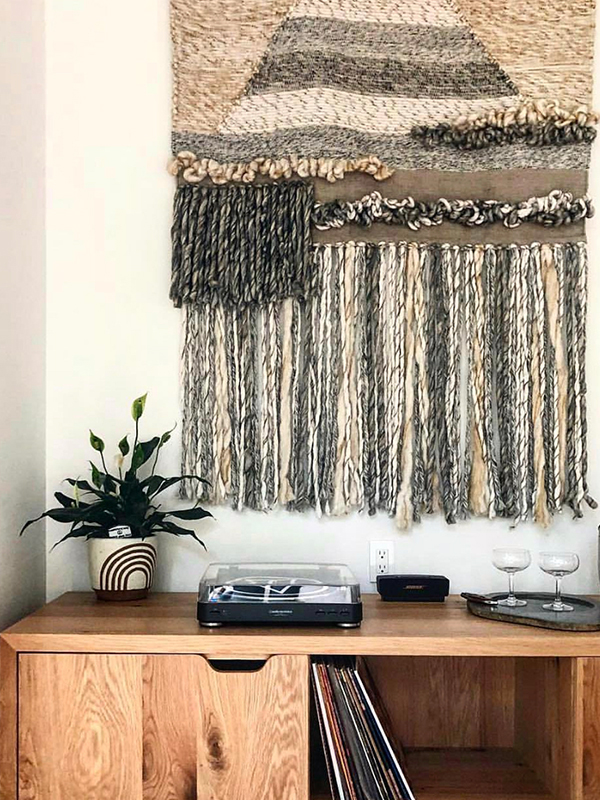 K: Where did your passion for cooking begin?
MG: Everything I learned about life, love and cooking happened in our kitchen where I would assist my mother and grandparents cooking. We laughed, we cried, we sang, we cooked.
K: What was your first experience in Woodstock?
MG: Since we spent all our summers and leisure time in Montauk, I always thought I was a beach person until my husband Ryan took me on a trip to Woodstock the first year we were dating. It was love at first sight and on that weekend I declared that I was actually a mountain person. We had dinner at a restaurant named New World Cafe and went to the Full Moon Festival…I was hooked.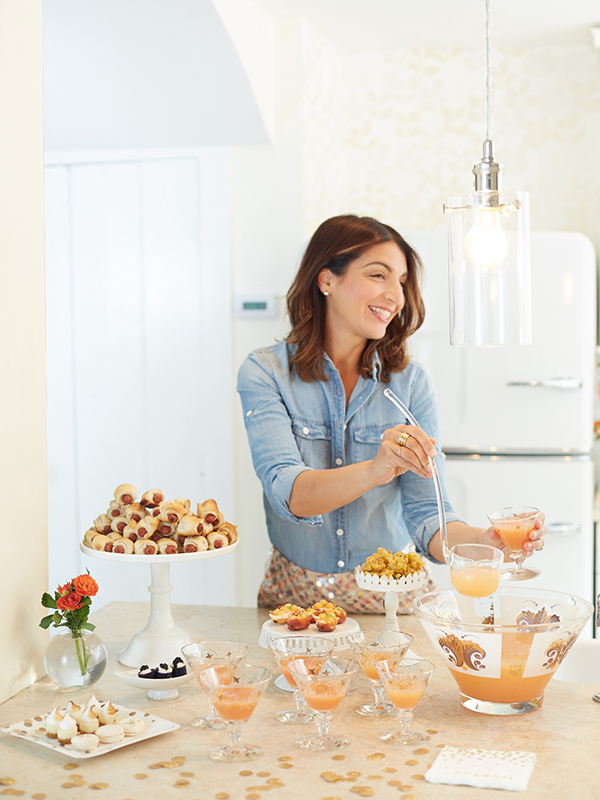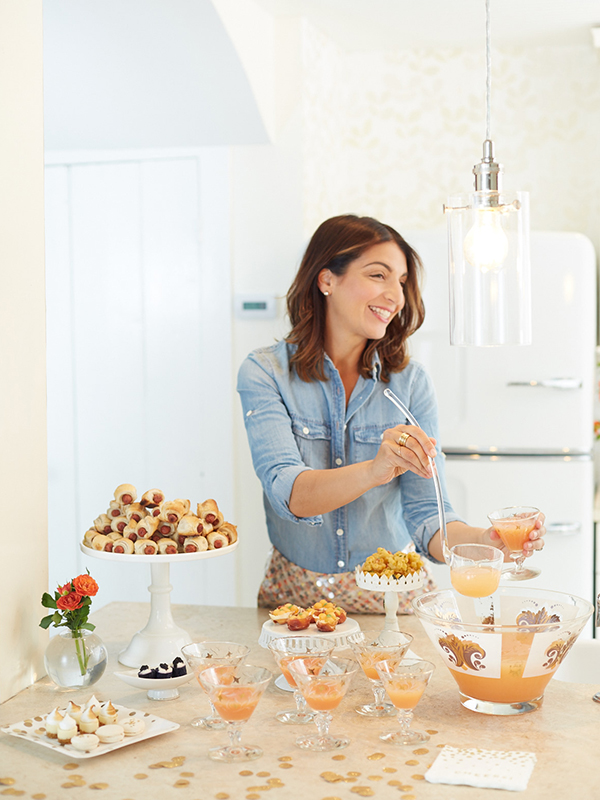 K: How did you get into the hospitality industry?
MG: I grew up watching my grandmother own and operate several very successful hotels in Montauk, NY. I guess you can say it's in the blood.
K: Your favorite holiday tradition with your family?
MG: Christmas Eve….It's all about food, food, food, and song.
K: Have you started a new holiday tradition?
MG: PJ's ALL DAY Christmas Day.
K: Family meals mean ______.
MG: Sharing stories and laughter.
K: Best time to escape to Woodstock?
MG: Anytime you can!
K: Three essentials for a weekend away in Woodstock?
MG: Comfortable sneakers or hiking shoes, yoga pants, open mind.
K: First memory of cooking?
MG: Making chocolate chip pancakes with my mom.
K: Your go-to cocktail recipe during the holidays?
MG: A Sicilian Mistletoe: One part vodka, one part Averna, 1/2 teaspoon cinnamon syrup. Serve over ice and garnish with a cherry.
K: Your daily breakfast usually includes:
MG: Gratitude 🙂
Mary's Favorite Woodstock Neighborhood Musts
47 Tinker St, Woodstock, NY 12498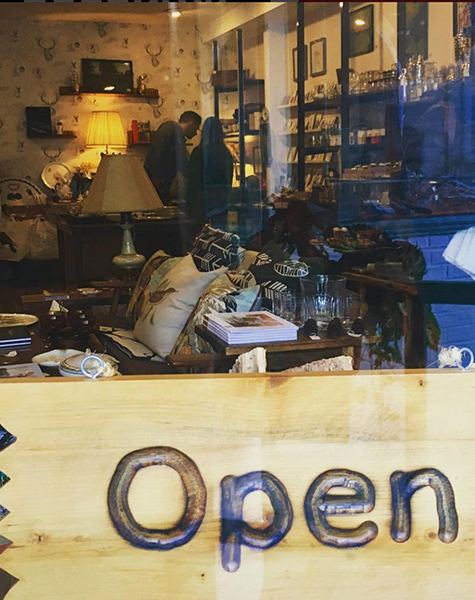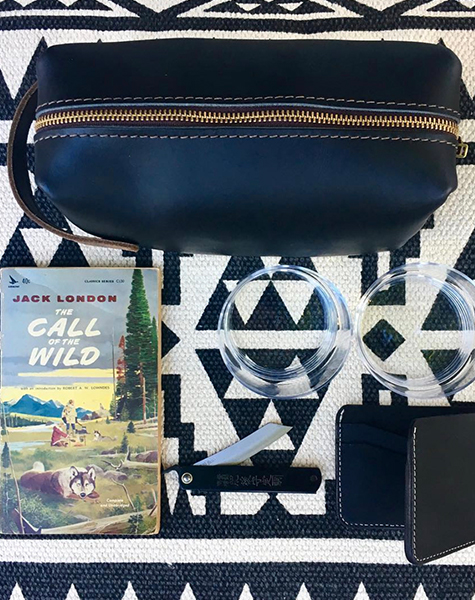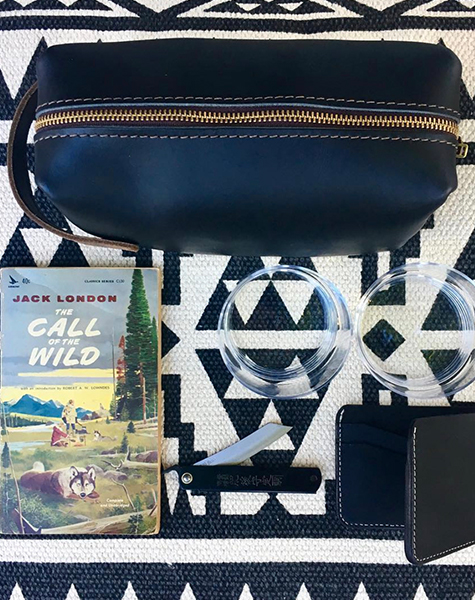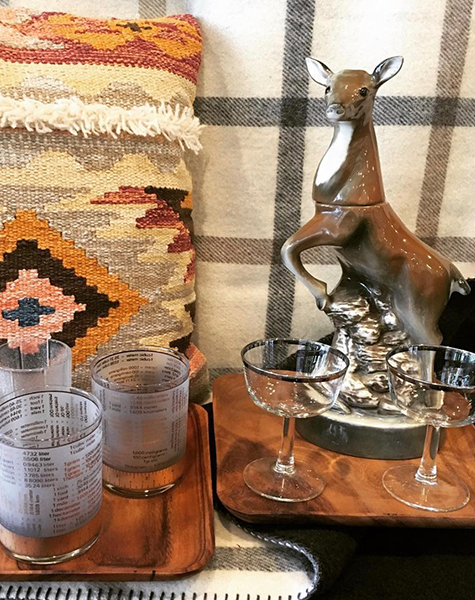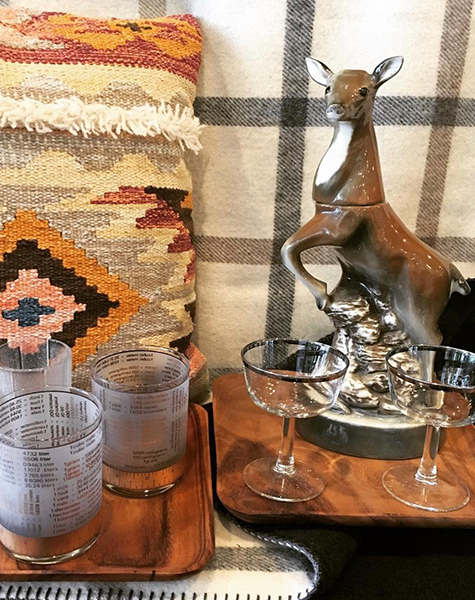 "LOVE the owner JoJo and is my number one spot for vintage glassware finds and hostess gifts," says Mary.
1 Tinker Street Woodstock, NY 12498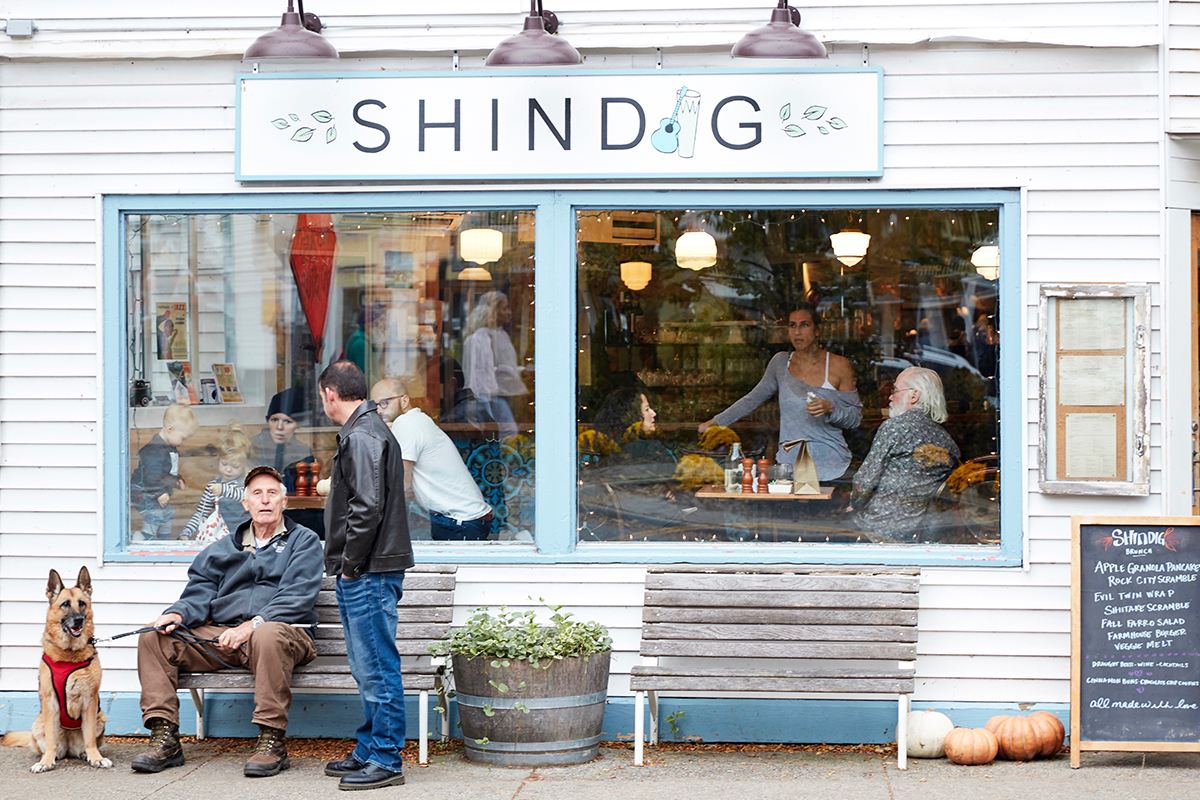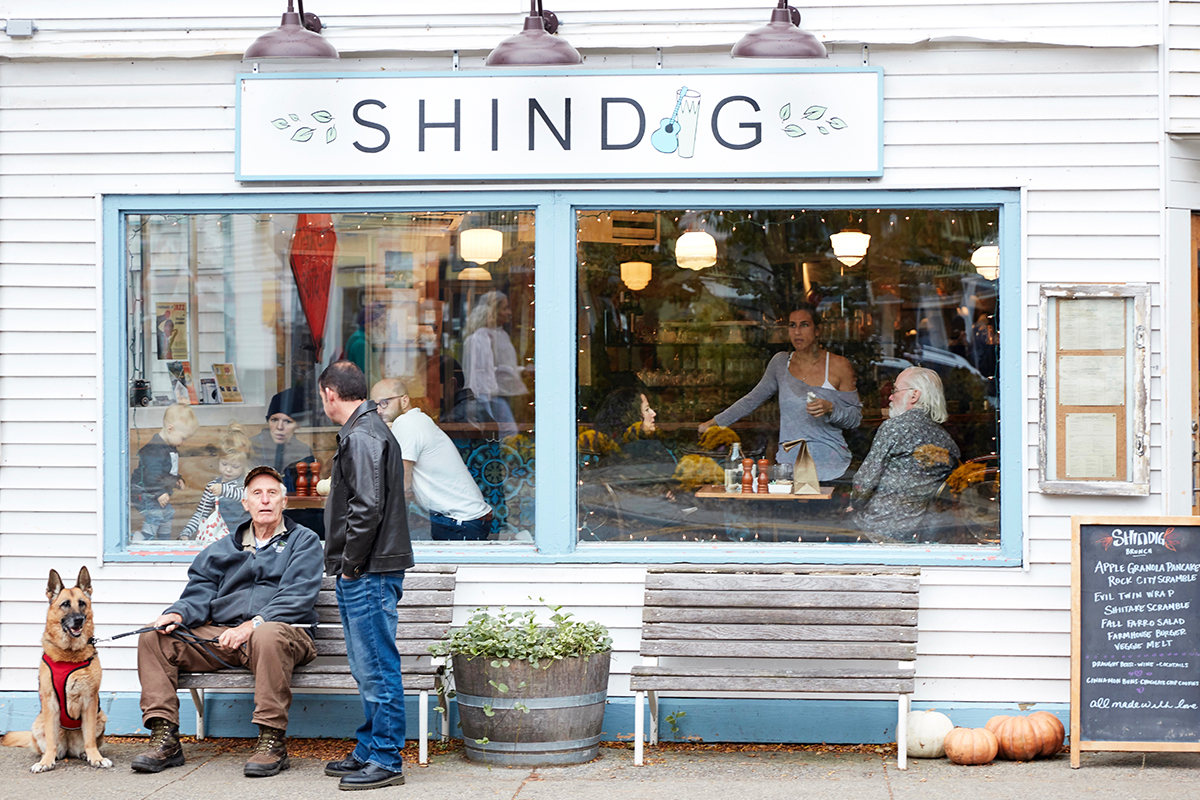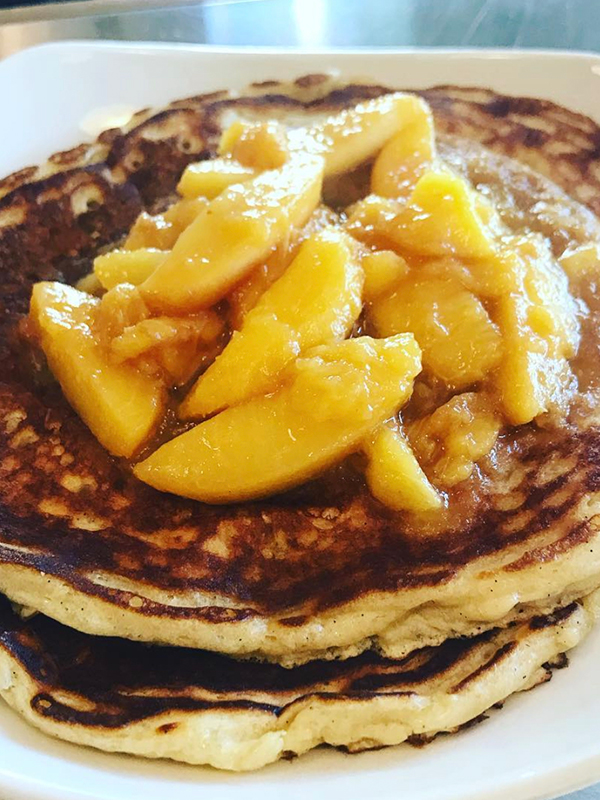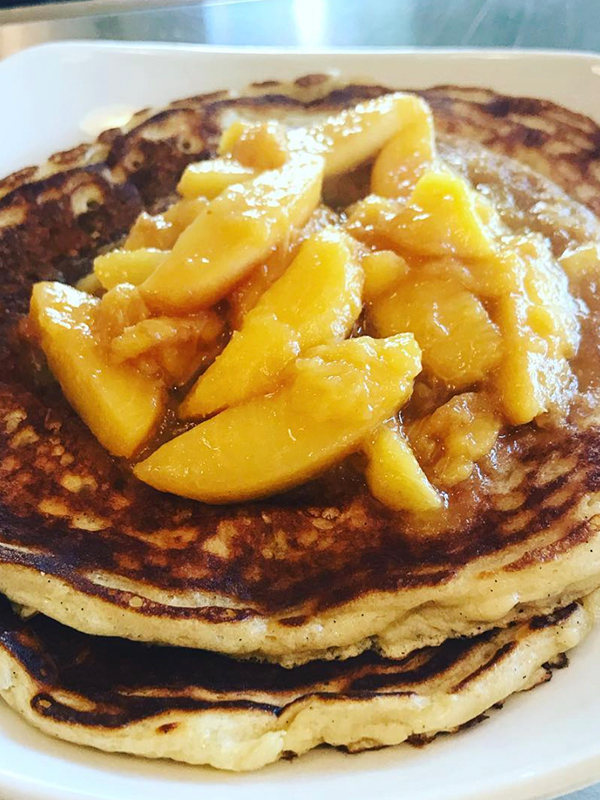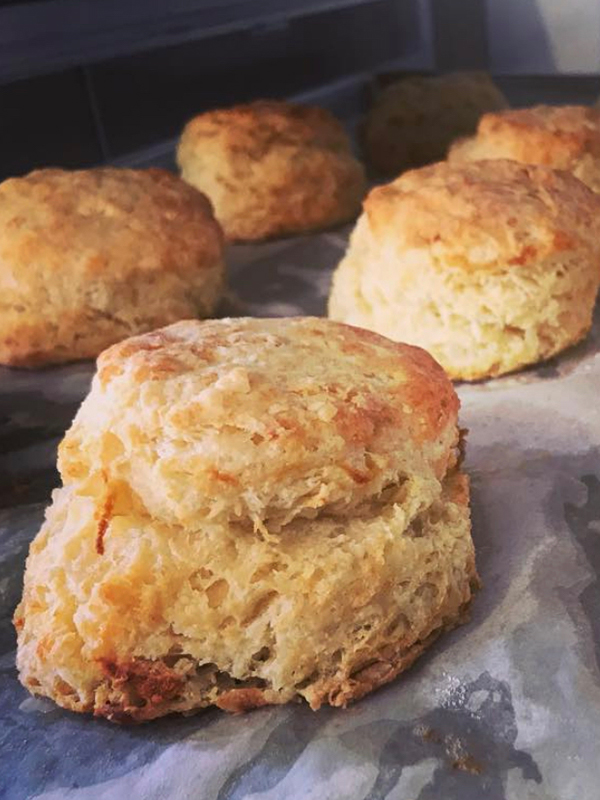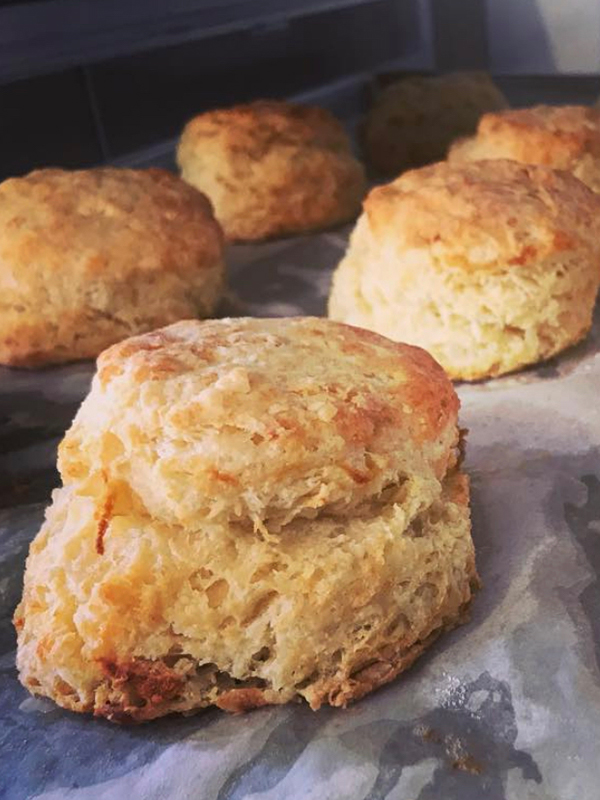 "It's my husband's restaurant and I'm not partial (wink wink,) but Shindig does have the most incredible comfort food in town," Mary added.
62B Tinker St, Woodstock, NY 12498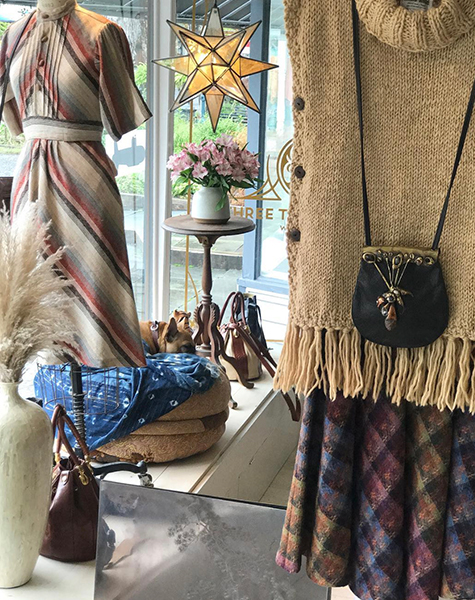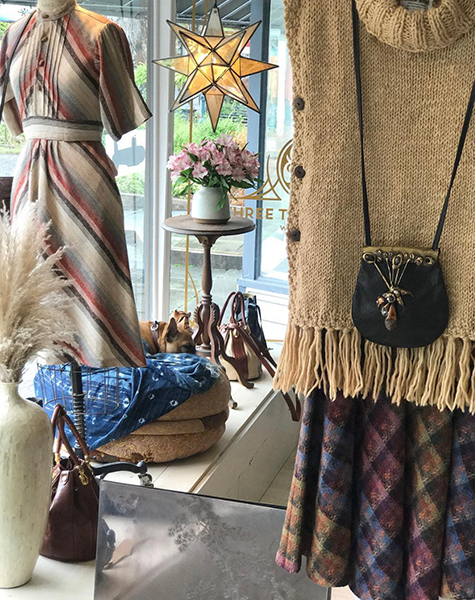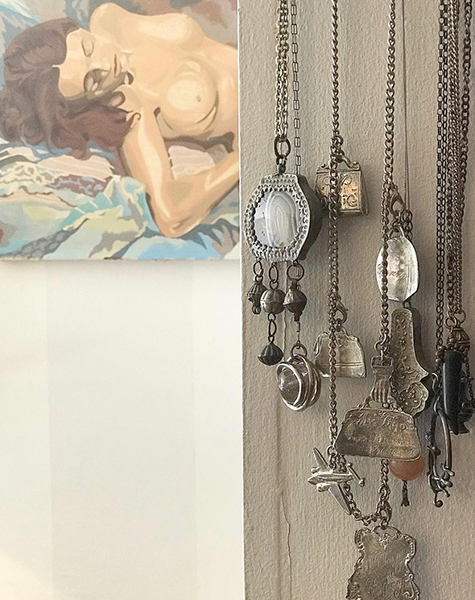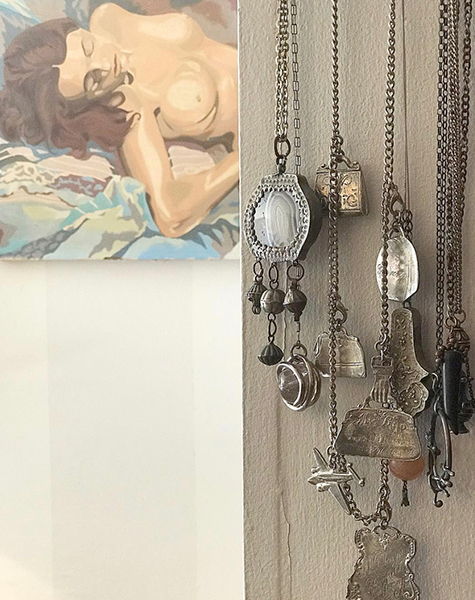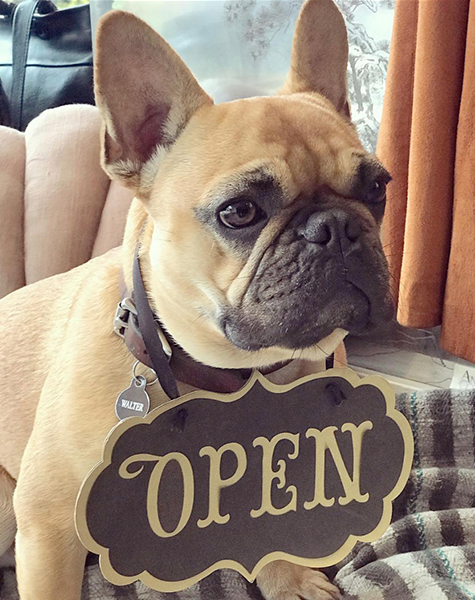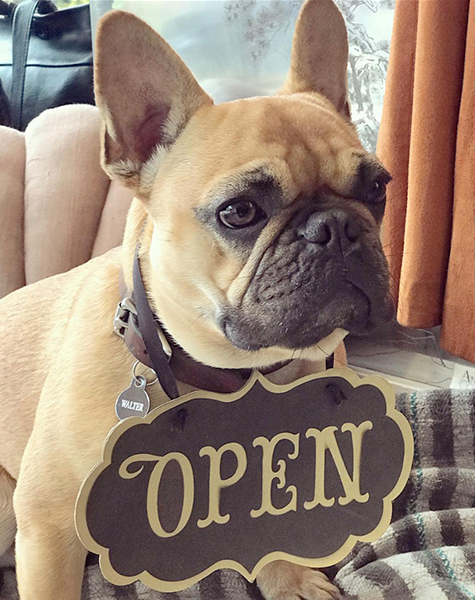 "Best place to find a last minute cocktail or holiday party dress. Heather the owner is the best," said Mary.
Written and Produced By: Kelly Florio Kasouf