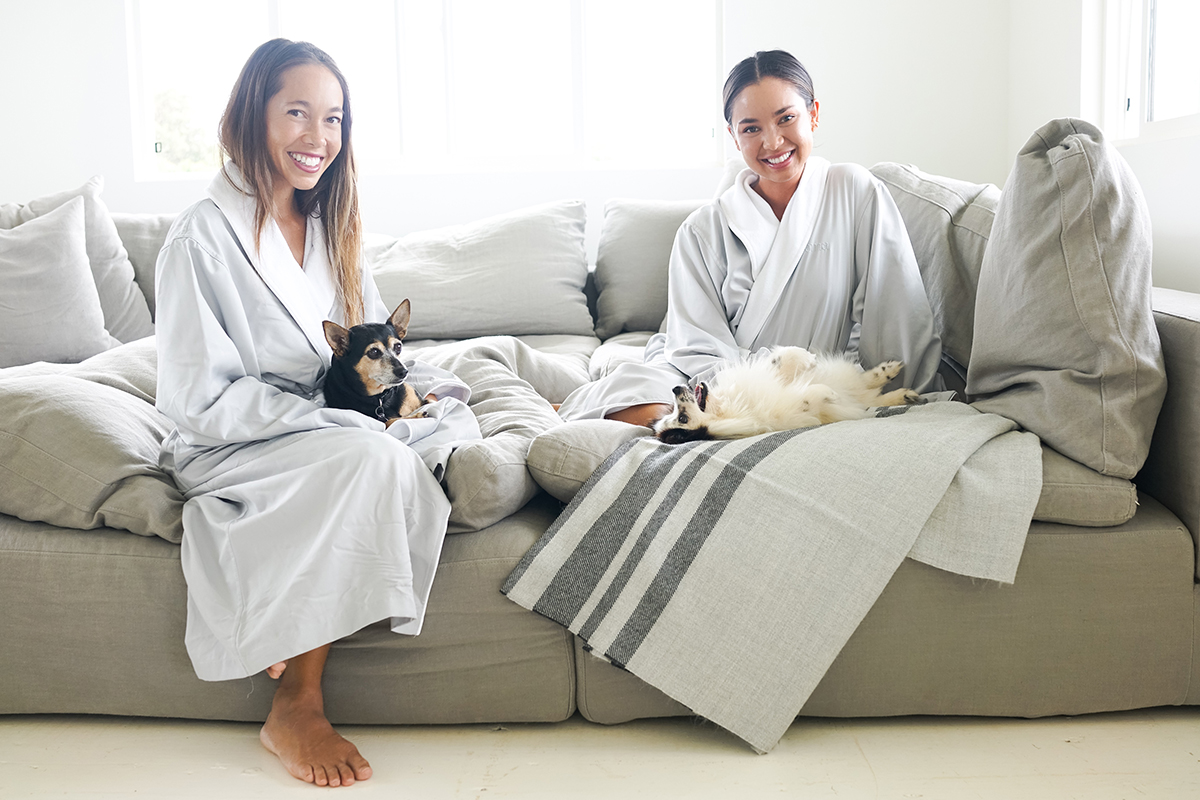 Swimsuit designers Oleema and Kalani Miller started their cult following swimsuit brand Mikoh ten years ago, and it is one of the most coveted collections every season.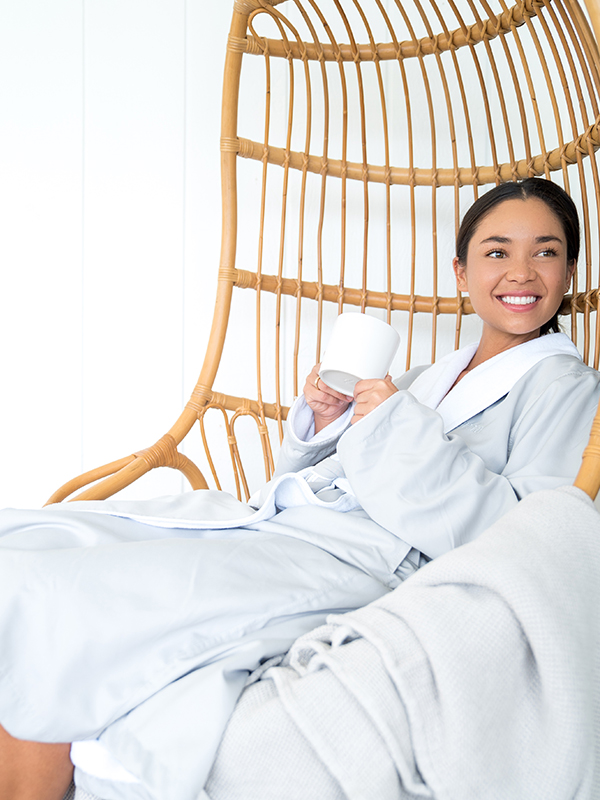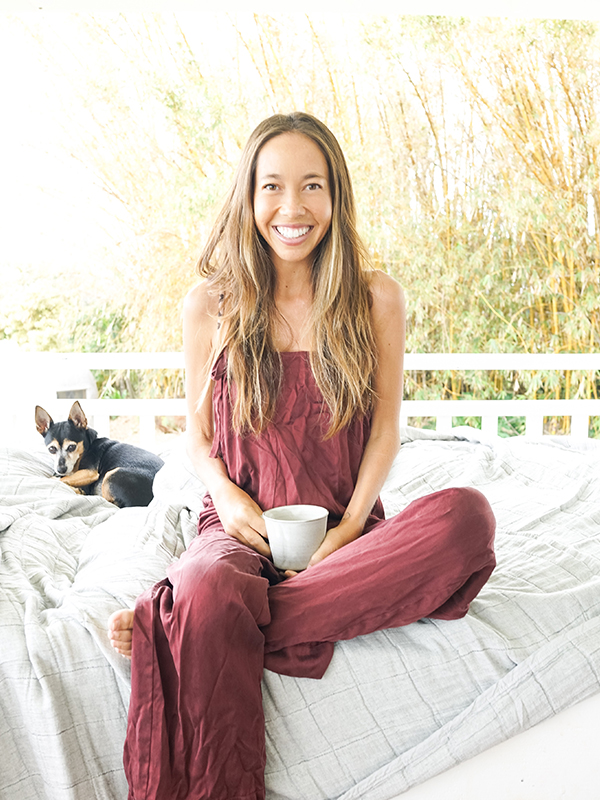 Born with the beach in their backyard in Orange County, CA, and with homes in Oahu, Hawaii, sisters Oleema and Kalani find inspiration from the rose and orange glowing sunsets, to the palm trees and seascapes of their native homes. Separates to mix and match, and ready-to-wear pieces that emanate the carefree endless summer lifestyle, femininity, and strength, Mikoh creates collections for surfers, swimmers, and bathers to all enjoy all year.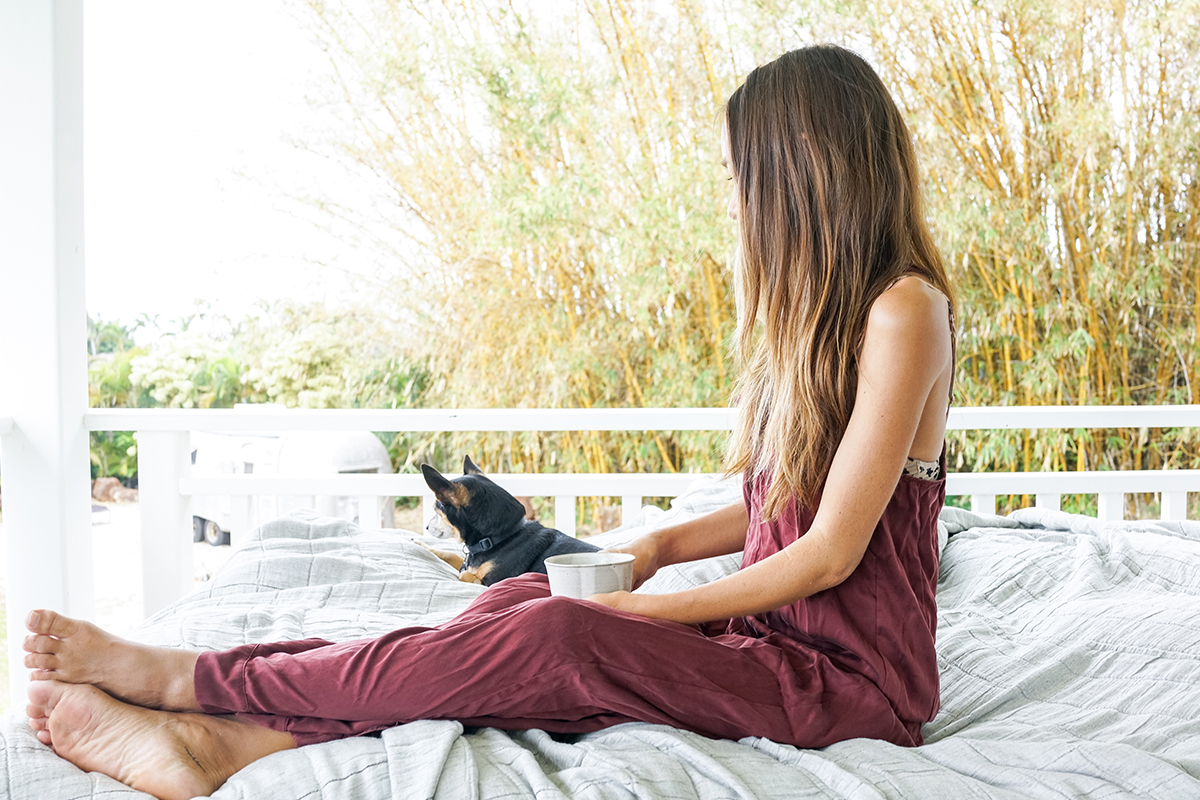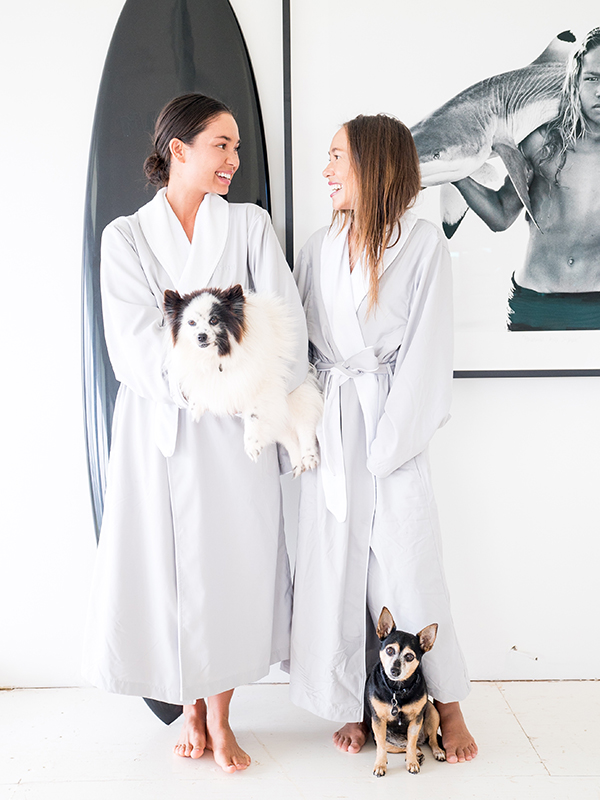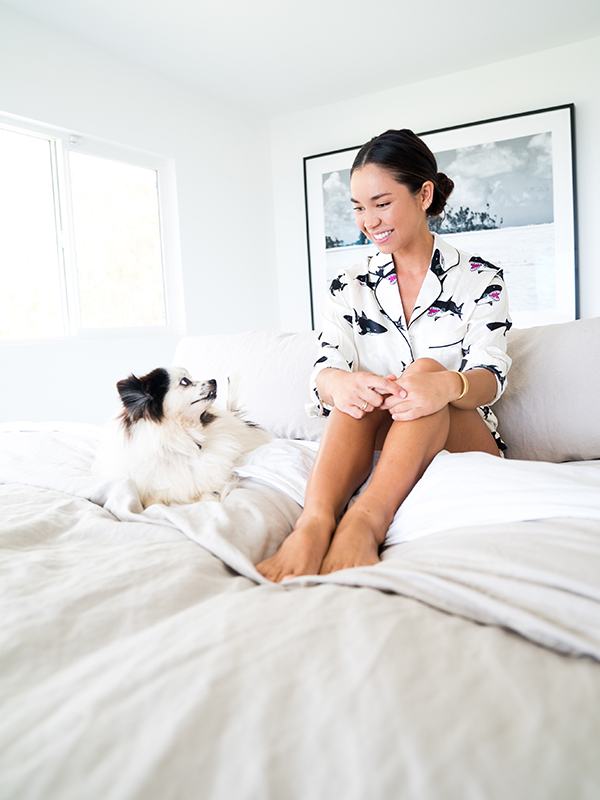 As they are known to live out of their suitcases from traveling to the four corners of the world for inspiration, Oleema and Kalani look forward to when they can unwind and relax in their Hawaiian homes after long trips away.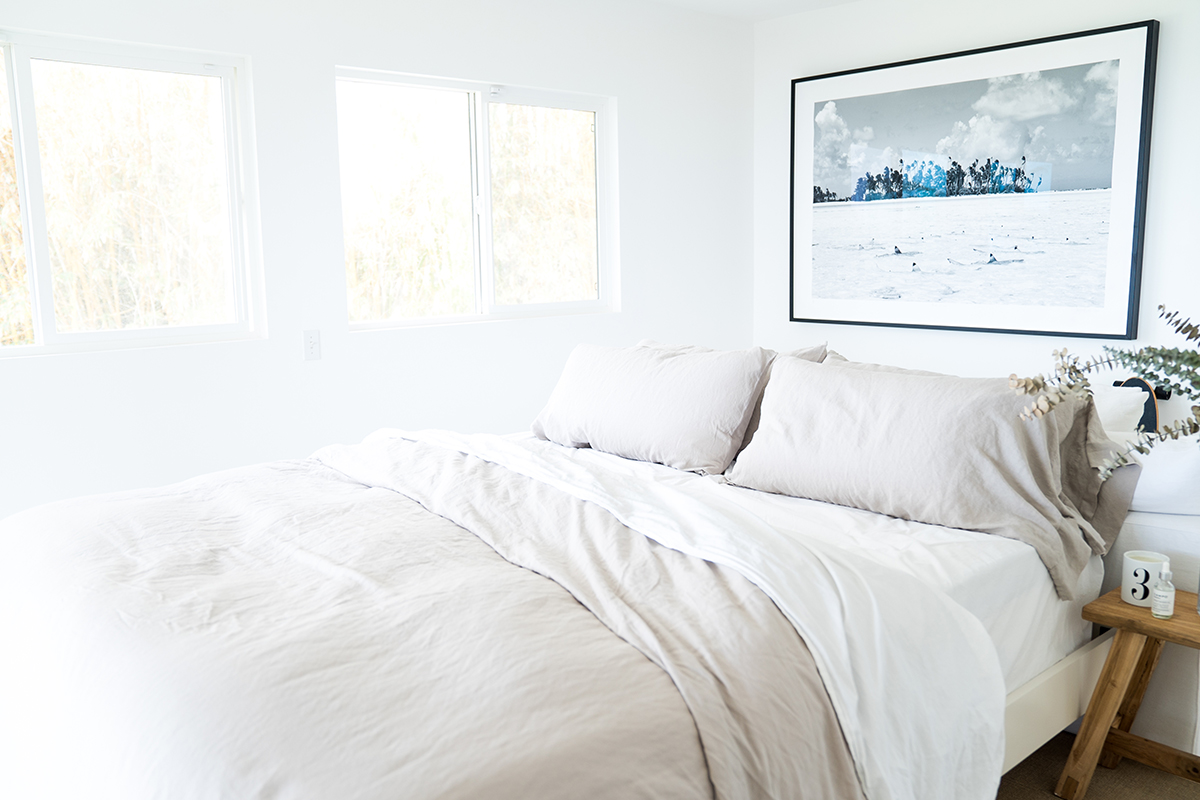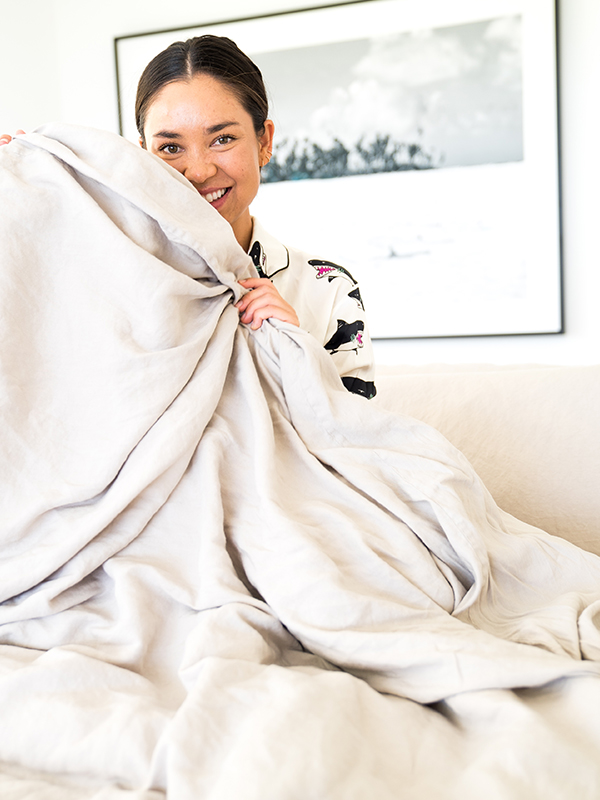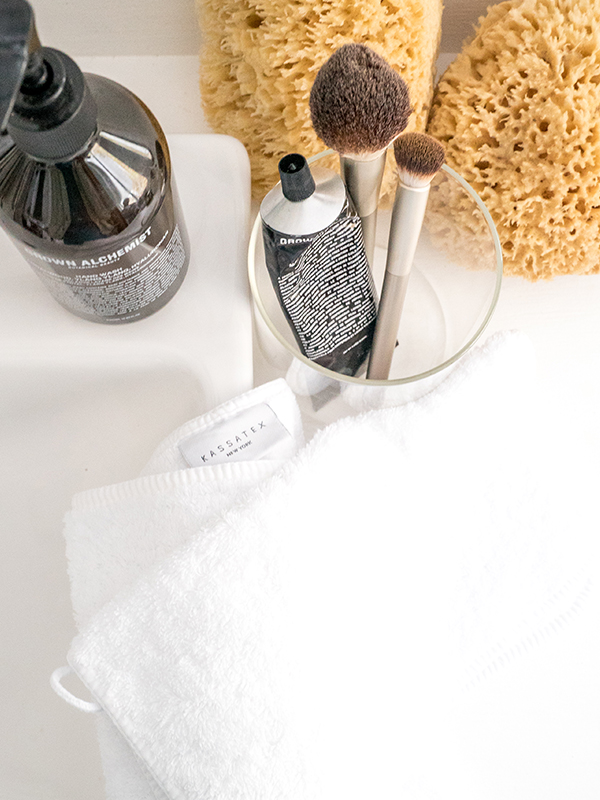 With the launch of our new Bamboo Linen Bedding Collection, Oleema and Kalani were able to take a few quiet moments wrapped in our Spa Robes, and gave us a quick insider guide into their Hawaii. With spring around the corner, we were dreaming of warmer days, and asked Oleema and Kalani, where their favorite locales are to frequent on the North Shore of Oahu with our new beach bags complete with blankets in tow.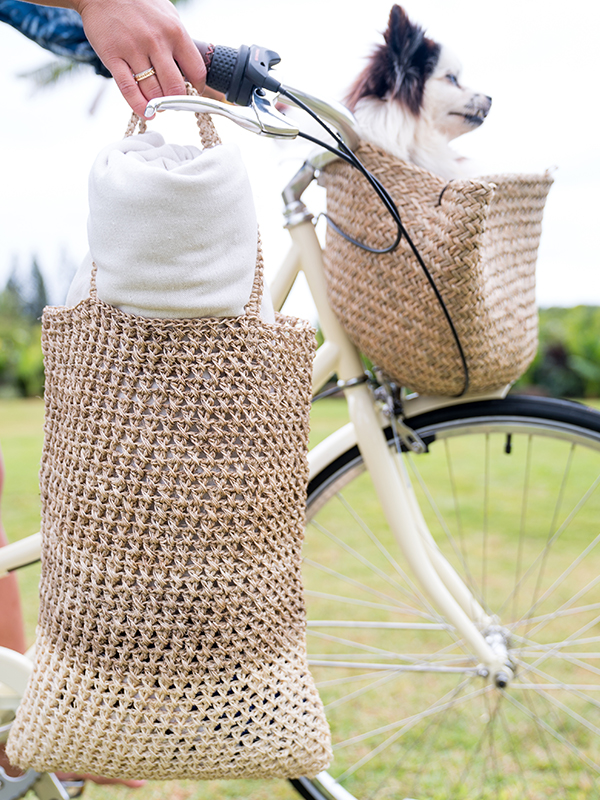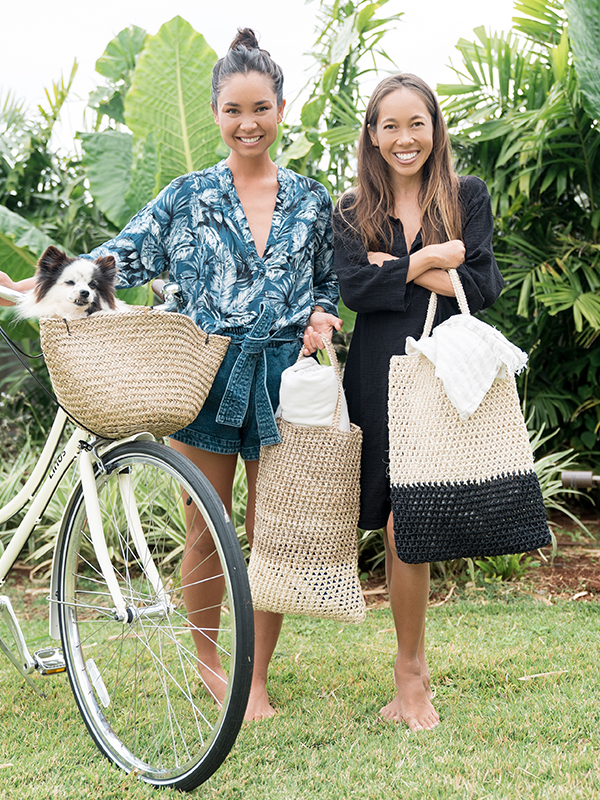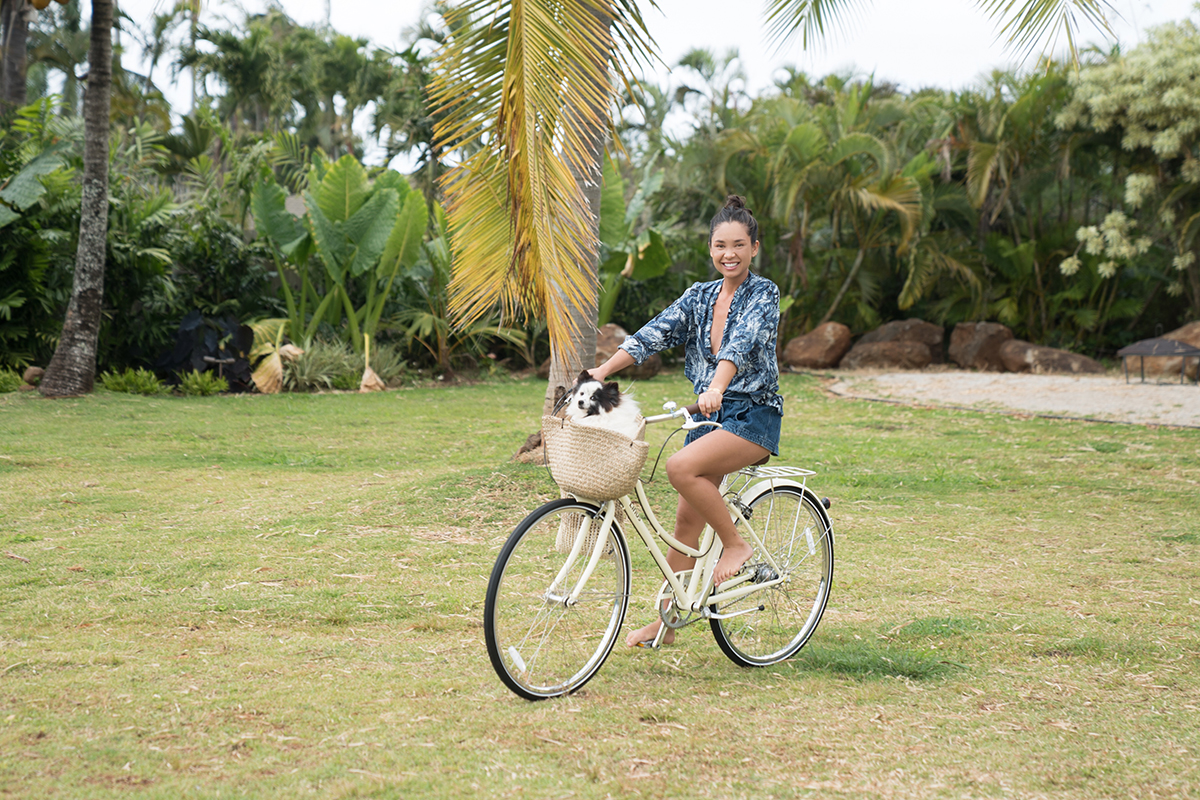 59-158 Kamehameha Hwy, Haleiwa, HI 96712
"Our favorite on-the-go breakfast spot is Sunrise Shack. It's a must for bullet coffee or a papaya bowl first thing in the morning!"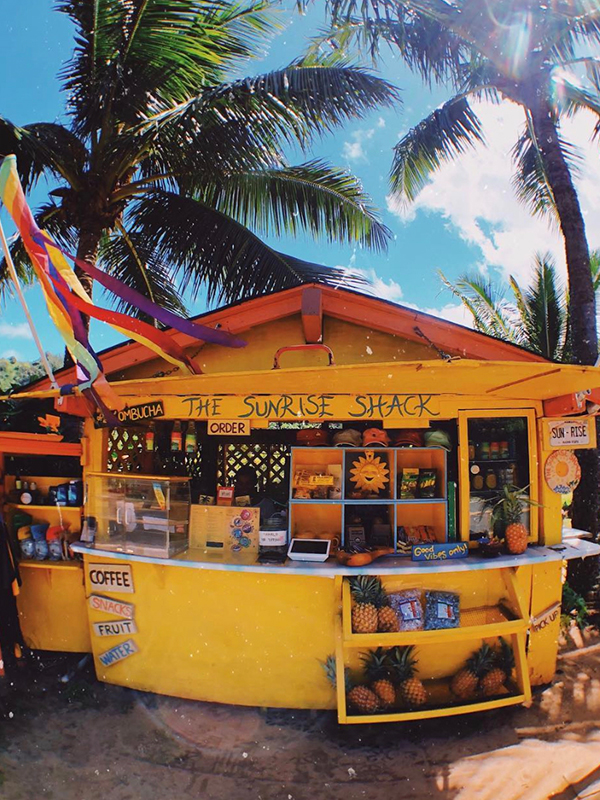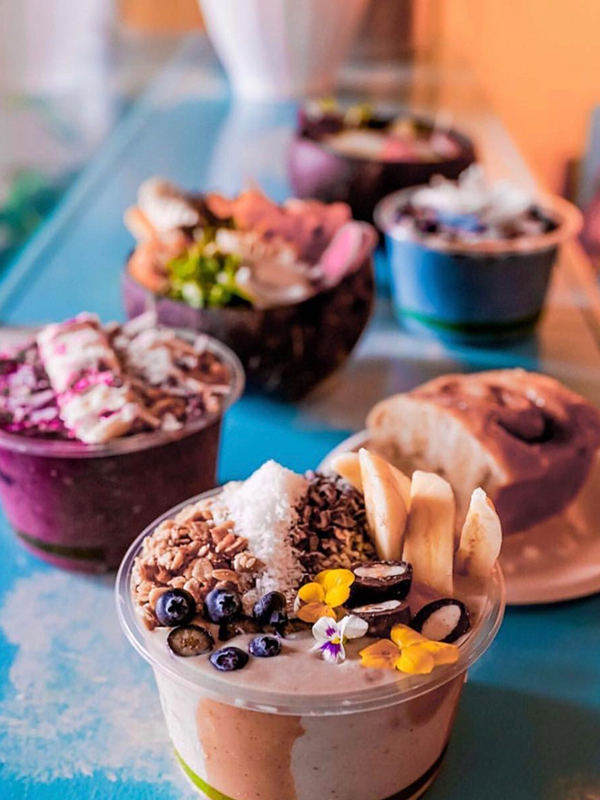 412 Lewers St, Honolulu, HI 96815
"When we go into town (Honolulu,) we love having dinner at Mahina and Suns. They source the freshest, local ingredients and have the best cocktails."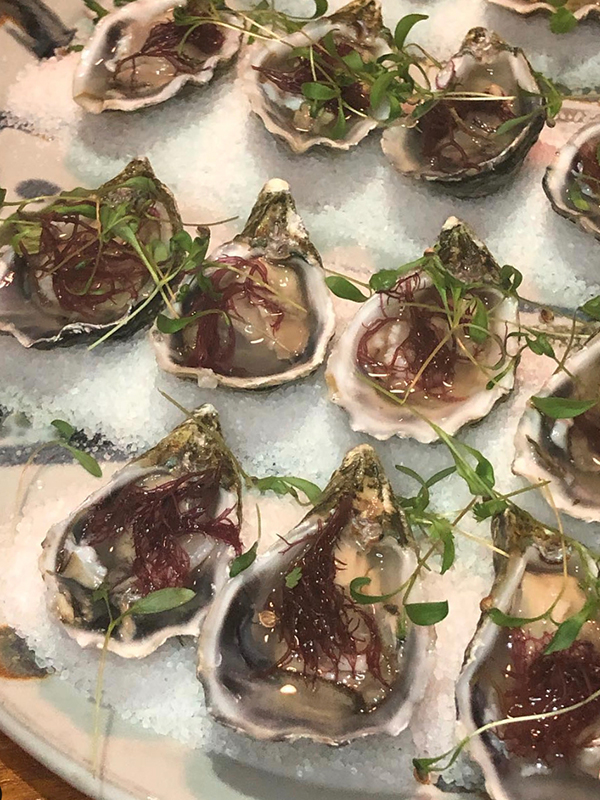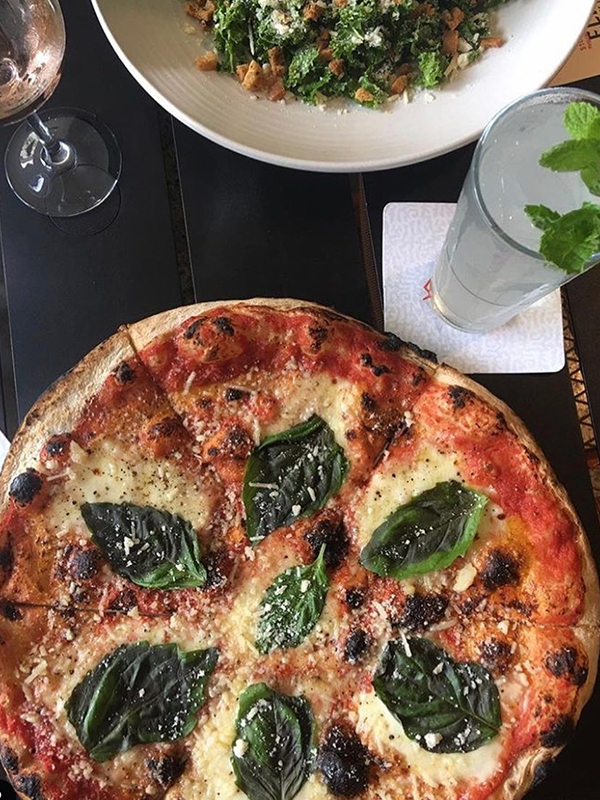 Hikes on the North Shore
"We love to do the Bunker Hike behind Kalani's house with our dogs. It's the best way to get a bird's eye view of the entire North Shore of Oahu."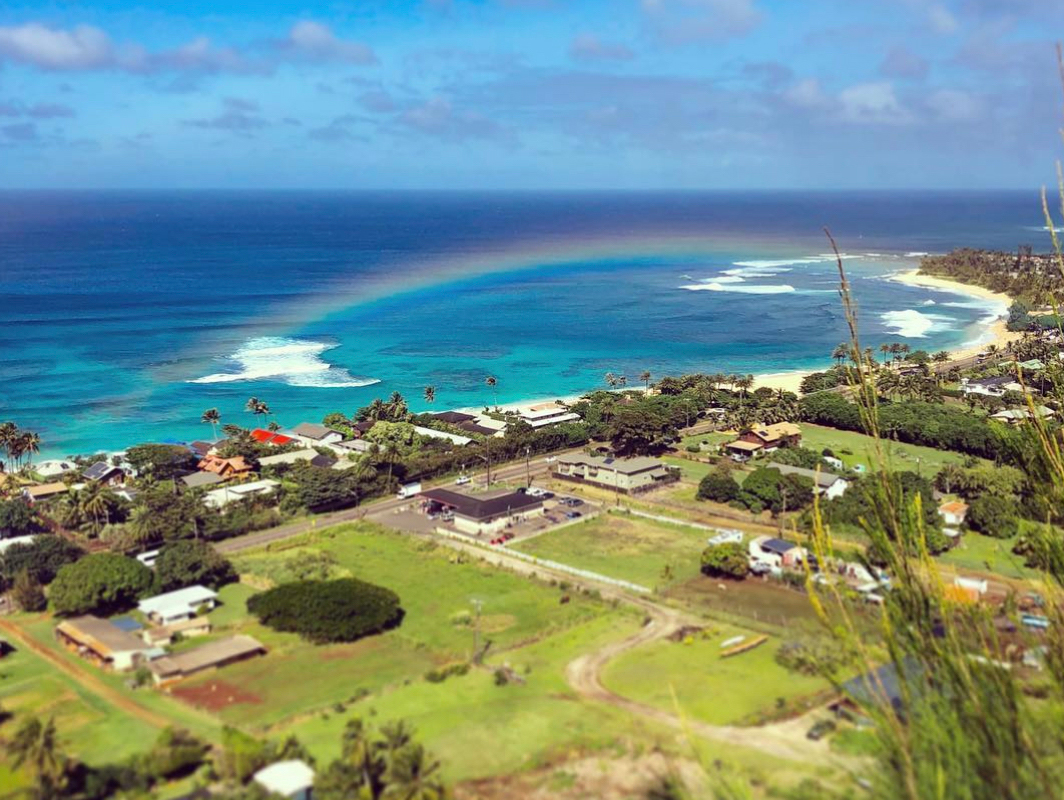 Kassatex and Mikoh's Beach Bag Essentials
Mikoh Rio One Piece, Kassatex Palomino Bag, Kassatex Holbox Beach Blanket

Written By: Kelly Florio Kasouf