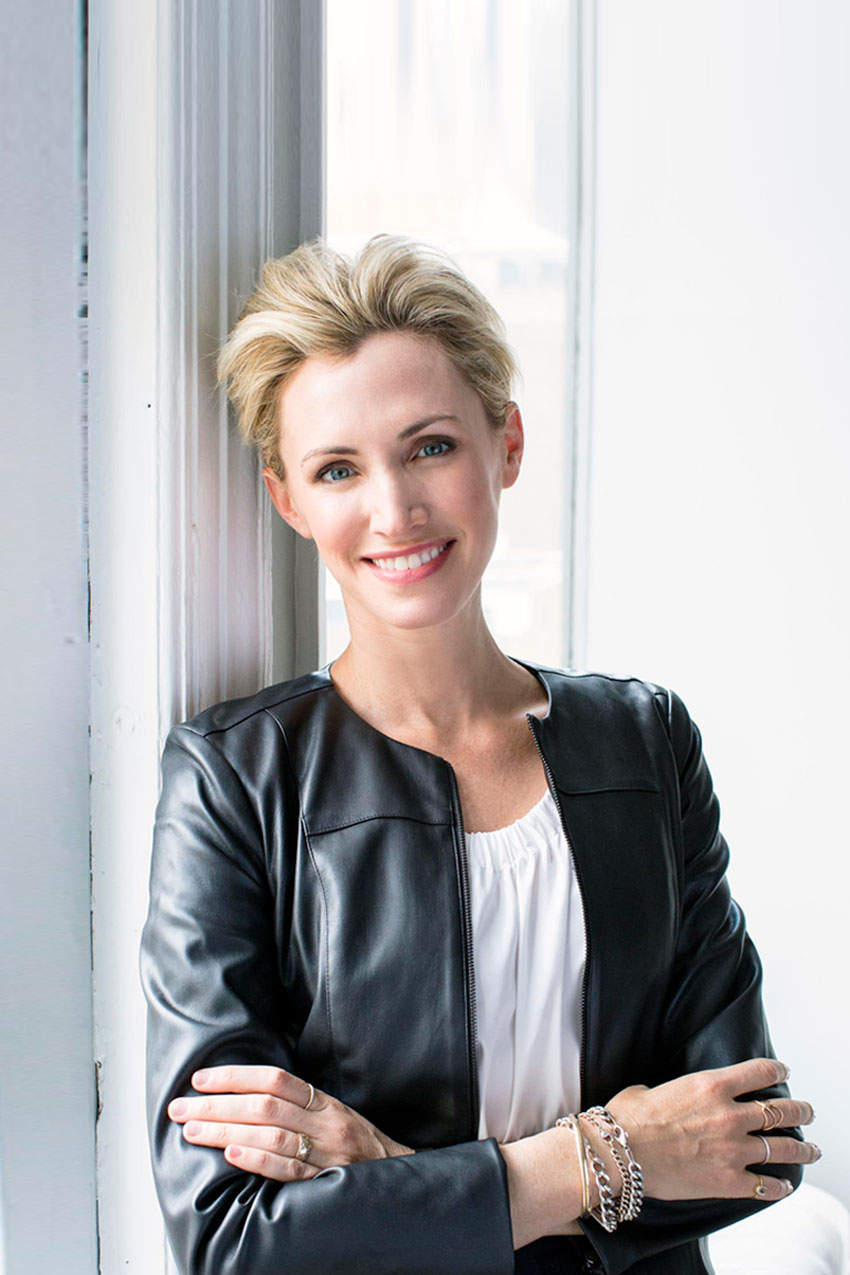 Jenny Galluzzo has a soft spot for arts and crafts. As one of the founders of The Second Shift, a marketplace born from the idea that a woman's career can continue after pausing for personal, family, and lifestyle reasons; she is the brainchild behind this goal-oriented company that is giving women the confidence in taking a second chance at a profession.
The Second Shift connects companies with the best on-demand consultants that excel in marketing, finance, human resources, creative and business services to companies of all sizes. But the most profound outcome since its inception in 2013, is the community of women it has created, that are available to support each other up any ladder in life, and help companies thrive along the way.
Much like her tenacity to create insightful conversations, politically savvy friendship bracelets, and a penchant for Game of Thrones, Jenny is a knowledgeable adviser and mentor to her entire company and its community as well as a mother to two incredibly adorable boys . We asked Jenny to let us in on her fall choices for our latest Bedside Book Club series.
This month, we venture into podcast territory and learn a bit how Jenny spends her spare time feeding her brain with fiction and current events.
Kassatex: Was there an "a-ha" moment when you decided to launch The Second Shift?
Jenny: In 2013, I read a New York Times Magazine story about how little changed for women in the workforce. At that same time, my co-founder Gina Hadley and I were talking about all the women we knew leaving full-time jobs and trying to make a career transition, including ourselves, and what tool would be useful to help us find flexible jobs. There was none…so we created it!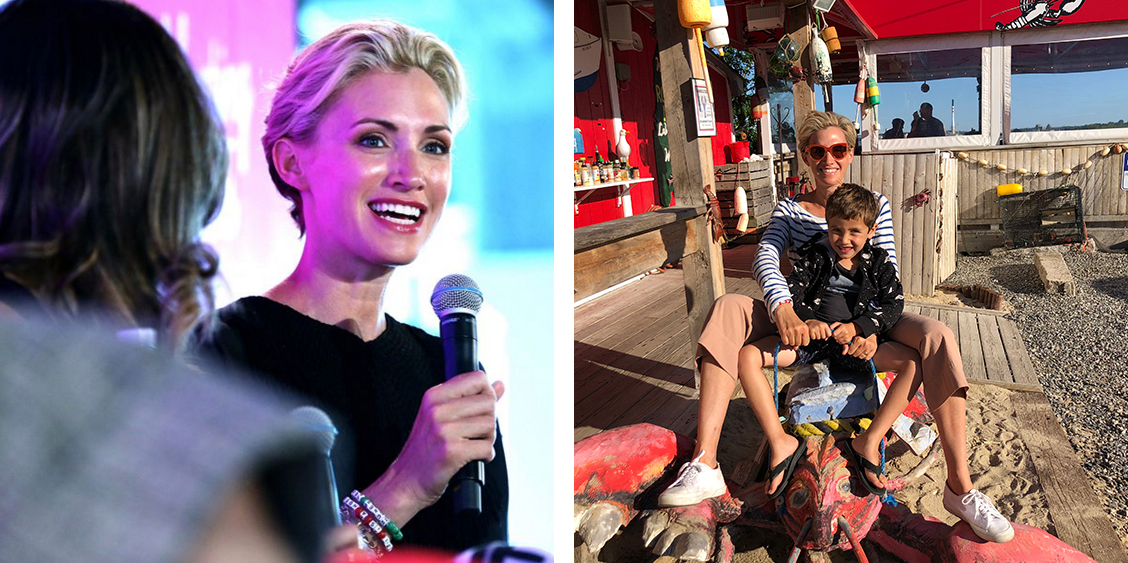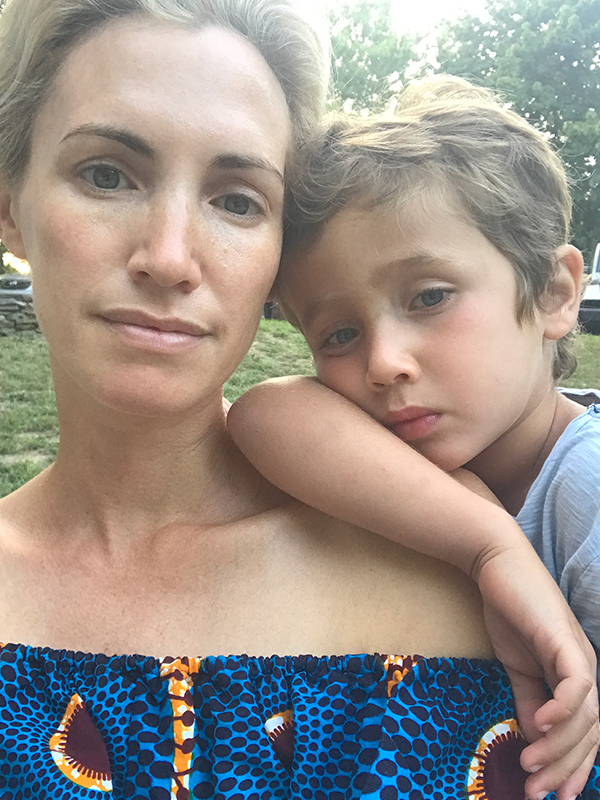 Kassatex: What was your first job out of college, and if you could say one thing to that Jenny, what would you tell her?
Jenny: I worked as a booking assistant at Good Morning America. I had to be at work at 5 AM to greet all the guests in the Green Room. The hours were brutal in morning television but it was such a fantastic job and an exciting time to be in the TV news world. I left to go to journalism school because it seemed like good training to have. In retrospect, I would tell my younger self to slow down and don't be in such a hurry to get to the next stage. Enjoy the moment and keep up with your contacts and networks…they are invaluable!
K: Most memorable day of your career?
J: I will never forget being sent to help with the 2000 election recount in Palm Beach and running between courthouses and booking politicians and the insanity of the 'hanging chad'.
K: Describe a typical morning at the Galluzzo home.
J: On weekends, my kids wake up at dawn asking to watch TV. On weekdays, they sleep late and I have to pry them out of bed, beg them to brush their teeth, eat a bite of food, and get out the door to make the bus. Not pretty, but truthful.
K: What can we usually find you reading?
J: These days I am addicted to multiple news sources that cover politics and world events. Axios, The New Yorker, Vox, Politico, NY Times. There is so much good journalism and writing and I want to support the news media.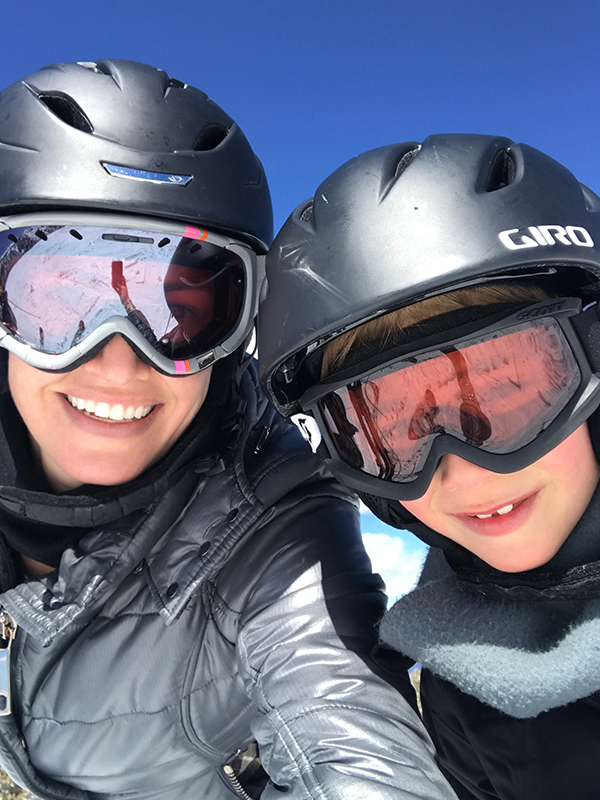 K: One book you look forward to reading with your sons?
J: Harry Potter!!!
K: What kind of books do you usually like to read? Fiction? Historical? Political? Self Help?
J: I really like fiction. I have been reading autobiographies from Obama White House staffers like Alyssa Mastromonaco and Dan Rhodes. I'm nostalgic for the good old times I guess…
K: How podcast savvy are you?
J: I LOVE podcasts. It's become an issue because I have to remember to unplug and have thoughts of my own.
K: Your top three favorite books of all time?
J: The Great Gatsby, American Pastoral, and Their Eyes Were Watching God. I also love JD Salinger short stories. My favorite is A Perfect Day for Bananafish. More recent books I love are Americanah, Between the World and Me, and The Girls.
Jenny's Bedside Book Club Fall Reading List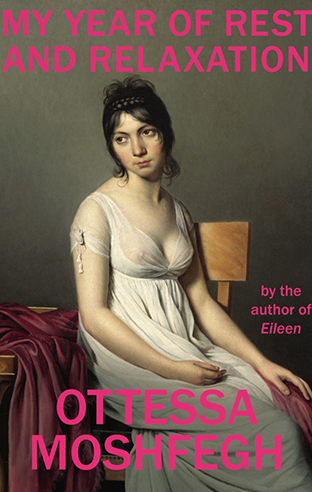 A woman with a seemingly worry-free life is experiencing a dark gaping hole in her heart. One would think her sadness is caused by the loss of her parents, or how her Wall Street boyfriend treats her, but her misery transcends. The year is 2000 and New York City is teeming with incredible wealth, possibility and invincibility, so how on earth can this narrator be be grief-ridden. My Year of Rest and Relaxation brings us on a journey influenced by a mad concoction of drugs, and extreme isolation designed to heal our heroine from her pains. Author Moshfegh conveys the preposterous idea that alienation can be reasonable and acceptable.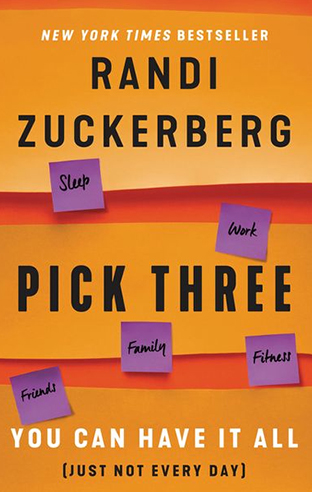 Work. Sleep. Fitness. Family. Friends. Author Randi Zuckerberg argues that the ideology of a well-balanced life is a fallacy created by modern times, and that the key to a successful life is to be well-lopsided. Zuckerberg doesn't believe we can do it all and simultaneously be considered balanced in everyday life. Striving to to conquer each capsule of life will only leave us feeling deflated and failed. What we can do, as Zuckerberg notes, is pick three topics to focus on each day in order to feel a sense of completion and success. Pick three and move on.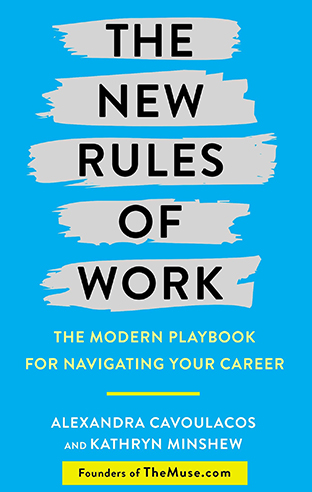 Writers of TheMuse.com, Alex Cavoulacos and Kathryn Minshew, dive deep into the trajectory of modern career paths and how they have completely altered in the last decade. More opportunities are available, but discovering jobs is becoming almost impossible. Employers do not search for applicants the way they used to. In order to succeed with the fast-paced employment process, this is the handbook to guide every aspect along the way using quick exercises and tips to keep the reader's own background more relevant.