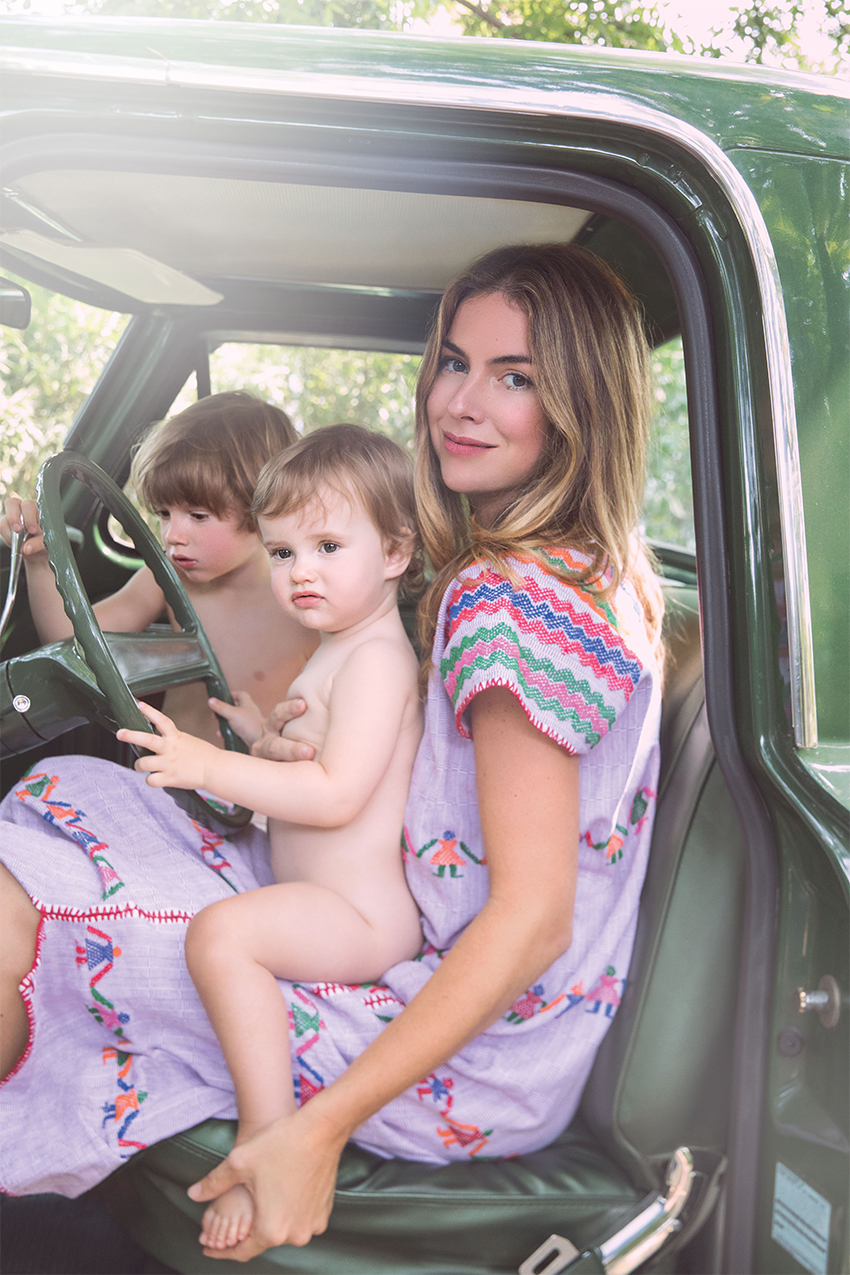 If your Instagram feed was recently flooded with beautifully lit and moving portraits of mothers with their children, chances are they were shot by portrait photographer, Claiborne Swanson Frank.
Raised in San Francisco, Claiborne's career started in publishing at Vogue where she worked as Anna Wintour's assistant and found her calling for portrait photography. Immersing herself in the photography world at Vogue, Claiborne honed in on her ability to shoot simplistic beauty in portrait photography. After leaving the magazine in 2009, she began her first body of work, titled American Beauty (2012). Thereafter, in 2014, she released her second collection of portraits titled Young Hollywood, and recently just launched her third title, Mother and Child (2018.)
Her collection of work indirectly asks the viewer to slow down and relish in the captured moments we sometimes take for granted. Claiborne finds the airy quietness and purity of daily life in a striking and loving way. The connection between the subject and Claiborne is personal and it is sensed in each book. Most recently, our very own Alexandra Fritz Khoudari, was featured in the pages of Mother and Child, with her son at their home in Sagaponack, NY.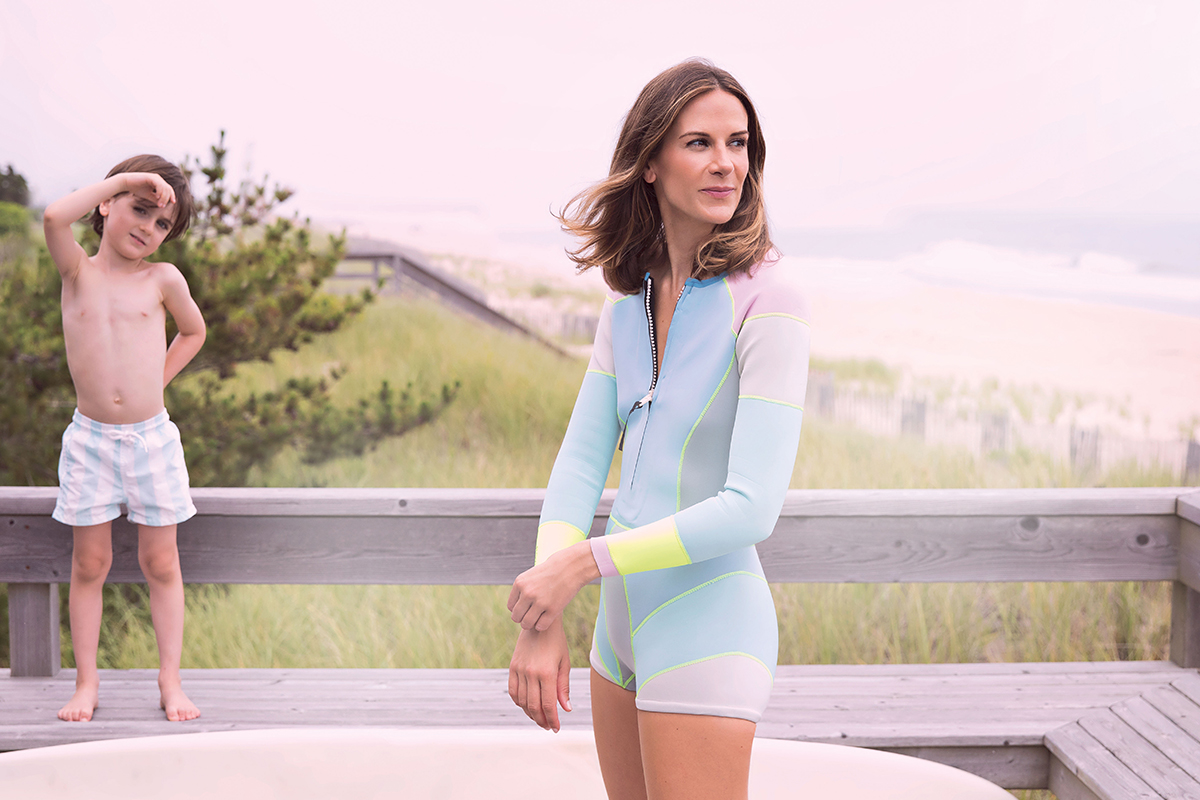 Coming off her recent launch, we asked Claiborne to share her summer reading list for our first Bedside Book Club series.
Kassatex: What inspired you to create Mother and Child?
Claiborne: "Motherhood transformed my world. In many ways, I was a child until I had my own children. My small reality of life and my own needs exploded with the birth of my first son. I suddenly felt a responsibility and purpose I had never known before. With my new insight, I felt inspired to tell a modern story of motherhood, to document and honor this profound human experience. My hope was to take portraits of mothers and their children that captured love and joy, to try to stop time in a series of portraits – and show how this experience connects us all. It's one of the great commonalities of humanity."
Kassatex: How do you produce and create each portrait to feel different based on your subject's bio, but exude that beautiful light beaming within, ethereal aesthetic that is found throughout the collection of work? Walk us through your process.
Claiborne: "The feeling was established by the mothers and the love within each sitting. The images began to take on an ethereal, whimsical energy to them. This happened organically but then became a conscious part of my shoots as I went on. I like my photos to be unique yet have the same feeling and vibe to them. Aesthetically, I've tried to capture these families in a space of authenticity and beauty. I'm definitely loosely styling the shoots, but it's not about creating a false reality. I'm looking to photograph something profound about each woman's experience as a mother. I collaborate with my mothers on these portraits; I styled them and their children in their own clothes, in environments that they love and feeling a connection with. Within that familiarity, I'm hoping to capture the extraordinary."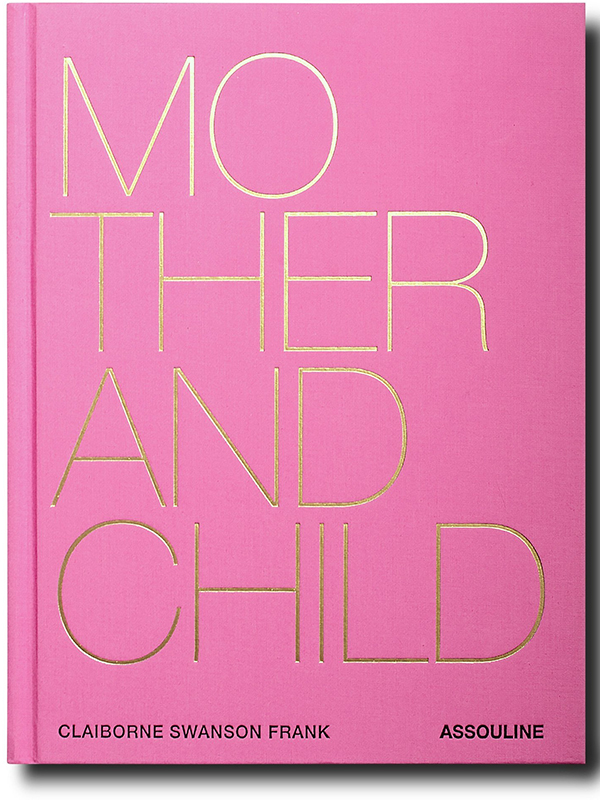 Kassatex: Hardcover or Kindle?
Claiborne: "Hardcover."
Kassatex: Do you read several books at a time?
Claiborne: "No, one at a time."
Kassatex: Top three favorite books of all time?
Claiborne: "The Red Tent by Anita Diamant, Catcher in the Rye by J.D. Salinger, and The Great Gatsby by F. Scott Fitzgerald."
Kassatex: Morning reader or evening reader?
Claiborne: "Both."
Kassatex:Have you ever joined a book club before?
Claiborne: "No."
Kassatex:Thriller, Sci Fi, Fantasy, or Bio? Which do genre do you prefer?
Claiborne: "Romance, History, Biography, Self Help. I also love a good beach read."
Kassatex:Your choice for a beach read: easy to read and mindless or thought-provoking?
Claiborne: "Elin Hilderbrand all day long. Her books are my guiltiest pleasure!"
Claiborne's Bedside Book Club Summer Reading List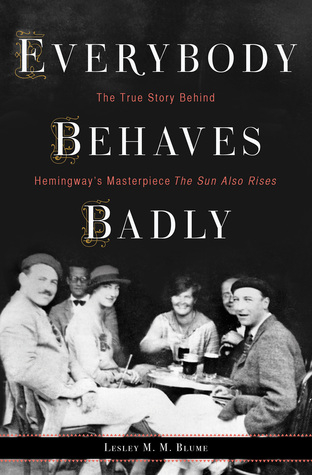 Everybody Behaves Badly: The True Story Behind Hemingway's Masterpiece The Sun Also Rises by Lesley M. M. Blume
Award-winning journalist and author, Lesley M.M. Blume, dives deep into the the full story behind Hemingway's initial rise to fame through his first book, The Sun Also Rises. From his trip to Pamplona in 1925 for the annual running with the bulls, his experience during his stay, the relationships, rivalry, drunken brawls, and midday hangovers helped plant the creative seeds and begin to create his own persona through the characters he imagined. Where does the author begin and the character end is a question Blume pulls apart in the most addictive, page-turning manner.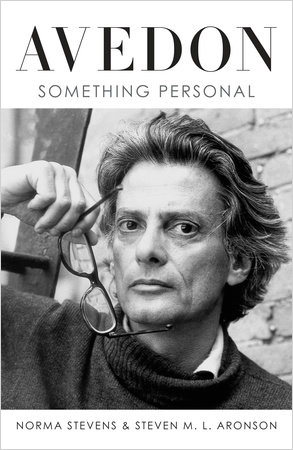 Avedon: Something Personal by Norma Stevens and Steven A.L.
An intimate biography on one of the world's most influential photographers of the 20th Century, the "ambassador of glamour, the epitome of chic," Richard Avedon. Written by his longtime business partner, Norma Stevens, and award-winning author M.L. Steven, A.L. Aronson, the book is one part memoir, one part storytelling, and one part oral history of the famous portrait photographer. An artist who celebrated the most uncelebrated faces and dazzled the most celebrated faces, Avedon defined a generation with his iconic imagery in the advertising, fashion, and art industries.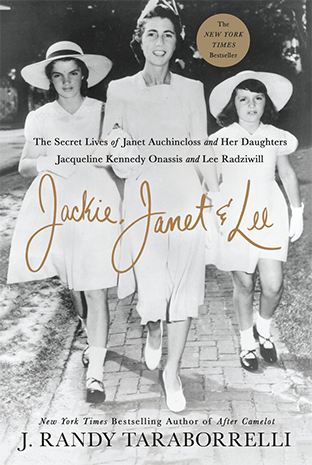 Jackie, Janet & Lee: The Secret Lives of Janet Auchincloss and Her Daughters, Jacqueline Kennedy Onassis and Lee Radziwill by J. Randy Taraborrelli
An instant New York Times best seller, the wickedly "psychological portrait of two famous sisters, Jacqueline Bouvier Kennedy Onassis and Princess Lee Radziwill, and their ferociously ambitious mother, Janet Lee Auchincloss," is a biography of three of the most glamourous and influential socialites in beauty, style and fashion of the 20th Century. A mother who taught her daughters to seek out power and money in every relationship regardless of who they to step on to rise to the top, the book is based on hundreds of new interviews, letters, and journals from friends and family that sheds light on an alternative point of view of this famous trio.
Written By: Kelly Florio Kasouf