Salty air, cool nights, summer walks on the beach, outdoor dining, ah yes. Summer is finally here! You have tossed your bulky knits and heavy blankets to the depths of the linen closet and have welcomed airy linens and light throws to keep your sun-kissed skin cozy all summer long. And what is better than sleeping in with the windows open, or long fireside evenings on the beach without some quintessential items? Here are our Top 10 Summer Must Haves.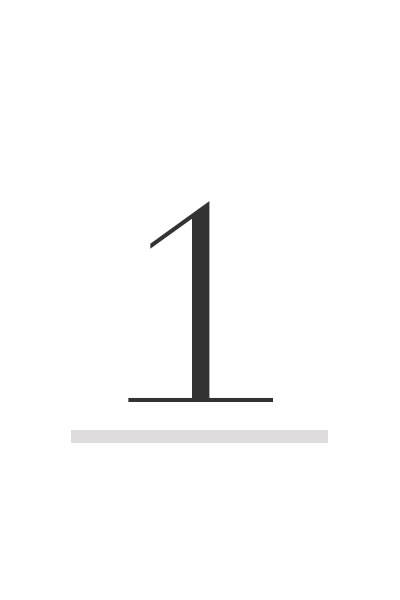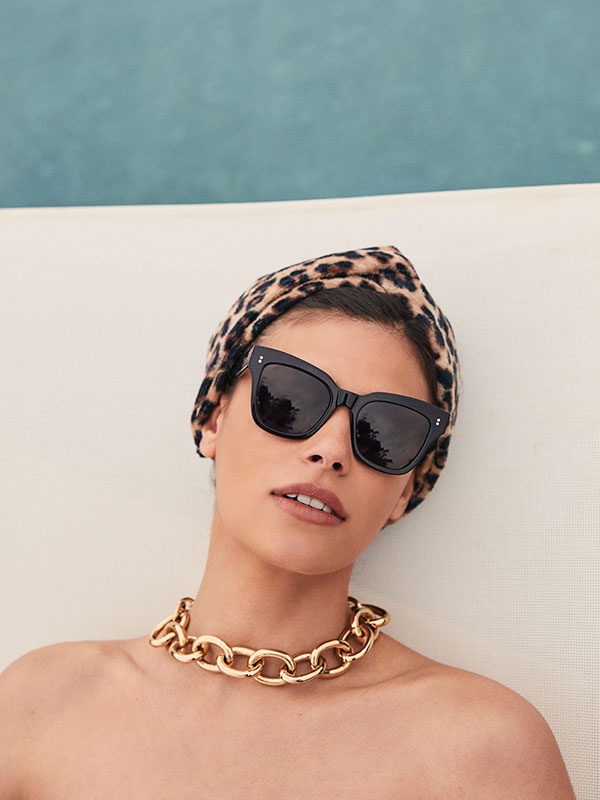 The ever-classic leopard print turban is this summer's essential accessory. Wear in the bath, at the beach, poolside, and perfect when keeping your locks in place during sunset rides with the top down.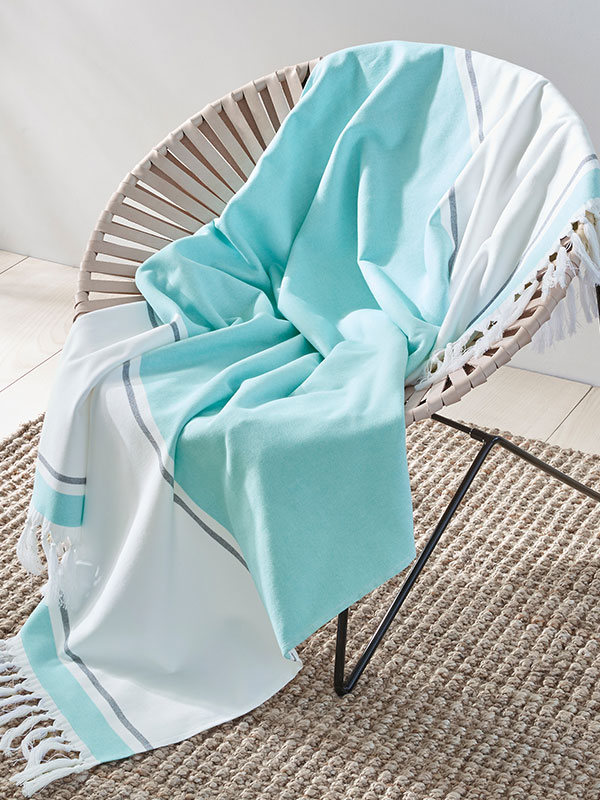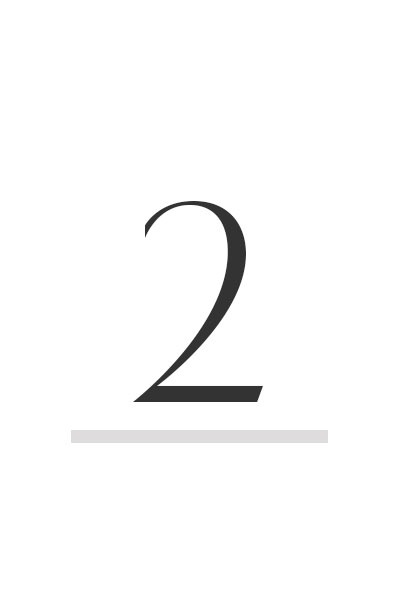 If the Soho Beach House and Tulum had a baby, it would be our Glendale Beach Towel. Designed with knotted fringe and cool-hued stripes decorating the linen exterior, and soft terry on the interior, it is a heavenly blend of beach styles.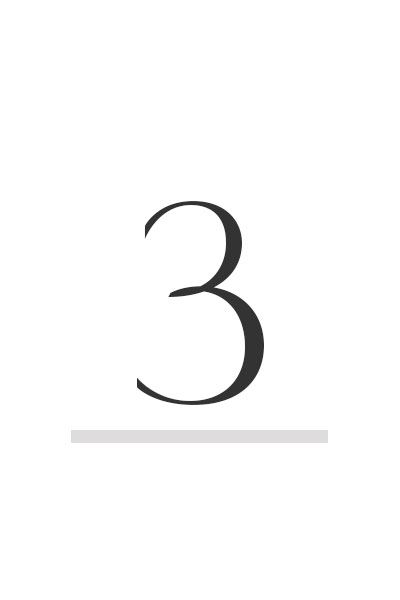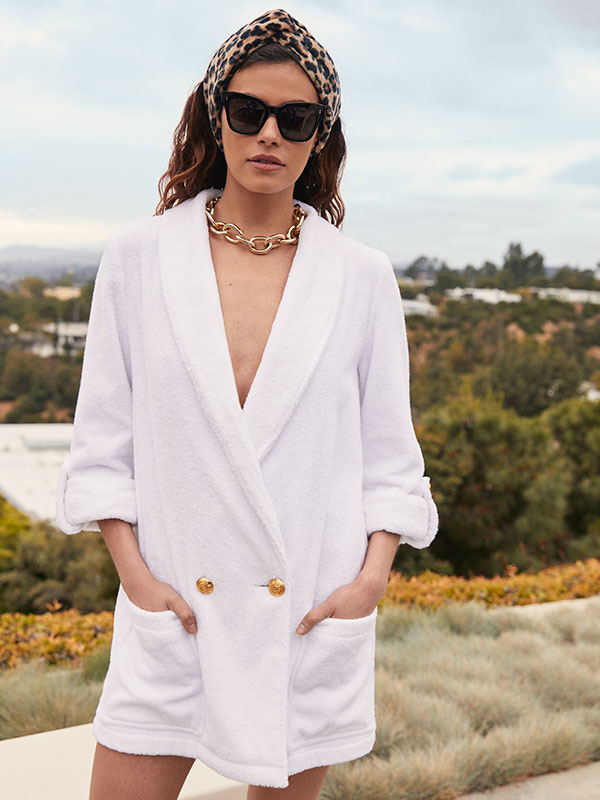 A crisp dip in the pool or ocean is not complete without our Veronica Beard x Kassatex Walter Blazer, inspired by the cult classic film Overboard. Designed with our softest terry and accentuating everyone's best assets, it's the perfect marriage of glamour and nostalgia.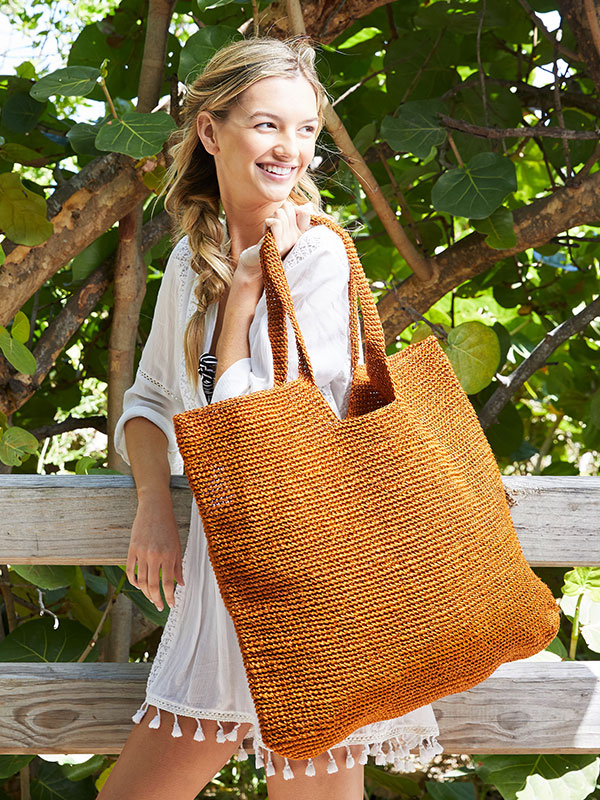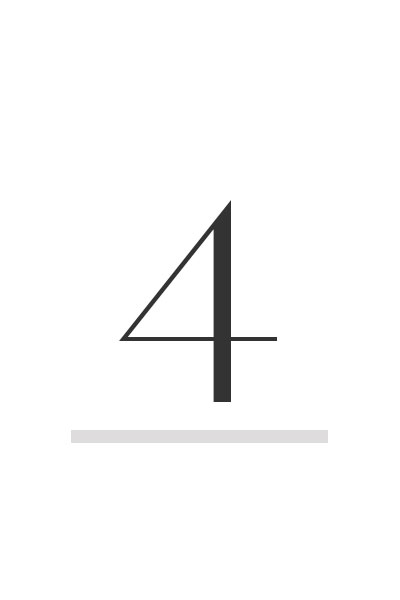 Size does matter when it comes to the perfect summer beach bag. Our Colombian handcrafted bags are constructed from the country's native fique plant and made using an old-world technique so they are durable for a plethora of picnic essentials, beauty items, and towels.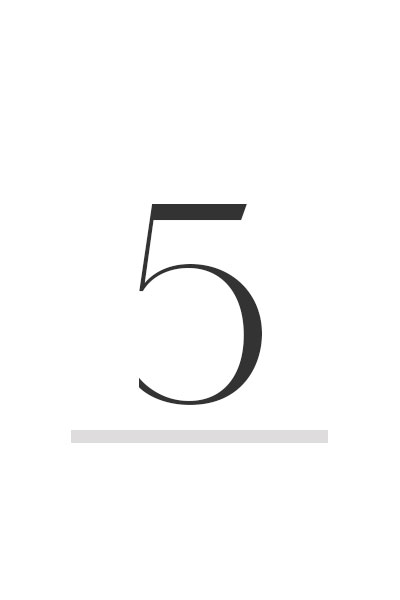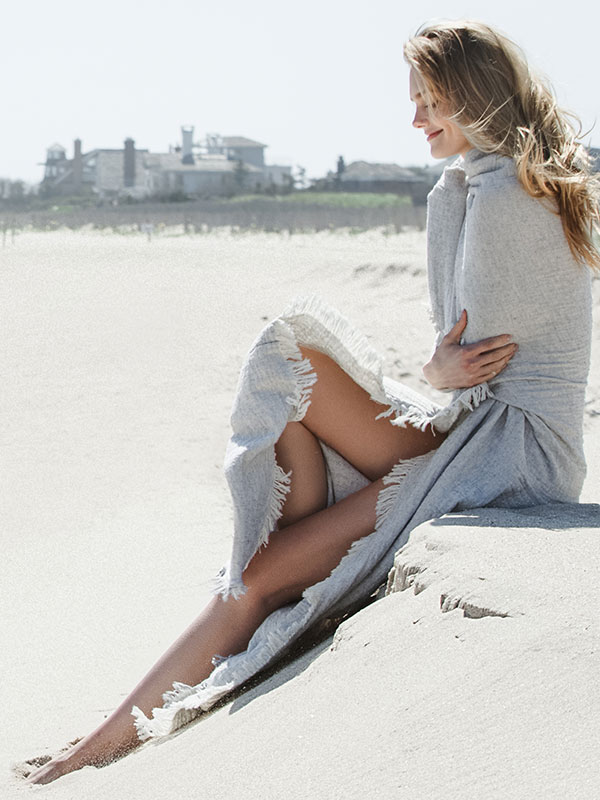 Our ever-classic Brentwood Throw is the epitome of summer style. With eyelash fringe, woven with soft wool and cool cotton, it is beckoning to be wrapped around loved ones on cool summer evenings or casually tossed at the end of your bed.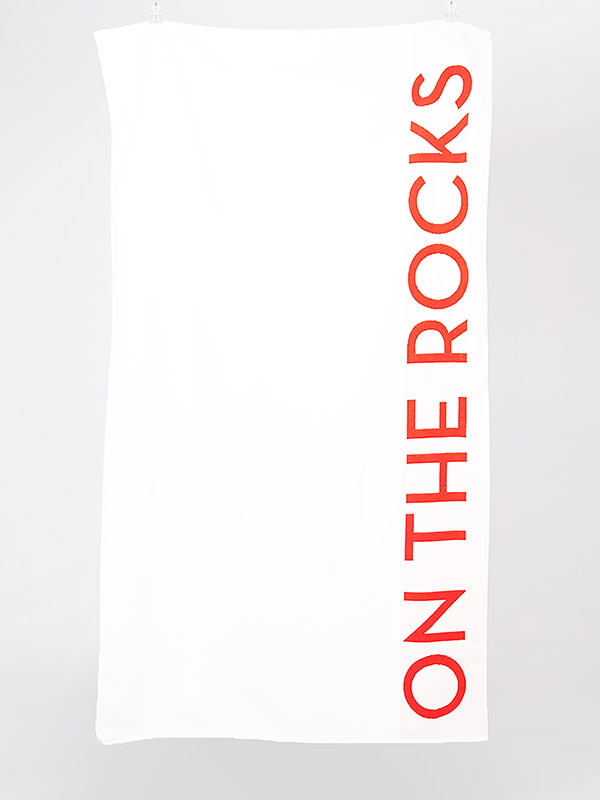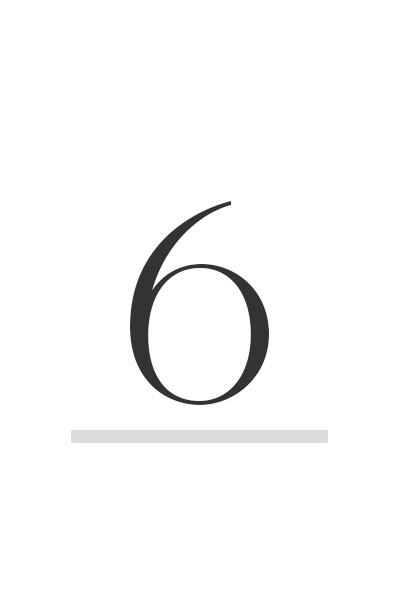 Shaken, stirred, on the rocks. However you like your summer style, adding this juicy red and white velour towel will elevate any pool or beach game.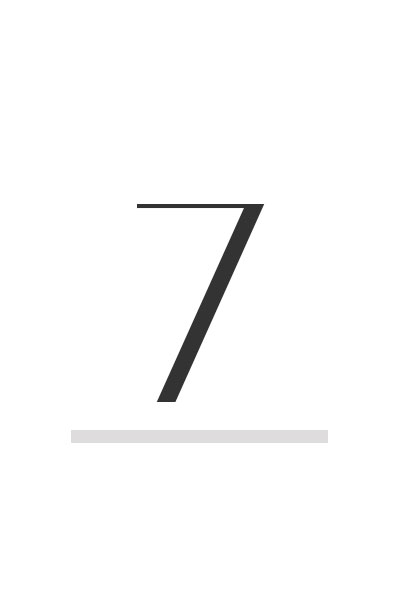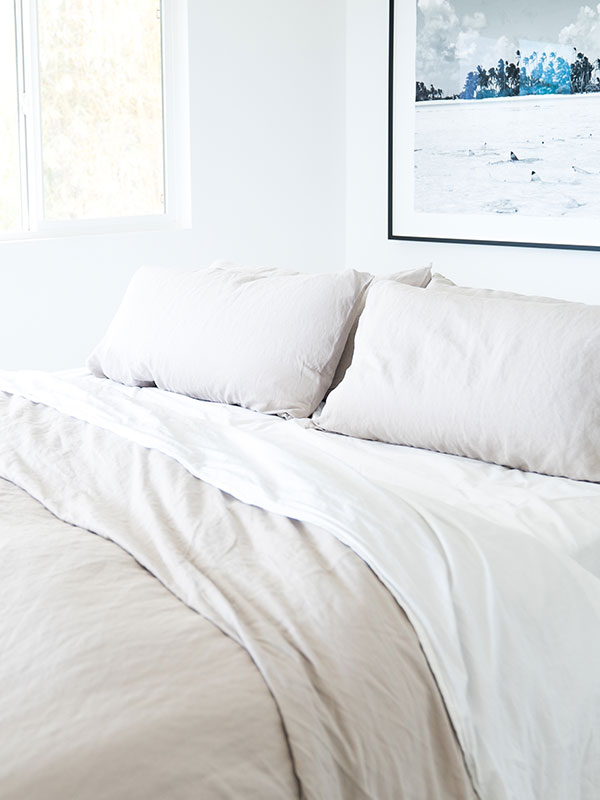 Our Instagram-worthy linen bedding is the supreme backdrop to any summer vibes shoot, and a must have for every breezy bedroom. Our airy linen sheets, designed with breathable bamboo, are light on the skin and possess a cloud-like finish. Your summer sleeping sanctuary awaits.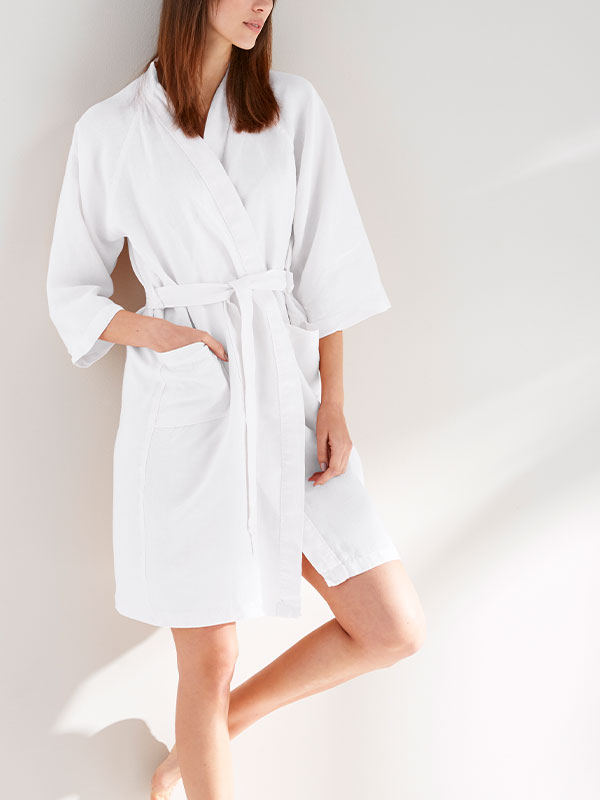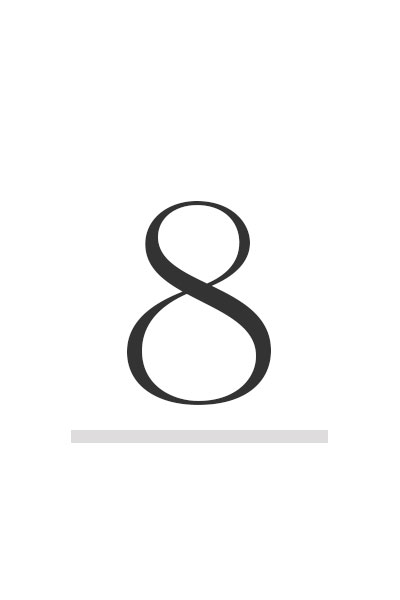 Toss in our fresh bamboo linen robe into your summer getaway bag and every destination will feel like a 5-star experience. Available in crisp white or pale pink, both hues will make every sun-kissed body look summer happy.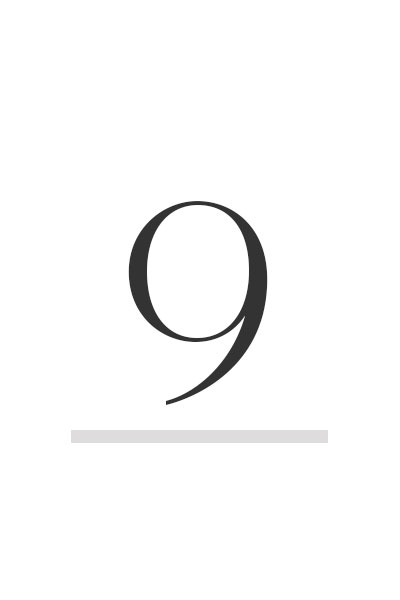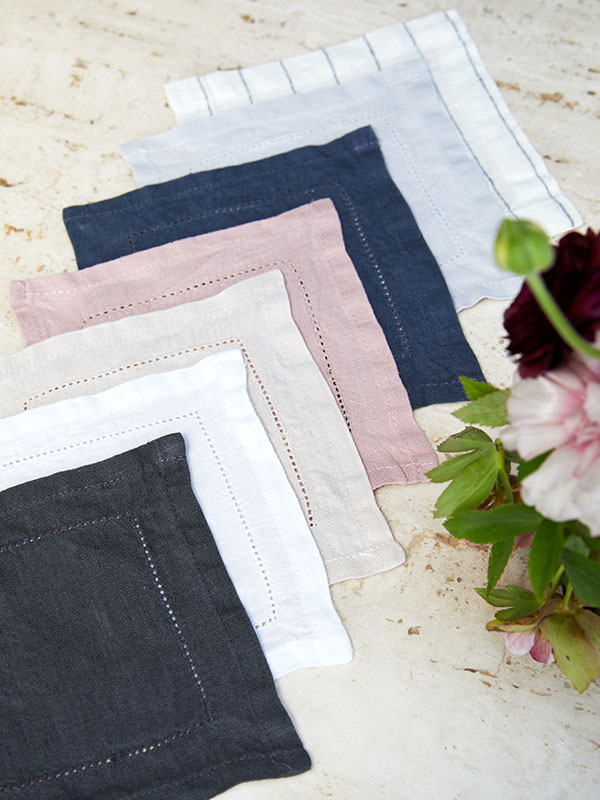 Get nauti with your bar style and add our Linen Cocktail Napkins to the mix. Paired with a perfectly concocted Aperol Spritz, the indigo stripes are a glorious complement to the juicy orange-hued beverage.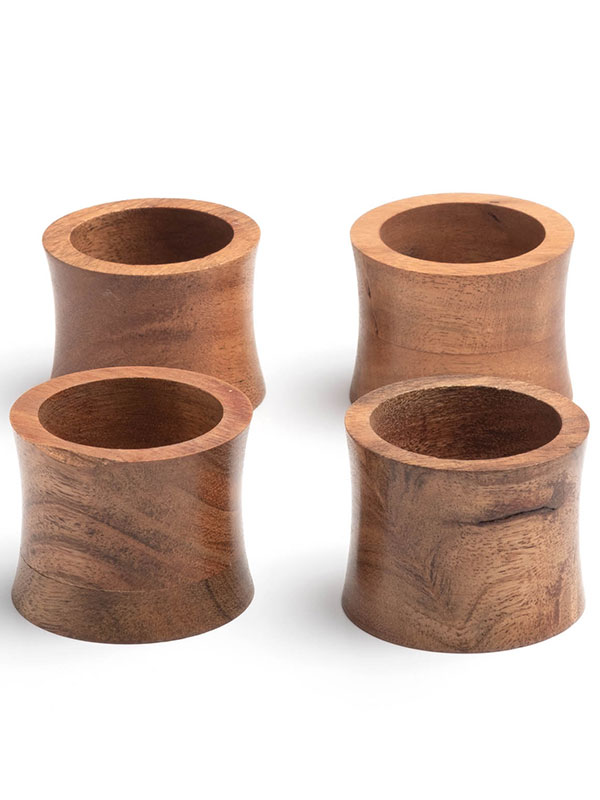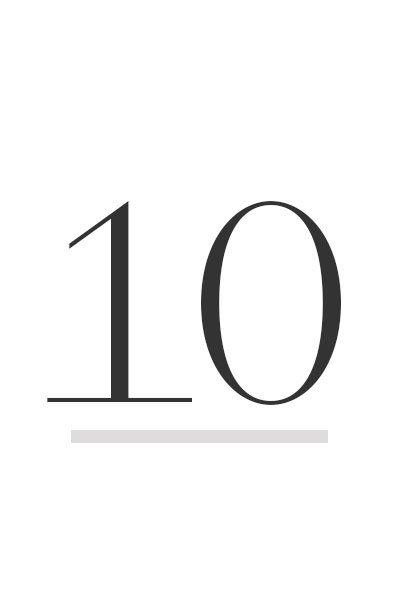 Accessorize your place setting with our Hudson Napkin Rings made from Acacia wood. The natural tones play beautifully with our hemstitiched linen napkins and create an airy yet elevated design. All that's missing is some savory Branzino and a crisp glass of rosé.
Written and Produced By: Kelly Florio Kasouf