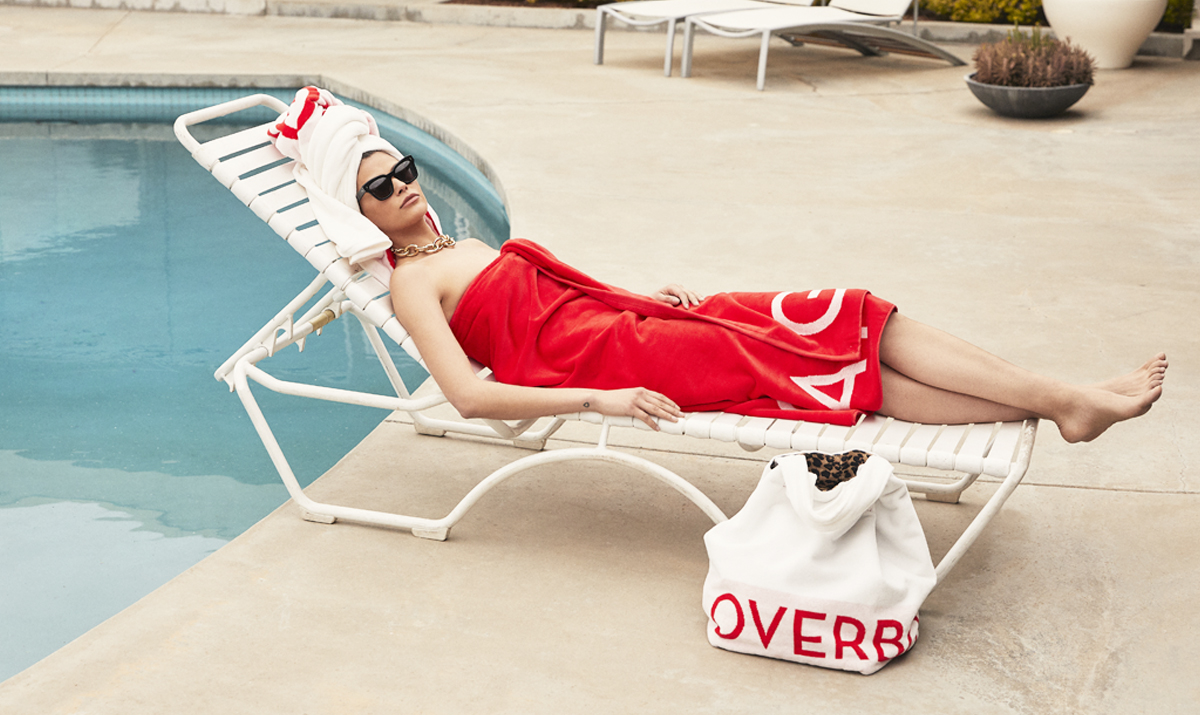 Summer ushers in a free spirited lifestyle and the opportunity to alter yourself, even for a season. Bold prints, loud colors, and of course terry always plays a key role in summer essentials. Harking back to the classics, Kassatex and Veronica Beard teamed up to create the most coveted summer capsule collection that was inspired by one of our favorite films of all time, Overboard.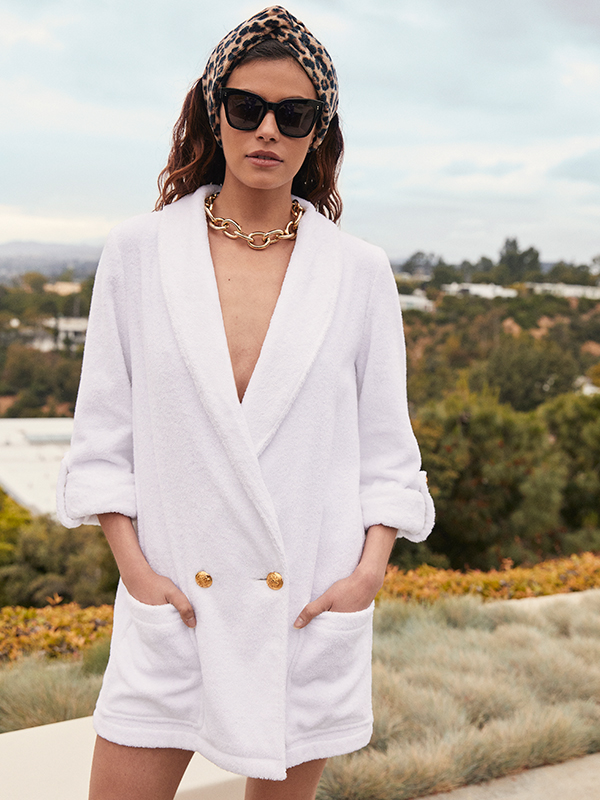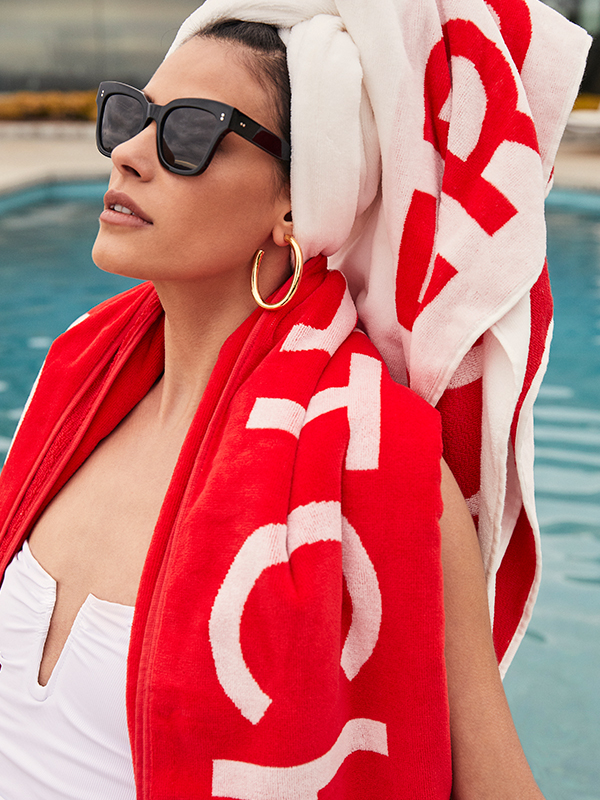 Replete with our famous and plush terry, the collection includes oversized velour beach towels emblazoned with quirky sayings like "Good Catch," "Overboard," "On the Rocks," and "Just a Splash," a customizable terry blazer, turban headband, terry tote, and a leopard pouch.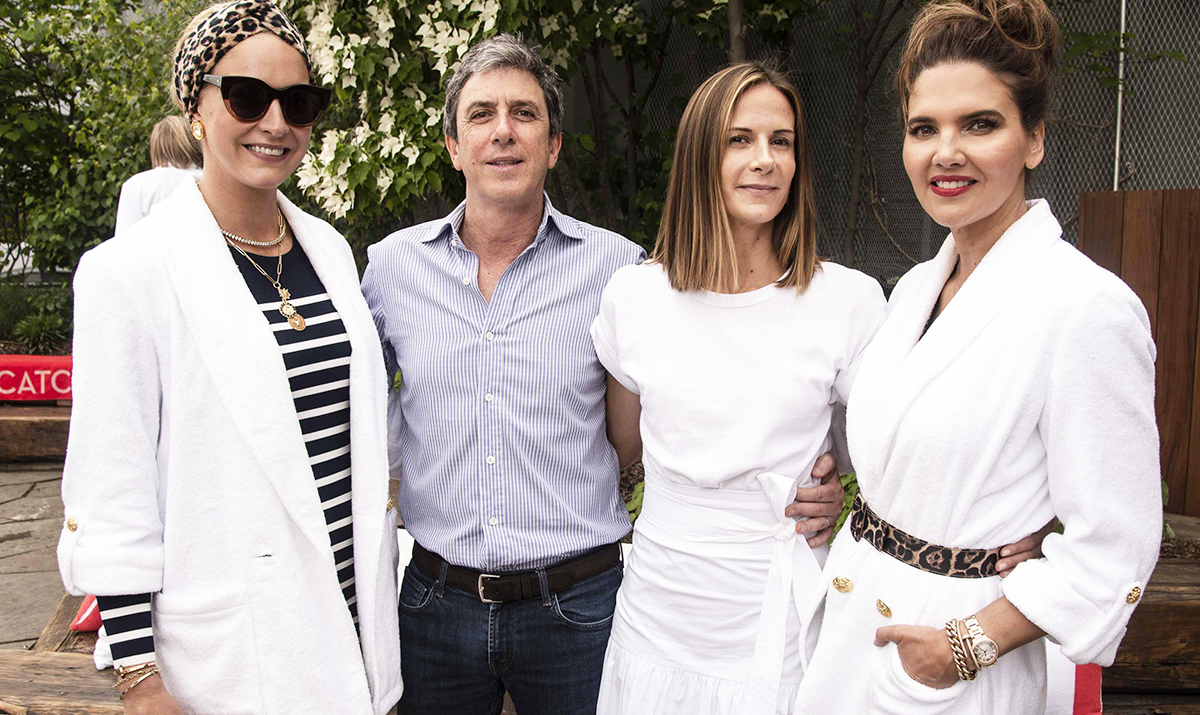 At our recent launch event at the 1Hotel Brooklyn Bridge and hosted by Veronica Miele Beard, Veronica Swanson Beard, and our very own Ernesto and Alexandra Khoudari, guests were greeted with refreshing Aperol spritzers while mingling around model vignettes showcasing the collection.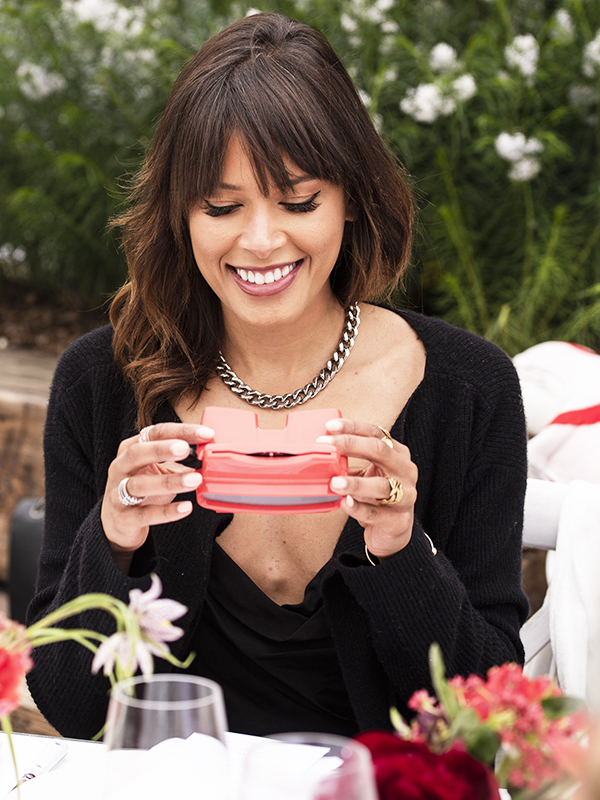 Guests including Sai De Silva of Scout the City, Blair Eadie of Atlantic-Pacific, Christie Ferrari, Sara Gilbane, and Cara Woodhouse all sat down to a delicious meal at a splashy table design by Mimi Brown Studio and enjoyed perusing the collections on our nostalgic 80s style view finders, in honor of our beloved Overboard.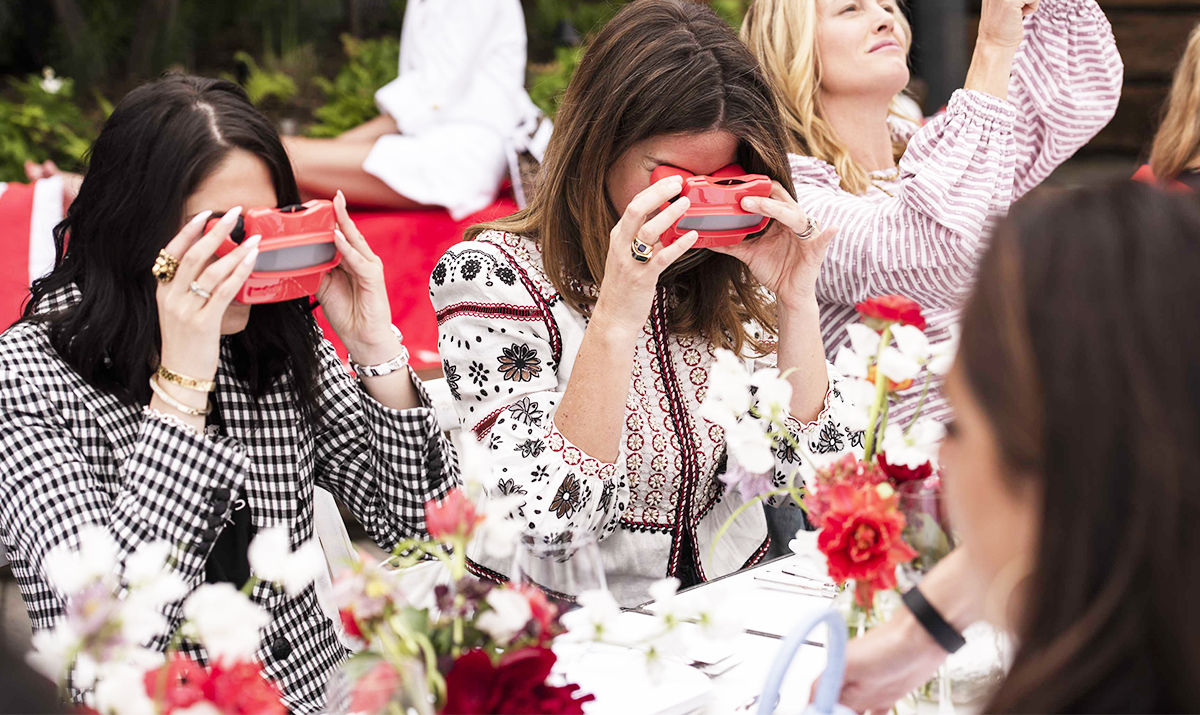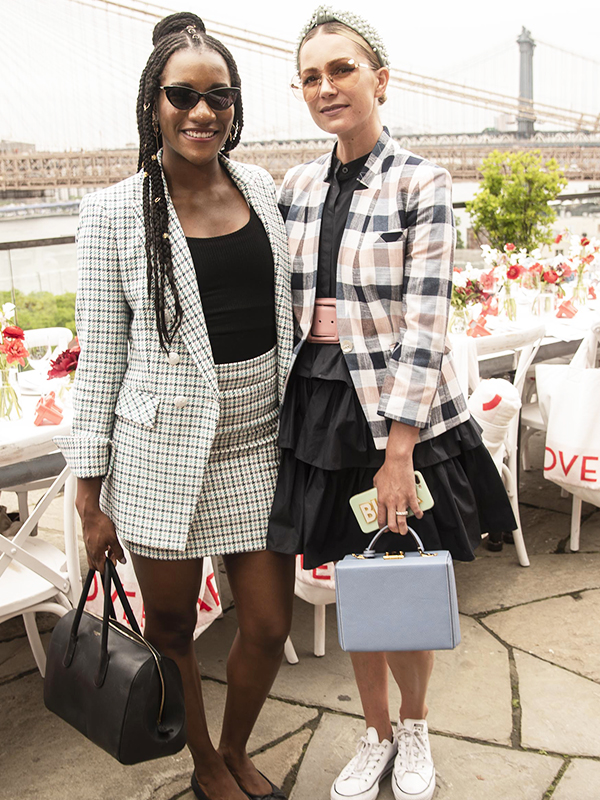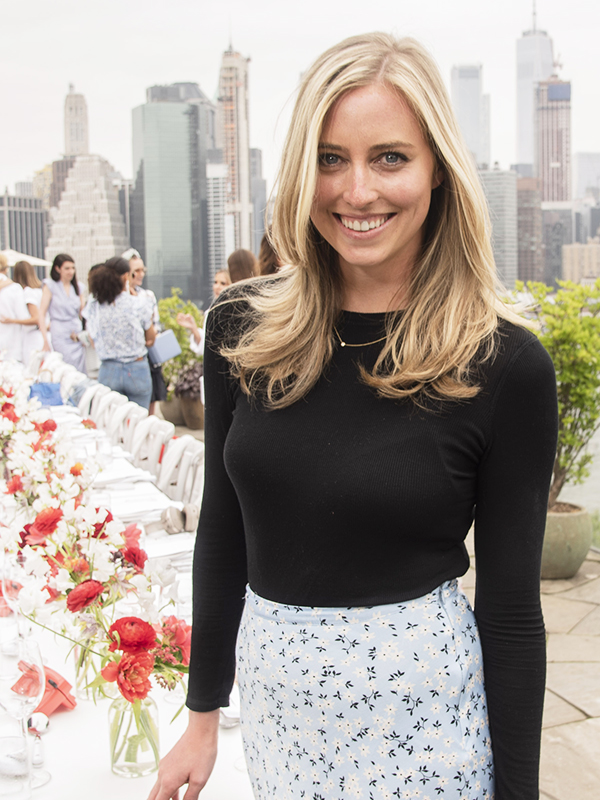 "Azie and I have a shared love of the movie Overboard with Goldie Hawn and thought it was the perfect inspiration for our collaboration. The terry blazer coverup is the babe at the beach piece you need this summer!" – Veronica Swanson Beard
"Working with the Veronicas was an incredible opportunity for us to create a fun collection that brought out a different sensibility and playfulness for Kassatex. And what could be better than a leopard terry turban and channeling your inner Goldie Hawn? Nothing!" – Alexandra Khoudari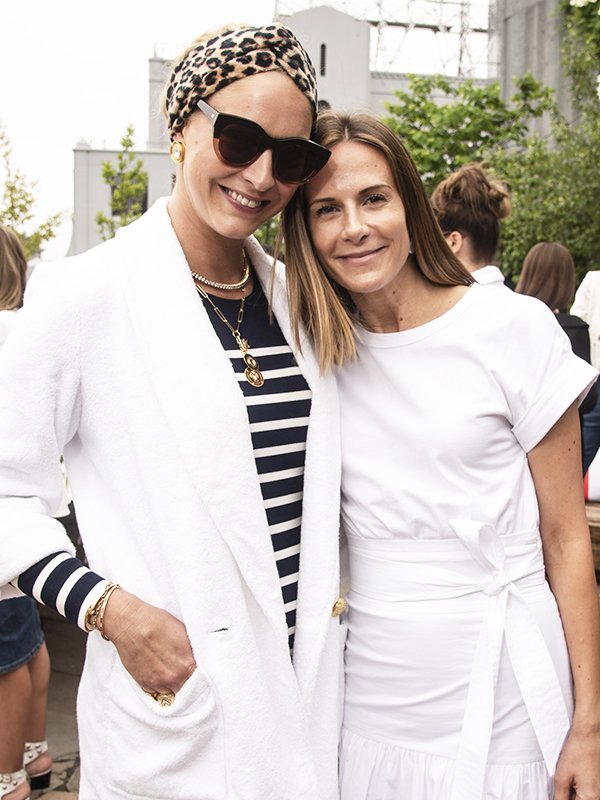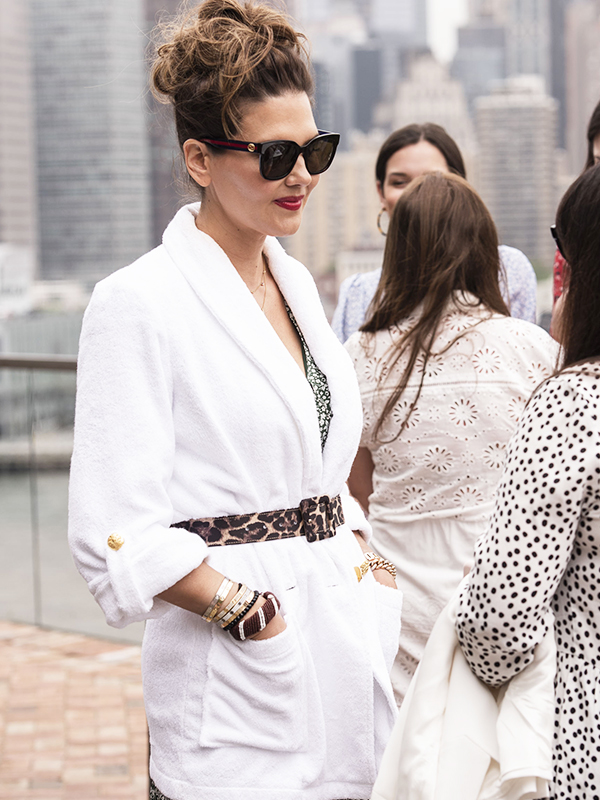 "We are creating the perfect summer uniform, starting with the terry blazer. There's nothing more chic poolside or après-beach than the ultimate coverup." – Veronica Miele Beard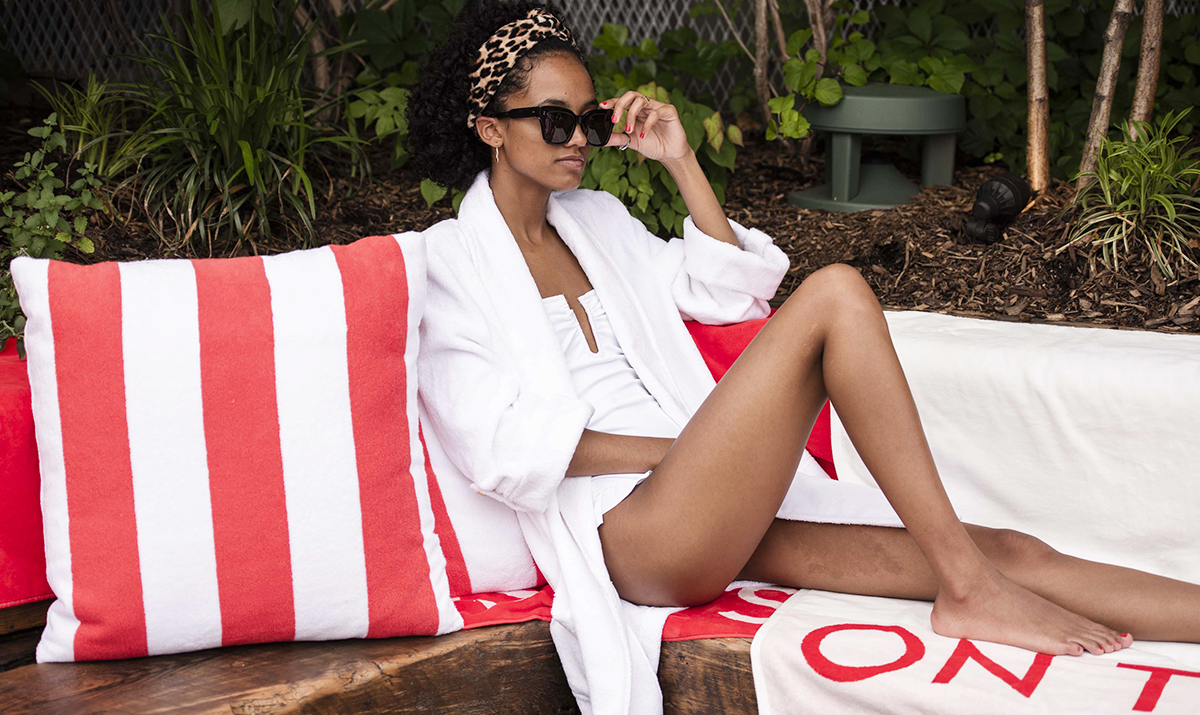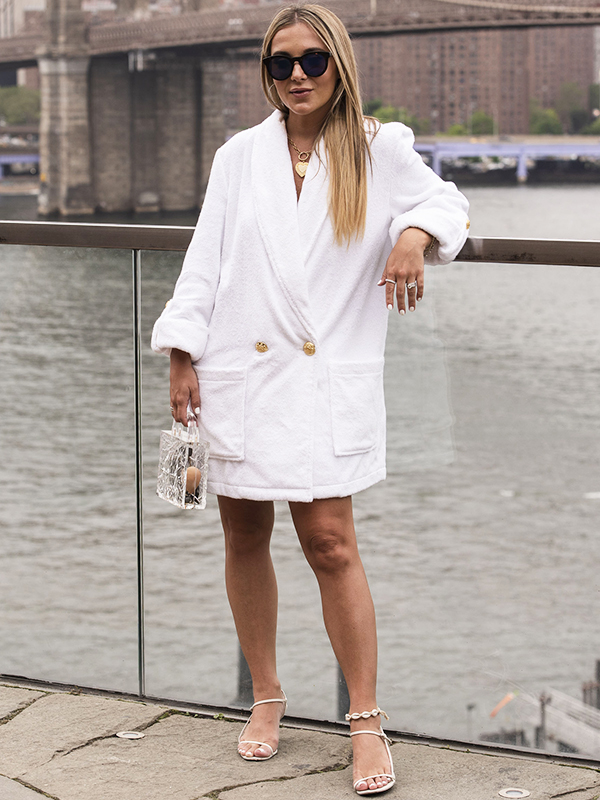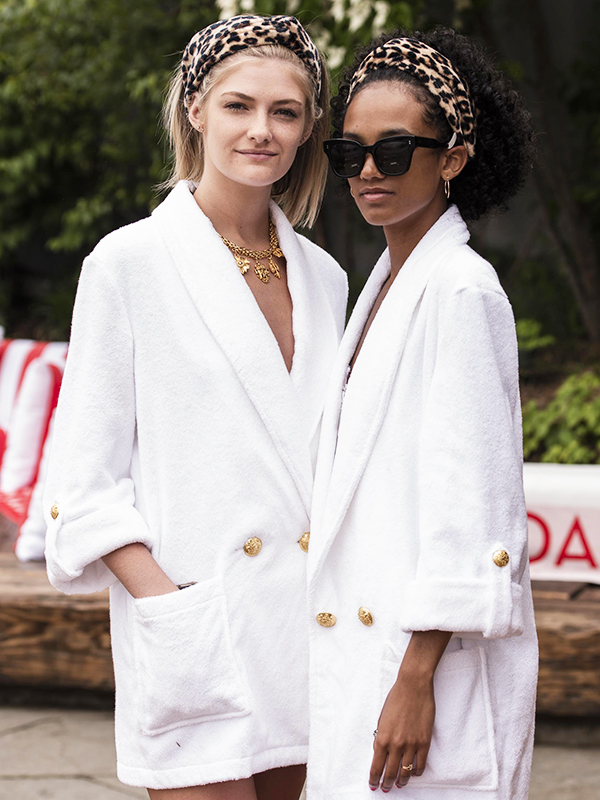 Photos By: Hannah Thomson
Written and Produced By: Kelly Florio Kasouf