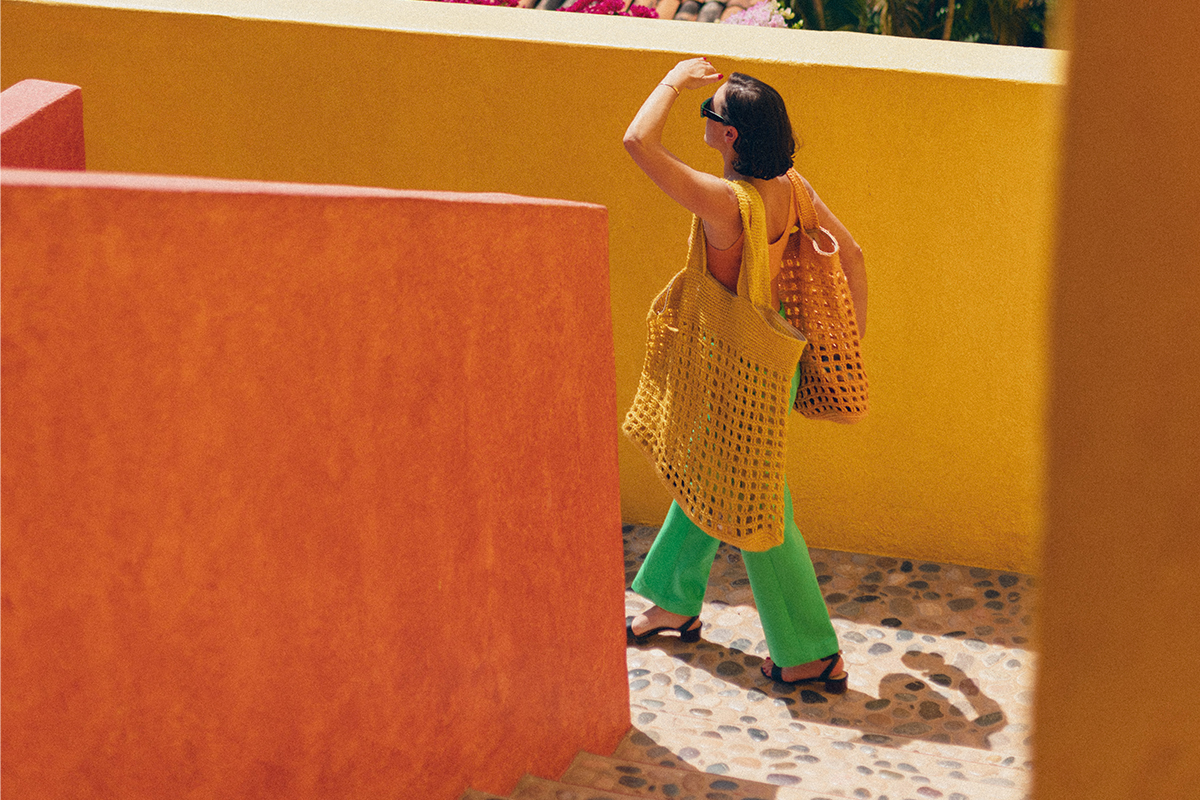 We teamed up with our friend Mia Moretti once again for a color refresh on our favorite Farmer's Market collection. Inspired by the colors of a bustling summer Farmer's Market, these updated bags are sure to be your go-to carry-alls this season.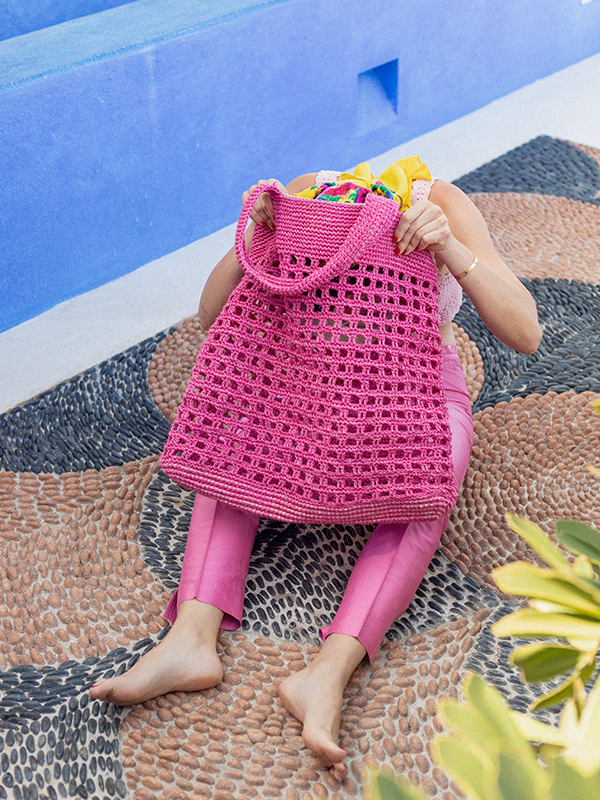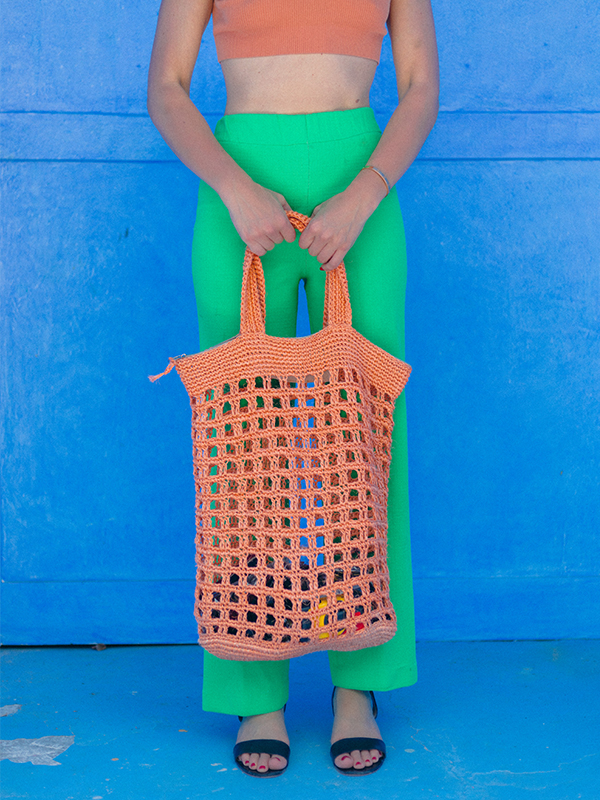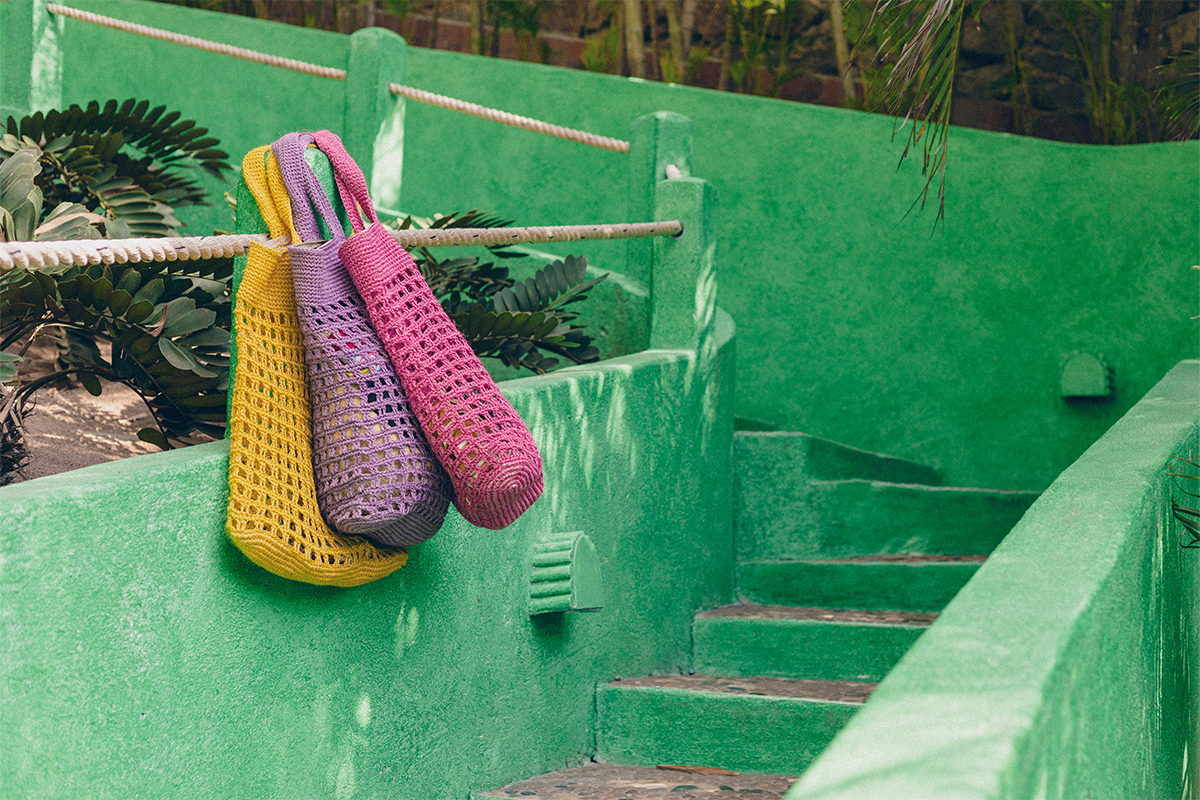 "Summer is here, which means the markets are bursting with sweet cherries, Persian mulberries, fresh snapeas, spicy arugula, apples, apricots and corn." -Mia Moretti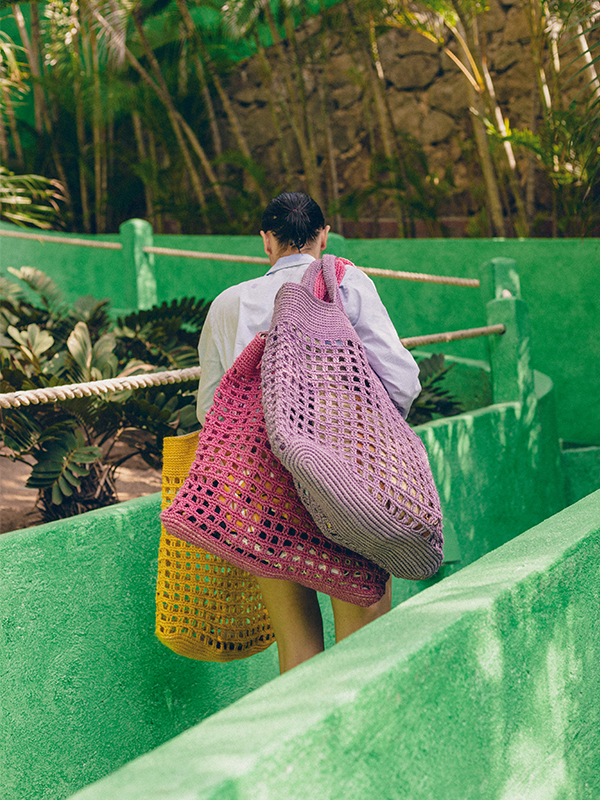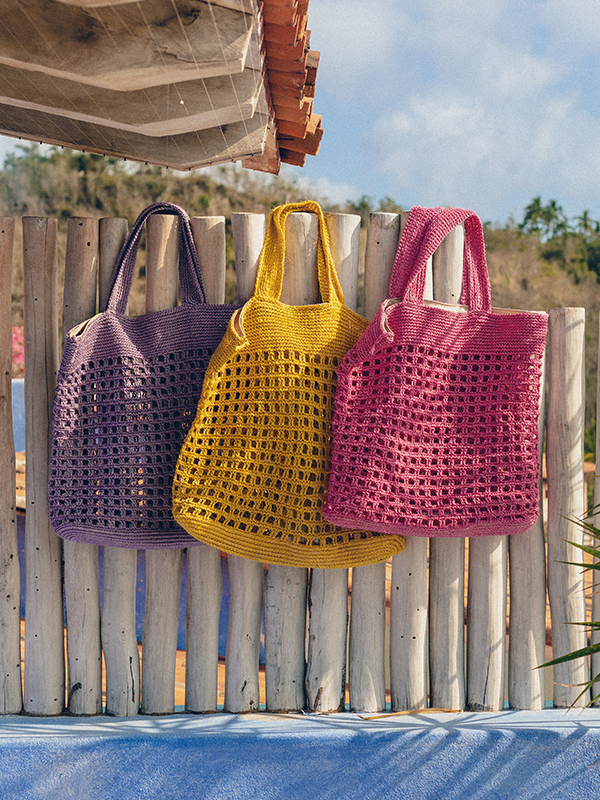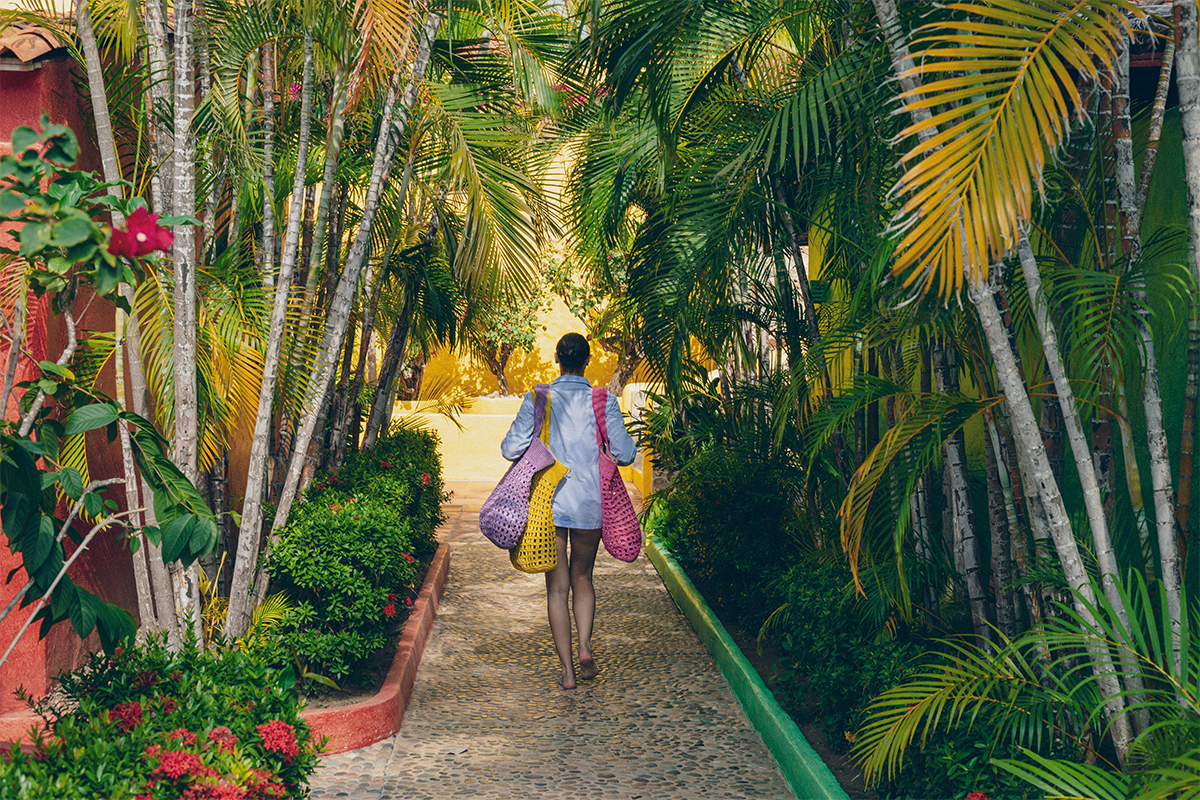 "The farmer's market tote isn't just for the market; it's for the sweetness of fresh papayas picked up on the side of the road in Sayulita, cuttings of fresh flowers from a long sunset stroll, perhaps a collection of fallen jacaranda flowers on the sidewalks of Los Angeles in spring…"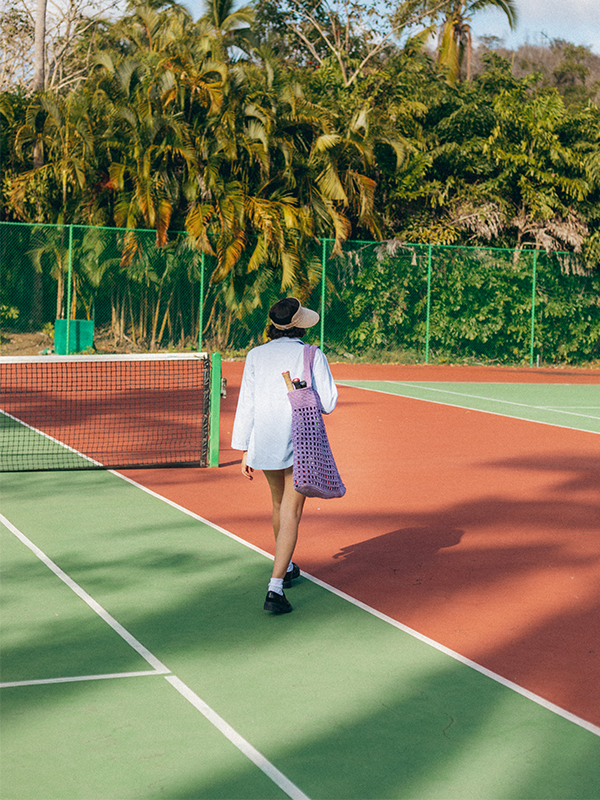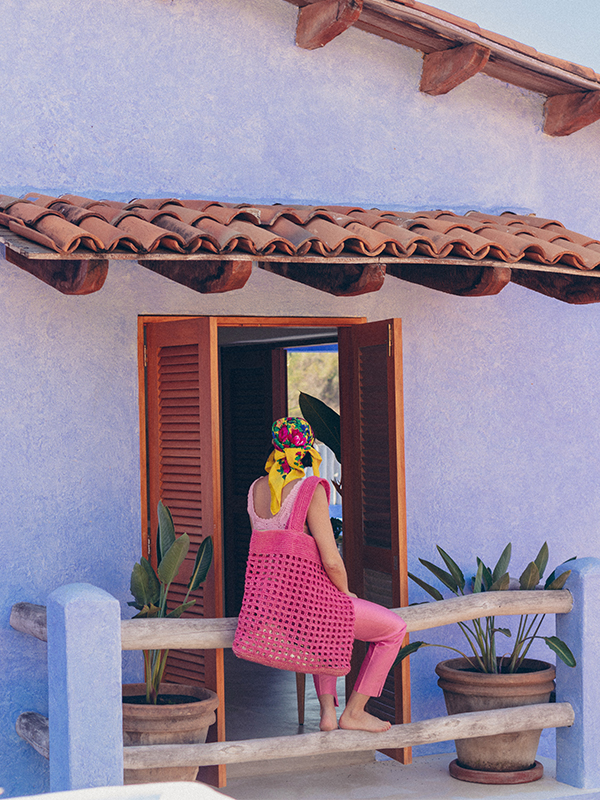 "…It's for tennis rackets and balls and visors and enough sunscreen for everyone, it's for memories that will last forever, friendships that will only get stronger, days that are never meant to end, nights that could turn into mornings and songs that remind us why we are so lucky to be alive." –Mia Moretti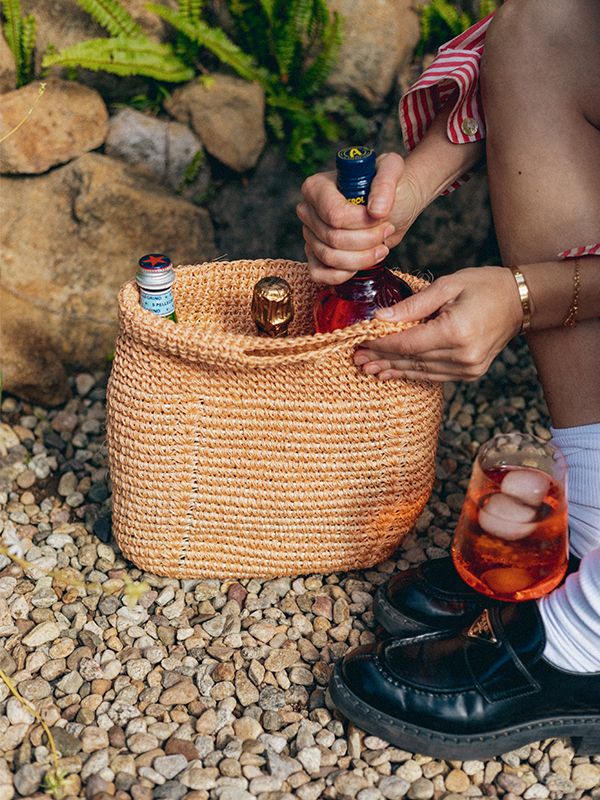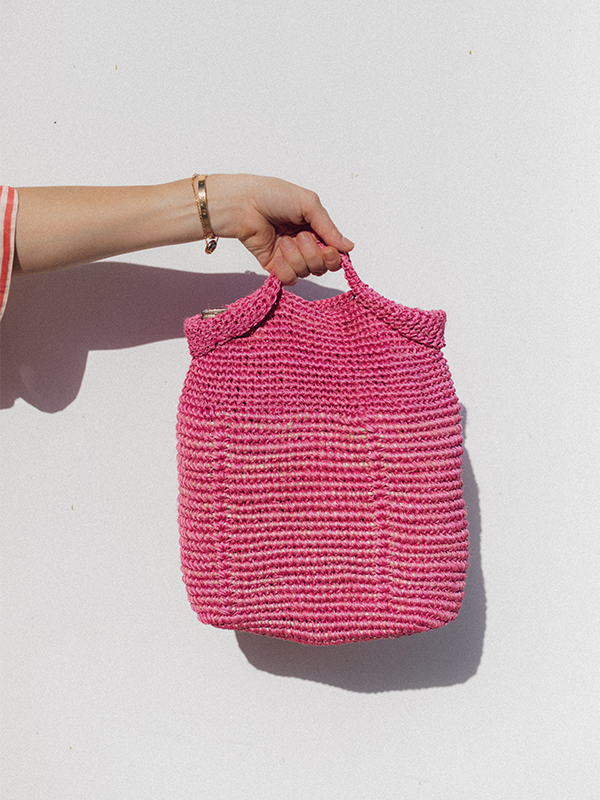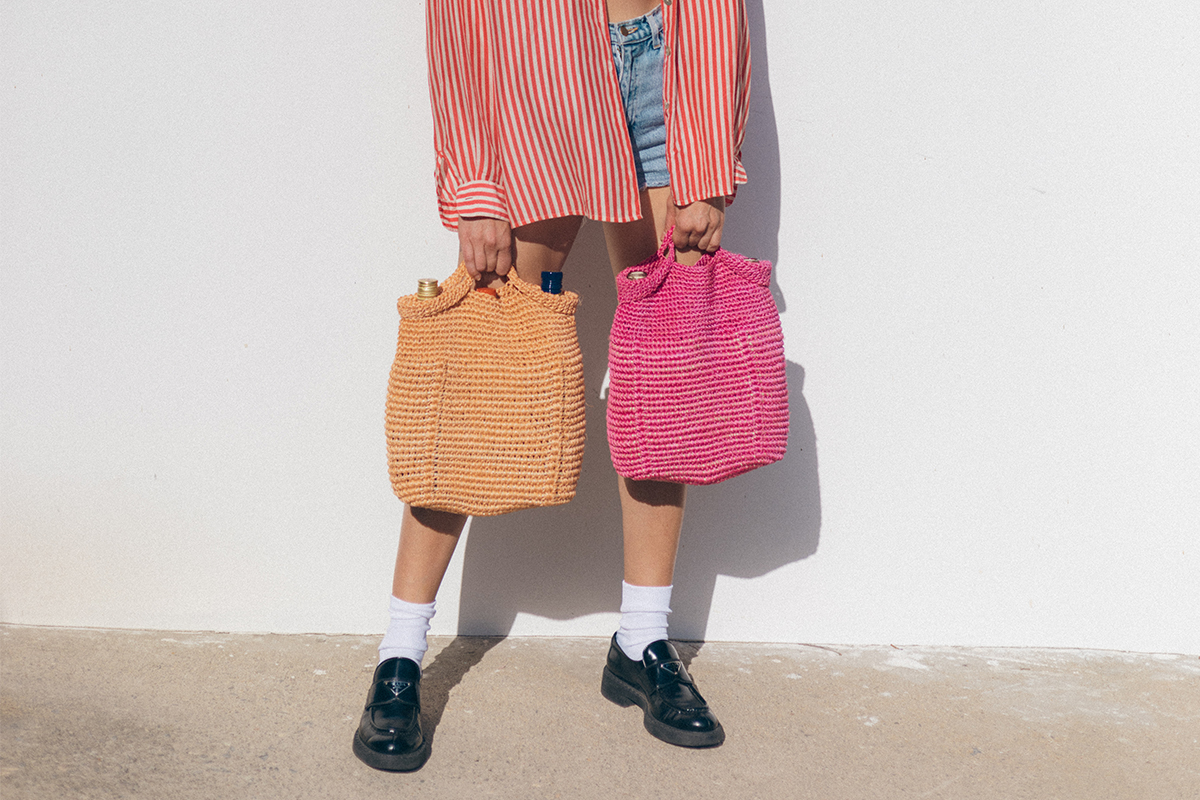 Like Andy Warhol said, three's a party. The new Borsa di Vino is perfect for carrying your favorite three-ingredient summer cocktail, like an Aperol Spritz.
Here's a classic Spritz recipe to kick off your next summer happy hour with friends:
3 ounces Prosecco
2 ounces Aperol
1 ounce seltzer