Introducing: Jennifer Fisher x Kassatex.
We are pleased to introduce a bedding, bath, loungewear, and tote collection by Jennifer Fisher that celebrates and updates the home with comfort and style.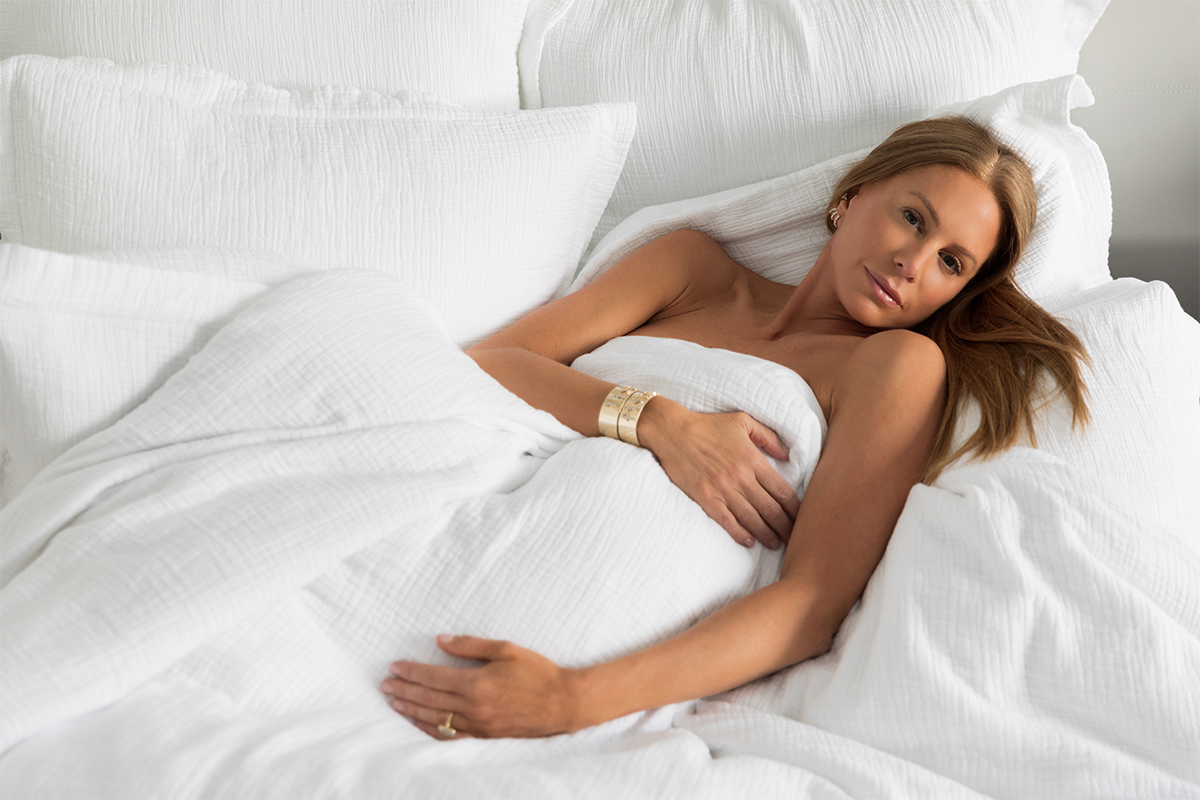 With her roster of celebrities and stylists donning her classic yet bold jewelry collections, Jennifer's jewelry is the quintessential finishing touch to every outfit. As a home is ultimately an extension of personal style, the collections represent elevated and classic transitional pieces.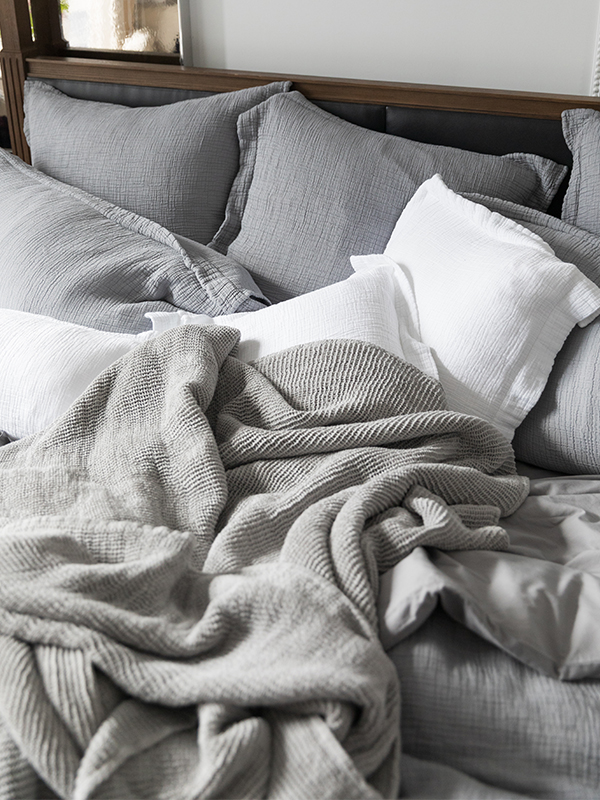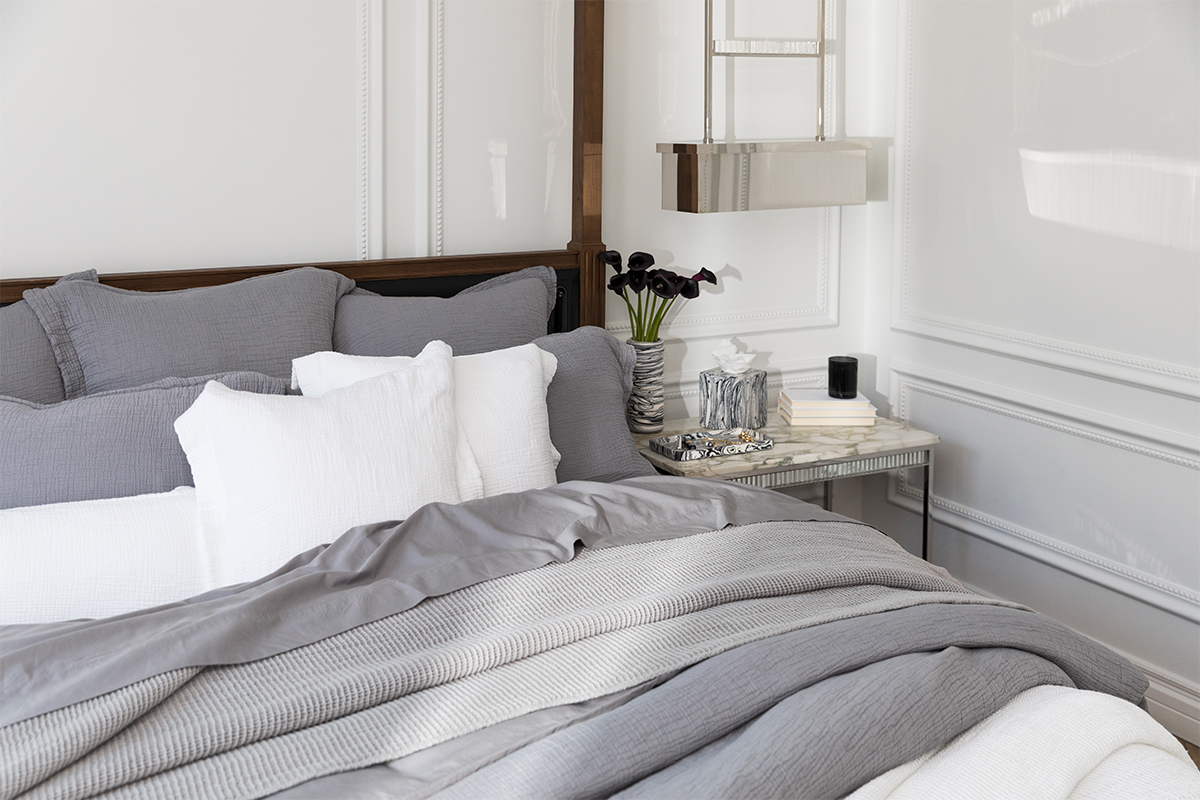 "My number one priority when styling my home is quality. Partnering with Kassatex meant partnering with generations of textile craftsmanship, and creating a superior collection of soft home and accessories for every room." –Jennifer Fisher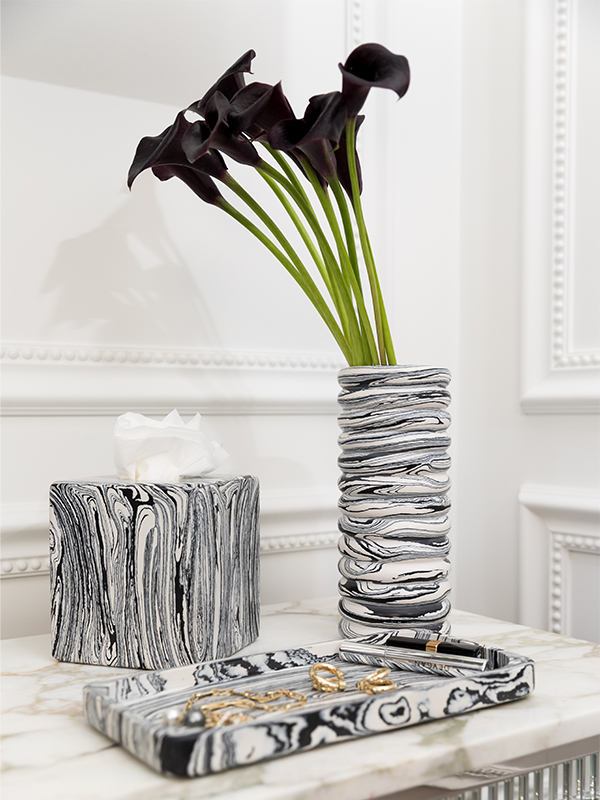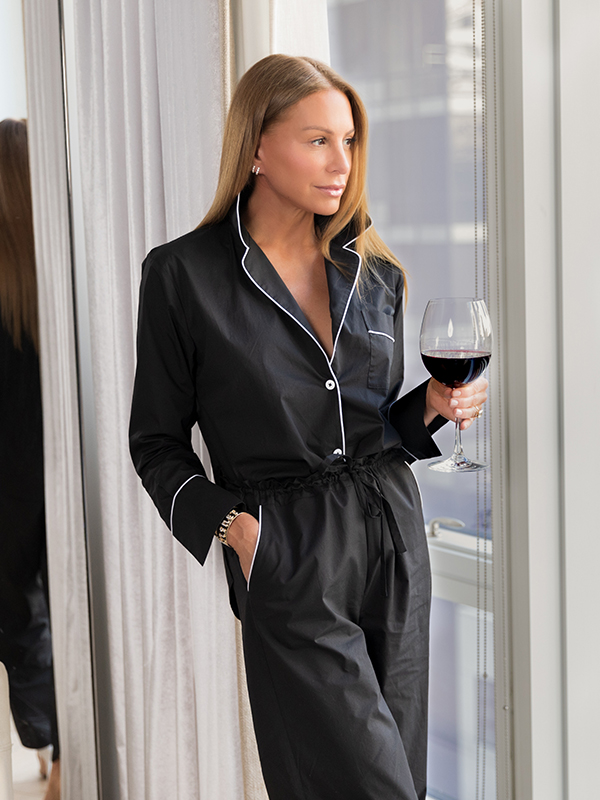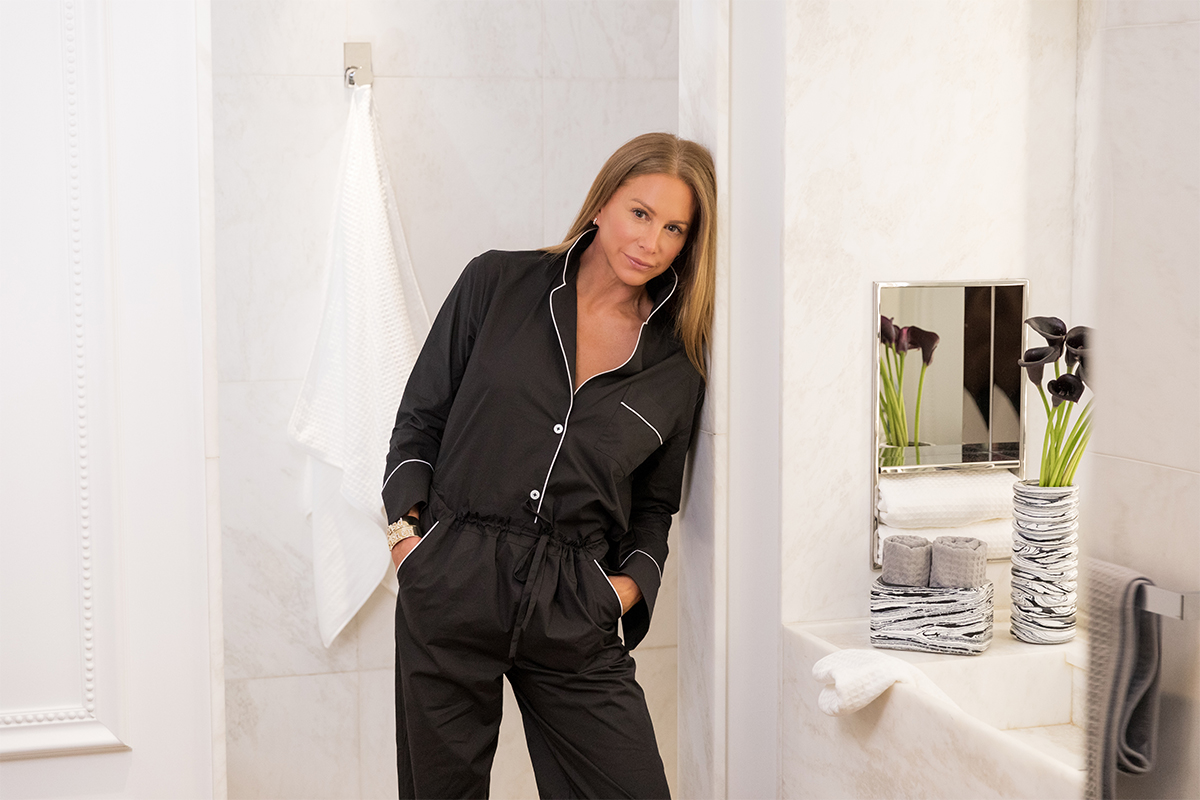 "I wanted to design a collection that spanned generations. We wanted to keep the elevated style of the collection neutral in design but crafted with the finest materials from around the world, so it seamlessly blends with your life. You can take our pieces to college or freshen up your existing home." –Jennifer Fisher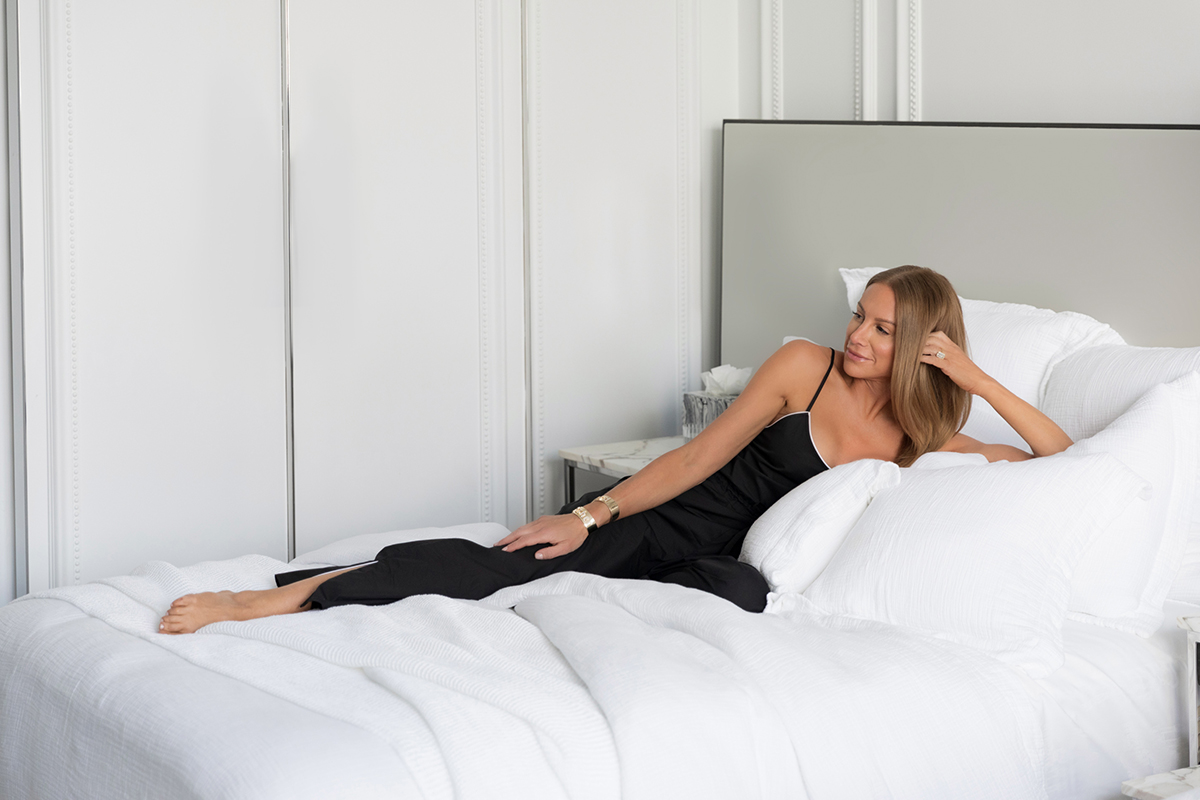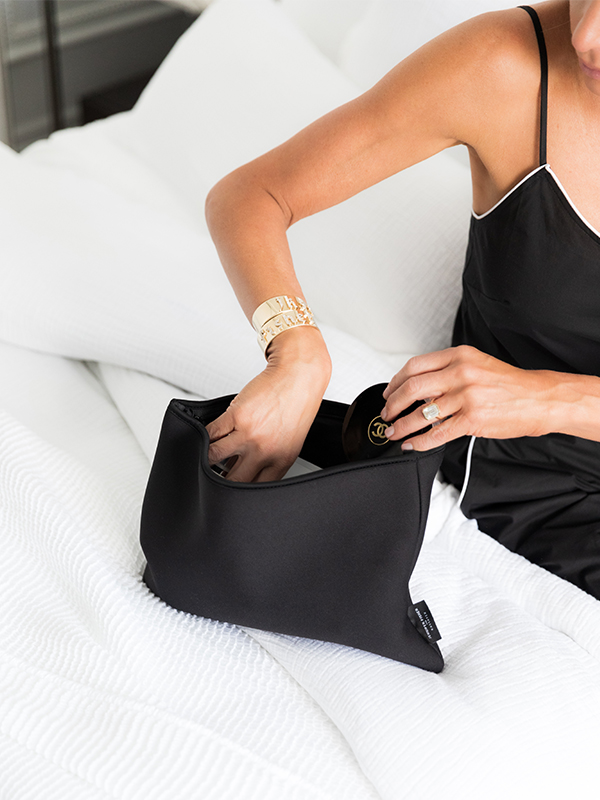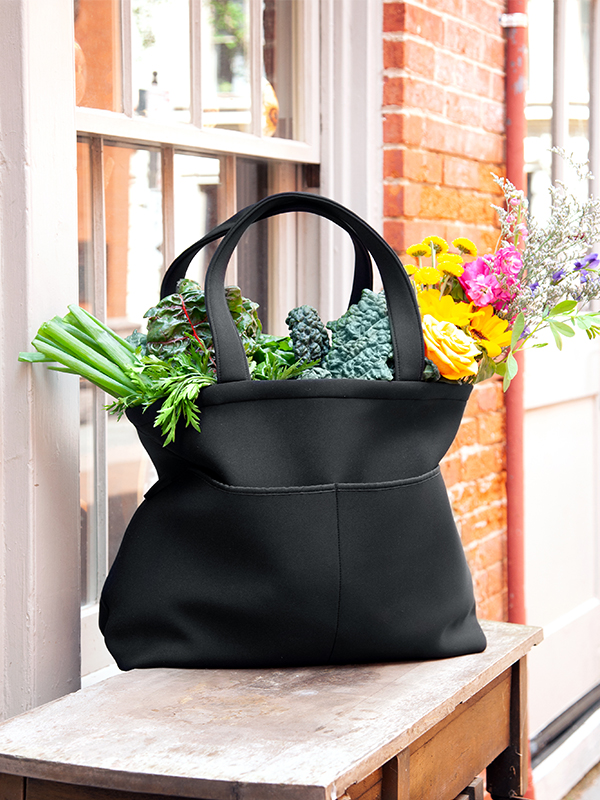 Shop the Jennifer Fisher Collection now here.