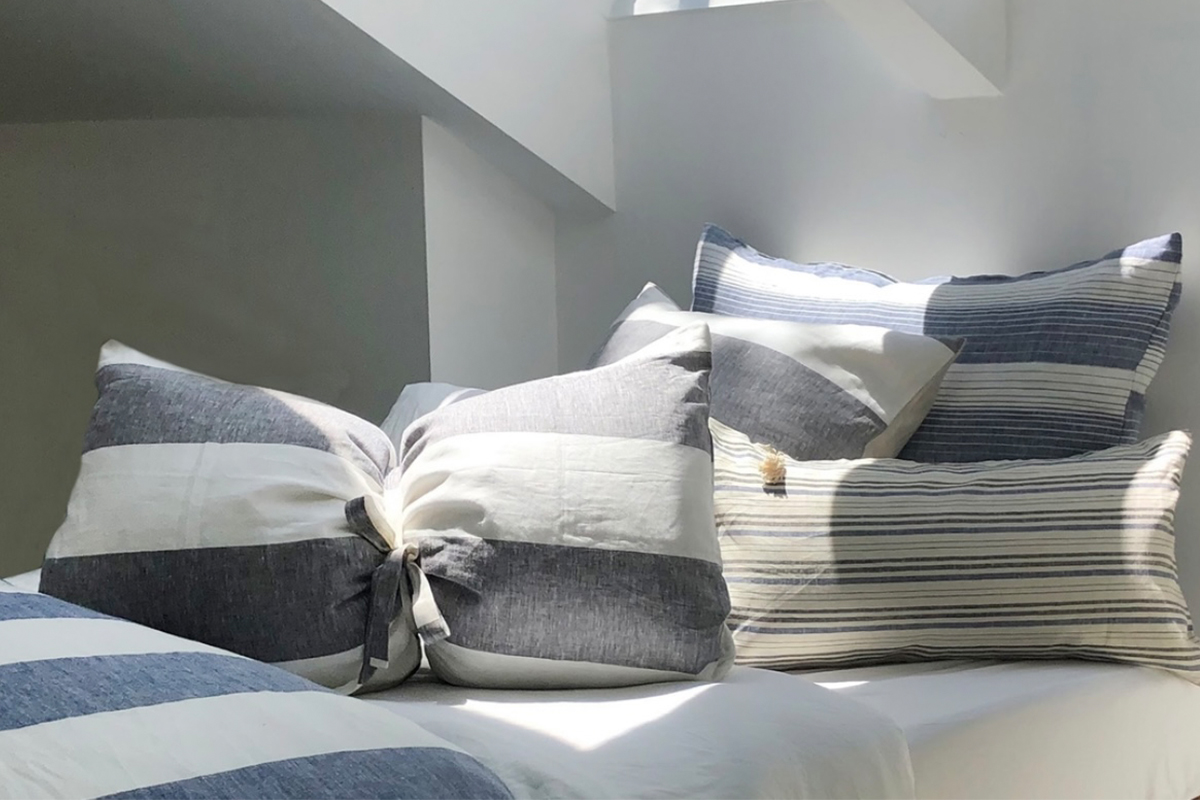 We are excited to introduce a new merchant to the Kassatex family: Hedgehouse. With their chic and versatile throwbeds, Hedgehouse brings the comfort of your home everywhere.
The versatile Hedgehouse Throwbed can be thrown anywhere, whether inside or outdoors. Here are four ways we'll be using the Hedgehouse throwbed this fall.
For September Pool Days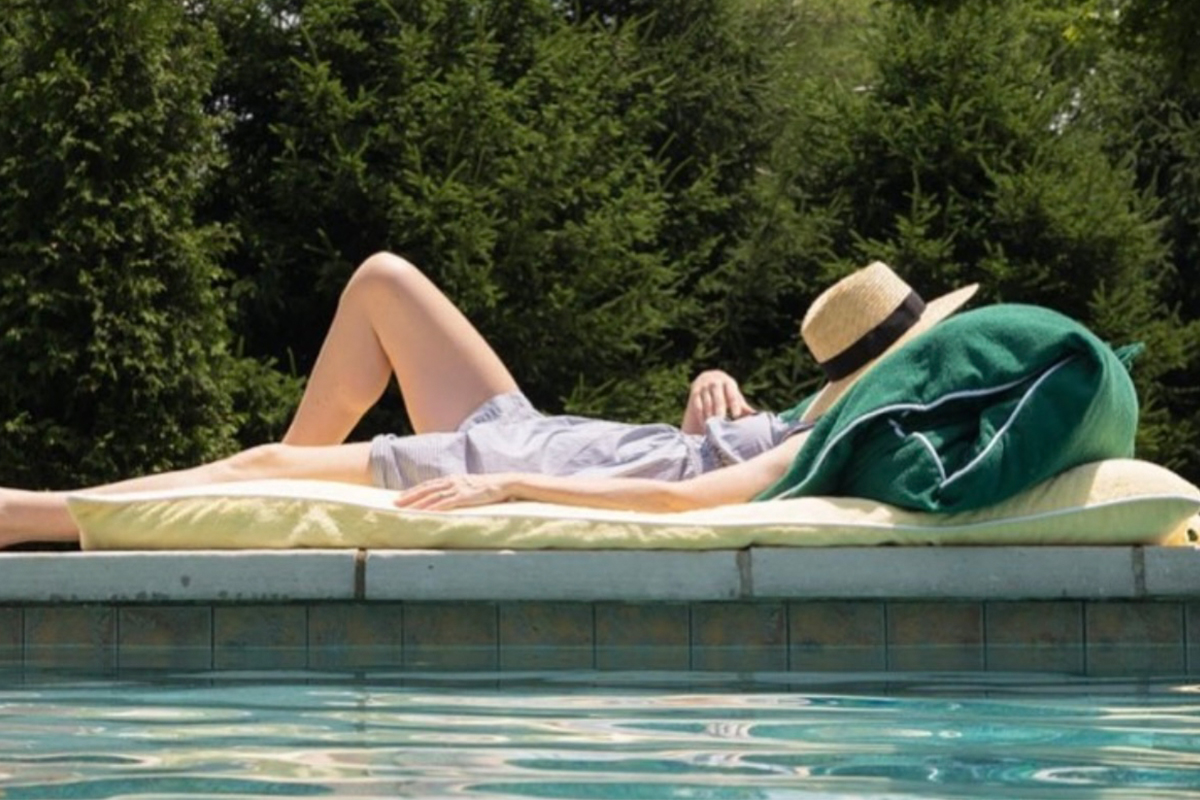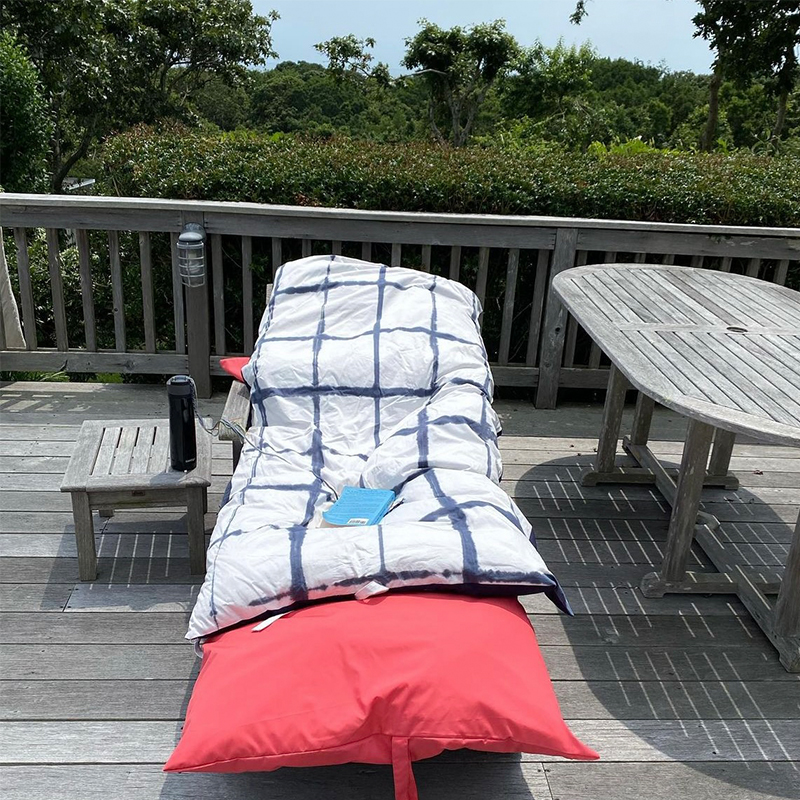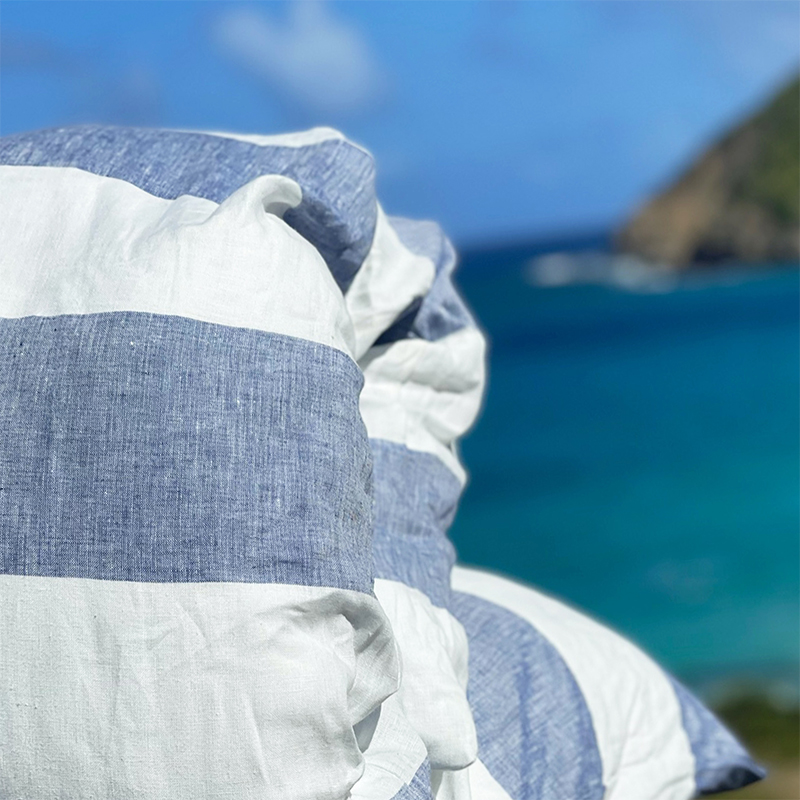 Summer isn't over until September 22nd! For those warm September afternoons, grab a throwbed and soak up as much sun as you can by the pool.
For a Sleepover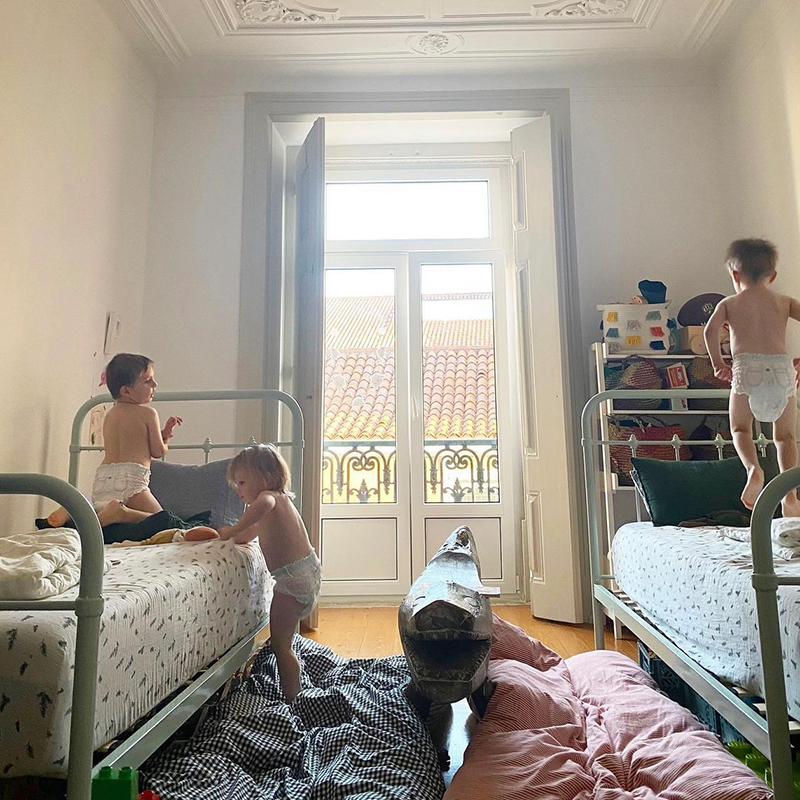 The best part about sleepovers is staying up laughing with friends until you can't keep your eyes open. With the Hedgehouse throwbeds, everyone can pile into one room and keep the laughs going all night. Give your kids the ultimate slumber party experience with these throwbeds.
For the Reading Nook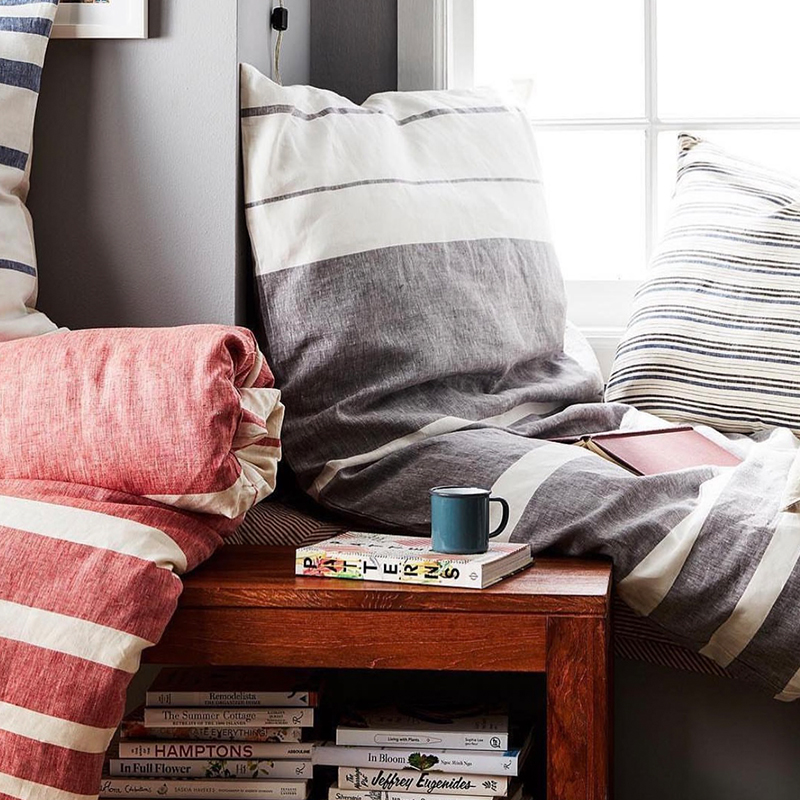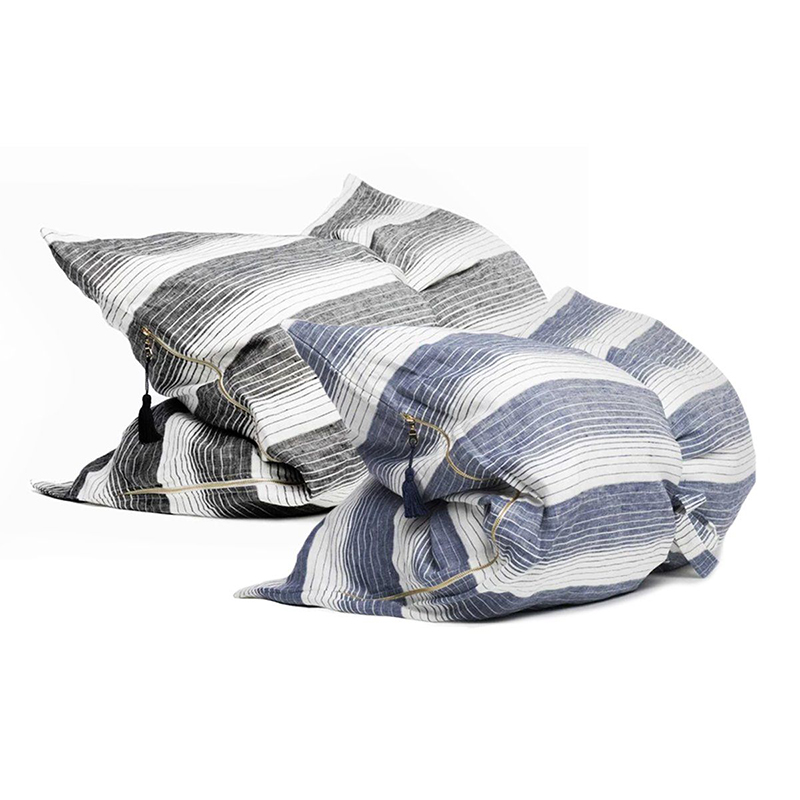 Bring on the Hygge this fall with a cozy day spent reading. For a booklover's retreat that will keep you comfy for hours, grab a throwbed for your reading nook.
For a Saturday Afternoon Picnic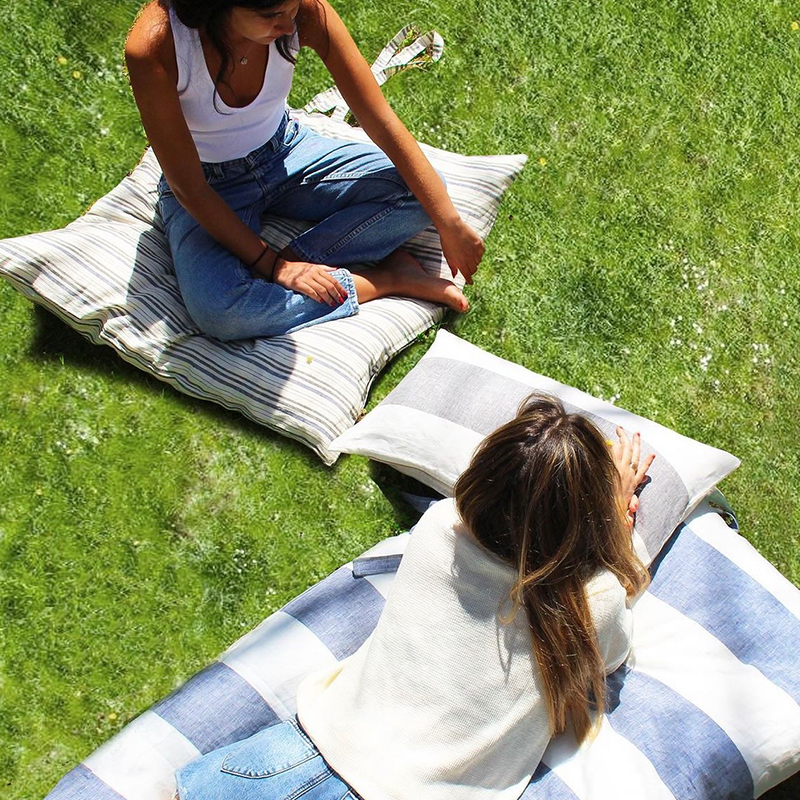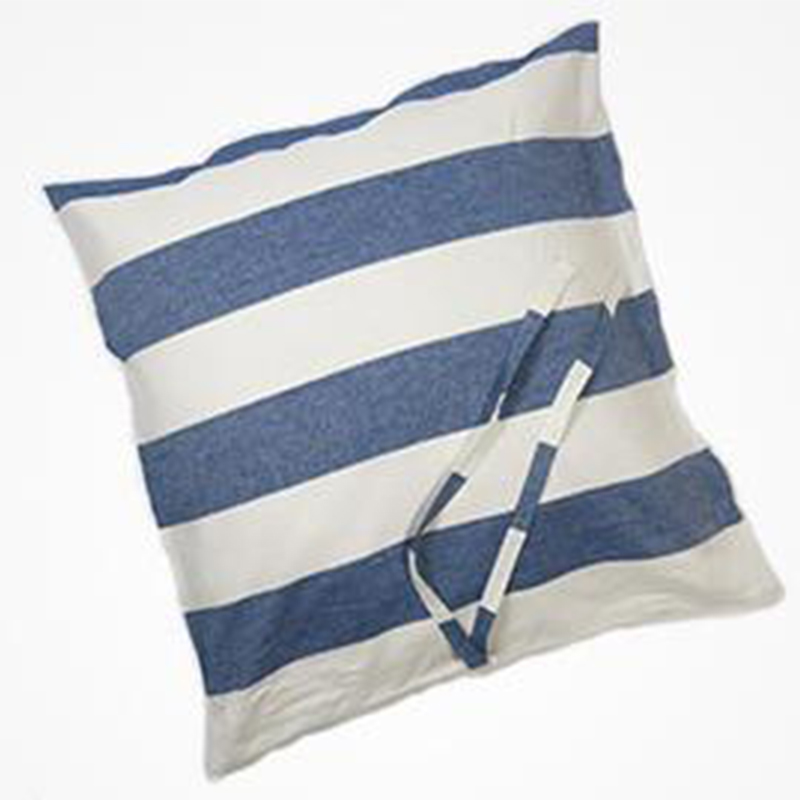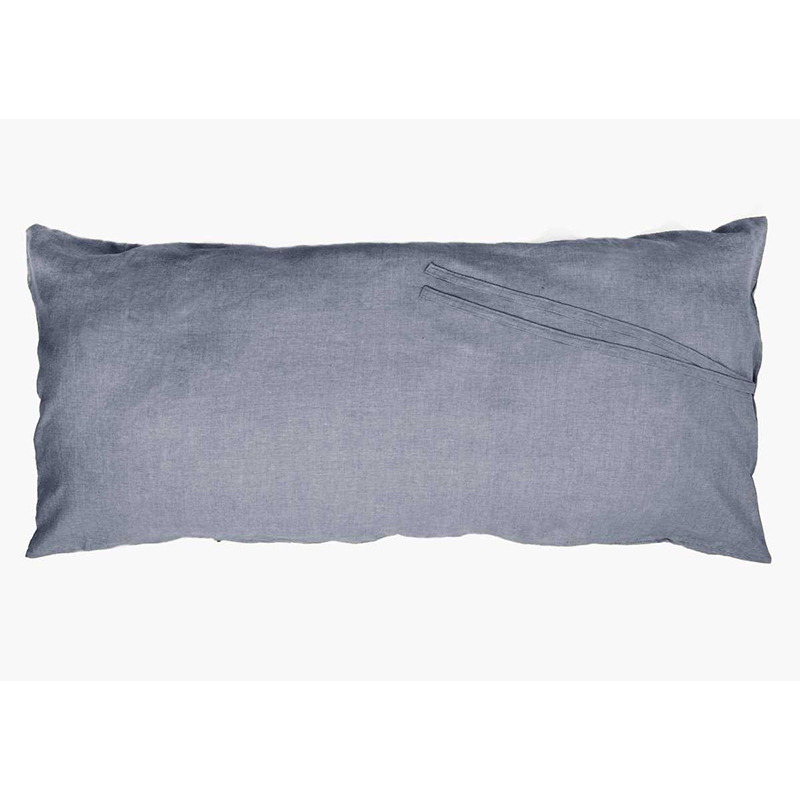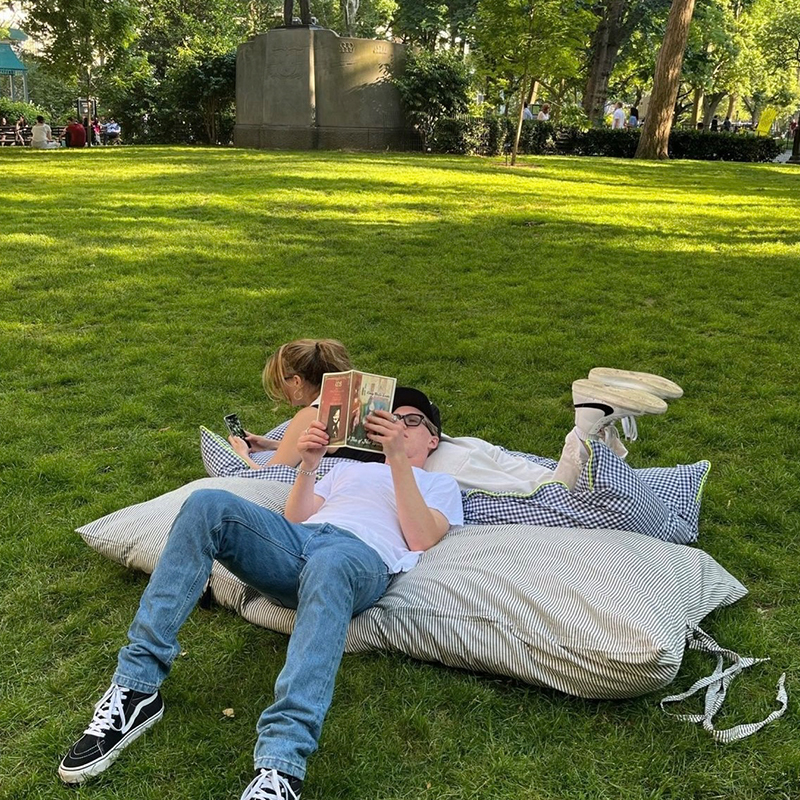 Whether you're a college student meeting up with friends on the quad to study or a busy mom packing for a day of youth soccer games, these throwbeds are great to grab for Saturday afternoon activities.
Shop the entire Hedgehouse collection here.