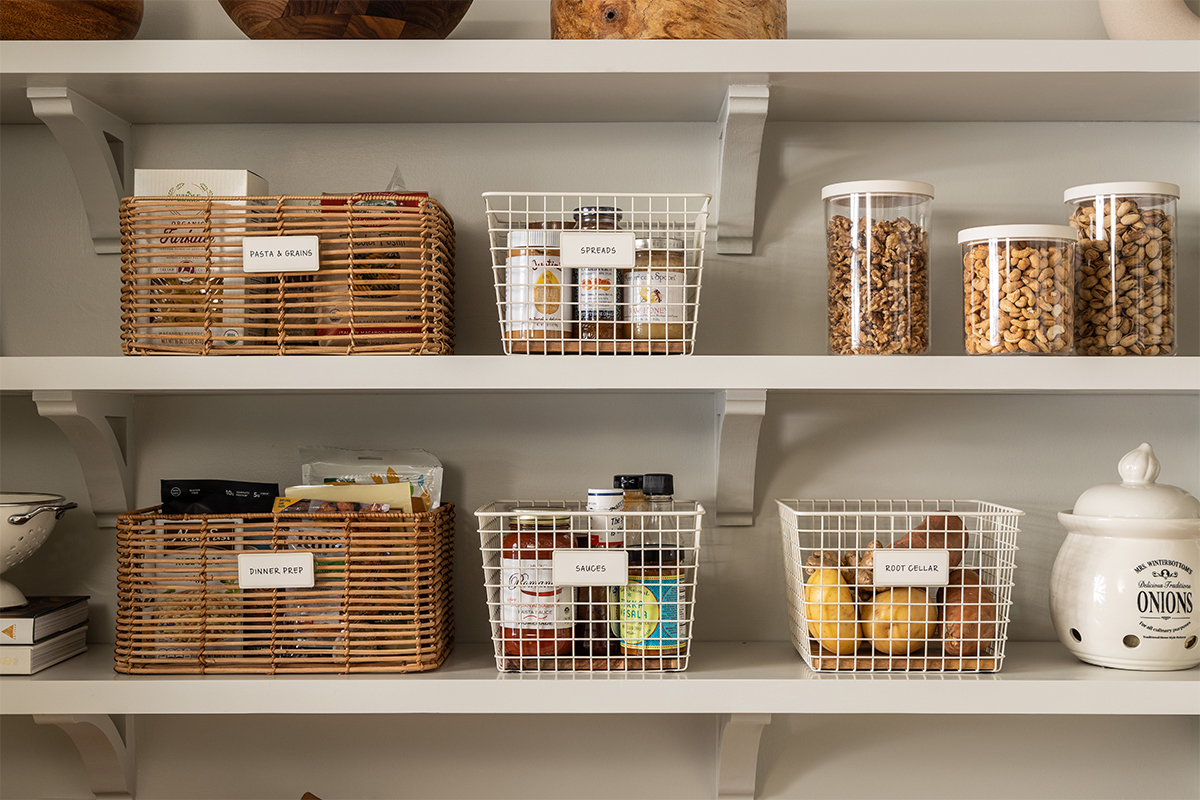 Fall is here– along with the clutter that comes with going back to school– so it's time to get organized! We're excited to launch our storage collection with products exclusively from Neat Method.
As the leaders in home organization, we asked Neat Method to share their best organization tips and tricks with us. Read more for our full conversation.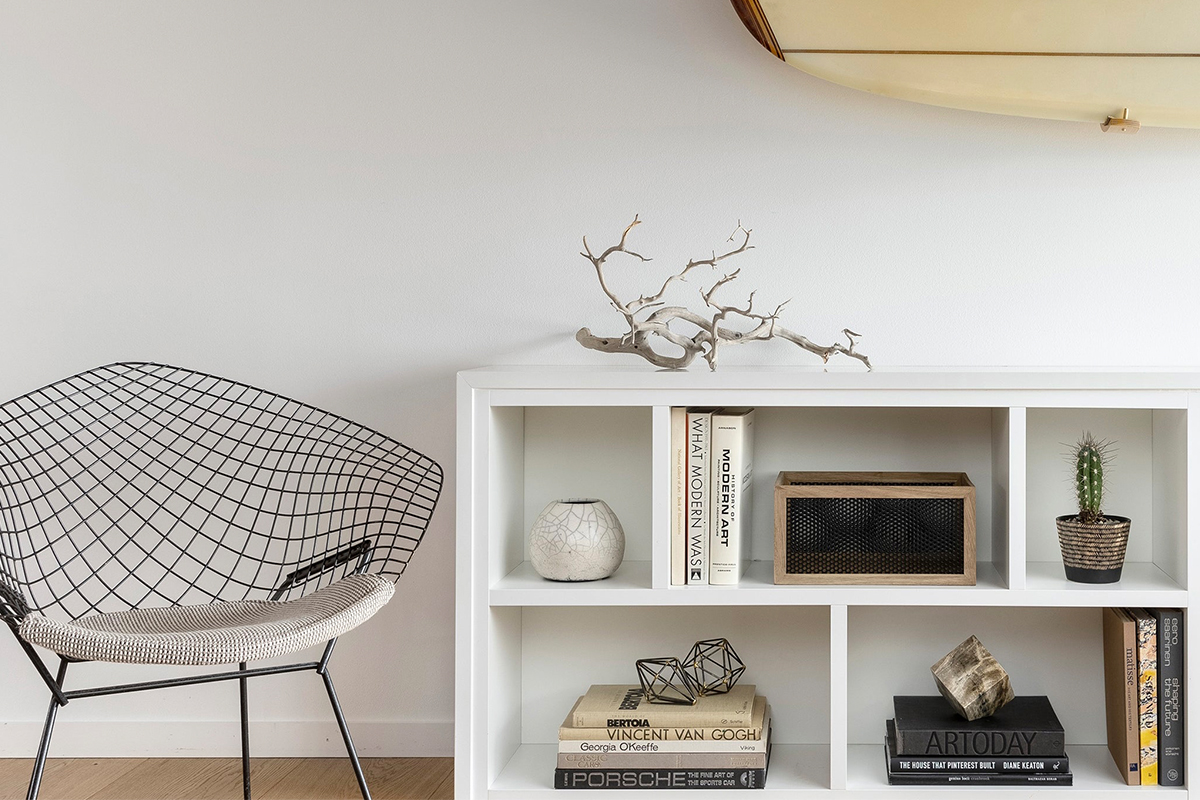 Kassatex: How often should you reorganize your linen closet?
Neat Method: A good rule of thumb is to address any clutter that has accumulated at the end of each season. Give it a good edit, making sure to set items that are stained, torn or no longer being used, as well as any expired medicine and toiletries.
Kassatex: How many spare sheets should you have? How many sets of guest sheets and towels?
Neat Method: One spare sheet set per bed is usually plenty so you can have one on your bed while the other is being cleaned. With little ones, it might make more sense to keep three sets in case of multiple accidents. With guest sheets, again, two sets is plenty. For towels, we would suggest keeping two sets of towels per guest that typically stays at one time.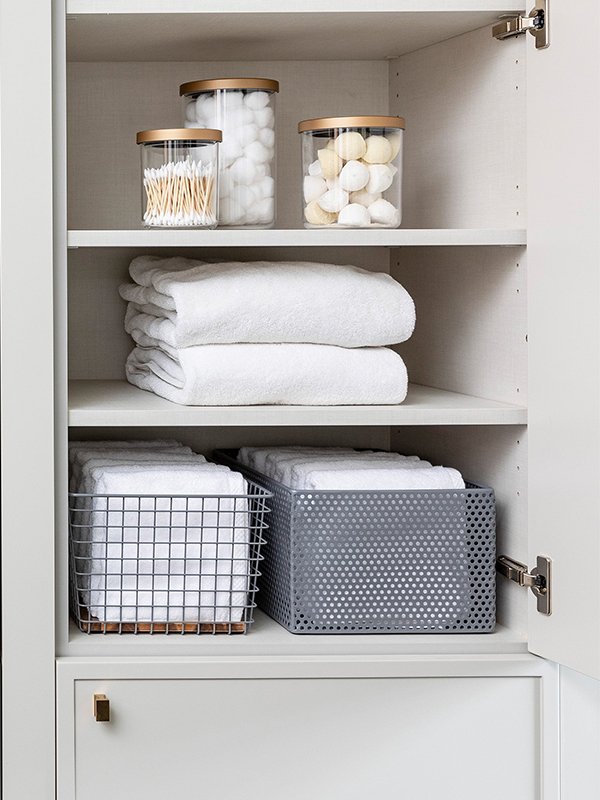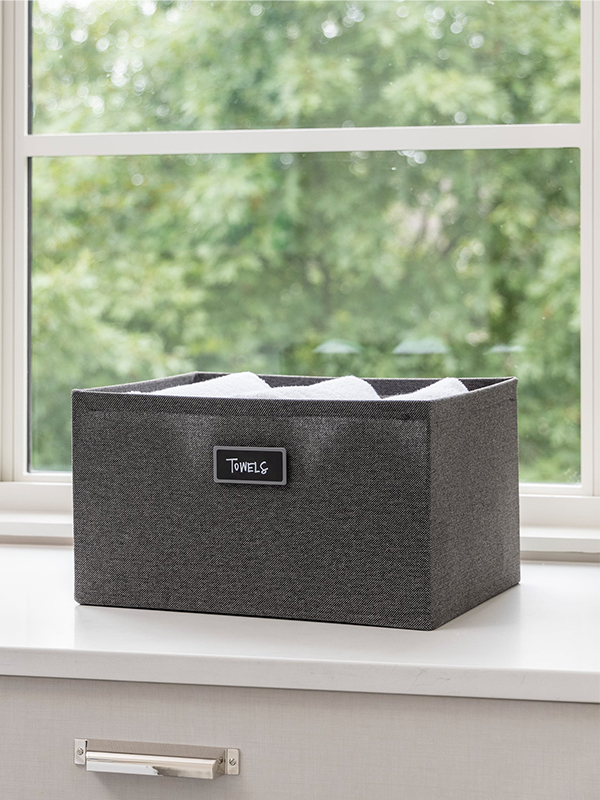 Kassatex: General linen closet storage tips?
Neat Method: For a streamlined look, place towels and linens in categorized stacks with the fold facing out. This will also make it super easy to grab what you need without struggling to figure out where one item starts and the other begins. If you store medicine and toiletries in your linen closet, corral them in labeled baskets across one or two shelves, choosing location based on frequency of use. Spare blankets and quilts should be placed in neat stacks on an upper shelf. If space is tight, consider compressing them into vacuum sealed bags.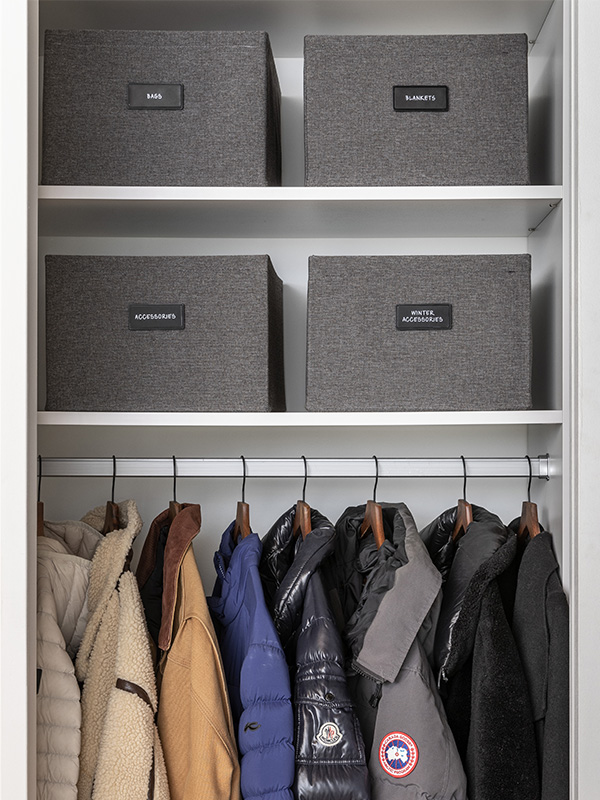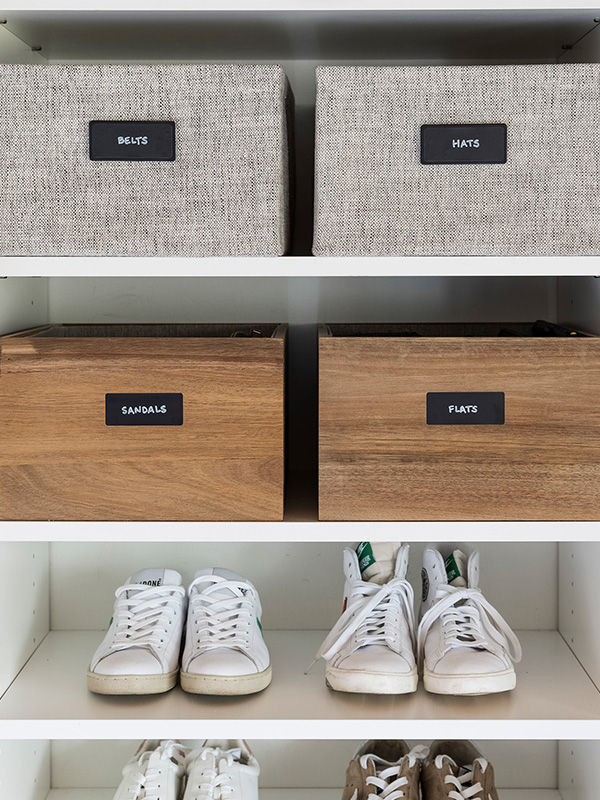 Kassatex: Updating your sheets seasonally: yay or nay?
Neat Method: This one is personal preference. For cold climates, switching to a heavier sheet set in winter might make sense if you have room to store them. Otherwise, adding an additional blanket or two when seasons change is just as effective.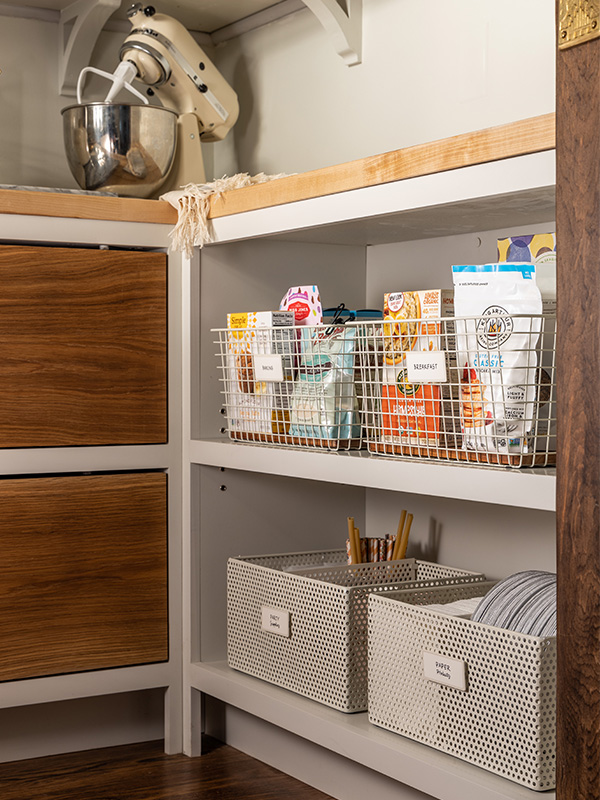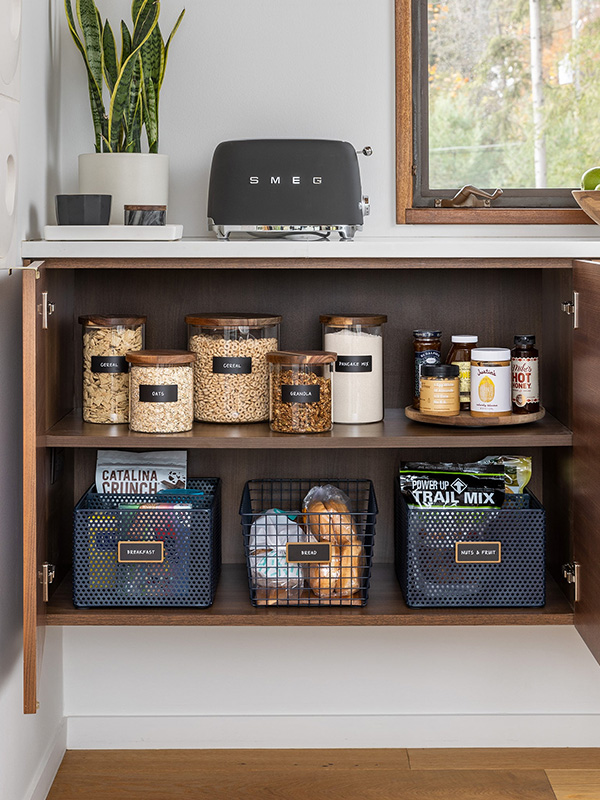 Kassatex: Tips for small spaces with limited storage?
Neat Method: Limit the amount you store, always keep in mind where something will live after you purchase it. Small spaces typically mean less storage space to keep back stock so steer clear of bulk buying. Utilize your vertical space by adding shelves that stretch from floor to ceiling in closets. We also frequently add hooks and storage systems to the interior of swinging closet doors. Stack lidded bins in spaces where shelving is lacking.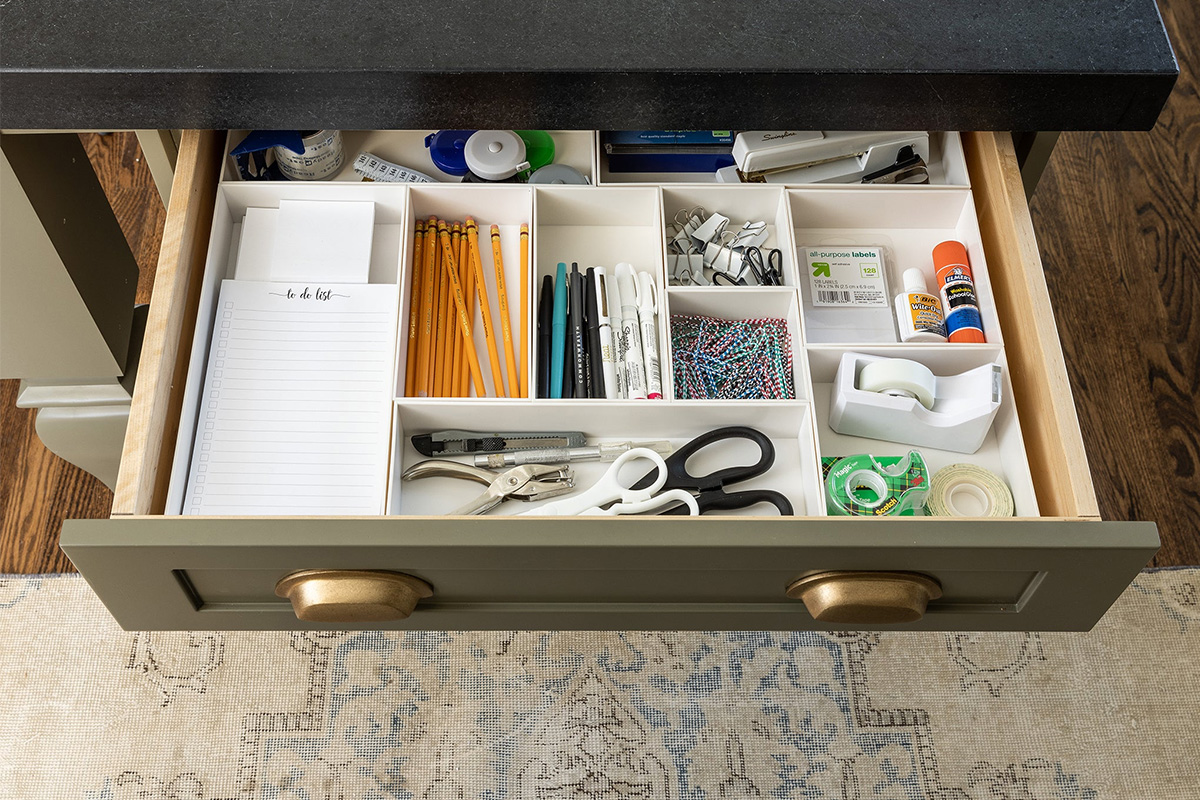 Kassatex: How should we tackle the junk drawer and keep the clutter to a minimum?
Neat Method: The junk drawer is tricky because it can very easily become a catch all. Start by pulling everything out of the drawer and categorizing by type. Then, decide what should be tossed, relocated or donated; only holding onto items you need frequent access to. Lastly add a drawer insert or organizers to give your categories boundaries and prevent new ones from finding their way in. Next time you want to add something to the drawer, if that category doesn't already have a home, you'll be less likely to let it stay.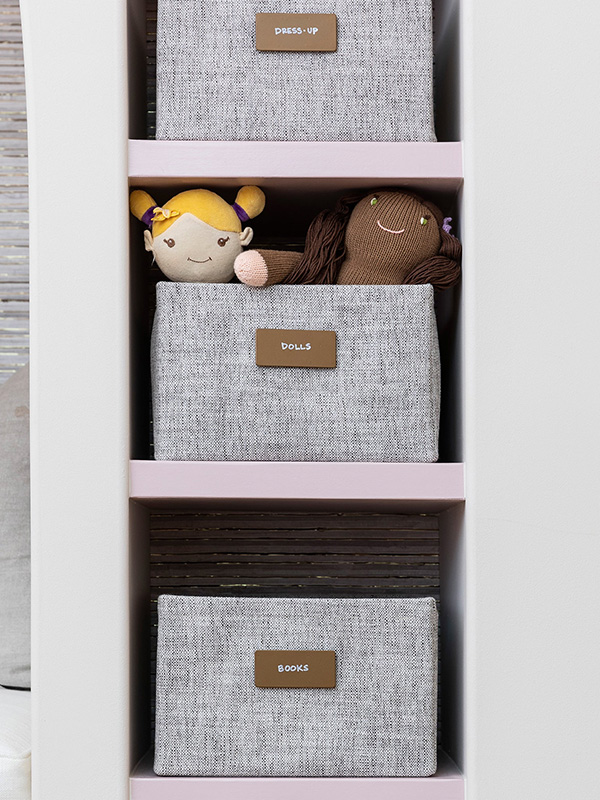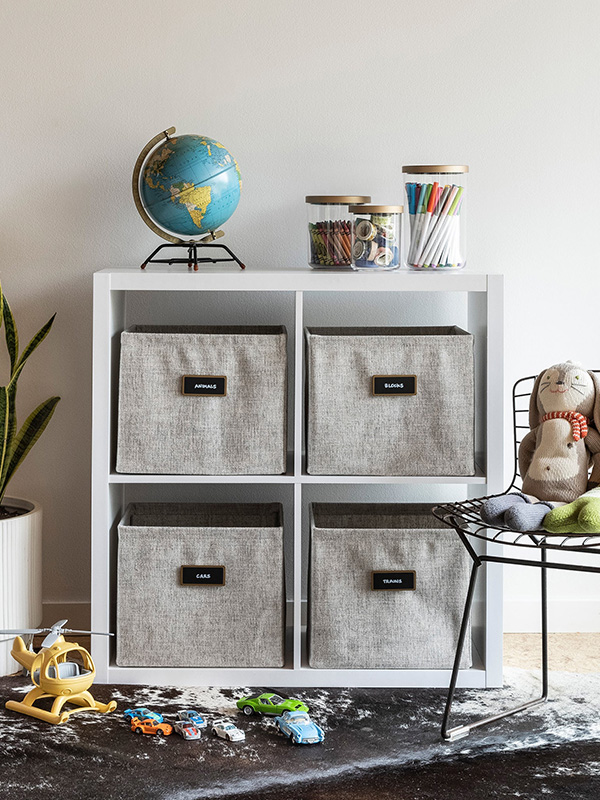 Kassatex: How can we organize the kids' playroom?
Neat Method: We approach organization the same way in every space. Pull everything out, sort by type, edit, then measure the space before adding any organizing solutions and finalizing with labels. Cubby systems are great for corralling toy categories and arranging books in color order for a streamlined look. If space is tight, place puzzles in zipper pouches in lieu of bulky boxes. Tuck oversized items into a structured toy box, oversized basket or line up on the floor of a closet.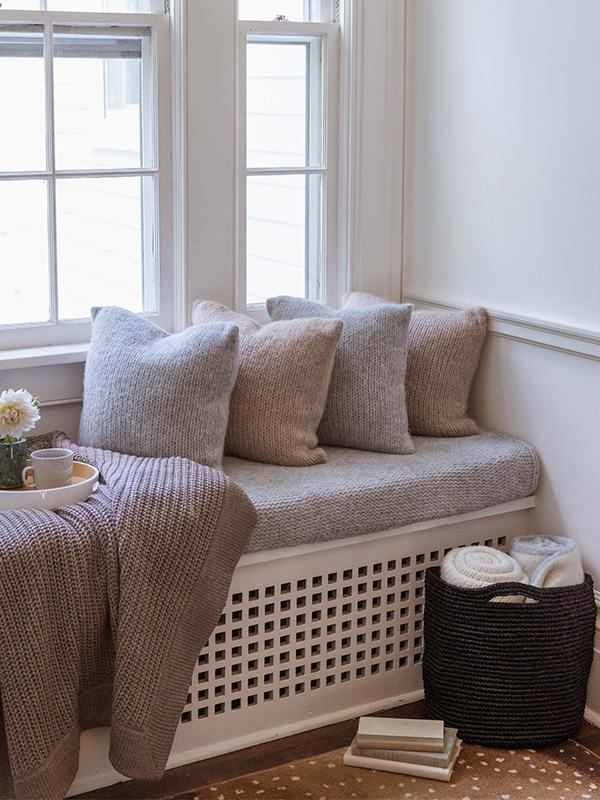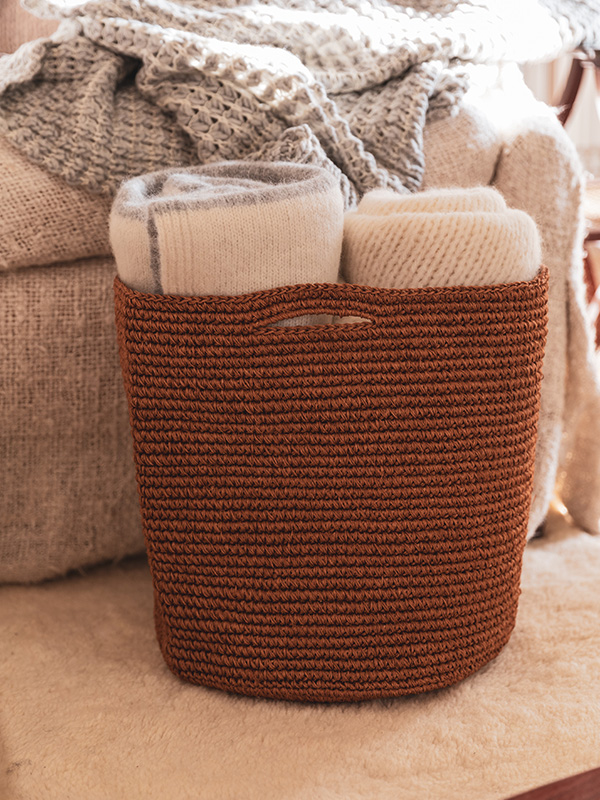 Kassatex: Best way to store throw blankets?
Neat Method: Throws work well stored in an oversized basket in a living room corner, or wherever they are used most frequently. If you don't like folding your throw every time you put it away, choose a basket with a lid to hide the visual clutter. If your throws aren't used frequently, place them on a shelf in your linen closet. A small collection stacks well with the fold facing out. A larger collection might look cleaner file-folded within a large smooth sided bin.
Shop the entire organization collection here.