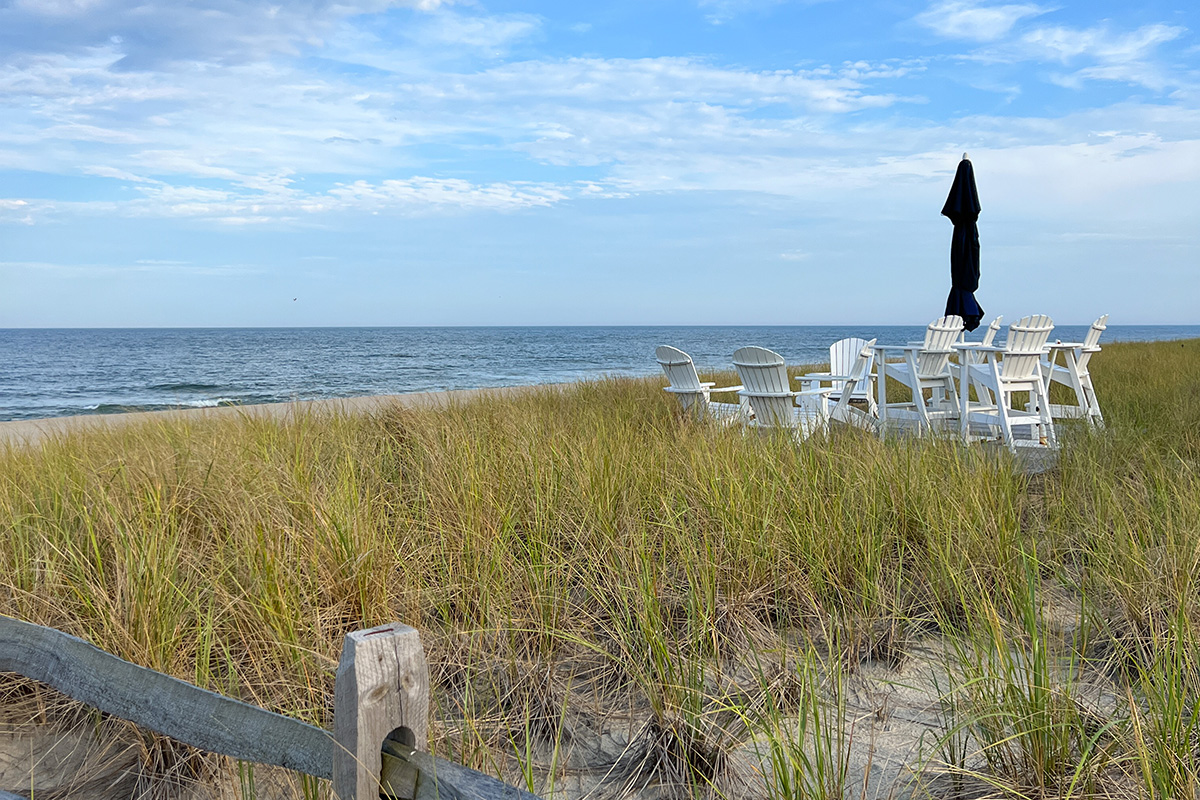 As much as we love weekend getaways to Nantucket, traveling to the island can be tough. If you love Nantucket but want to stay local, check out Bay Head, NJ. All the coastal charm and hydrangea hedges without the hassle of traveling by air and sea. Trust us, this is not the Jersey Shore you've seen on TV.
Follow along to see how we spend a weekend in Bay Head.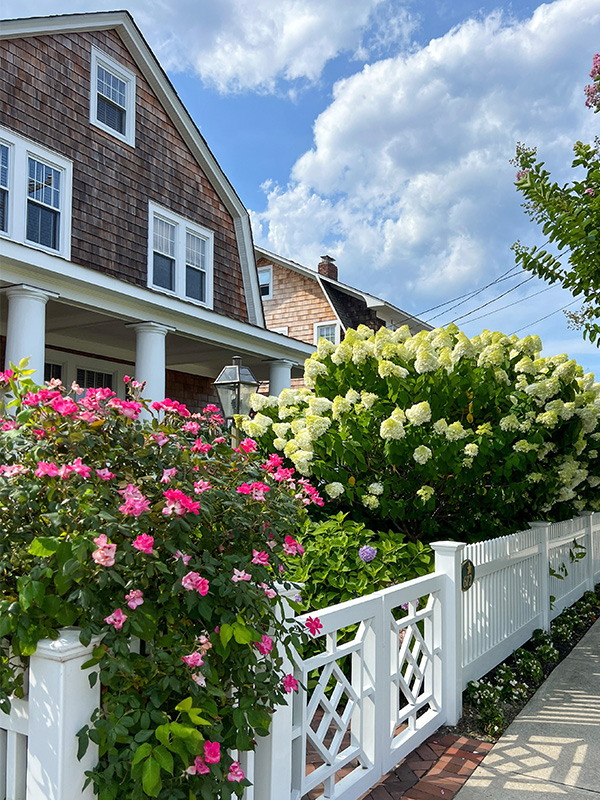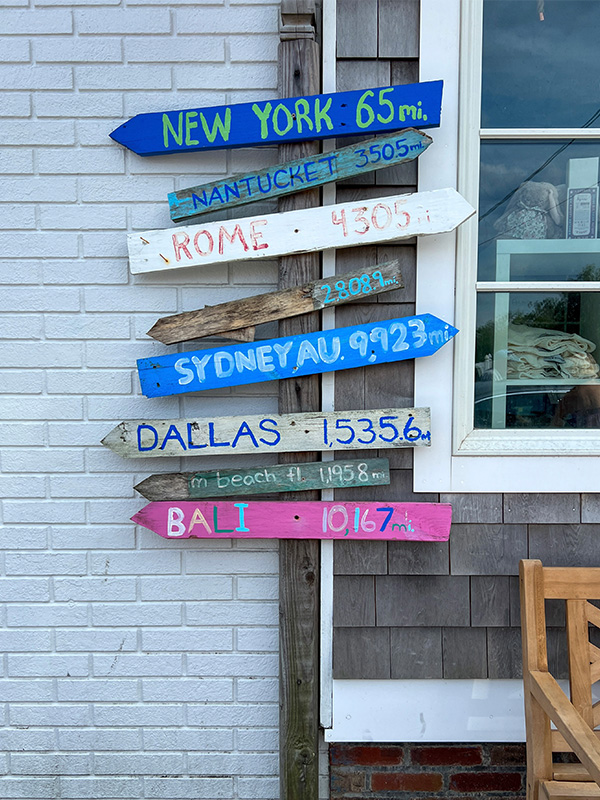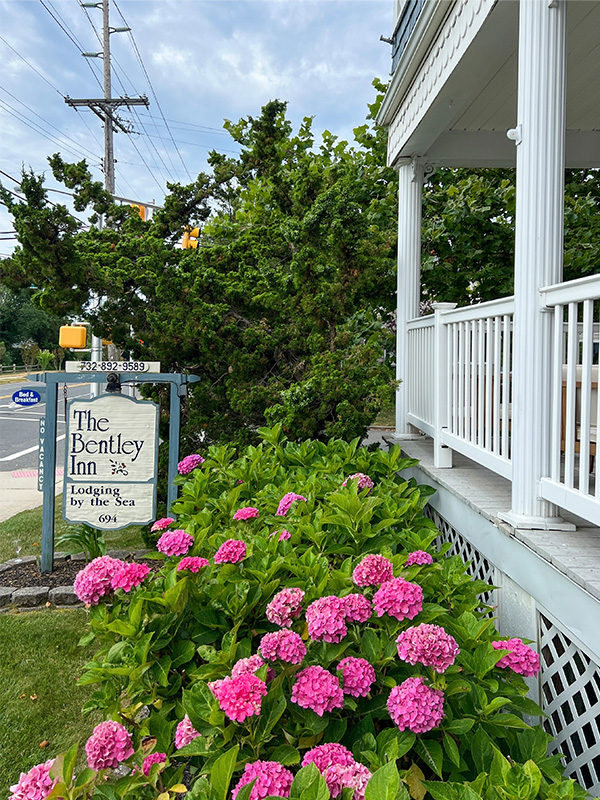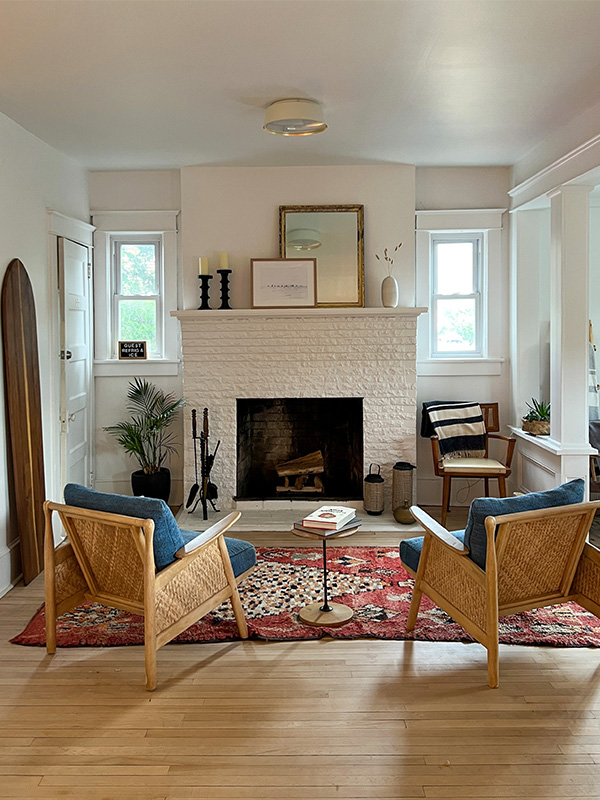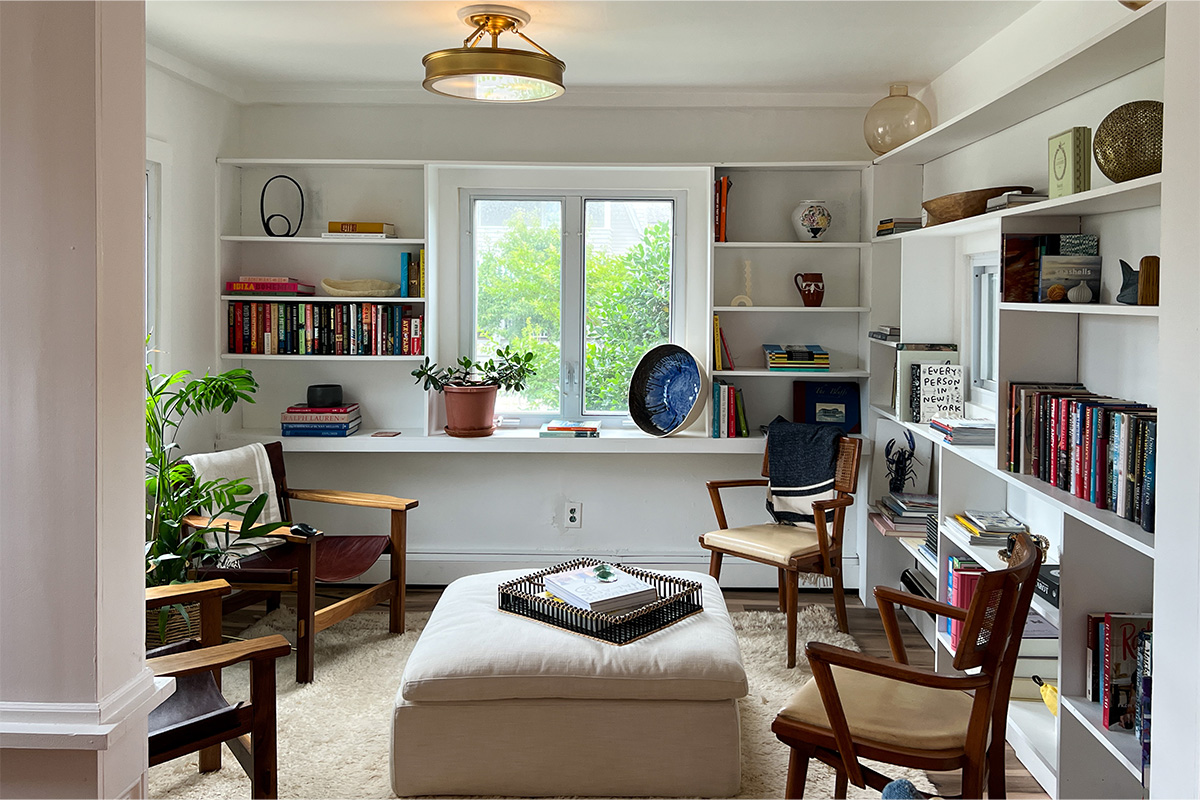 Walking into the Bentley Inn is like stepping into an Elin Hilderbrand novel. You immediately feel like a local in the small beach town. With just 20 guest rooms, this quaint B&B feels more like staying at an old friend's lived-in beach house. There are plenty of nooks for you to get some work done and the porch is ideal for curling up with morning coffee or a book at golden hour.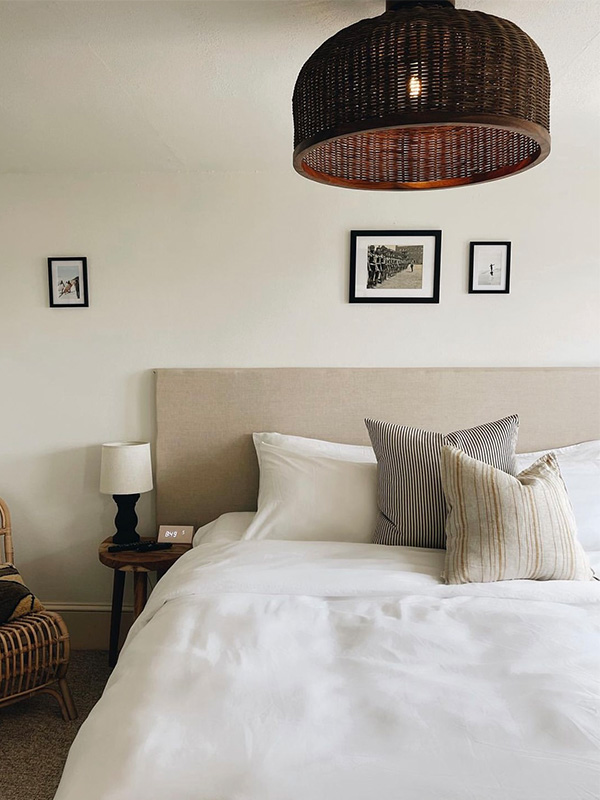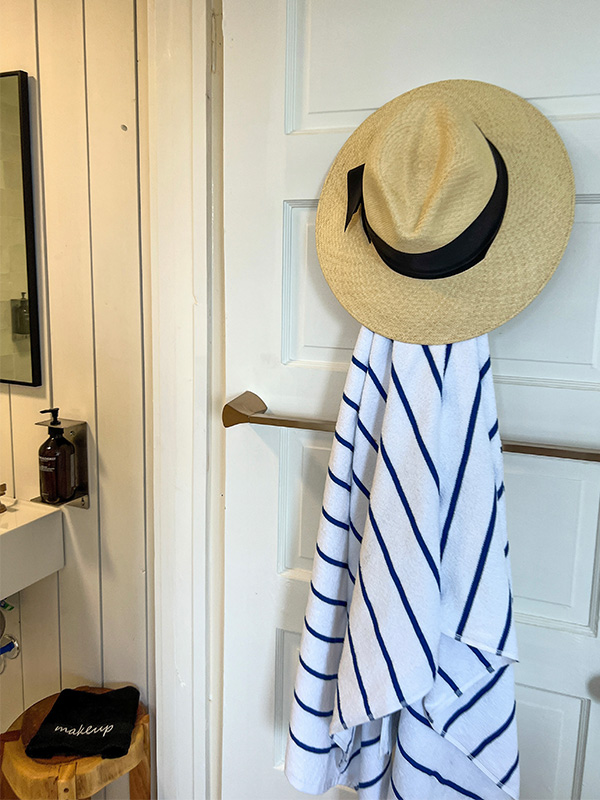 Hit the Beach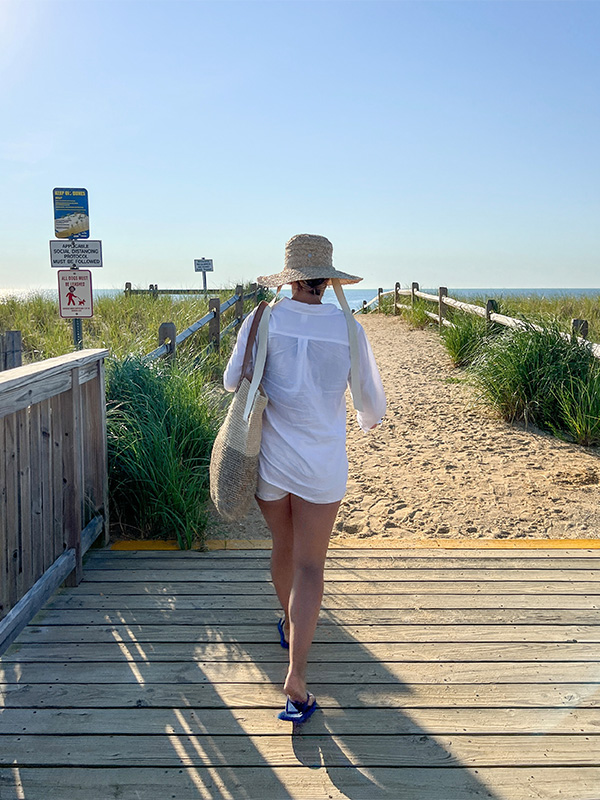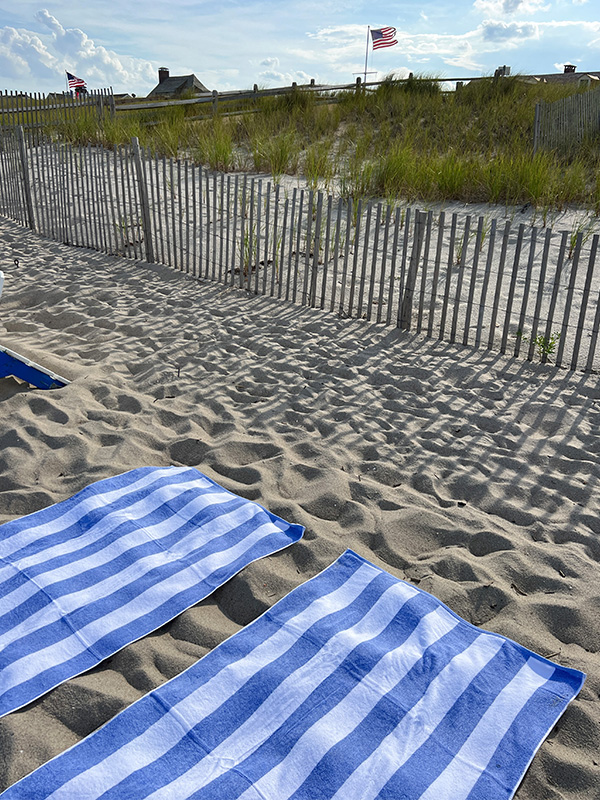 After checking into your room, it's time to hit the beach, which is conveniently located a block away from the Bentley Inn. Pack up your beach bag, hat and Cabana Stripe Towels for the quick walk to the water. The Bay Head beaches are private but the Bentley Inn will provide you with beach passes.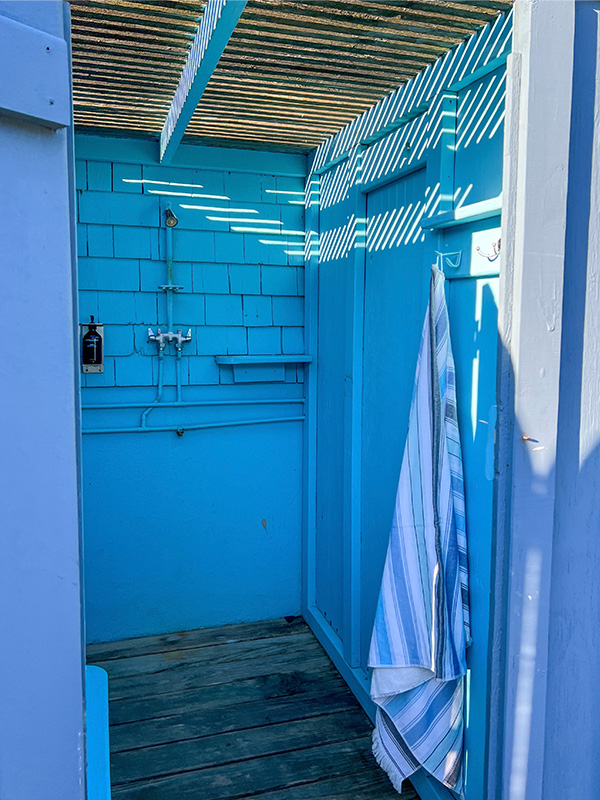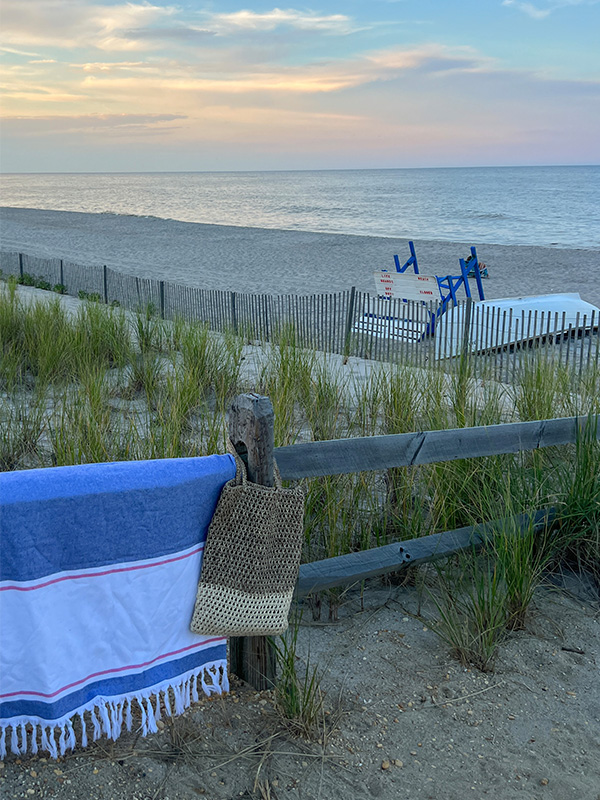 After rinsing off in the outdoor shower and changing into something cozy, we grabbed a blanket and went back to the beach to watch the sunset.
Check Out the Local Spots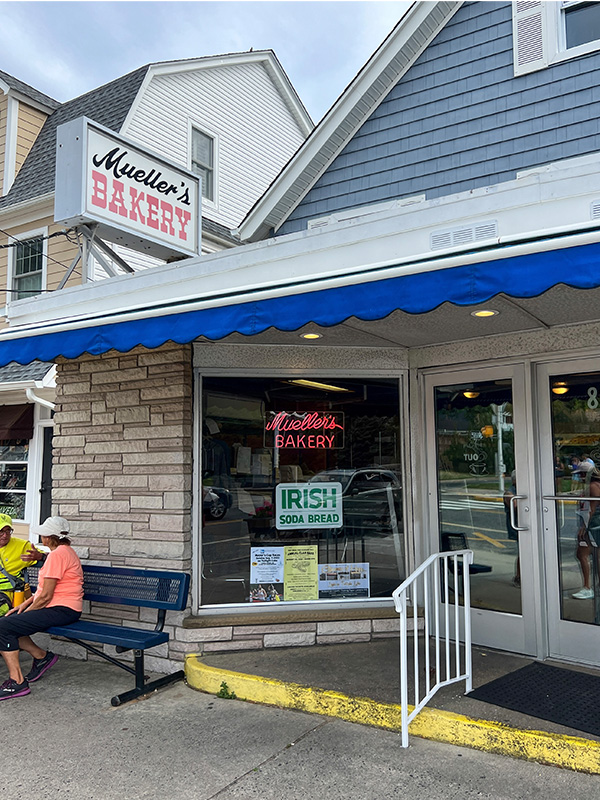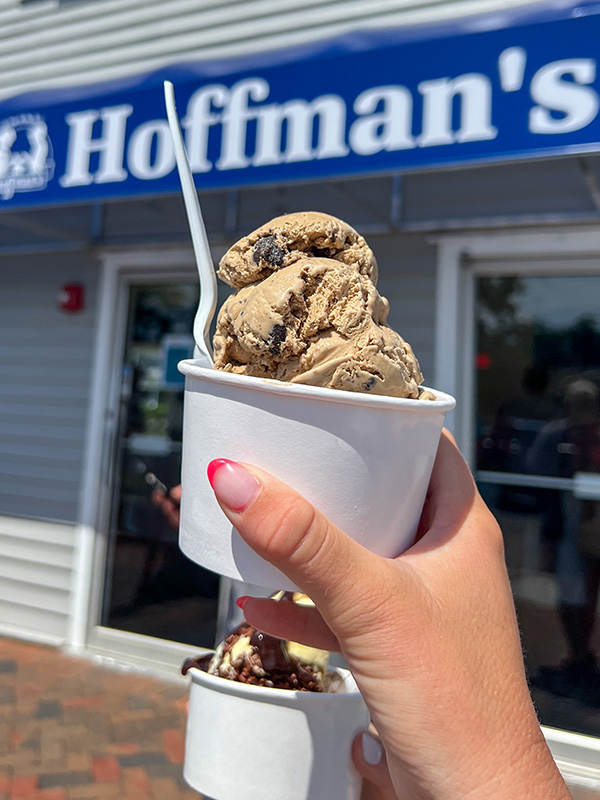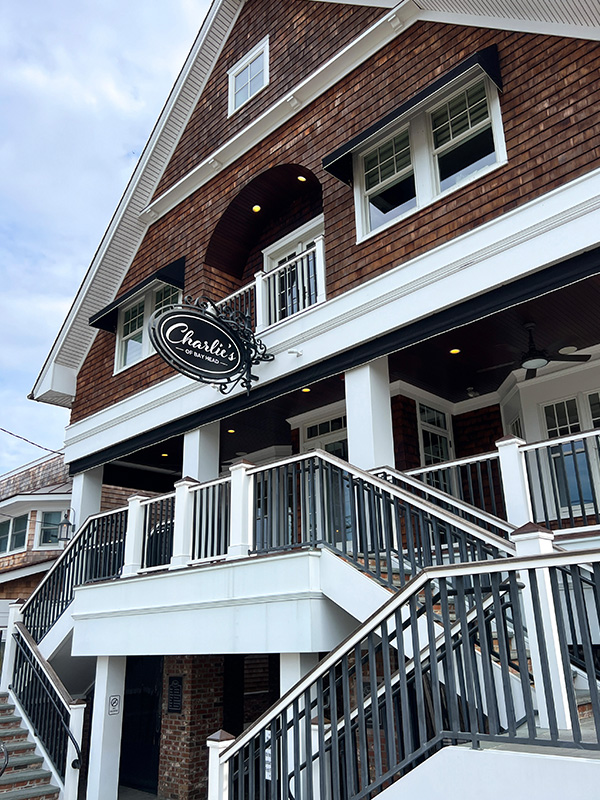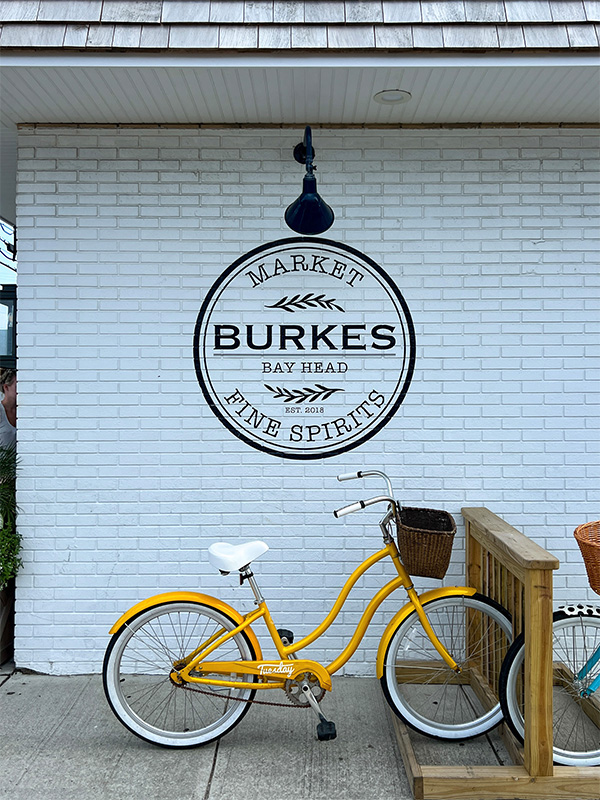 Like any good beach town, there are a few revered local spots that you must visit. Mueller's Bakery has been around since 1890 and is famous for its crumb cake so be sure to stop in on your way out of town. Charlie's of Bay Head is perfect for a ladies of leisure lunch overlooking the water (if you can snag a reservation). And no beach town is complete without its token ice cream shop– Hoffman's is the ice cream of choice at the shore. We also like Port Coffee Roasters for coffee, Burkes Market for sandwiches and Blue Sushi for some great rolls.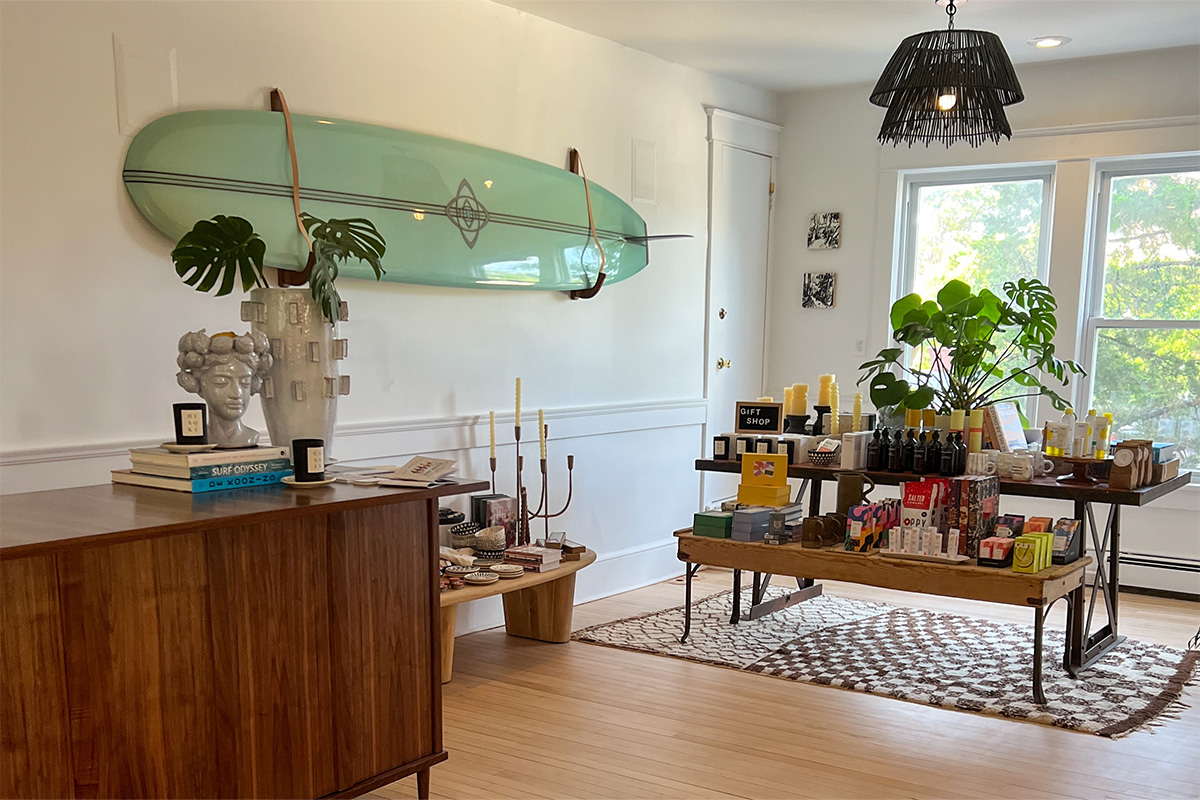 Be sure to check out the Bentley Inn in Bay Head this summer for a Nantucket-inspired beach weekend!