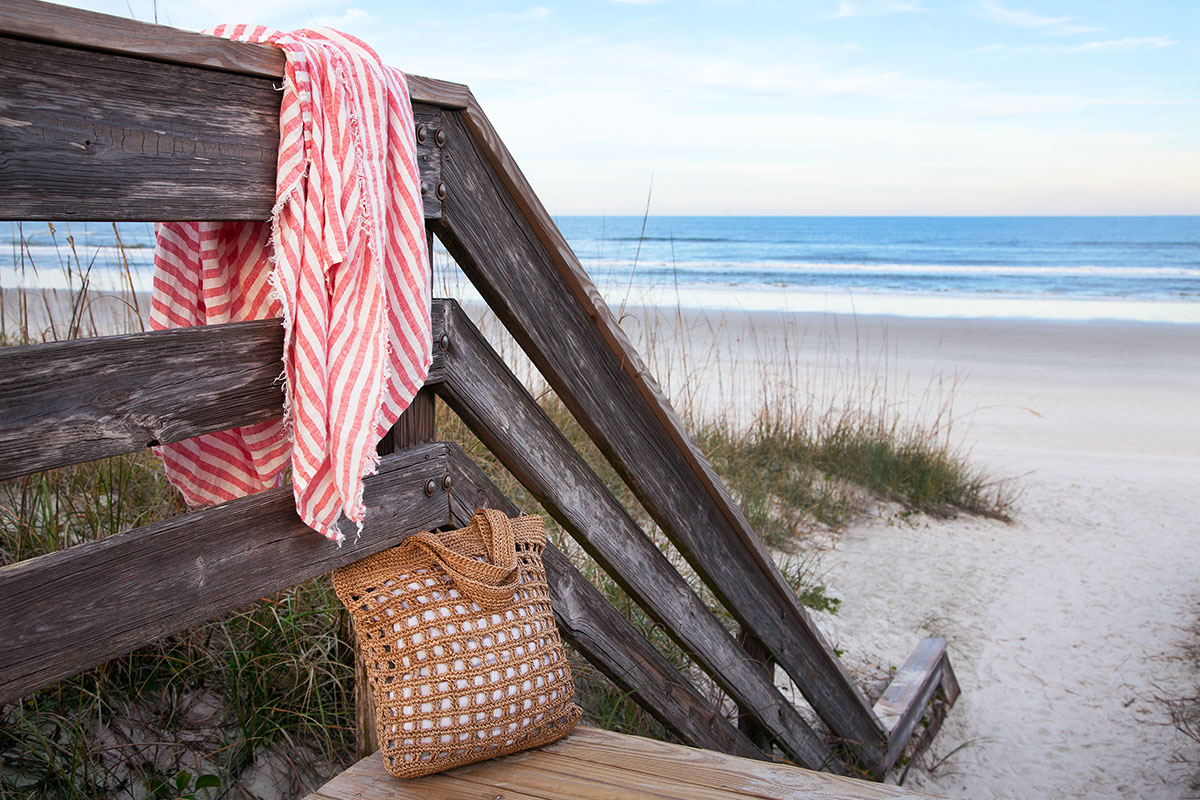 With spring break just around the corner, we are all packing our bags and planning our next vacation. Some will seek to escape the cold for beaches around the globe, while others will layer on all the essentials for a week on the slopes.
No matter where you are going, we have you set with all the goodies to make this trip the best one yet. Here are our top 5 spring break destinations, and the must have items to bring along.
Turks and Caicos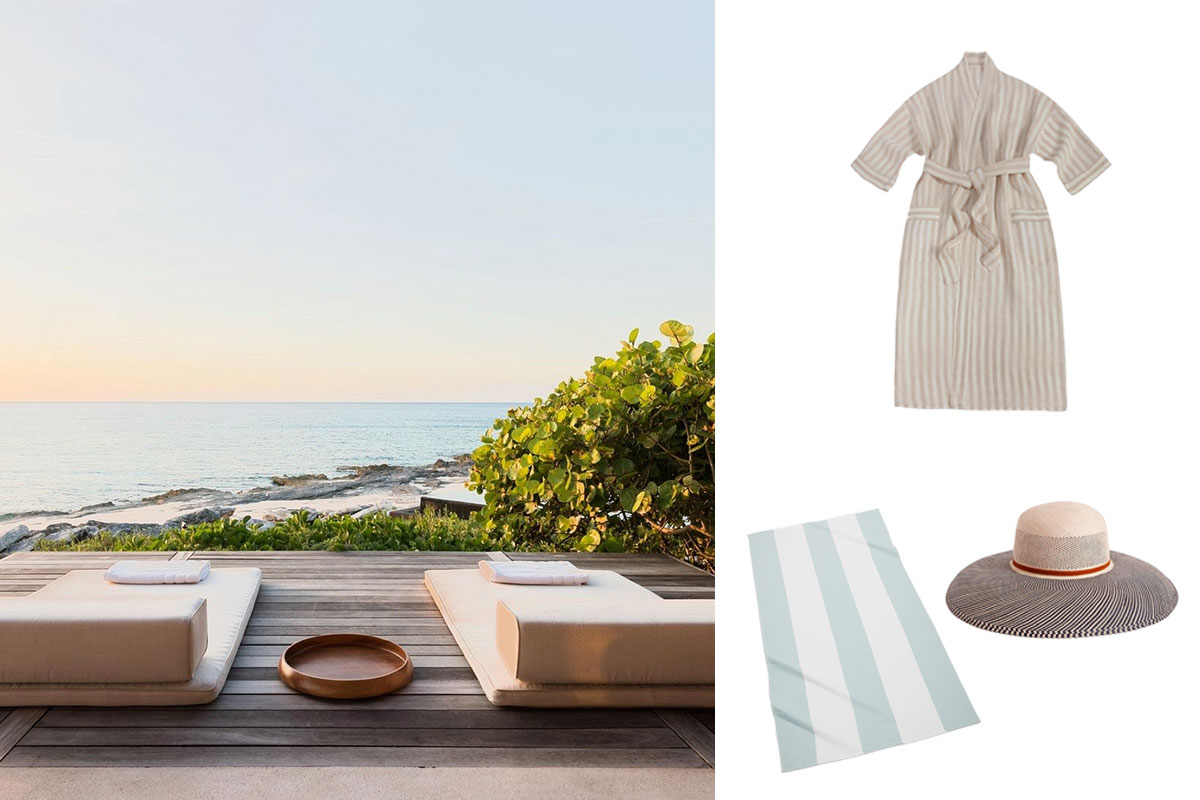 Turks and Caicos is the ideal destination for a spring break vacation. Crystal blue waters, sandy beaches, top tier pools, and boats galore, a trip to the Caribbean will keep you warm until May. Pack our Holbox Robe to throw on over your bathing suit, a stylish Magnolia Hat to keep the sun away, and our Block Pareo Beach Towel to dry off after a dip in the ocean.
Gstaad, Switzerland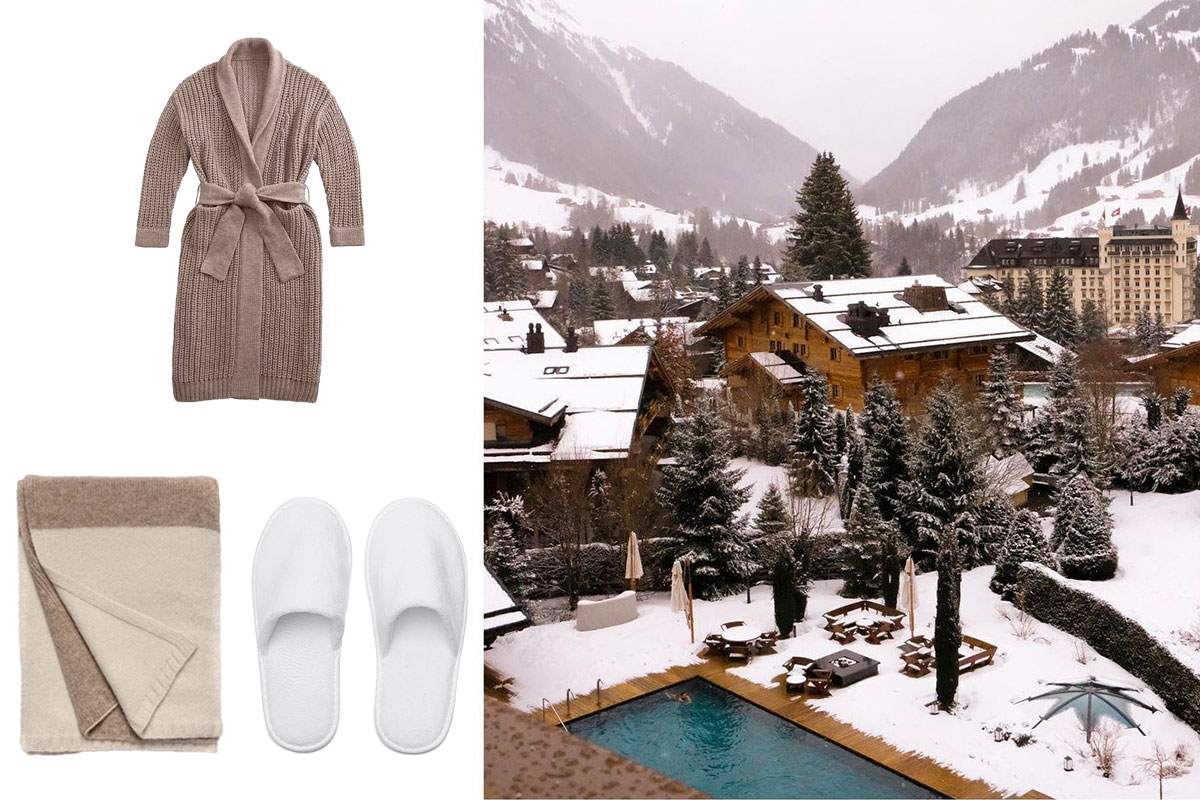 Make the most of this ski season with a trip to Gstaad in Switzerland. You'll want to keep extra cozy, so we recommend a couple pieces to wind down in after a long day on the slopes. Start with the ultra toasty Alpaca Robe and Velour Slippers. Round out the look with our Color Block Throw and some hot chocolate to really keep you warm.
Sorrento, Italy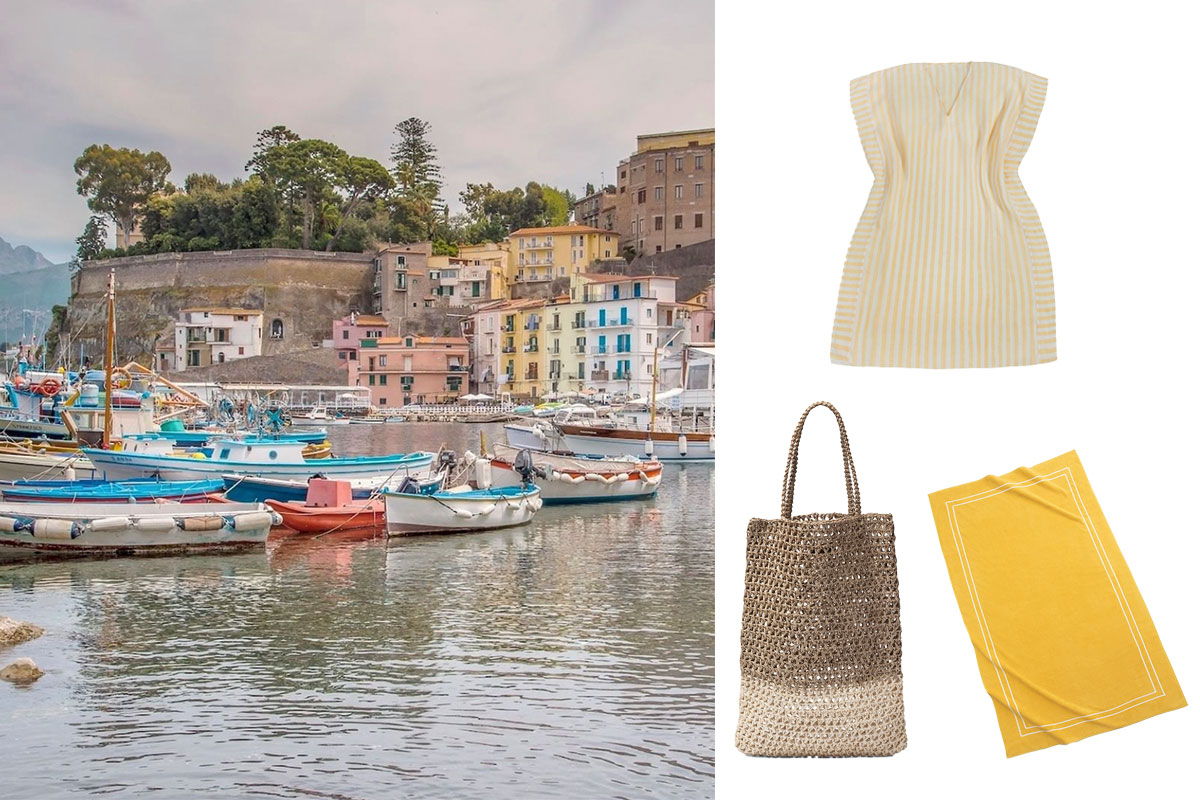 If you're looking for incredible views, go no further than Sorrento, Italy. Known for picturesque cliffs and bright lemon trees, this location will get you out of the cold and overlooking the Bay of Naples. Throw on our Linen Caftan and Rosario Beach Bag for a day of exploring, and bring along the Amalfi Beach towels to dry off after a quick dip, or to sit on as you watch the sunset.
Aspen, Colorado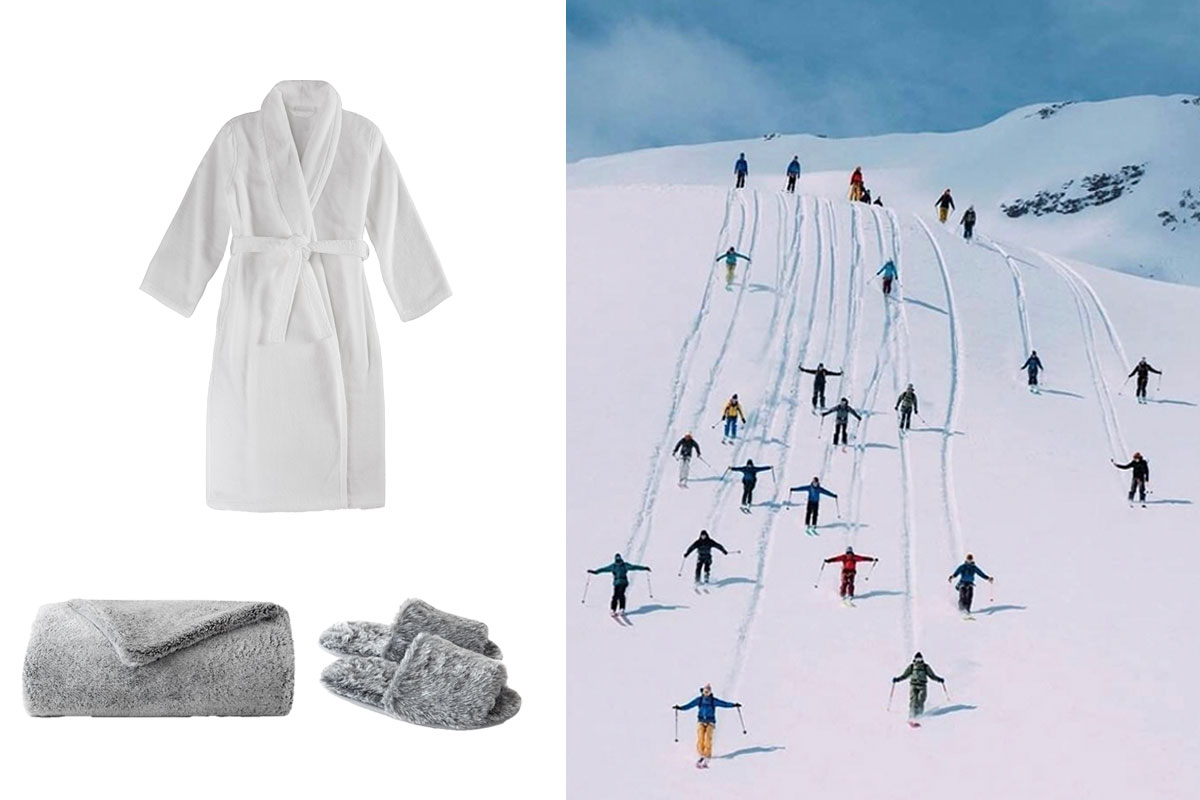 Keep it in the country with a ski trip to Aspen, Colorado. Rent out a cozy cabin and fill it with the coziest items you can find. Our Faux Fur Slippers and Blanket will be your best friends after a day in the snow. And don't forget our Turkish Cotton Robe to wrap up in after a soak in the hot tub.
Punta Mita, Mexico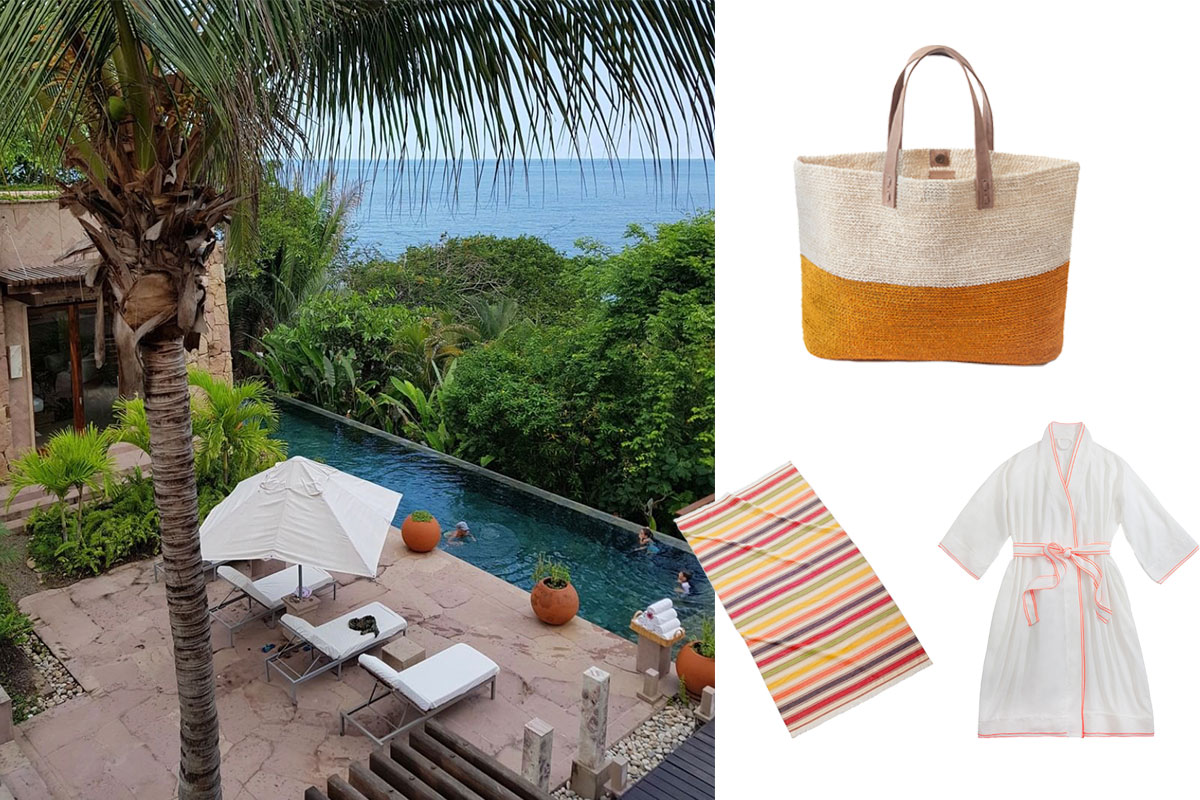 Finally, make the best of your down time in the resort town of Punta Mita, Mexico. Endless beaches, pools, and golf courses, there's something for everyone in the family. Don't forget to pack our Palomino Beach Bag to carry all your essentials to the beach, our Pareo Beach Towel to dry off in, and our new Linen Duster to easily throw on top of your bathing suit. The bright colors in these collections are sure to match the striking scapes of this pueblo.