One of the most beautiful cities in Europe, Paris is known worldwide for its fashion, food, history, and romance. The city is filled with the most luxurious hotels, breathtaking views, and never ending pastries.
Aside from the famous, must-see landmarks, Paris is home to a myriad of cafes, shops, and bars. We're rounding up our favorite locations for a quick getaway to the city of lights.
Stay At…
It's not hard stumble upon a luxury hotel in Paris. From traditional and contemporary, to foodie havens, and so much more, you're sure to find your home away from home. Here are our picks.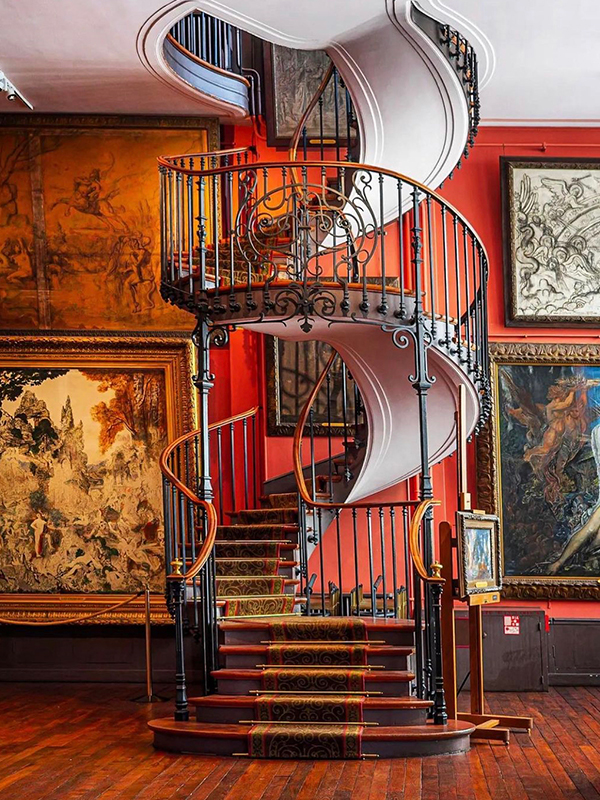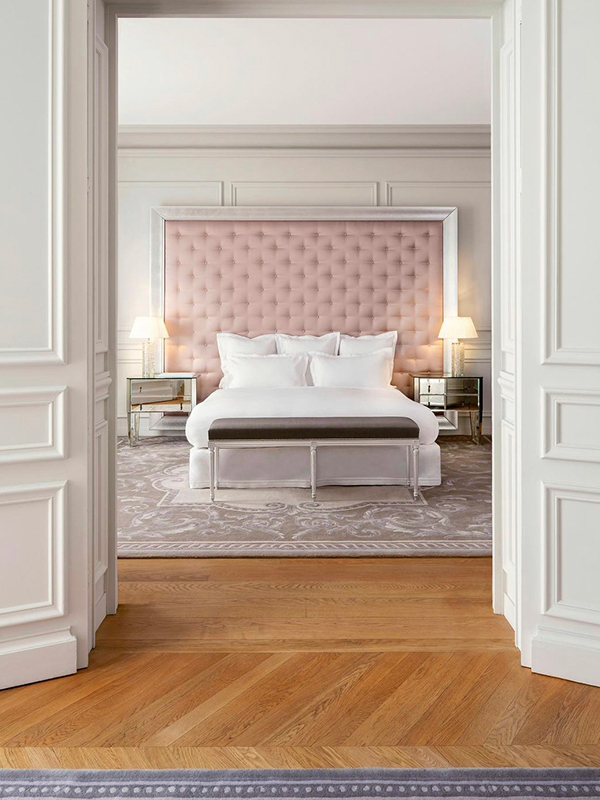 Located in the heart of the city, this hotel is a contemporary and vibrant masterpiece. Opened in 1928, Le Royal Monceau was remodeled in the early 2000's and is now known for its top tier accommodations, insane art collection, and stunning chandeliers.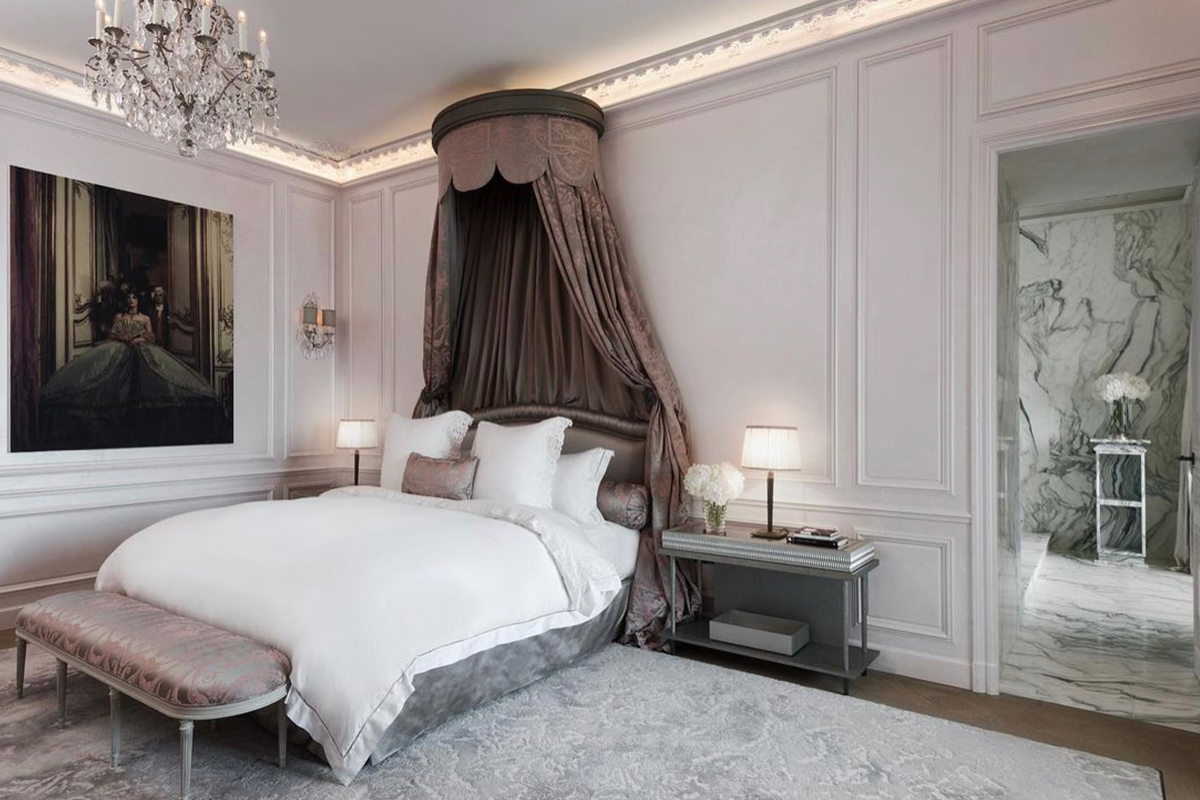 Originally commissioned by King Louis XV, the 18th century residence of the Duke de Crillon has been a hotel for the last century, and was most recently remodeled in 2017 as a Rosewood Hotel. Keeping the regal feel of the original space, it now also boasts all the modern accommodations of a luxury hotel, including butler service for all 124 rooms.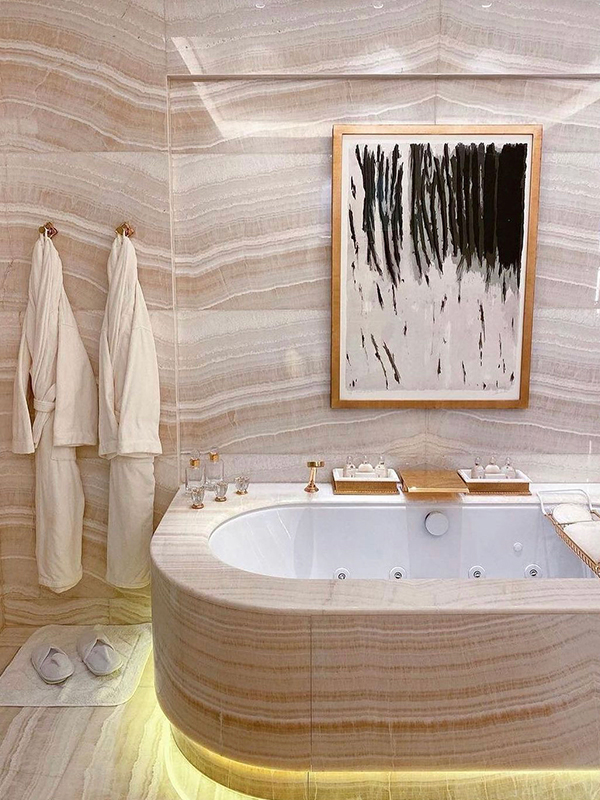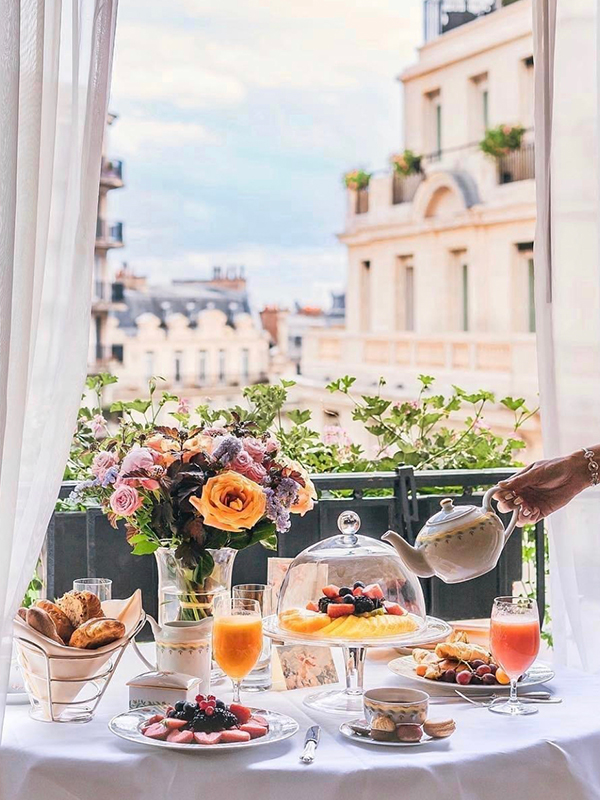 A Paris icon that was founded in 1928, the Four Seasons George V Hotel is chic and grand. Come for the decor, service, and accommodations, but stay for the food. This is the first hotel in Europe to feature five Michelin stars under one roof.
Hit the Basics
Once you have your accommodations settled, take some time to walk around and see the landmarks. Pose in front of the Eiffel Tower, take a tour of the Louvre to see the Mona Lisa and the 35,000 other incredible works, and walk down the Champs-Élysées to the Arc de Triomphe.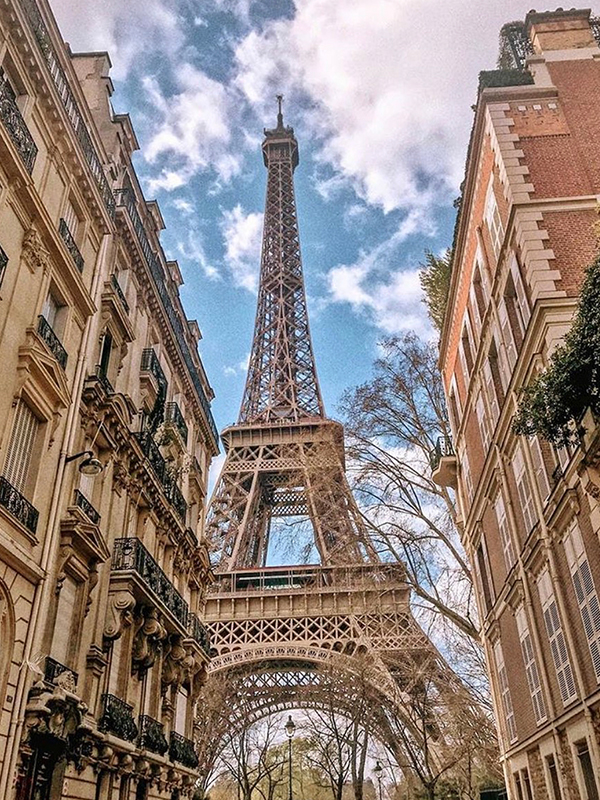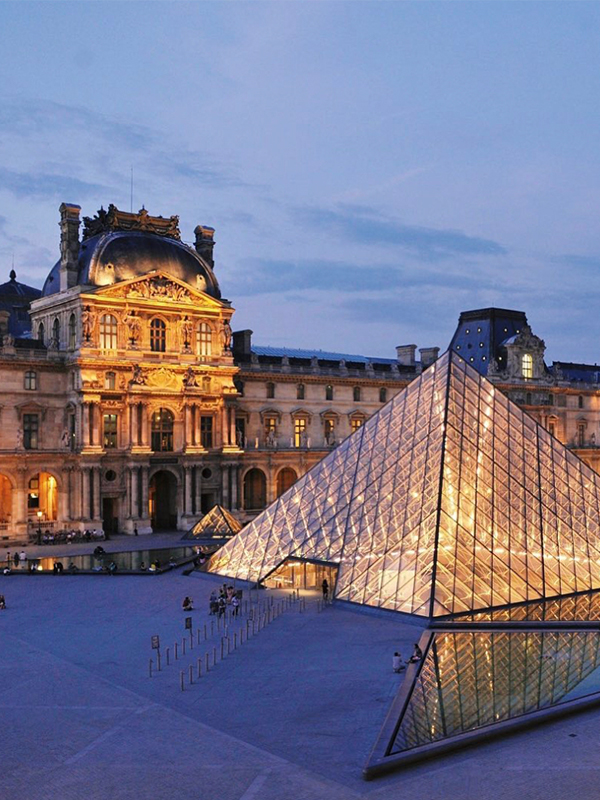 Other staples include the Samaritaine Galerie Lafayette, one of the oldest department stores in the city, and Gabrielle Geppert Vintage for the best of the best vintage Chanel, Yves Saint Laurent, and Hermes.
Eat Your Body Weight
Let's face it, this is why we're here. From pâtisseries, to bistros, and Michelin Star restaurants, Paris has it all.
Start the day with brunch at Monsieur Blue. Serving up both local and brunch classics, this restaurant boasts stunning views of the Eiffel tower and the Seine. Loulou's is also a great option that serves brunch all day.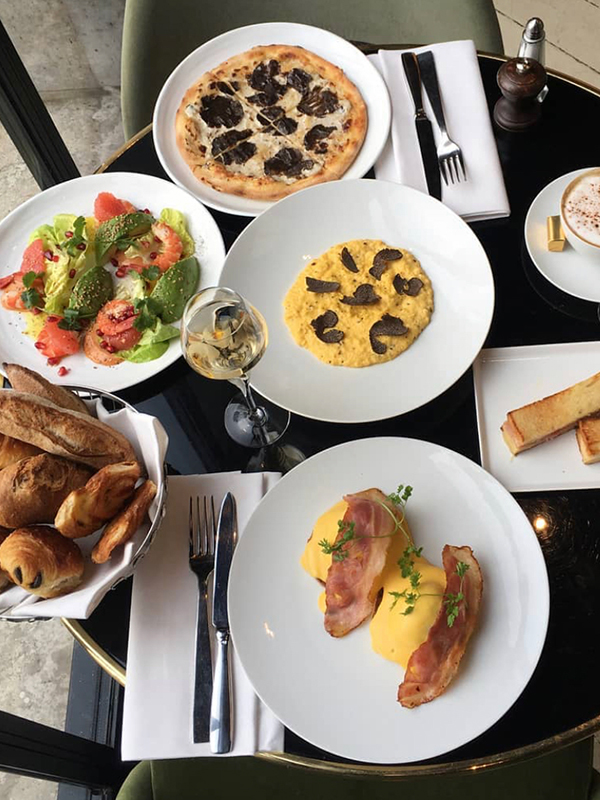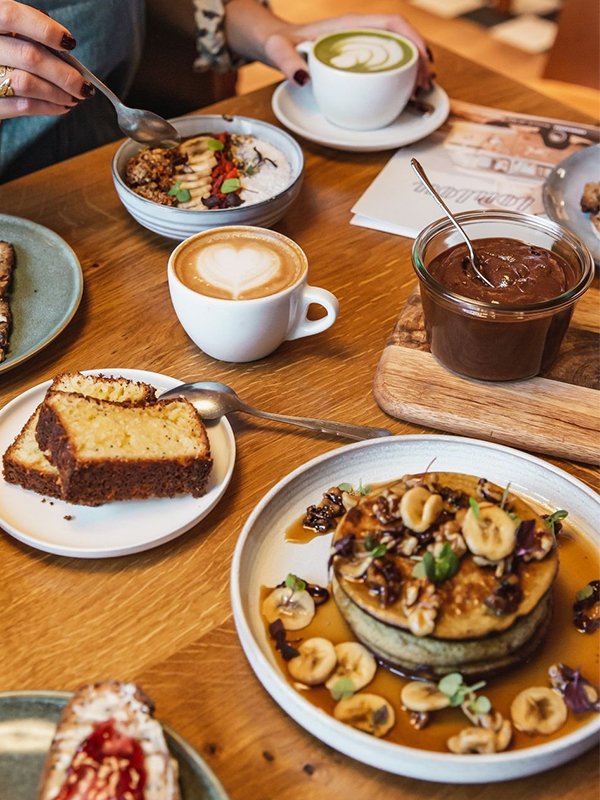 For an afternoon snack, we recommend Carette, a brasserie and pastry house. You'll definitely want to try a little bit of everything here.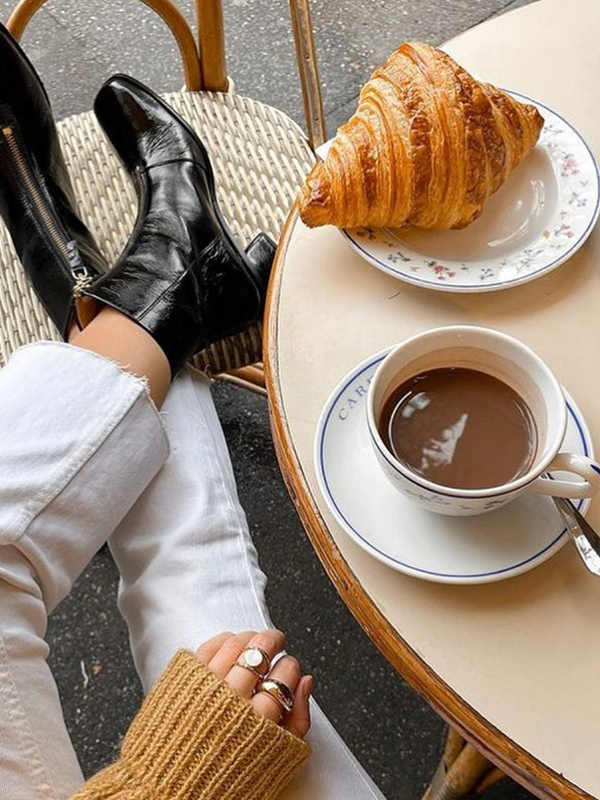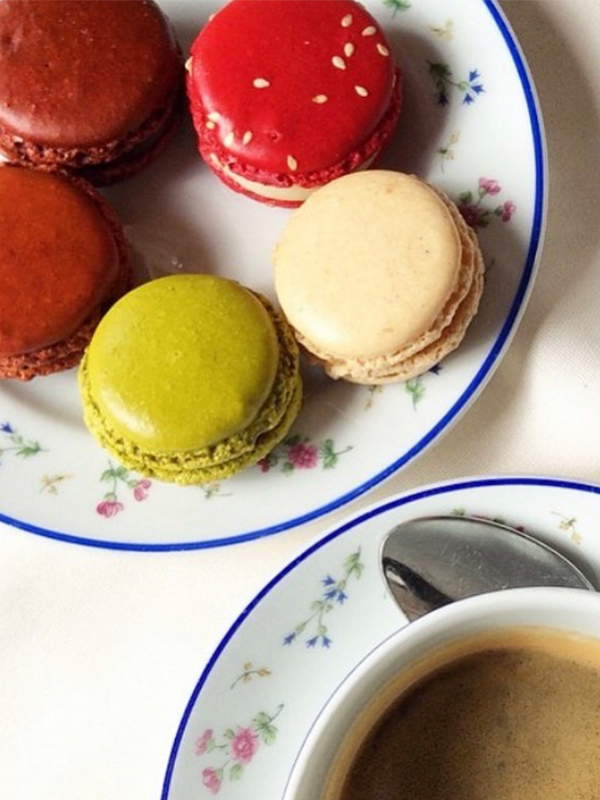 Cafe Voltaire is the go-to's for traditional French cuisine. An upscale, refined restaurant with sensational food and great views.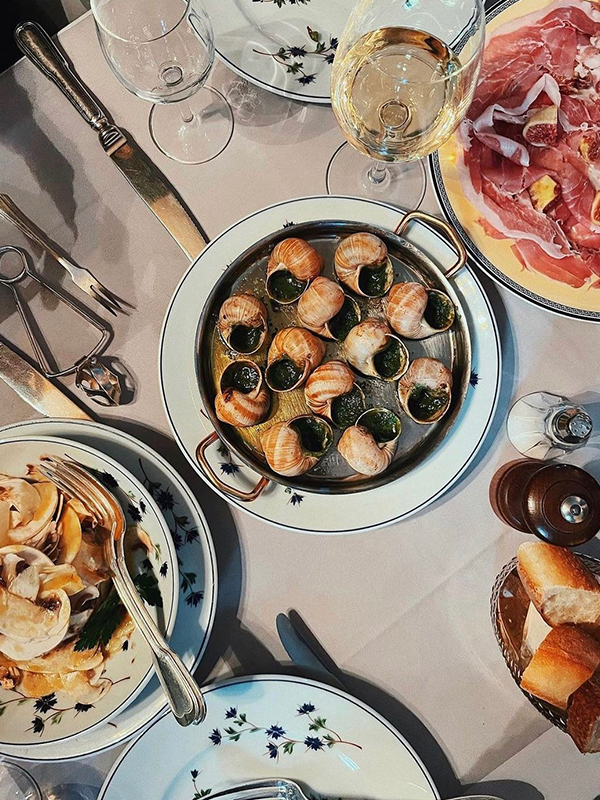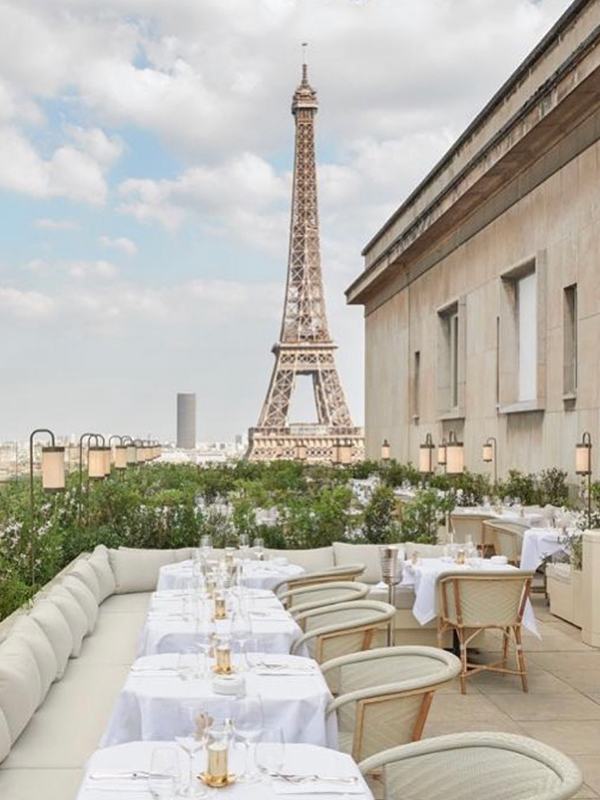 Finally, if you are looking for something a little different, we recommend Girafe for delicious seafood dishes.
Late Night
Go for a drink after dinner at one of our favorite locations.
The rooftop at Hotel Costes is known for its music and aesthetic. With a dark and smokey interior coated in red velvet, this rooftop is perfect for an after dinner drink and some people watching.
Hidden among the aisles in a grocery store, L'Èpicier is a new speakeasy in Paris that features two floors and swings and hammocks for seats.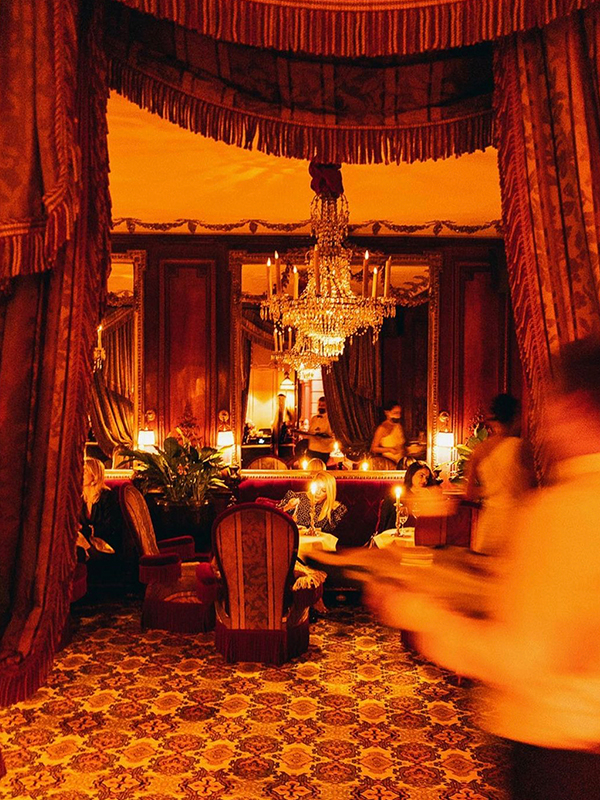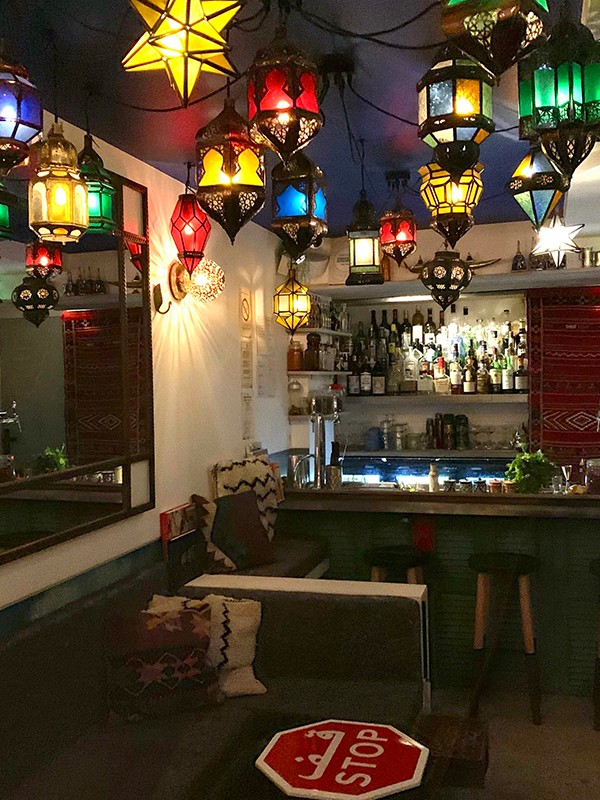 Nestled inside the Ritz, Bar Hemingway boats walls of memorabilia, and some of the best cocktails in France. The wooden walls and leather banquettes and bar stools maintain the old world charm of this tiny, yet packed bar. This is definitely a bucket list item.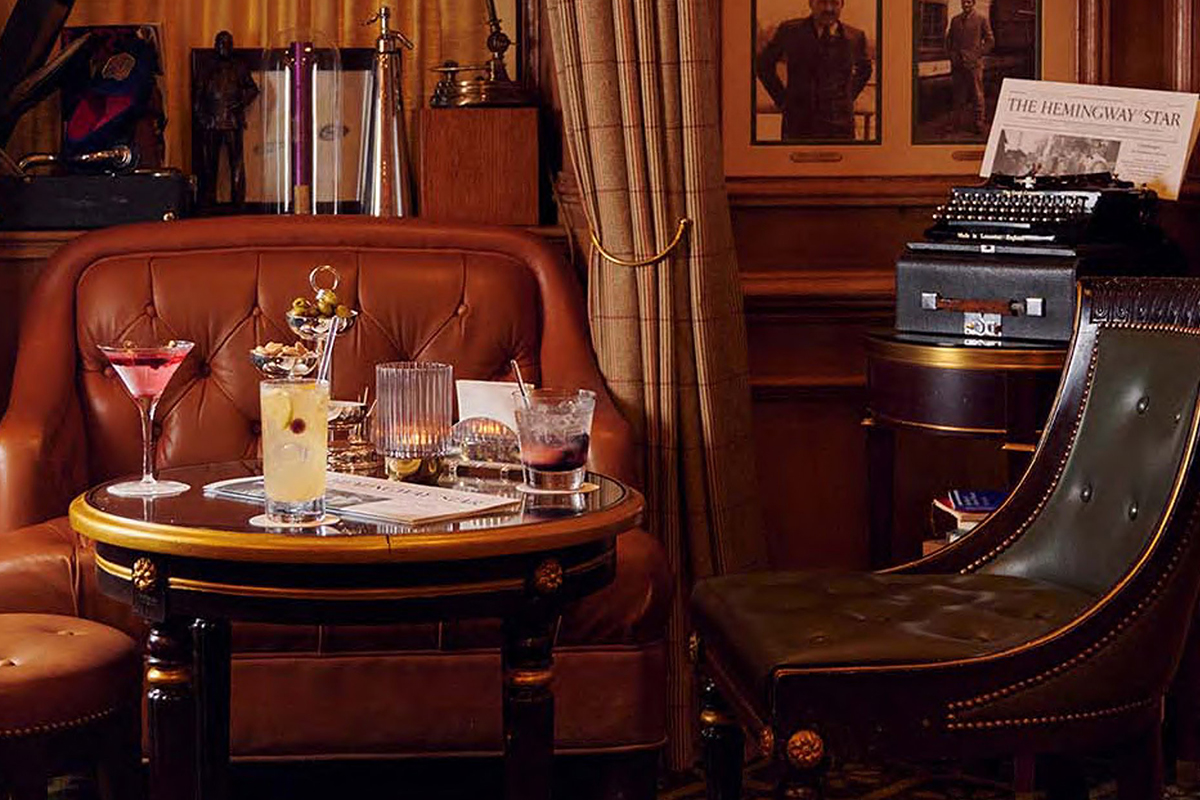 Shop til you Drop
On of our favorite neighborhoods in Paris, Le Marais, is known for its gallery and cafe culture. Take the afternoon to walk around and appreciate the narrow cobblestone streets, courtyards, and shops.
While shopping in Paris, don't forget to stop in Bonton for adorable fashion and decor for children and Odetta Vintage for some upscale thrifting.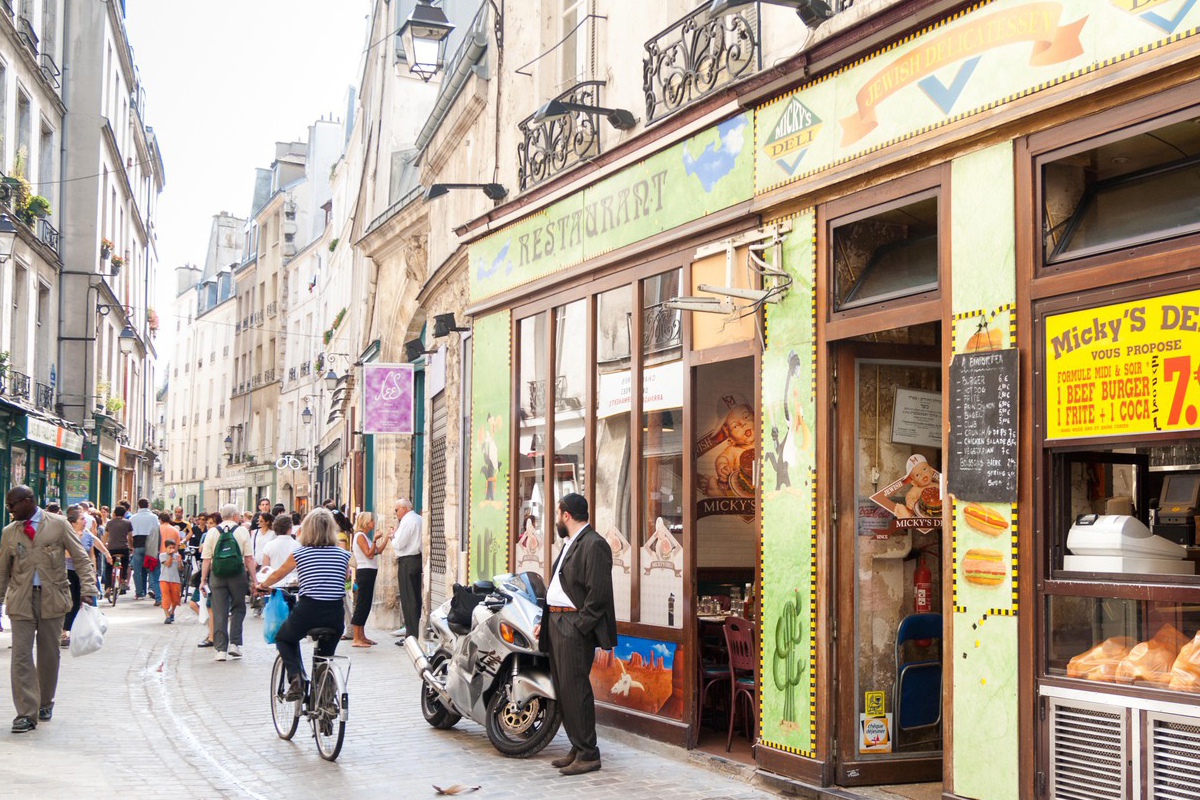 Bring Paris Home
If you can commit to traveling across the Atlantic, but want that luxury Paris hotel feel at home, put on a Parisian playlist and transform your house with these three easy additions.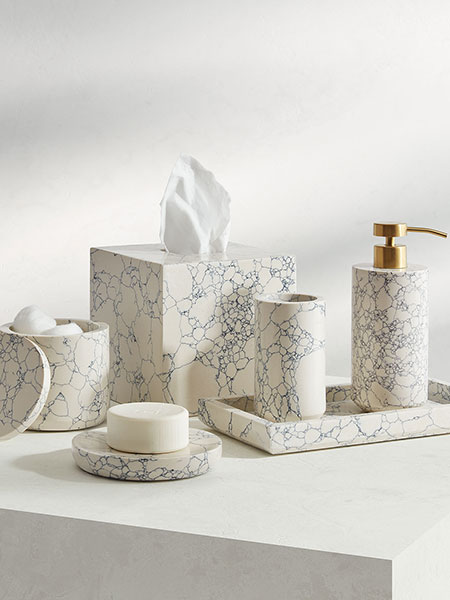 The epitome of sophisticated spa vibes, the Tramonti accessories are lush and know how to make a statement.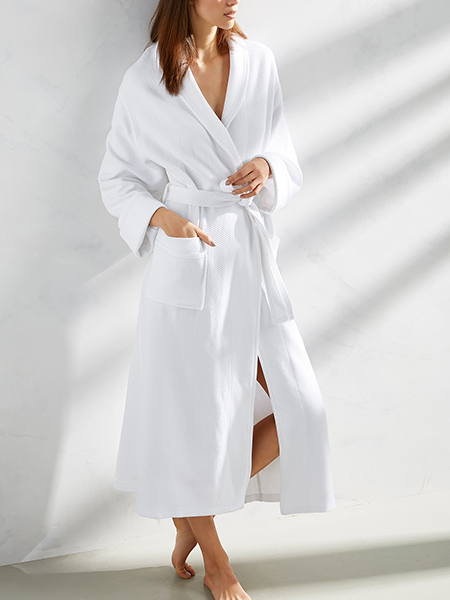 Featuring a sophisticated quilted diamond weave design, the Hotel Diamond Robe is finely crafted from an exceptionally soft cotton-modal-polyester blend for the ultimate lounging experience.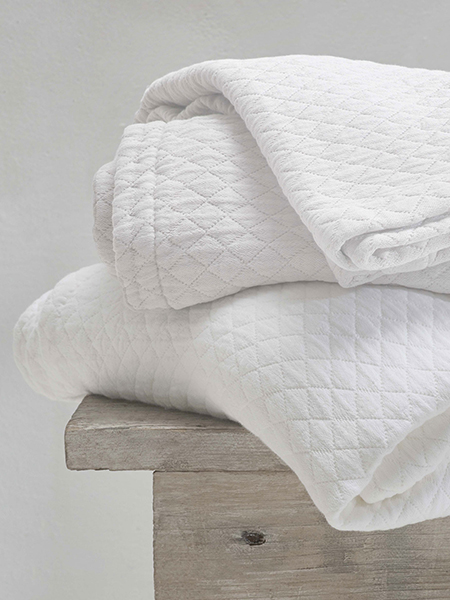 Give your bed that extra layer that you can just sink into. Made of 100% cotton, this coverlet screams hotel luxury at home.