Day Trippin' to the Burbs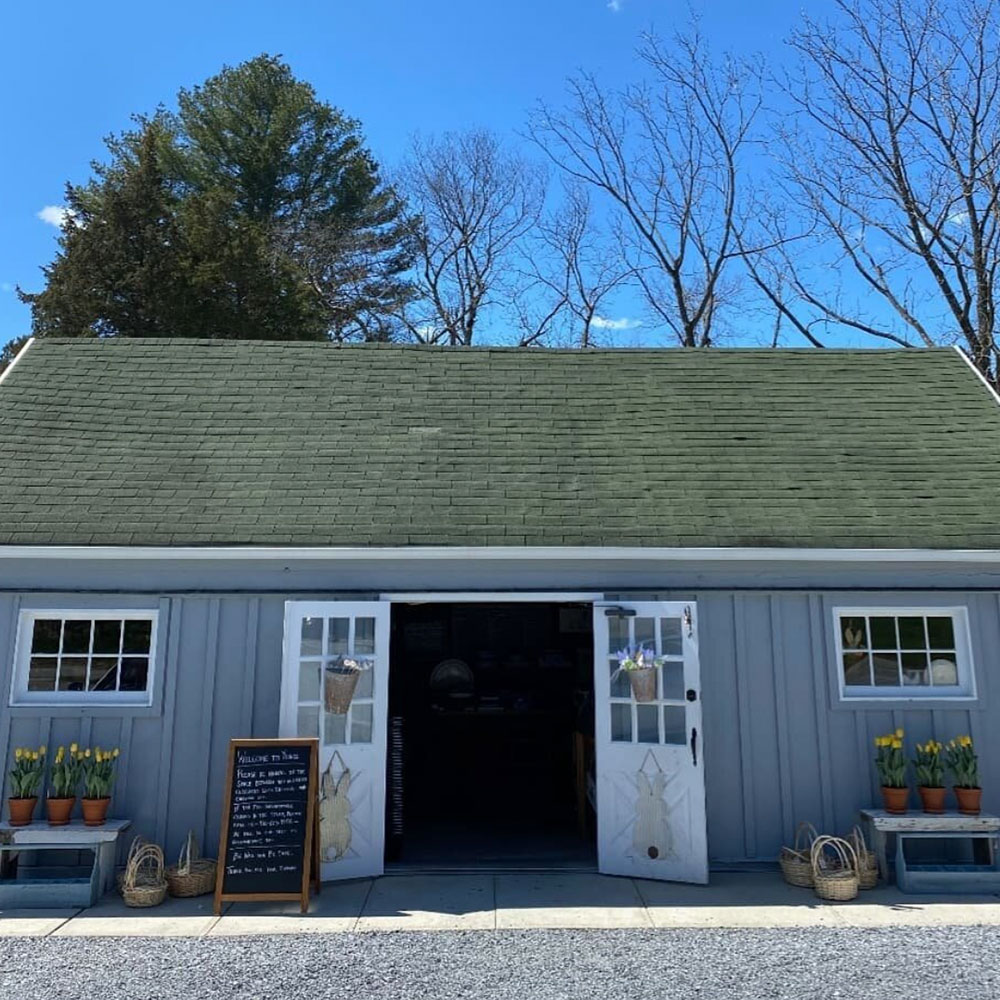 Located 30 miles from Manhattan on the North Shore of Long Island, Locust Valley has been the unsung hero of the suburbs since the Gatsby Era. With homes overlooking Long Island Sound that once inhabited Rockefellers, Vanderbilts, and Roosevelts, this suburb is the kept secret to those traipsing to the Hamptons. Frequented by the Duke of Windsor and even John Lennon, this quaint town on the Gold Coast has been a popular destination for those looking for the classic town and country lifestyle. An interior designer haven with the likes of Asia Baker, Meg Braff, and Andrew Maier setting up shop in town, numerous antique stores, and no frills approach to life, this three stop-light town supports local business with passion.
As if stepping into a Sabrina film, where dinner parties outrend restaurant openings, Locust Valley is a quick day trip destination.
1 The Plaza, Locust Valley NY 11560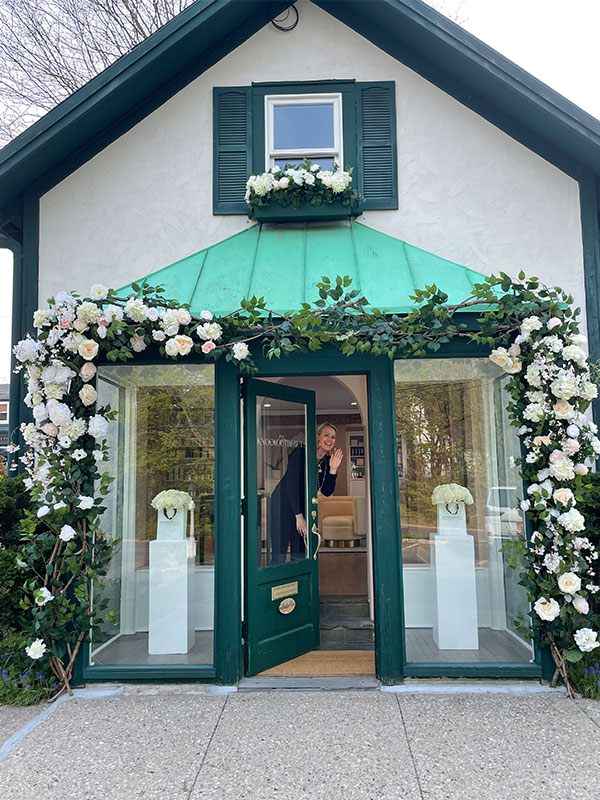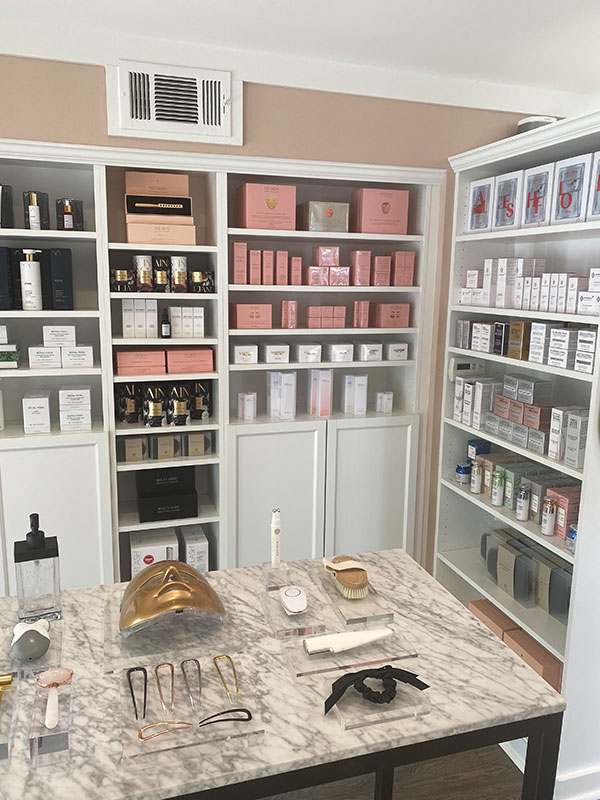 Located in the heart of town, this brand new beauty mecca opened by @knockingonforty Cayli Cavaco Reck and local Christin Rueger houses every essential you need for glowing, dewy skin. Best perk? The facials you missed in the city are now available here!
23 Birch Hill Rd, Locust Valley, NY 11560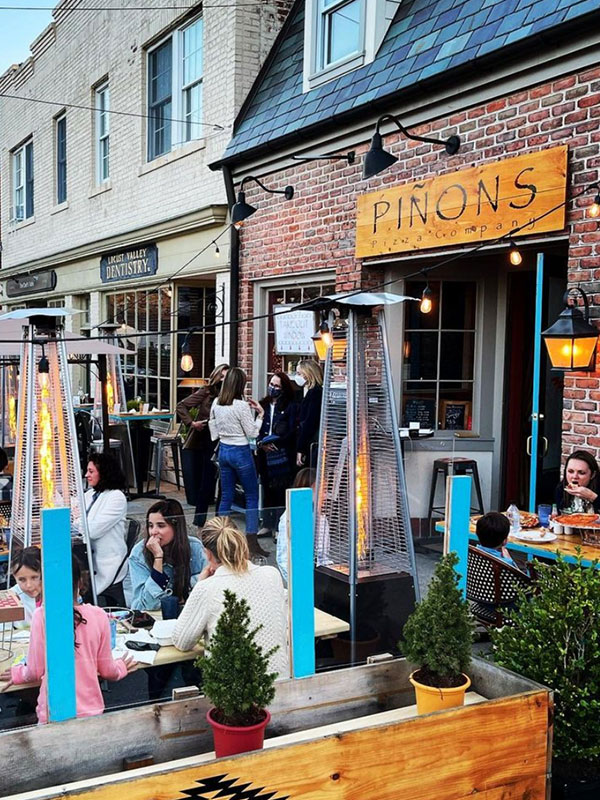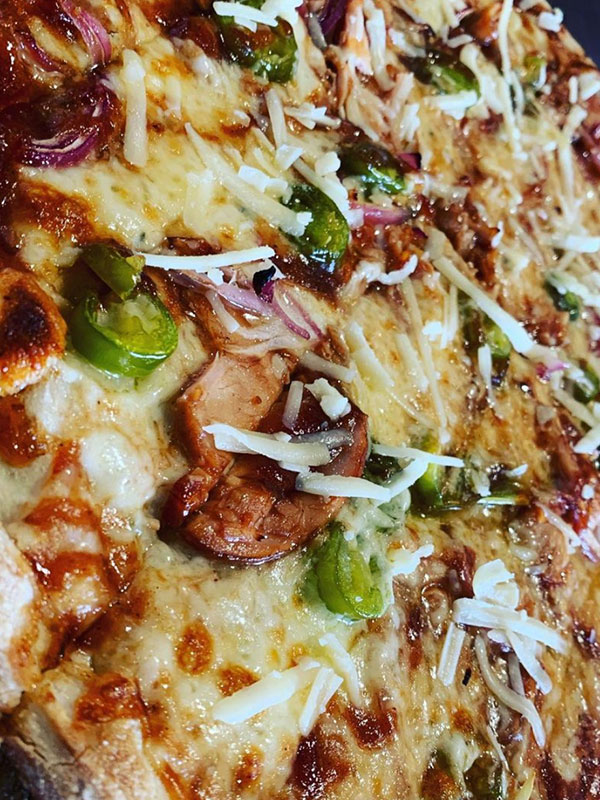 Farm to table brick oven pizza with an aprés pizza outdoor set up that begs to be full of friends nightly. Quick tip: Get the hot mesa pizza and the Sip of Sunshine IPA. Trust.
9 The Plaza, Locust Valley, NY 11560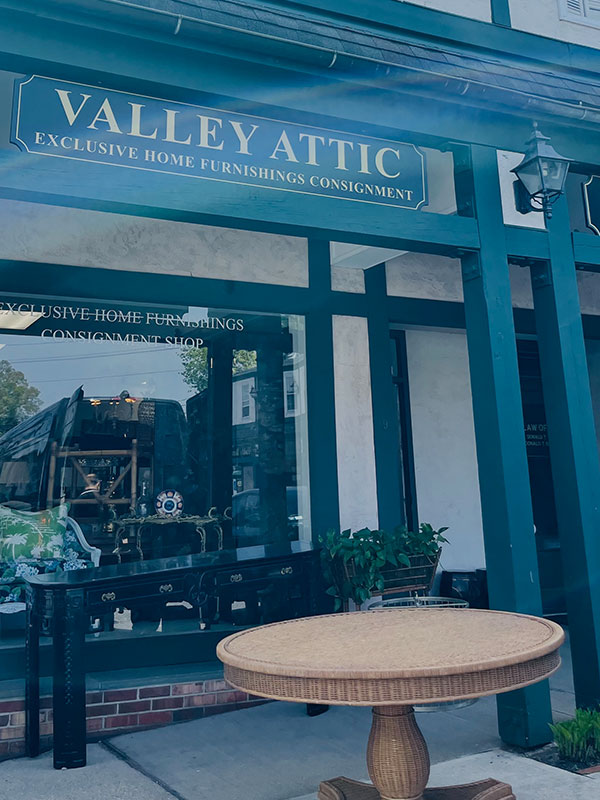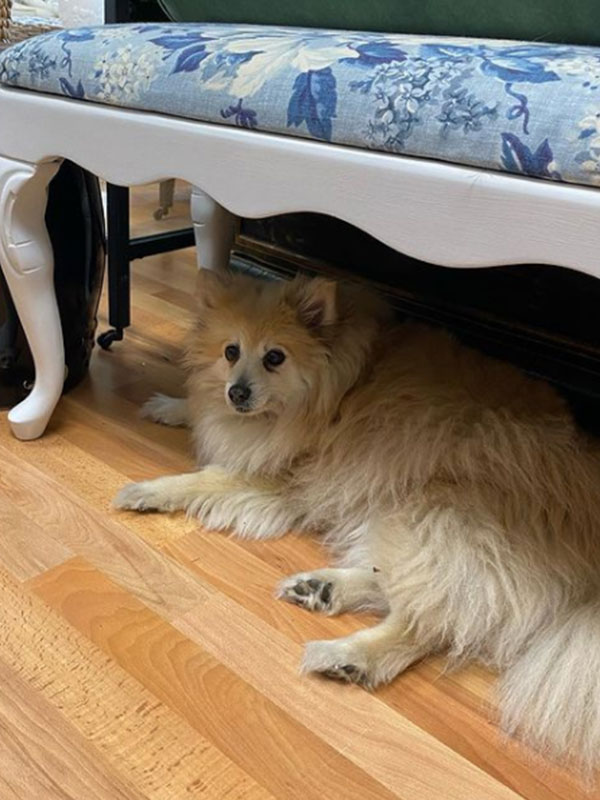 Sisters Cathy Barry and Jean Daly curate high and low end antiques and consignment to style your home. Best deals, best finds, ever-moving inventory, and best little mascot pup named Molly.
200 Forest Ave, Locust Valley, NY 11560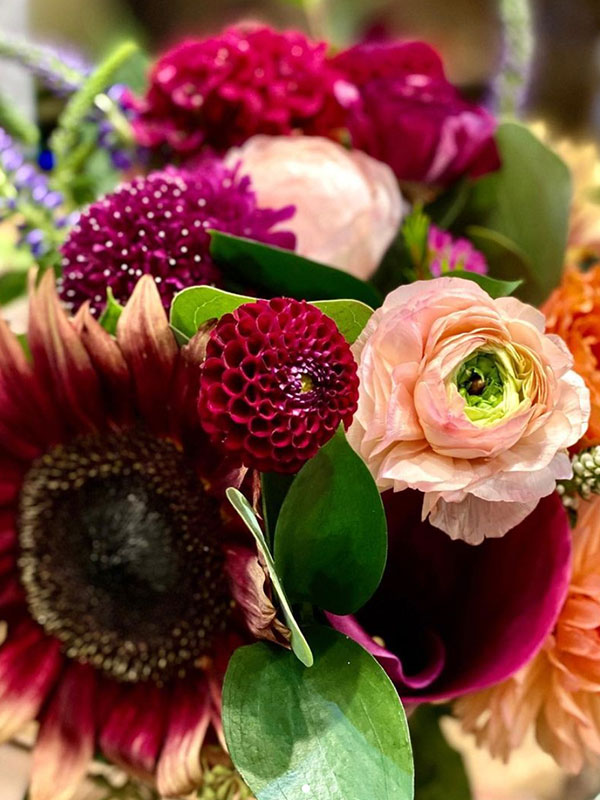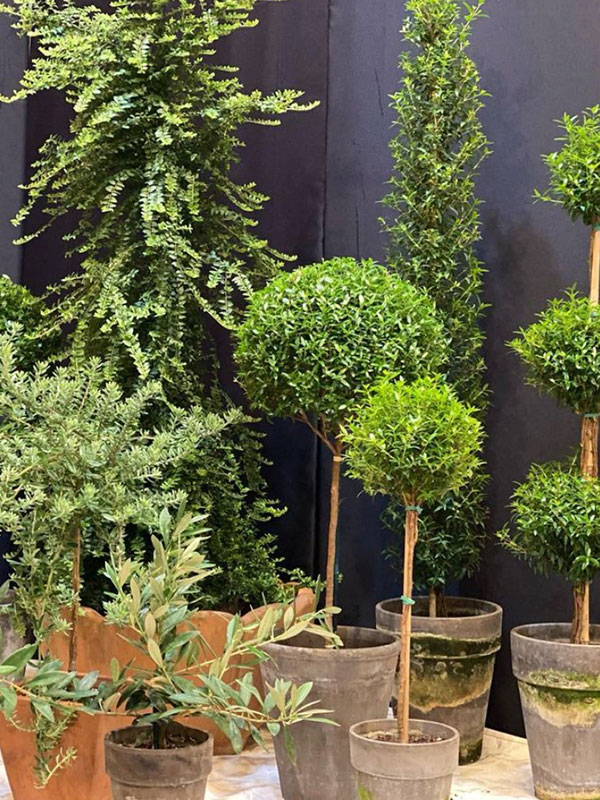 A pink jewel box of a floral shop and a mini flower district full of blossoming orchids, branches, fresh cut florals and designers on call to whip up a dream arrangement.
2 Birch Hill Rd, Locust Valley, NY 11560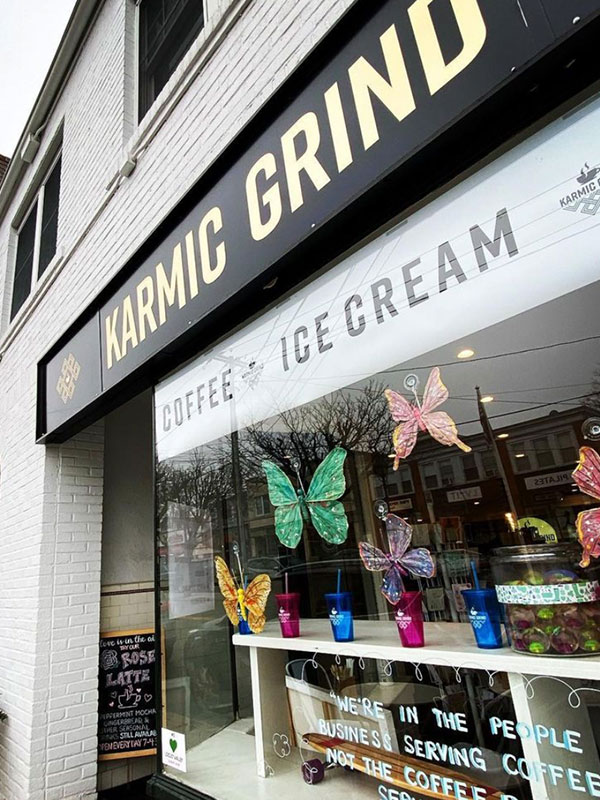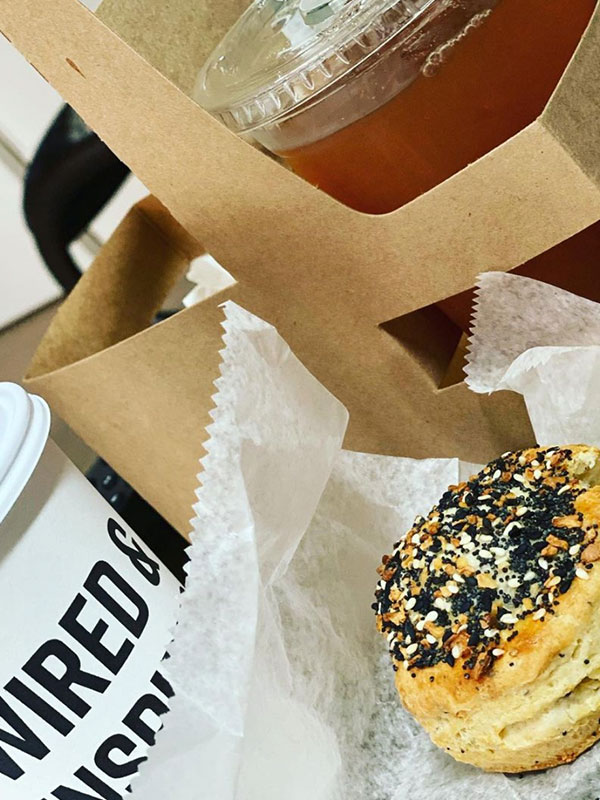 "Wired and Inspired" is their motto and with fresh cold brew, daily baked goodies, walls adorned with art to buy managed by @artbyilene, and custom and classic skateboards designed by @cnickdesigns , this is the place to find a friend and waste the day or get some work done. The rose latté is a must.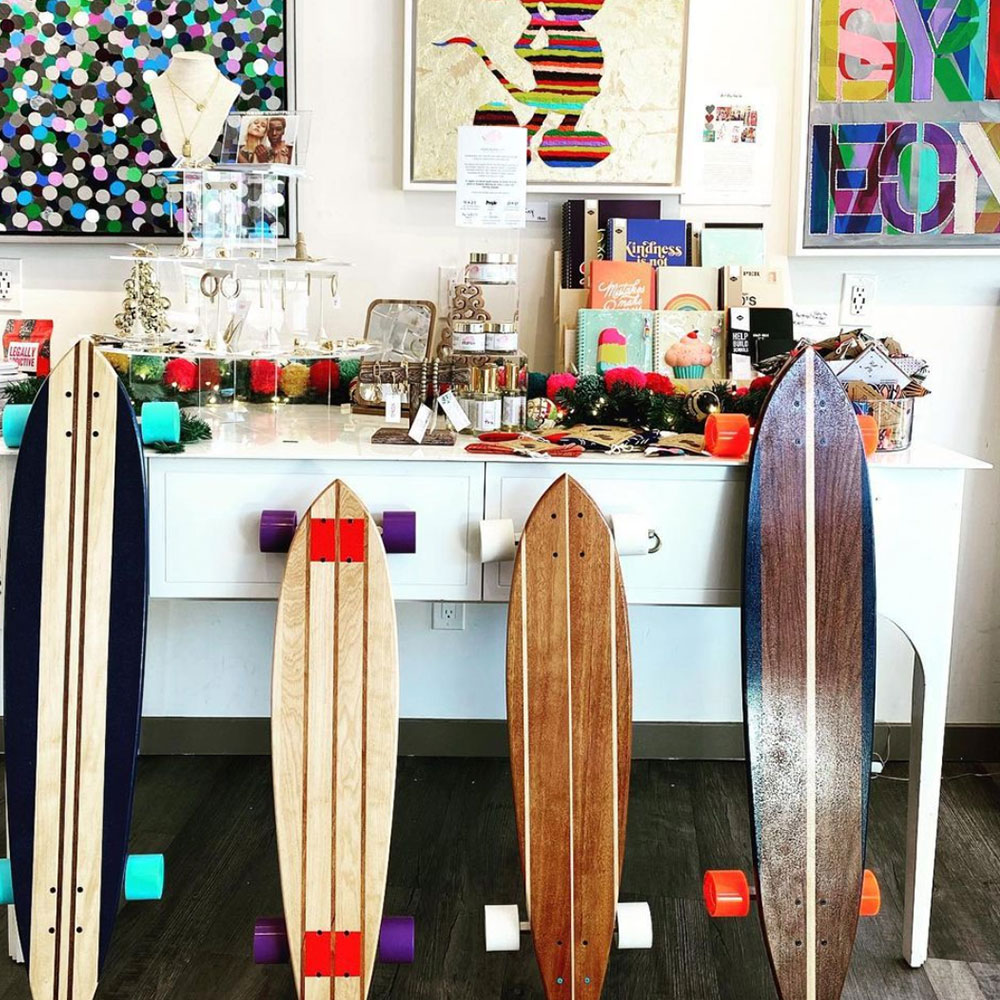 91 Hegemans Ln, Glen Head, NY 11545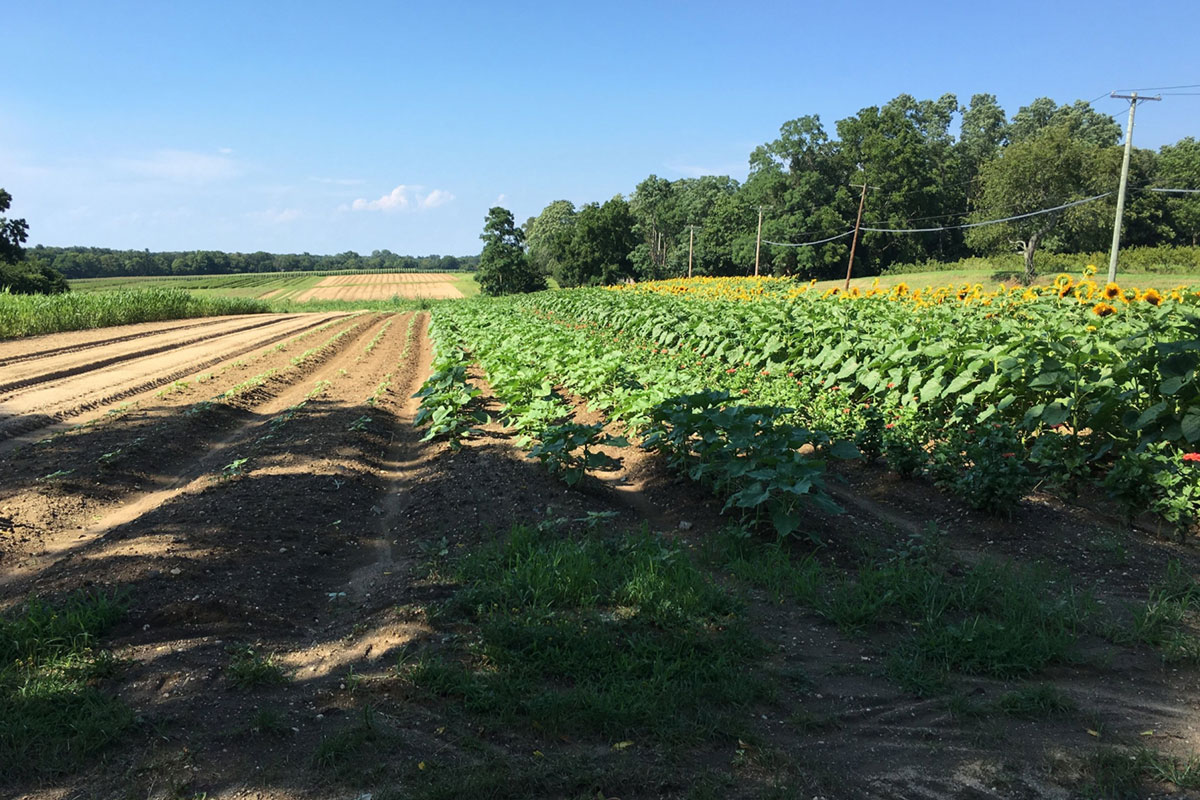 Founded in 1893 and currently operated and managed by the 4th and 5th generation of the Youngs Family, this picturesque farm sells nearly everything they produce. Specializing in selling both their own and local produce, as well as house made pies, breads, cookies, muffins and biscuits. Additionally they produce a variety of heavenly soups, savory pies, quiches and a series of jams, and preserves. Quick tip: the apple crisp pie is life-changing.