Bring Your Own Blanket Edition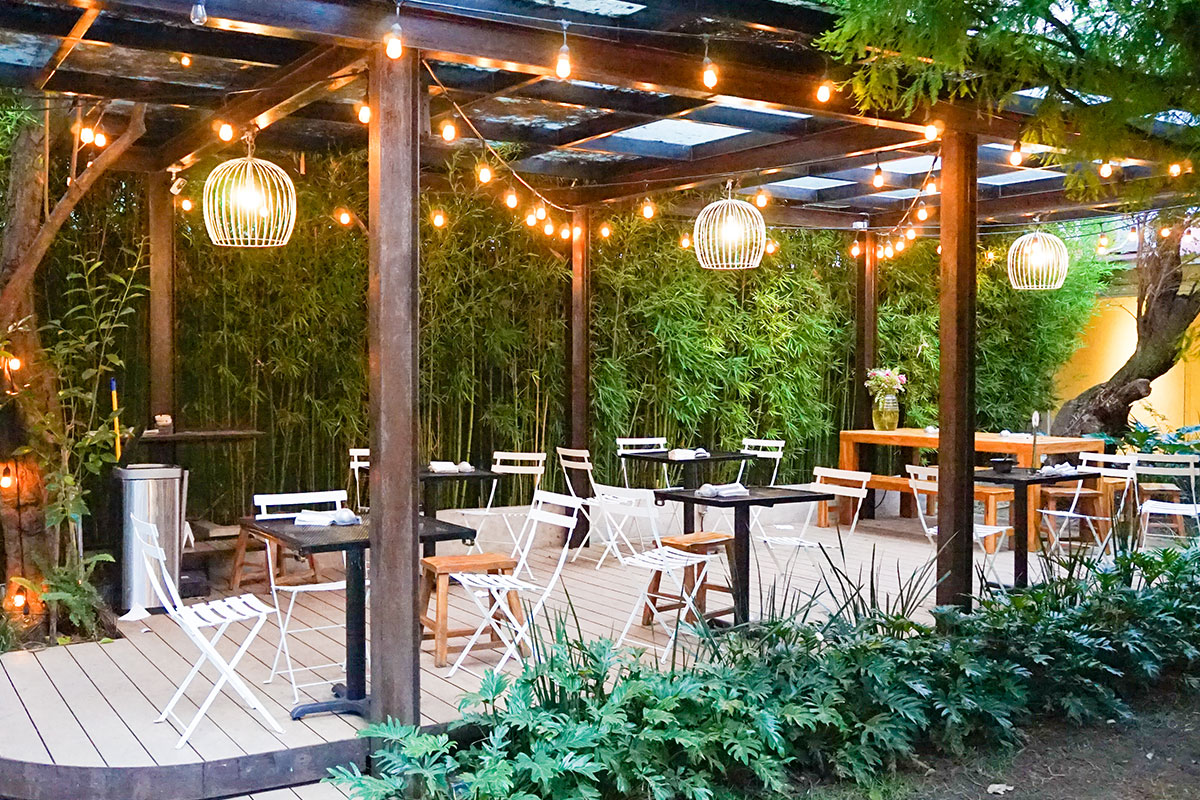 As temperatures begin to drop, outdoor dining may not sound as appealing as it did during summer. But have no fear, our throw blankets are here to save the day. We paired our five favorite outdoor restaurants with our warmest throw blankets, so you can continue to dine out in the coziest fashion.
Scarpetta x Mancora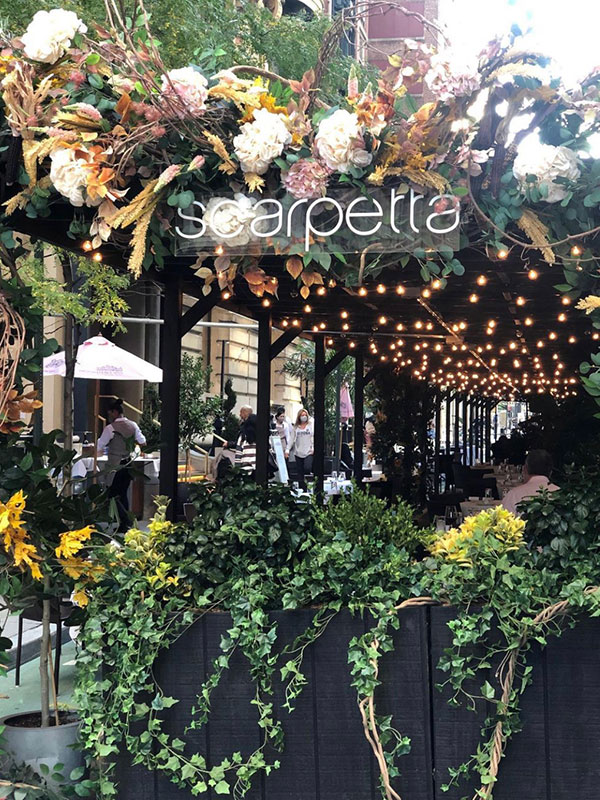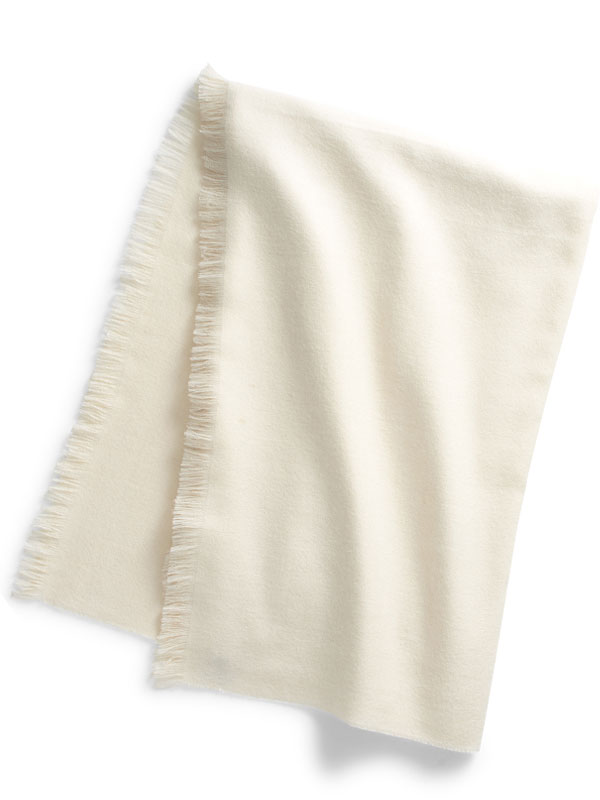 Enjoy a delicious Italian meal at Scarpetta's semi-enclosed dining area. Outfitted with heaters and surrounded by greenery, Scarpetta has one of the prettiest and most private setups in the city. This classic NYC spot pairs perfectly with our timeless Macora Throw. Deliciously soft and perfectly warm, this throw is sure to complement your meal.
Nerai x Lima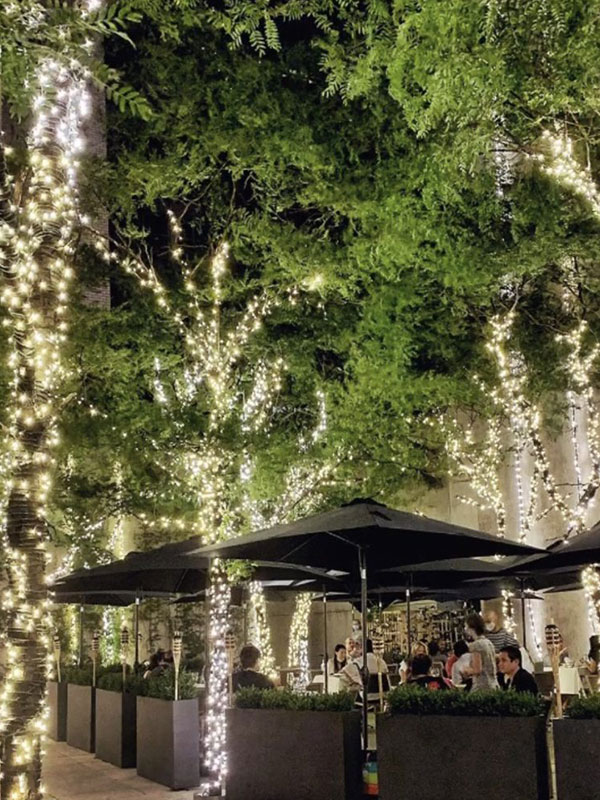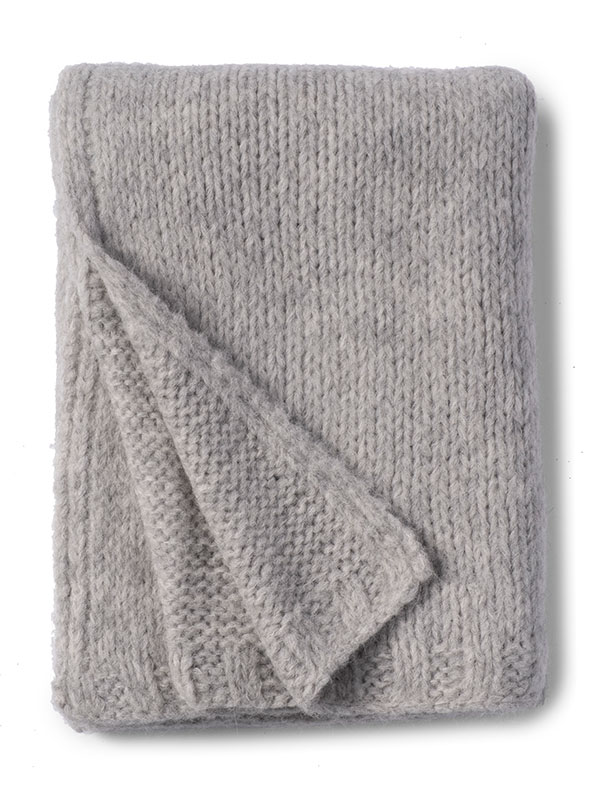 Located in Midtown, Nerai is an upscale Greek restaurant that has a spacious outdoor setup featuring trees, twinkly lights, and heaters. Wrap yourself up in our super soft Lima Alpaca Throw and treat yourself to the lobster pasta. A luxurious evening is just what the doctor ordered.
Domodomo x Merino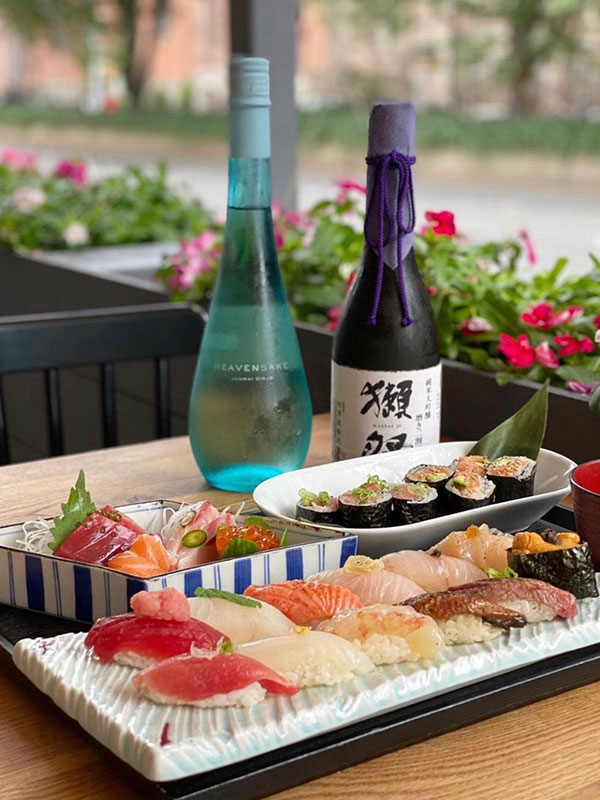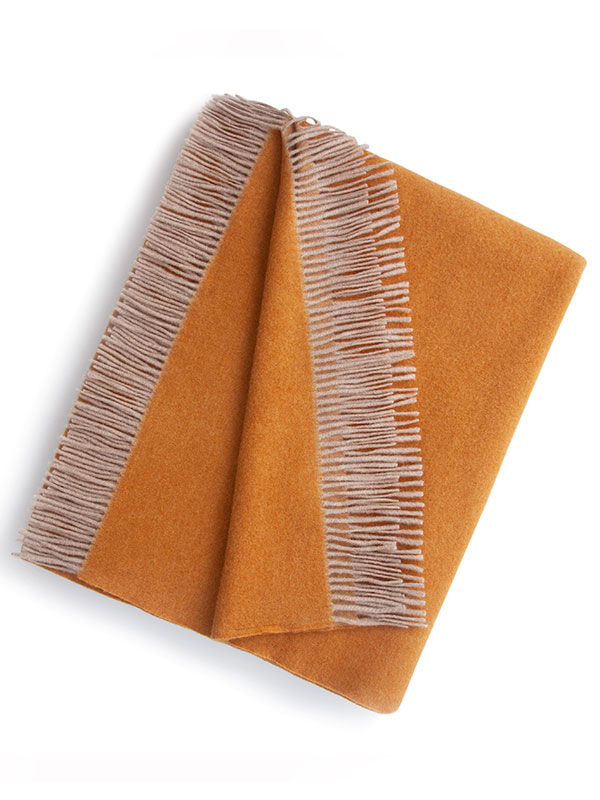 Sit down to an affordably priced omakase meal featuring top notch sushi as well as unique hot and cold plates inspired by Japanese cuisine. What started as a hand roll bar in 2015 has turned into one of the most coveted sushi restaurants in the city. Featuring the same zen tones as the space itself, Domodomo's outdoor dining space is understated and relaxing, just like our Merino Throw.
The Greens x Brentwood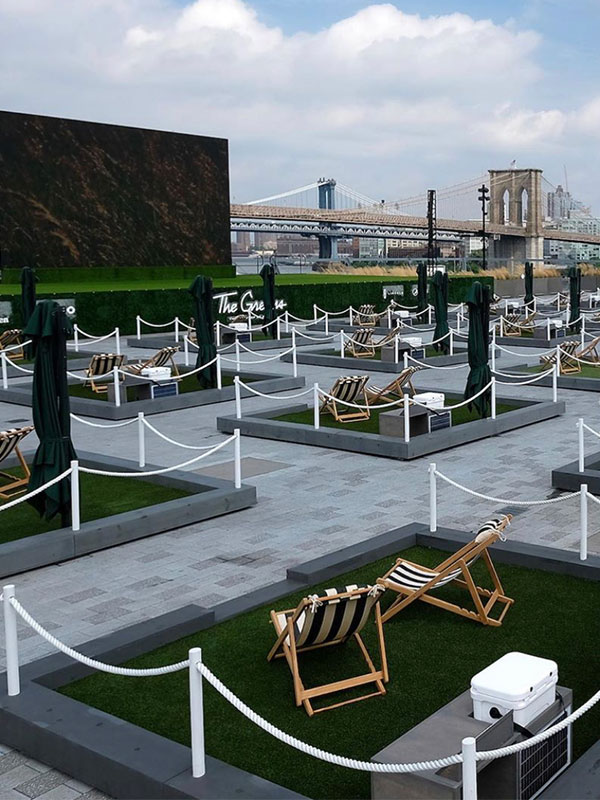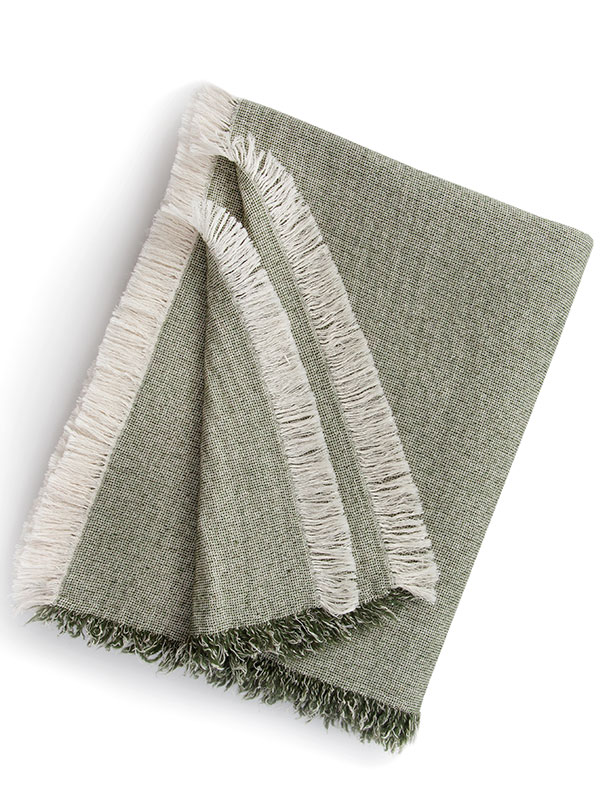 The newest addition to Pier 17 at the Seaport District, The Greens is a rooftop that features 28 individual mini lawns with chairs for up to eight people. Reserve a spot for a socially distanced hang with food, drinks, lawn games, and endless sports on a massive screen. Take in the beautiful East River views wrapped in one of our Brentwood Throws. Available in six exciting colors, this throw is just as fun and versatile as The Greens.
Carbone x Color Block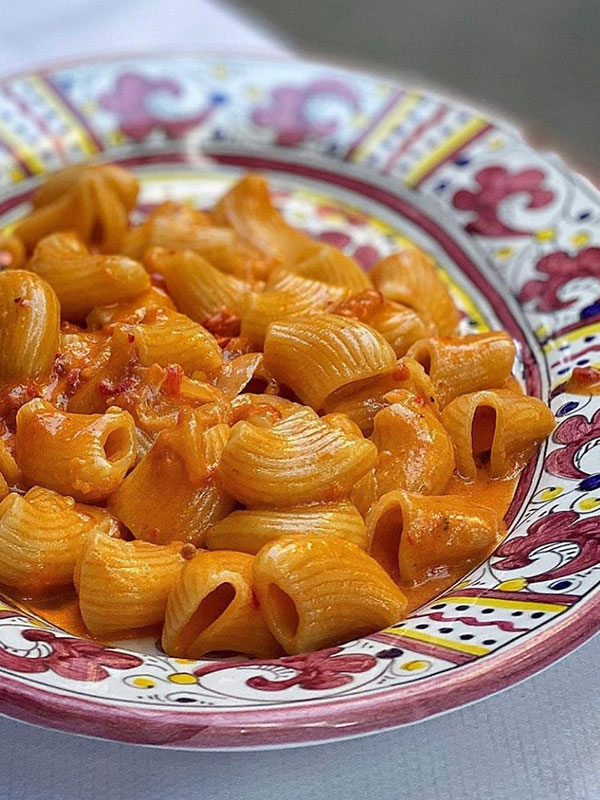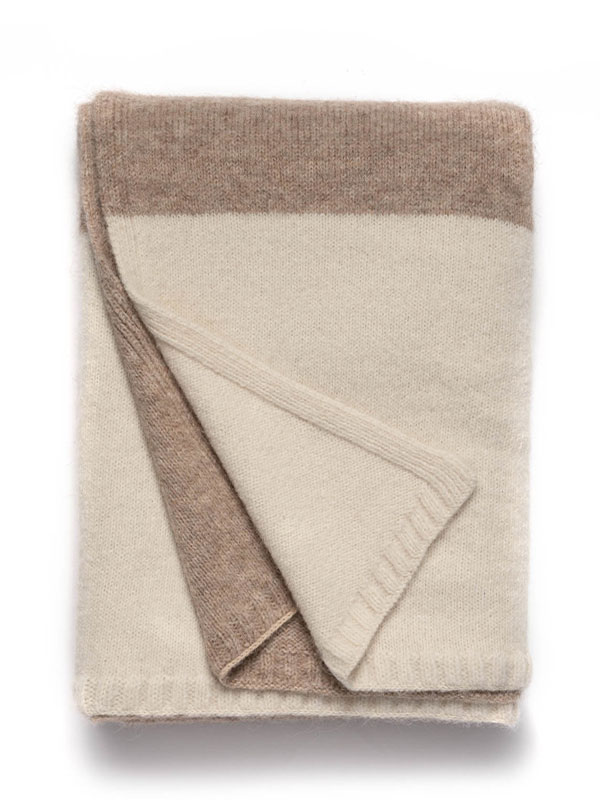 Dubbed one of New York's best restaurants, reservations at this coveted Italian spot are hard to come by. Known for its Michelin star food and great ambiance, Carbone's outdoor setup is a must. Don't let cooler temperatures keep you away, the power duo of Spicy Rigatoni Vodka and our Color Block Throw will keep you toasty all night long.