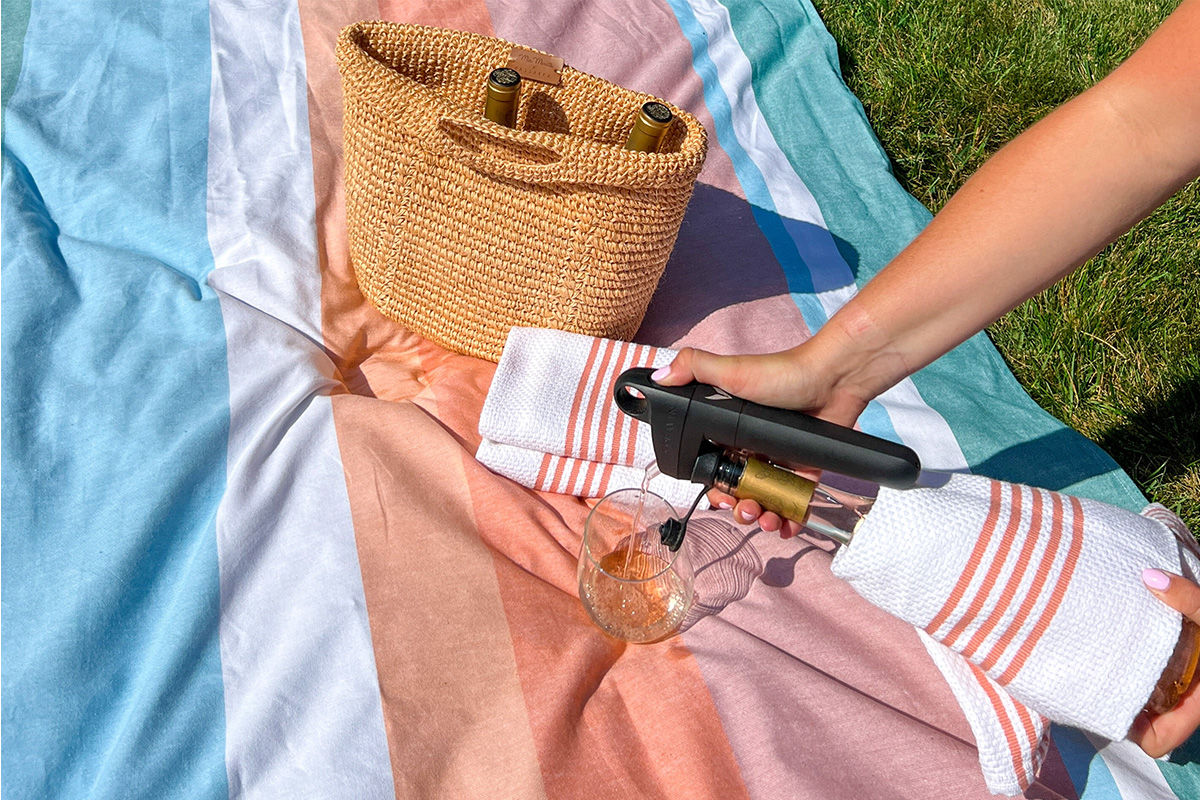 As summer heats up, we put together the perfect summer outing based on your sign. Read ahead for your ideal summer picnic according to your sign!
AIR SIGNS
Gemini, Libra & Aquarius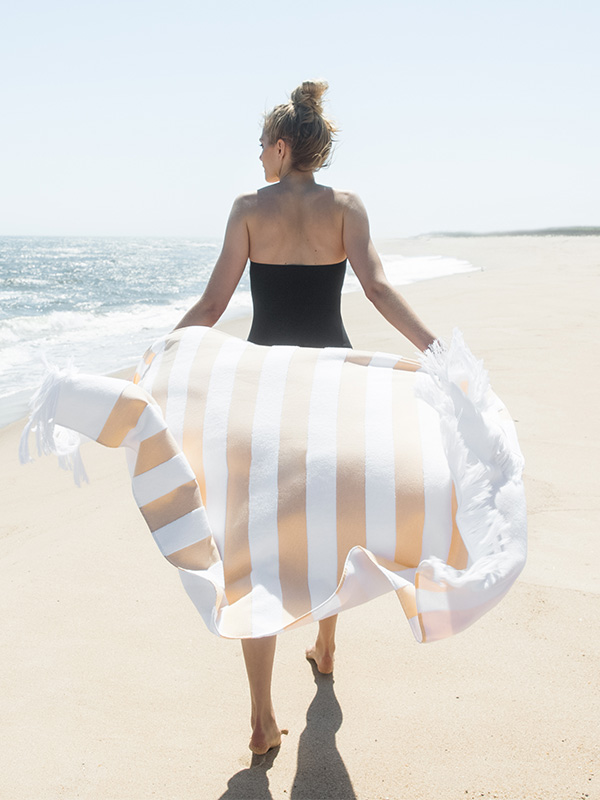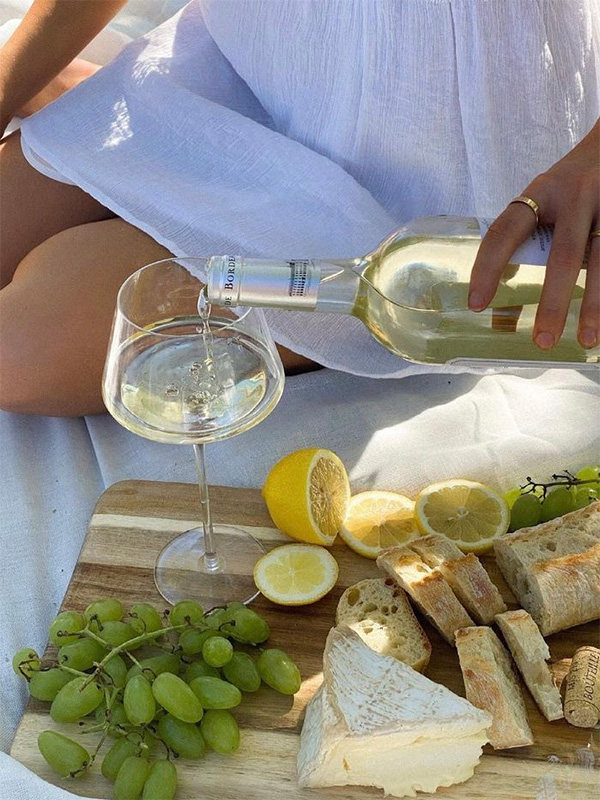 "Cool, calm and collected" sums up what the stars have in store for Air signs this summer season. Picnic essentials include a light, crisp Sancerre sipped on a cozy blanket al fresco with their many friends, as they relax with a light breeze blowing through their hair.
FIRE SIGNS
Aries, Leo & Sagittarius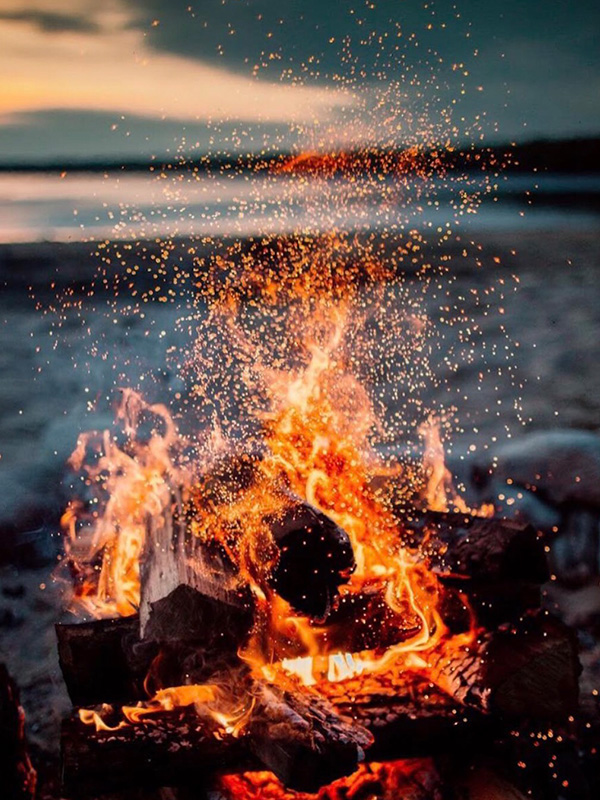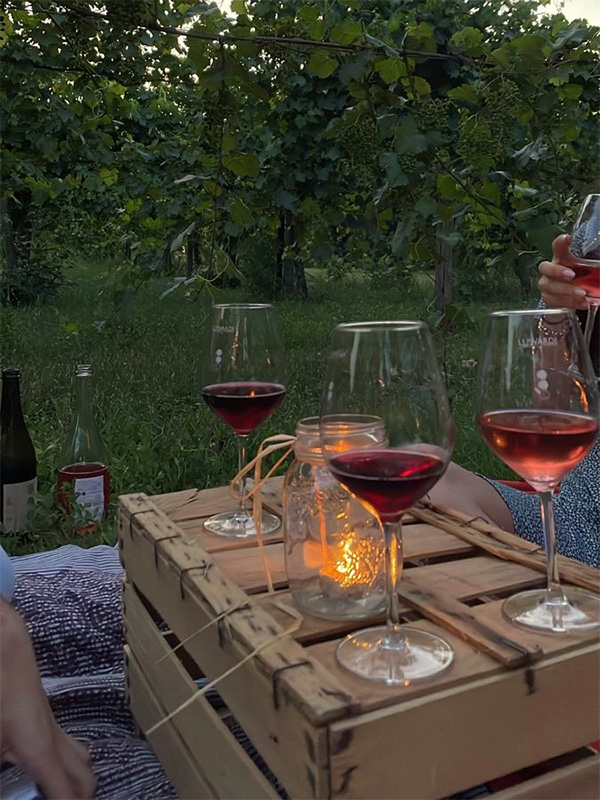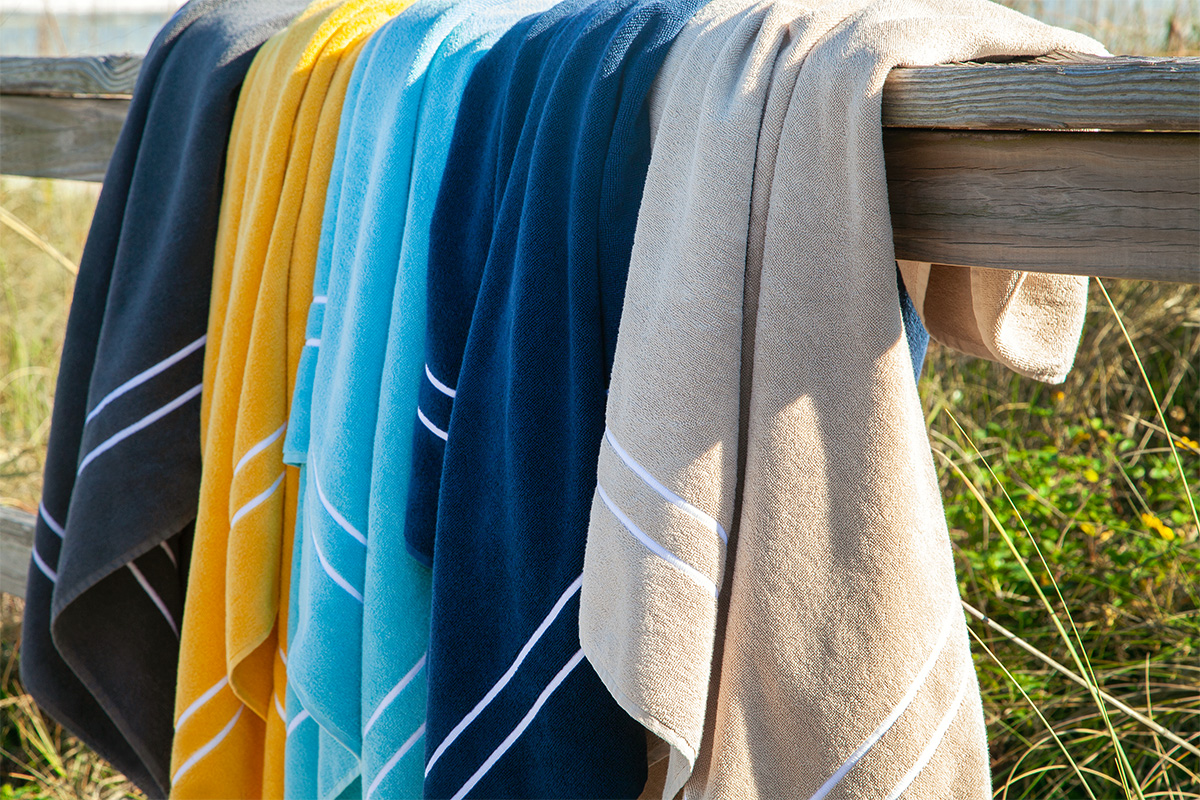 The Fire signs of the zodiac not only handle the heat of the summer, they generate it! The attention seekers, this crew loves a backyard BBQ with their feet in the grass and a decadent glass of a deep red Malbec in hand. Thank goodness for kitchen towels for the inevitable spills during a late night dance party.
WATER SIGNS
Cancer, Scorpio & Pisces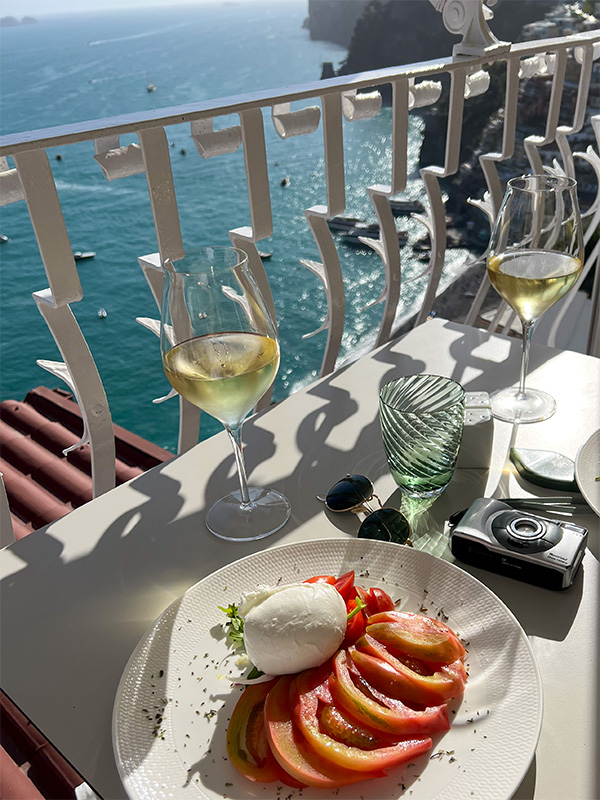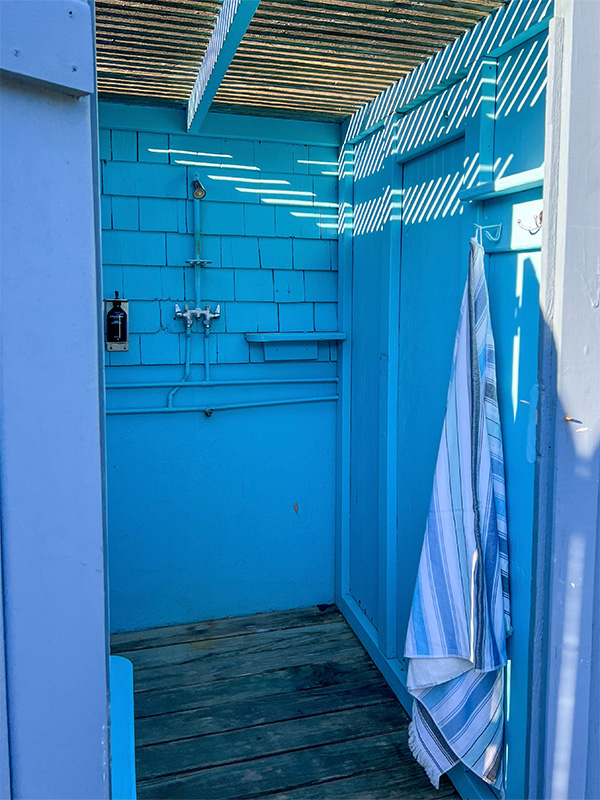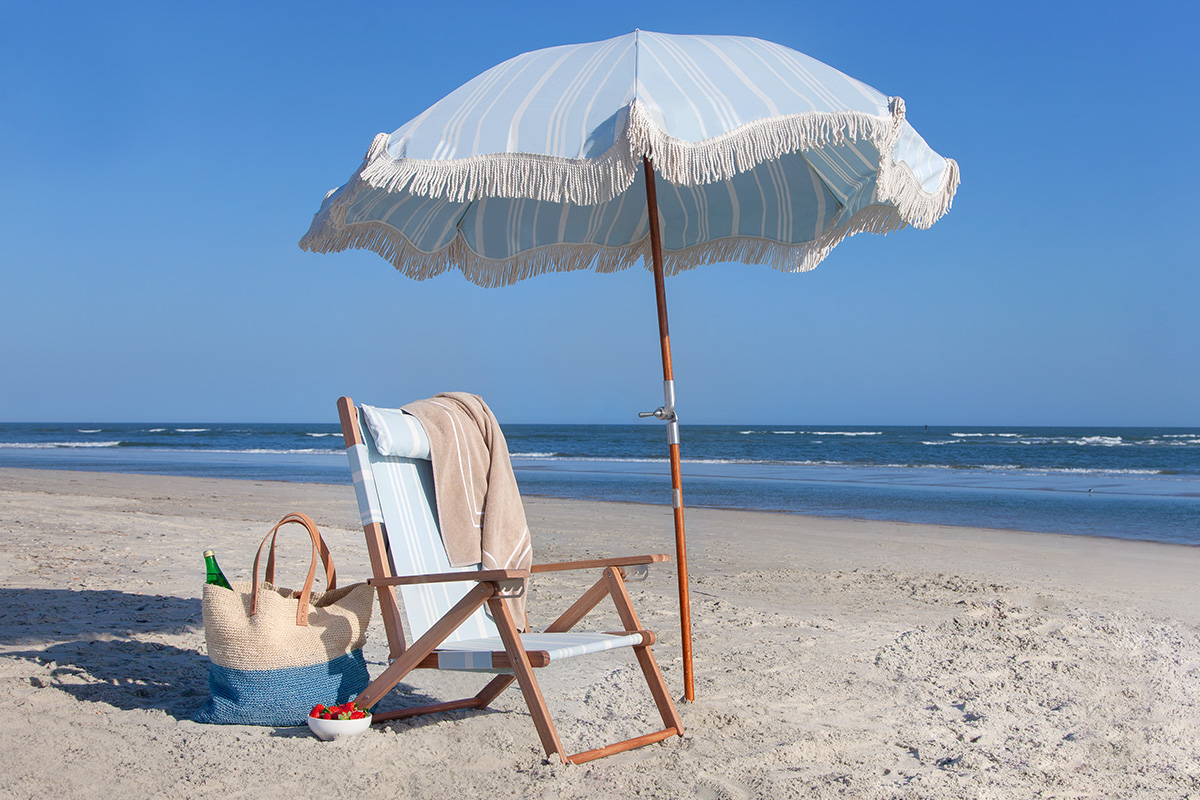 A cozy seaside getaway or private beach picnic is the ideal summer vacation for the Water Signs. Highly imaginative, loyal and compassionate, this dreamy bunch craves the pink-colored glasses of a deliciously chilled Rosé. Never ones to want to waste precious liquids, the Water Signs deeply appreciate the Coravin Pivot System that allows them to keep their wine fresh for weeks!
EARTH SIGNS
Taurus, Virgo & Capricorn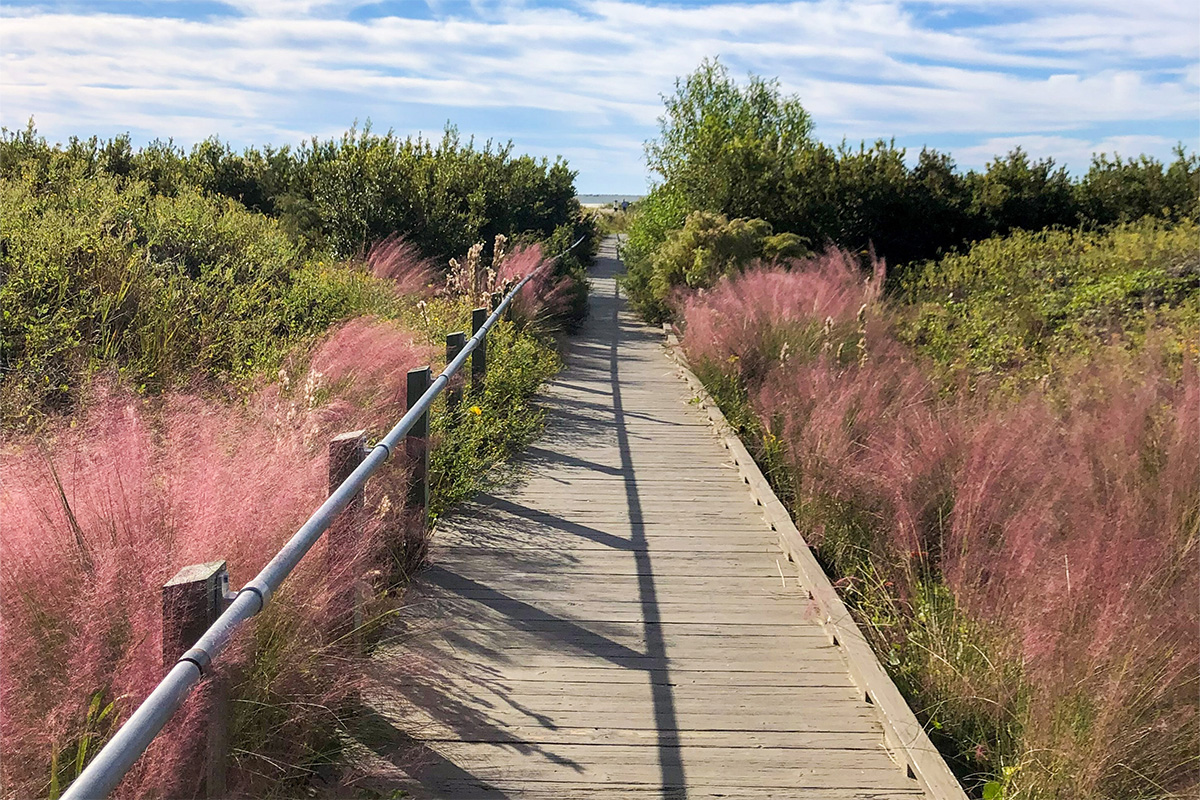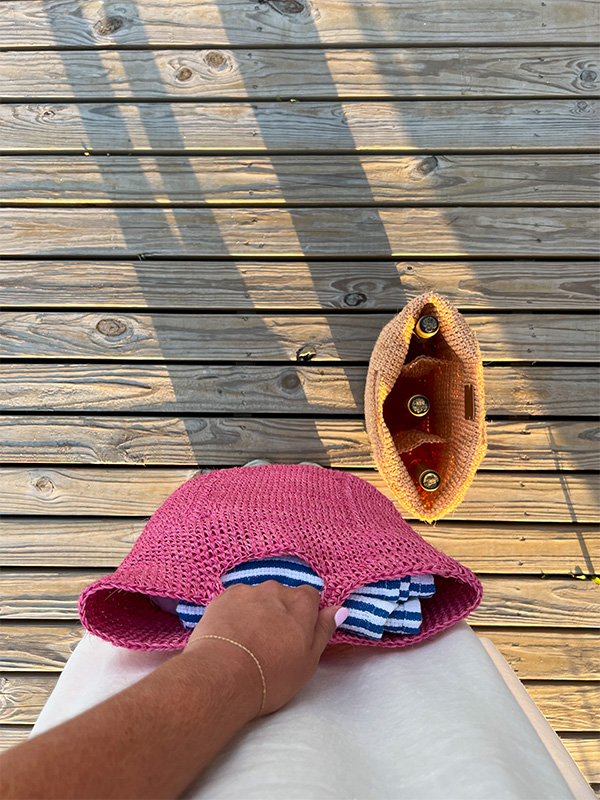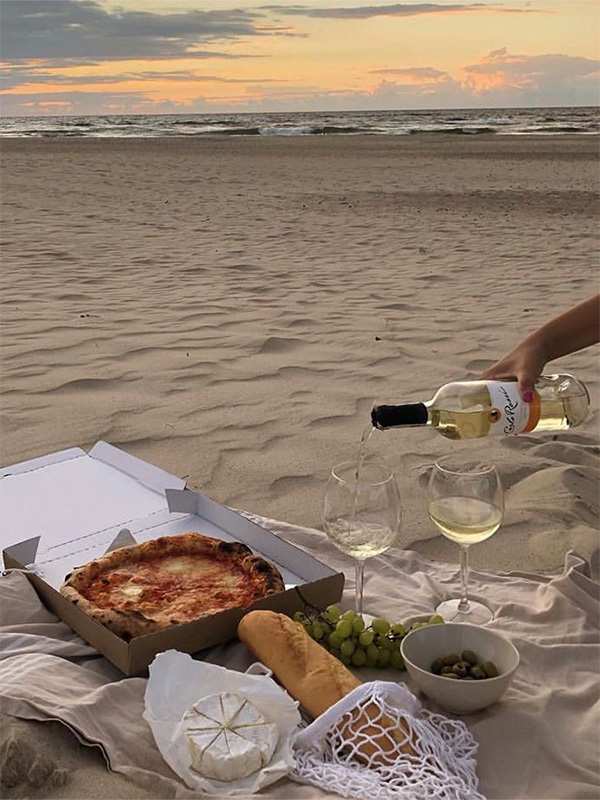 Surrounded by nature and nestled into the cool shade of lush green trees, the Earth signs will indulge in their favorite Summer foods paired with an uplifting floral and fruity Riesling. Natural planners (and perfectionists!), the Earth signs flock to the Borsa di Vino, a must-have– they'll want to have an array of wines to pour for their friends, after all.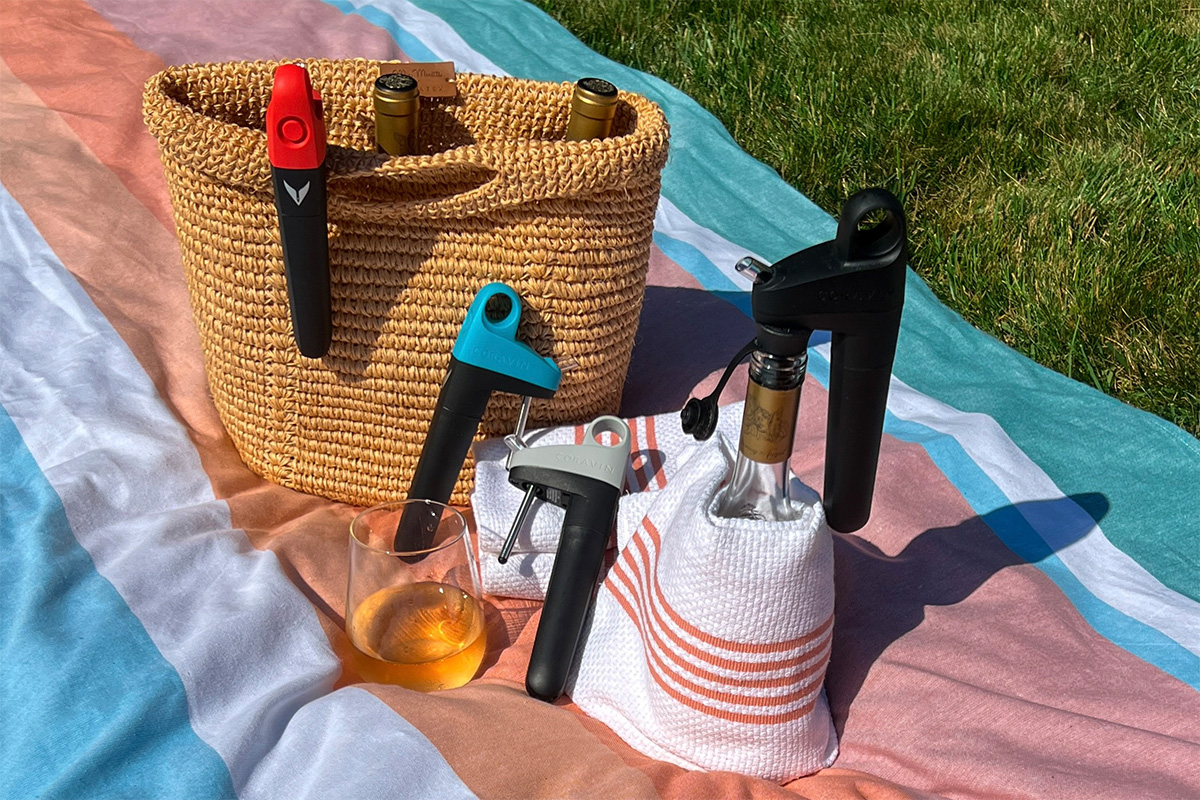 We curated a playlist to serve as the soundtrack to your summer picnic: Listen Here.