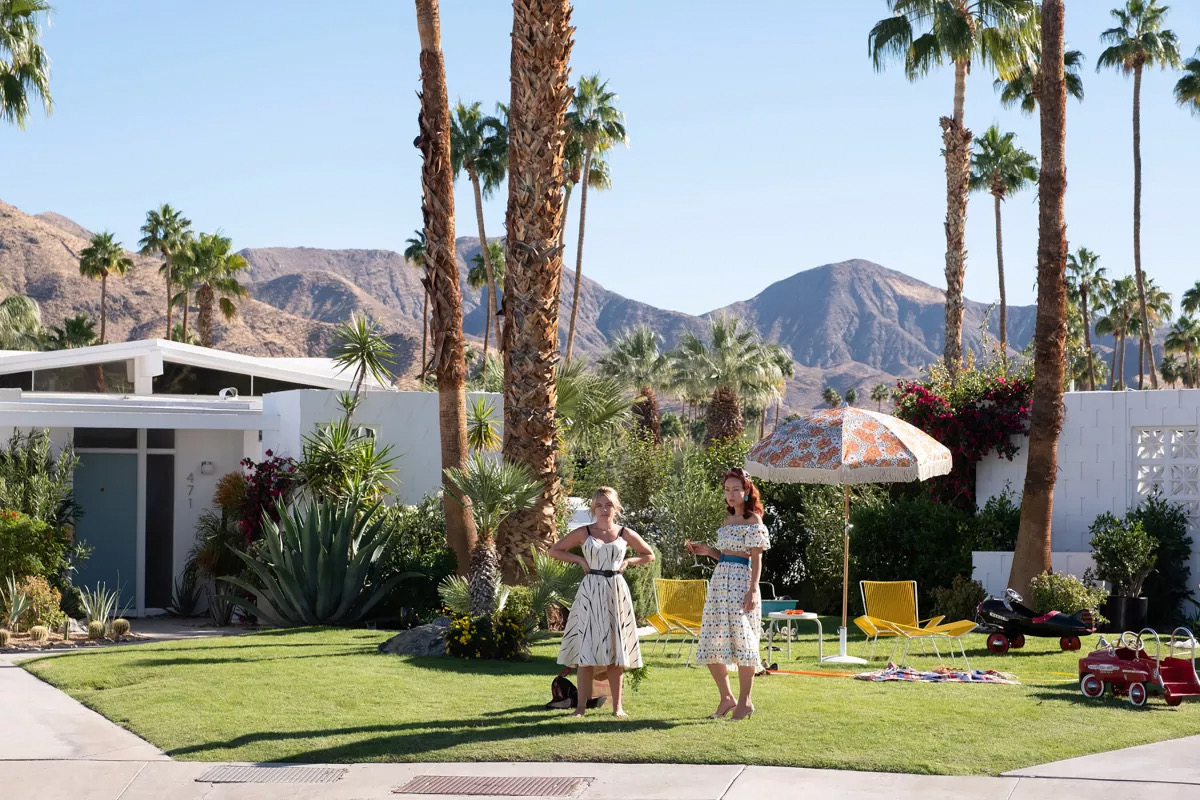 Came for Harry Styles, stayed for the set design. We are loving the mid-century home interiors of Don't Worry Darling, which looks like a Slim Aarons original. We're giving you a (spoiler-free) guide to styling your space like Miss Flo's home in the film.
For the Living Room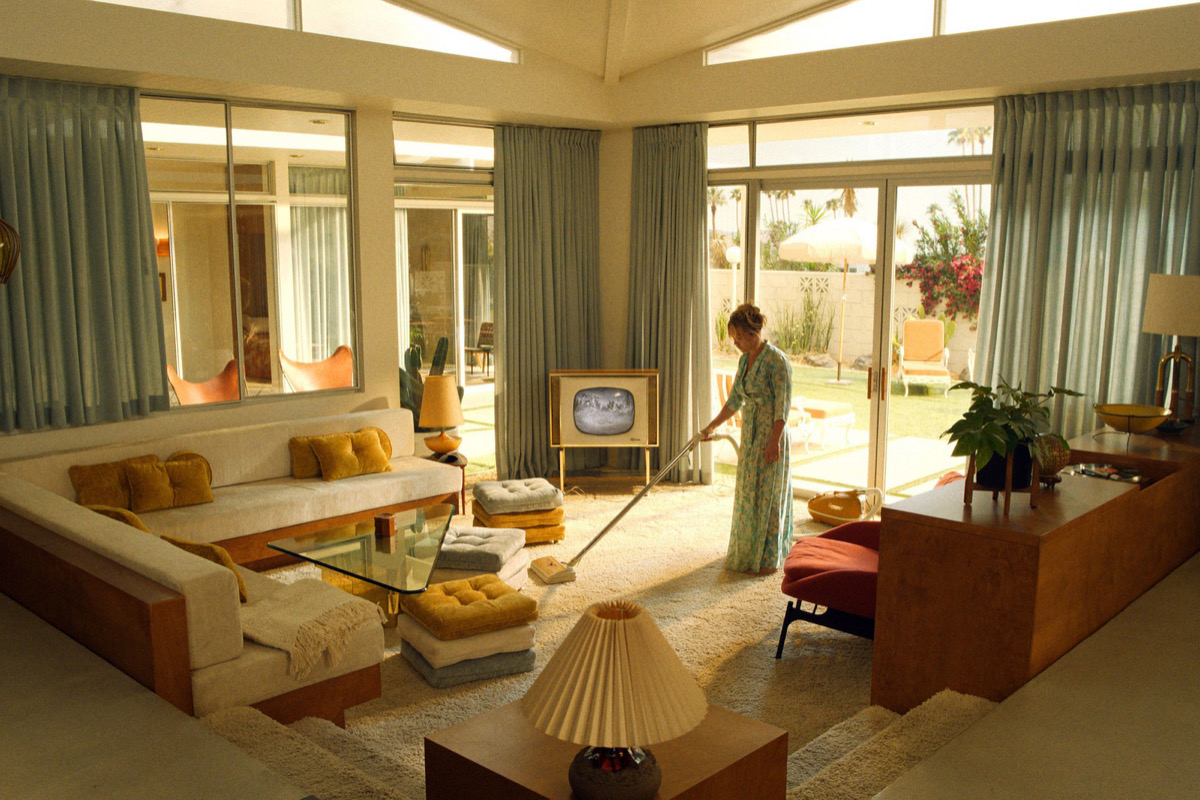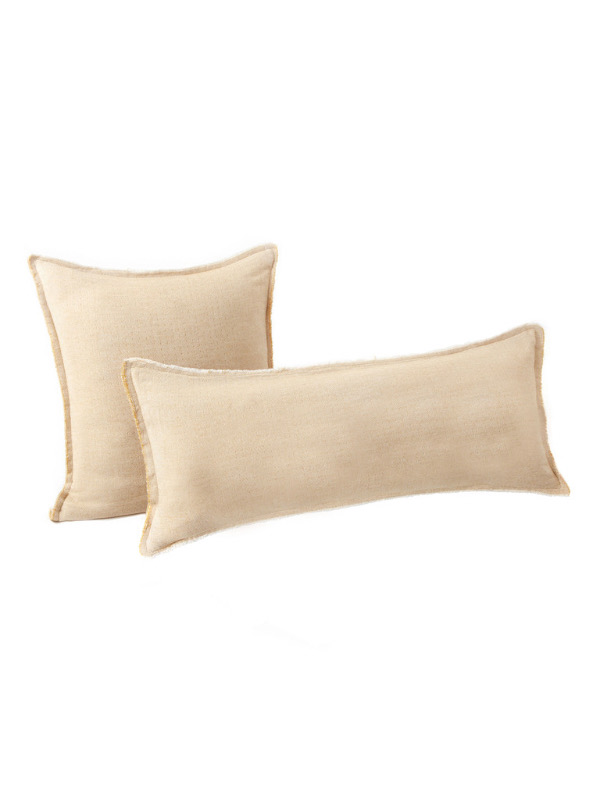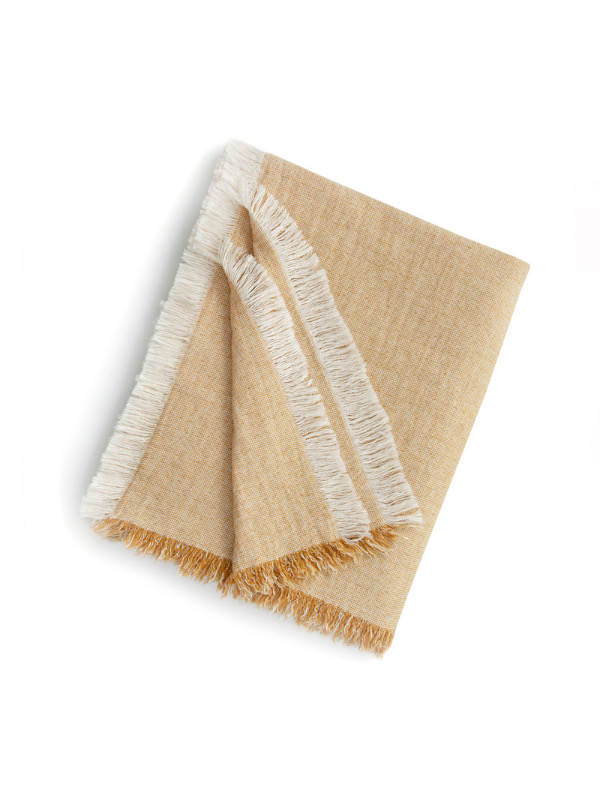 Take inspiration from the classic mid-century mustard color palette of Alice and Jack's home in the Victory Project. Our Brentwood Cotton-Wool Throw Pillows and Blanket will warm up any living room.
For the Bath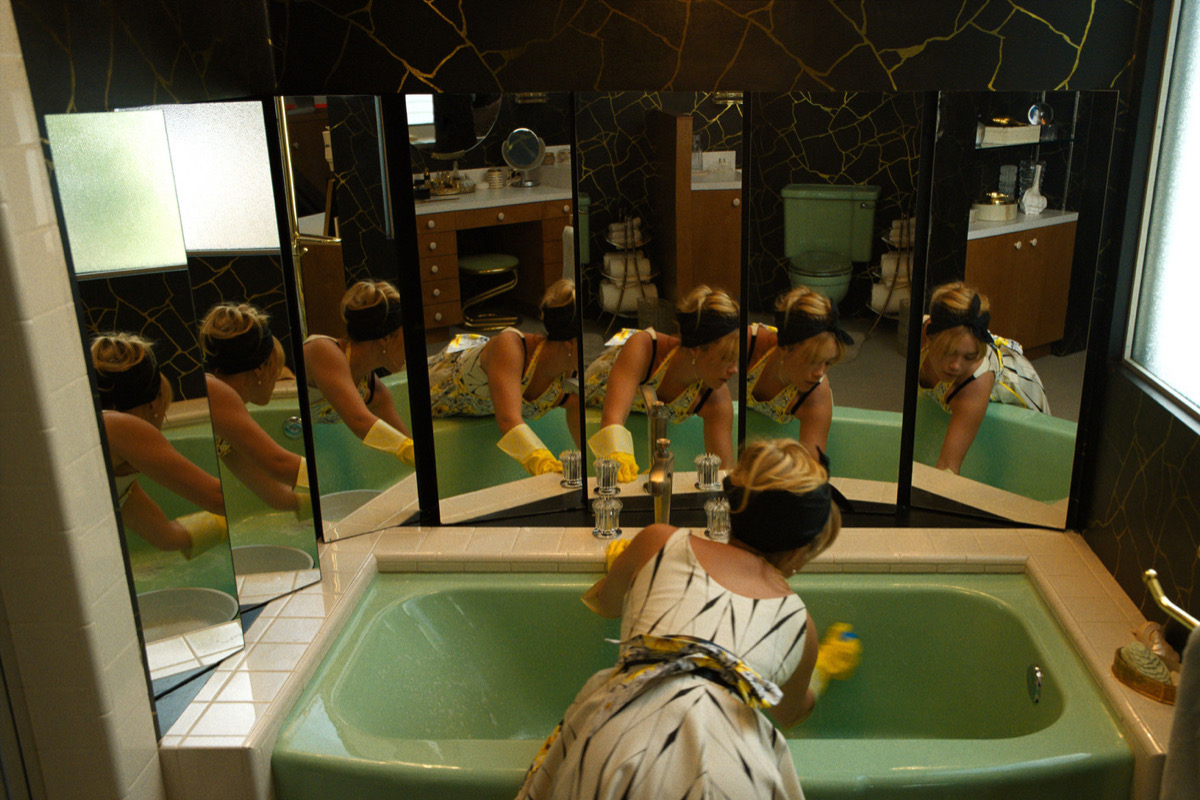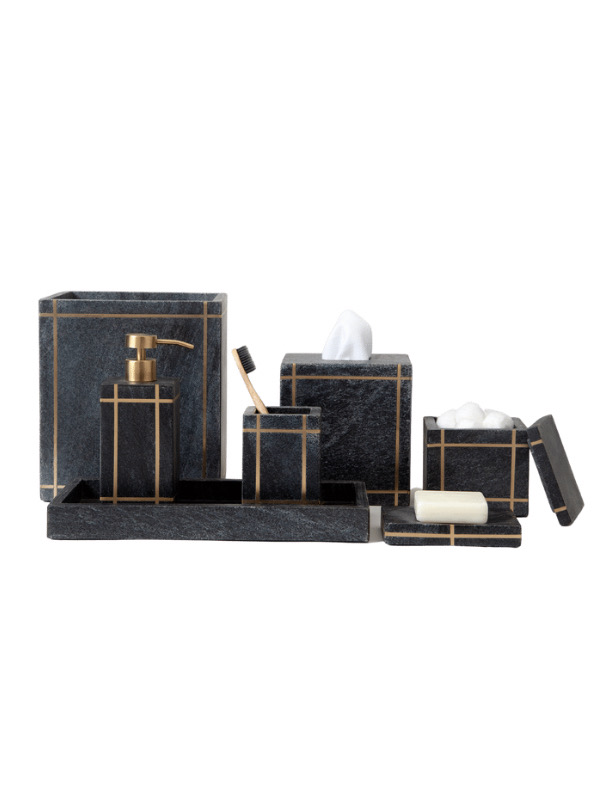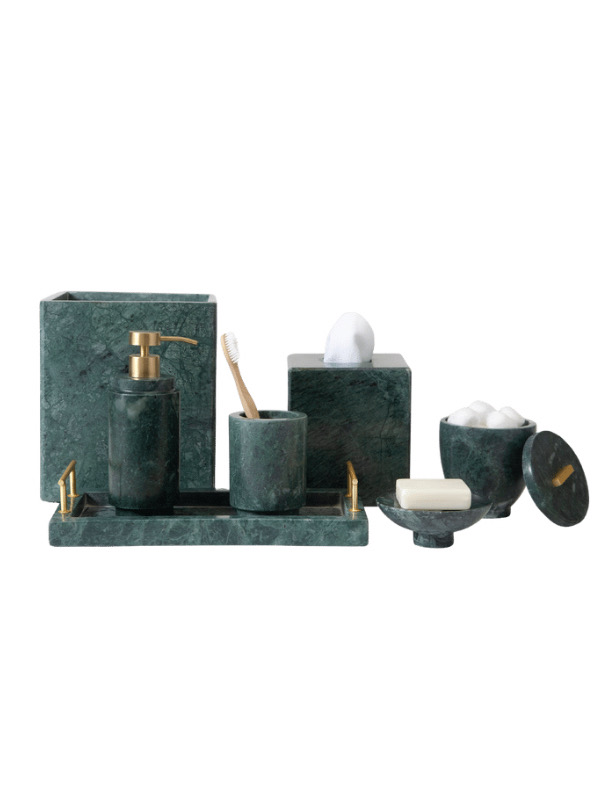 To match the wallpaper in the film's bathroom, try the Palais Marble Bath Accessories featuring a black marble and brass design. Or if you're more inspired by the blue tub, go for the Esmeralda Bath Accessories with lavish green marble and natural veining.
For Linens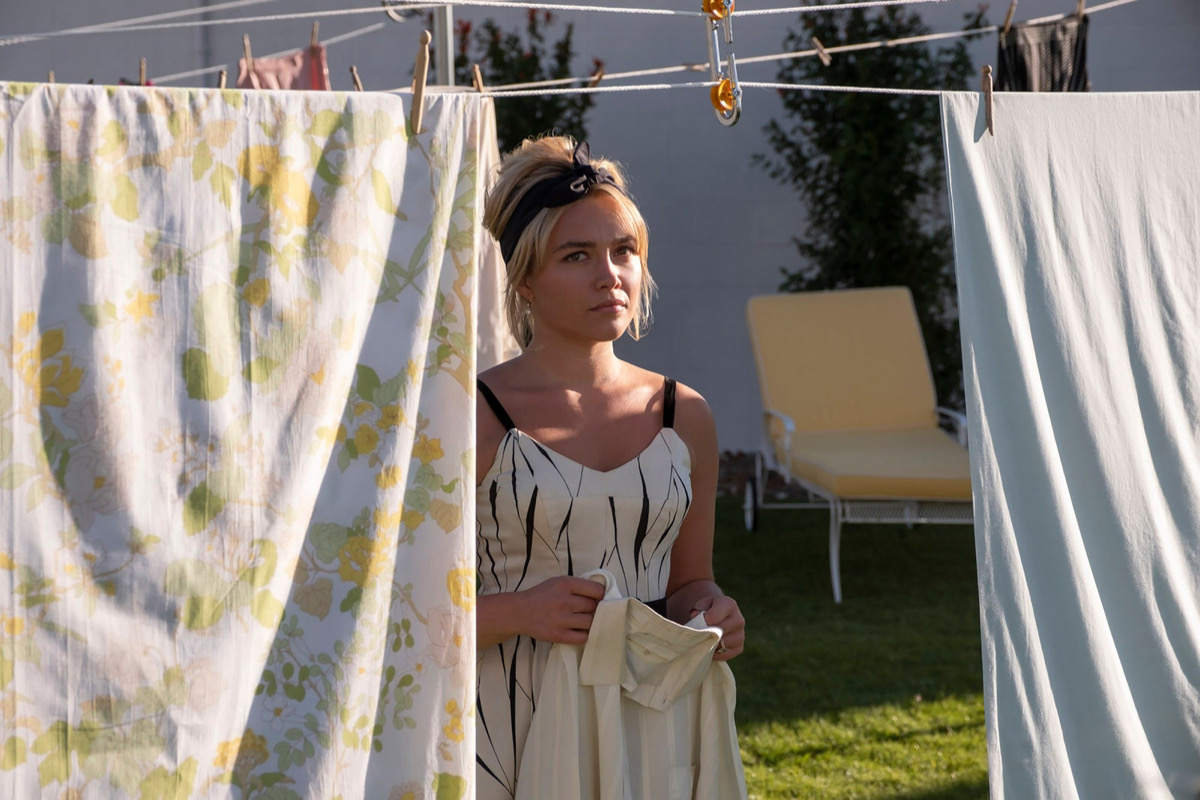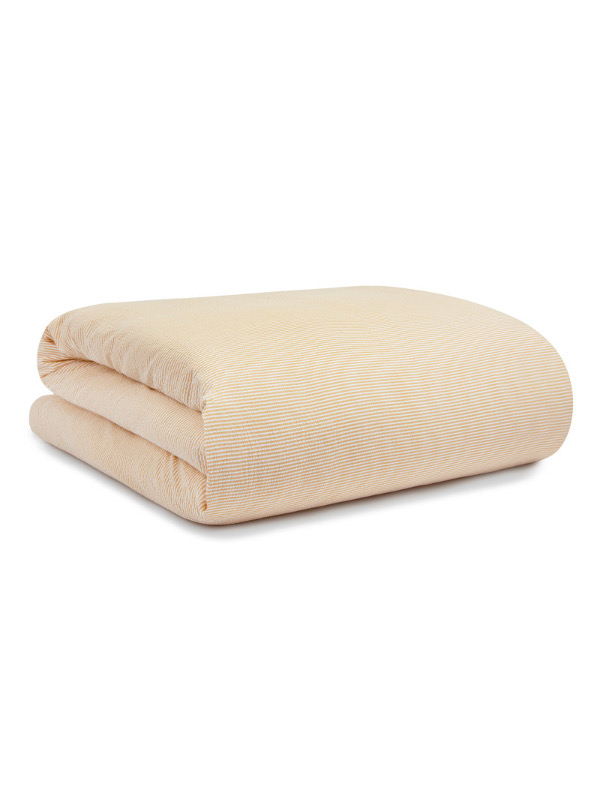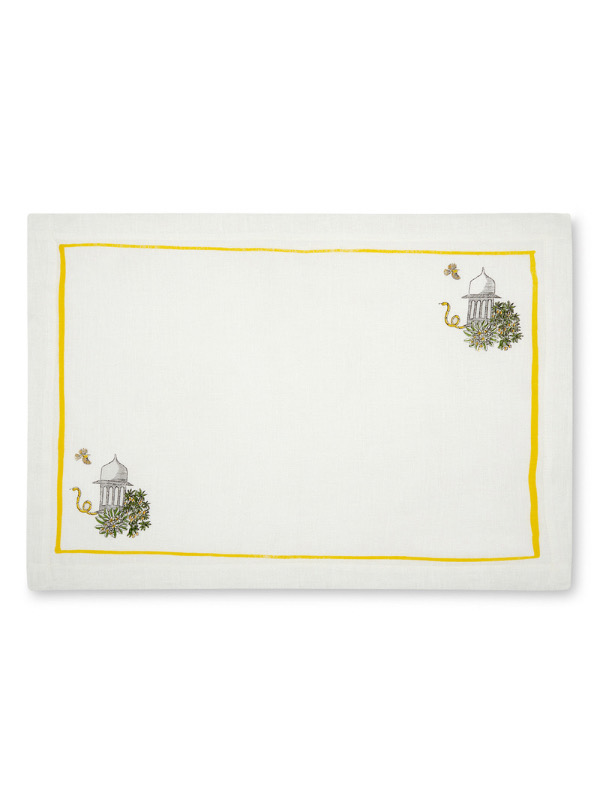 Two of our newest products, the Seersucker Duvet and Art-chives Wild Indian Garden Placemat are timeless pieces that feel just as at home in the 1950s movie setting as they do in any modern day home.
For Poolside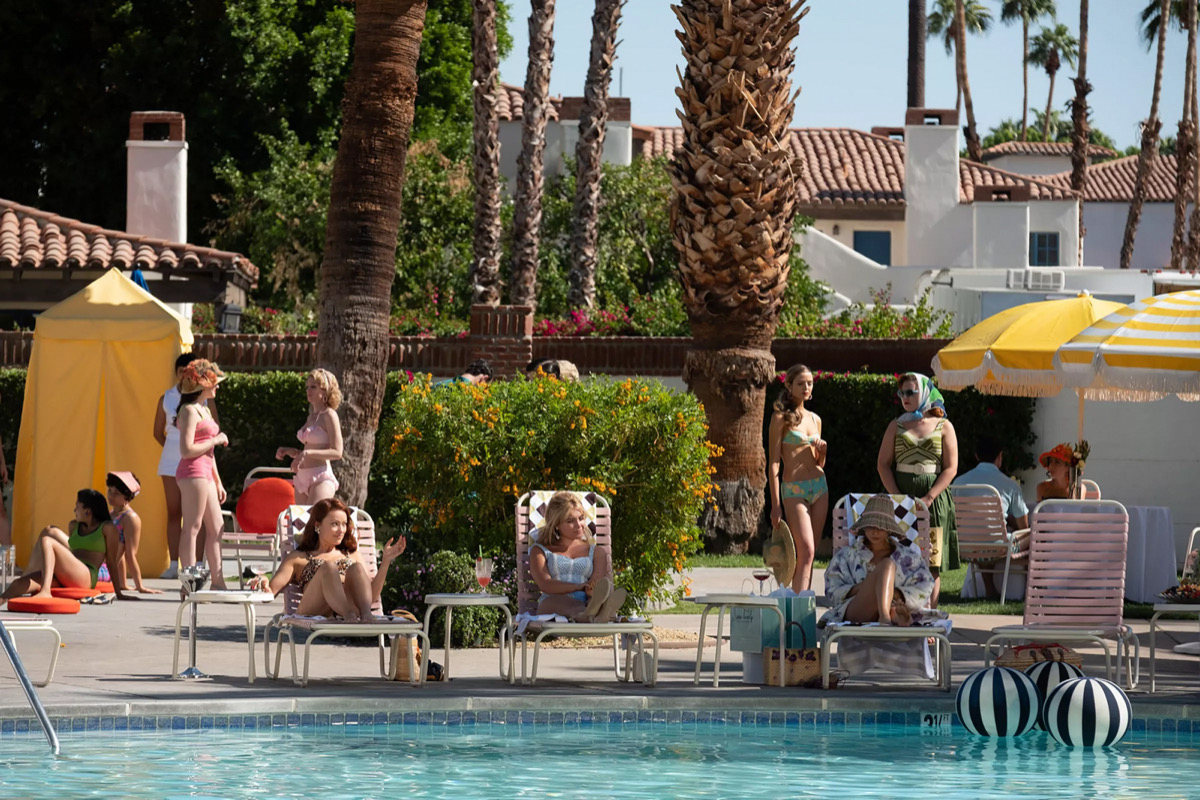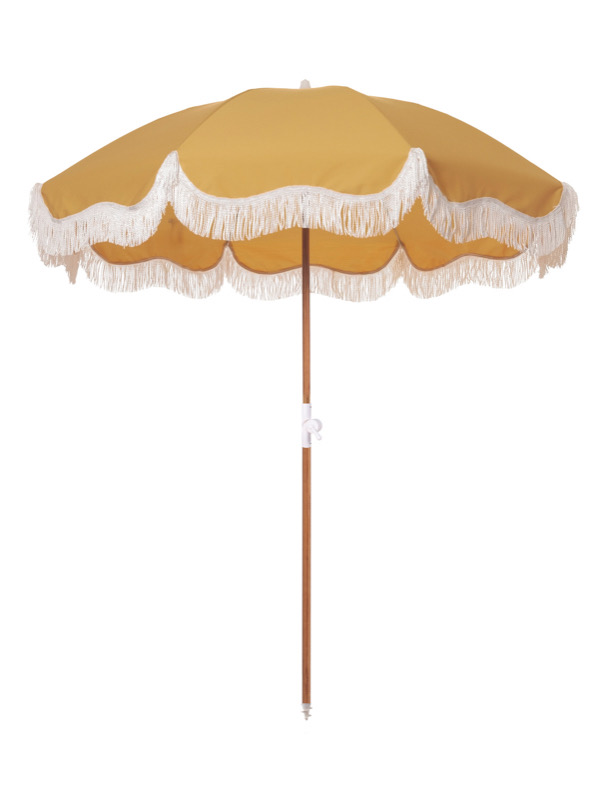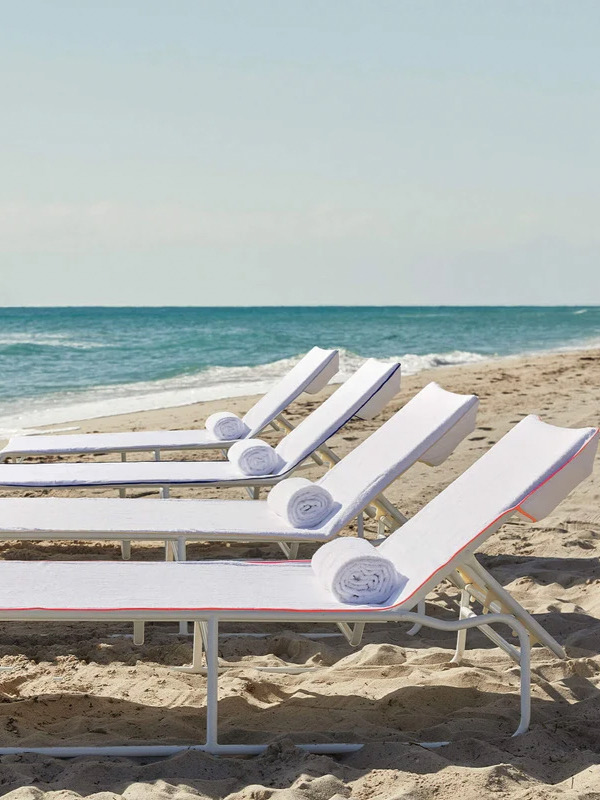 Lounge poolside Palm Springs-style with the Business & Pleasure Beach Umbrella and DuCap Lounge Chair Covers.