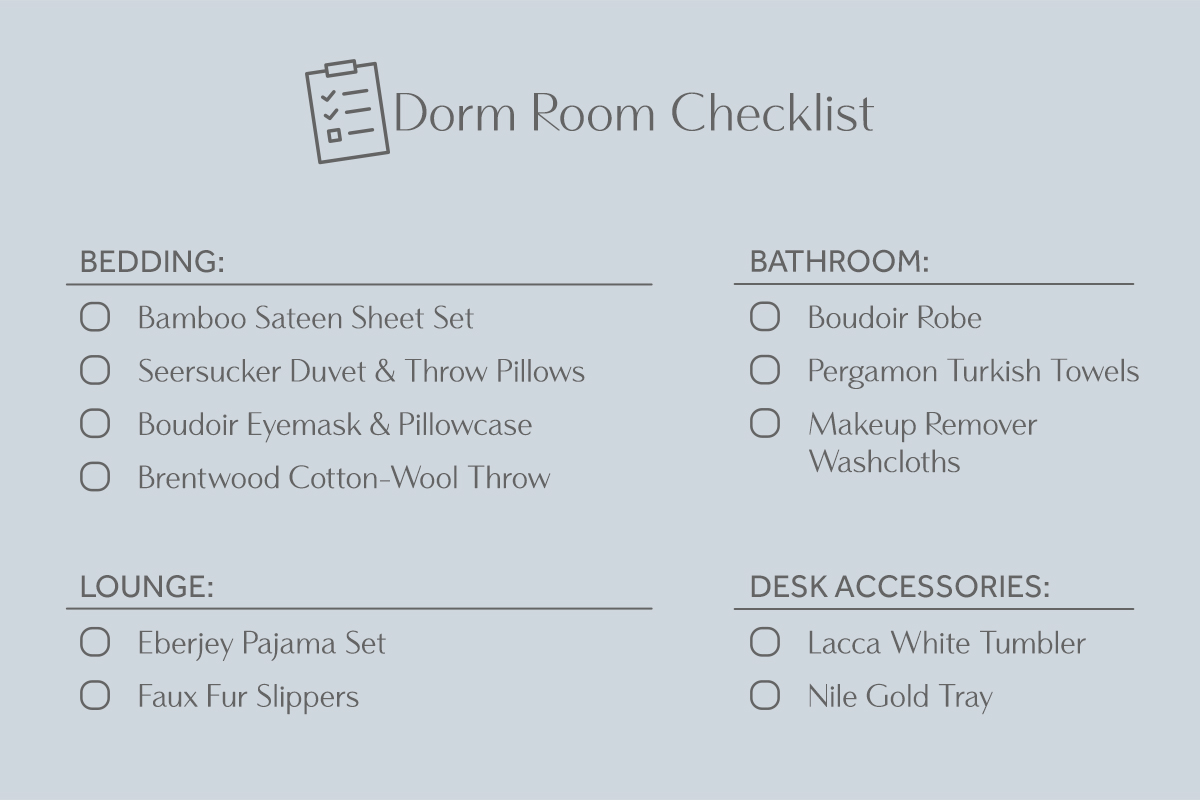 Looking for dorm must-haves? Look no further. Shop the ultimate dorm room checklist to help you create the comfiest, coziest dorm room possible that reminds you of home.
Bedding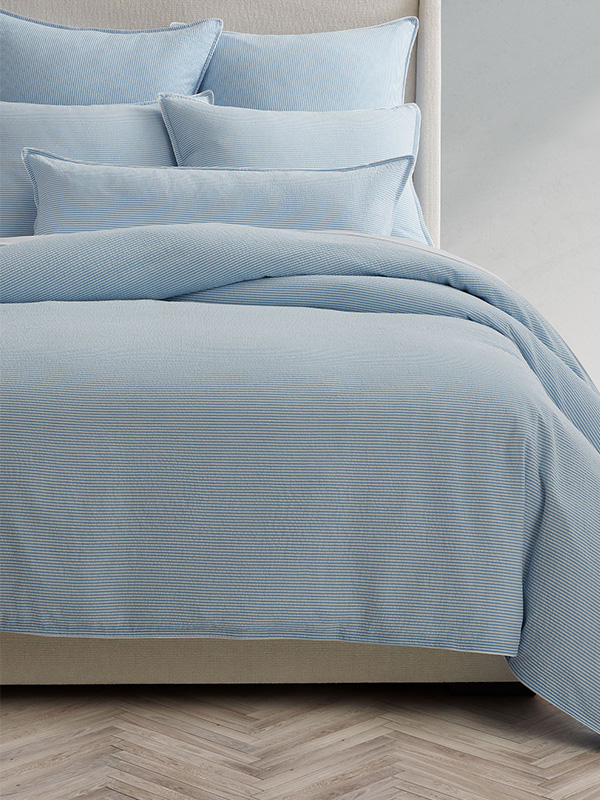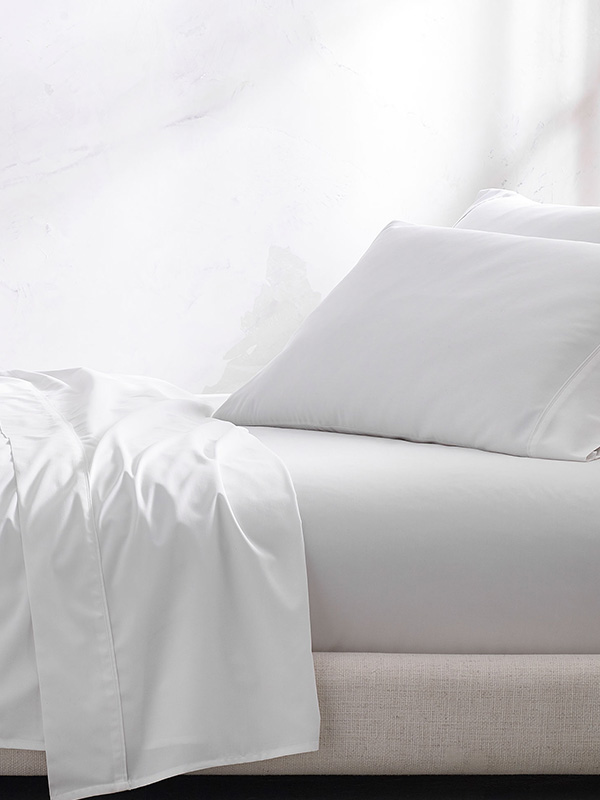 Waking up under a warm duvet and a comfy set of sheets is key to starting an early rise for school in the right mood.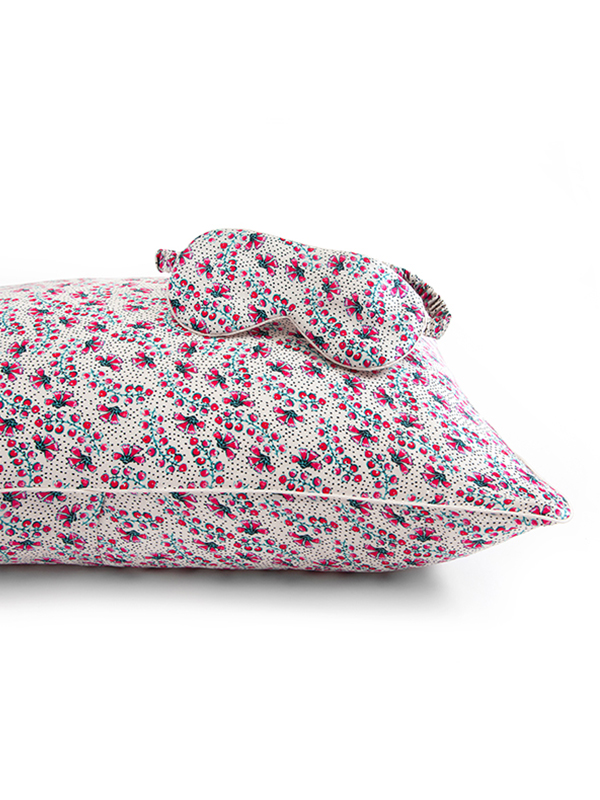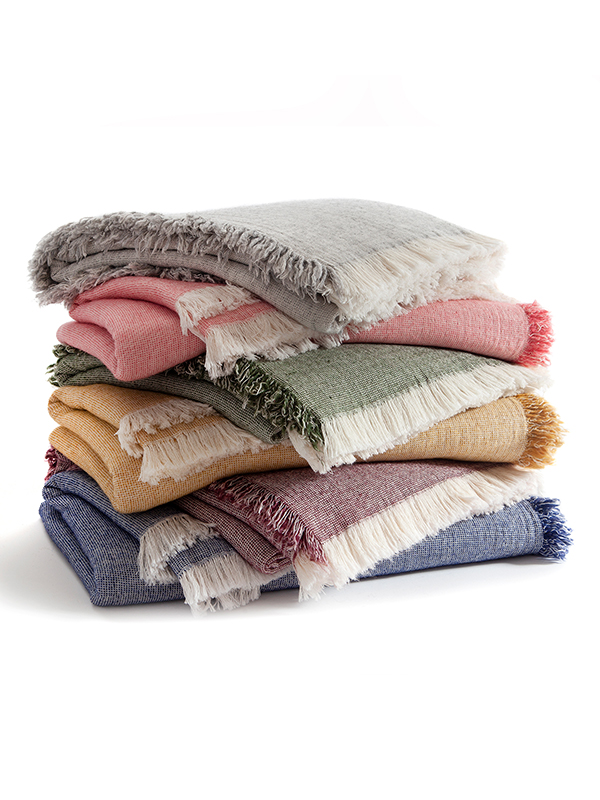 After getting dressed and finishing your morning routine in the bathroom, make up your bed with pillows and throw blankets before heading off to breakfast.
Bathroom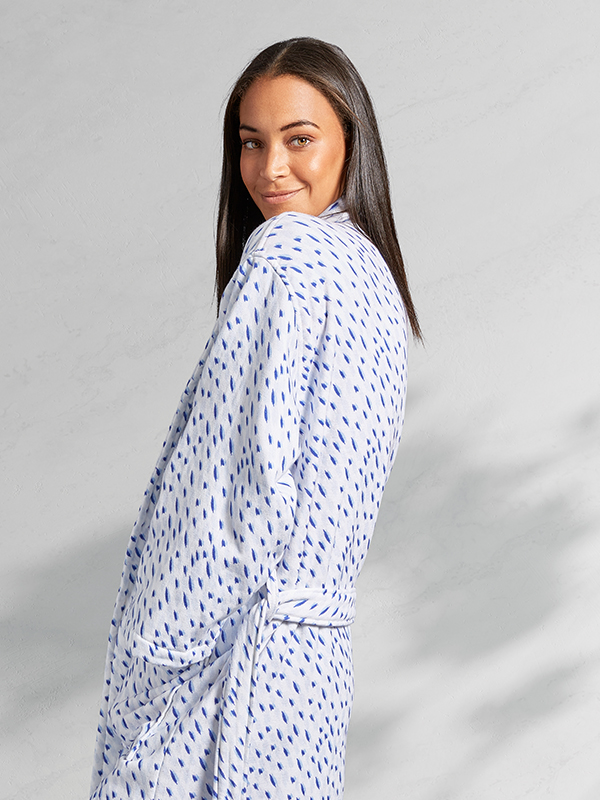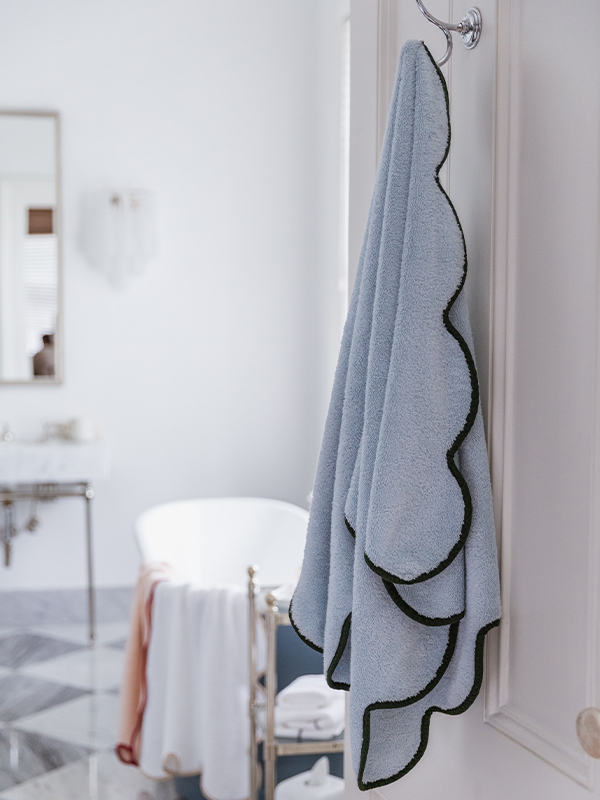 After a long day of classes and a couple hours of sports, all you want to do is hop in a nice warm shower to cleanse the day off your shoulders. Relax in your robe and hair wrap to preserve that post-shower feeling.
Lounge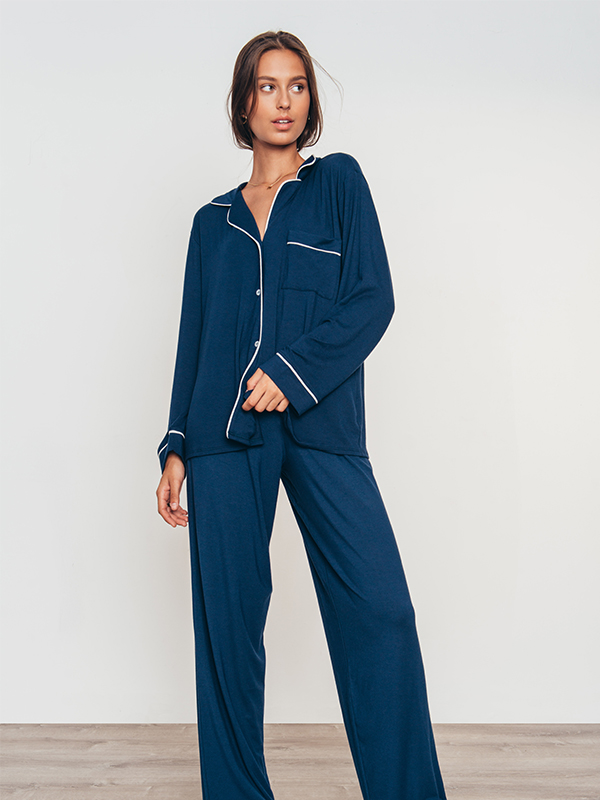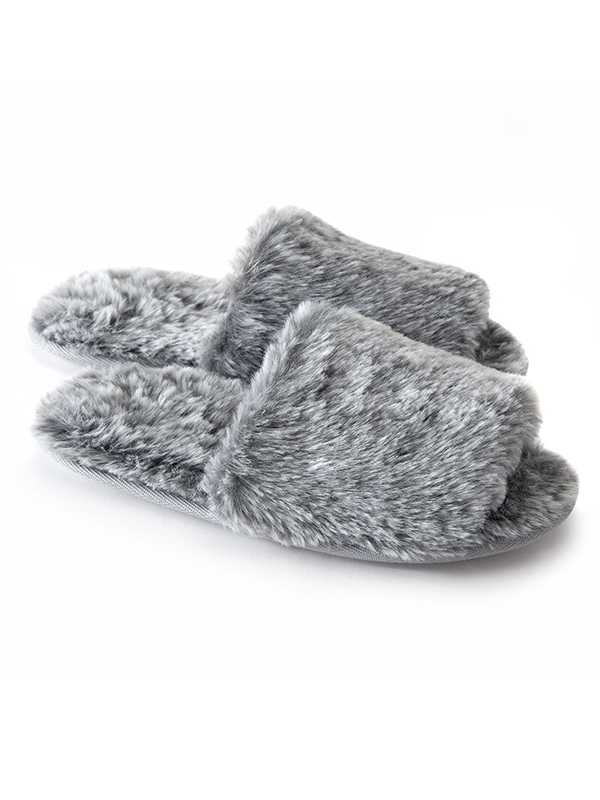 Following your relaxing shower, put on your pjs and slippers to get some dinner and relax until study hall.
Desk Accessories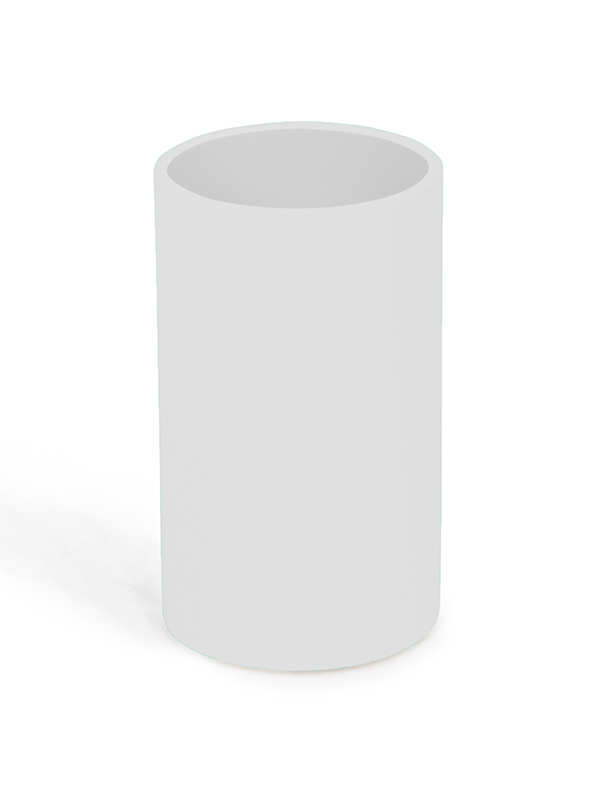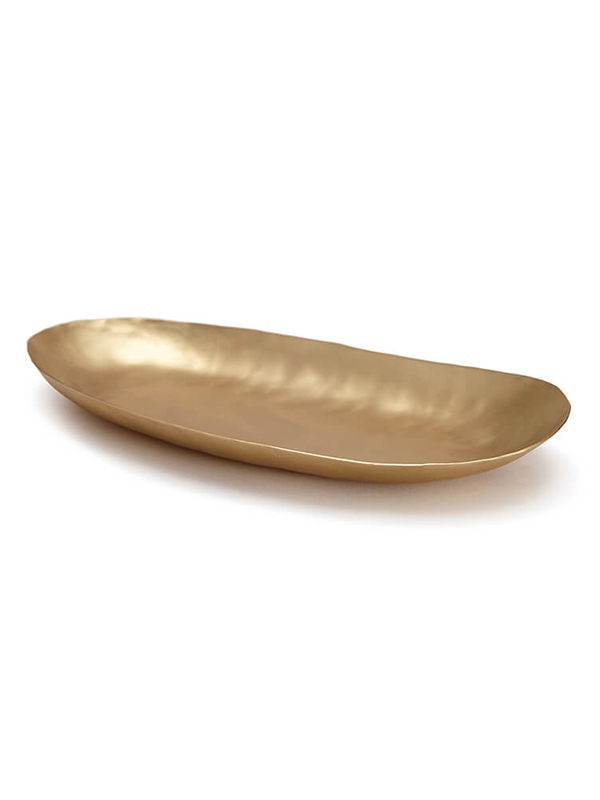 What's an organized room without some accessories? Desk trays and tumblers are essential for organizing your room and keeping that tidy mindset that helps you get through your night of studying.