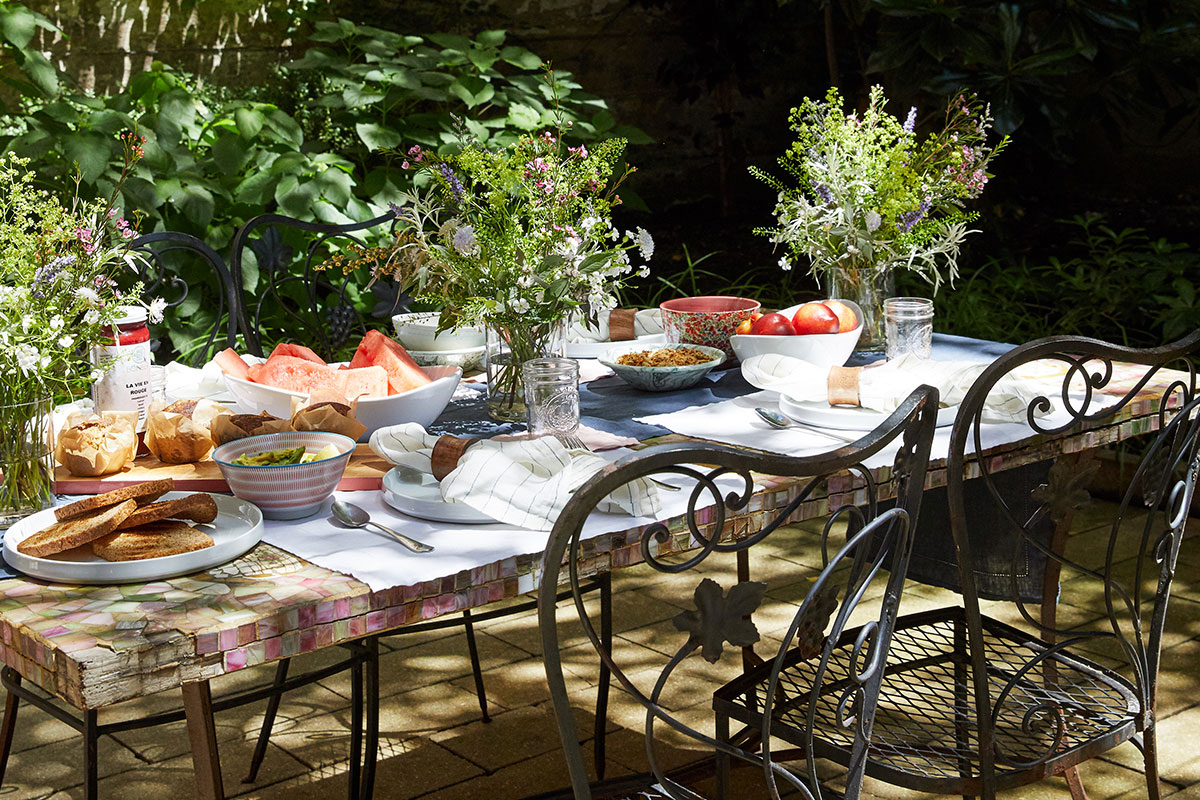 We're bringing back the OG outdoor dining – picnics! Pack up the essentials and head out for a day of sun, sand, and lots of snacks. Whether you're going to the beach, your neighborhood park, or venturing a little further out, these must-haves will take your picnic to the next level.
Start with a base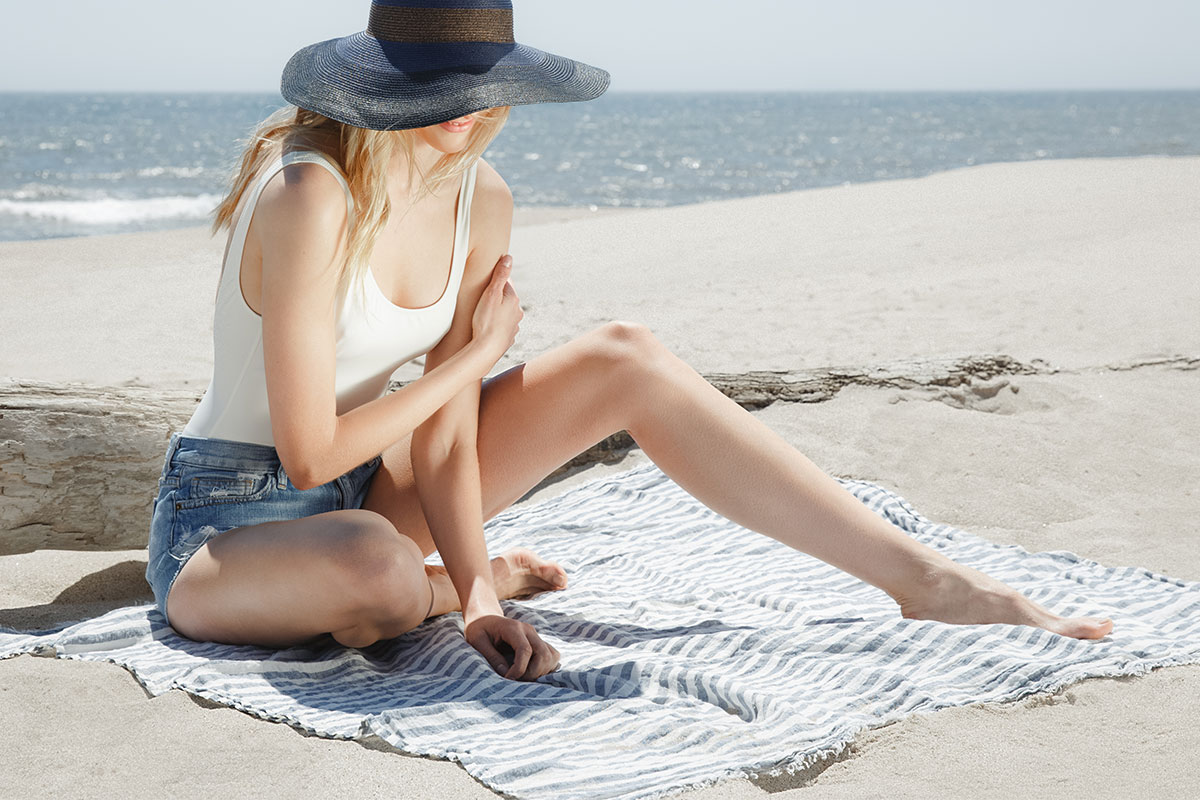 The Holbox Linen Blanket is the perfect base for any picnic. Made of 100% linen, it's lightweight and easy to fold up into any bag. Available in four colors, this blanket is also big for 3-4 people to sit on top of. Ideal for a day out with friends and family.
You'll need to carry the items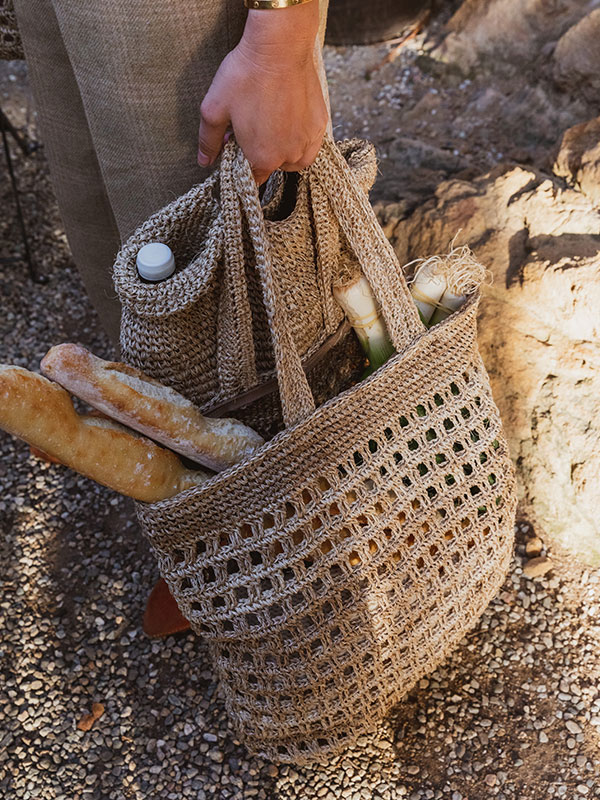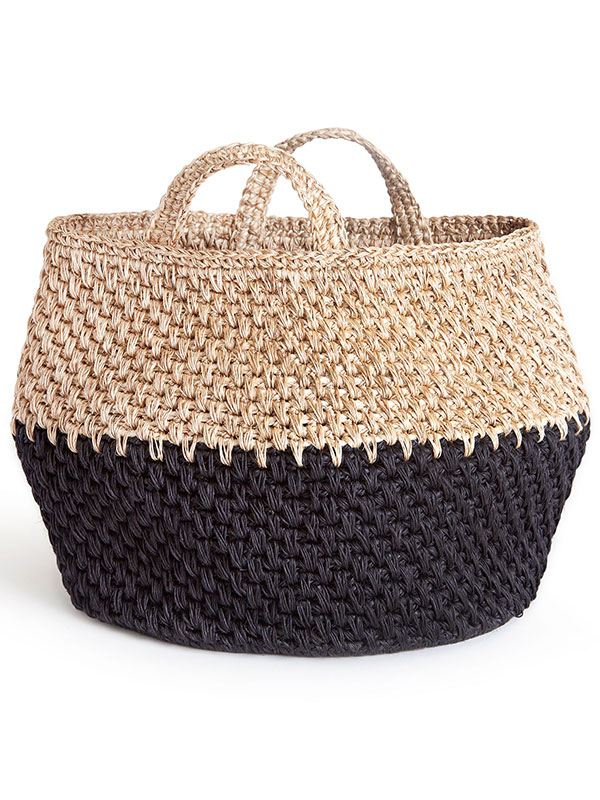 We recommend the Farmer's Market Bags or Azie Beach Bag to transport your items. The Farmer's Market Bag is available in two sizes and perfect for carrying larger items. You can easily fit blankets, snacks, and other essentials inside. Alternatively, the Azie bag is spacious inside and shaped perfectly for carrying more delicate items or food containers that are meant to sit upright during transportation.
Now for the meal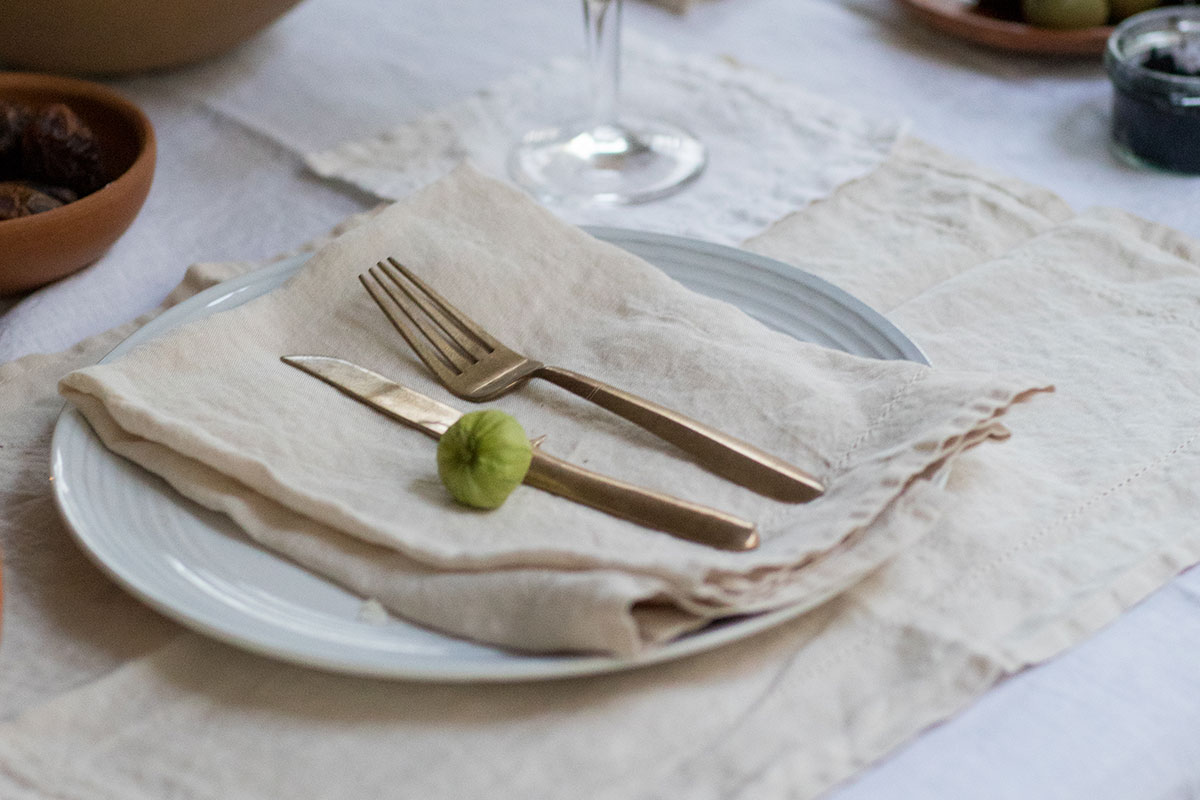 Think about the setup. Our linen napkins and placemats will quickly elevate the setting. You can get as fancy or casual as you please. These easy to care for linens can be reused all summer and reduce litter in outdoor spaces.
For the grownups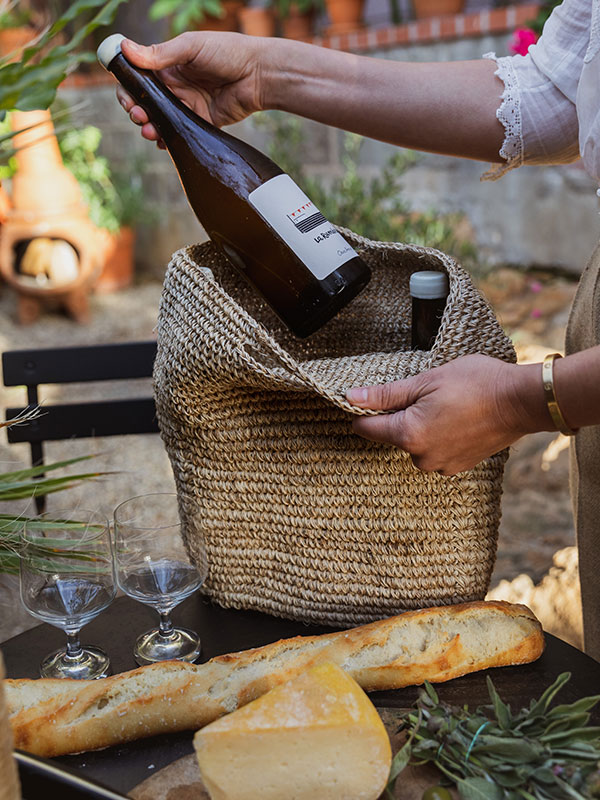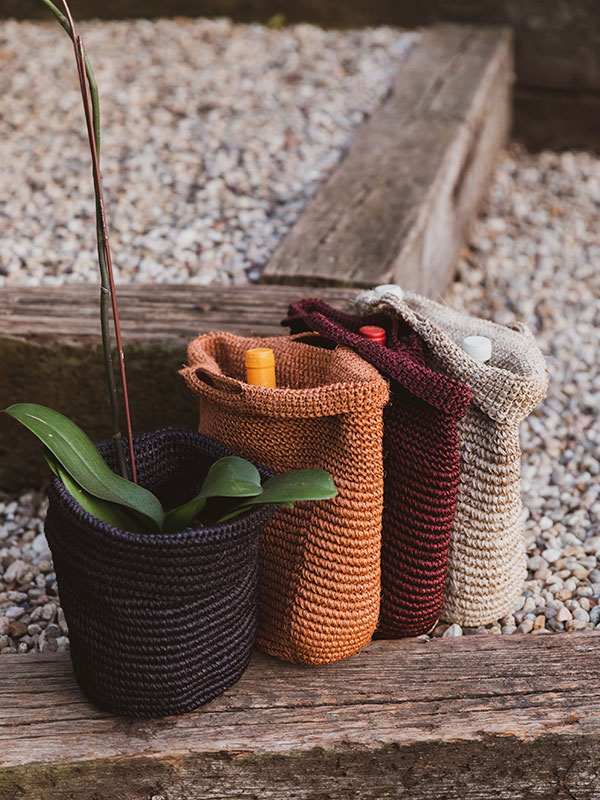 Sneak one (or three) wine bottles as a treat for the grownups. Our new Borsa di Vino is designed to carry up to three bottles and has two dividers inside to prevent clanking and breakage. Don't forget to pack a corkscrew, we've all been there before.
Protect yourself from the elements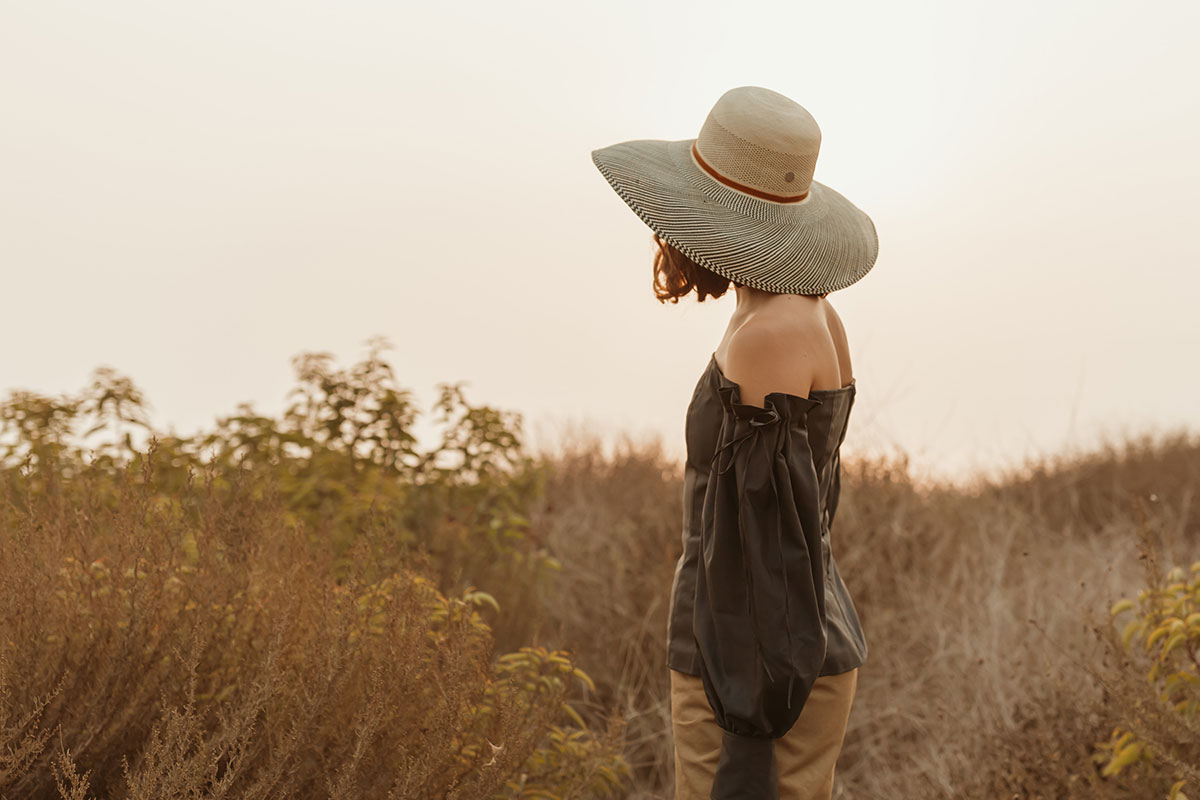 Finally, make sure to keep your face out of the sun with our new Freya Beach Hats and Visors. Hand crafted by artisans in Ecuador, these hats are certified to exceed UPF 50.