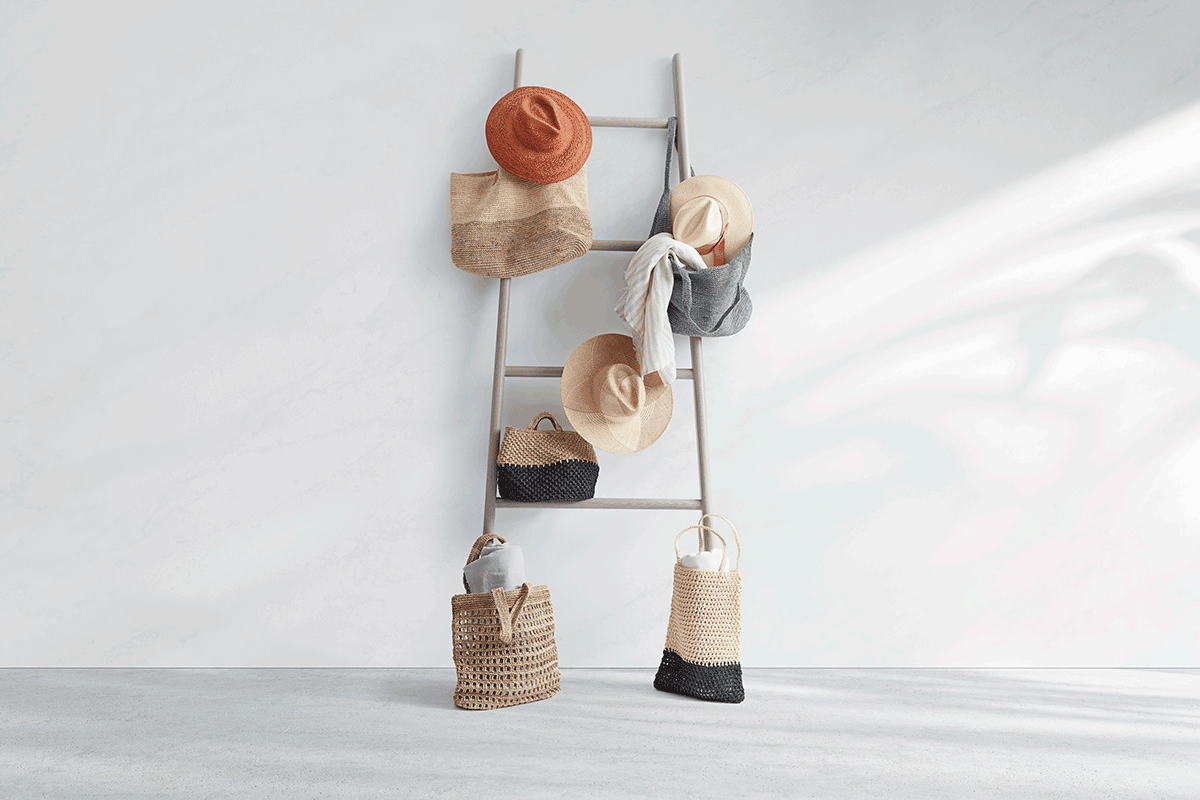 Born in Colombia, our founder believes in giving back to a community close to his heart. What started with a few beach bags and blankets made in South America, has quickly grown to a much larger collection. Crafted by artisans around the world, these handmade, socially conscious products help support small communities while preserving age-old techniques.
Beach Bags
Handcrafted in Colombia, these bags are made from the country's native fique plant. They are woven using an old world technique and provide financial security to 40 female heads of household.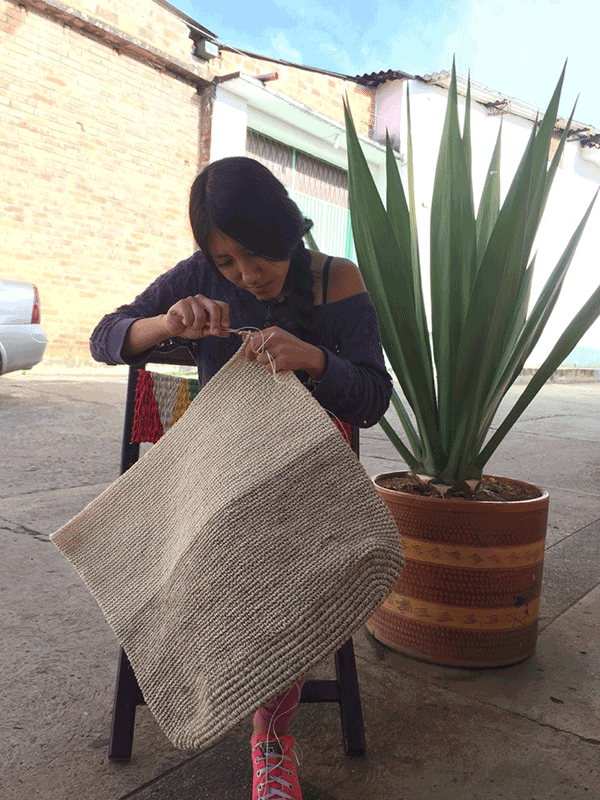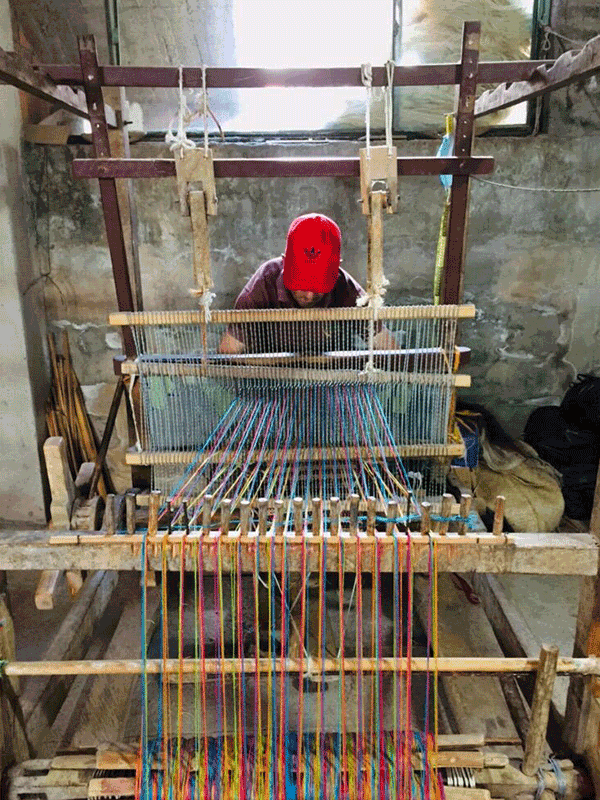 Available in different styles, sizes, and colors, this collection has quickly expanded over the last few years. We combine modern, fashion forward designs and traditional Colombian techniques to create the perfect pieces. The collection has grown to include nesting baskets, wine bags, and more.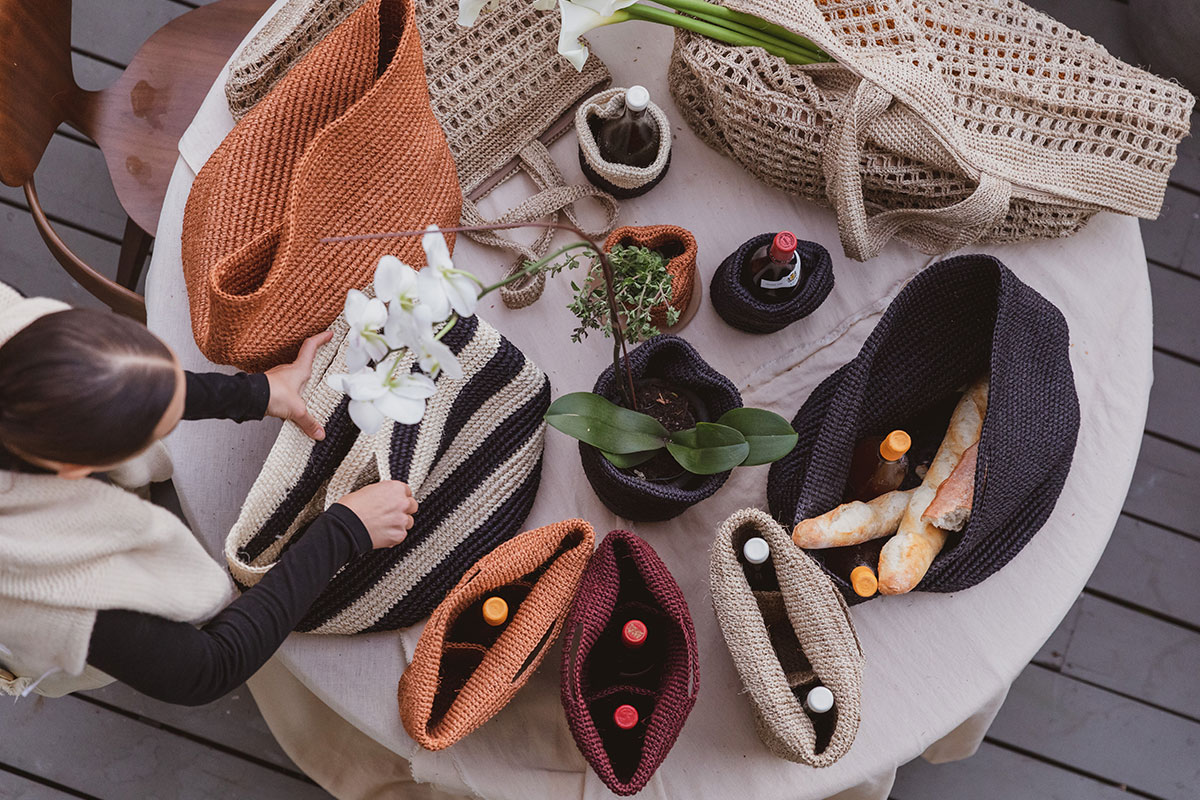 Hats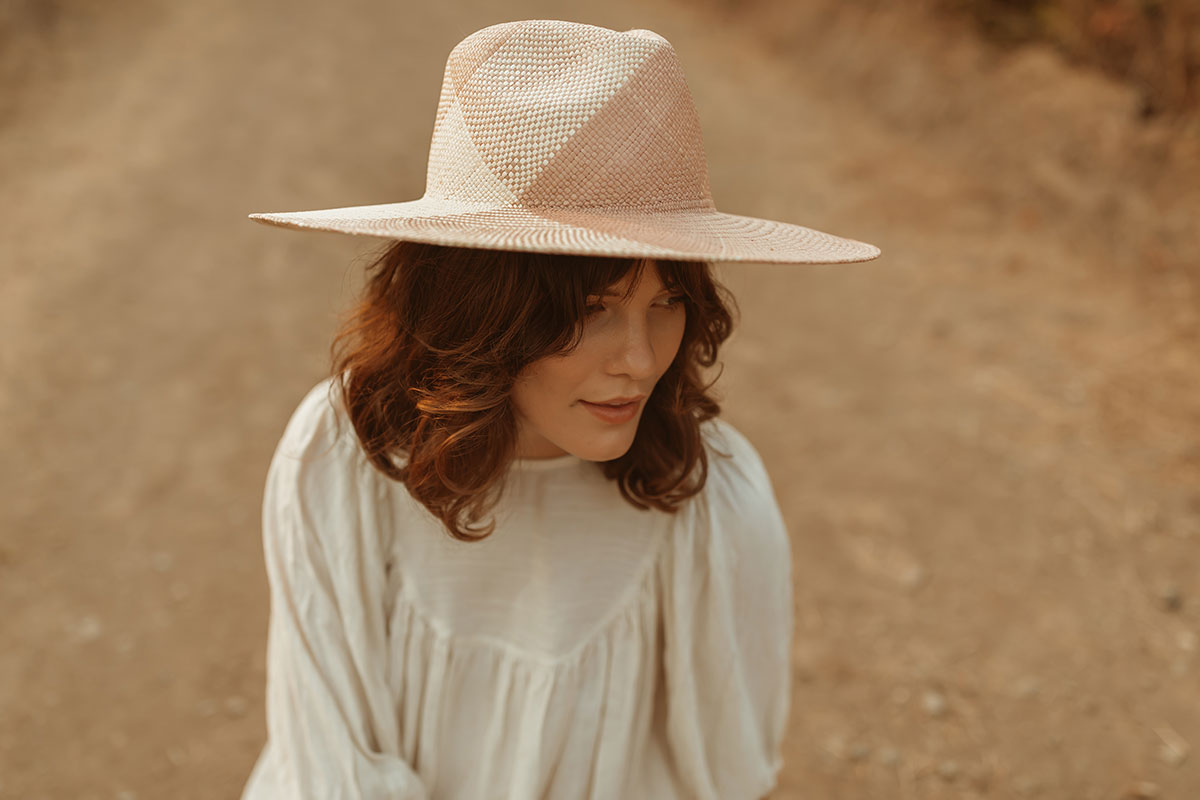 Handcrafted in Ecuador, the Freya Beach Hats are created using techniques that have survived over 3,000 years. The women who weave these hats take pride in their work and constantly evolve and better their techniques of manipulating straw to create new patterns with color.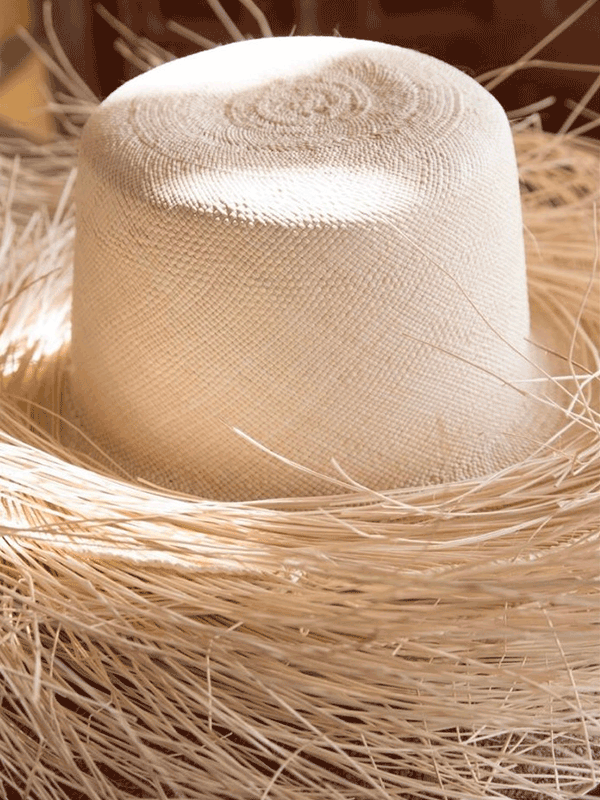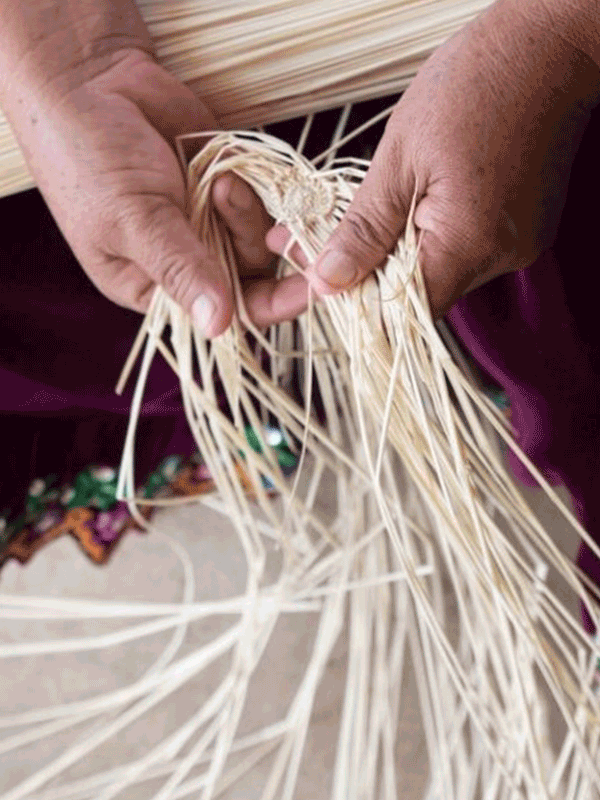 These artisans push the limits of their craft to allow it to survive centuries, and thats why it continues to exist today. With small details like ribbons, or modern designs, these hats are the perfect companion to a summer under the sun.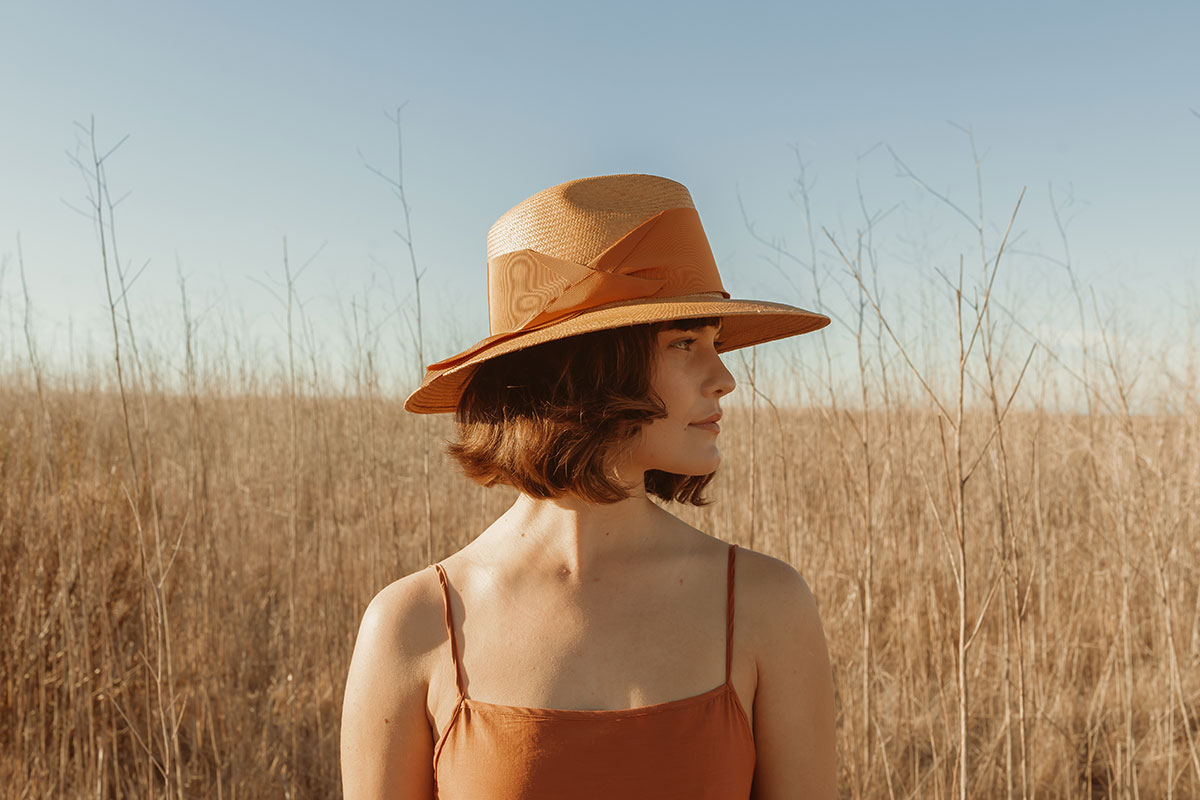 Cozy Essentials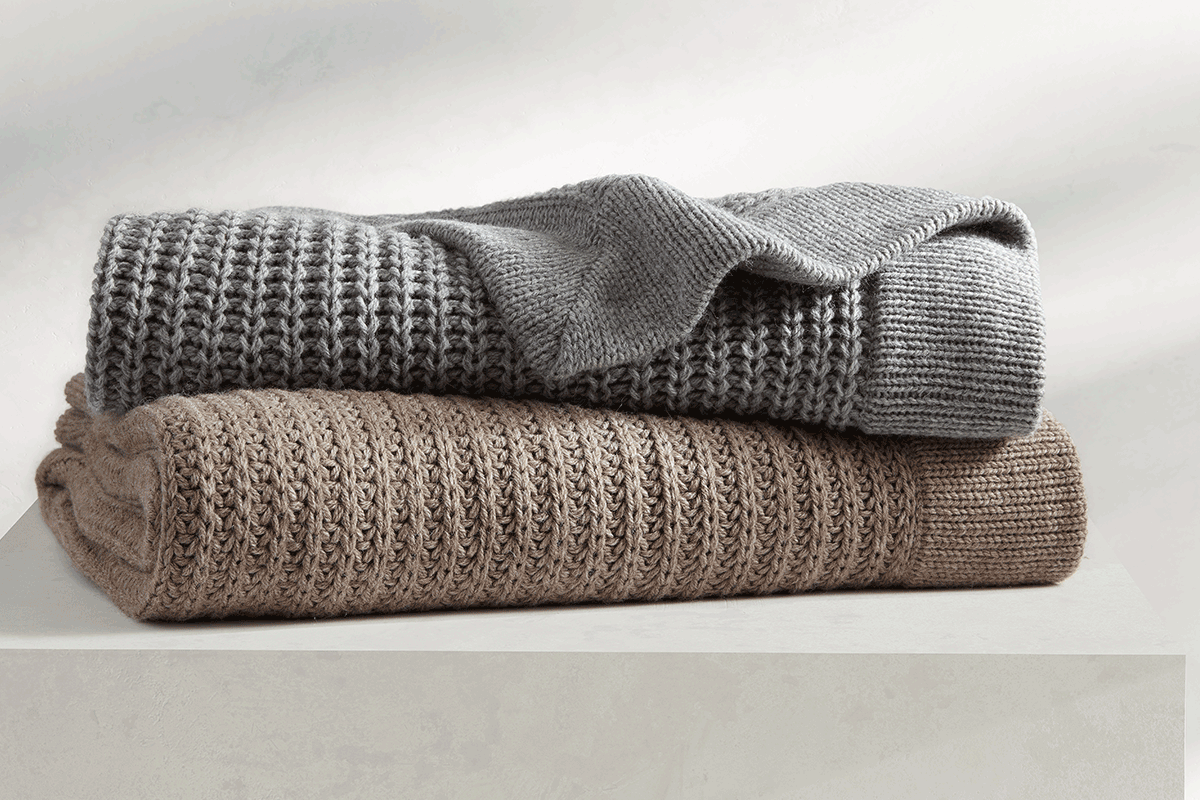 Made in Peru, our Alpaca collections are exceptionally soft, and the perfect items to wrap up in year round. In addition to our soft alpaca throws, we teamed up with Bandier to design a super cozy alpaca robe and a matching blanket.
Known for its soft, lightweight, and durable qualities, baby alpaca refers to the first shearing of an adult alpaca. This fiber is not only unique because of its vast history, but also because of the environment where it comes from, and its soft, silky feel.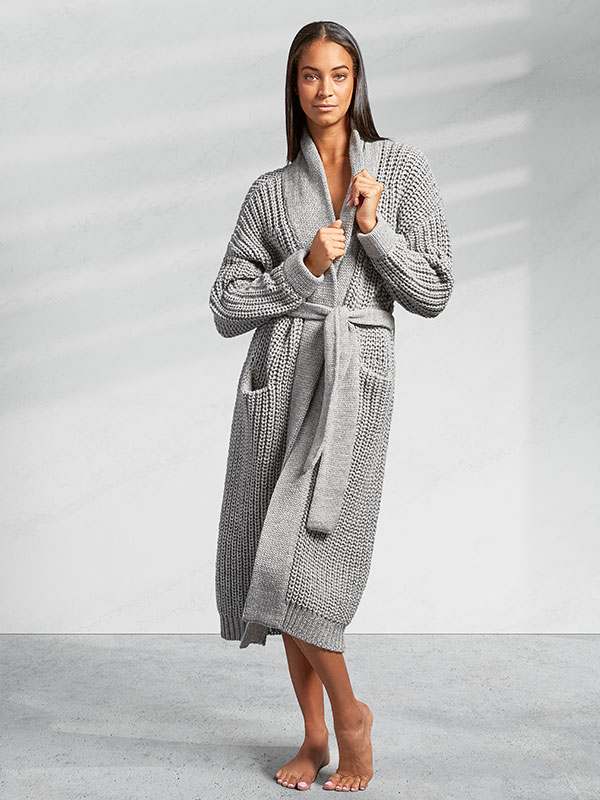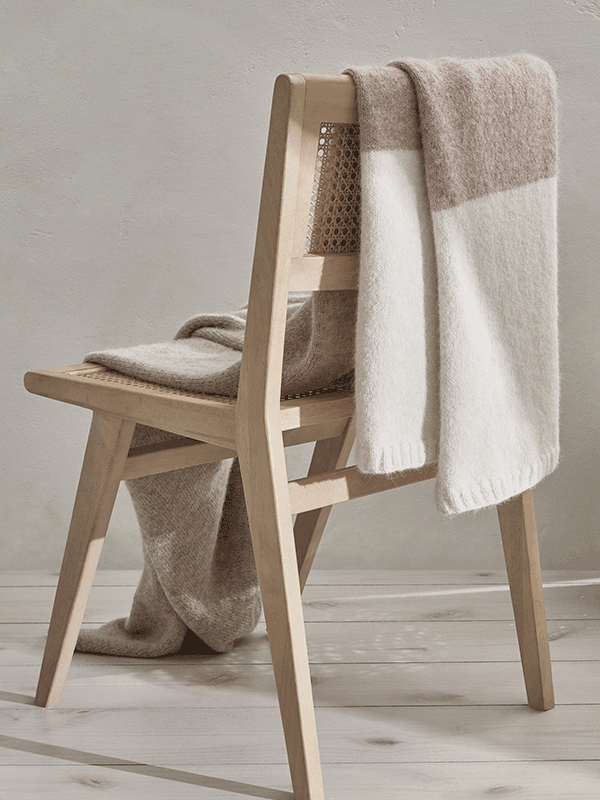 Continuing to support Peru's textile traditions, celebrating the evolution processes that have resulted in these soft, resilient fibers, and researching a better utilization of the limited resources in high altitudes, will continue to help preserve the cultural traditions and manufacturing associated with the Peruvian alpaca.