With Memorial Day Weekend comes the unofficial start to summer. And nothing goes together like summer and a good beach read. Here are some of our favorite books based on beach destinations- from the East Coast to the West Coast to the Amalfi Coast. Be sure to pack one of these in your beach bag this summer.
One Italian Summer
By: Rebecca Serle
Think: Mamma Mia meets Gilmore Girls. Rebecca Serle, author of In Five Years (also a great read), takes us to the beautiful Amalfi Coast on what would be the mother-daughter trip of a lifetime. When Katy's mother dies unexpectedly before their trip, Katy travels to Positano alone hoping to learn more about her mother, who spent a formative summer in the coastal town before marrying Katy's father. What Katy doesn't expect is to reconnect with her mother literally, when she somehow appears in the flesh. If you're looking for a book about mother-daughter relationships in a beautiful location, this is it.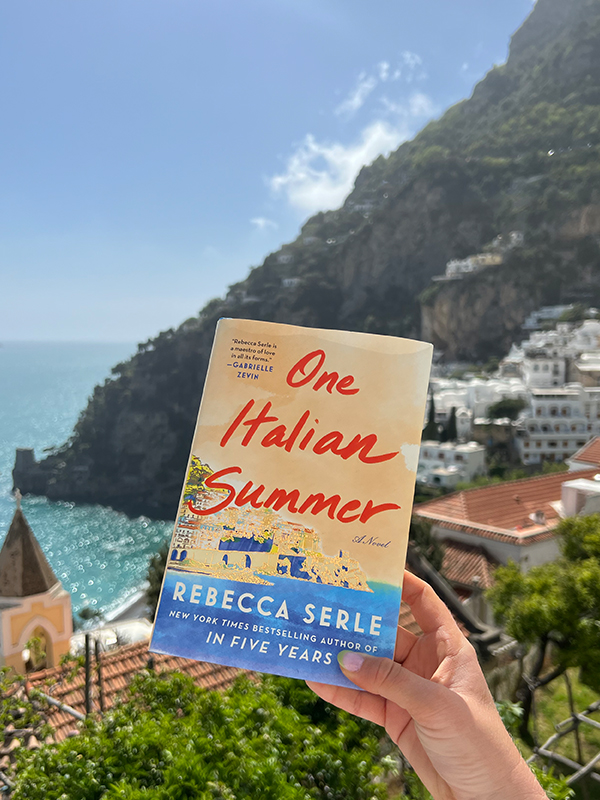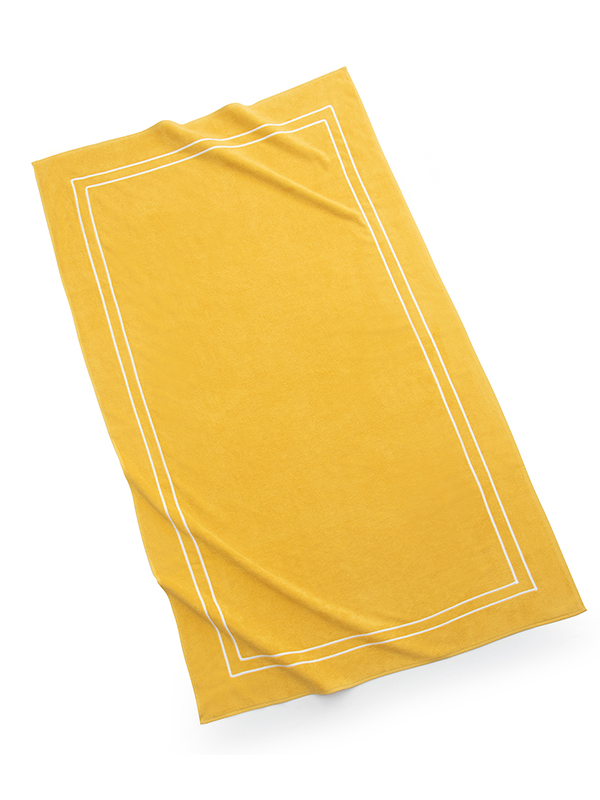 Be sure to take our Rosario beach bag and Amalfi beach towel on your next trip to Positano.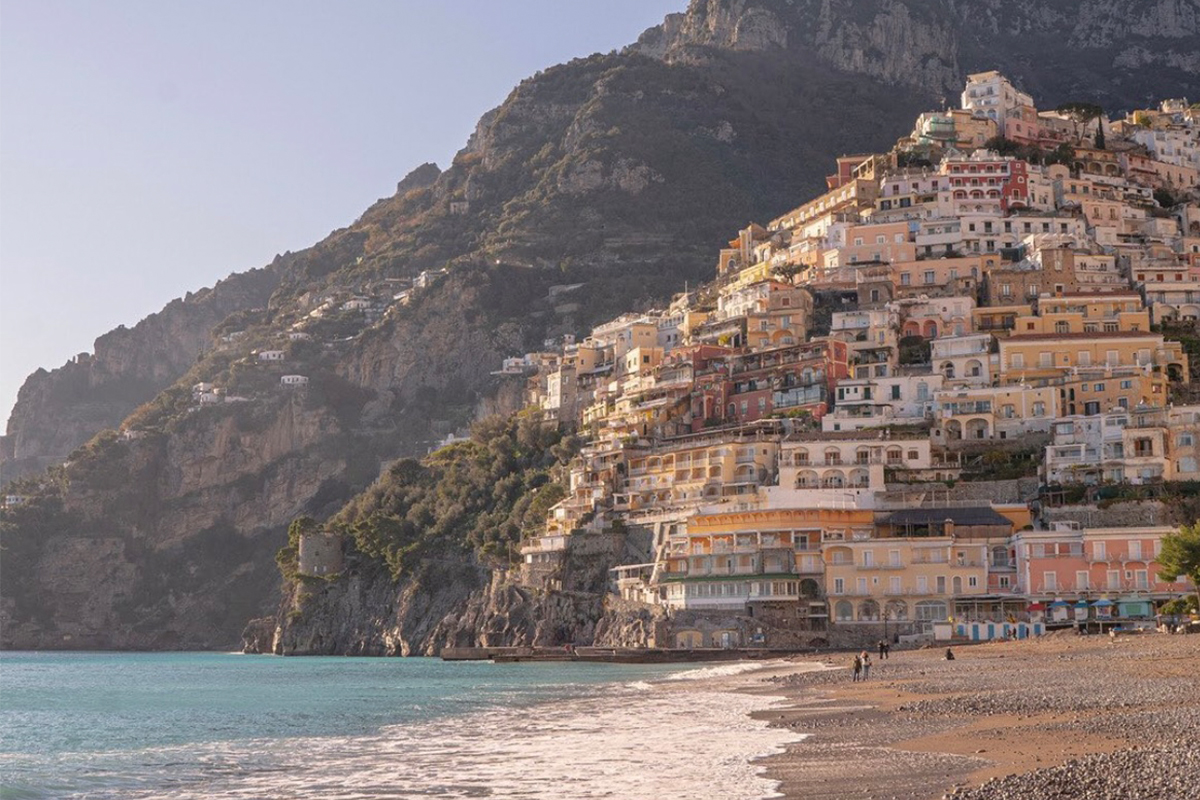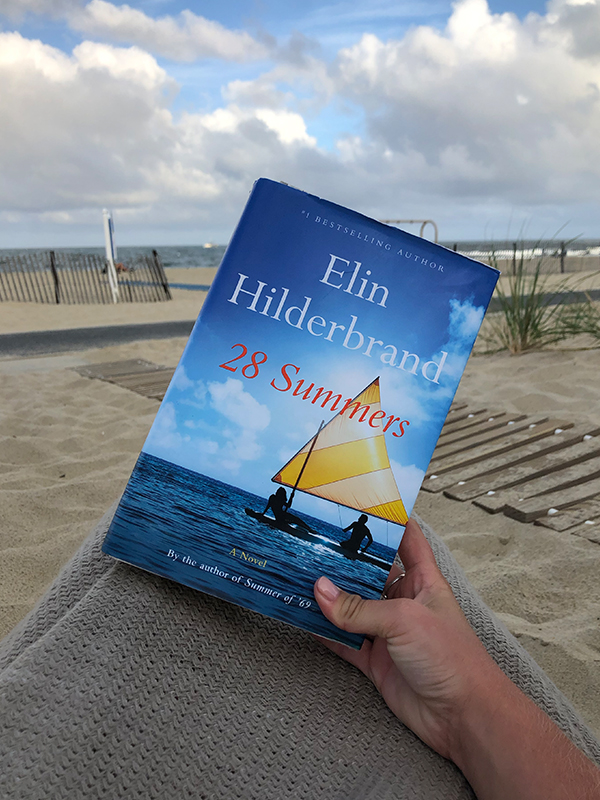 28 Summers
By: Elin Hilderbrand
There's a reason Elin Hilderbrand is the undisputed queen of the beach read. Like the majority of her novels, 28 Summers takes place on Nantucket Island. Based on the classic film Same Time Next Year, this book follows Mallory and Jake as they spend Labor Day Weekend at Mallory's Nantucket cottage every year no matter what– through heartaches, job changes, children, even a presidential campaign. The nostalgia is real, especially if you've ever spent time at Dorrian's in the '90s.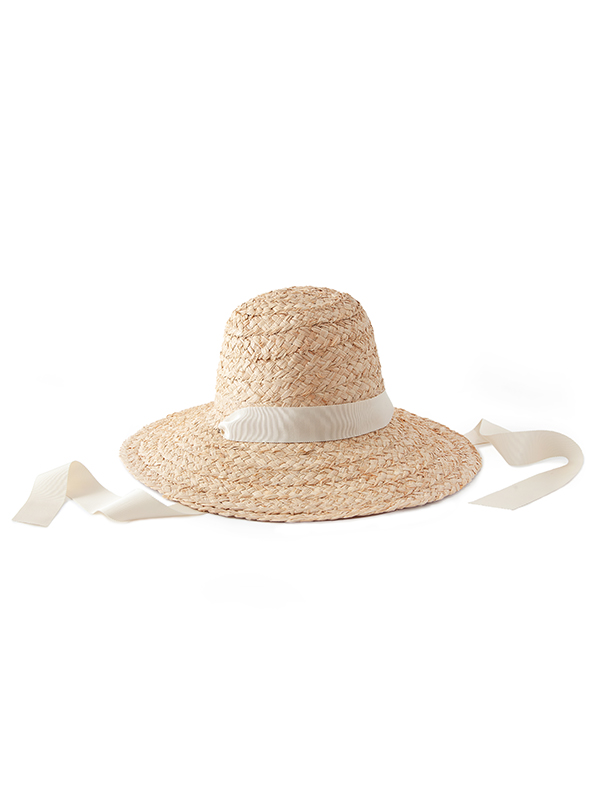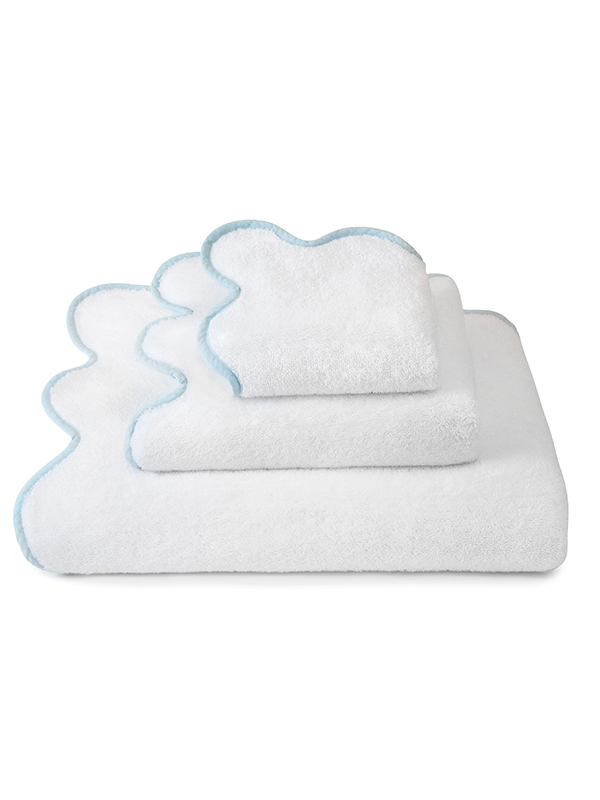 The Raffia beach hat and Chairish scalloped towels are the epitome of classic Nantucket prep.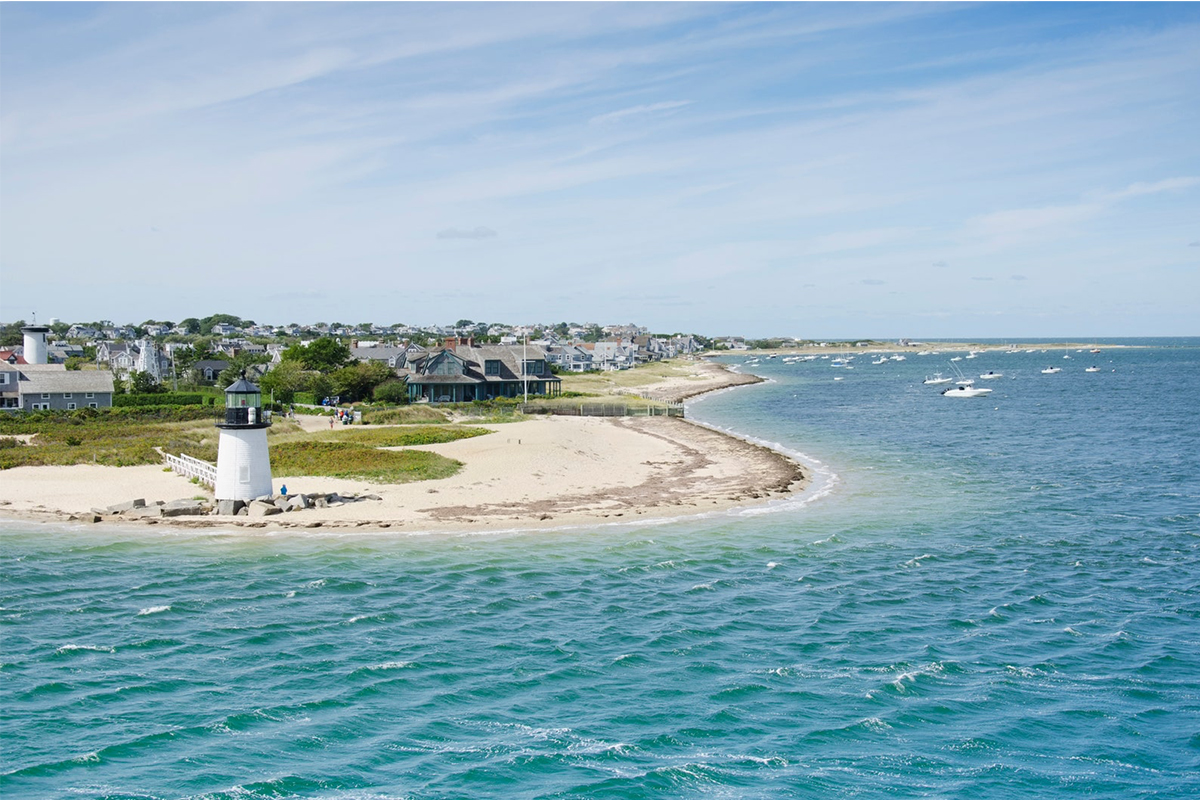 Malibu Rising
By: Taylor Jenkins Reid
Malibu in the '80s. The four Riva siblings grew up in a quaint bungalow in Malibu, back when it was just a fishing town (if you can imagine a time before Nobu Malibu). The children of rock and roll legend Mick Riva, the close-knit siblings are now grown and all thriving in their own right. Nina, the oldest, is a supermodel/surfer who lives in a cliffside Malibu mansion. Malibu Rising follows the four Riva siblings over the course of 24 hours leading up to their infamous annual party at Nina's house, where chaos ensues. Like her other novels, this Taylor Jenkins Reid book is a page turner.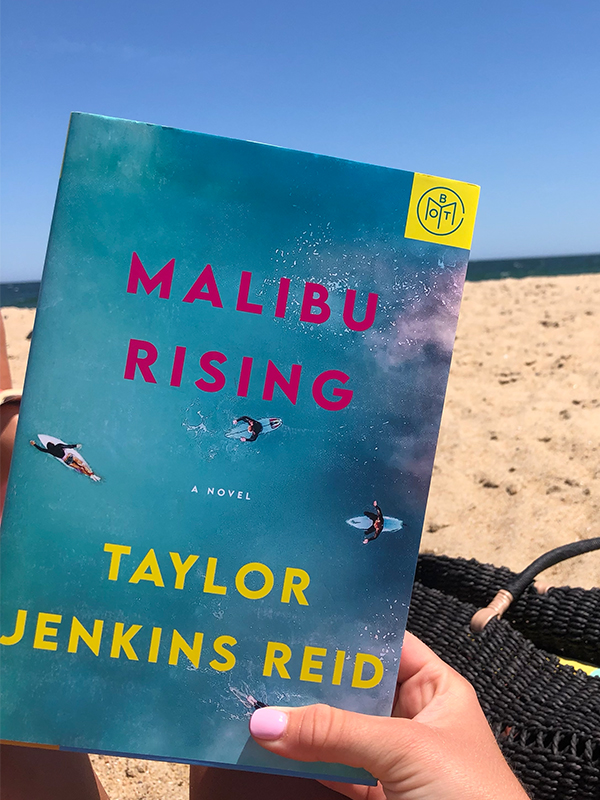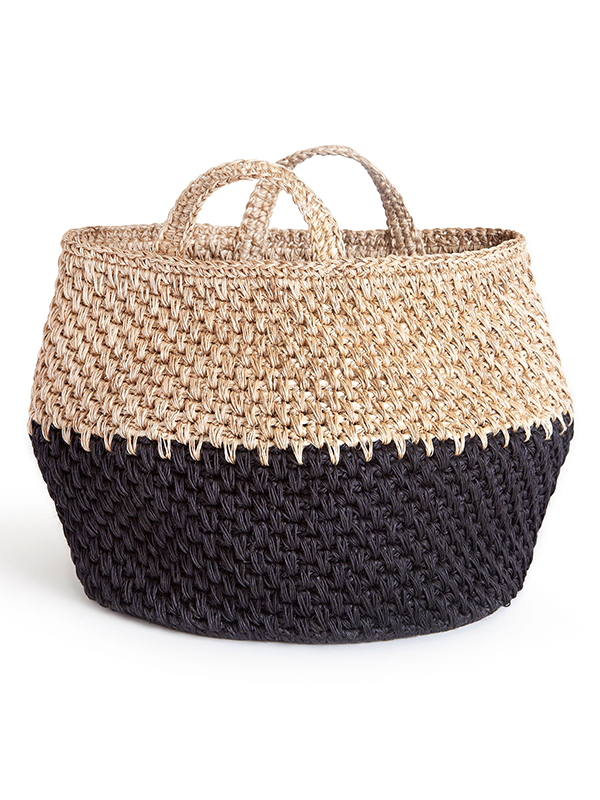 Load up the Azie beach bag with the Bondi beach blanket for your next surf session- perfect for laying out at Surfrider Beach.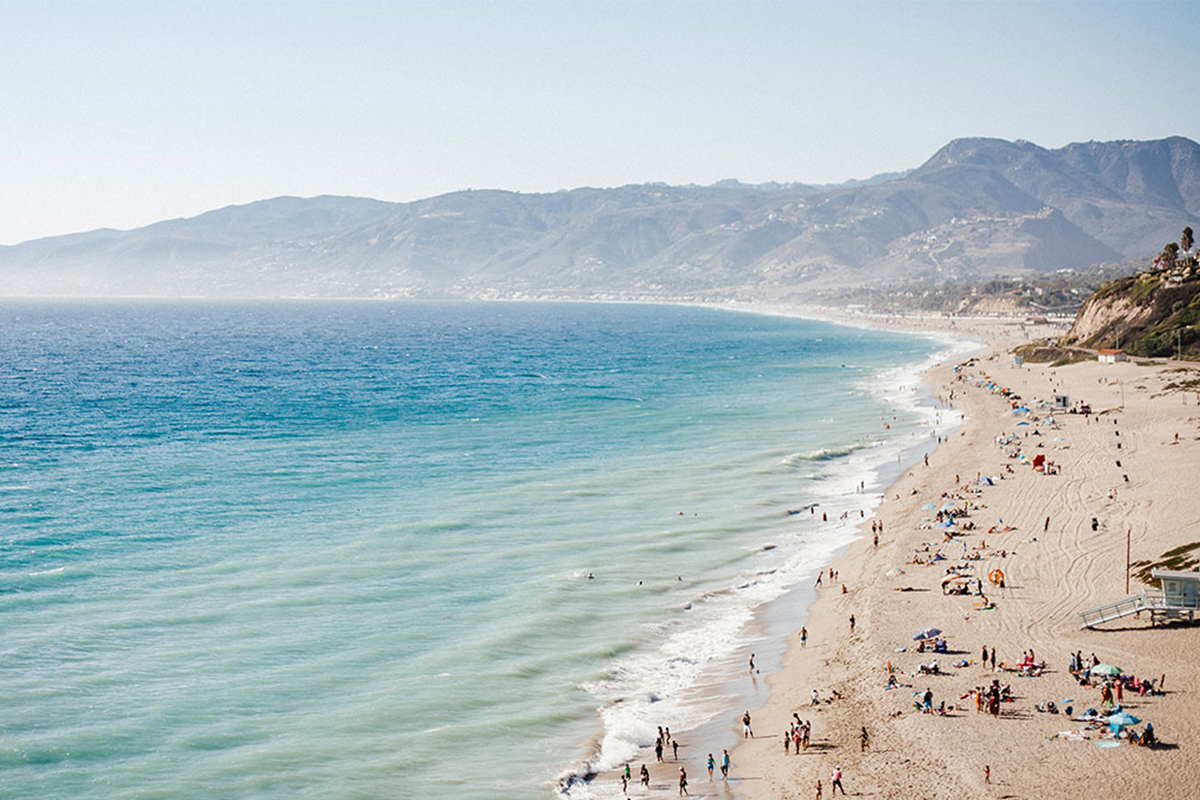 Need more travel inspo for your next summer getaway? Check out ESCAPE TO PATMOS, GREECE.