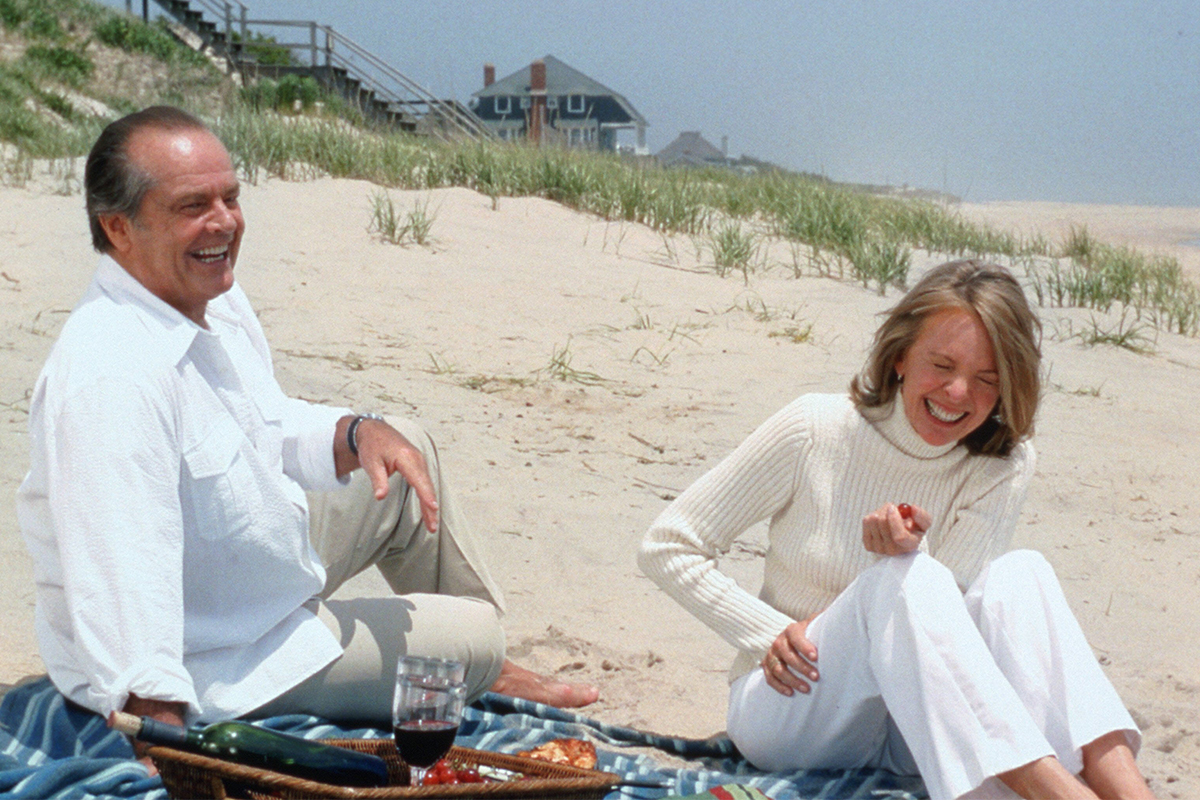 You may have heard the term "Coastal Grandmother" recently, and while the trending phrase may be new, the aesthetic it defines as timeless. Coined by Tiktoker Lex Nicoleta, "Coastal Grandmother" describes the aspirational lifestyle of an elegant, independent woman, often depicted as the protagonist in Nancy Meyers films. Think: crisp white linens, fresh blue hydrangeas, and tan cashmere sweaters. And no, you do not have to be a grandmother or own oceanfront property to live like a coastal grandmother!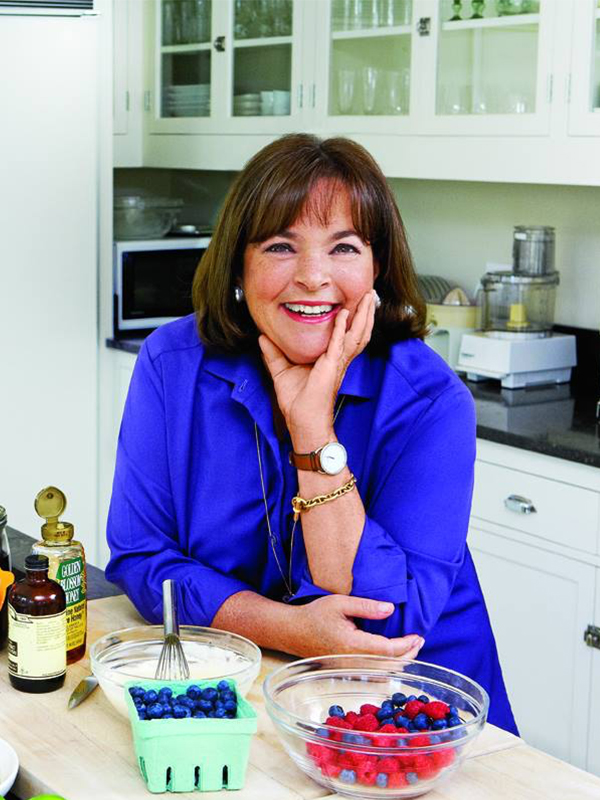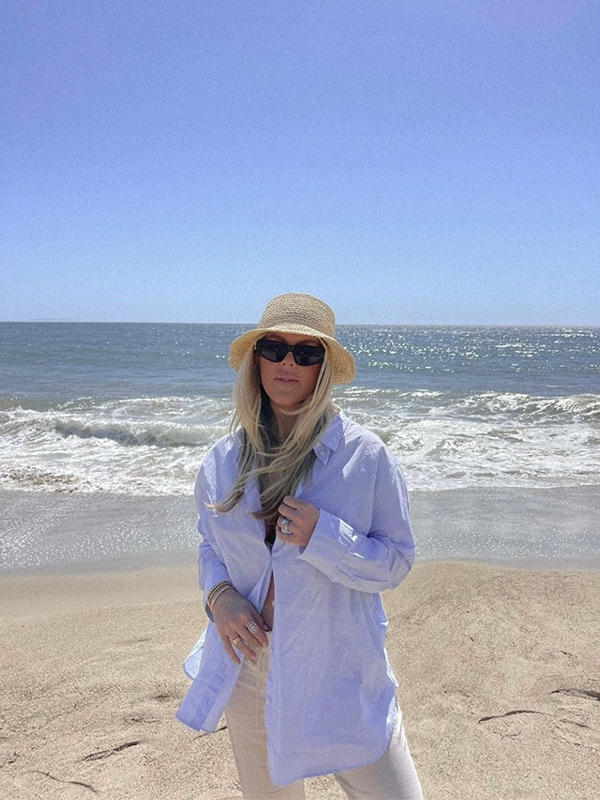 Some real-life examples of Coastal Grandmothers are Ina Garten, Oprah Winfrey, and Reese Witherspoon. In short, Coastal Grandmothers are excellent hosts and homemakers. They have sophisticated homes that still feel lived-in, equally beautiful and functional. We've rounded up all the essentials you'll need to live like a Coastal Grandmother this summer.
Linen Bamboo Bedding
Every good Coastal Grandmother knows the importance of breezy linens in a beach house. Our signature sheets are a bamboo-linen blend that will keep you cool and cozy on warm summer nights.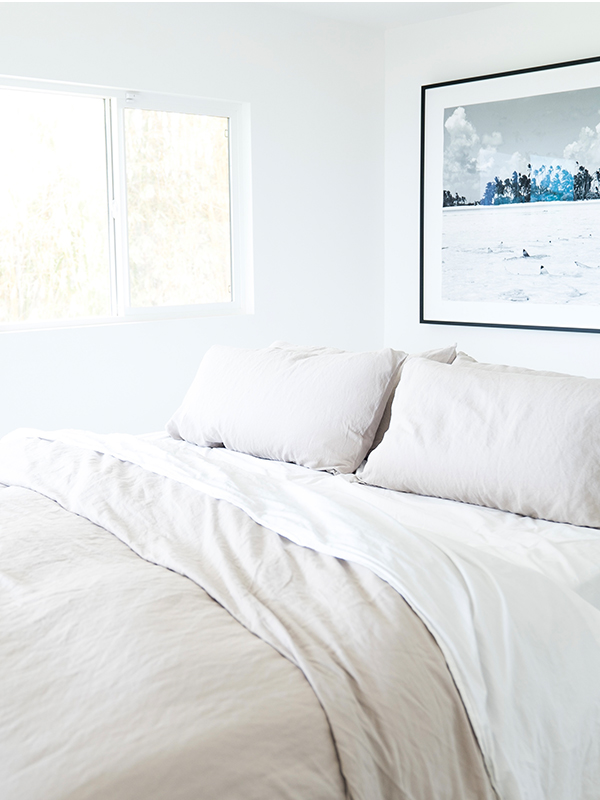 Farmer's Market Tote
You'll need a good straw bag to carry fresh vegetables from your garden and artisanal cheeses from the local farmer's market. Our large Farmer's Market Tote is big enough to lug everything you'll need for a Barefoot Contessa-inspired dinner. And if you're entertaining, the Borsa di Vino is perfect for transporting three wine bottles without clanking or breaking.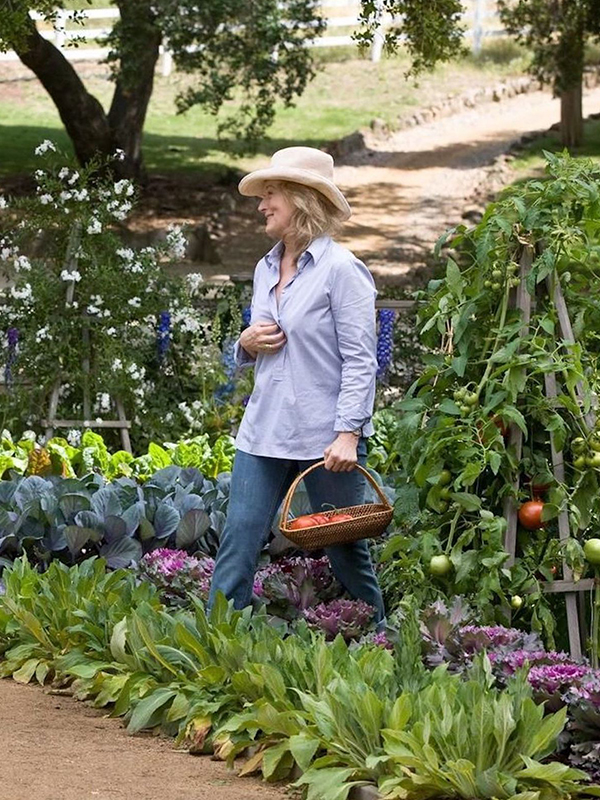 Throw Blanket
After a long day of coastal granning, curl up on the couch with a crisp glass of white wine, a good book and our Brentwood Cotton Throw Blanket. This throw also doubles as a great beach blanket so take it with you to watch the sunset on the beach.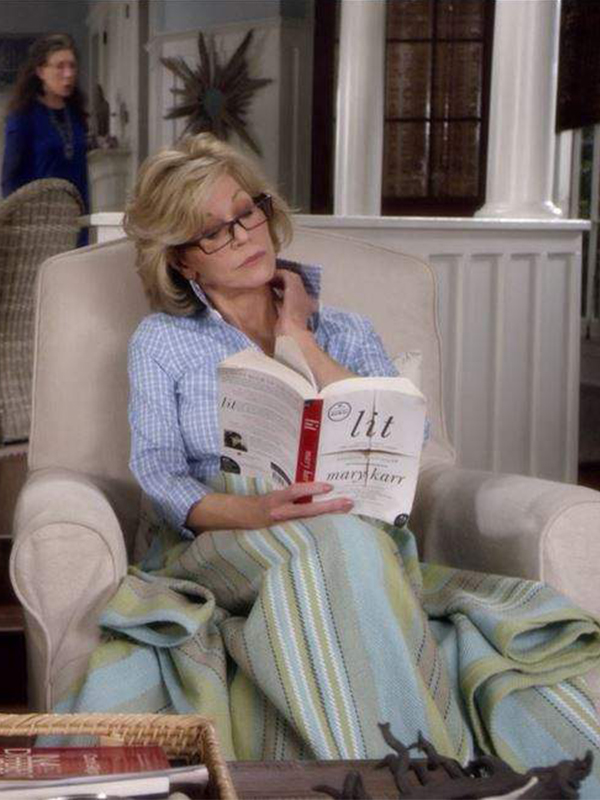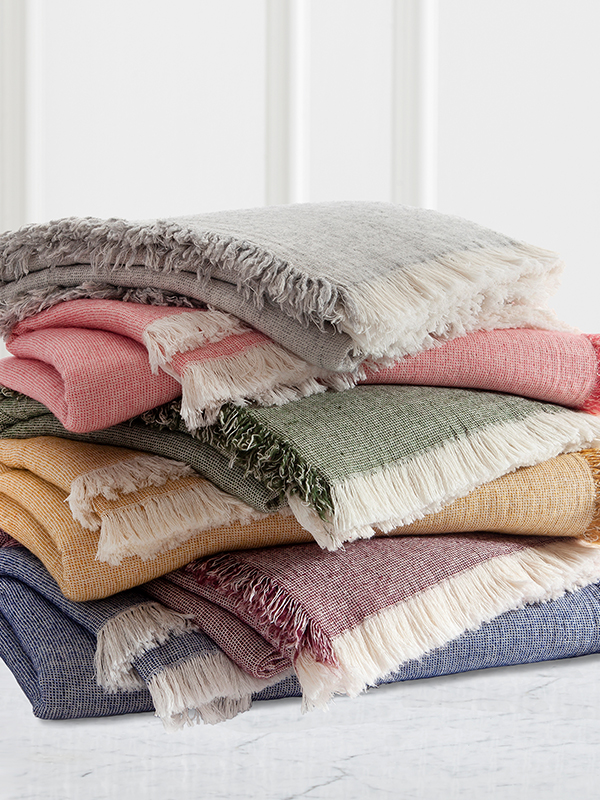 Beach Hat
As an avid beach lover, the coastal grandmother is an expert on both sun protection and accessorizing. Grab a Freya Hazel Bucket Hat to keep your face out of the sun on your morning beach walks.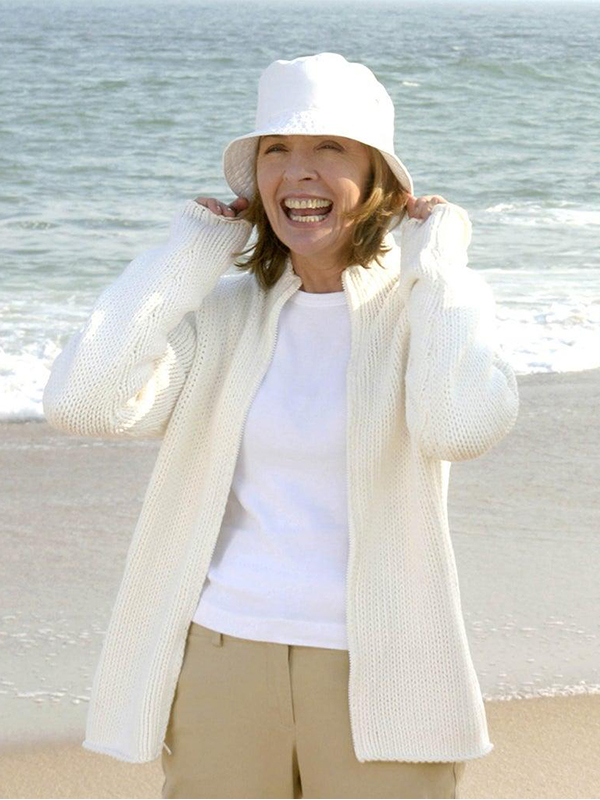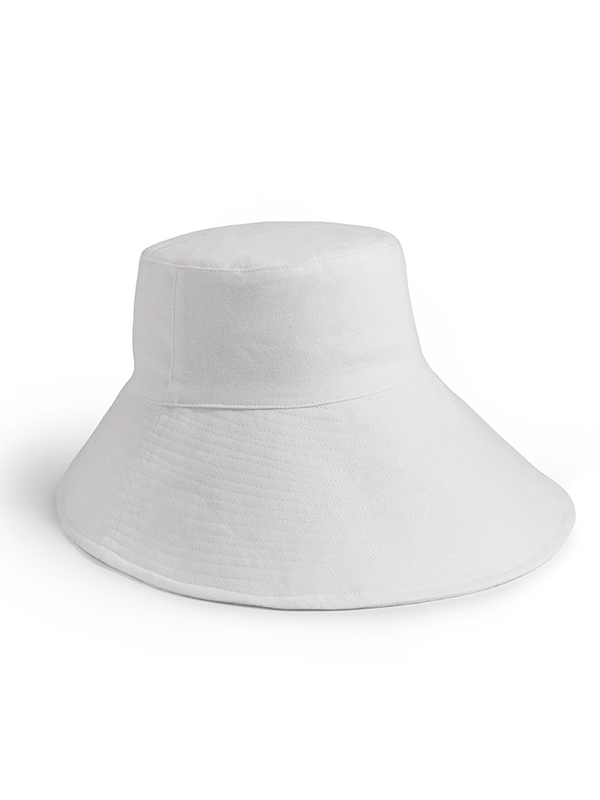 Pajama Set
There's something about a pajama set that instantly makes you feel like your life is put together. Be sure to add a monogram for an elevated touch.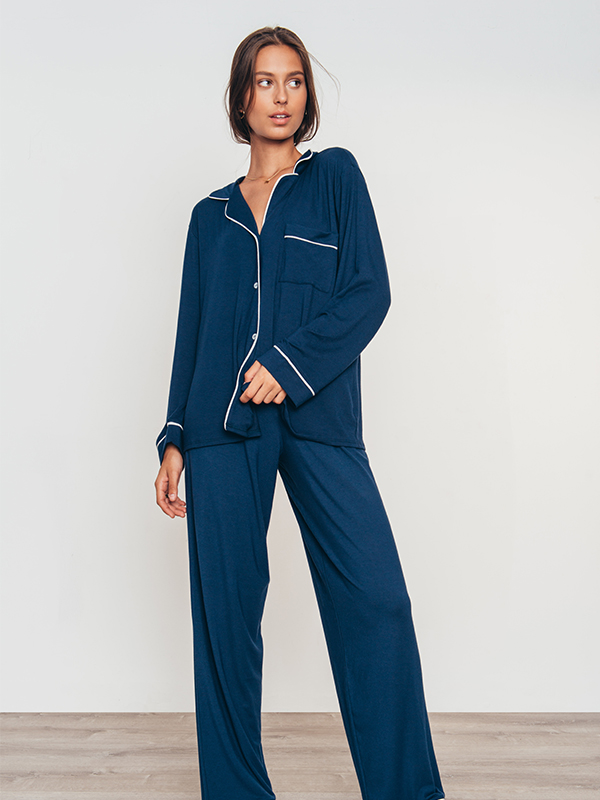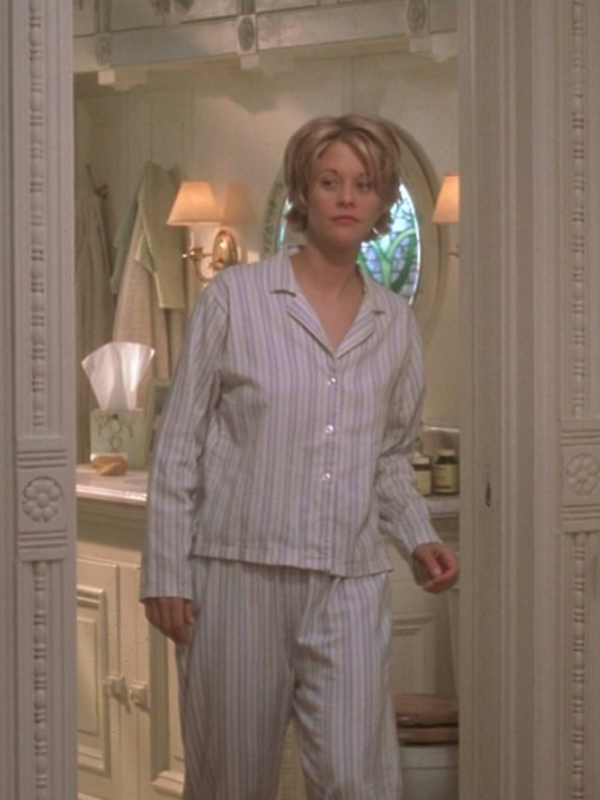 We made a playlist to kickstart your coastal grandmother summer! Best played at the kitchen island with your morning coffee.
Coastal Grandmother Essentials Playlist