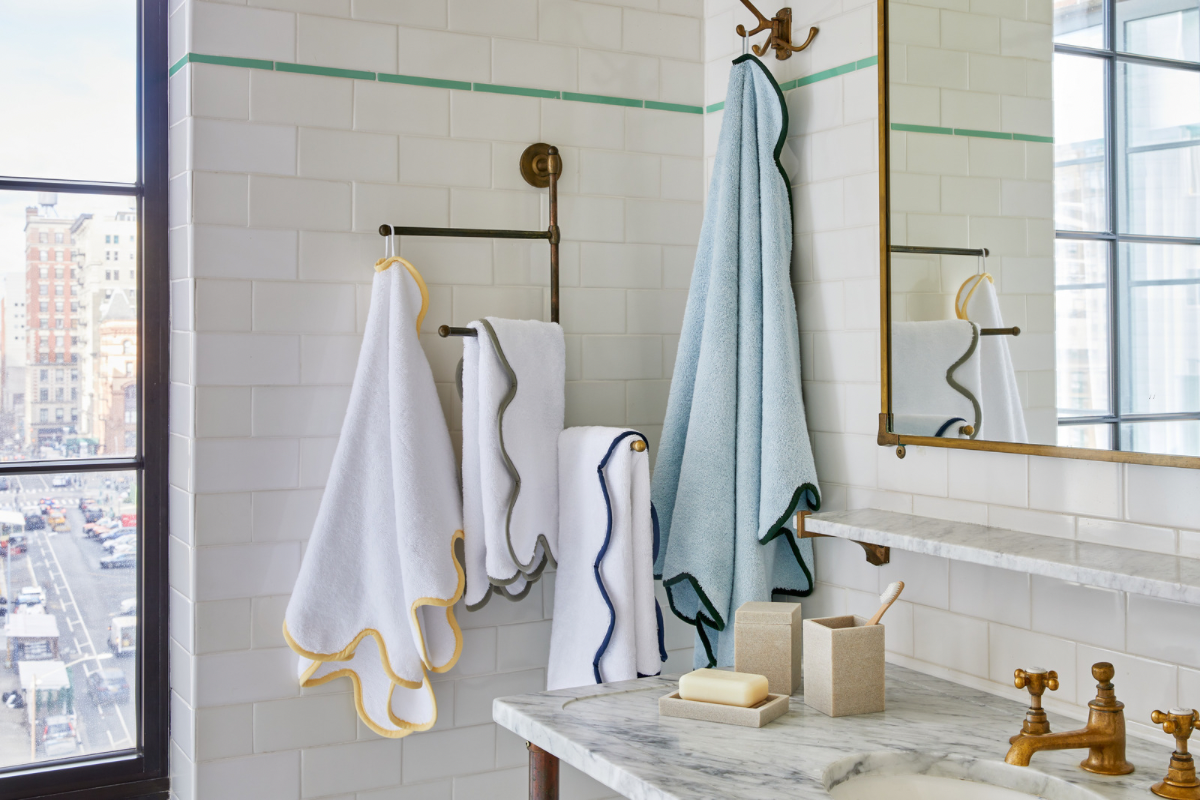 Introducing: the Chairish 2023 Collection. After a much loved original launch, our Chairish collection is back in new colors. With four new colors to choose from, pick your new towel color based on your color analysis. Are you a winter, spring, summer or autumn?
Spring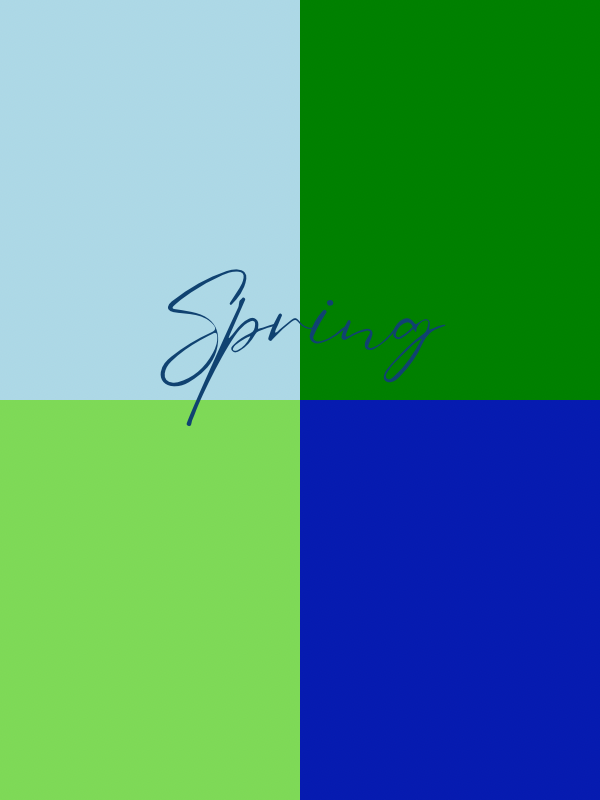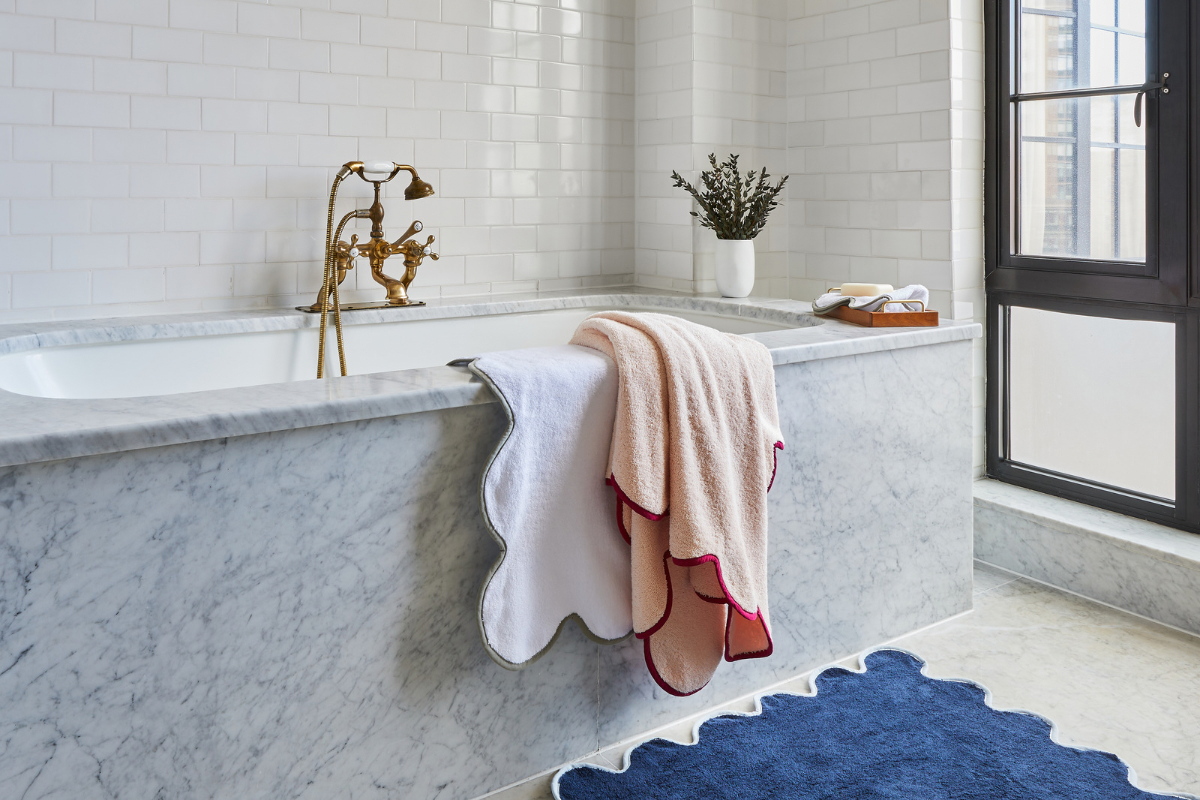 Our navy and light blue towels add a splash of color to any bathroom- perfect for a spring refresh! Be sure to shop the matching bath mat as well.
Winter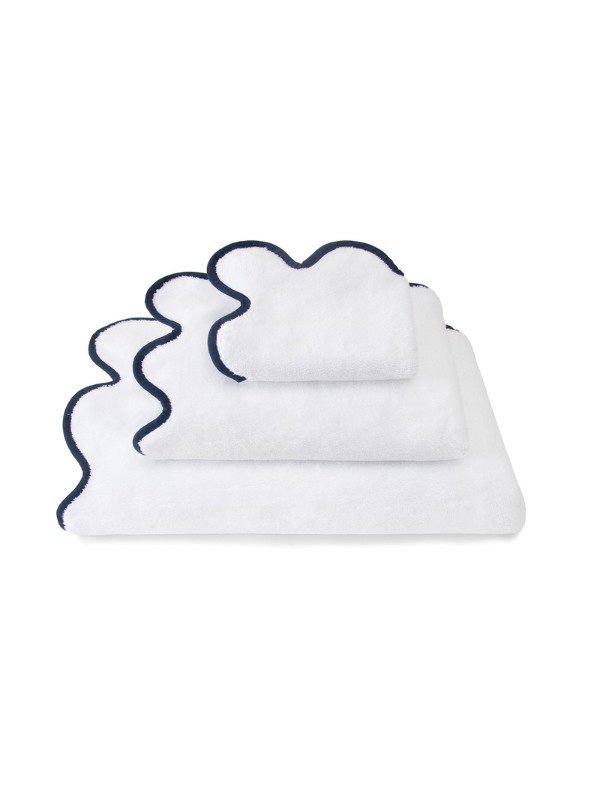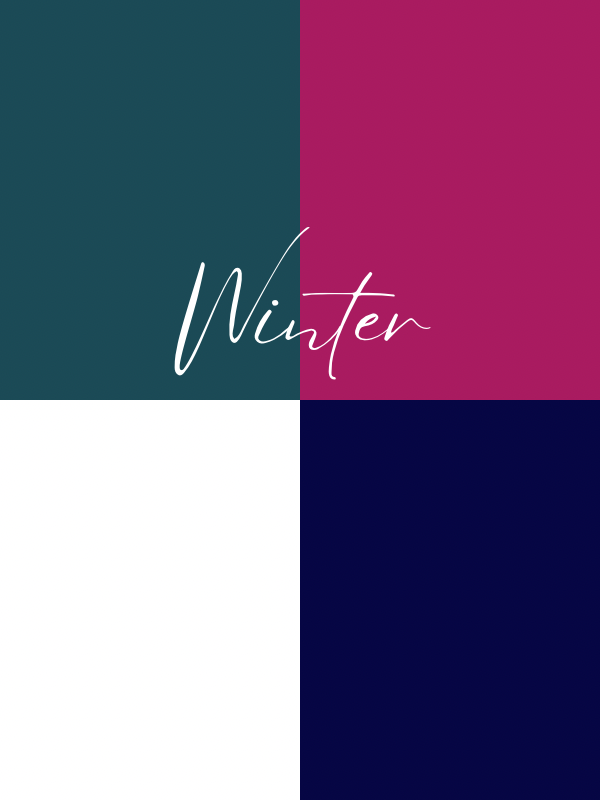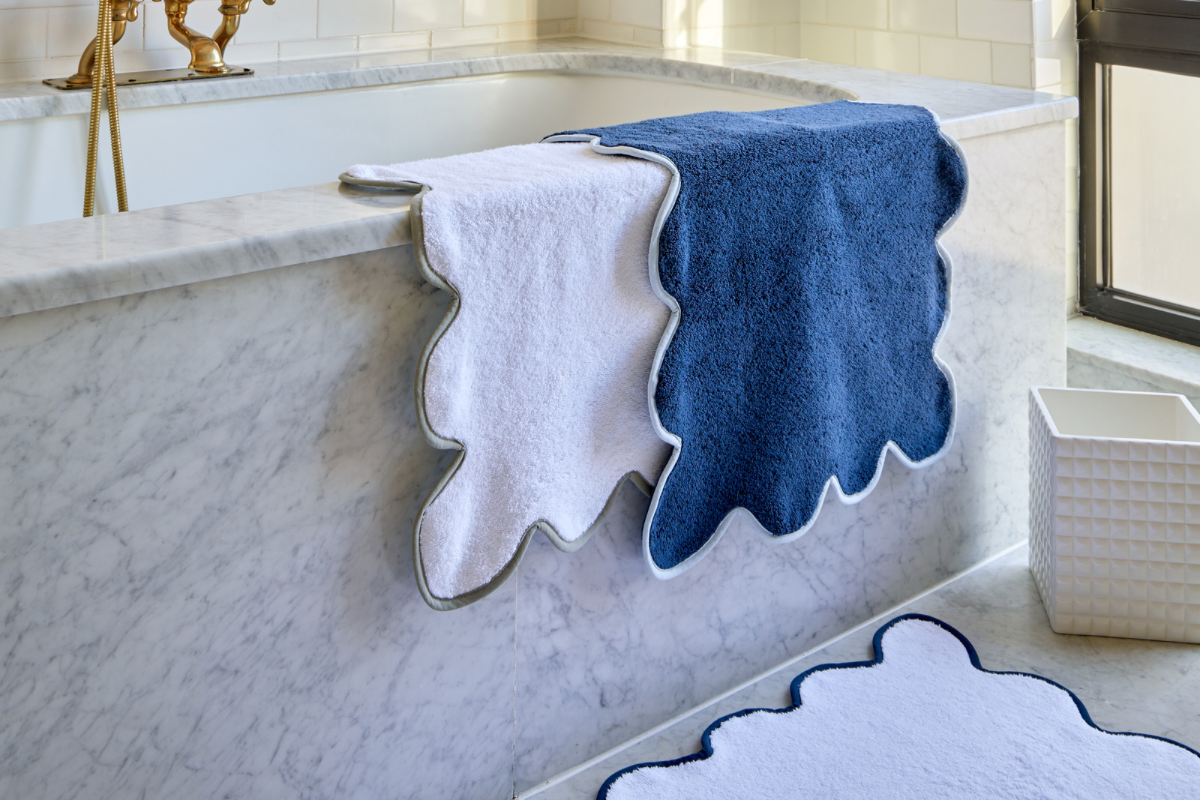 If you're looking for a cooler blue, opt for our white and navy towels: a timeless classic.
Summer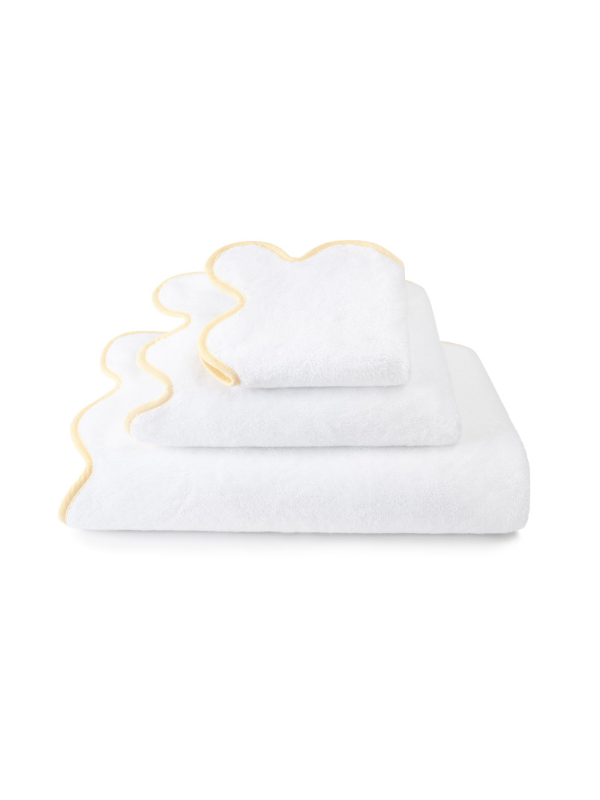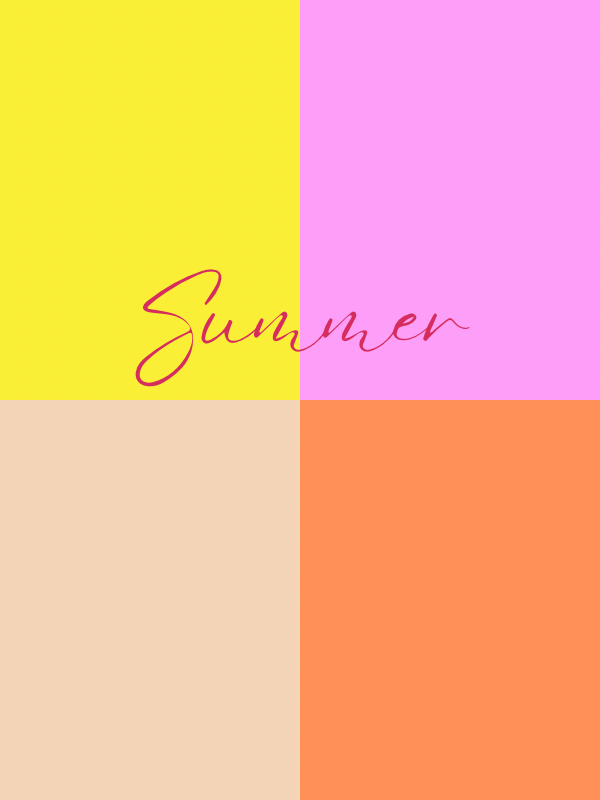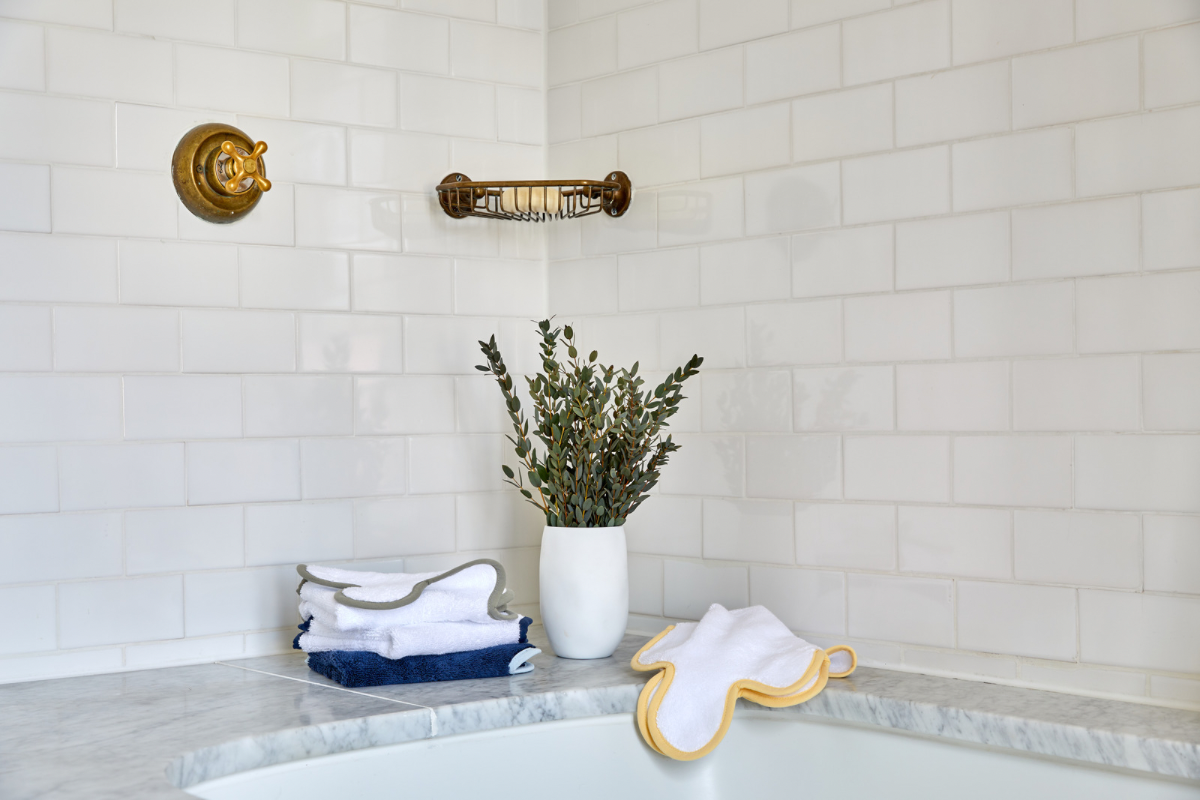 Summer is a state of mind. Our yellow trim is perfect if you're a summer. These towels will warm up any bathroom.
Autumn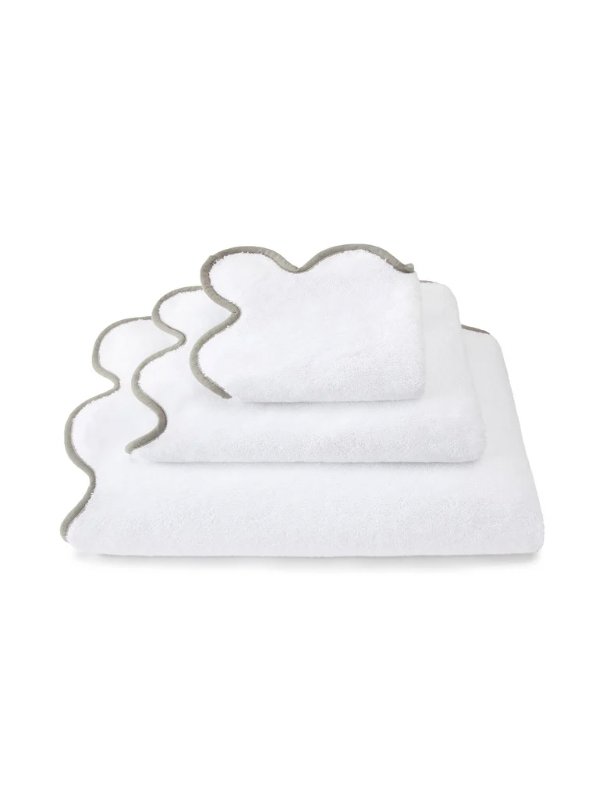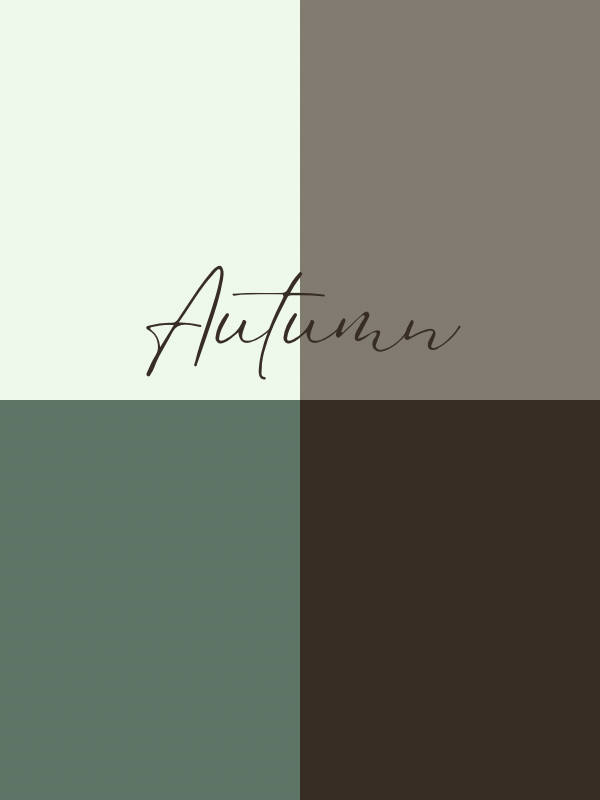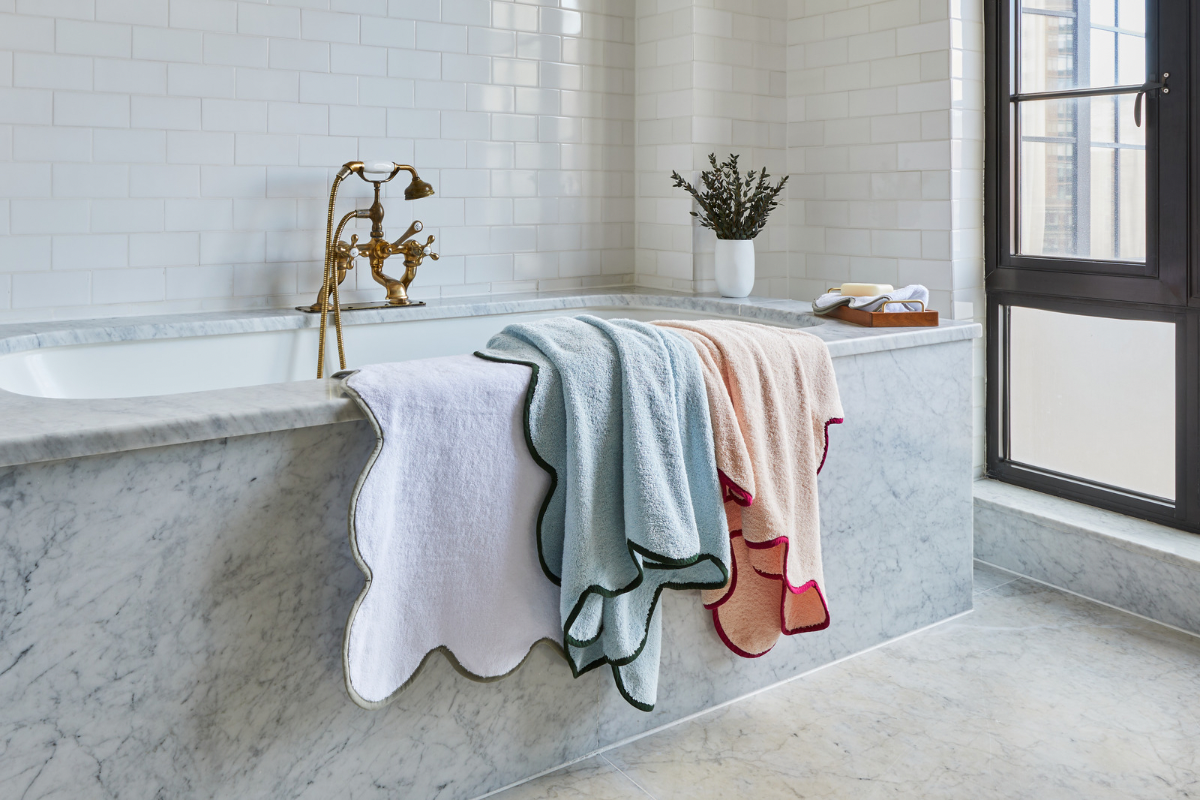 With a muted Earth tone, our Sage trim towels add a subtle touch of Autumn.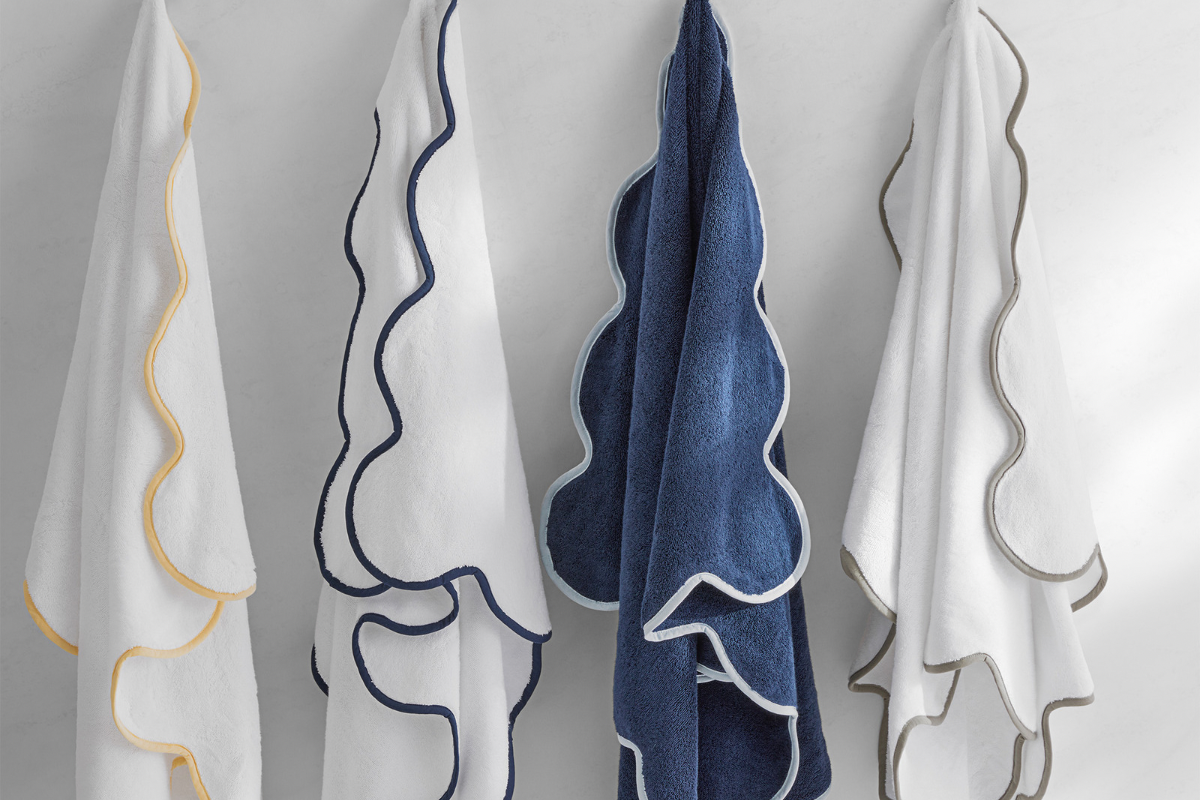 Shop the Chairish 2023 Collection here.