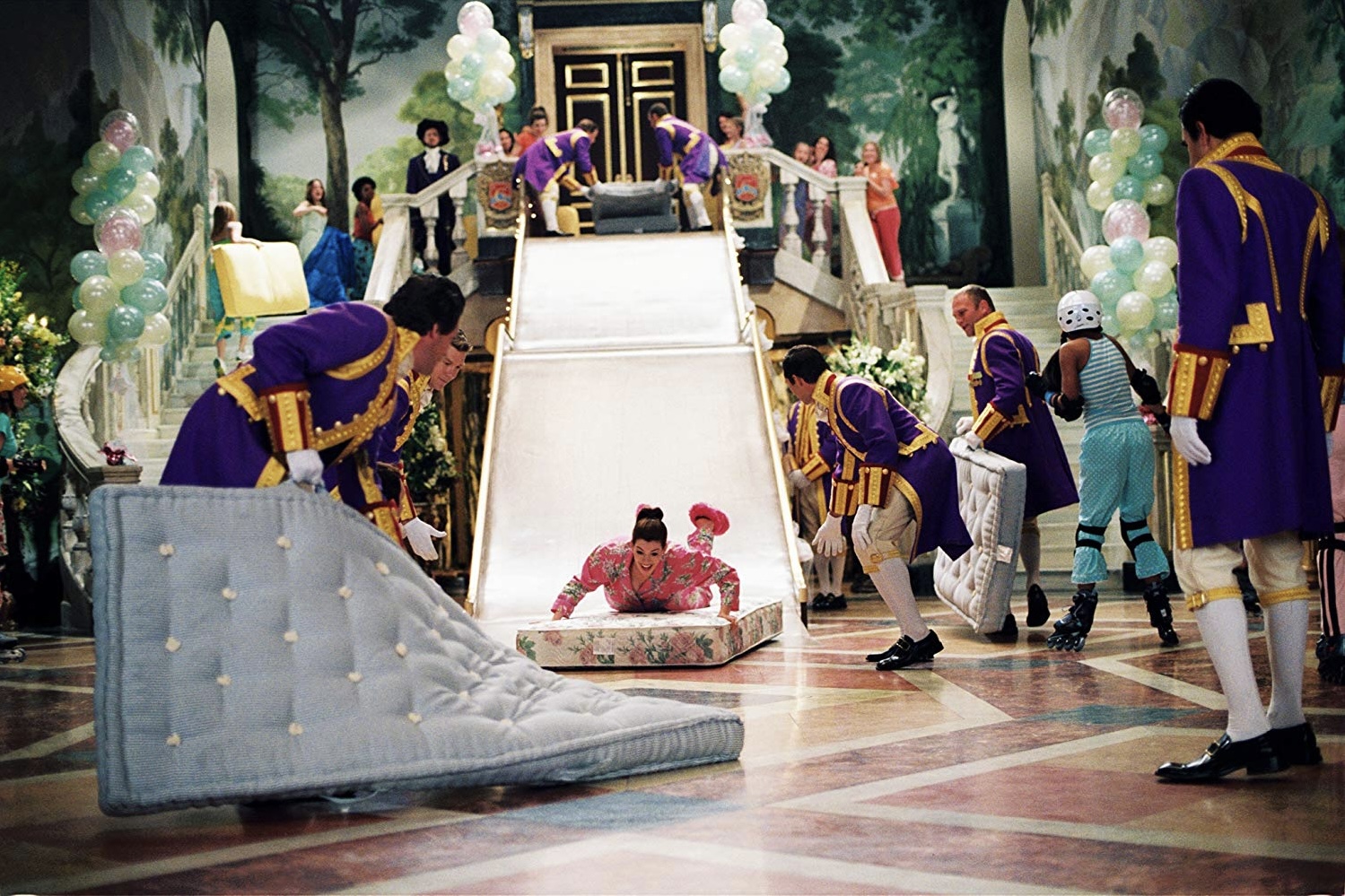 We're declaring 2023 as the year of the dinner party. And for our February dinner party, we're celebrating female friendships by hosting a Galentine's Day slumber party. We're drawing inspiration from our favorite rom-coms to host the ultimate girls night in. Read on for everything you'll need to host your own sleepover.
The Setup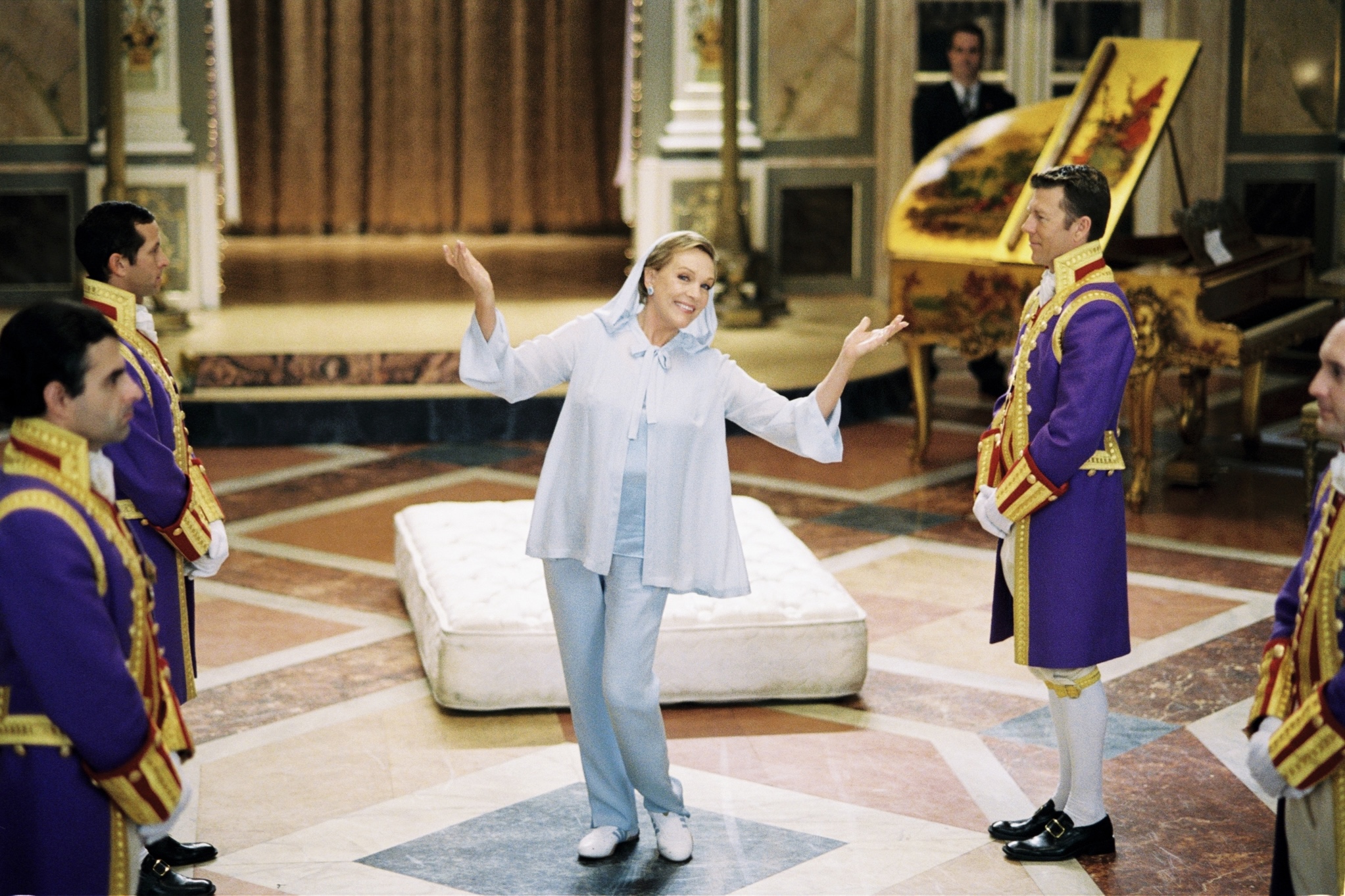 Who better to take hostess tips from than the Queen of Genovia? While you may not have a palatial staircase for mattress surfing, you can certainly set up throwbeds to transform your space into a slumber party setup that would rival those of your middle school sleepovers.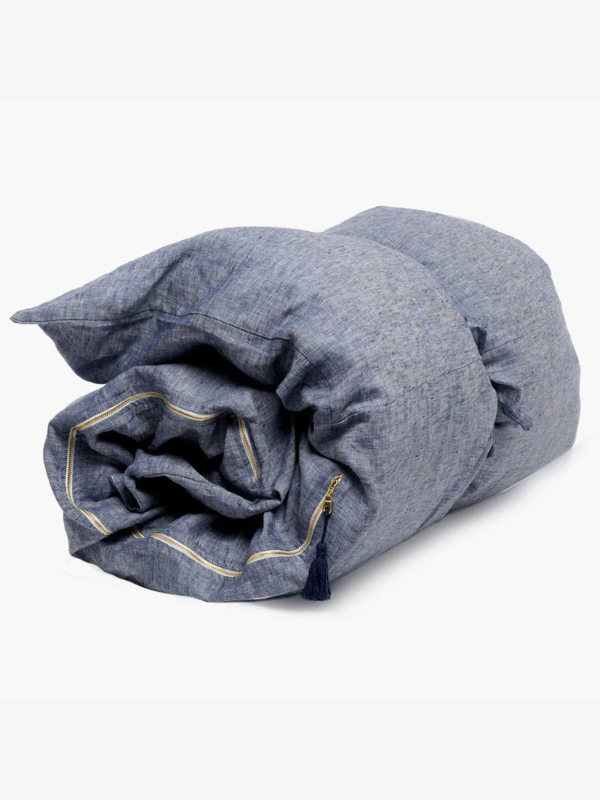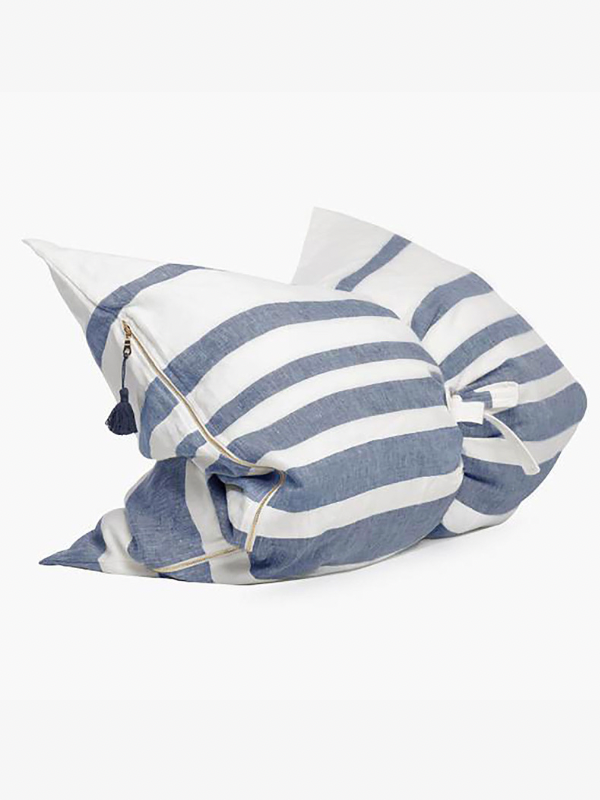 The Dress Code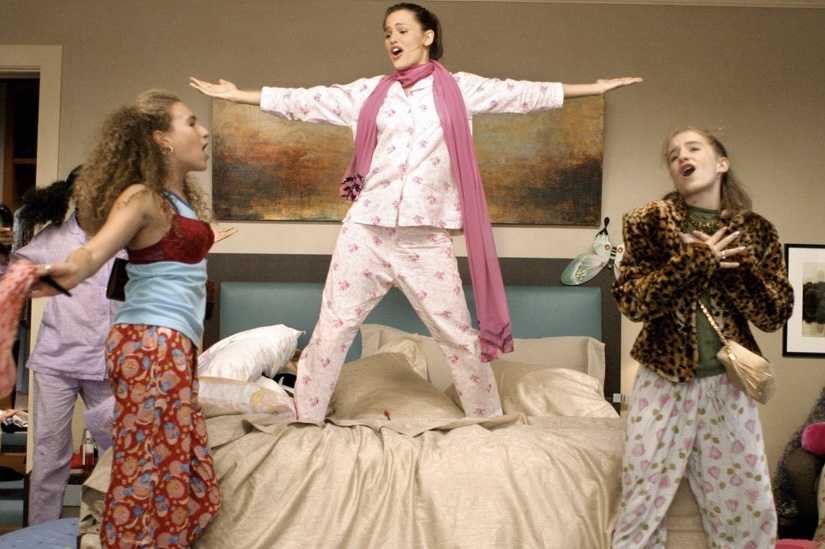 Queue up the 80s playlist and get ready to dance. Have your guests come dressed in their best pajama attire. The brighter the better- if you get weird looks for your outfit on the way there, that's just main character energy.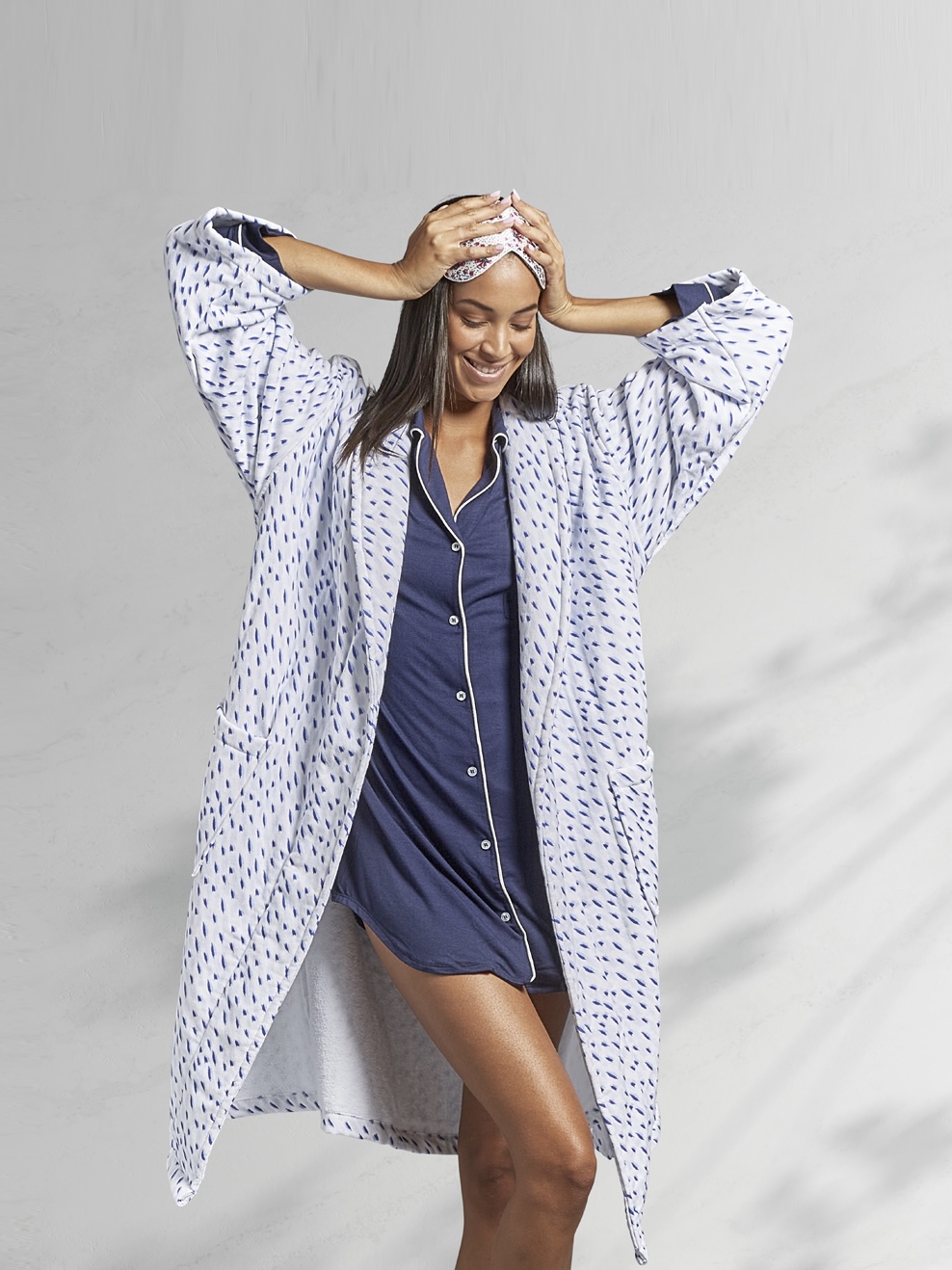 The Activities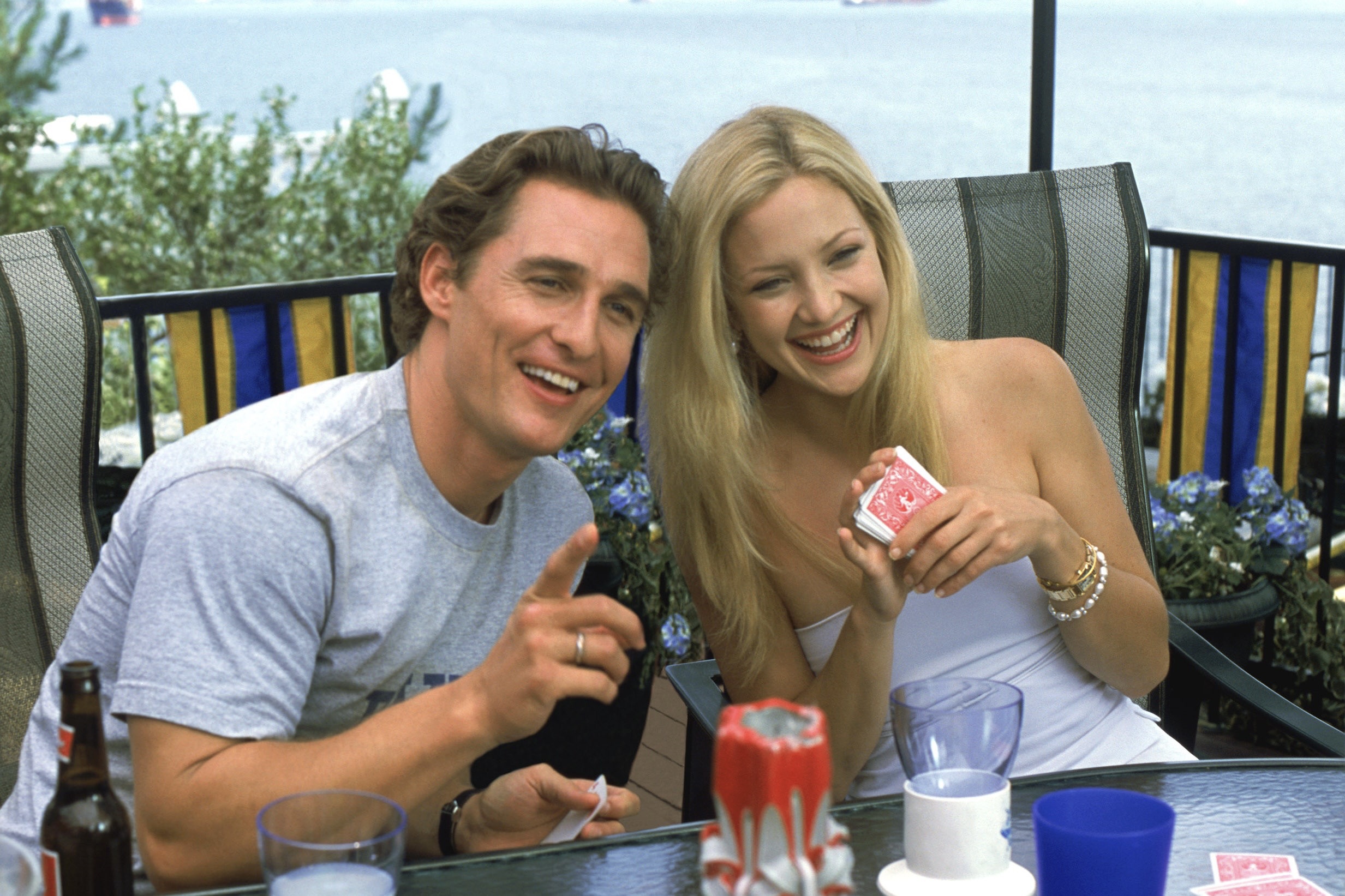 No rom-com list is complete without How To Lose a Guy in Ten Days. Set up a game table with playing cards to emulate Andie Anderson without the ferry ride to Staten Island.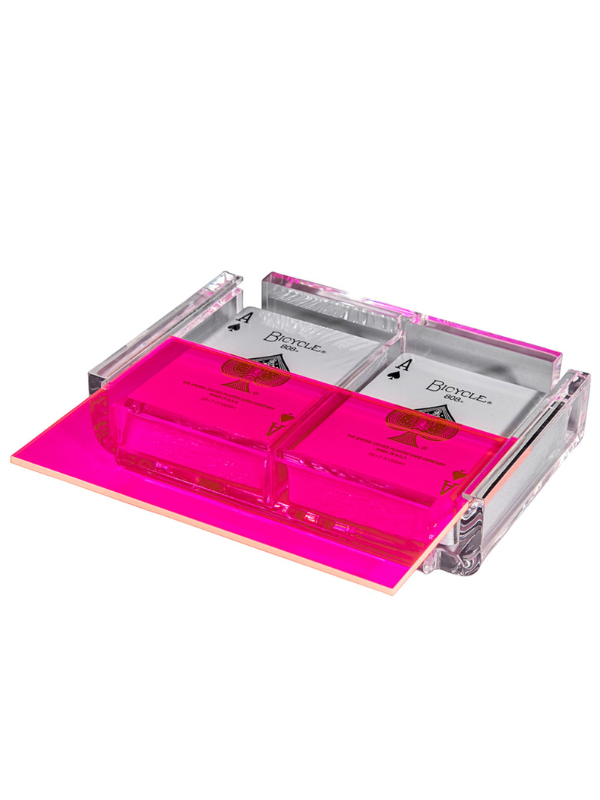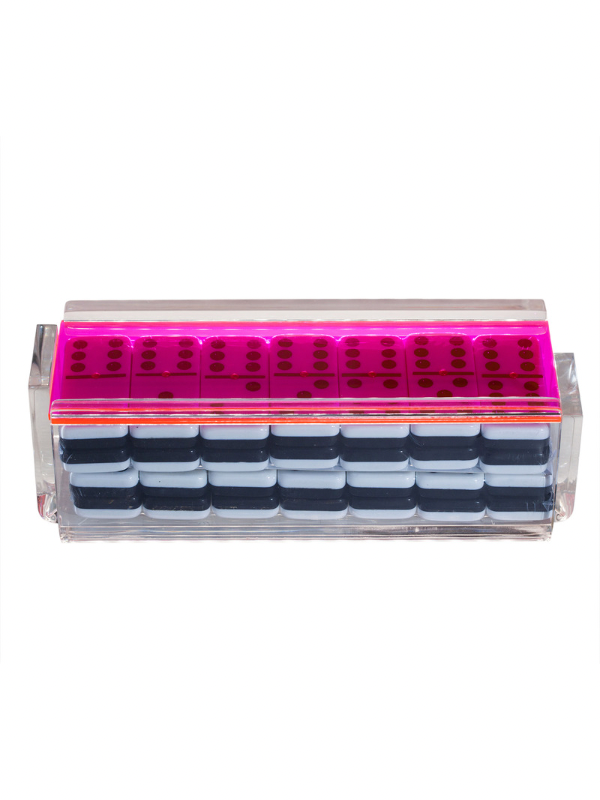 The Watch List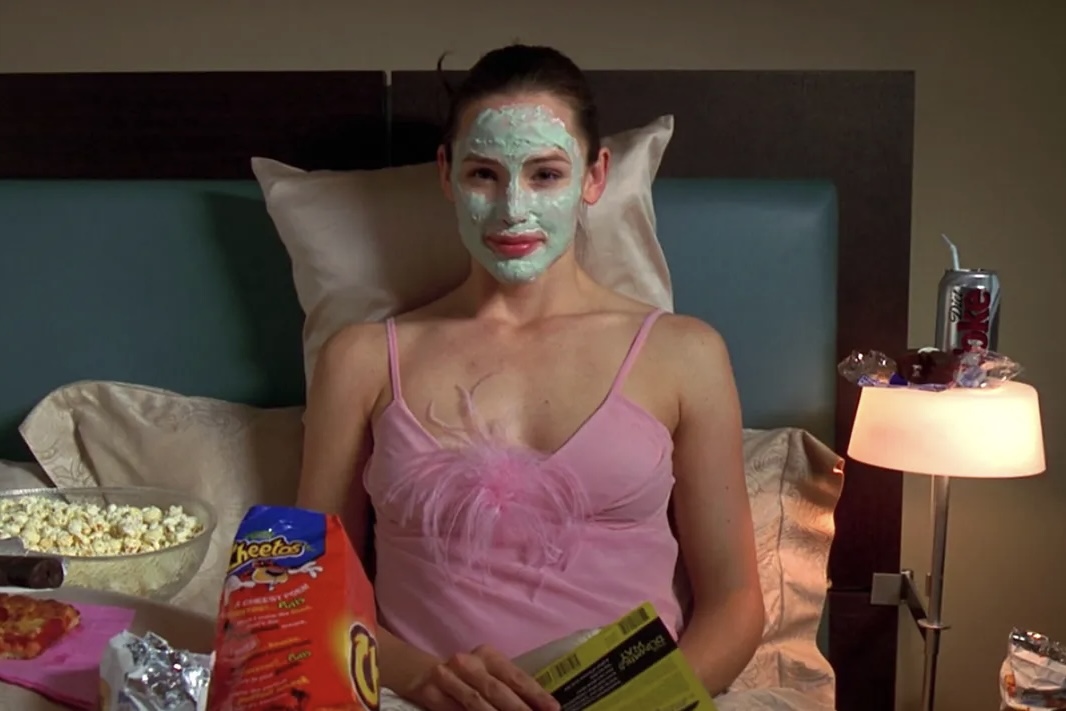 Of course, you'll need to watch a classic rom-com to close out the night. Grab your Razzles and pick a movie from our watch list:
1. How to Lose a Guy in Ten Days
2. 13 Going on 30
3. Legally Blonde
4. 27 Dresses
5. Sweet Home Alabama
6. 10 Things I Hate About You
7. Something Borrowed
8. The Princess Diaries 2: Royal Engagement
9. Notting Hill
10. My Best Friend's Wedding
The Soundtrack
For the best dance party soundtrack, listen to our Ultimate Slumber Party Playlist, complete with our favorite rom-com songs.