Holiday Traditions with Jenna Bush Hager
As Holiday Season is in full swing, we sat down with Jenna Bush Hager to discuss her favorite family traditions and fondest holiday memories. Read our full Holiday Q&A with Jenna below and shop her holiday essentials.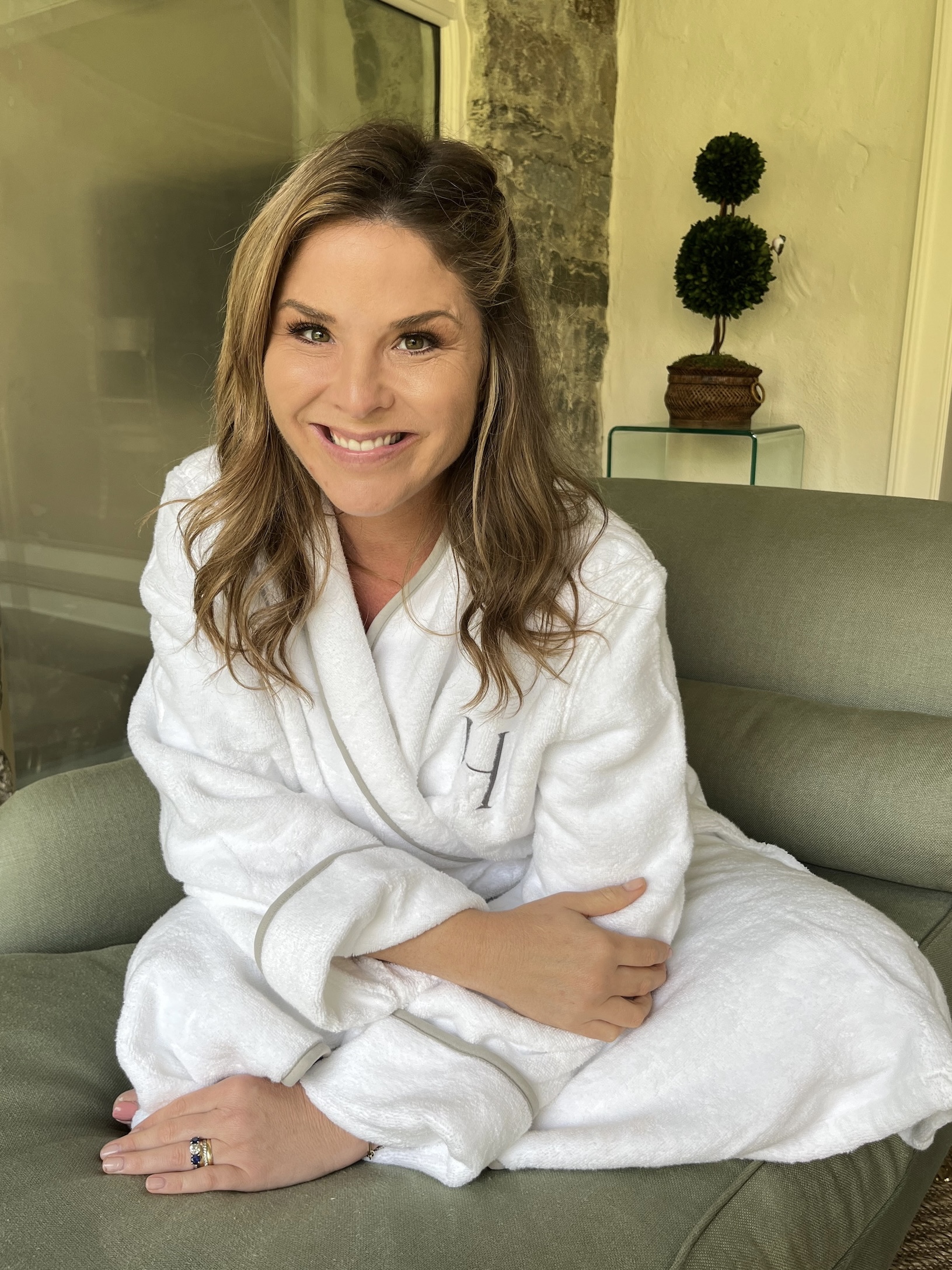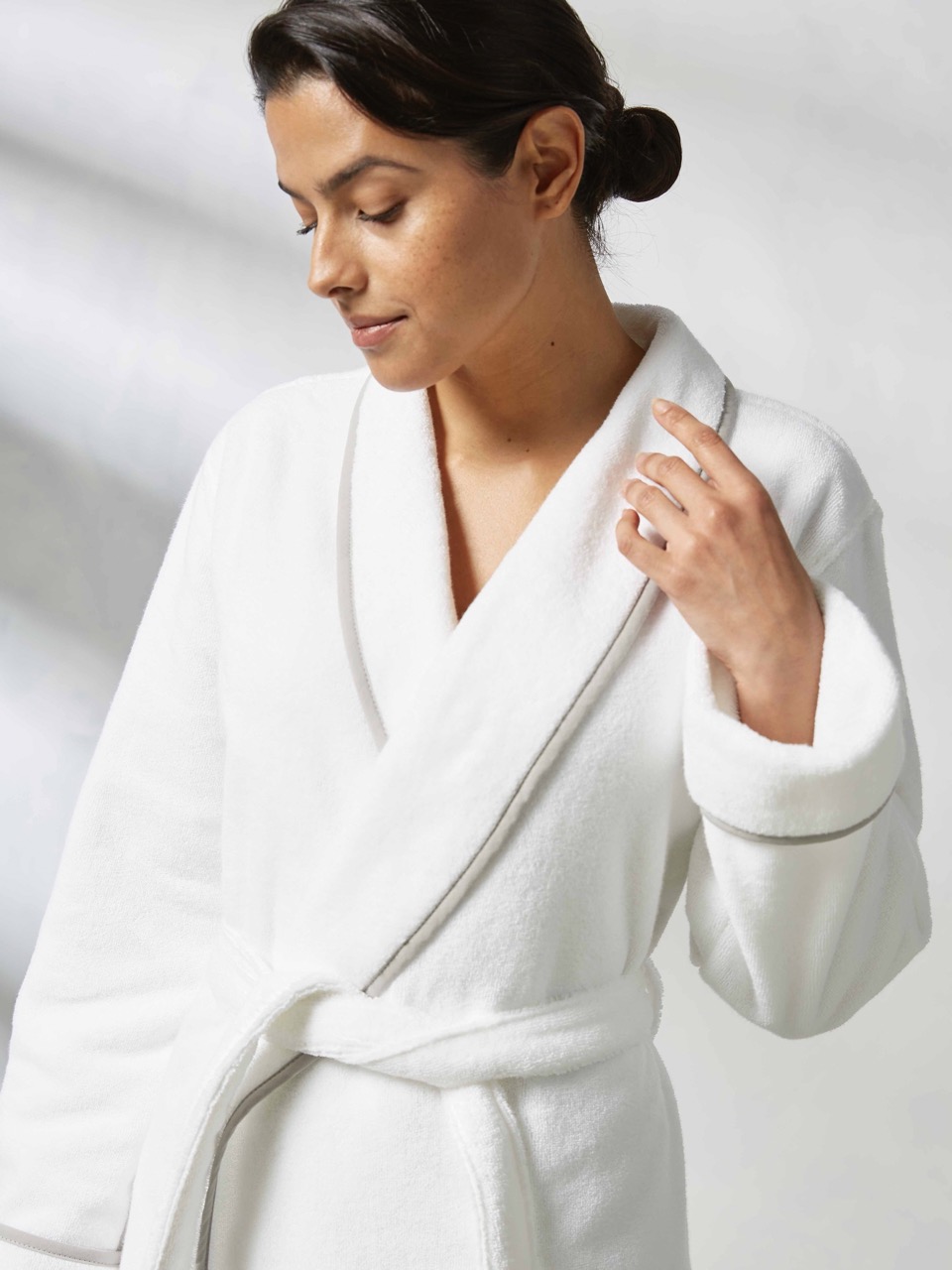 Get Jenna's robe and be sure to add a monogram.
Kassatex: See the sights: One city every family must see for the holidays?
JBH: I think coming to New York City for the holidays is the most magical. I can't believe we get to experience it every year.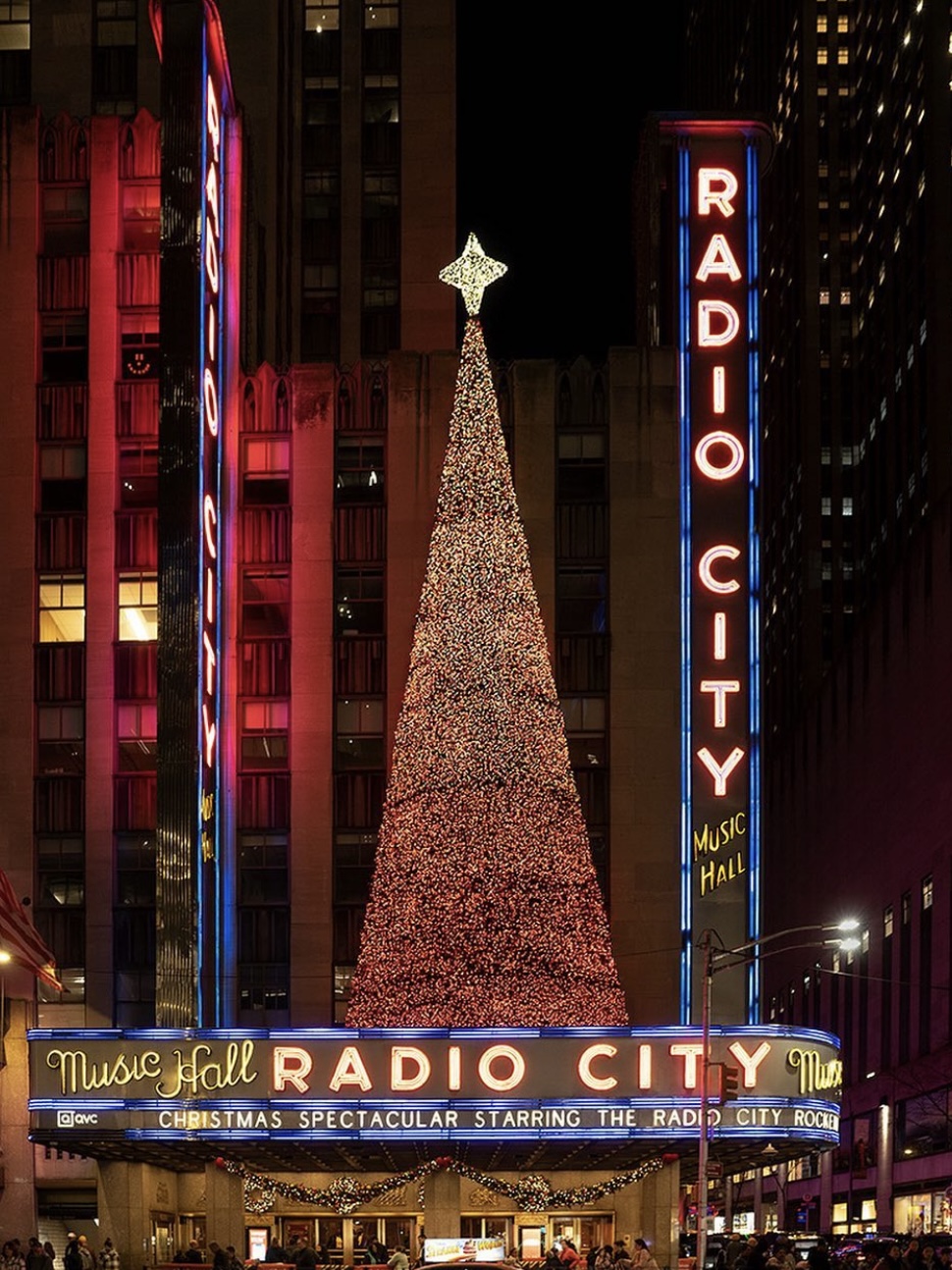 Kassatex: Best thing to do during the holidays?
JBH: Go see the Rockettes.
Kassatex: Favorite part of decorating for the holidays?
JBH: The stockings that my grandmother actually needlepointed for my kids. Hal even got one after she passed away.
Kassatex: Earliest holiday memory?
JBH: My earliest childhood memory is when my mom told us, my sister Barbara and me, to go and get under the tree and that she was going to bring us hot chocolate. And I think she thought we were just going to sit, you know, somewhere around it but we actually climbed under the Christmas tree waiting for our hot chocolate.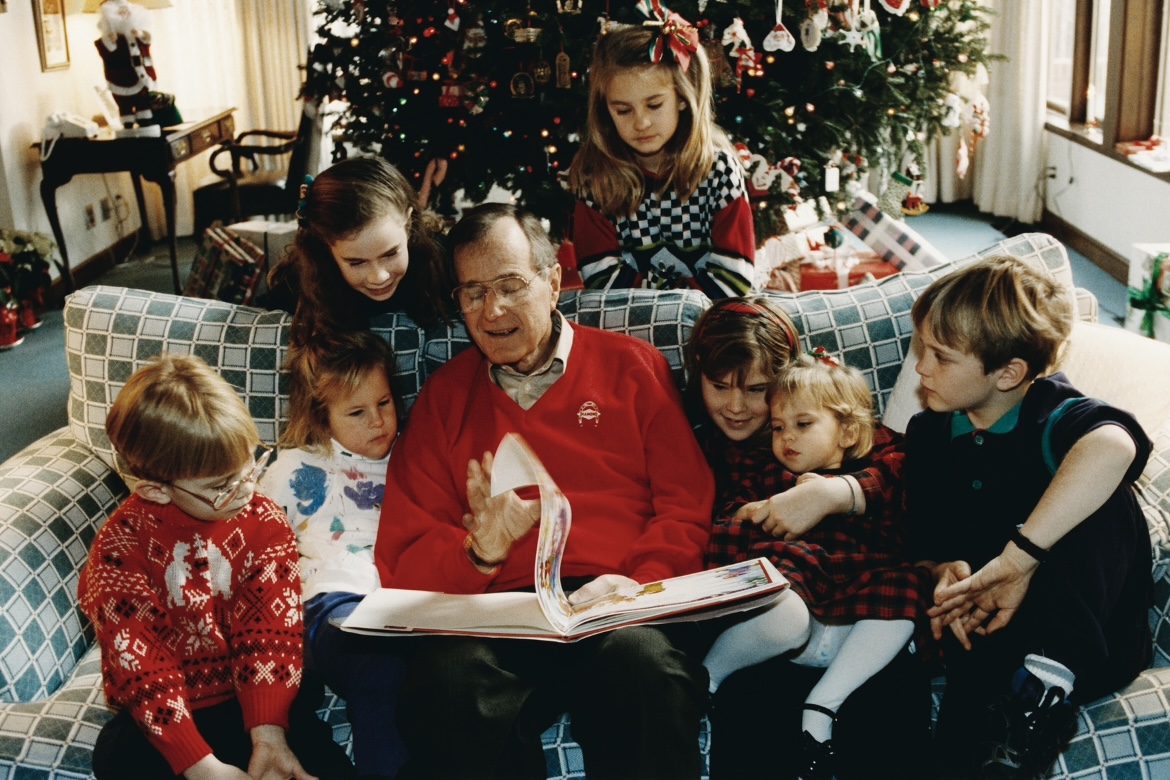 Holiday memories with the Bush family.
Kassatex: Holiday music: how early is too early?
JBH: I actually like to start listening to Mariah Carey around Thanksgiving. Is that too early?
Kassatex: Holiday beverage of choice?
JBH: A margarita!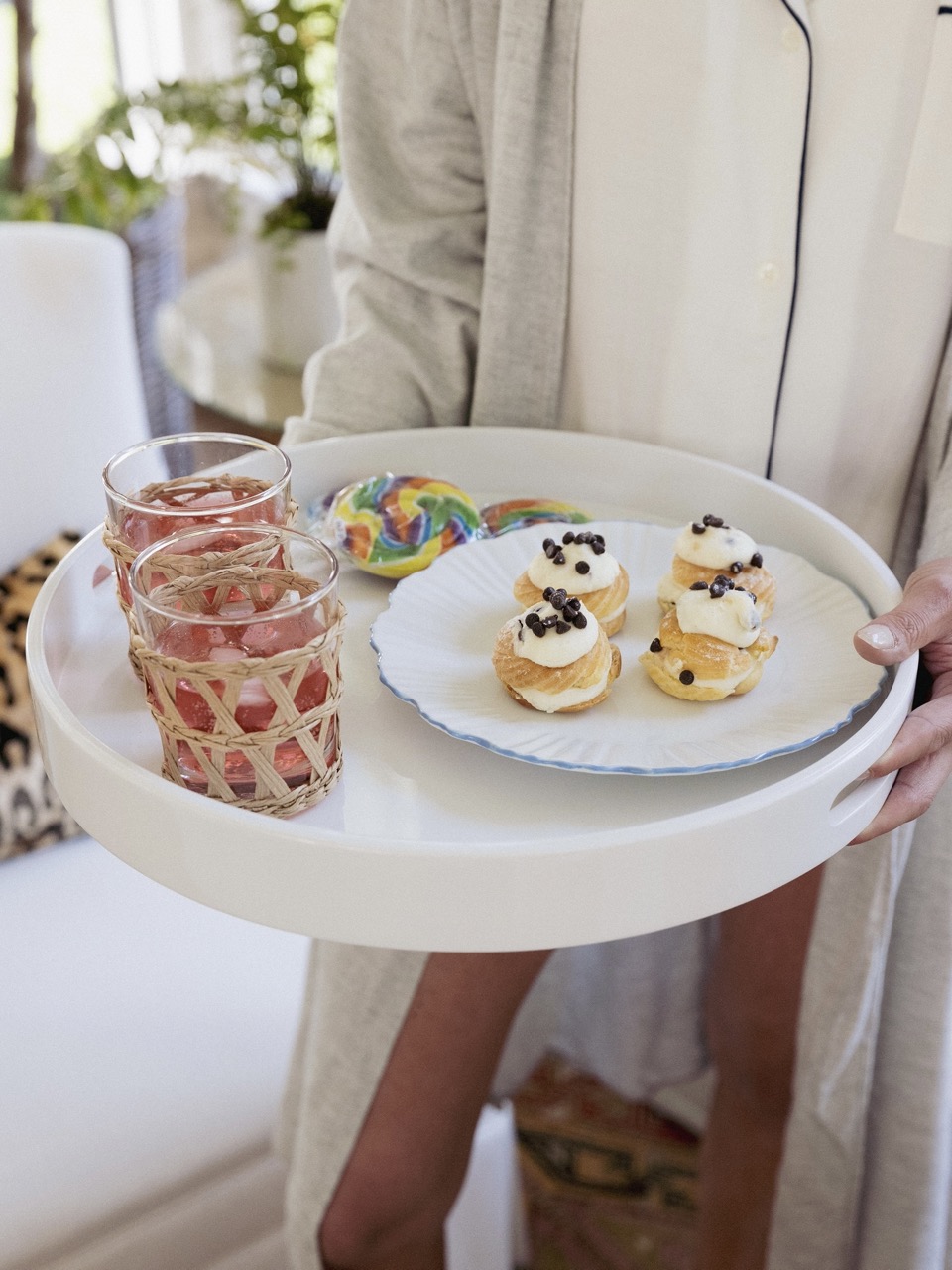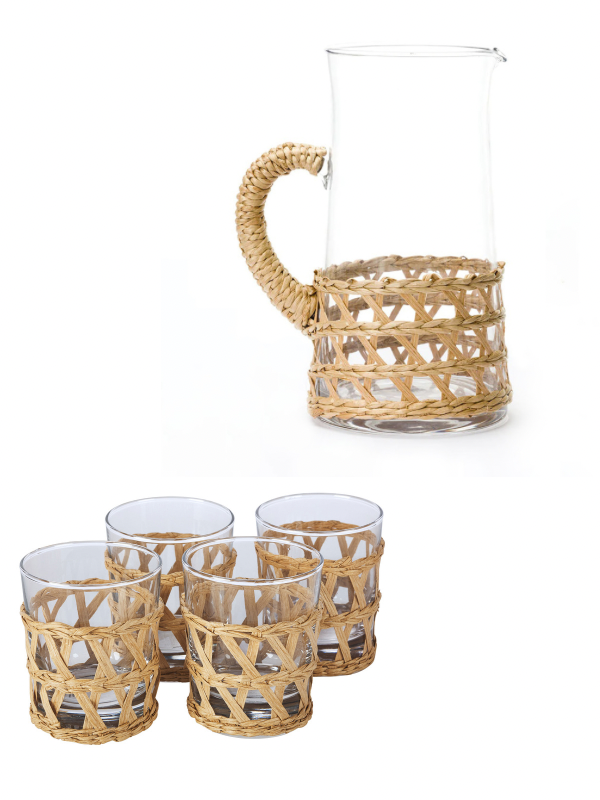 Jenna's pick for glassware– perfect for a holiday margarita.
Kassatex: Favorite part of the holiday season?
JBH: I love watching my kids' excitement around the holiday season. Seeing their eyes light up is always my favorite part.
Kassatex: Best gift you've ever received?
JBH: My cat, Bernadette. Although she now lives with my parents because I'm allergic to cats.
Kassatex: Best gift you've ever given?
JBH: The best gift I gave to my kids was a trip to Orlando to go to Disney World and Universal Studios.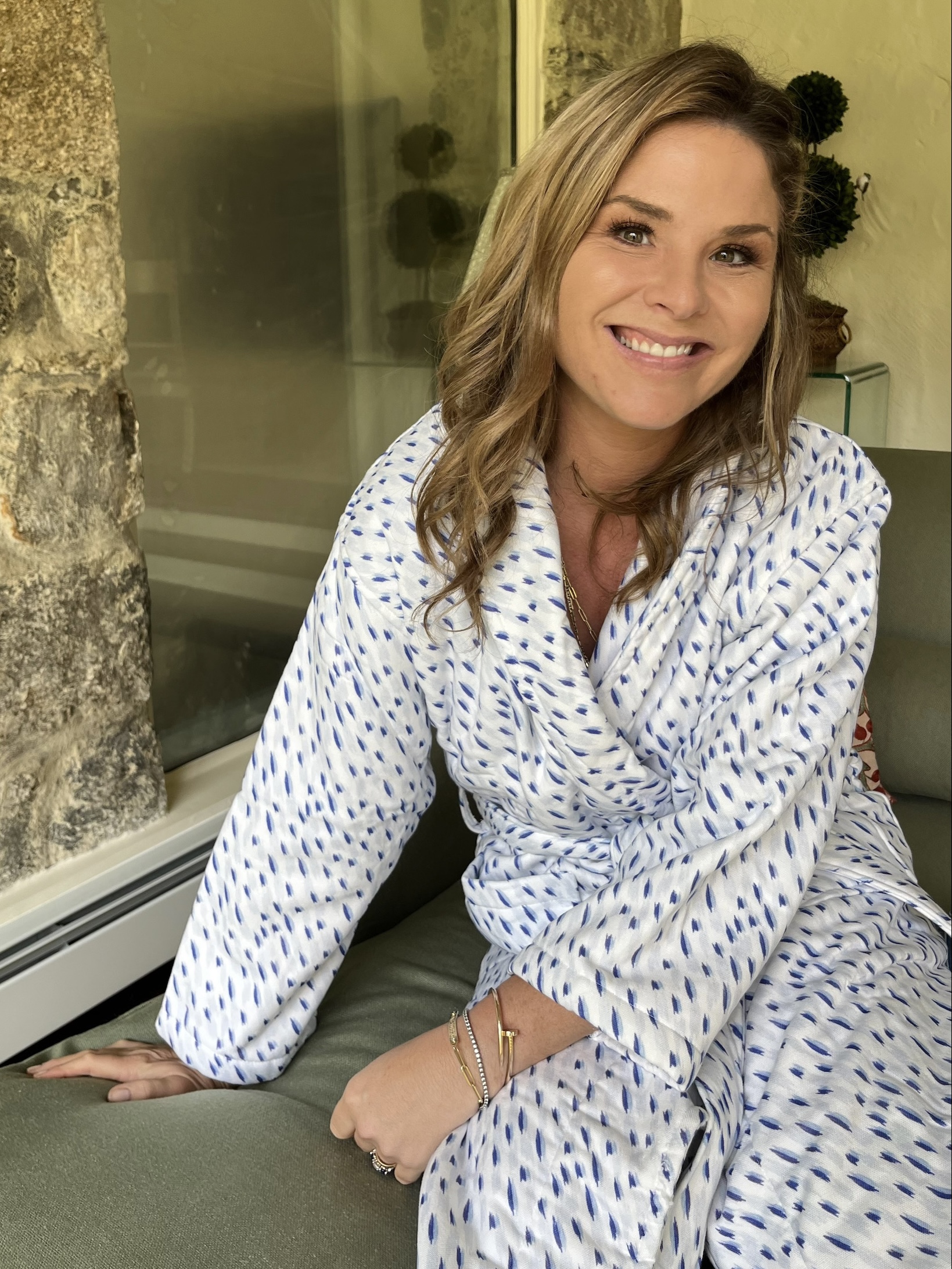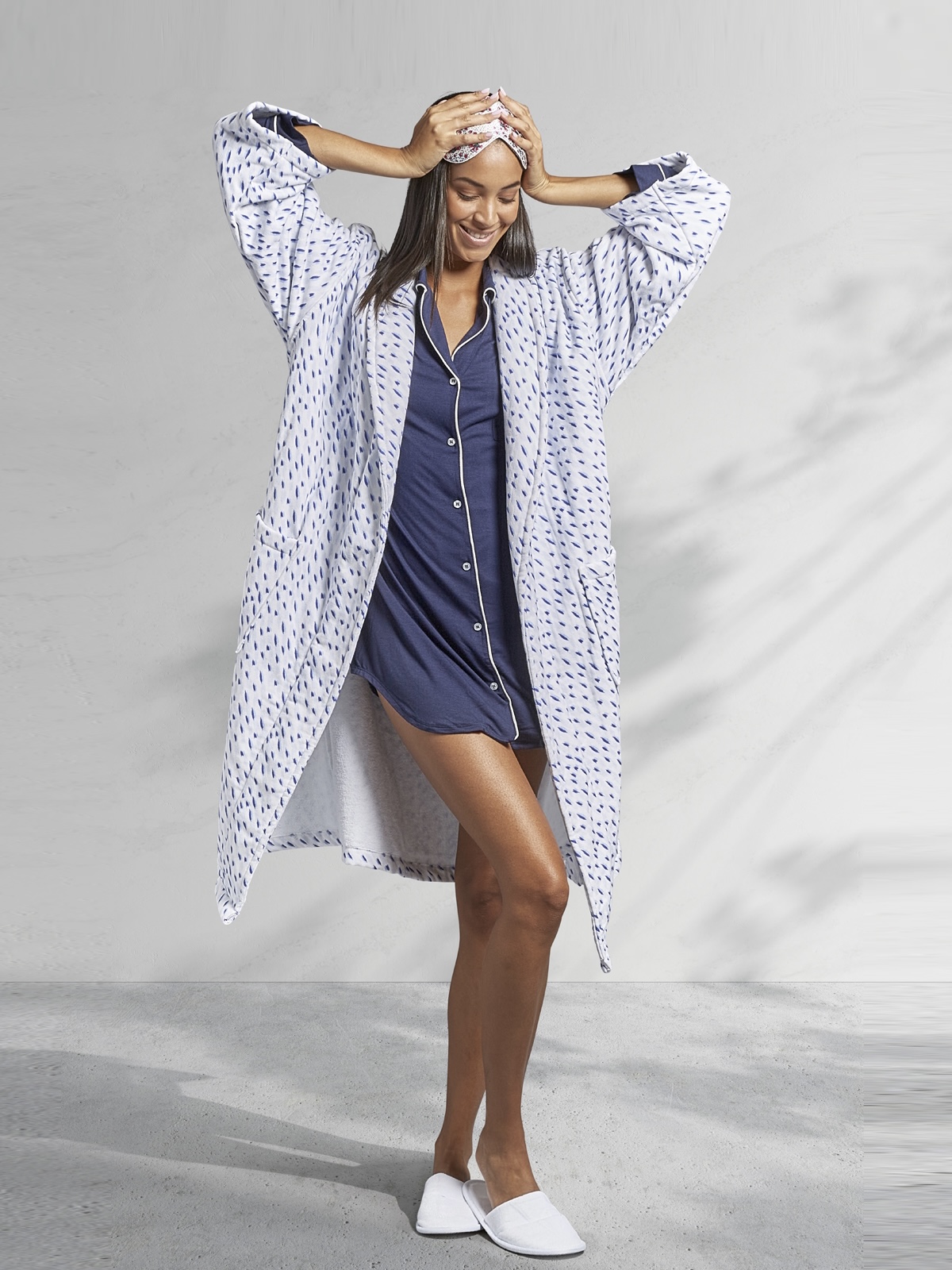 Get cozy under the tree in Jenna's Boudoir Robe.
Kassatex: Favorite holiday tradition?
JBH: Mexican food on Christmas Eve.
Kassatex: Favorite restaurant to celebrate the holidays at?
JBH: I love Gramercy Tavern in New York City for Christmas and I used to love to go to the 21 Club which was always so fun because they had a Salvation Army Christmas brunch.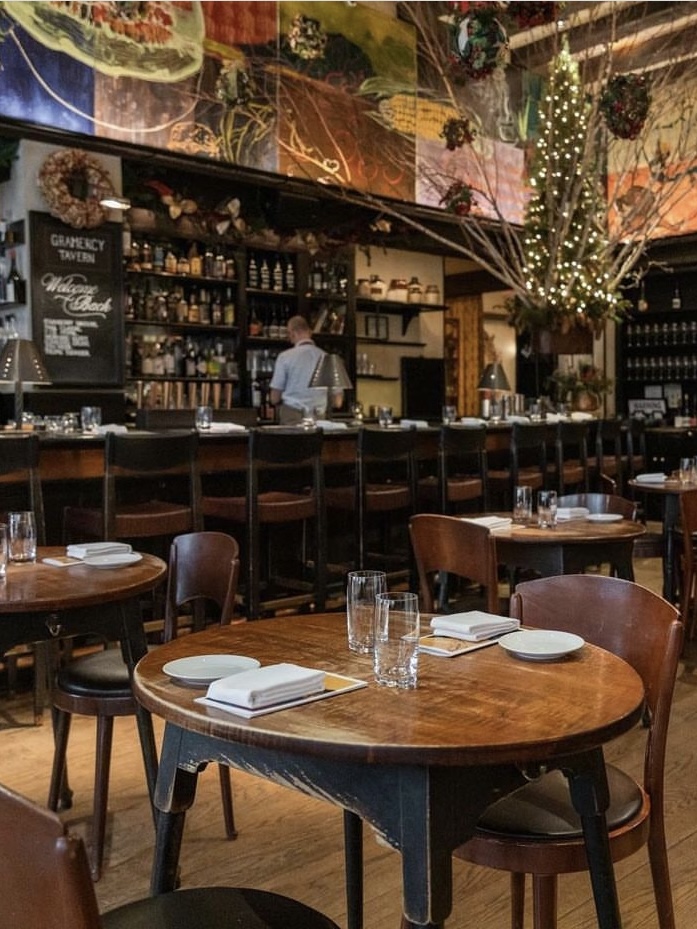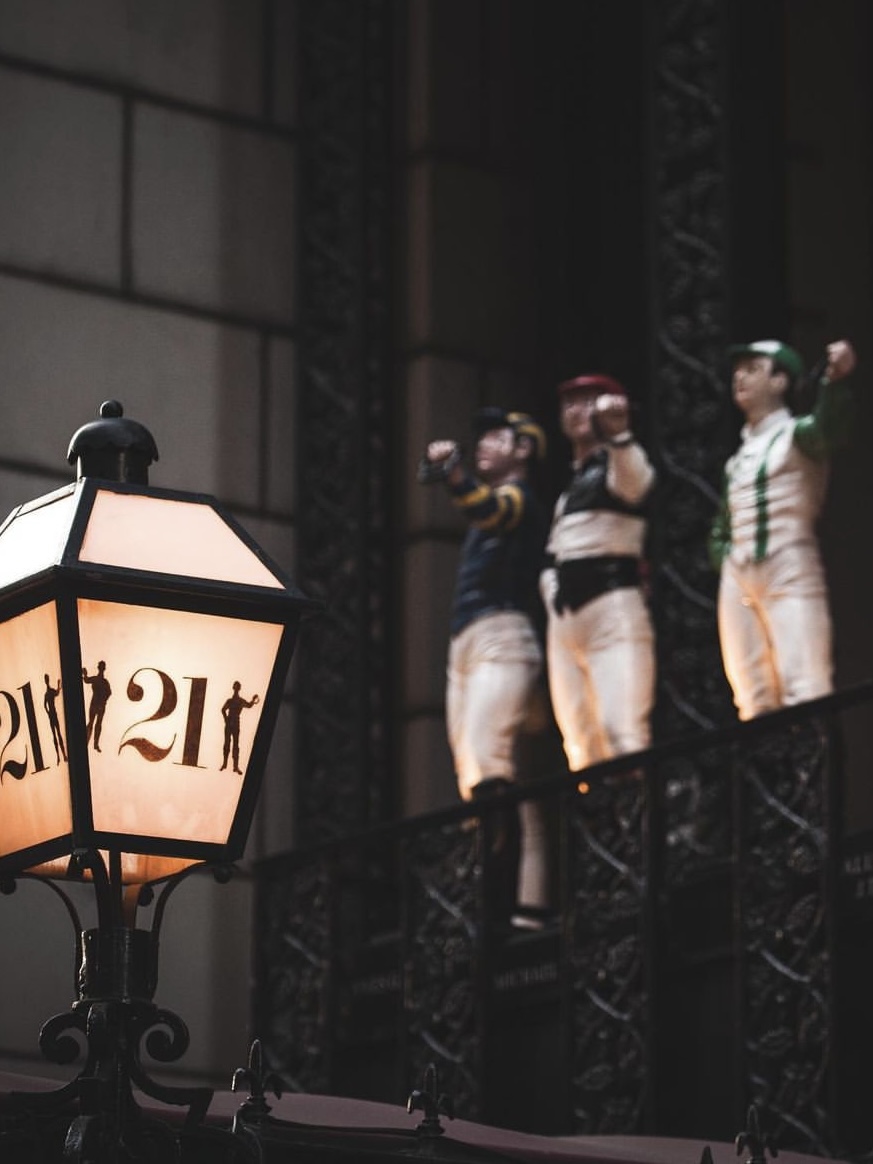 Kassatex: Rainbow or White lights?
JBH: Rainbow lights to decorate outside. White lights for a tree.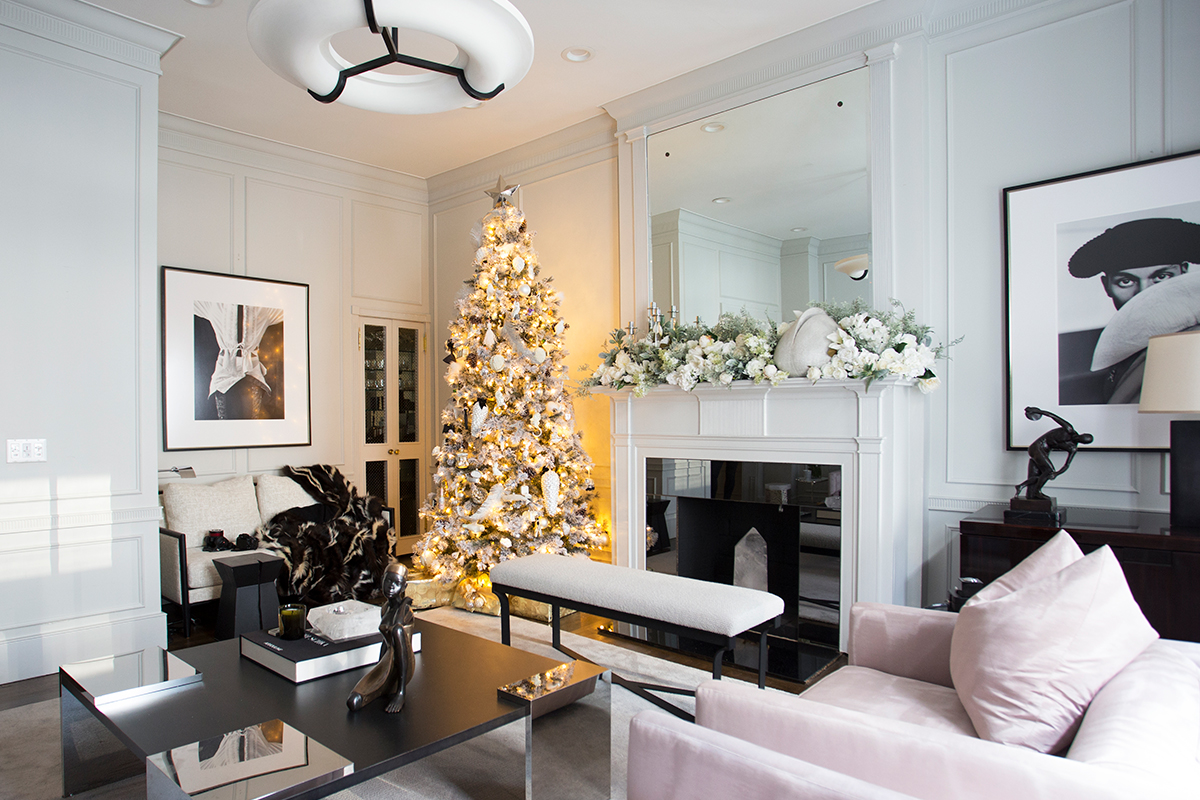 Kassatex: Favorite holiday floral to use?
JBH: I love Poinsettias.
Kassatex: What's the best last minute holiday gift to give?
JBH: Cheese!
Kassatex: Best holiday movie ever?
JBH: Love Actually is the best holiday movie there ever is.
Kassatex: When snuggling up on the couch, what are you reading?
JBH: I'm always reading new galleys for my book club Read With Jenna that I do with The Today Show.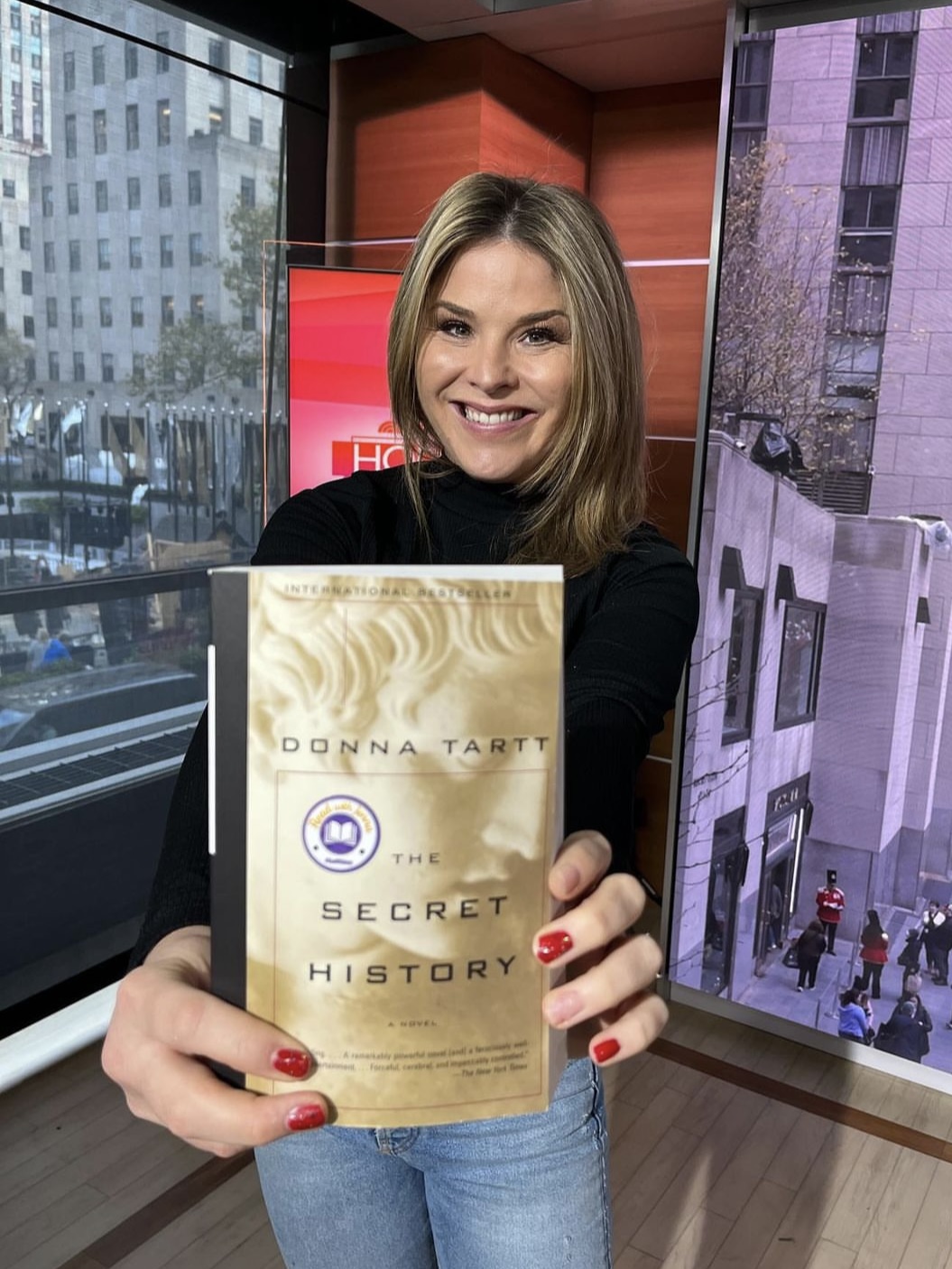 Kassatex: Most looking forward to getting cozy under the tree or holiday parties?
JBH: I like holiday parties up until the 22nd or the 23rd and then I like getting cozy with my family in Texas.
Kassatex: Real or Fake: Your tree must always be:
JBH: My tree is usually real but one year I had terrible allergies so my mom bought a fake one.
Kassatex: Your holiday wardrobe includes:
JBH: This robe!
Shop Jenna's holiday favorites here.