It's that time of year again: the scramble for a last minute Halloween costume (as if it doesn't fall on the same day every year). Here are our top five submissions for your last minute cozy costume inspired by some of our favorite icons, both real and fictional.
Ina Garten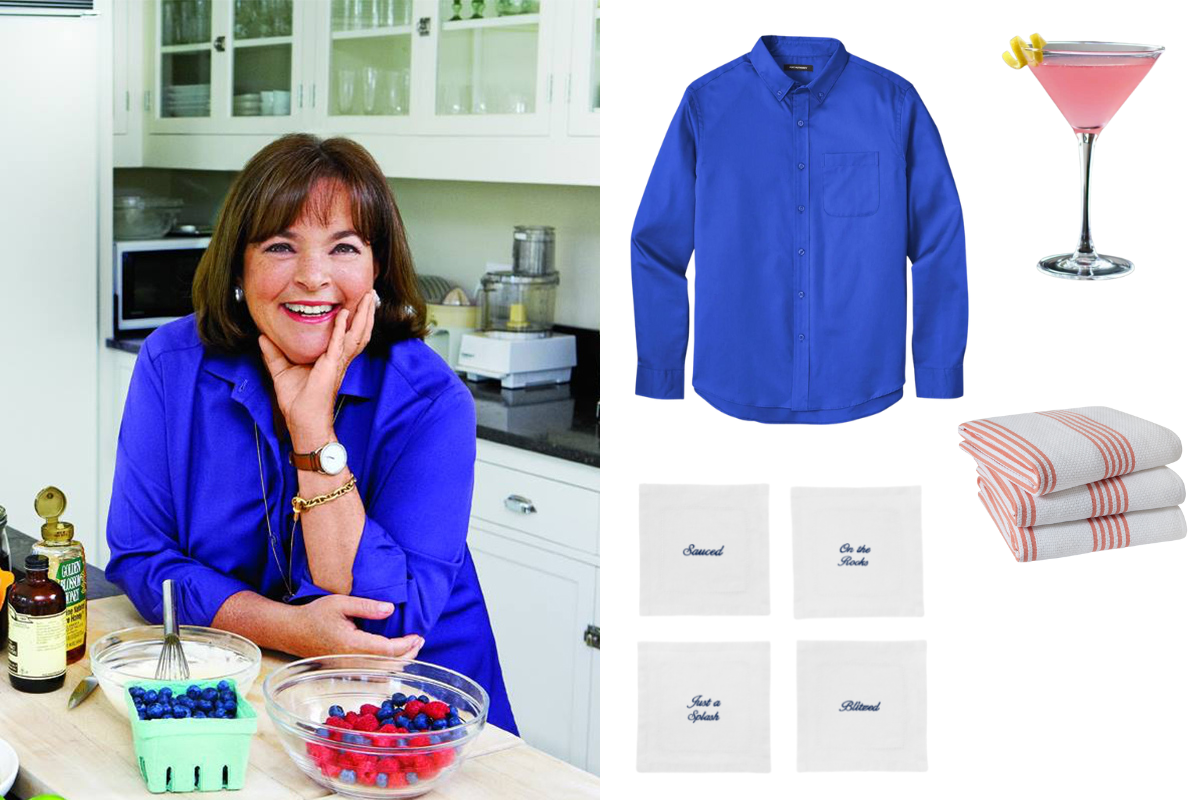 The patron saint of Coastal Grandmothers everywhere. Ina's signature shirt pairs perfectly with our kitchen towels. And our cheeky cocktail napkins are essential when serving up cosmos. How easy was that?
Holly Golightly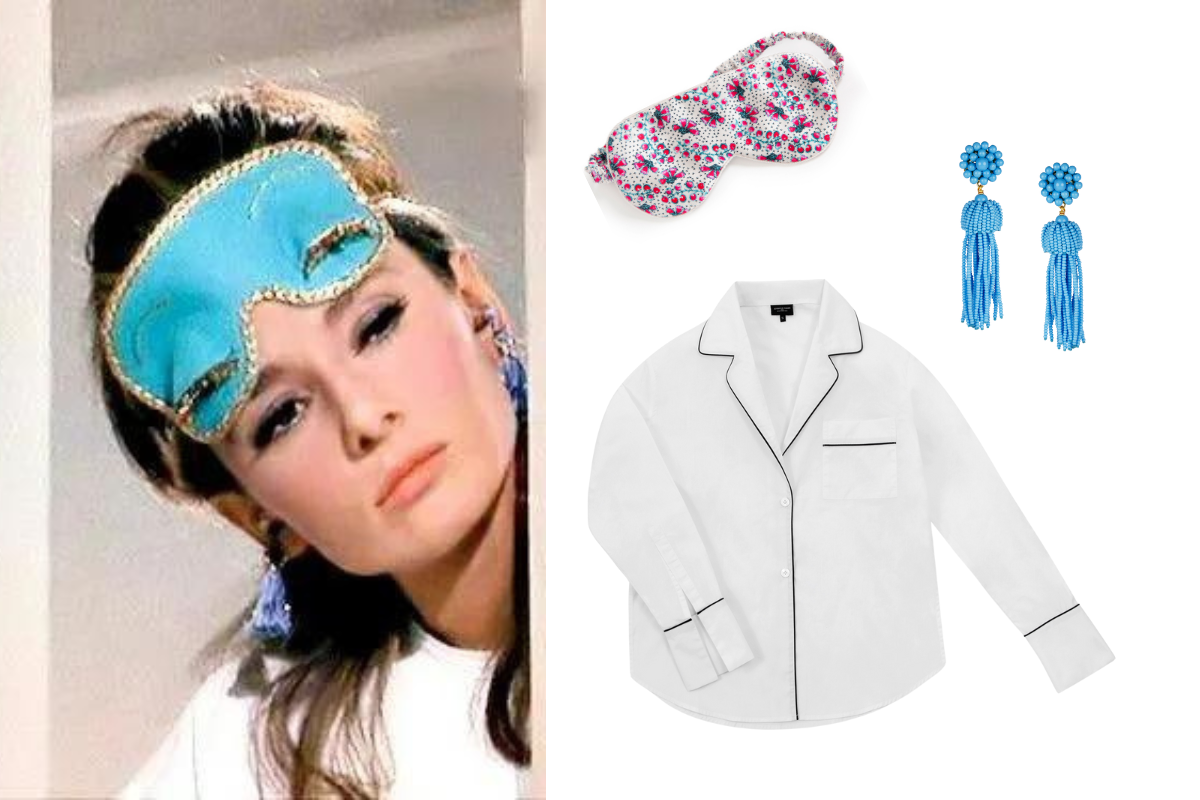 Sleepy girls everywhere unite. If you've ever needed a last minute costume, you're familiar with this one. All you need is our pajama shirt, eye mask and tassel earrings.
Tony Soprano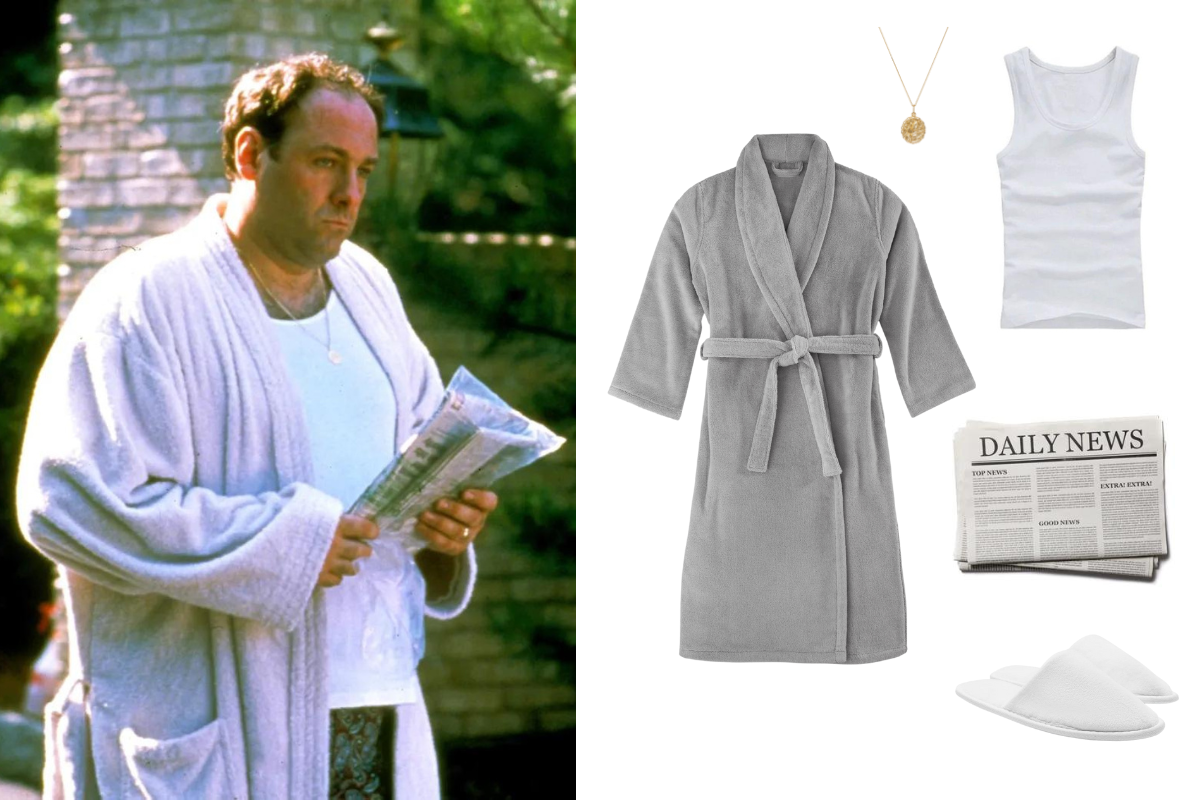 Few things stand the test of time quite like The Sopranos– and Tony Soprano's robe collection. Pay homage to the Jersey boss while staying cozy this Halloween in our Turkish Cotton Robe.
A Cinderella Story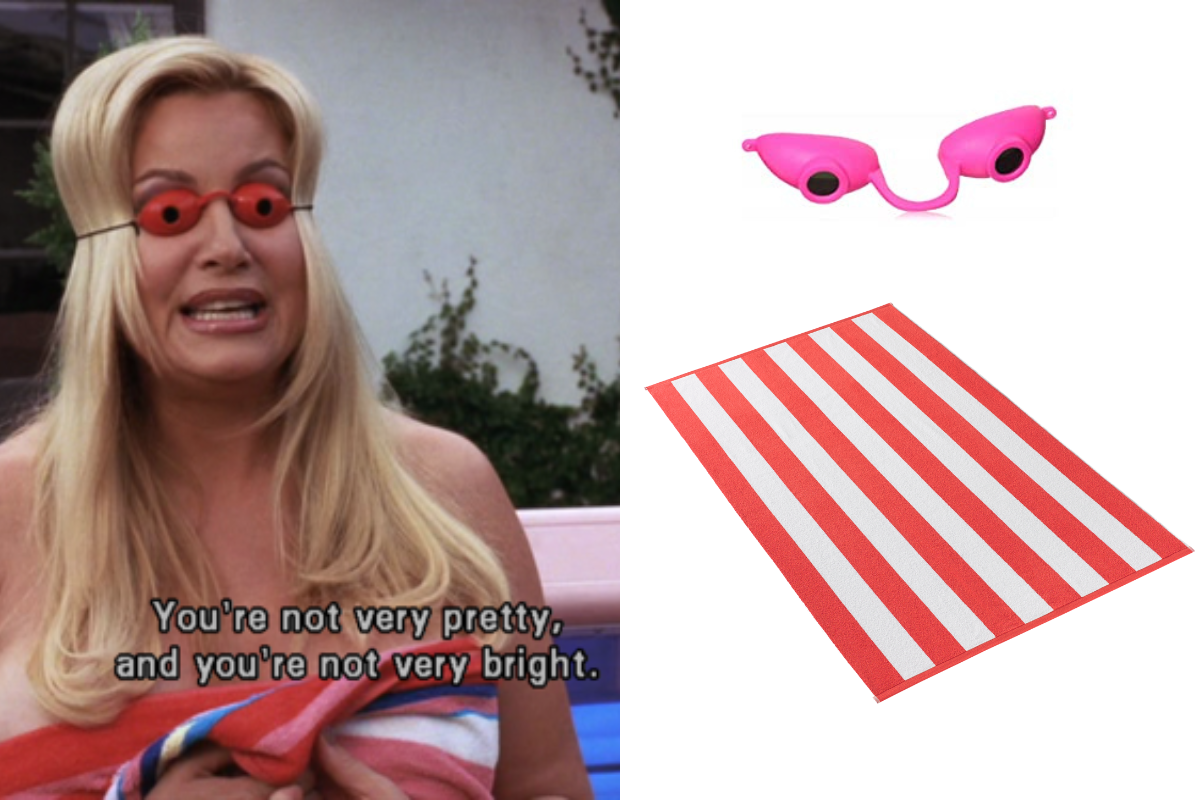 No one does a character better than Jennifer Coolidge. Channel your inner stepmother and go as Jennifer Coolidge in A Cinderella Story with tanning bed goggles and one of our Cabana Stripe Beach Towels.
Risky Business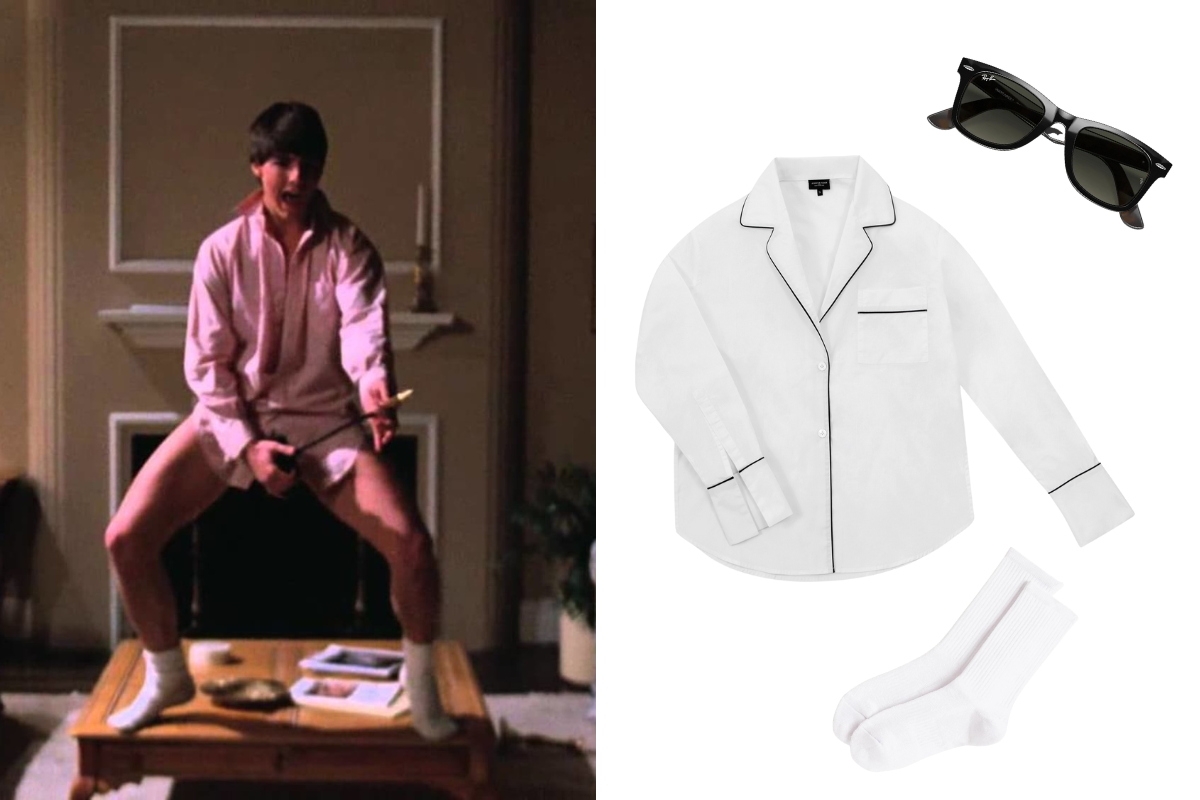 When every guy is dressed as Top Gun this year, opt for Tom Cruise's other iconic movie character. Pair our pajama top with crew socks and Tom Cruise's iconic Ray Bans- no, the other ones.