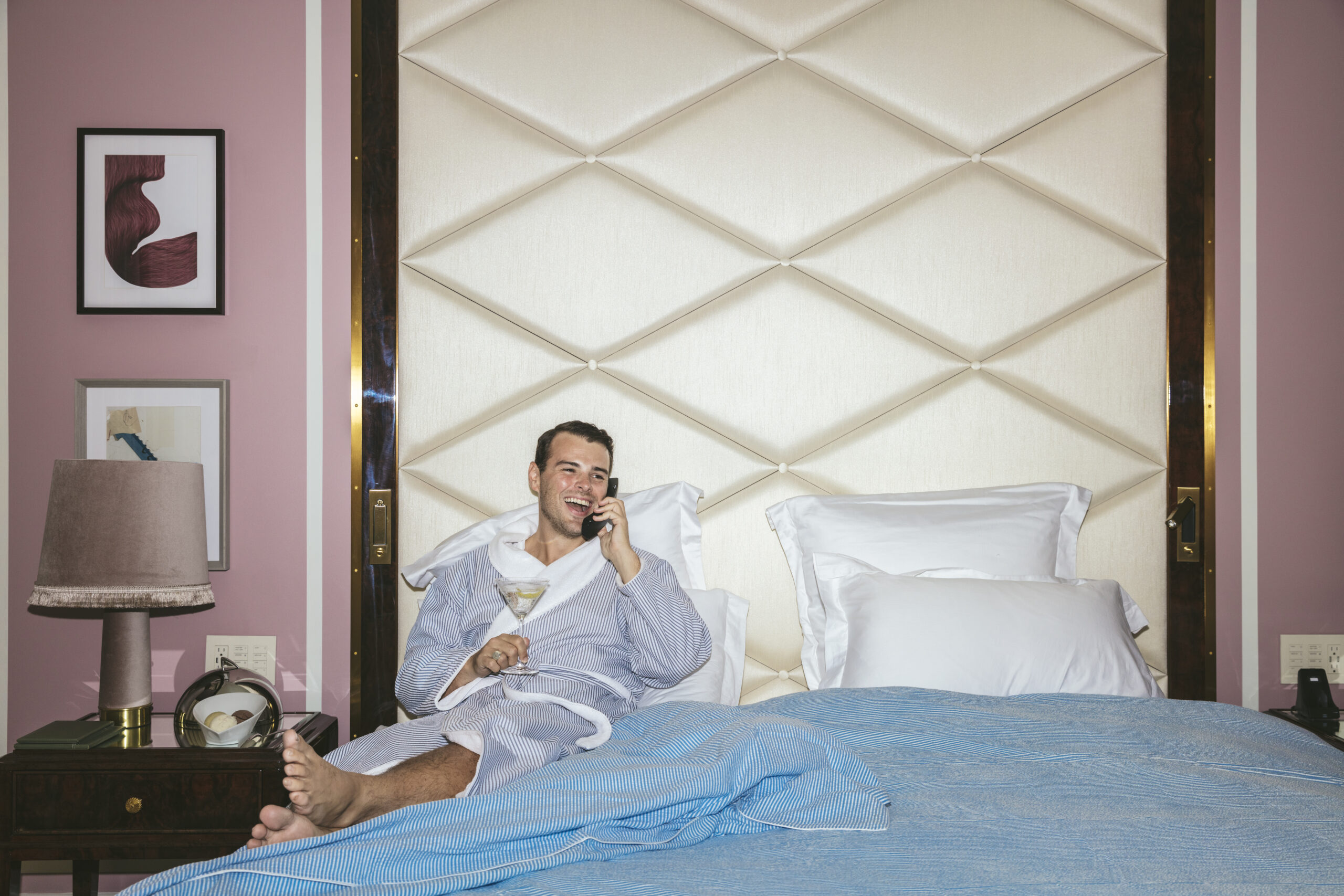 There's nothing quite as magical as New York City during the holiday season. To get into the holiday spirit, we pulled a Kevin McCallister and took over a hotel suite at the new Fouquet's New York with our friend Zach Weiss. As a man about town, Zach is an expert on all NYC happenings. We joined Zach for a classic night out in NYC while dressed to the nines in our robes. From black tie gala to impromptu after hours party, read on for Zach's styling tips this holiday season.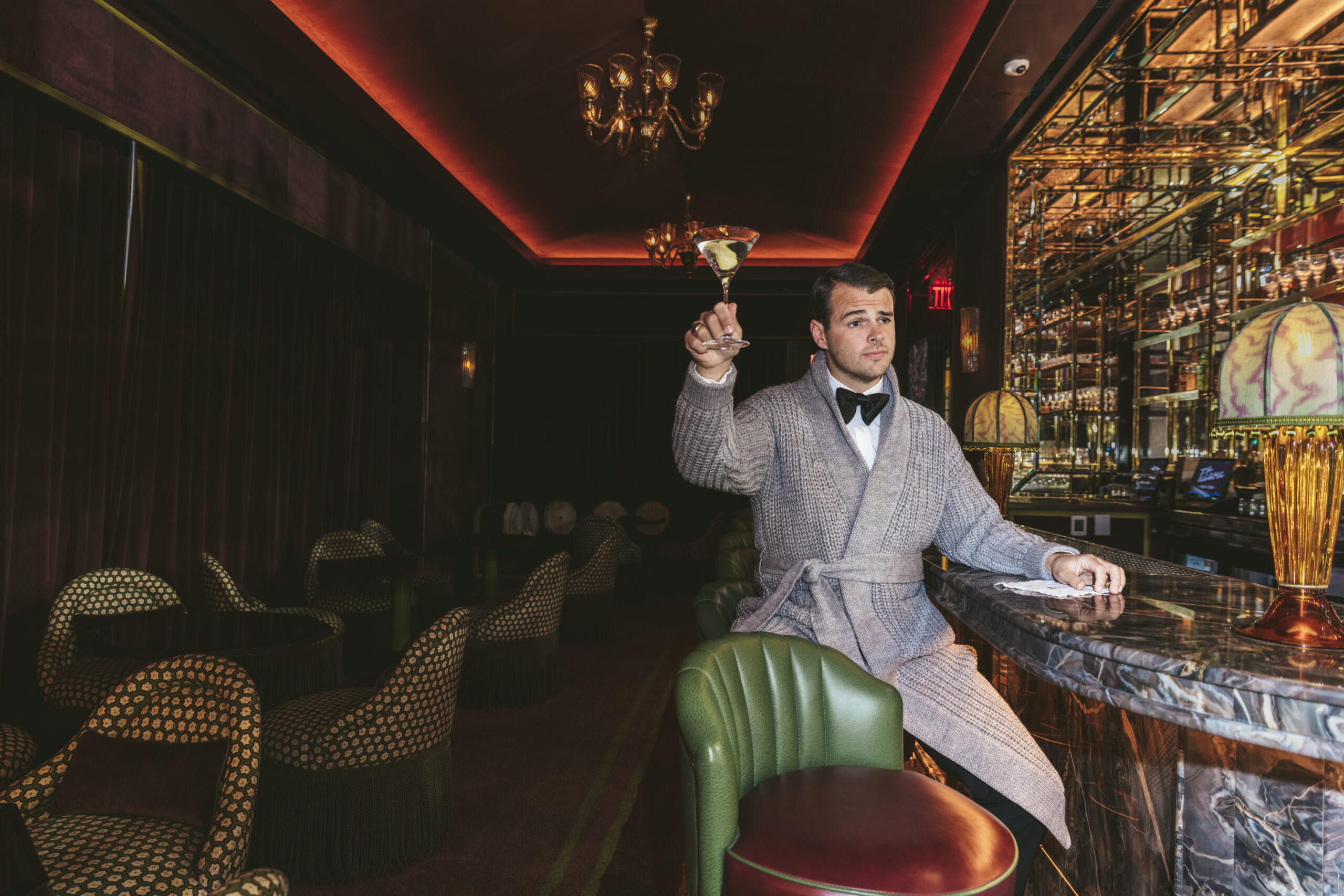 How To Style a Robe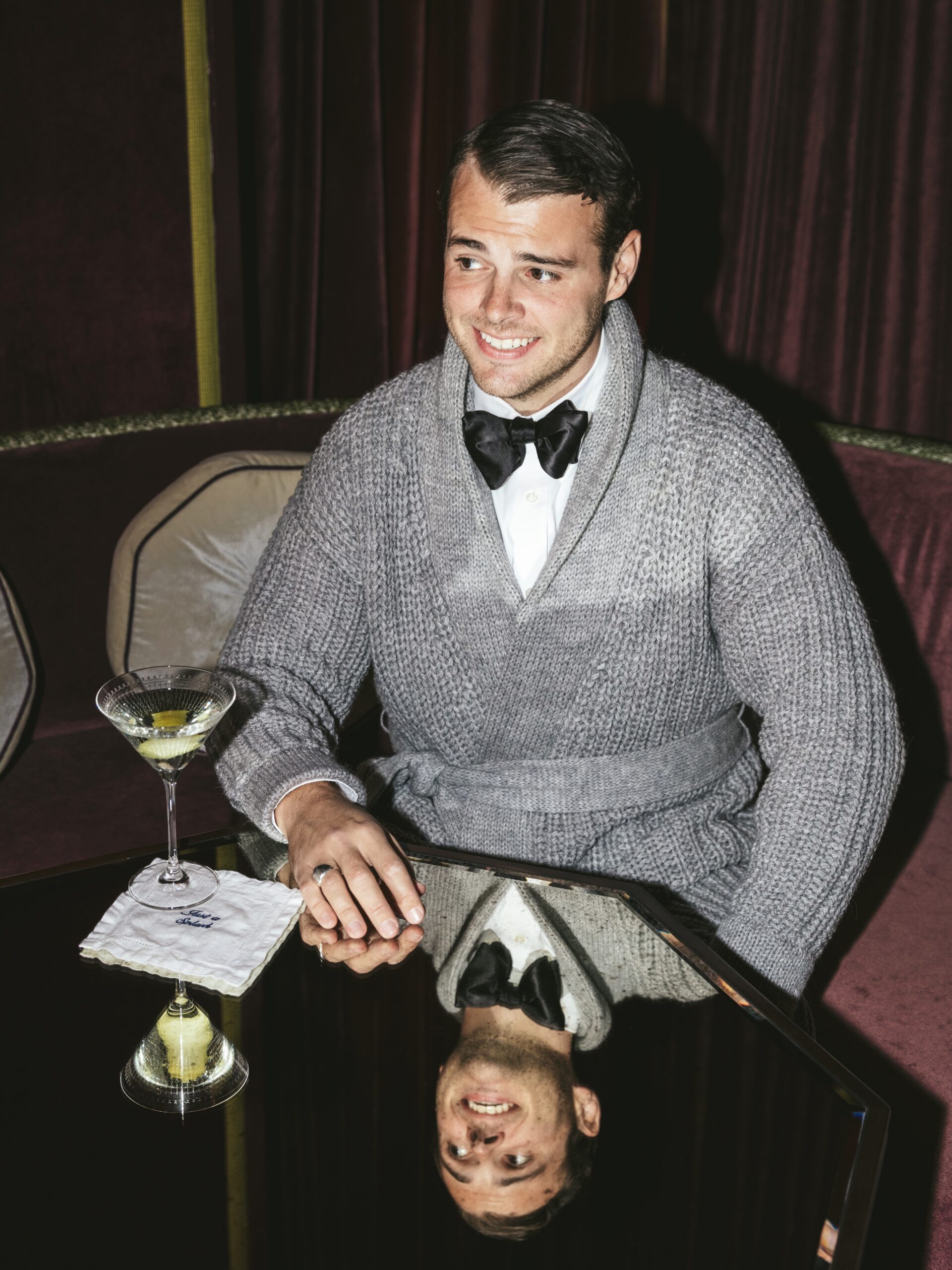 For a night on the town:
"You're already wearing a robe in public, so for a night out on the town, I think you have to go all the way with the look. I usually opt for black tie, and prefer an oversized, slouchy iteration bowtie, satin-piped black trousers, and a pair of velvet slippers- from my collaboration with Stubbs & Wootton, of course."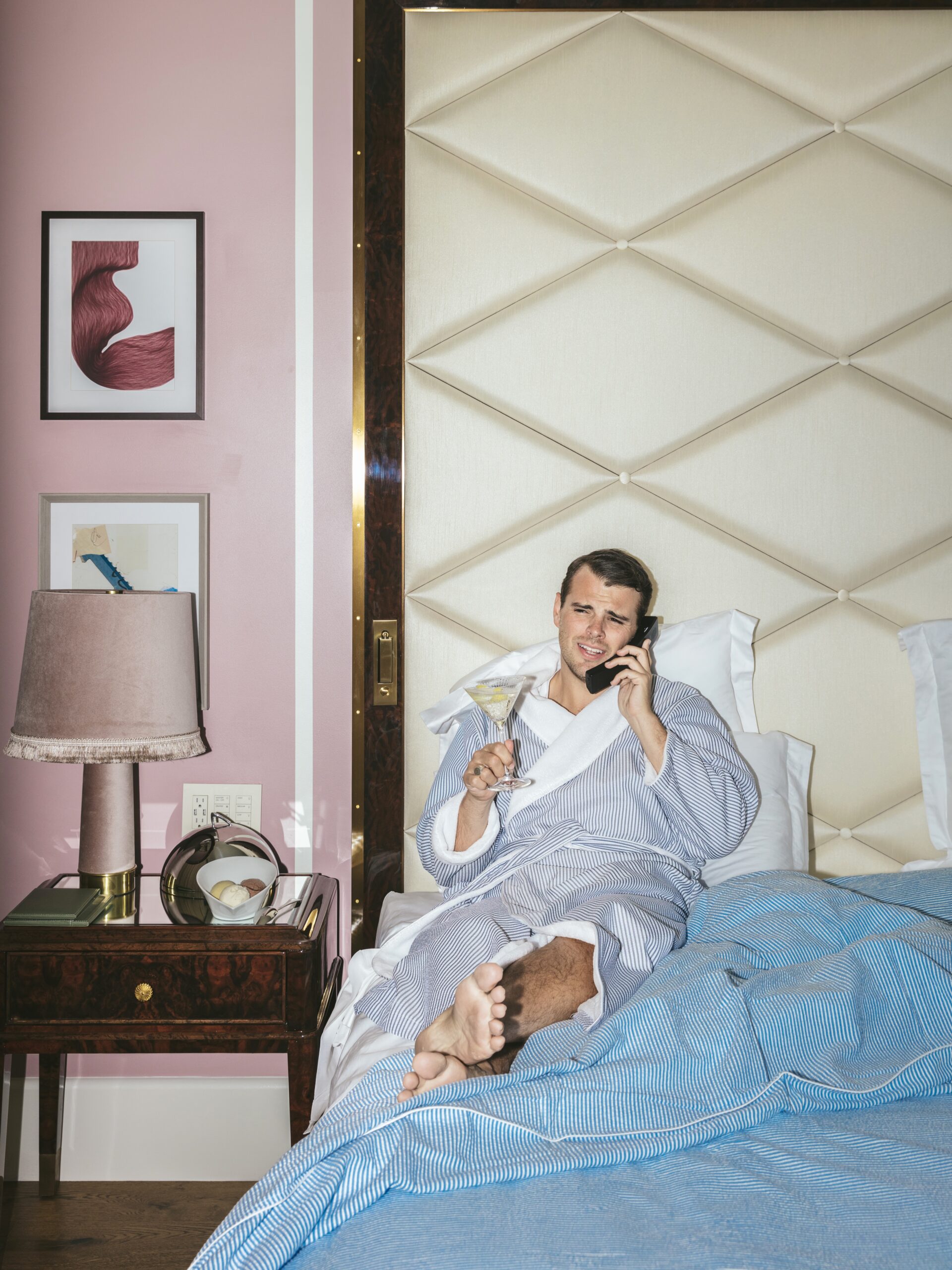 For a holiday dinner party:
"A patterned robe for a dinner party is really a great option for a host, it says that you are very much "in residence." Underneath, I usually go for an Oxford collar button-down shirt and neutral trousers, and if you add a tie, make sure it's a solid hue. Bonus points if it matches the trouser. You have to let the robe sing!"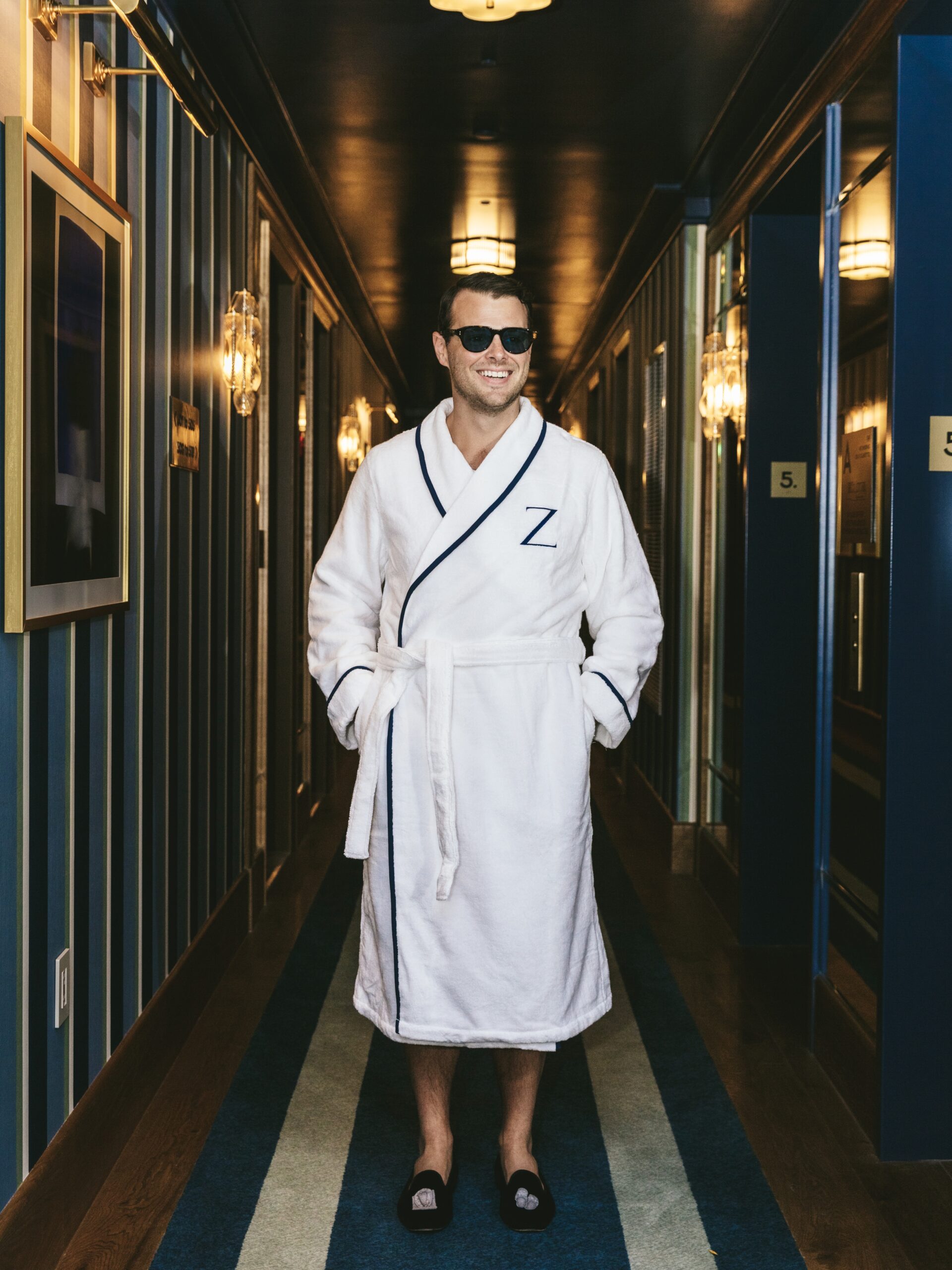 For an impromptu after-hours party:
"There's no rules after hours. What's under the robe is up to you!"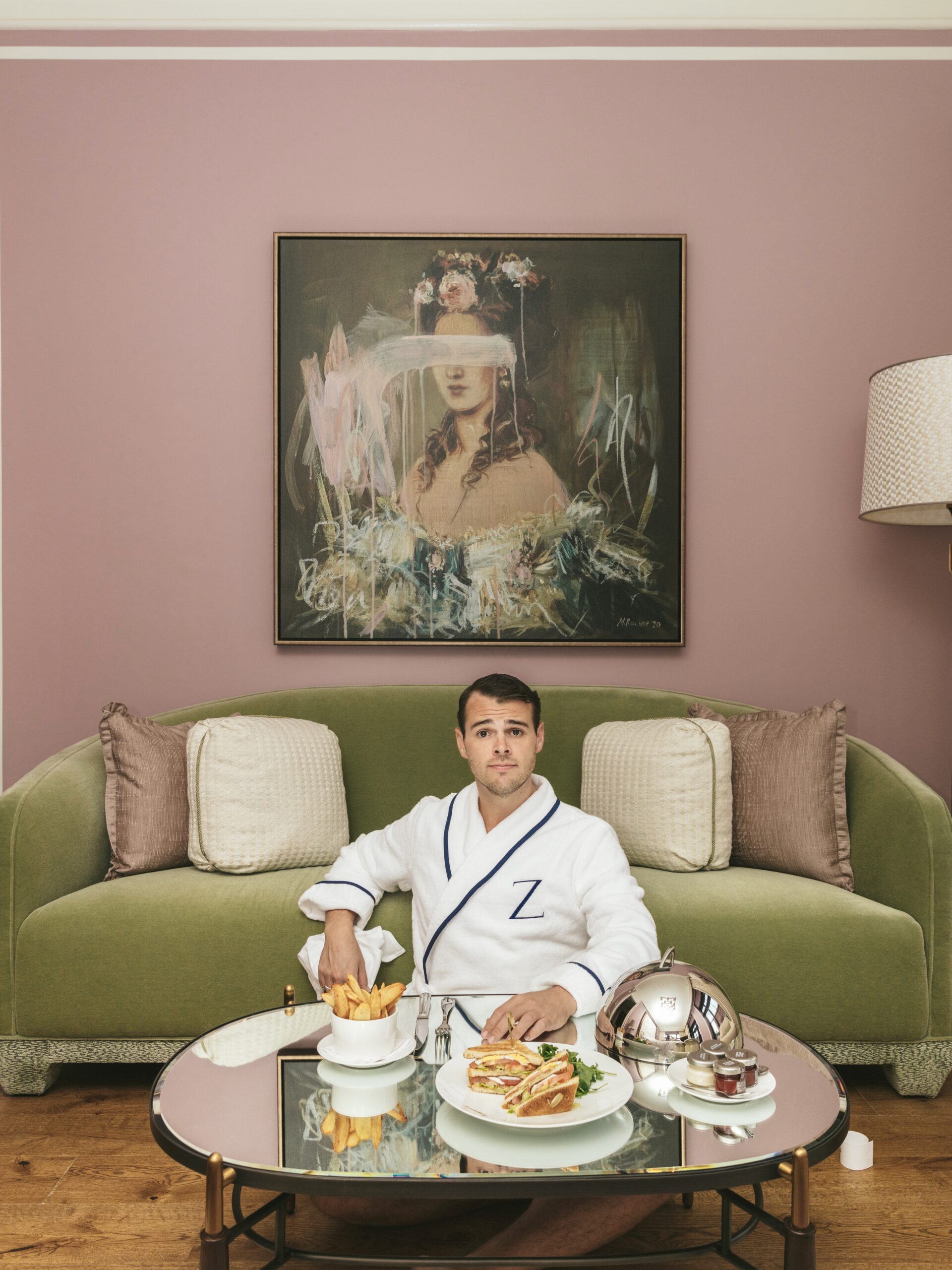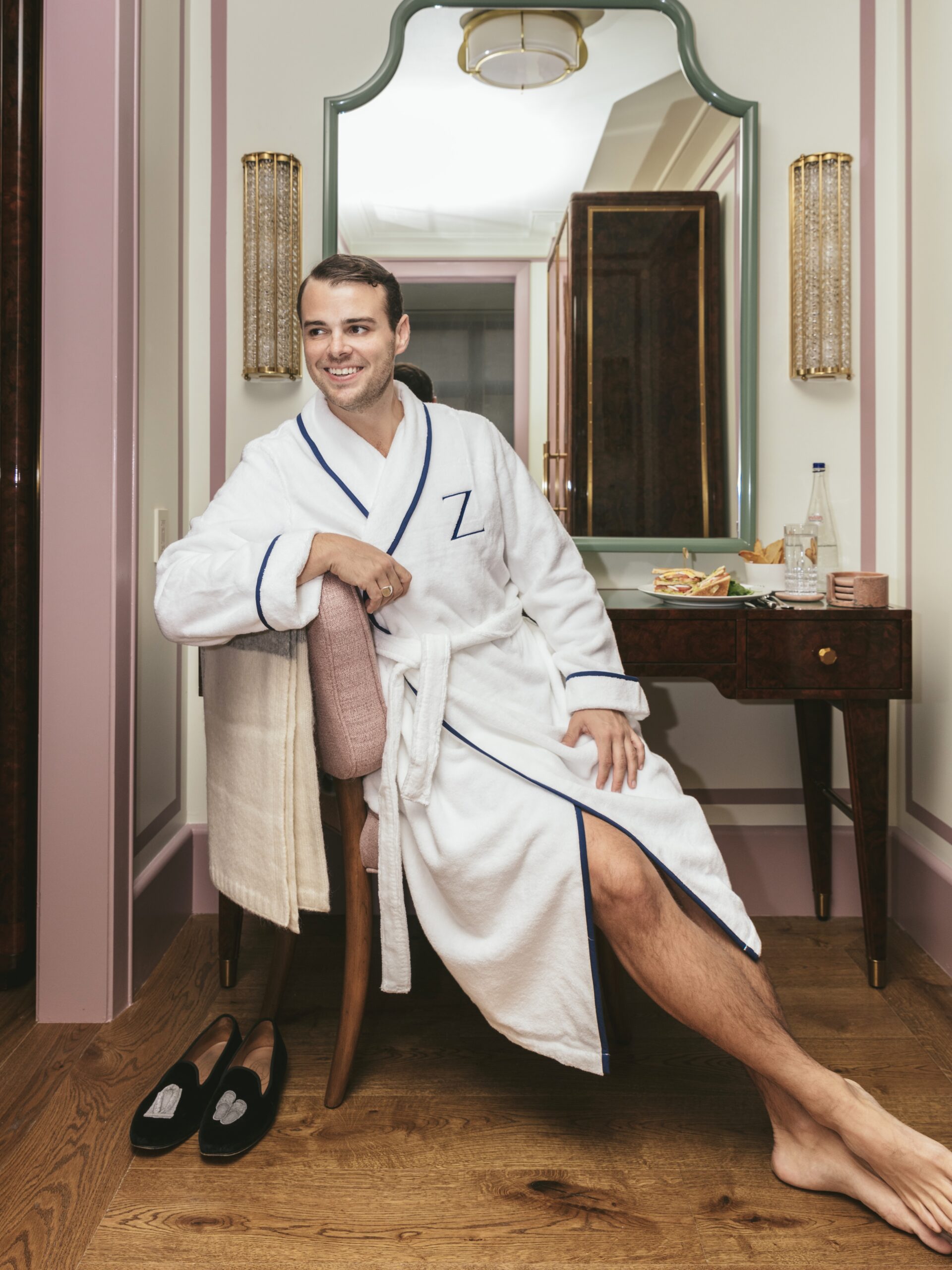 Kassatex: Three style icons who inspire you?
Zach Weiss: Gianni Agnelli, Elton John and Pharrell.
Kassatex: Best piece of style advice you ever received?
ZW: The better you dress, the worse you can behave.
Kassatex: Slippers or Loafers?
ZW: Velvet slippers.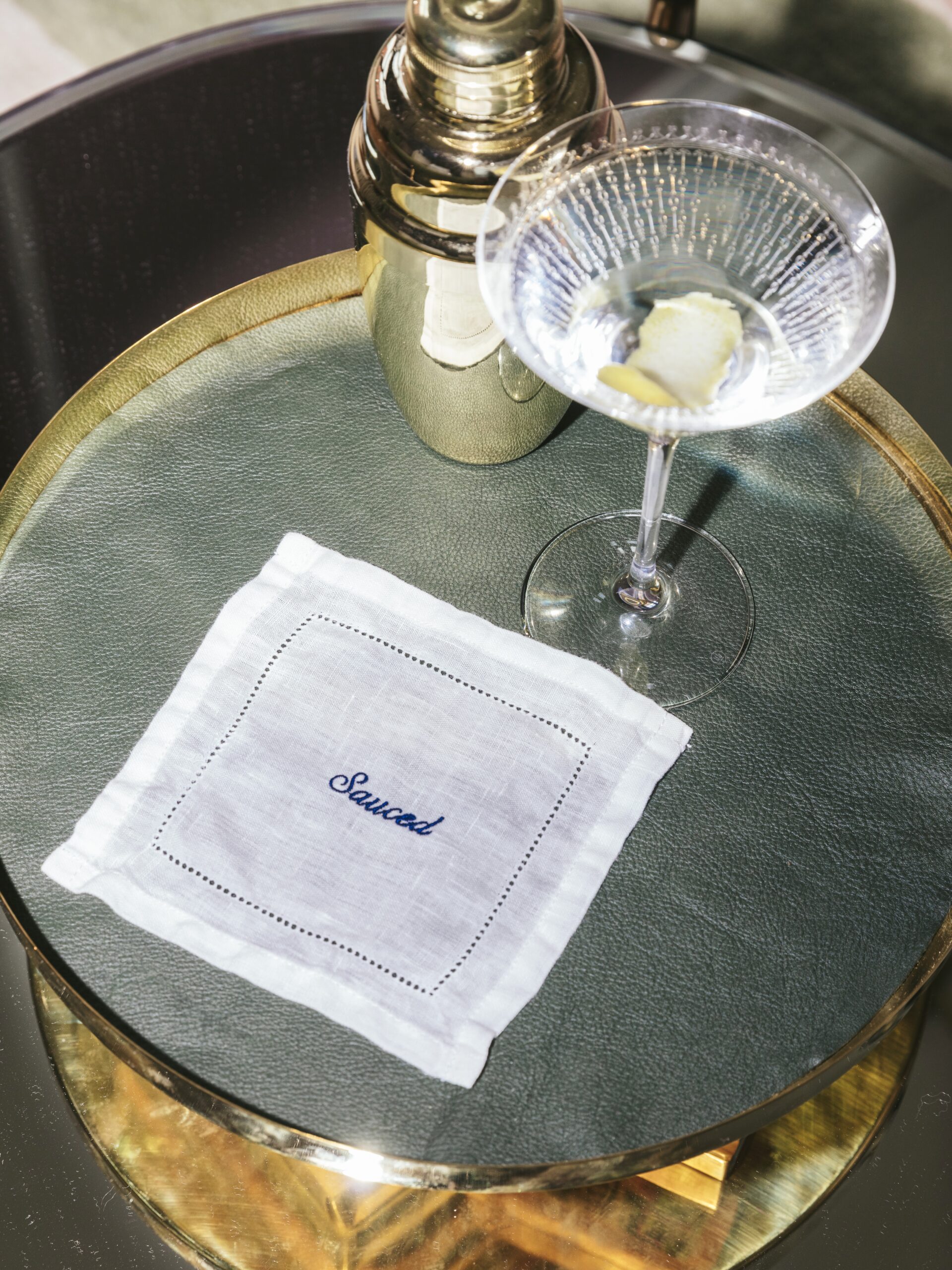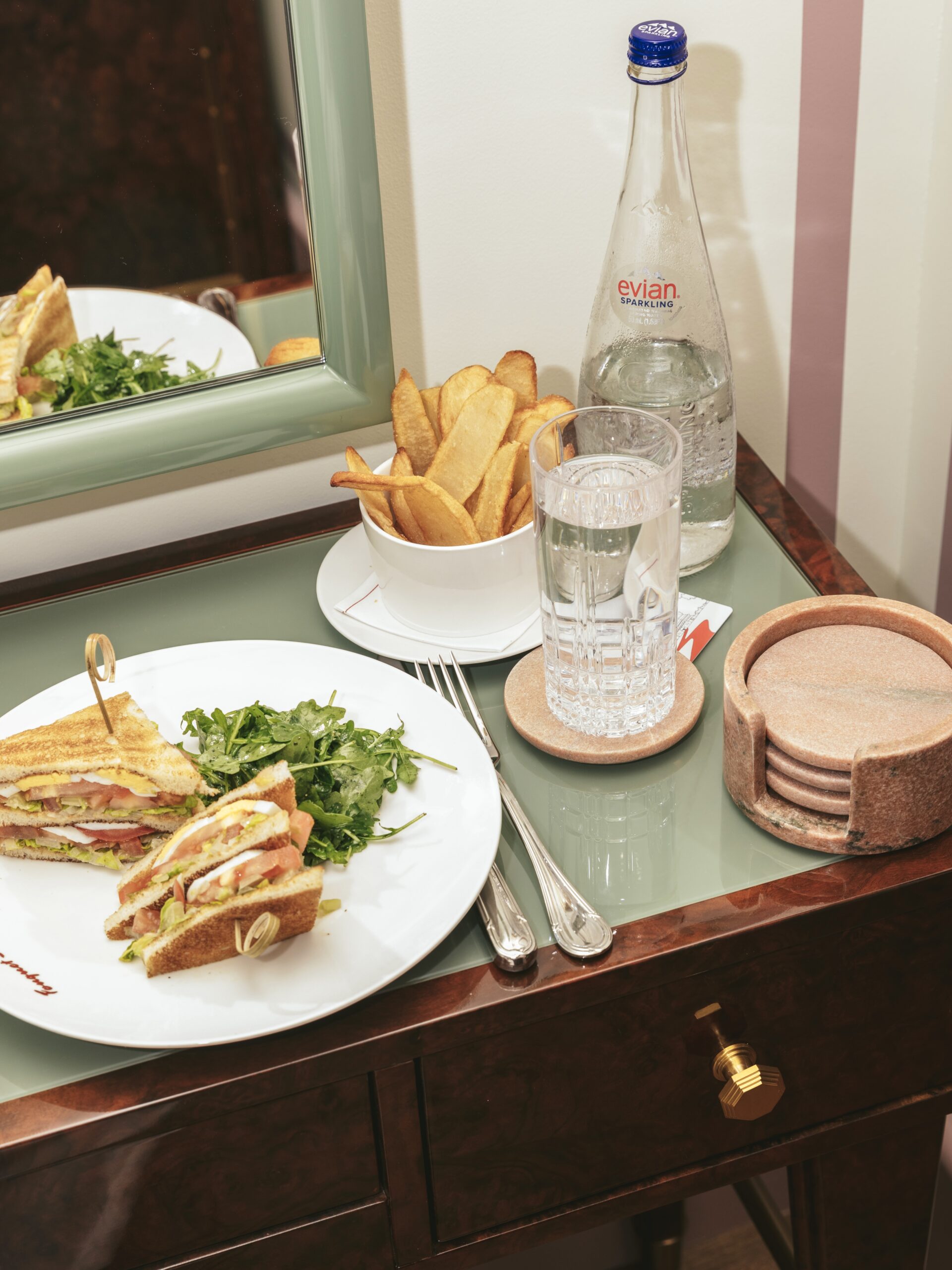 Kassatex: Best Holiday Cocktail?
ZW: It depends on the number of guests! For a big party, large format punch bowl cocktail, probably gin-based. For intimate gatherings, a Manhattan in a frosty stemmed glass.
Kassatex: What is your go-to room service menu order?
ZW: Daytime, a club sandwich. Late night, chicken fingers and ranch dressing.
Kassatex: Holiday playlist must include:
ZW: Rockin' Around The Christmas Tree by Brenda Lee.
Listen to our Holiday Playlist here.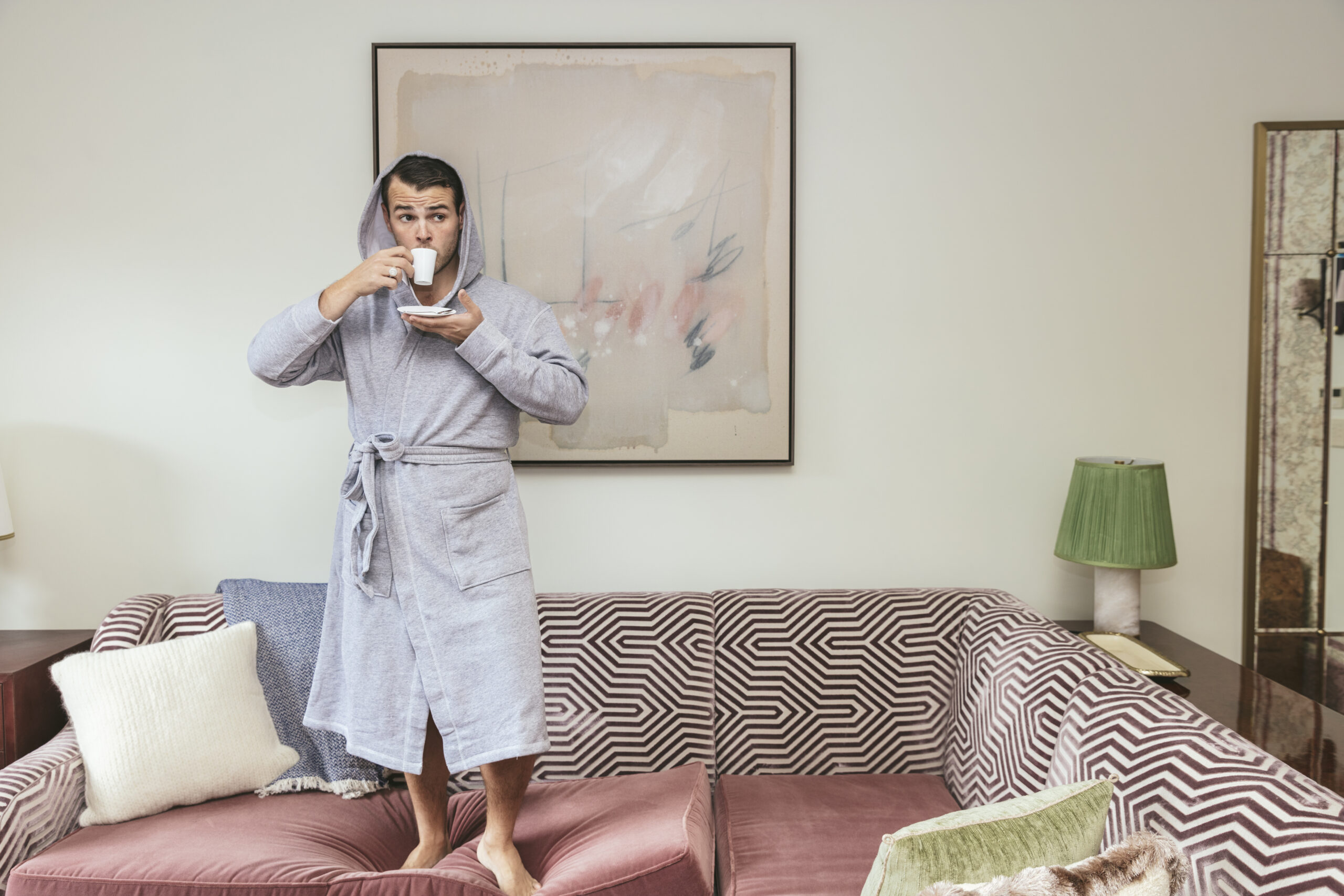 Kassatex: Rainbow or White Lights?
ZW: White lights, let the ornaments shine!
Kassatex: Best holiday windows?
ZW: Bergdorf Goodman, their windows have the most incredible layering and they don't let commerce get in the way of their artistic vision.
Kassatex: Favorite holiday film?
ZW: Home Alone 2, I aspire to grow up and become Kevin McCallister.
Kassatex: A classic holiday evening in the city must include:
ZW: A night at Bemelmans at The Carlyle Hotel watching the jazz trio led by Earl!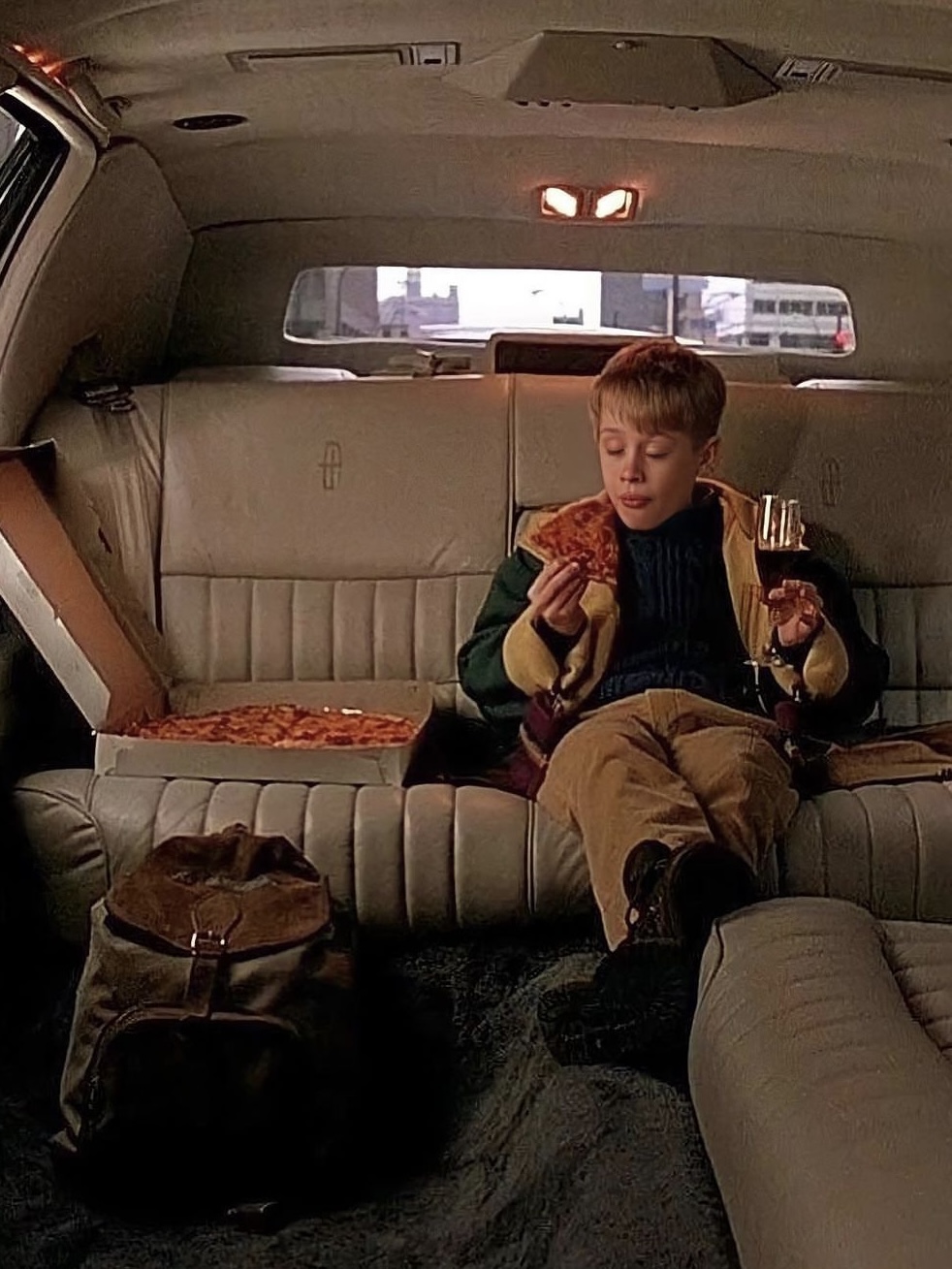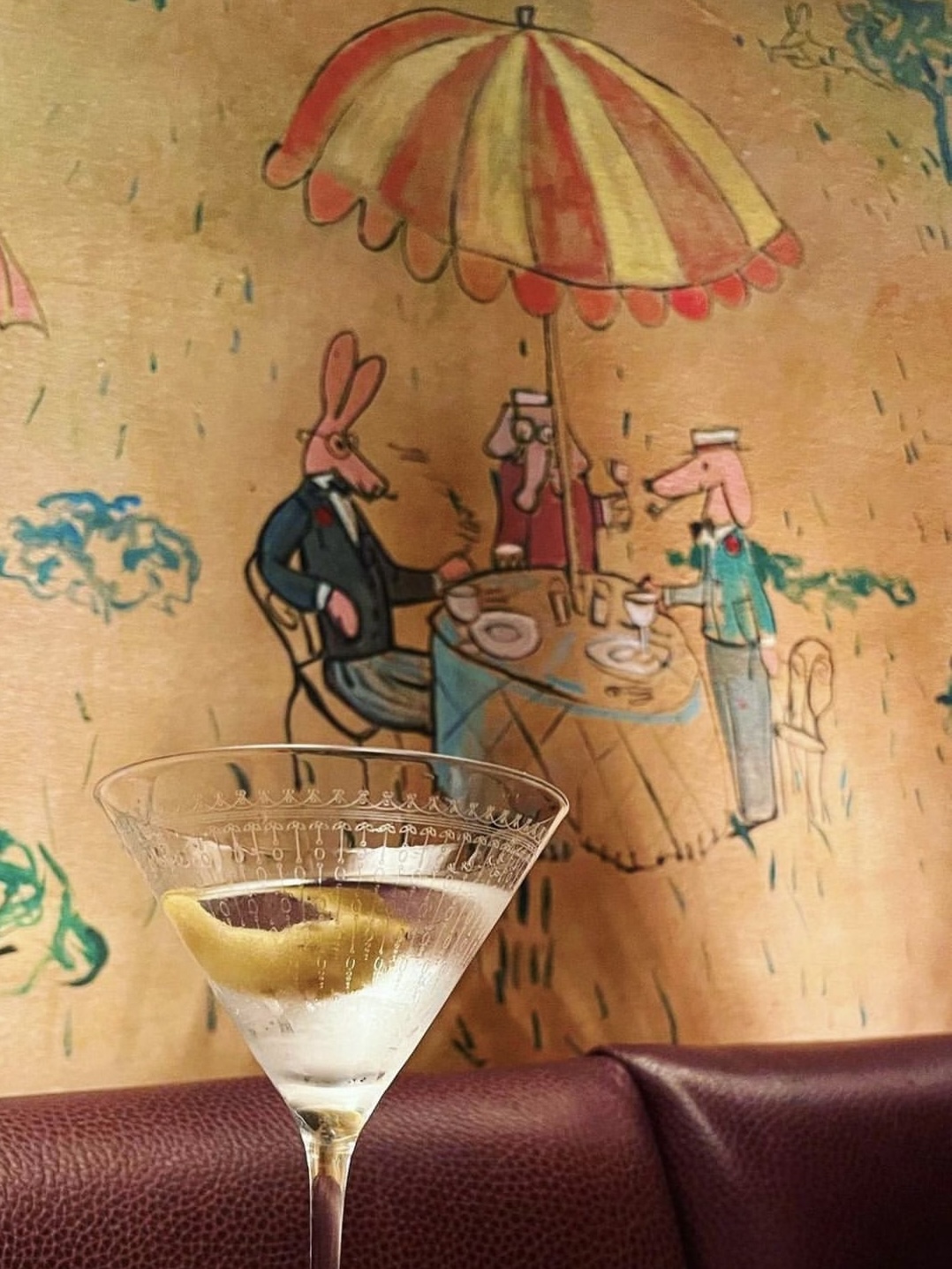 Kassatex: Your go-to last minute gift:
ZW: A Polo Bar reservation- kidding! I try to find a bottle of obscure wine or a spirit the recipient wouldn't have purchased themselves.
Kassatex: Best gift you ever received?
ZW: A series of nude cartoons of myself from Donald Robertson. I didn't pose for them!
Kassatex: Cozy and Customized: Embroider everything or nothing at all?
ZW: E V E R Y T H I N G.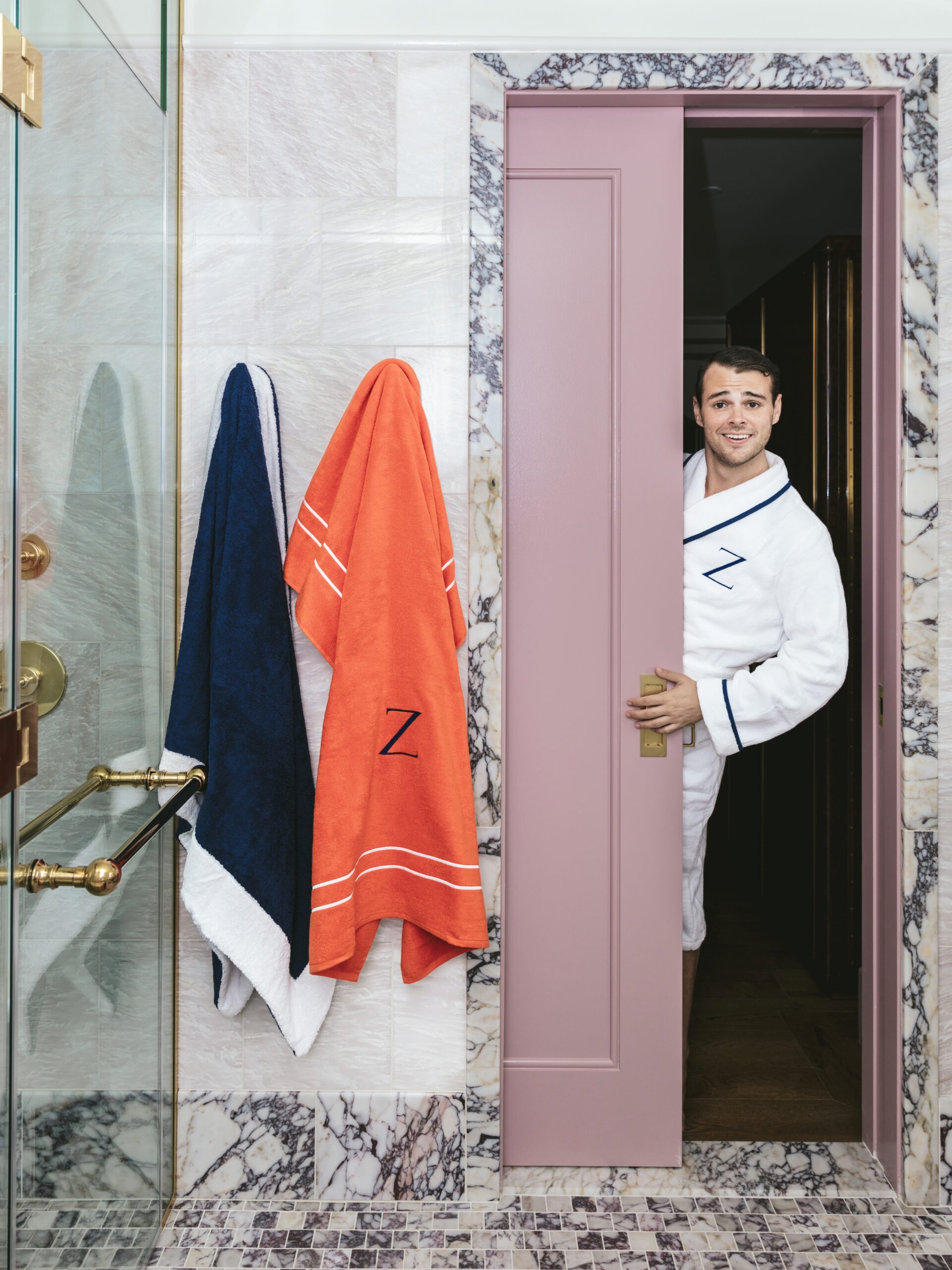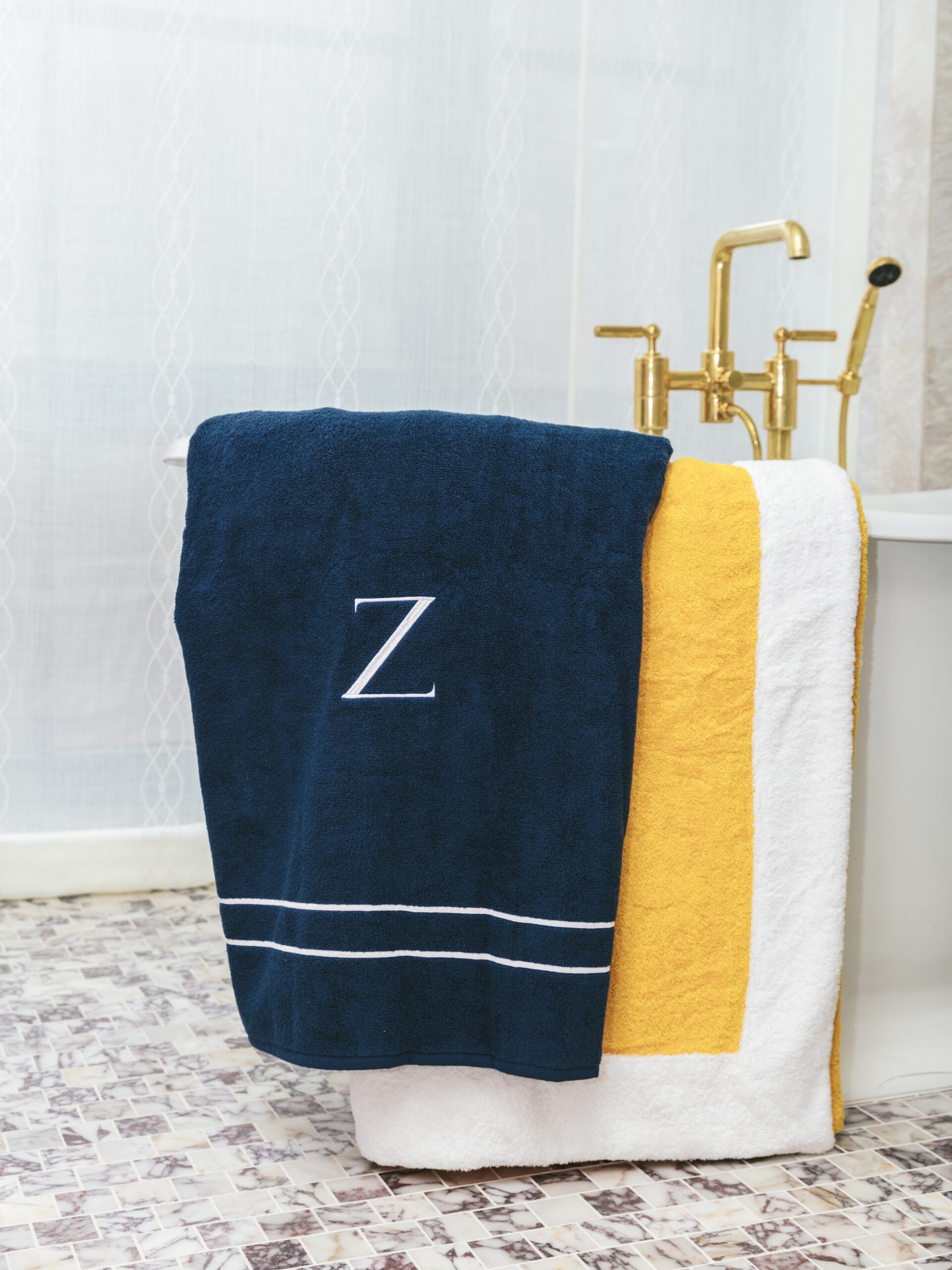 Kassatex: Most memorable NYC holiday night?
ZW: My friend Rebecca Gardener, the founder of Houses & Parties, put together a Christmas dinner last year. It started off so civilized, but just slowly unraveled and before I knew it, we were ending the night with karaoke at a piano bar somewhere in midtown!
Kassatex: NYE: Best night of the year or amateur hour?
ZW: It's one of those few holidays best enjoyed away from New York, and probably with a crew of your nearest and dearest in a friend's home rather than out at a big bash where everyone is vying to have the best night ever.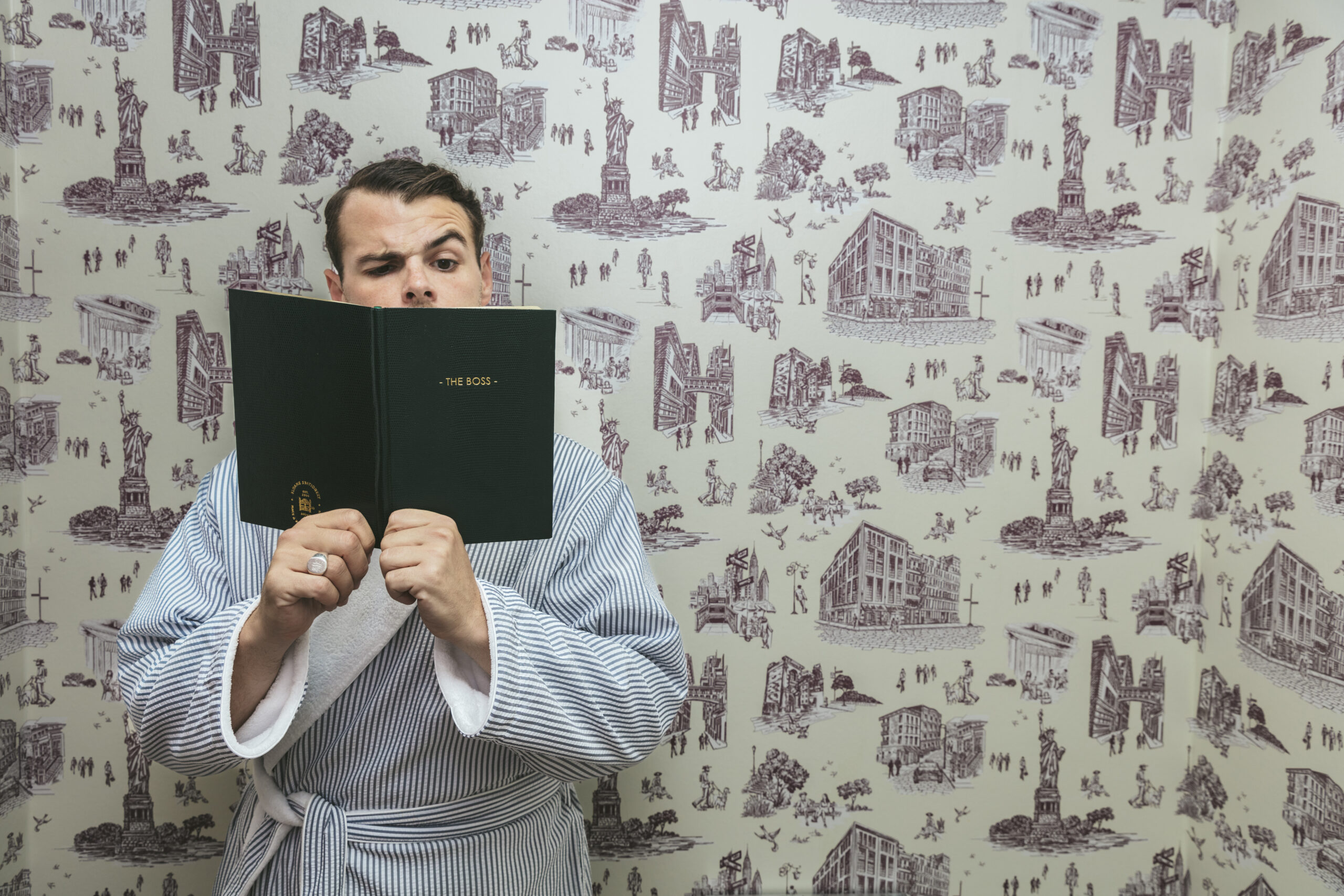 Kassatex: Bedside Essentials: What must you have with you at home or on the road?
ZW: I've become a brat about sleeping with an eye mask that fits very tightly around my head and is wide enough to block out all of the light. If I'm in the middle of planning an event or something, I usually think about it when I'm going to sleep, so I keep a notepad next to me to scrawl things down. They usually don't make much sense in the morning.