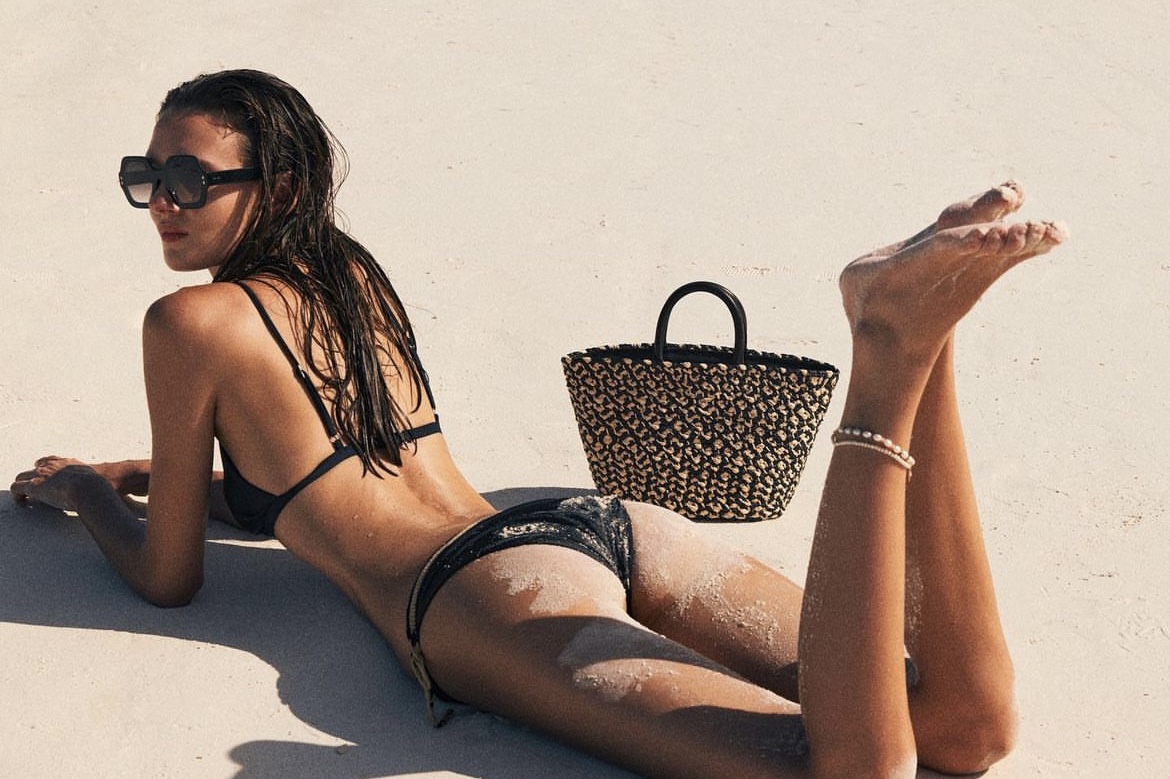 With summer just around the corner, we are thrilled to welcome Cesta Collective, the luxury handbag brand known for its artisanal craftsmanship.
Cesta Collective's beautifully crafted bags are the perfect all-in-one bag, taking you from the beach to a wedding. These bags are hand made by female artisans in Rwanda before being shipped to Sicily to be hand finished by a luxury atelier.
We sat down with Courtney Fasciano and Erin Ryder, the founders of Cesta Collective, to discuss their inspiration, design process and experience as female founders of an ethically sustainable fashion brand.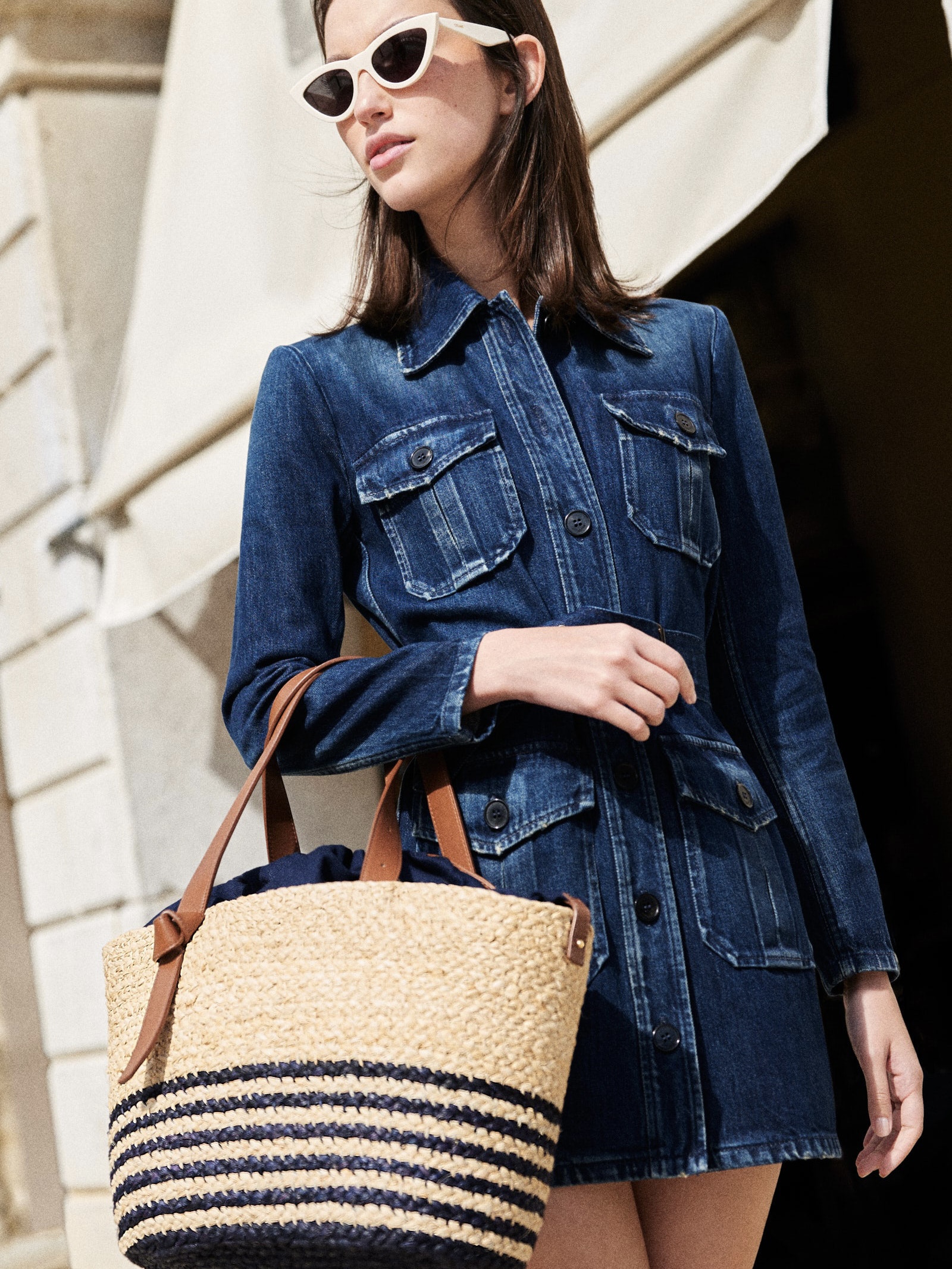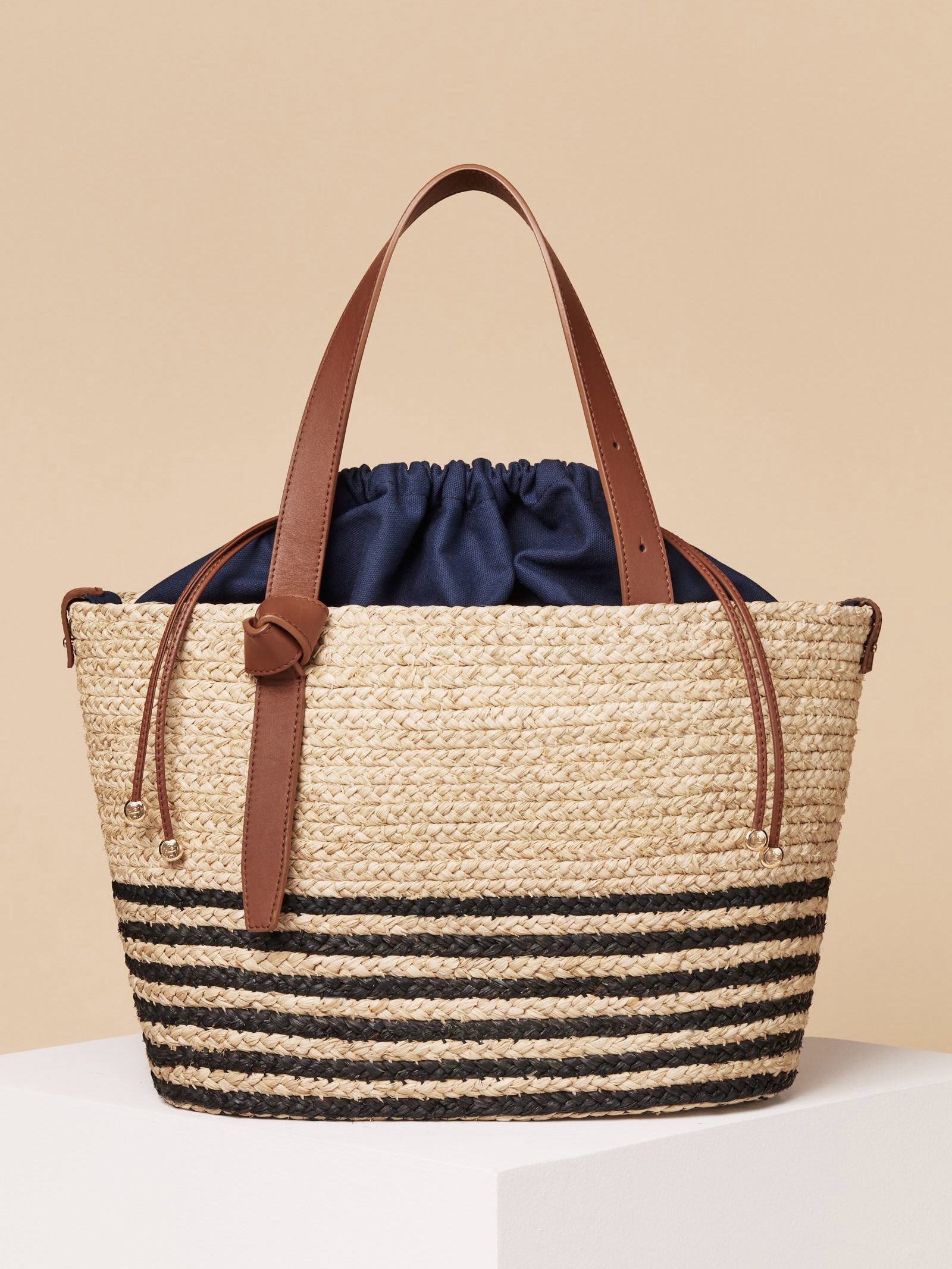 Kassatex: Where do you seek inspiration for the brand? What locations inspire you?
Cesta Collective: We're inspired by women of the late sixties & early seventies– who mixed masculinity and femininity with ease. Free-spirited, adventure-seekers– women who collect special items along their wandering travels & who incorporate these unique pieces into their style effortlessly. Women who are inherently stylish, not necessarily trendy. Women like Francoise Hardy, Jane Fonda, and, of course, Jane Birkin– the original basket lover. Women with a certain je ne sais quoi:
The French style of Jean-Luc Goddard films, specifically Jean Seberg in Breathless.
Gwyneth Paltrow in The Talented Mr. Ripley.
Basically any character in a Luca Guadagnino film.
Jane Birkin in La Piscine (and, of course, real life – the original basket lover).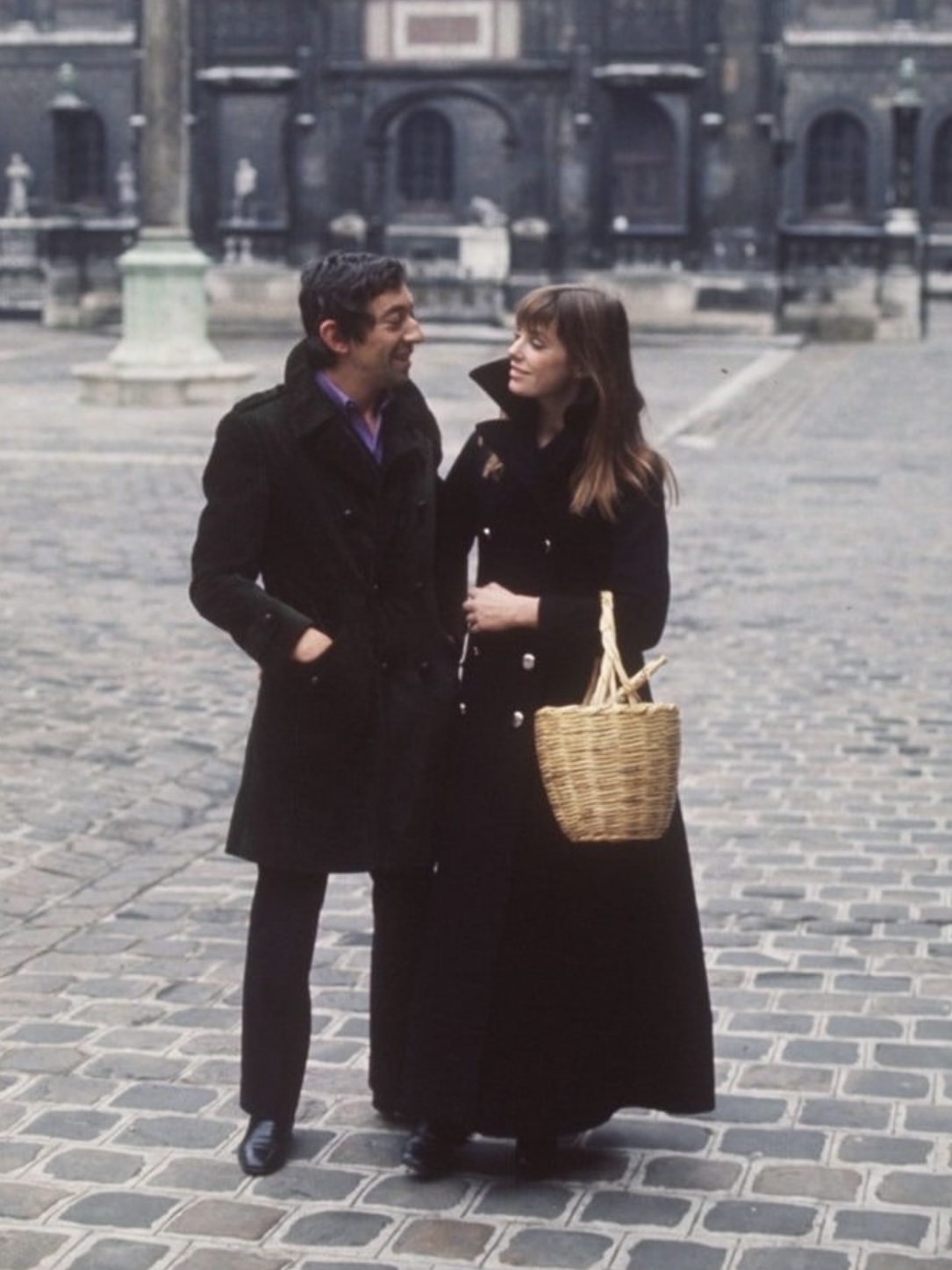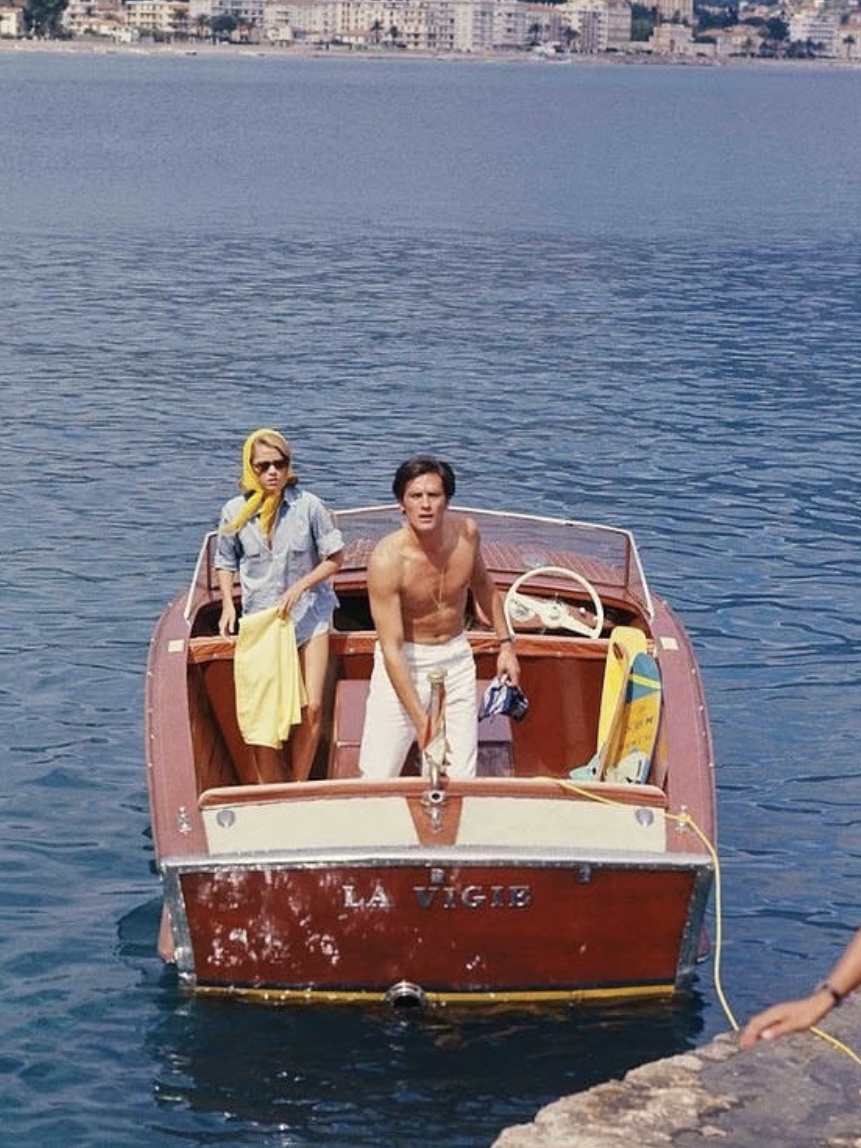 We also look to inspiration from talented artists, like Louise Bourgeois. We love her fabric works and interplay of unexpected pops of colors. Anni Albers is another incredibly talented artist who we look to for basketwork inspiration.
Our brand aesthetics adhere to a streamlined color palette of mostly neutrals mixed with inky navy and black, but occasionally we love to add bold pops of color. The way our sisal and raffia soaks up vegetable dye is magnificent– the same material, different with each minute spent hand-dipped in the color bath.
Of course, the Cesta spirit is most vivid at the beach. Being near sand, saltwater and under the sun is when we both feel like our best selves – and also most inspired. Every September, we spend a few weeks on an island in Greece and bring a small group of our closest friends. It's an annual highlight and source of inspiration for us both. While there, we shoot most of our collection images for the upcoming half year– creative days spent working in the sun. Our annual trip has become sort of like Camp Cesta– everyone joins in for long daily swims in the ocean and we eat grilled fish nightly at our favorite spot right next to the bay, cold glasses of Assyrtiko all around.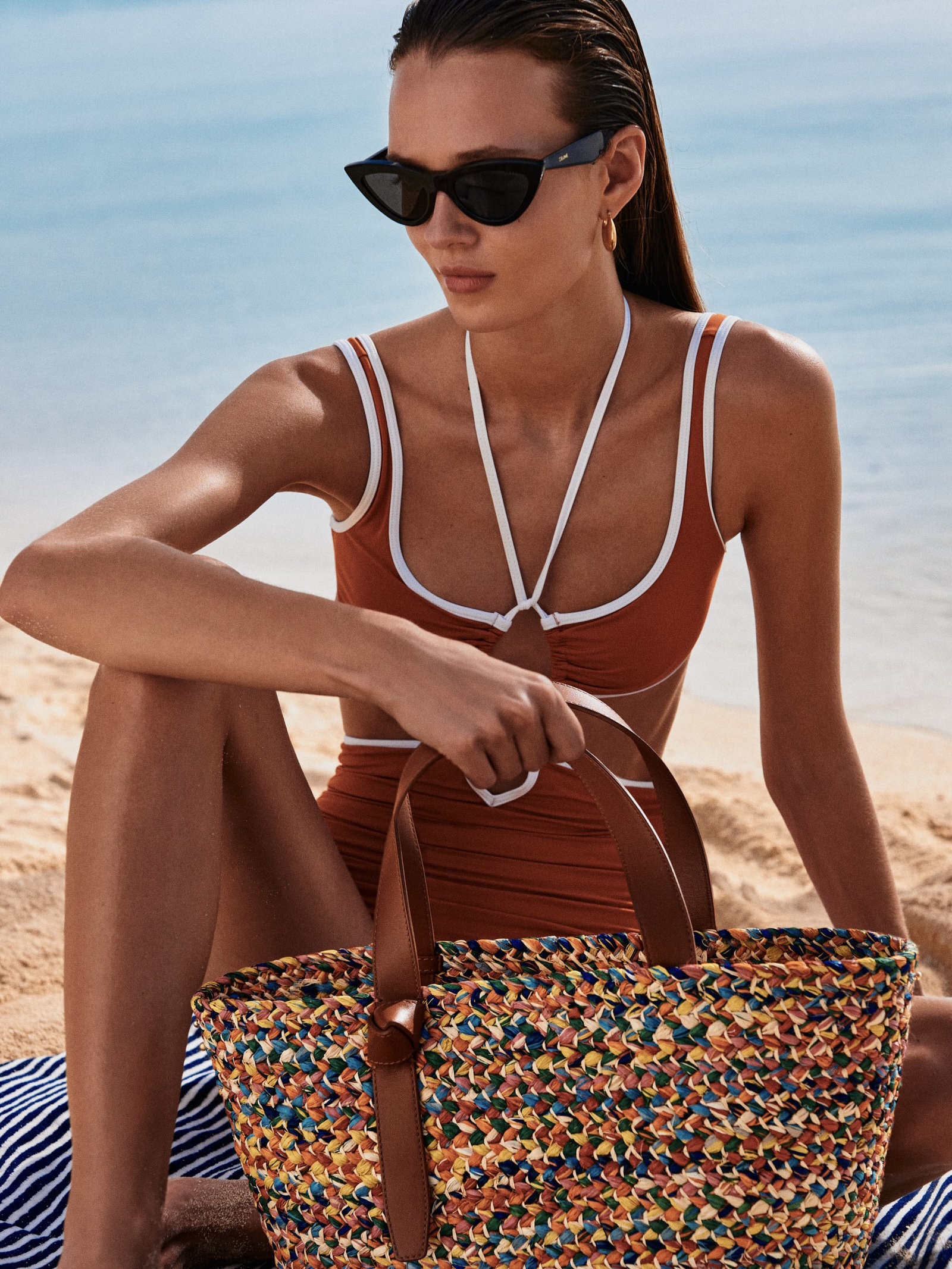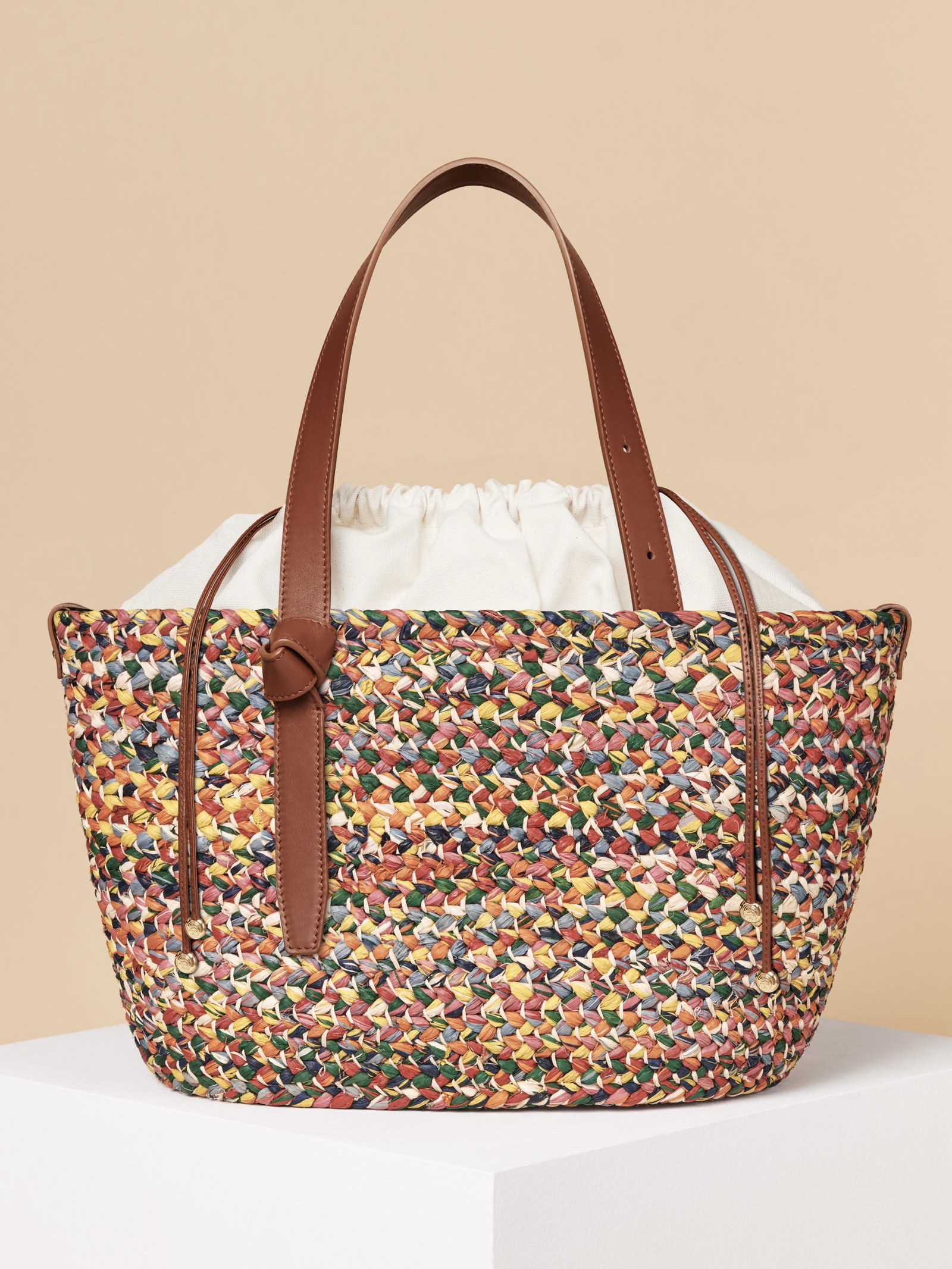 Kassatex: Three words to describe Cesta Collective style?
Cesta: Thoughtful luxury for good. Effortlessly chic. Fun, yet sophisticated.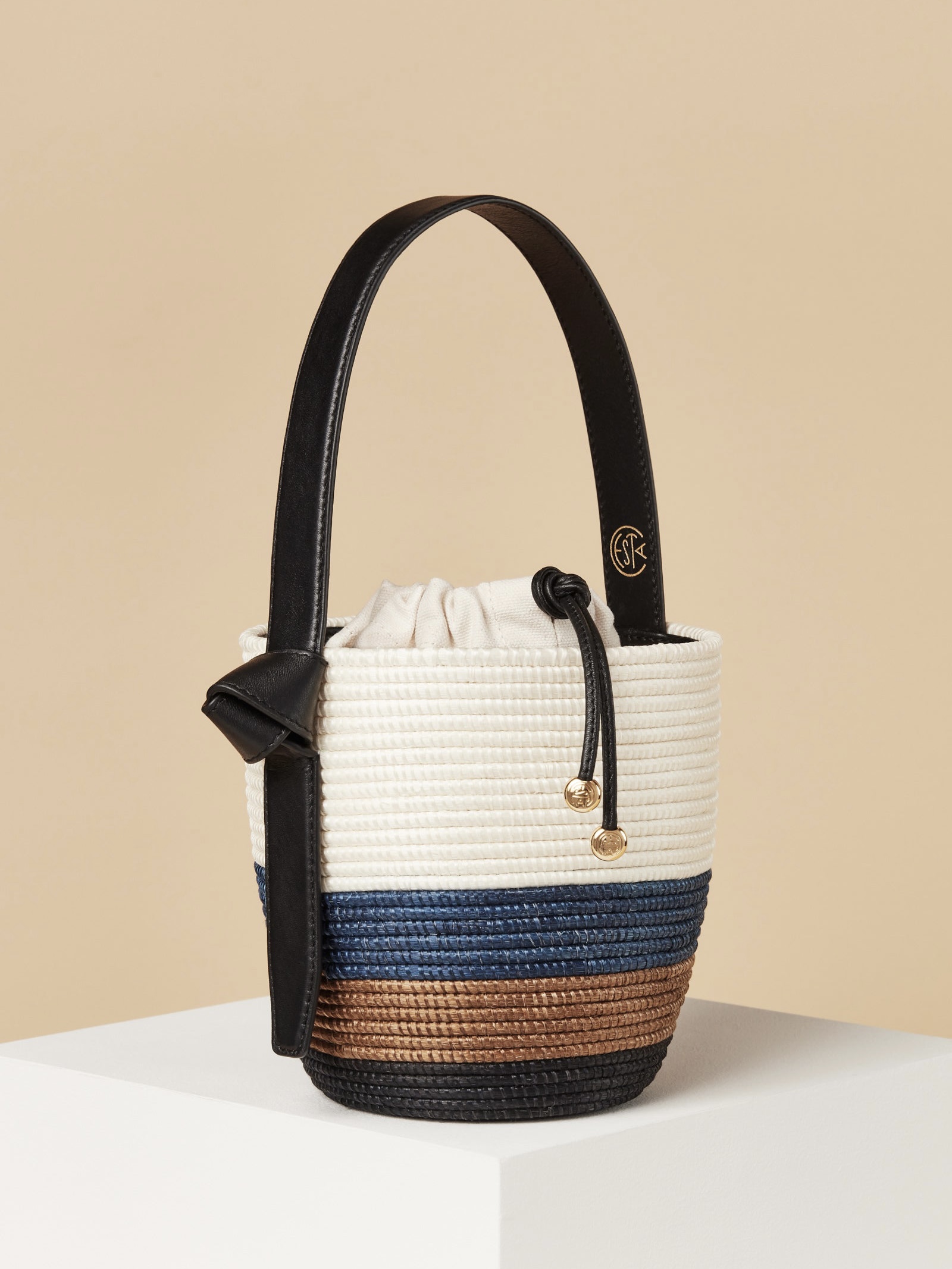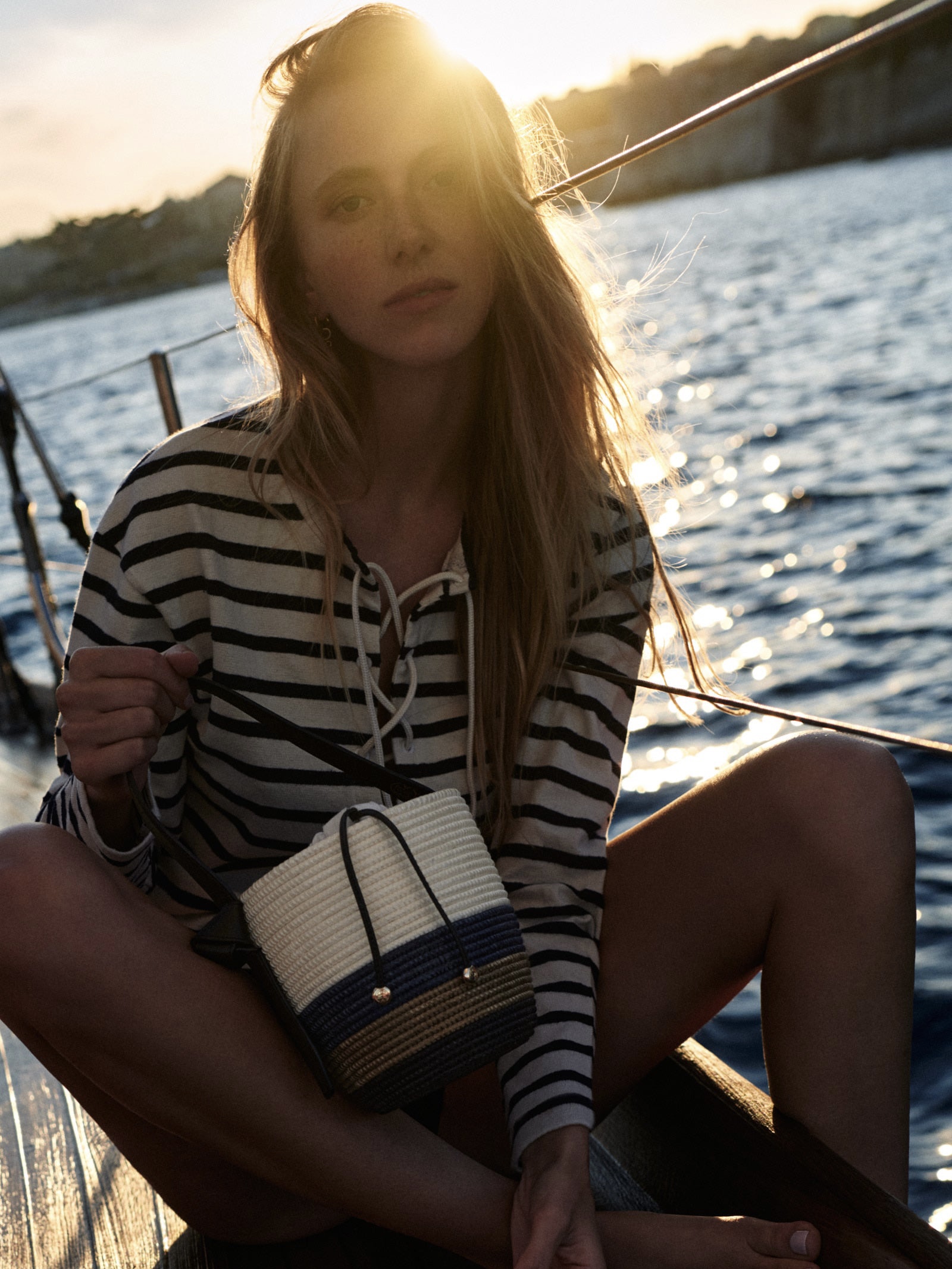 Kassatex: What is the design process like? What is the life cycle of a Cesta bag?
Cesta: Our baskets are woven with care by female artisans in Rwanda, Africa, using locally sourced, renewable resources. Each piece is hand finished in Sicily, Italy, with thoughtfully selected materials.
Each basket begins first as a detailed technical drawing that we've provided– which includes specs on the pattern, material, weave style, coil sizes, and Pantone colors.
Cesta baskets are made entirely of sisal or raffia. Sisal is an ideal renewable resource– over its life-cycle, sisal absorbs more carbon dioxide than it produces. Sisal groves help to reduce soil erosion with their extensive root systems and contribute to watershed management. Our finished baskets are still 100 percent biodegradable.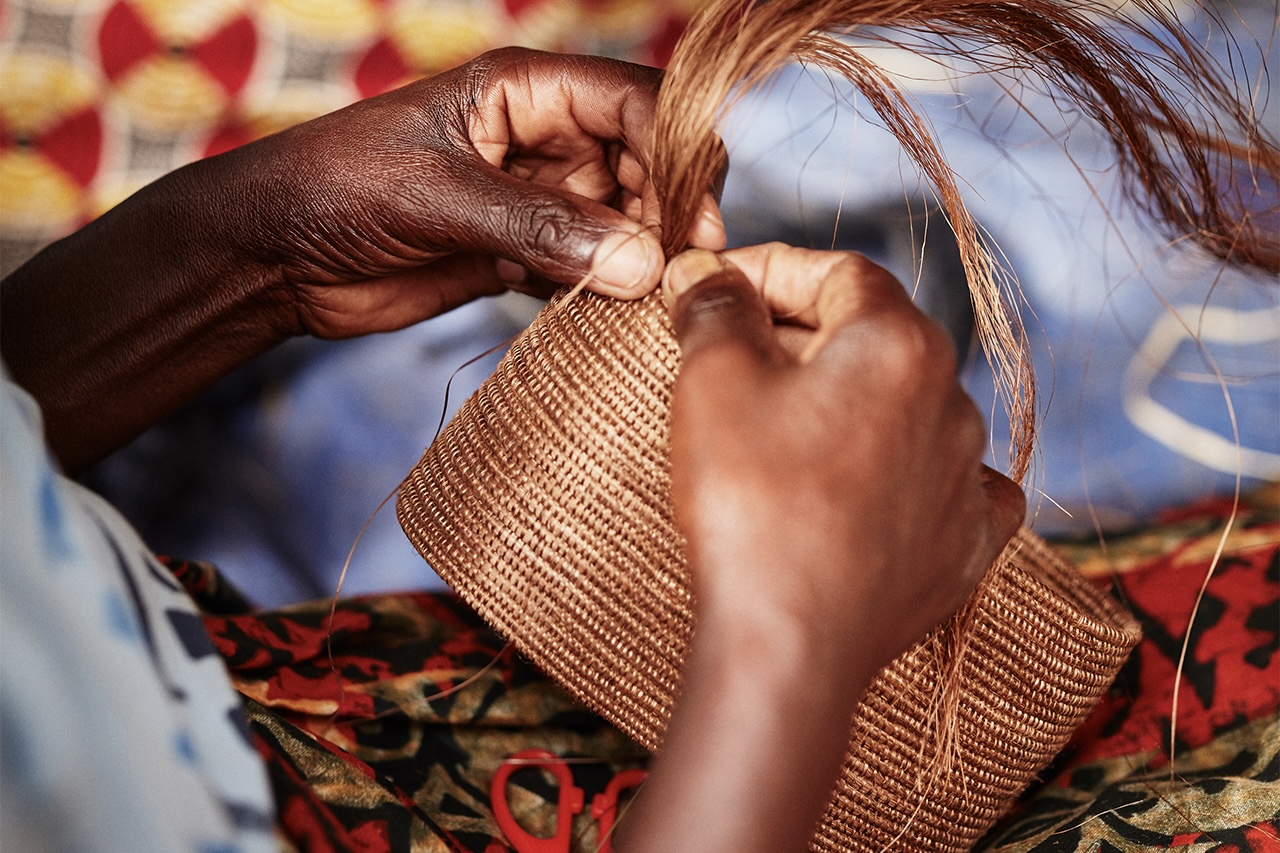 Many of the women who weave our baskets also grow our sisal on their own land. Once the sisal is harvested, the sisal leaves are skived down to a fine, thread-like fiber. These fine sisal strands are then hung to dry out, in preparation to be dyed.
On weekly dye days, the local Dye Master mixes custom combinations of organic vegetables to create dyes– to precisely match our Pantone color standards. The dyes are mixed into cauldrons of boiling water, which the sisal soaks in until the desired color is achieved – typically around 30 minutes on average. Once this process is complete, the sisal is hung again to be fully dried in the sun, and then inspected for the week's basket assignments.
Once dry, the sisal threads are collected into a bundle and carefully woven together – coil by winding coil. Over three to seven days, depending on the complexity of the design, Cesta baskets are born through the meticulous handwork of female artisans. Through direct collaboration with our weavers, Cesta's designs are a celebration of traditional Rwandan weaving techniques, interpreted through a modern lens.
Our Rwandan sourcing partner is a Fair Trade Certified B-Corporation. We are committed to providing our artisans sustainable, living wages. The women set the price of the baskets themselves– and we never negotiate. Each weaving cooperative is led by a Master Weaver responsible for recruiting, training and overseeing the work of her collective. As Cesta's business grows, more Master Weavers will be empowered to form fair wage cooperatives and spread the supply chain further through Rwanda. These women are entrepreneurs themselves and we're building our businesses together.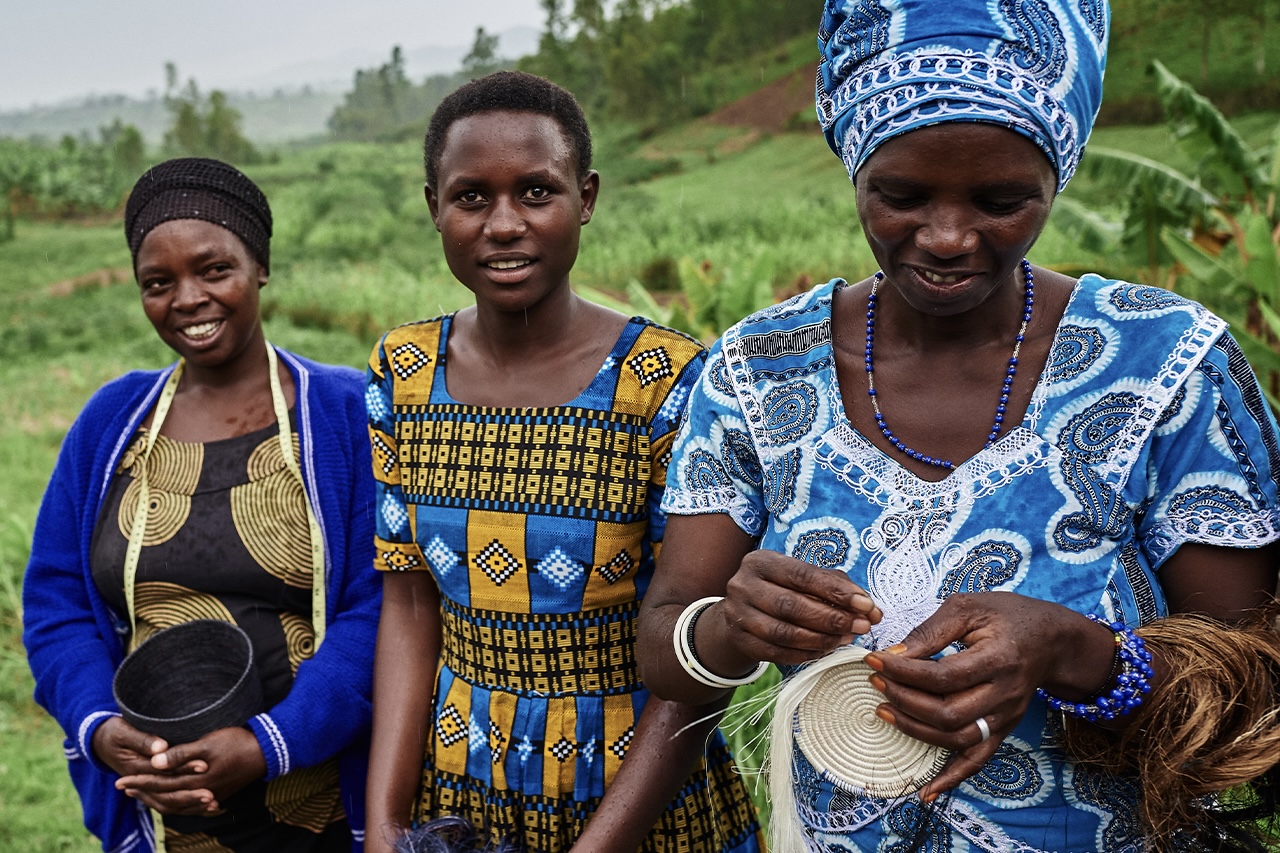 For centuries, Rwandan weaving has been passed down from mother to daughter as a rite of passage. This beautiful craft allows our artisans to be the breadwinners of their homes. Their work enables their families to purchase livestock, fund education, seek medical care and alleviate poverty in rural communities.
When our baskets are complete, they are shipped to Sicily, Italy, where they are hand finished in a luxury atelier with close attention to details.
We give a lot of thought & time to selecting the remaining raw materials that make up each bag. With every element from our Italian leathers to organic cotton canvas, carefully sourced to best compliment the incredible handwork of our partners in Rwanda.
We believe all brands have a responsibility to limit their ecological impact. In addition to our founding principle of paying fair wages across our supply chain, we are also committed to an Earth First Policy that holds our team and production partners accountable for our choices. Our products are made by hand from start-to-finish from the cleanest raw materials available. Products like ours are hard to produce and even harder to keep affordable. We do our best to provide exceptional quality for the cost and make sure that we are transparent at every step of our supply chain.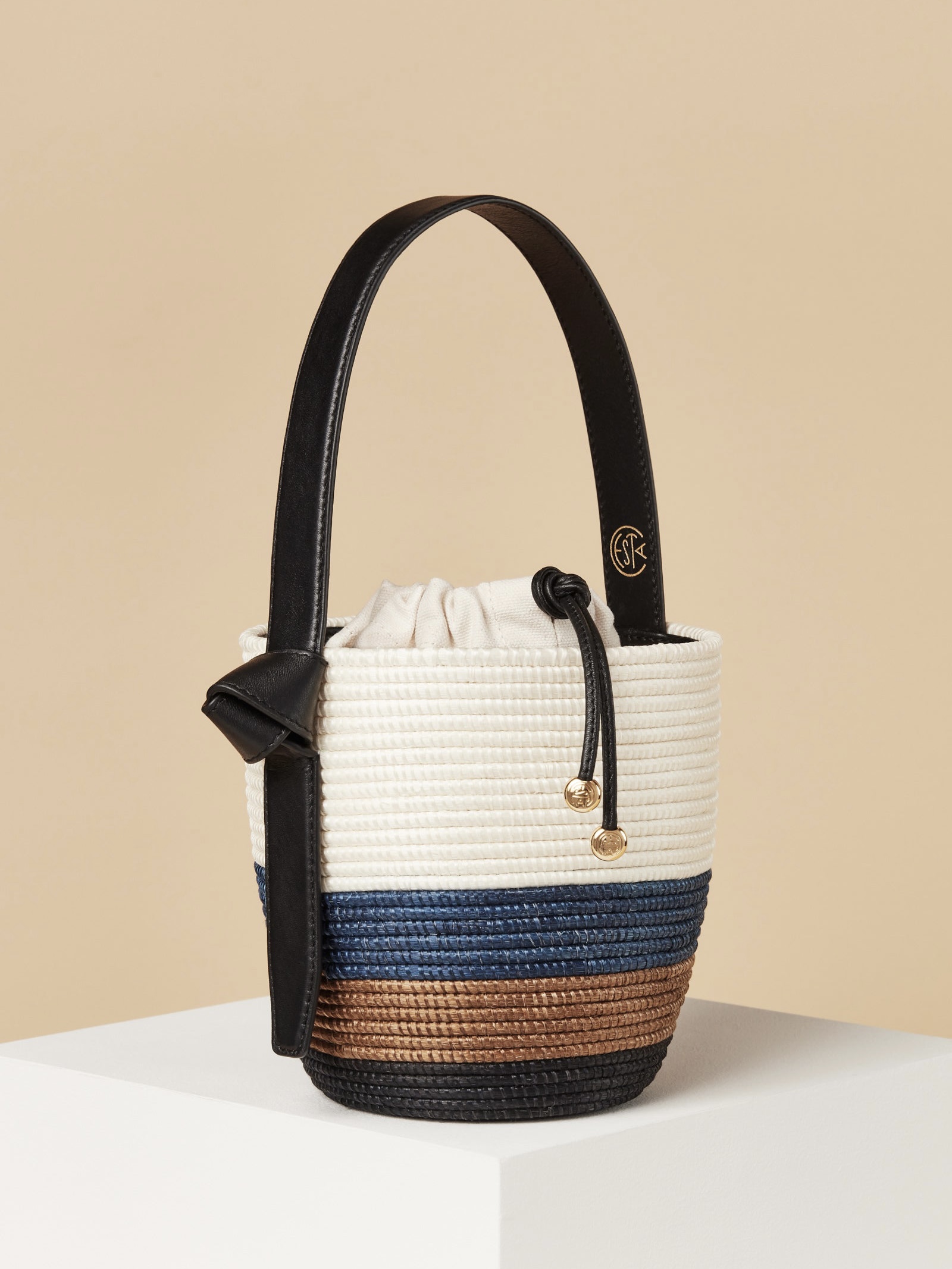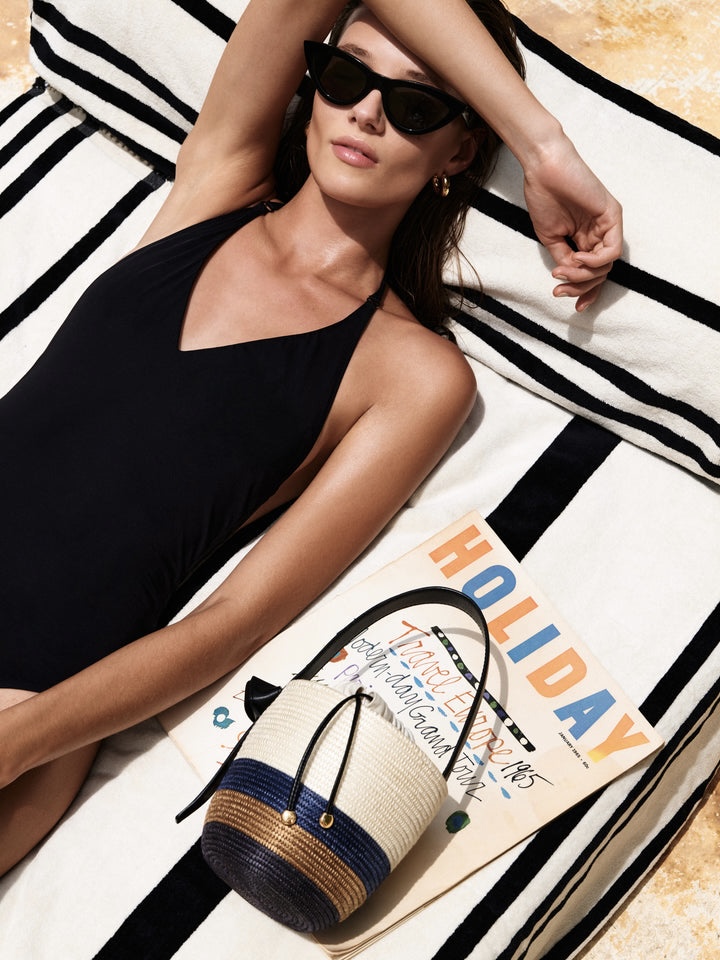 Kassatex: What has been your proudest moment of the brand so far?
Cesta: We founded Cesta to be a catalyst for change in the fashion industry and to make a difference in the lives of other women. We love knowing we are doing exactly what we set out to do about 5 years ago — we are providing consistent, incoming generating opportunities for 1,400 women in rural Rwanda & we are running our business as sustainably as possible. We practice what we preach and that is really fulfilling.
To date, 1400 women regularly work on Cesta orders, each has an average of 5.7 dependents which means our business touches 7,980 people in rural Rwanda – and our impact is growing every season.
Artisans who work on Cesta make 400-500% more than they would otherwise receive from local markets
94% of artisan workforce have purchased health insurance coverage
96% of artisans' children have completed primary school
80% of artisans actively use a savings account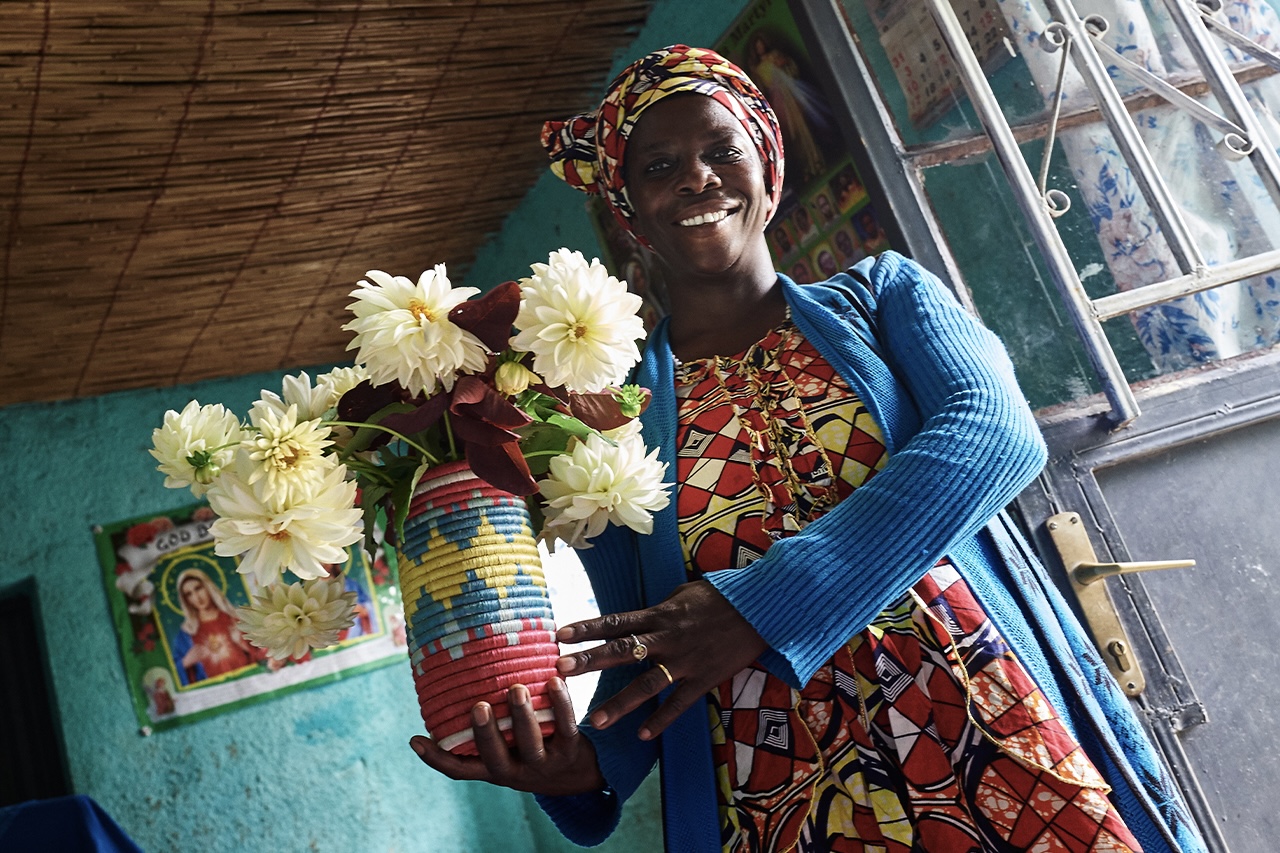 "I am the primary income provider in my family. Before, I didn't always know if I could afford food if the crops failed or medicine in the case of an emergency. Now, I can comfortably say that I am able to pay for a hospital visit, medical treatment, or additional food if needed. The increased income made it easy for me to get loans, which I used to build my house, invest in land, and purchase livestock. I aspire to have a lasting impact on my family and community by working to lift up others."
–Niyitegeka Liberte, Cesta Master Craftswoman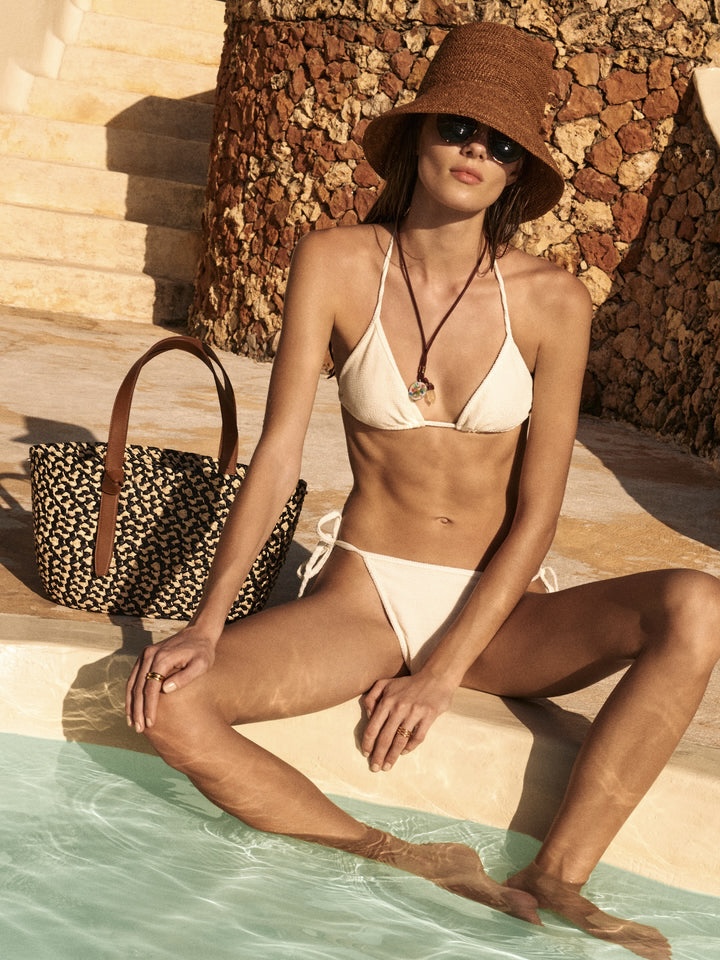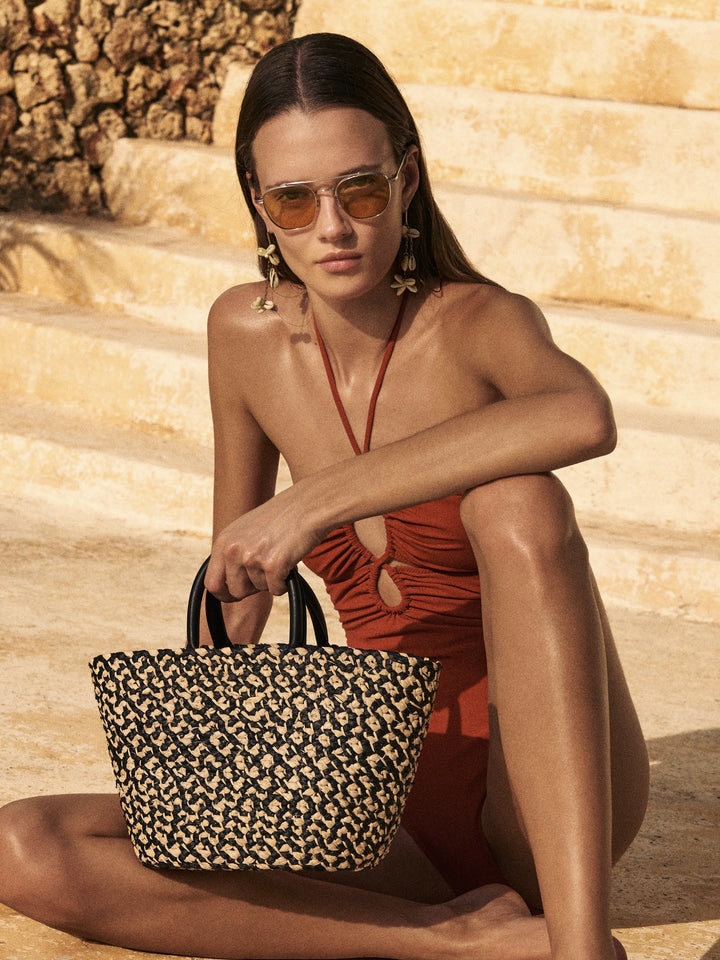 Kassatex: What are you excited about next for Cesta?
Cesta: We can't wait to introduce our Kassatex Beach Capsule to the Cesta community! We've been keen on launching all of these pieces for a long time and are thrilled with how they've turned out.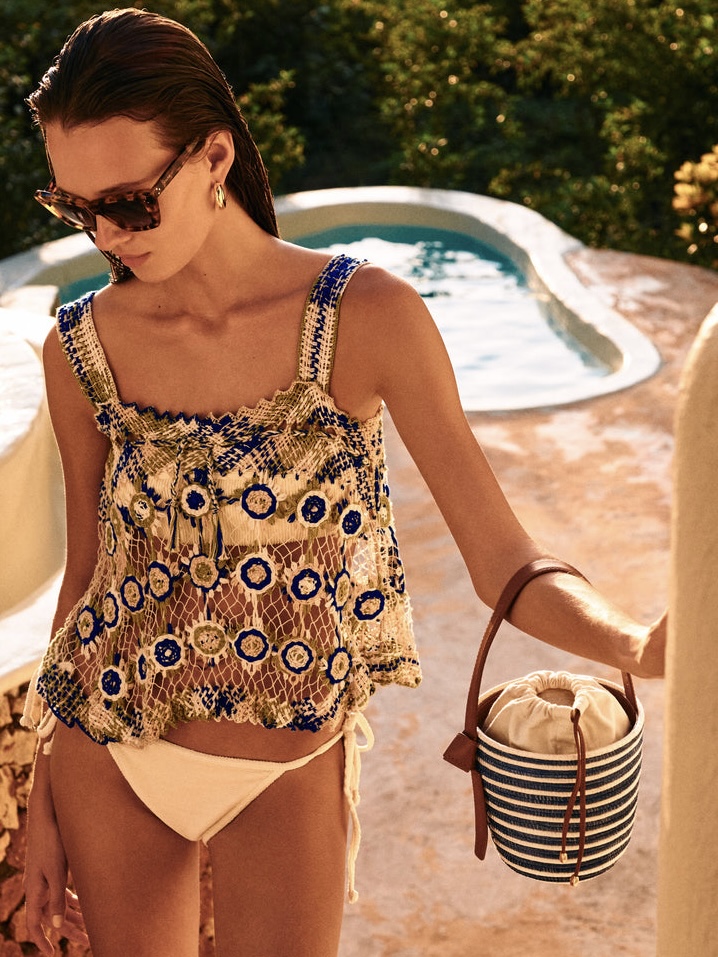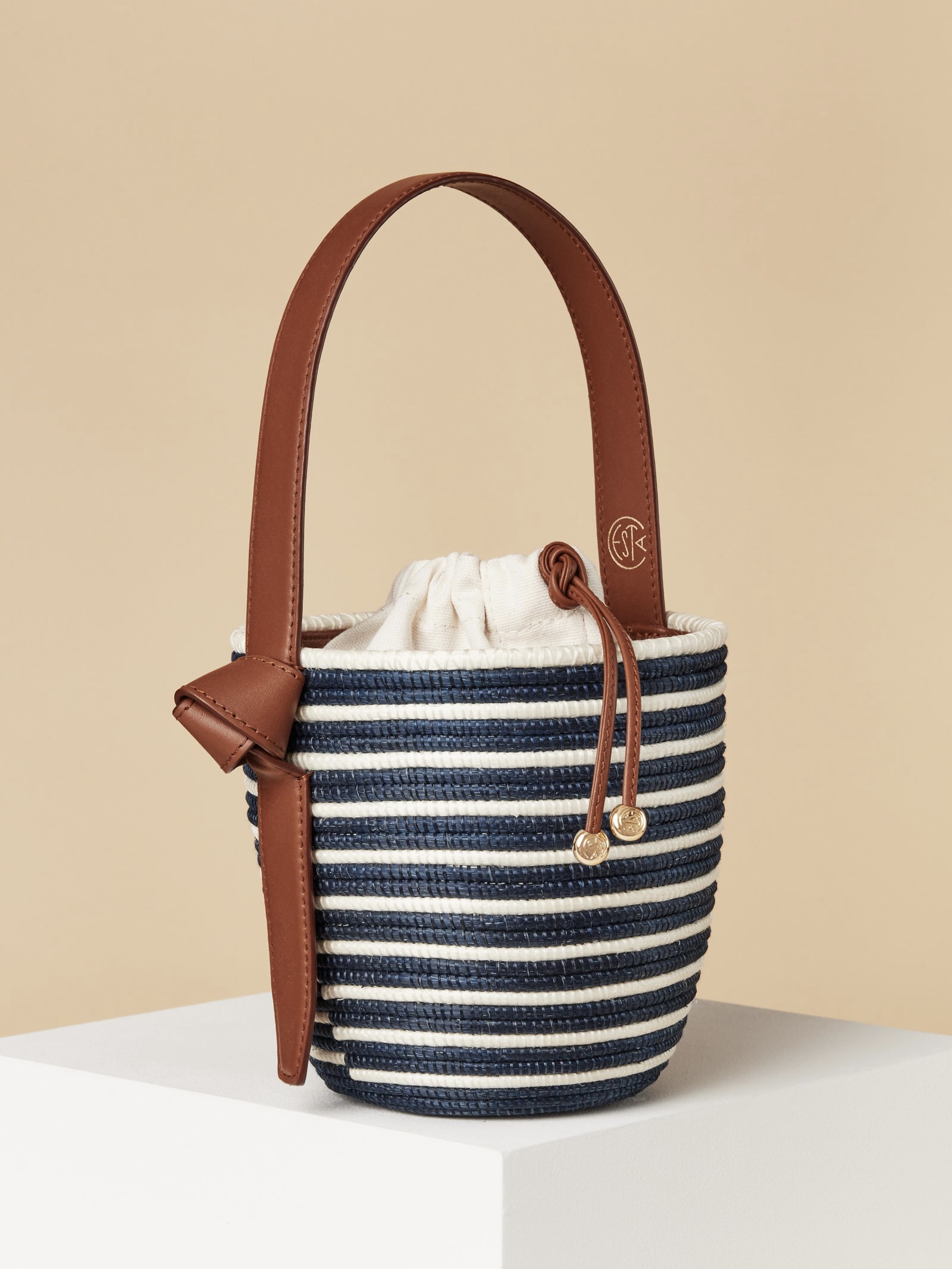 Kassatex: What do you always have in your bag?
Erin: I literally never leave home without Jao hand sanitizer, lip balm (typically La Mer or Jack Black) and a small tube of Dr. Barbara Sturm hand cream. If I am leaving for a longer period of time, or heading to the airplane, I always have a snack– usually a Haribo gummy of some sort.
Courtney: I always have my favorite Hermes lip care oil in Rose Kola, a small snack to stave off impending hanger (I could live on trailmix alone!) and a Tennis Ball or chew-option for my doodle, Pepper. And I always travel with my 2 favorite Cesta bags: a Core Checkerboard Woven Handle Lunchpail and a Half Breton tote for my book and computer.
Shop Cesta Collective here.