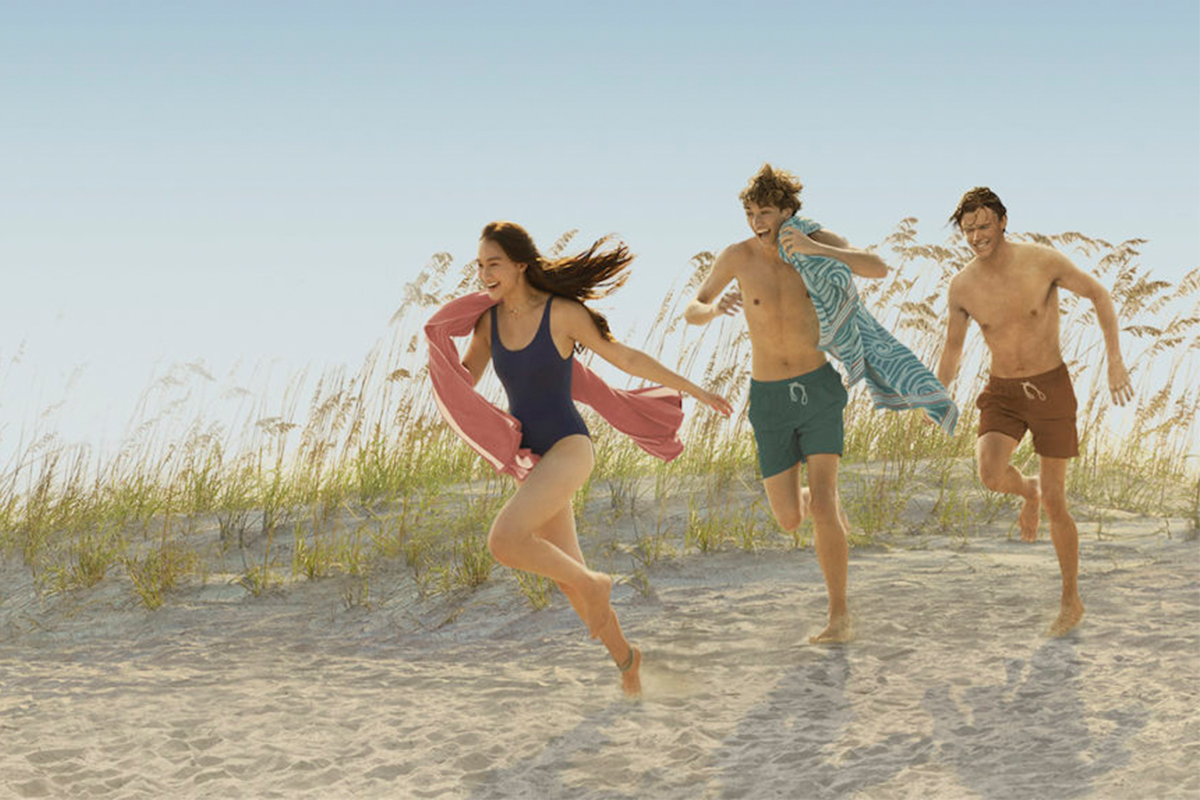 Picture this: it's the end of June, school just got out, the sun is shining and you're driving to Cousins Beach for summer break. If you're like us, you have a TV hangover from binging The Summer I Turned Pretty. We made a packing list of everything you'll need for a summer inspired by the Fisher House. No matter where your version of Cousins Beach is, this summer is sure to be the best one yet.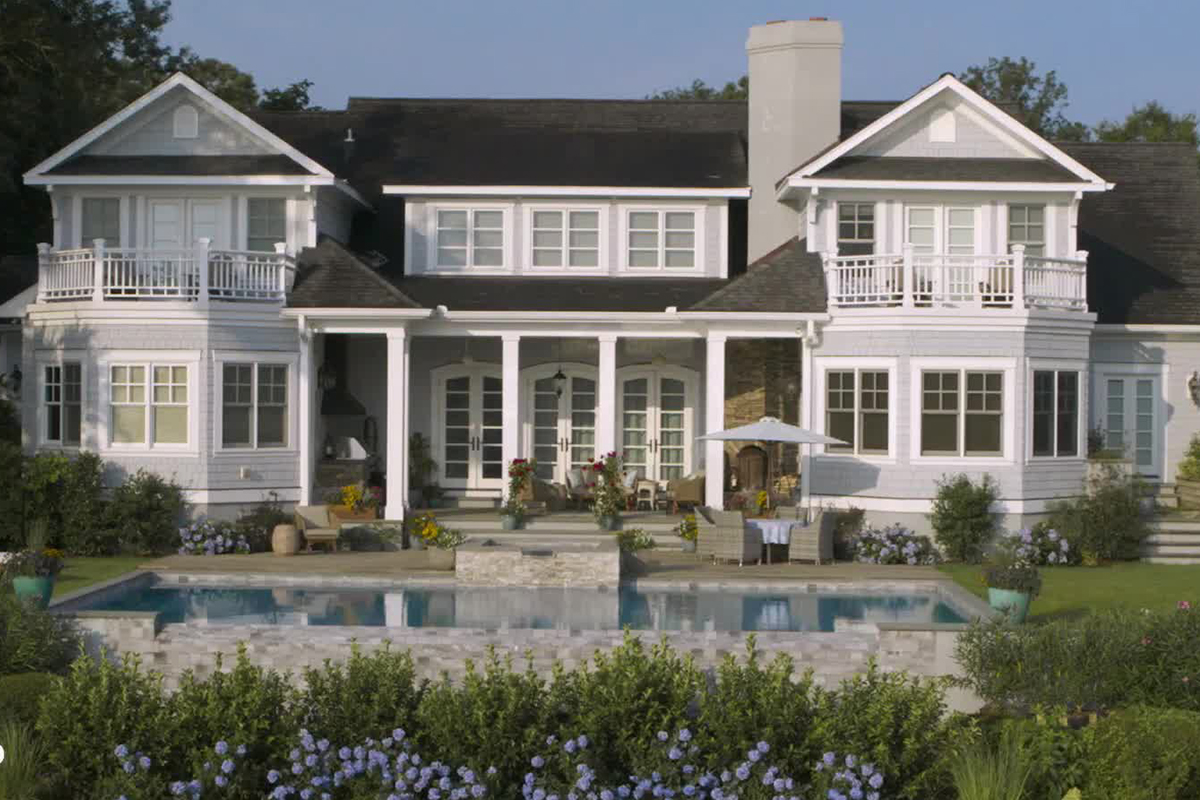 Blue & White Bedding and Bath Towels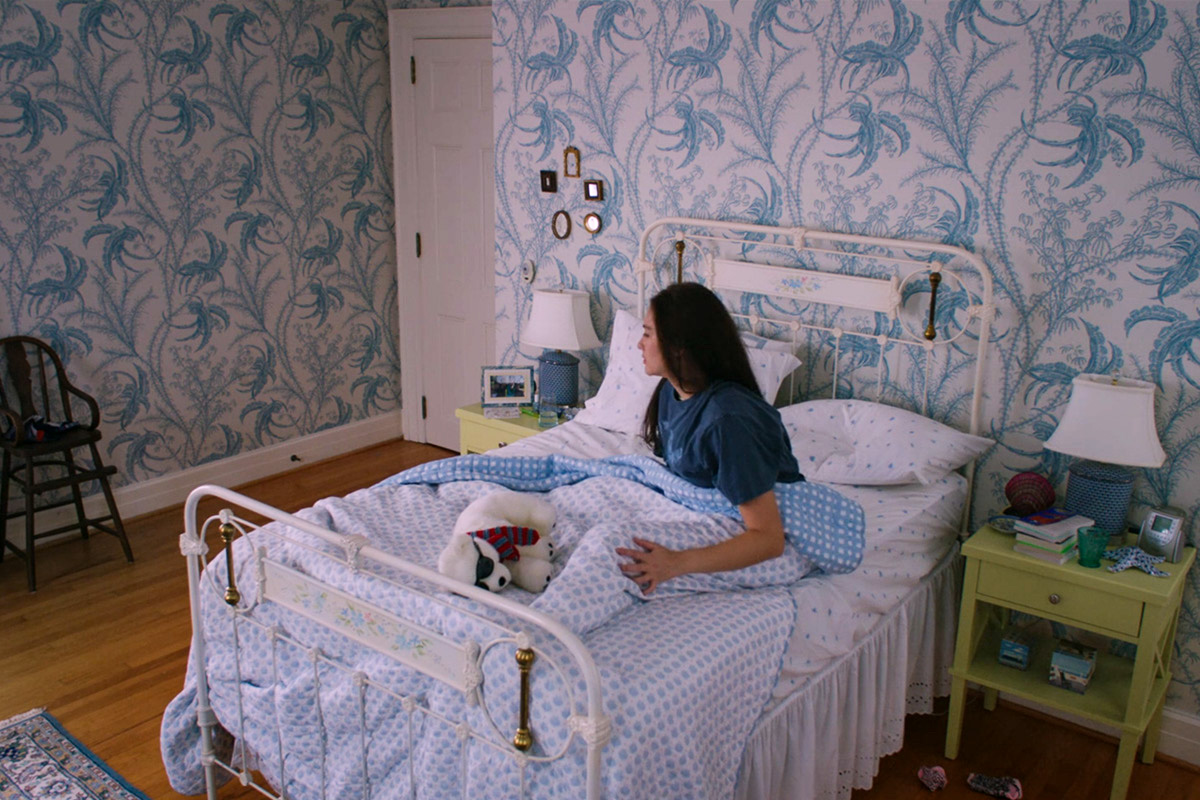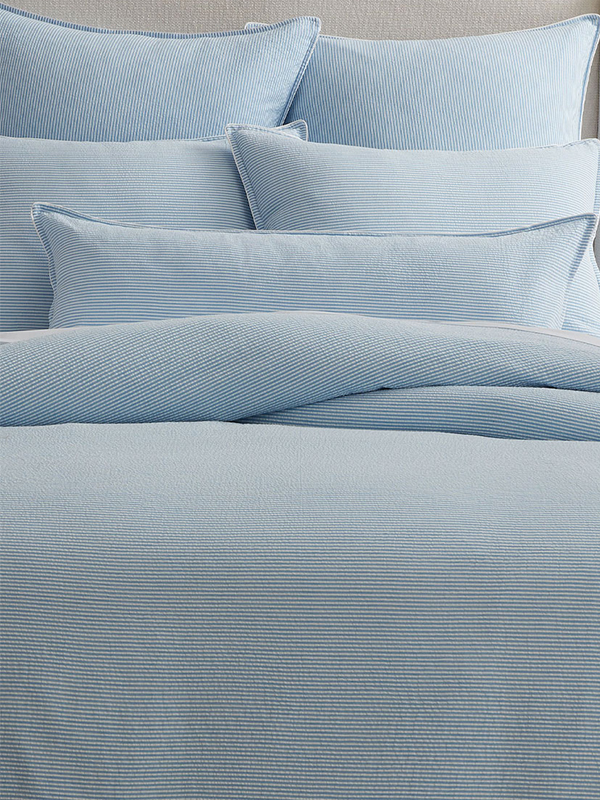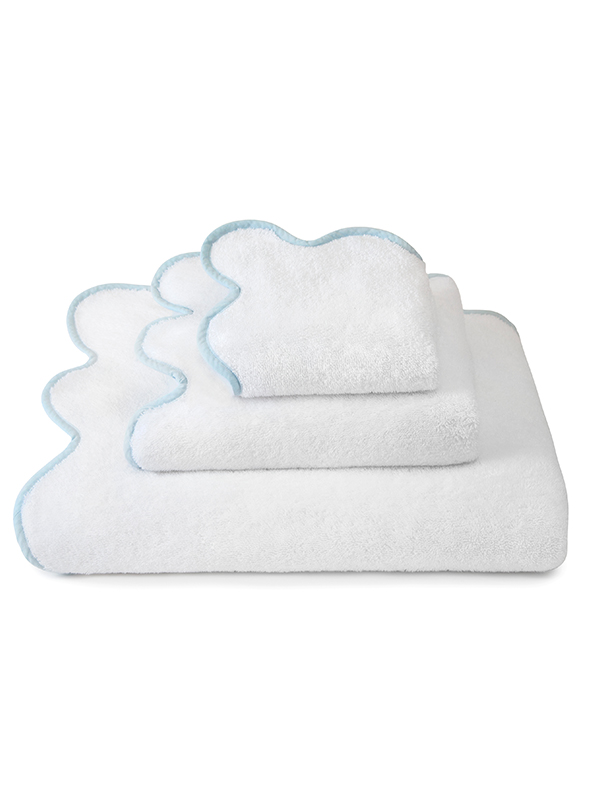 Belly's blue and white bedroom is summer bedroom goals for any age. If her coastal bedroom inspires you to do a summer bedroom refresh, start with our Blue and White Seersucker Bedding. And since Belly shares a bathroom with her brother and the Fisher boys, we think she would love our Blue and White Scalloped Bath Towels to match her room and stand out from the boys' towels. Add a monogram for an extra personalized touch.
Carry-All Summer Tote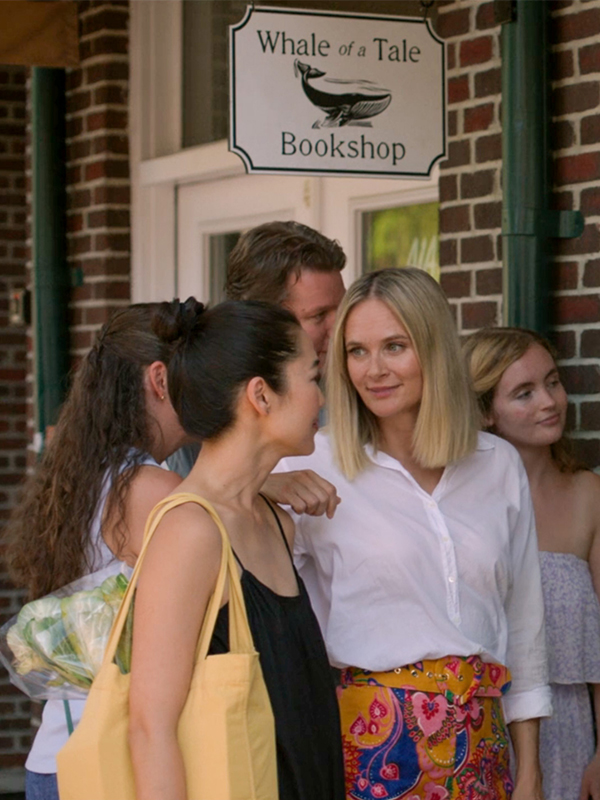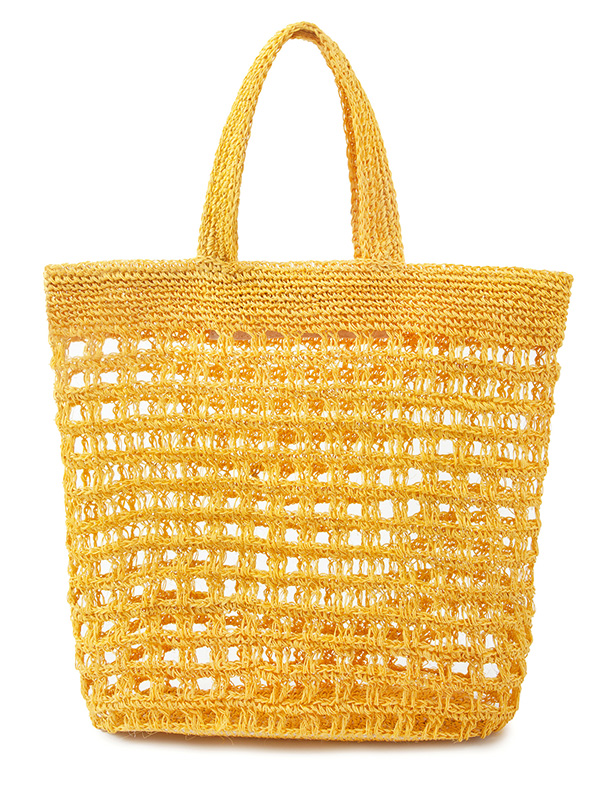 From the quaint downtown shops to the beach, you need a summer tote you can take everywhere. Our Farmer's Market Tote doubles as a shopping bag as well as a beach bag. Be sure to load it up with plenty of books from the local book shop for your beach reading.
Colorful Beach Towels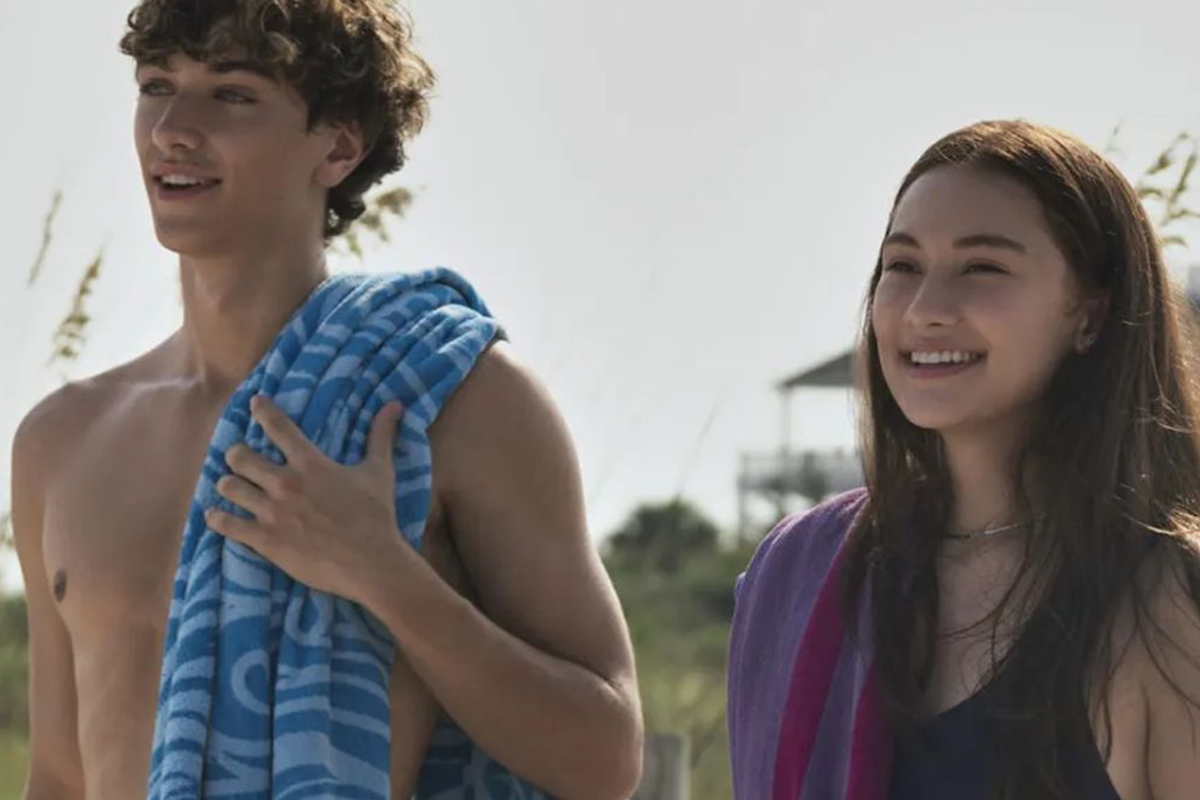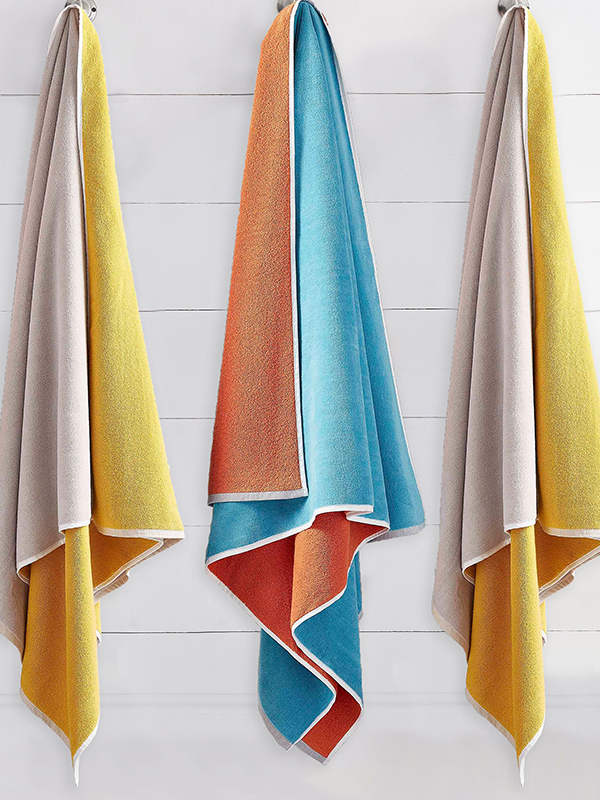 From ocean dips at sunrise to late night swims in the pool, Belly and the boys always need a beach towel within reach. And when you're in a busy beach house with plenty of guests, you need a bright towel to easily differentiate from everyone else's. We think the Alameda Beach Towel and Maui Beach Towel are the perfect colorful towels to grab on the way out the door.
Cozy Pajama Set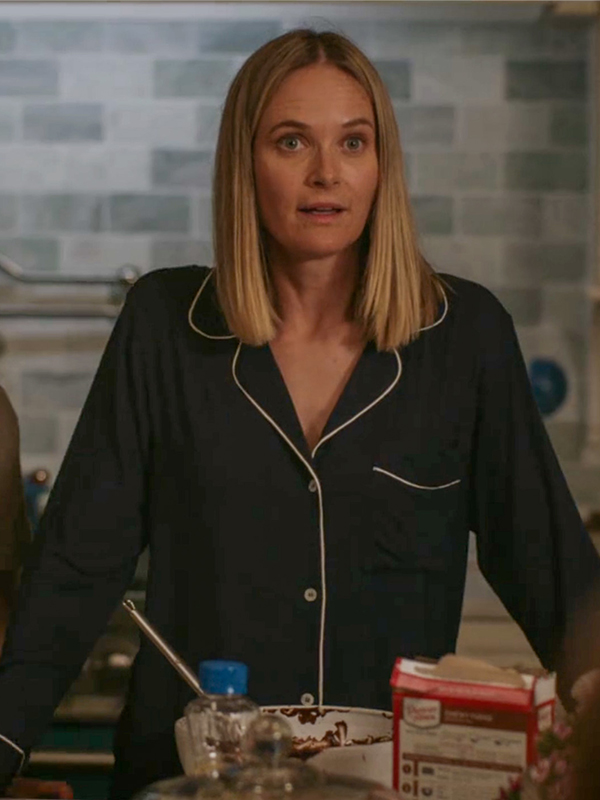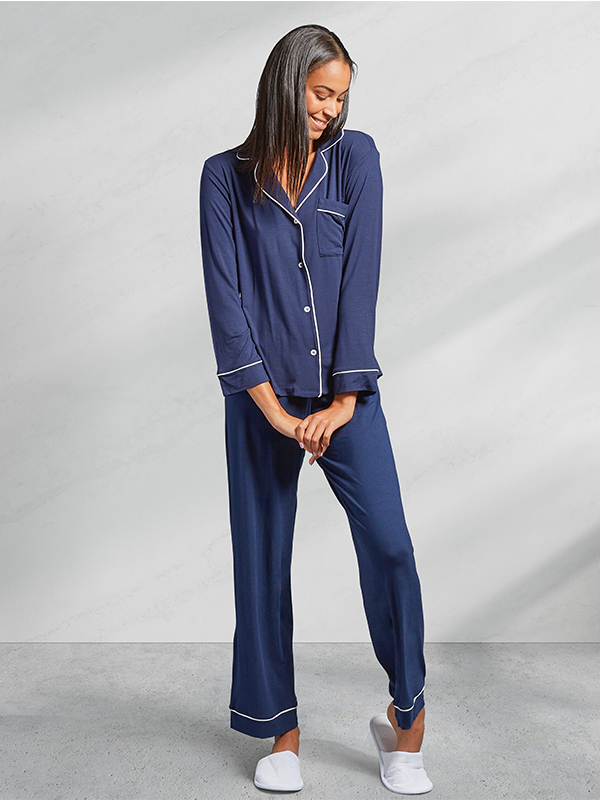 What's better than getting into cozy pajamas after that post-beach shower? This Eberjey Pajama Set is ideal for a night of homemade brownies and old movies with your best friend. Curl up on the couch after a long day in the sun in these.
Striped Pool Towels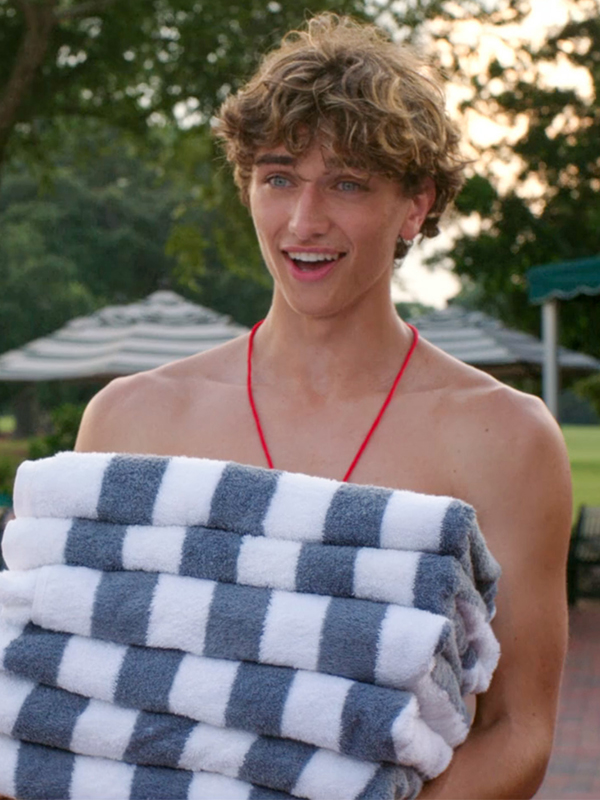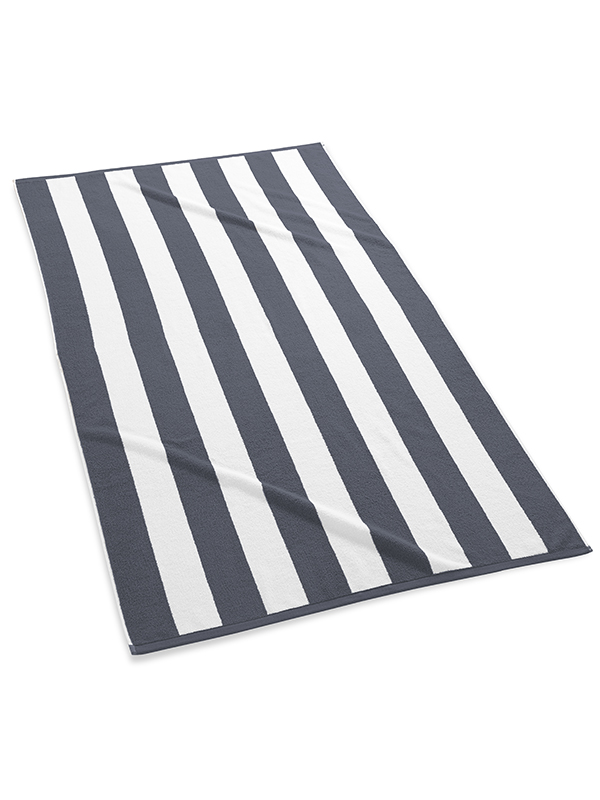 You don't have to partake in a debutante ball to feel like you're at a country club this summer. Elevate your pool setup with these Cabana Stripe Towels, inspired by Jeremiah's summer lifeguarding job at the club pool.