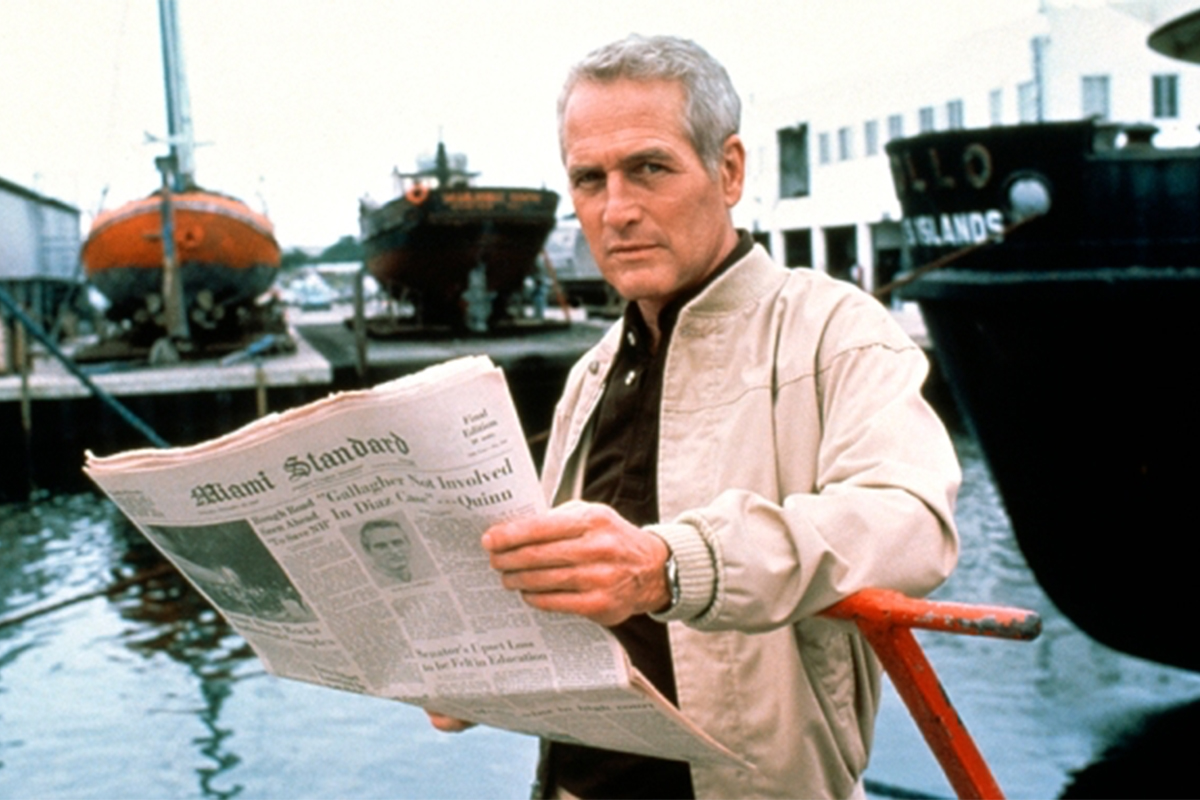 By now, I'm sure you've heard of the Coastal Grandmother– a woman who lives an aspirational life of leisure on the coast in white linens. Allow us to introduce you to her counterpart: the Coastal Grandfather.
If the Coastal Grandmother can be seen toting her bag of fresh produce from the Farmer's Market, the Coastal Grandfather is hauling his fishing pole and catch of the day home from the docks after a long day on the water. He is up at dawn with the newspaper and always knows what the tides are doing. He can teach you how to tie a rope and how to make a proper martini. And if you catch him at the right time, he can tell you some wild stories.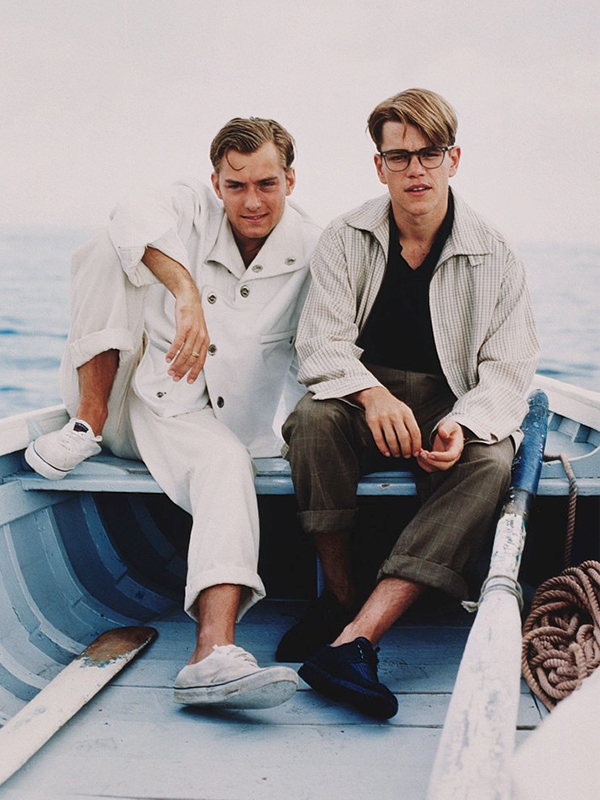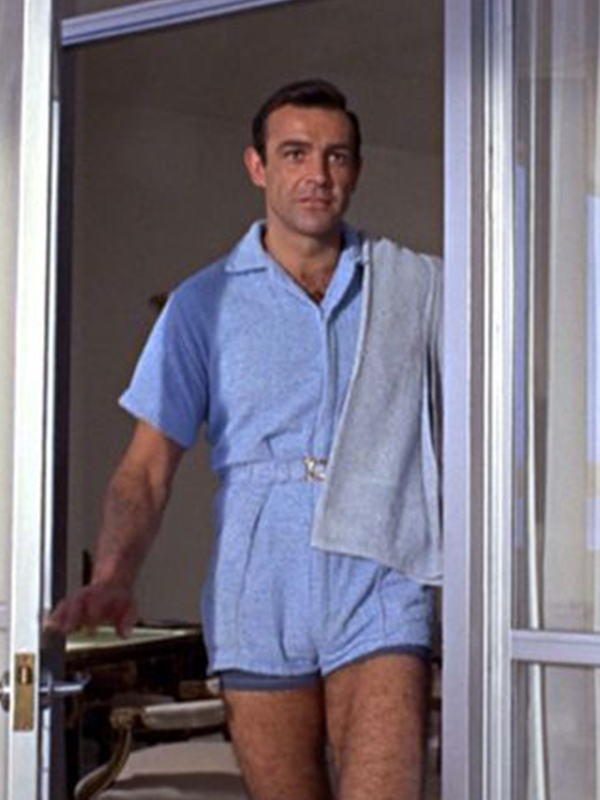 Here are some of our favorite Coastal Grandfathers and the products we know they can't live without.
Stanley Tucci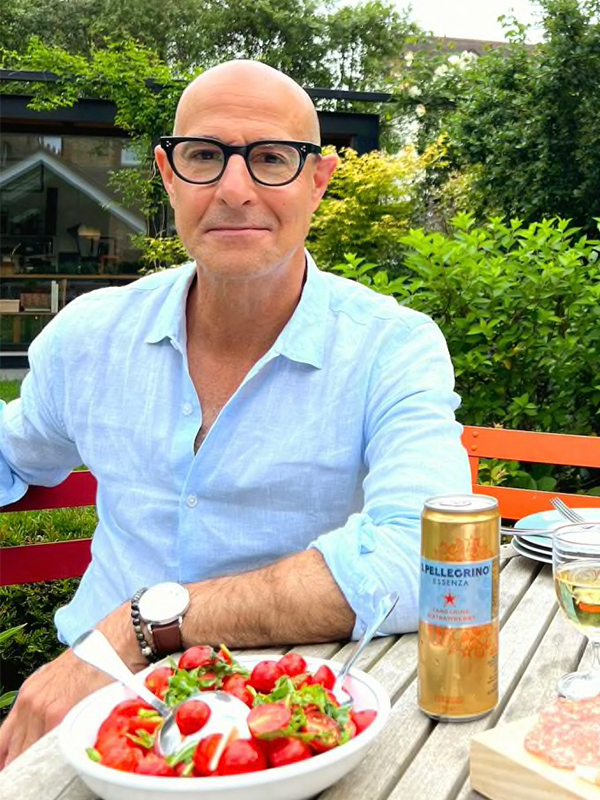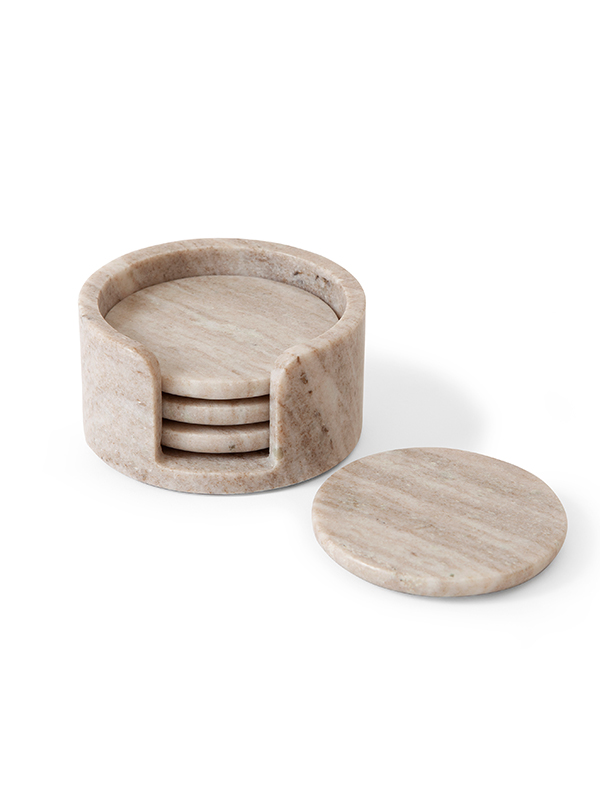 Every Coastal Grandfather has their signature drink. Stanley Tucci has single handedly brought back the Negroni after posting a video of himself making one in quarantine. We just know he hosts a great cocktail party with close attention to detail. These coasters are a perfect touch for your next Negroni gathering.
Jack Nicholson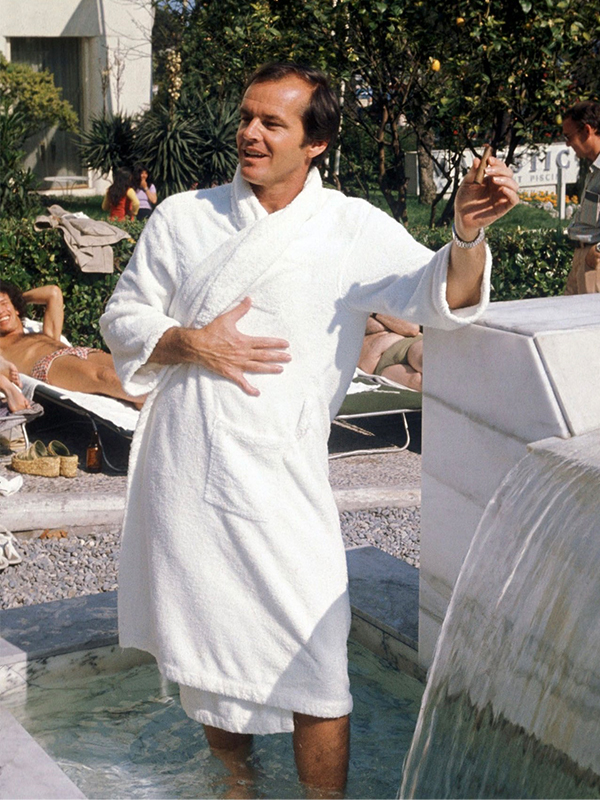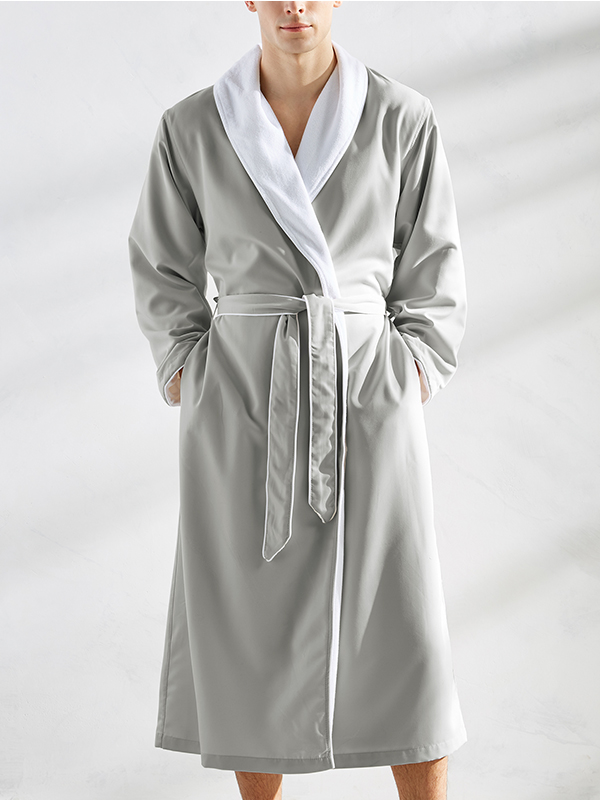 Jack Nicholson's appearances at the Cannes Film Festival over the years have cemented him as a Coastal Grandfather icon. Whether on or near a body of water with a cigar or bottle of champagne in hand, he is the ultimate man of leisure. He can often be seen in a hotel spa robe, a Coastal Grandfather wardrobe staple.
JFK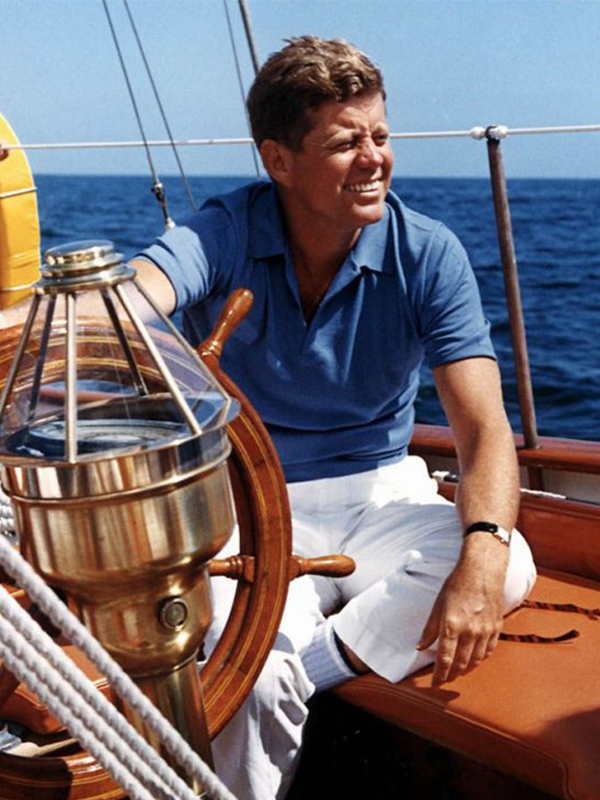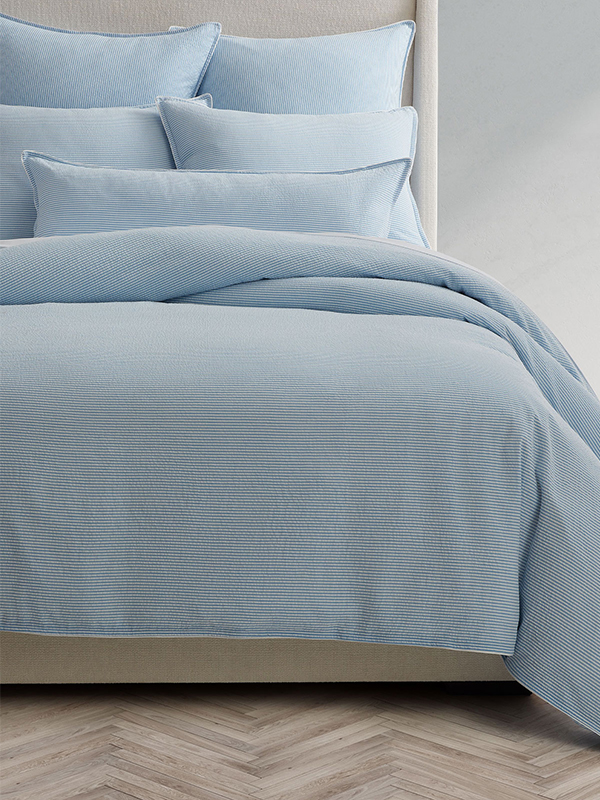 Things that just go together: the Kennedys, sailing and seersucker. JFK's nautical off-duty wardrobe is timeless and we bet the Kennedy Compound was always well stocked with seersucker bedding.
Listen to our Coastal Grandfather Spotify Playlist Here.