Summer is in full bloom and we are breaking down your style based on your garden of choice. Do you prefer feminine cottagecore, classic hydrangeas or laid-back wildflowers? Take the quiz below and we'll pair you with your garden-inspired summer essentials.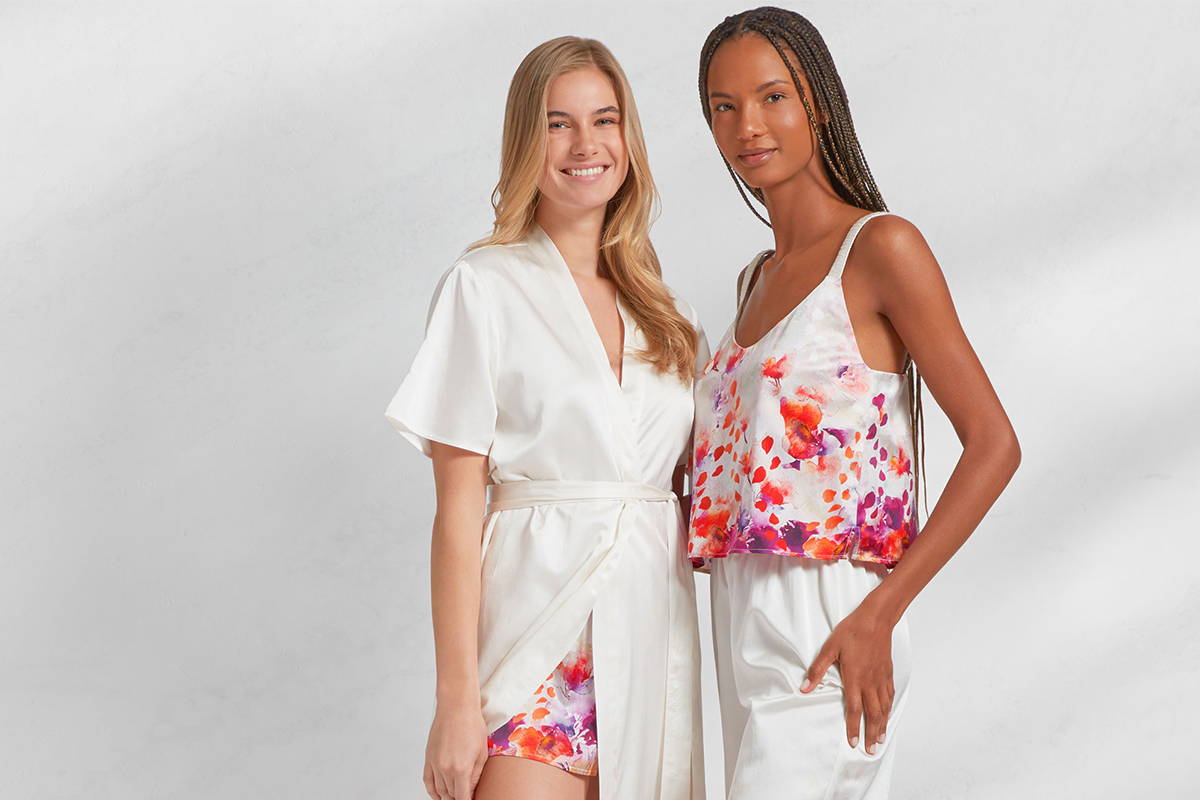 Favorite summer activity?
A. Walking
B. Tennis
C. Surfing
On a Saturday morning, you can find me:
A. Browsing the local farmer's market
B. In Pilates class
C. Sleeping in
Favorite movie?
A. The Holiday
B. Something's Gotta Give
C. The Parent Trap
What's on your summer playlist?
A. Adele, Beyonce, Taylor Swift
B. Coldplay, Dave Matthews Band, Hall & Oates
C. Jack Johnson, Vance Joy, The Lumineers
Summer uniform?
A. Floral sundress
B. Tennis whites
C. Denim cutoffs and a bikini
Ideal European Vacation?
A. Wine tasting in the French countryside
B. Sailing off the coast of Capri
C. Dancing all night in Mykonos
Go-to beach read?
A. Romance
B. Psychological thriller
C. Celebrity memoir
Breakfast of choice?
A. French Toast with berries
B. Fresh pressed juice
C. Bagel and iced coffee
Nighttime self-care ritual?
A. Bubble bath and face mask
B. Night cream and blackout shades
C. Meditation app & journal
Go- to manicure?
A. Pink
B. Short & clear, always
C. The latest TikTok trend
Mostly A's: Whimsical Cottagecore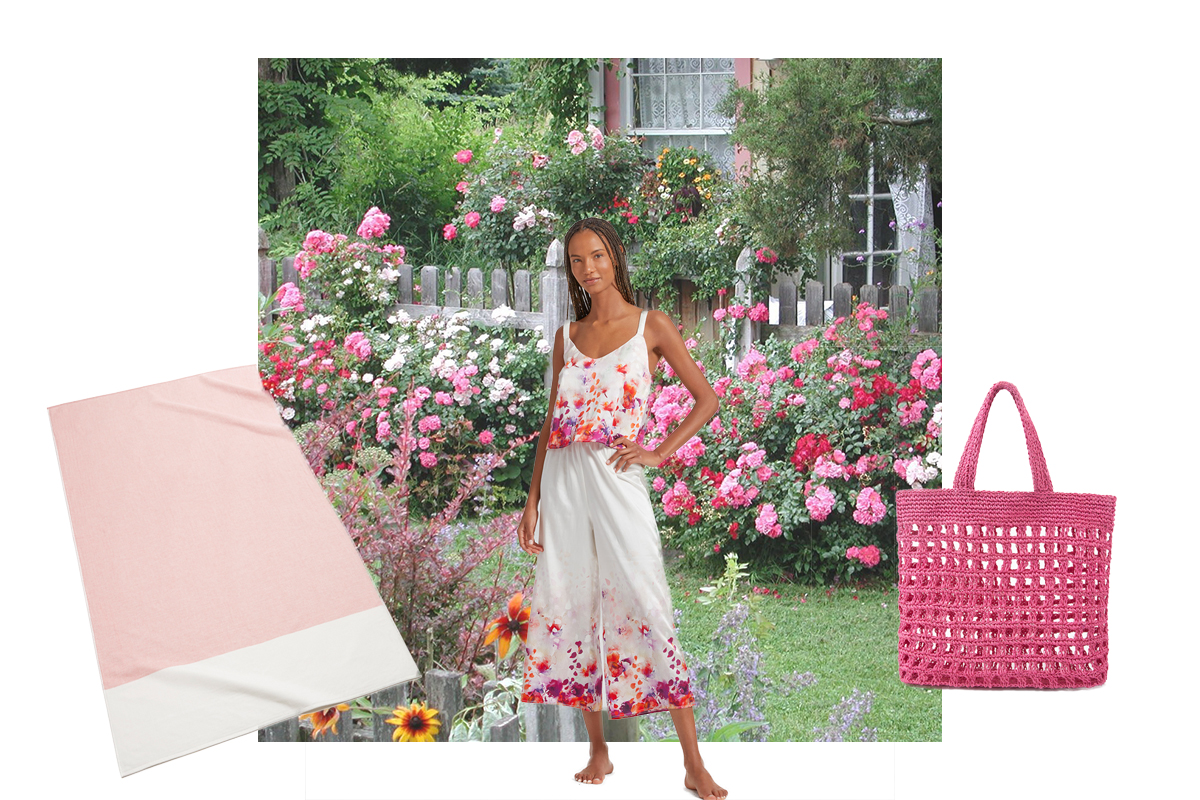 You're a girl's girl. You love all things pink, girly, frilly and feminine, as you should. A romantic cottage-inspired garden is your vibe this summer.
For this, you'll need our Floral Ombre Camisole and Floral Ombre Pant for a flirty set.
Grab our Farmer's Market Tote in Rosato to carry all your garden supplies from the local market.
The Block Pareo Fouta Beach Towel in Coral adds a perfect feminine touch to your summer setup.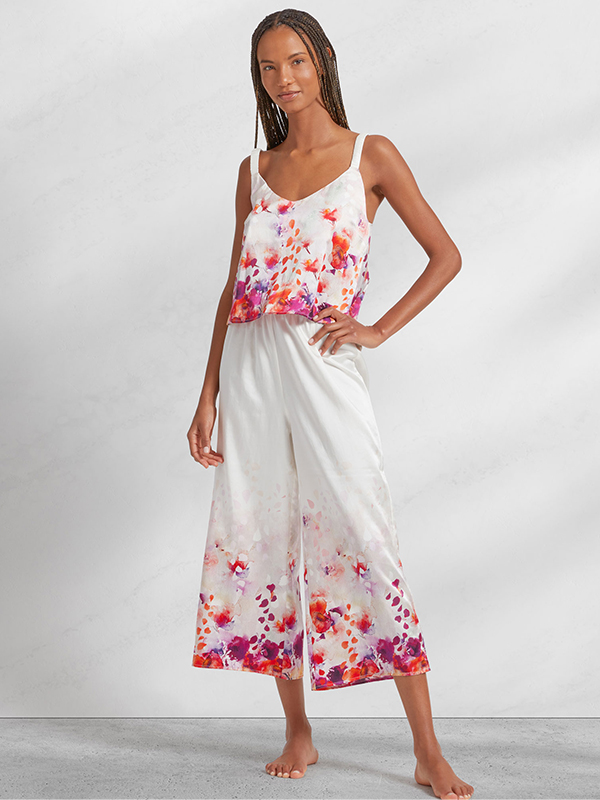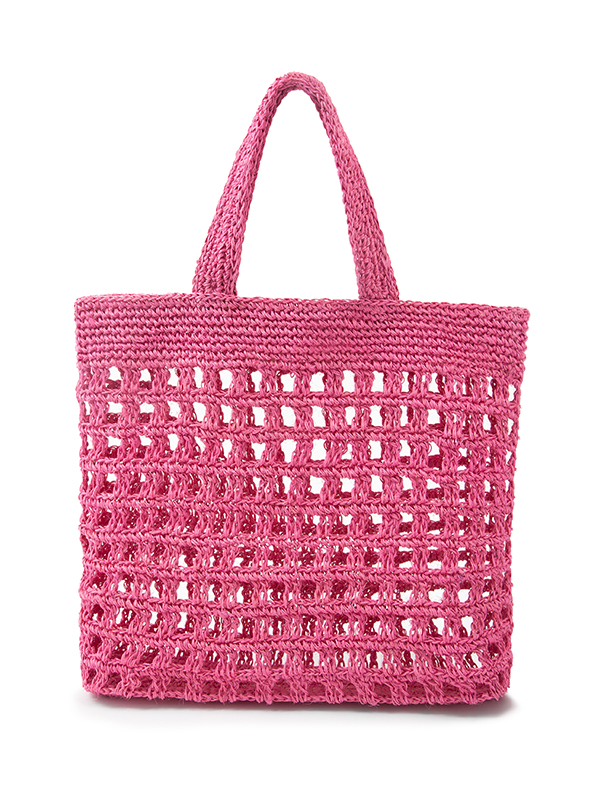 Mostly B's: Classic Hydrangea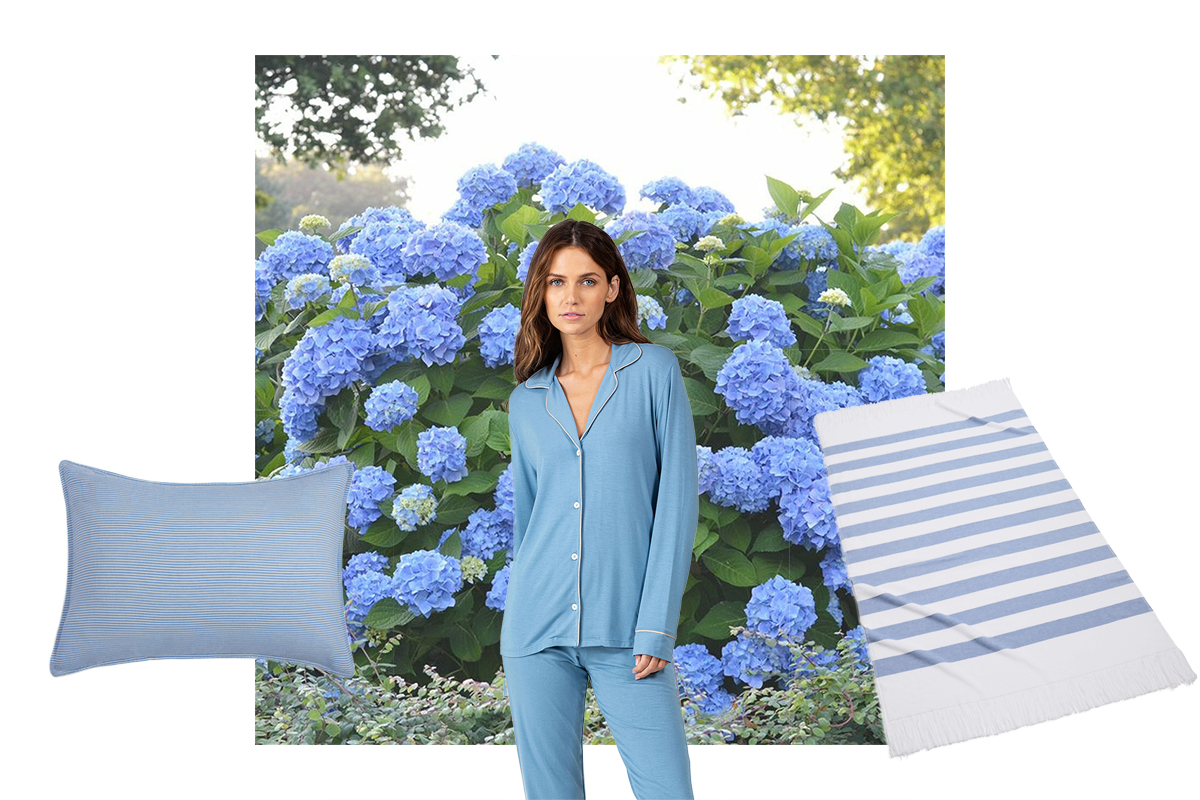 Don't knock the classics– there's a reason things are tried and true. You know what you want and are willing to put the work in to get it. And once you find what you like, you stick to it.
Much like hydrangeas, this Eberjey pajama set is a timeless classic.
Blue and white will never go out of style. Get our Sardinia Beach Towel for the beach this summer.
Seersucker and summer- things that just go together. Get our new version of a classic summer bedding here.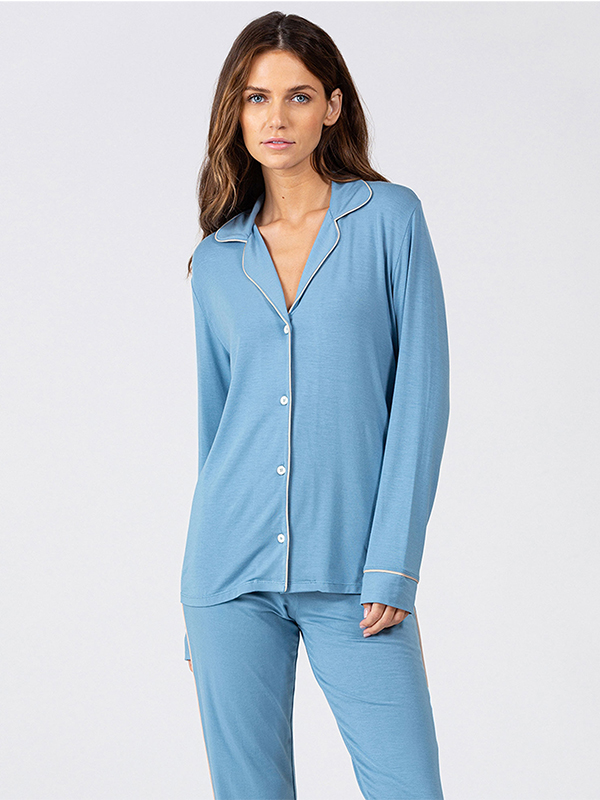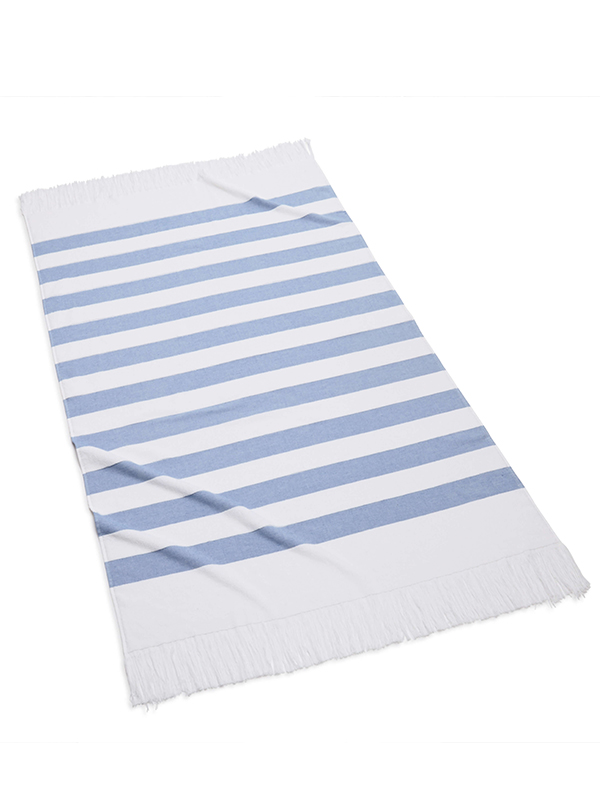 Mostly C's: Laid-back Wildflowers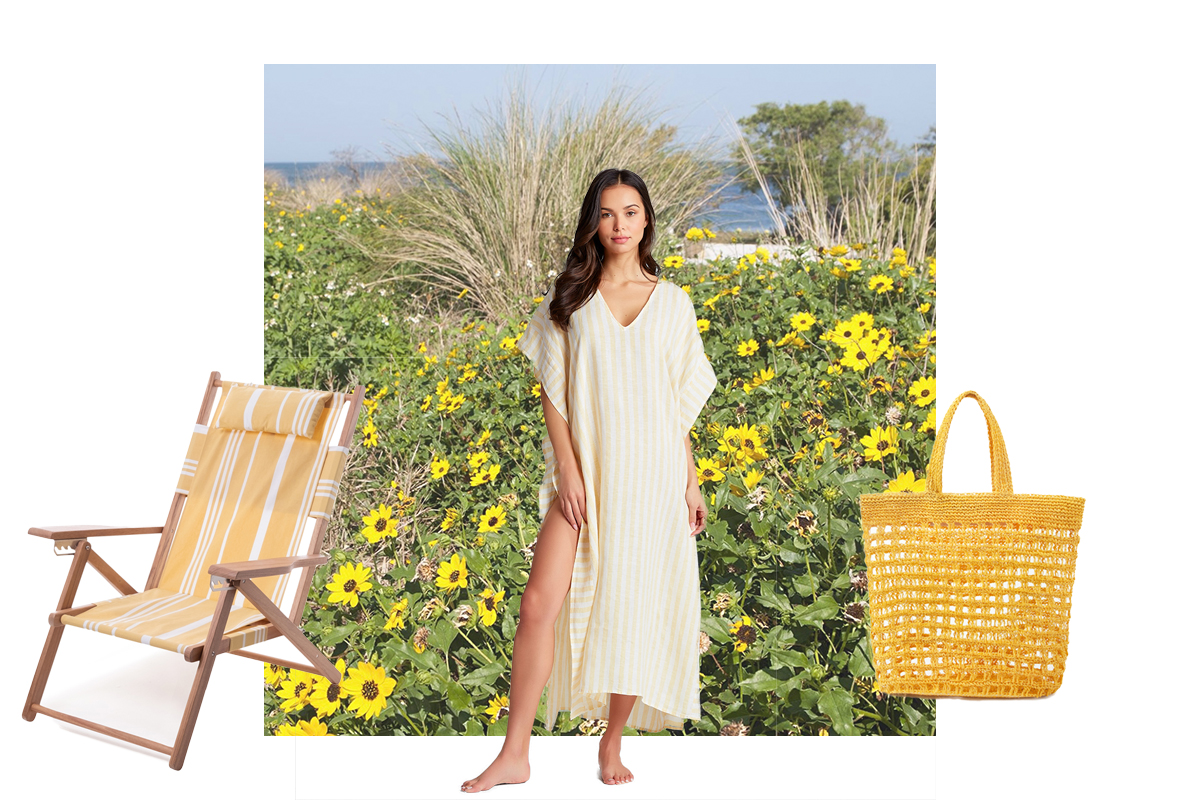 You're spontaneous, laid back and up for anything. You'll get there when you get there– what's the rush? Much like wildflowers on the dunes, your style is effortless.
First, you'll need an easy coverup to throw on for the beach.
Since you never know where your day will take you, you'll need a bag that can fit everything you could possibly need– we recommend the Jumbo Farmer's Market Tote.
As a lady of leisure, you know that a quality beach chair is the first staple of a good beach setup.