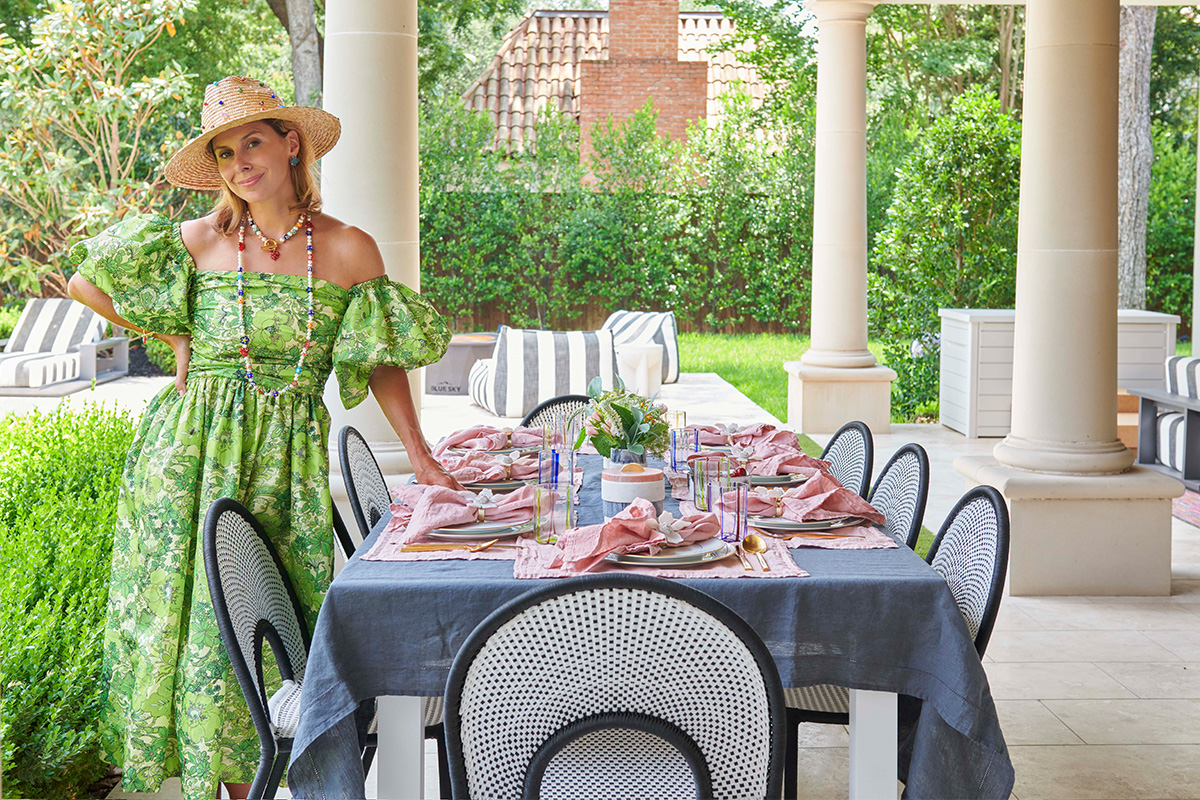 As the reigning queen of accessories, Lele Sadoughi knows how to add a finishing touch. After making a name for herself as a jewelry expert for various brands in NYC, Lele has returned to her Dallas roots to grow her eponymous brand. We sat down with Lele at her beautiful Dallas home to discuss summer essentials, tips for entertaining and, of course, accessories.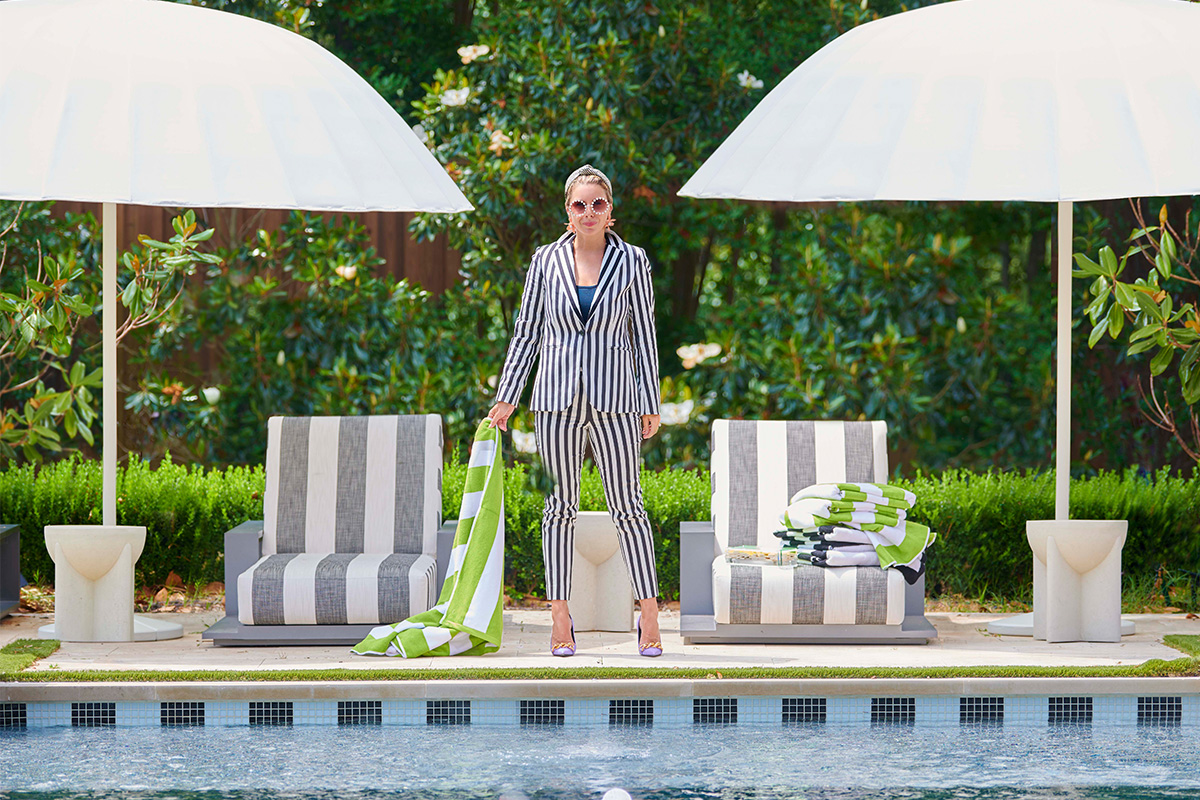 Kassatex: First thing you do in the morning:
Lele Sadoughi: Answering emails and making breakfast for the kids.
Kassatex: A perfect summer breakfast is:
LS: Huevos rancheros or anything with hot sauce.
Kassatex: Pool or Beach?
LS: Beach.
Kassatex: A summer playlist always should include:
LS: Reggae music.
Kassatex: Three colors that represent summer to you:
LS: Black and white stripes with aqua blue.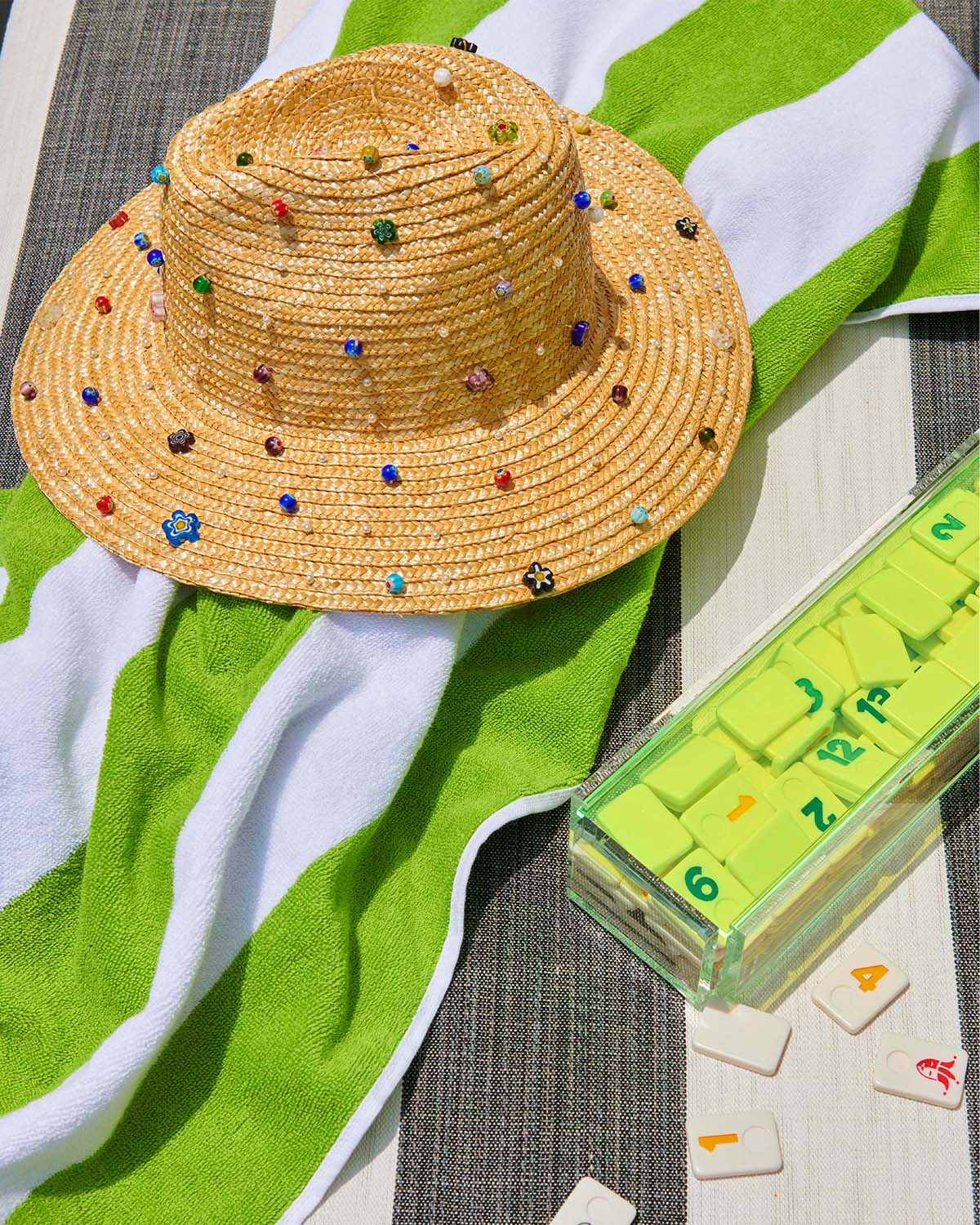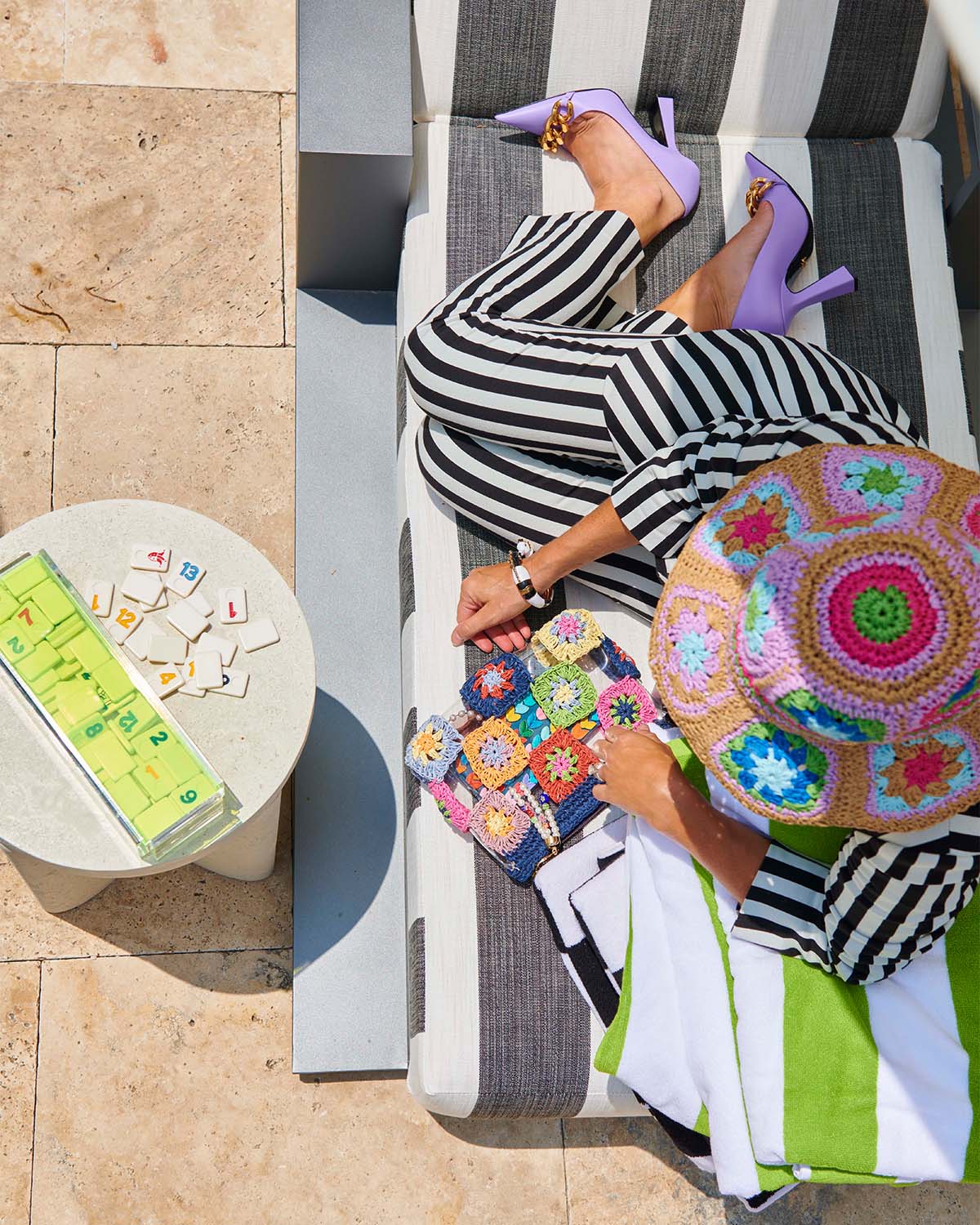 Kassatex: Favorite Podcast?
LS: How I Built This by Guy Raz. I love all the stories of how successful entrepreneurs got big.
Kassatex: Currently reading?
LS: City of Likes by Jenny Mollen.
Kassatex: Most Memorable Hotel?
LS: Le Sirenuse in Positano, Italy.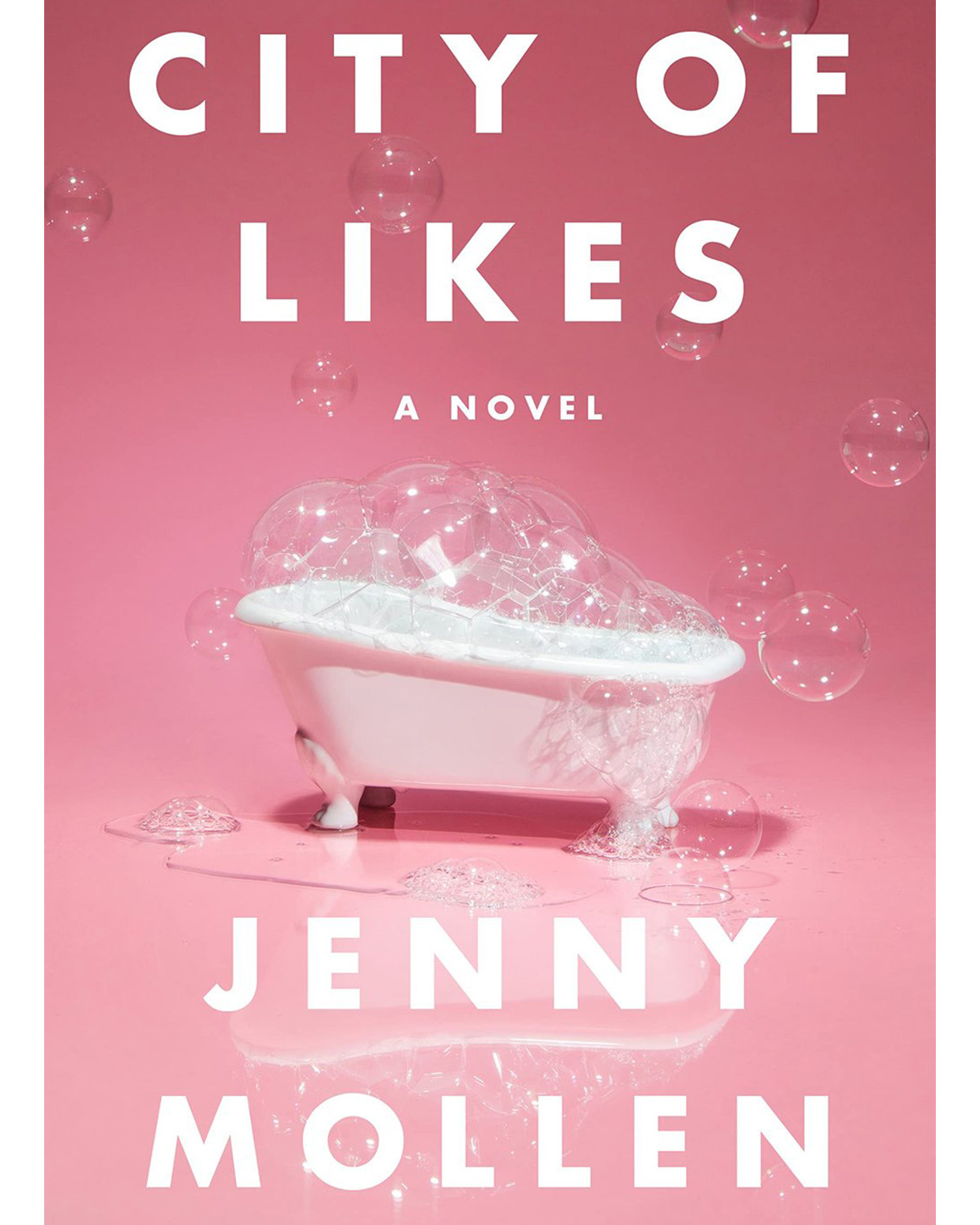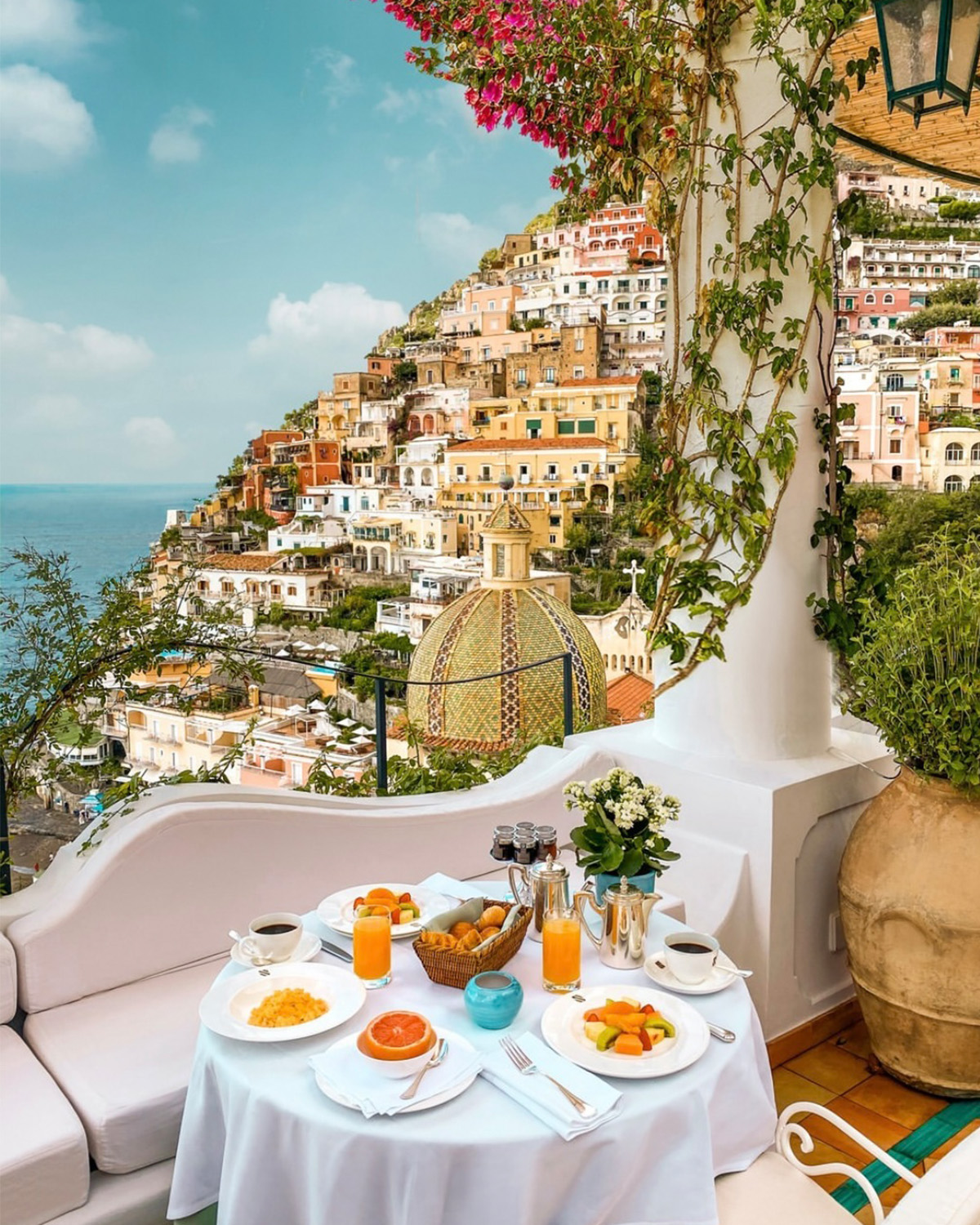 Kassatex: Favorite room to decorate?
LS: Dining room. Plus, you get to set a new table for each event, so it's a room you can constantly refresh.
Kassatex: What interior designers inspire you?
LS: I'm working with Sasha Bikoff on my Dallas house and NYC store. We are having a great time collaborating on these projects.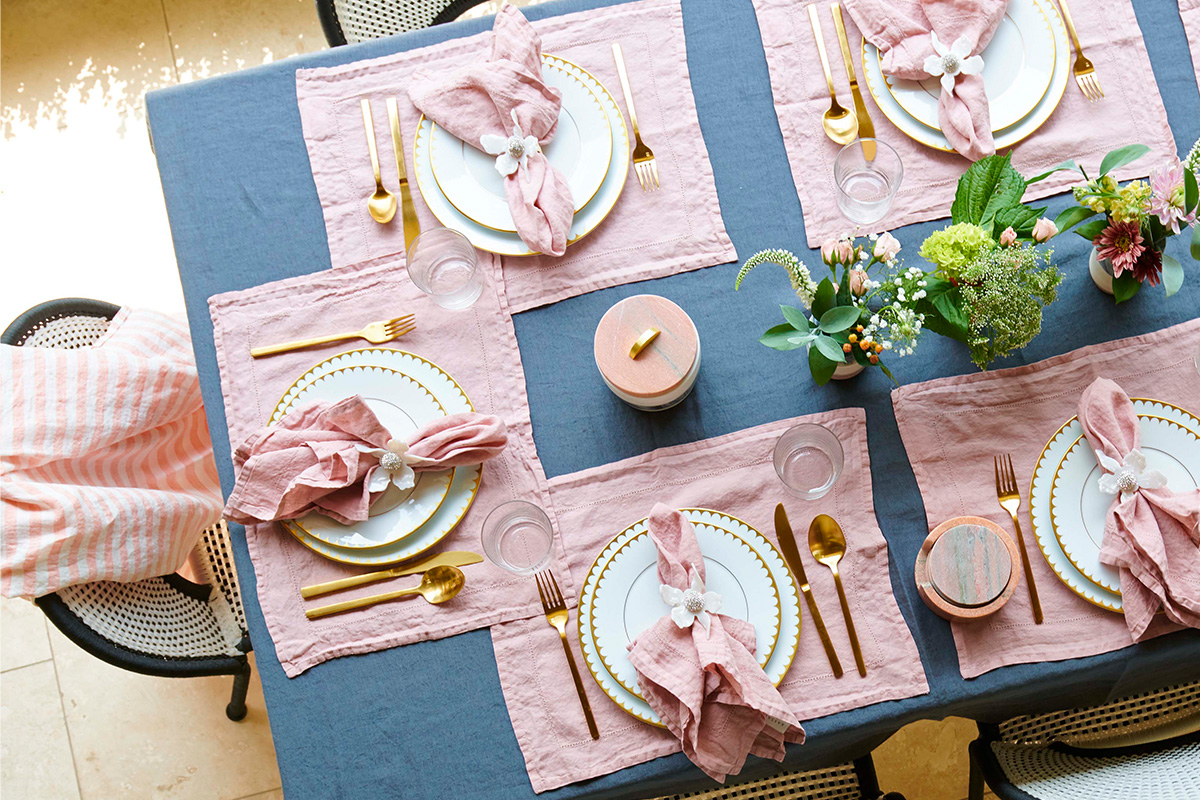 Kassatex: When hosting a dinner party, what three rules should you always follow when placing guests?
LS: Mix up the table to allow for new connections. My brother-in-law is British, and he always splits up the couples. I think this is a great idea to get new people talking. Lastly, put the kids together on their own side, and hope they don't go too wild!
Kassatex: Favorite local restaurant you frequent:
LS: José's in Dallas and Saint Theo's in NYC.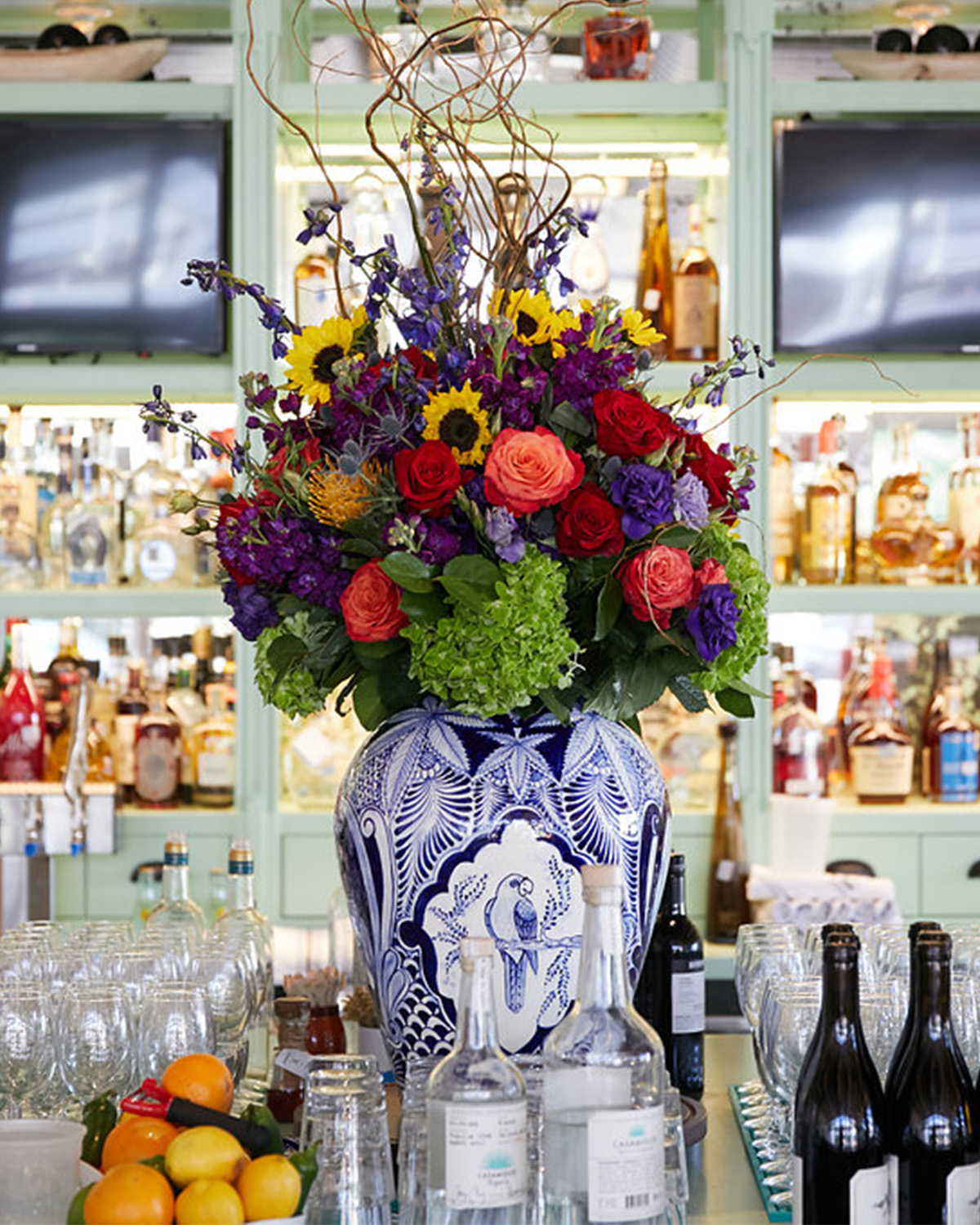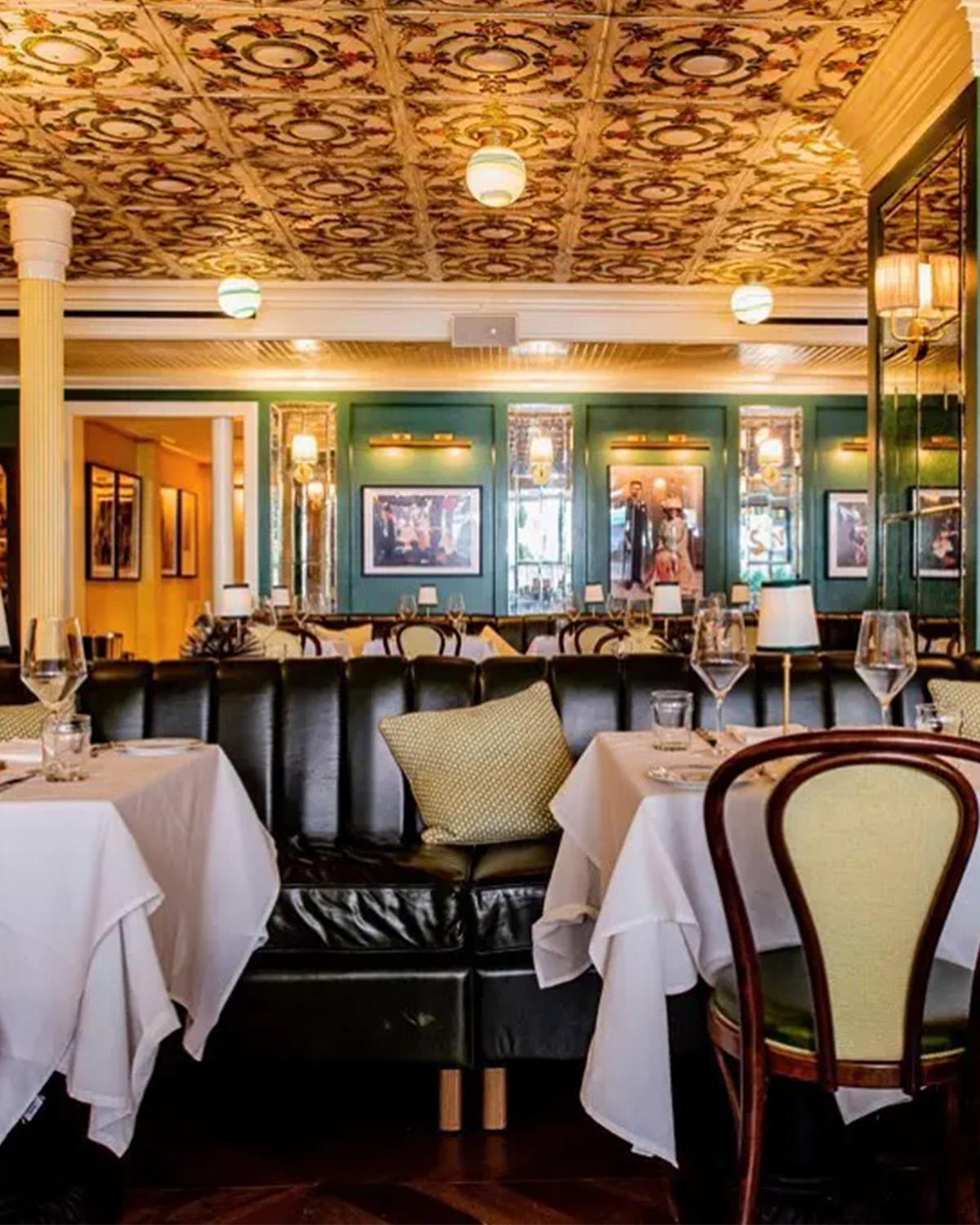 Kassatex: Summer cocktail of choice?
LS: Tequila on the rocks.
Kassatex: Three can't live without products on your bedside table:
LS: Essential accessories! Headbands, glasses, and jewelry.
Kassatex: Last thing you do before you go to bed?
LS: Finish up my emails and get my kids a midnight snack.
Kassatex: Describe your home design in three words:
LS: Maximal, colorful, joyful.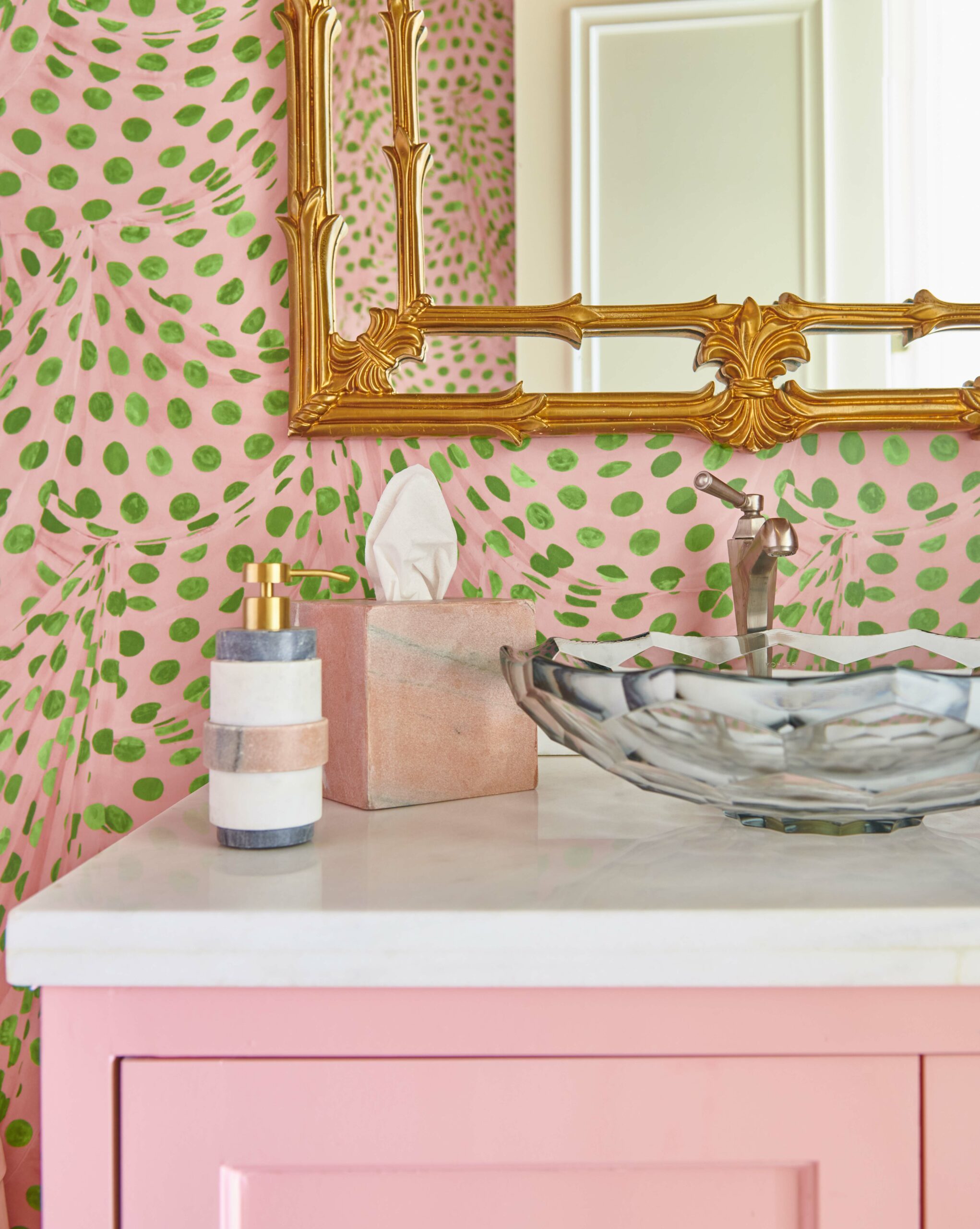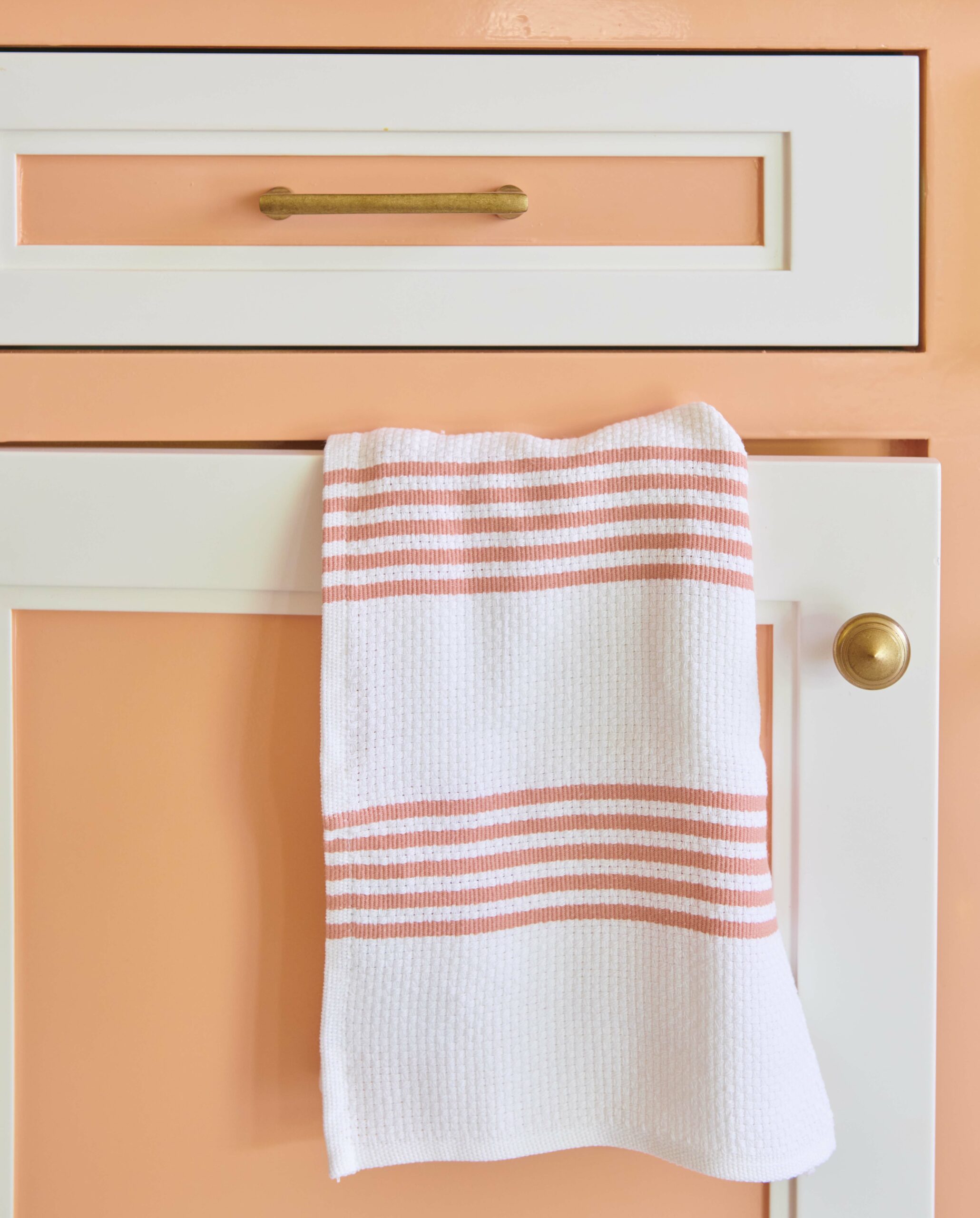 Kassatex: What inspired you to start your brand?
LS: After working for big, corporate companies J Crew and Tory Burch for years, I felt ready to take my working education and start my own collection. I was also getting married and wanted to have flexibility in my life; however, I now work more than I have ever worked!
Kassatex: What's in store for Lele Sadoughi?
LS: More stores! In addition to Dallas and Newport, California, we are opening in NYC along with other places in the US.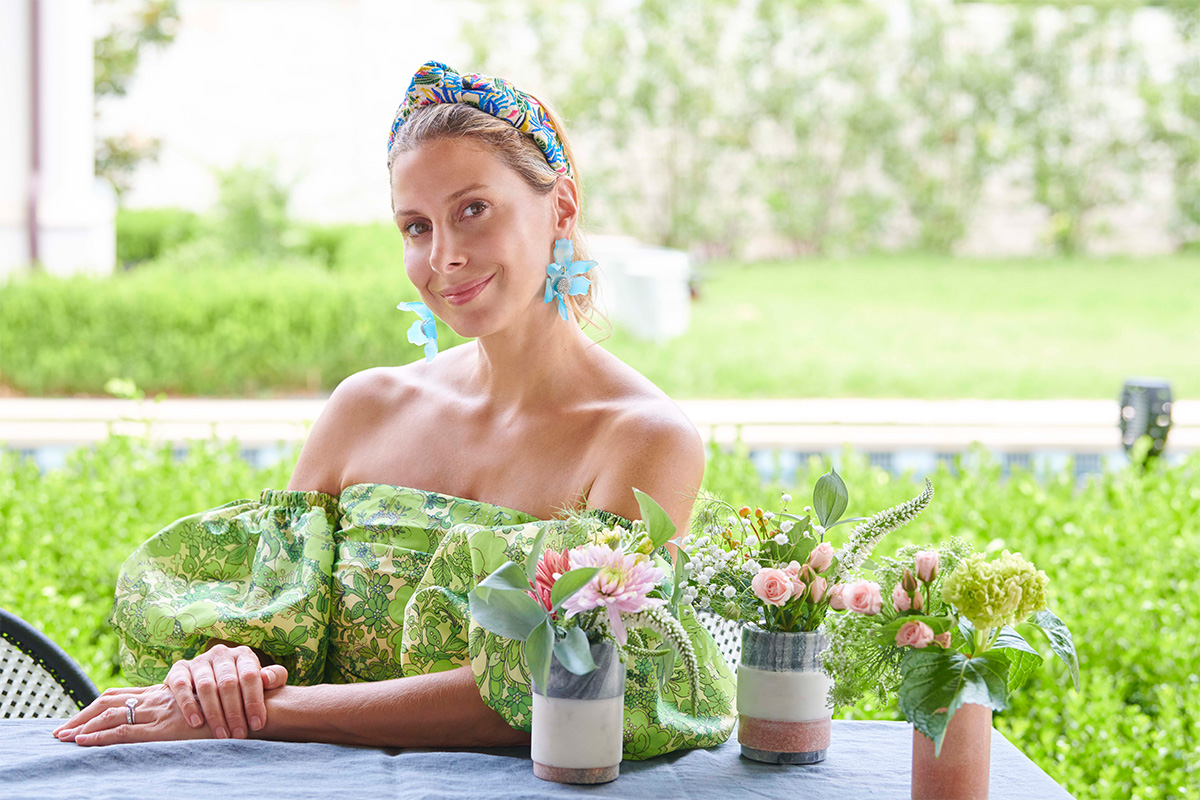 Shop the Lele Sadoughi At Home Edit here.