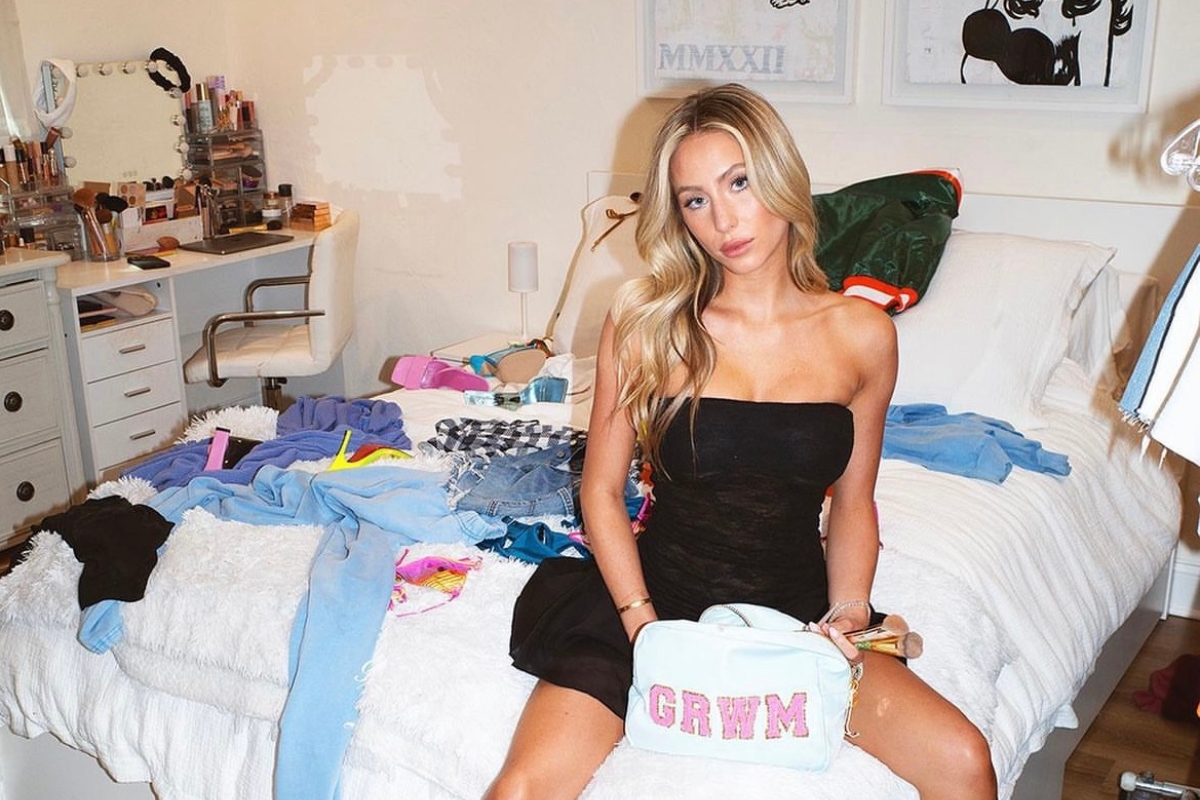 Congratulations Class of 2023- we did it! It's time to trade in your college IDs for commuter Metro Cards and going out tops for work blazers. And while your commencement speaker may have left you with some philosophical words of wisdom, they likely failed to give you practical advice for what to do next: buy adult sheet sets.
We put together a guide for the recent college graduate to help navigate post-grad life. Think of this as your survival guide to freshman year in the real world. And with Bed, Bath & Beyond closing (RIP), this is your new one-stop shop for everything you'll need, minus the fight with your mom in the container aisle.
OUT: School Backpack
IN: Work Tote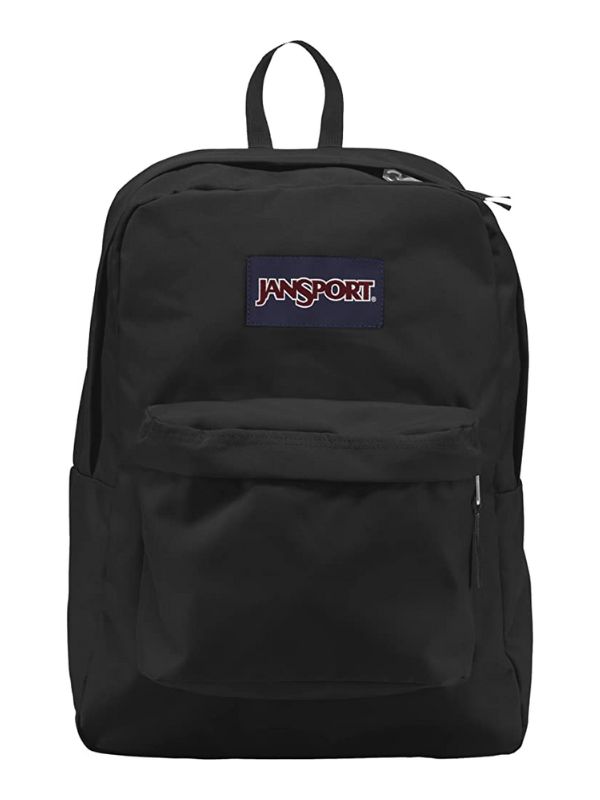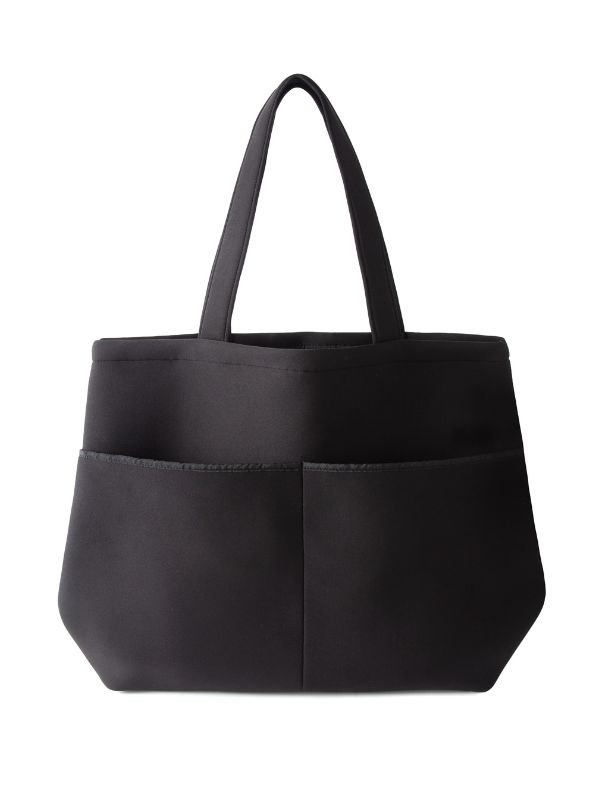 The good news is you no longer have to trek across campus for that 8:00 AM sociology class every MWF. The not-so-great news is you now have to replace that walk to class with a subway ride to the office. Replace your backpack with a chic black work tote that will fit everything you need for your commute and is still cute enough for post-work happy hour.
OUT: Shower Caddy
IN: Bath Accessory Set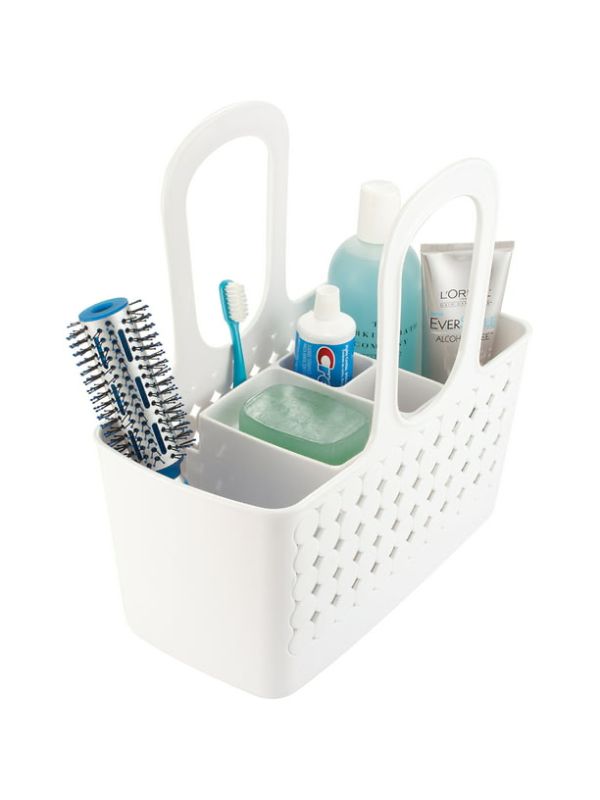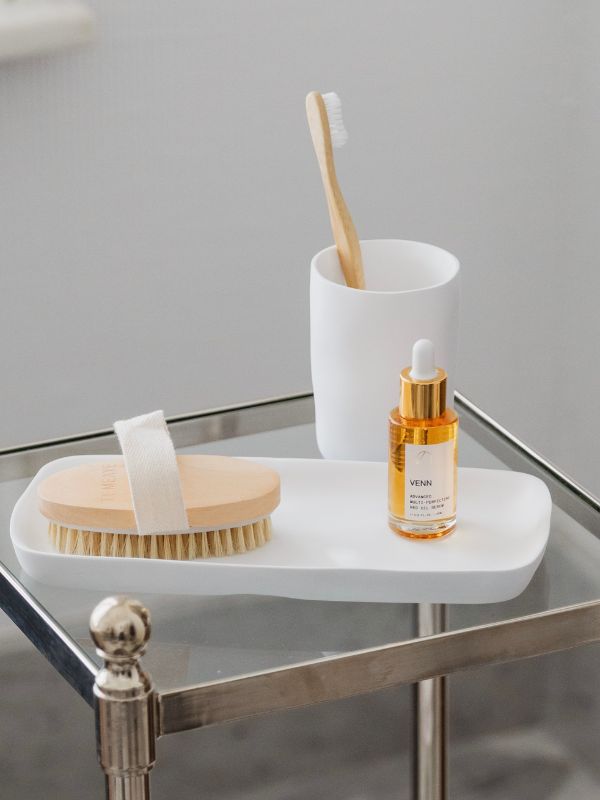 Gone are the days of lugging your bath products to the communal dorm bathroom with your shower caddy. While you might be sharing a bathroom with a roommate, at least you don't have to share one with 20 of your hallmates. Keep your bathroom products pretty and organized with our bath accessories.
OUT: Sorority T-shirts
IN: Pajama Sets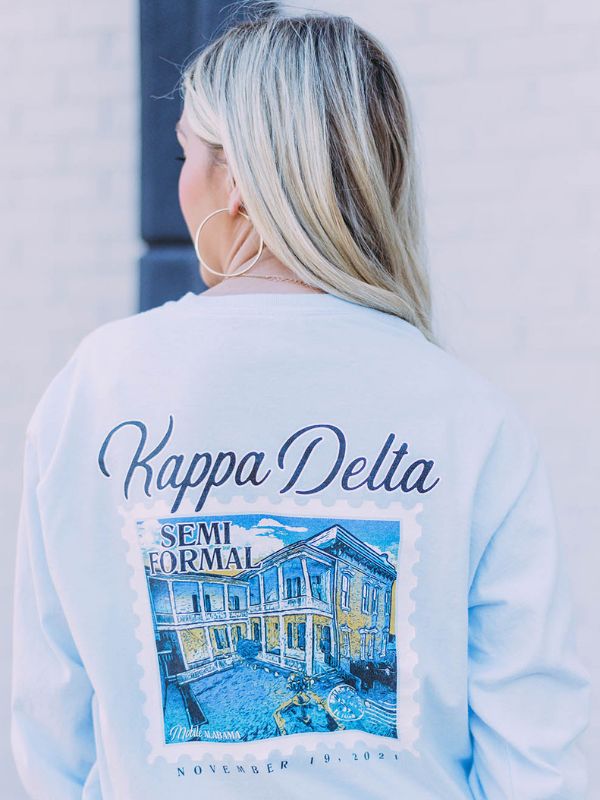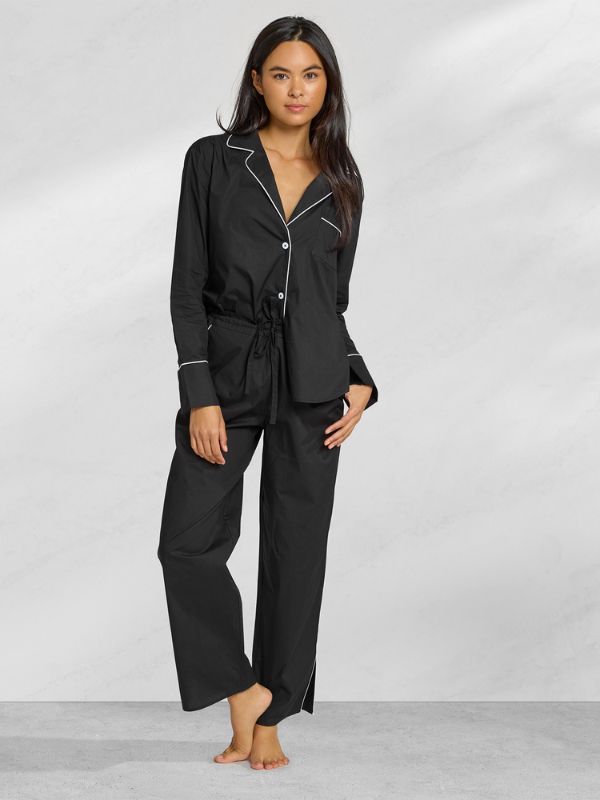 Yes, your spring 2021 Kappa formal was so fun and your t-shirt has achieved that perfect level of worn-in coziness. But it's time to replace that sorority t-shirt with a pajama set. Nothing will make you feel more put together than doing your skincare routine, putting on fresh pajamas and crawling into clean sheets.
OUT: Frat Parties
IN: Cocktail Parties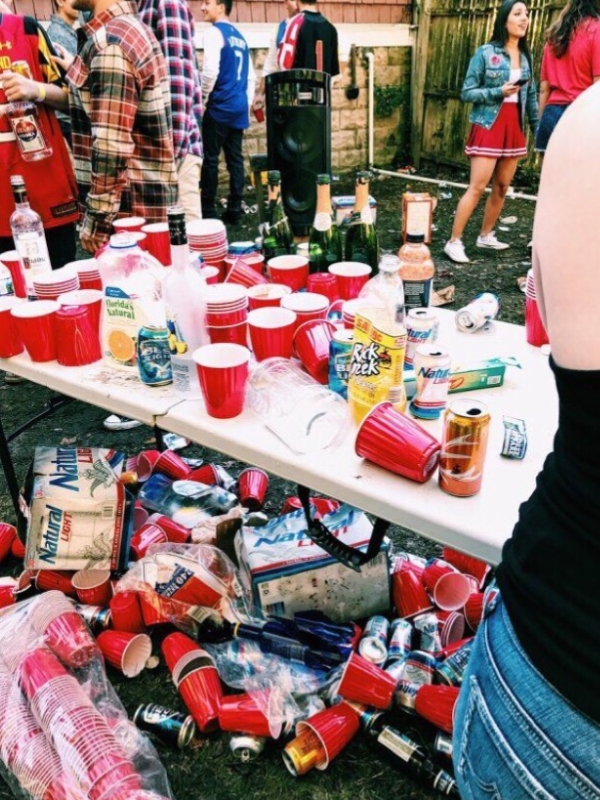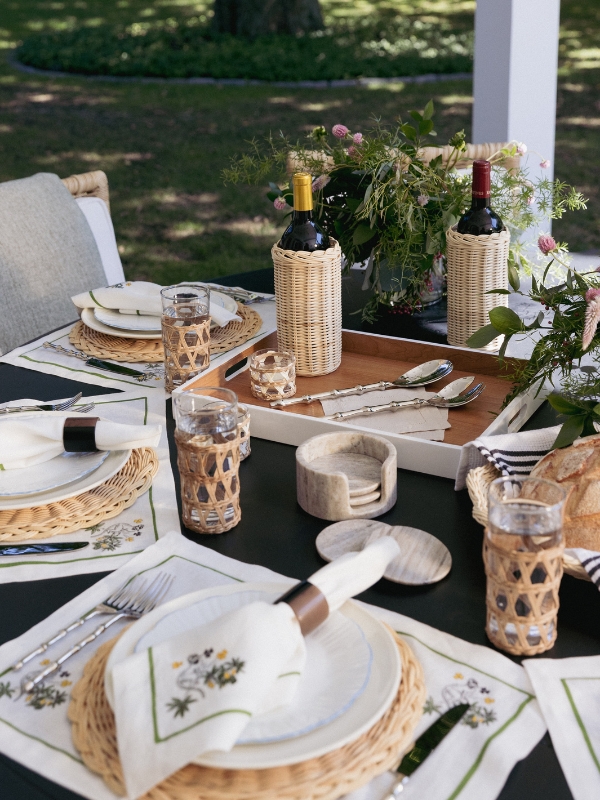 Fear not, your darty days are not behind you; they will just be classed up a bit. Replace your solo cups and borgs with cocktail accouterments: linen cocktail napkins, coasters, rattan cocktail glasses and a cocktail tray. And be sure to use our spritz recipes for your next outdoor cocktail party.
OUT: College Bedding
IN: Adult Bedding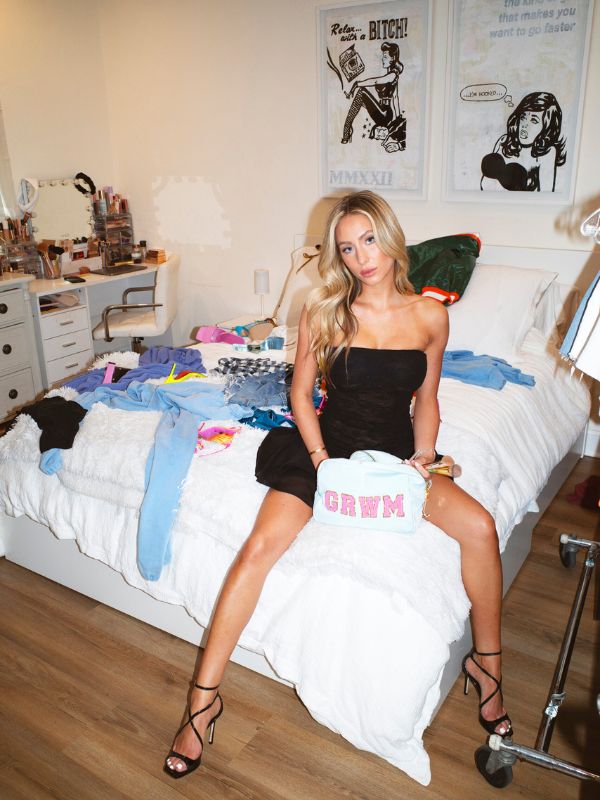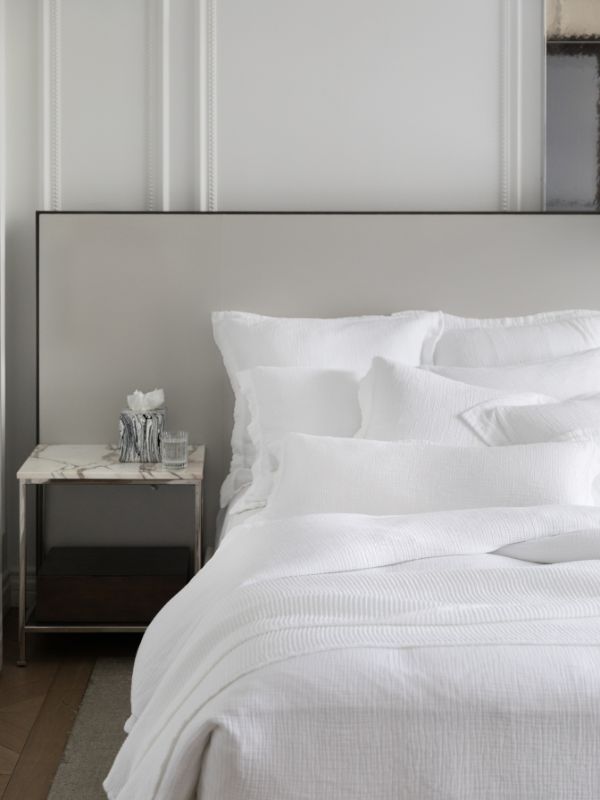 As Bed, Bath & Beyond closes its doors, it's also time you toss your college bedding that you purchased from there. From crisp percale to smooth sateen and natural linen, our sheet sets are perfect for your first adult apartment.
ALWAYS IN: GRWM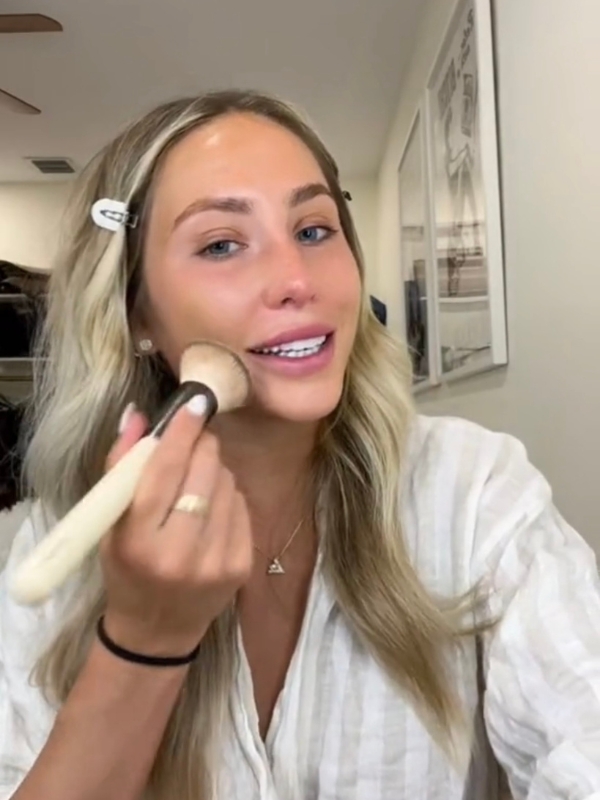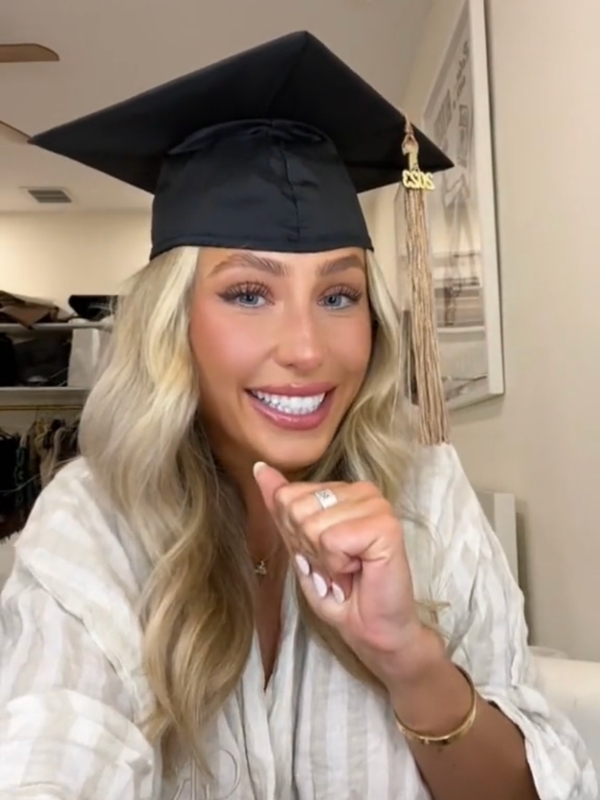 The best part about college is getting ready in a house full of your best friends. Don't worry, this still happens. Maximize your getting ready time with customized robes– because robe time is a sacred part of the GRWM ritual.