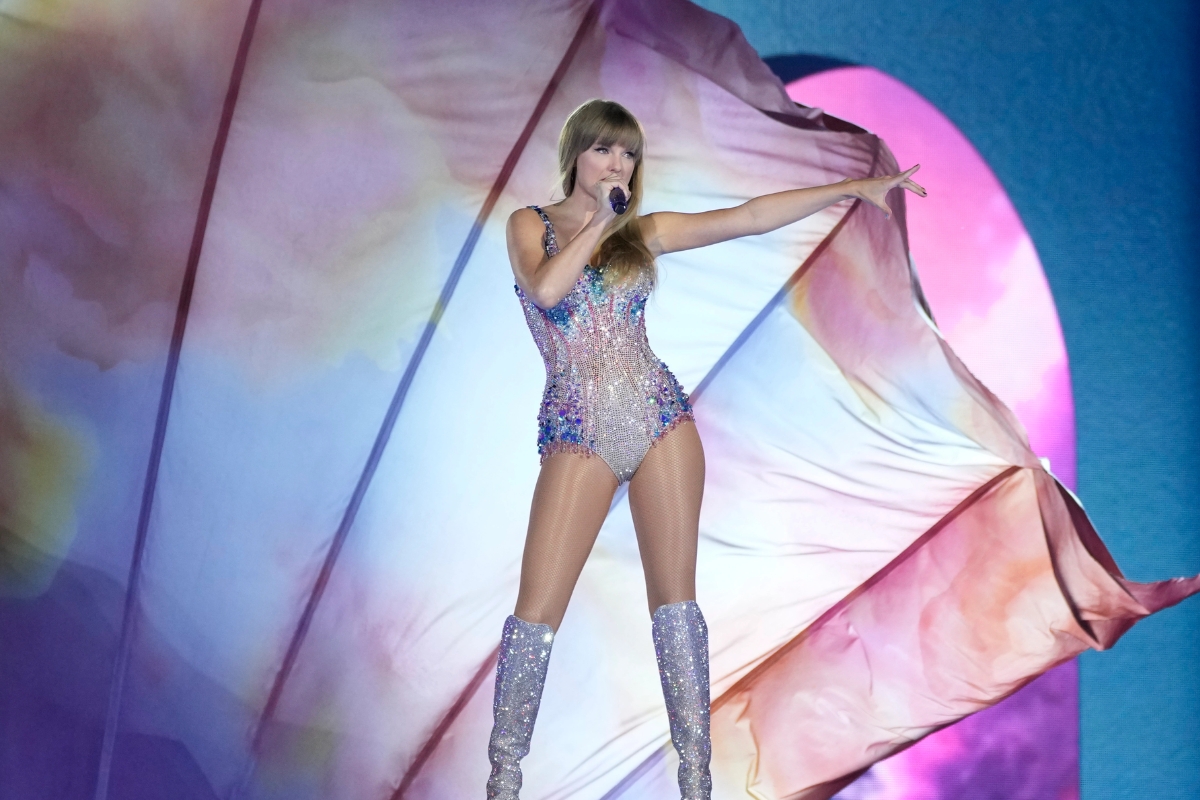 Which beach towel and beach hat are you based on your favorite Taylor Swift Era? Find out below to see which (stadium approved) blanket and hat you should pack for your Eras Concert.
MIDNIGHTS
If Midnights has you in a lavender haze, pack the Freya Redwood Hat. And even if the forecast calls for midnight rain, the Glendale Fouta Beach Towel will keep you dry all night long.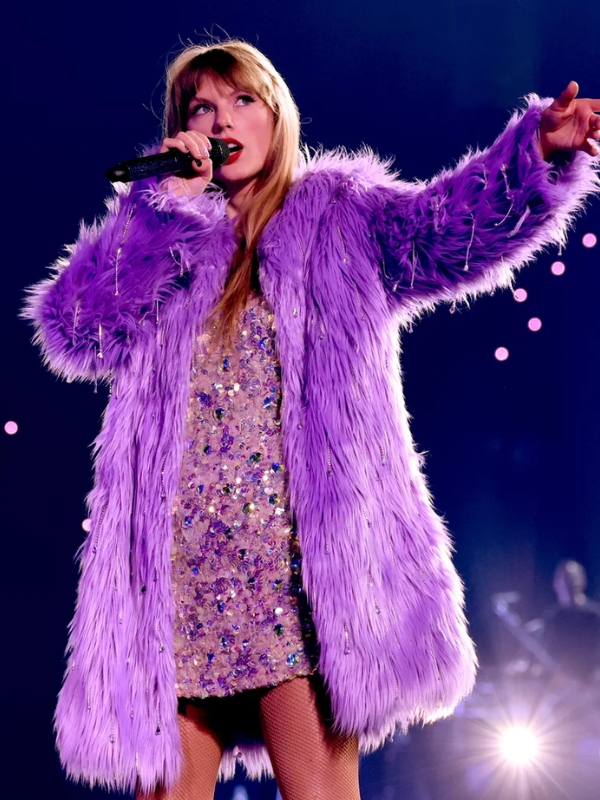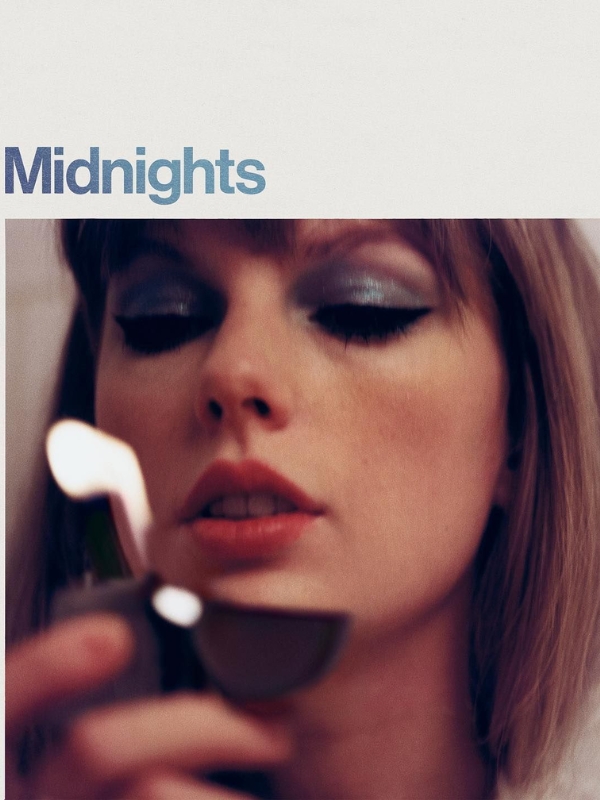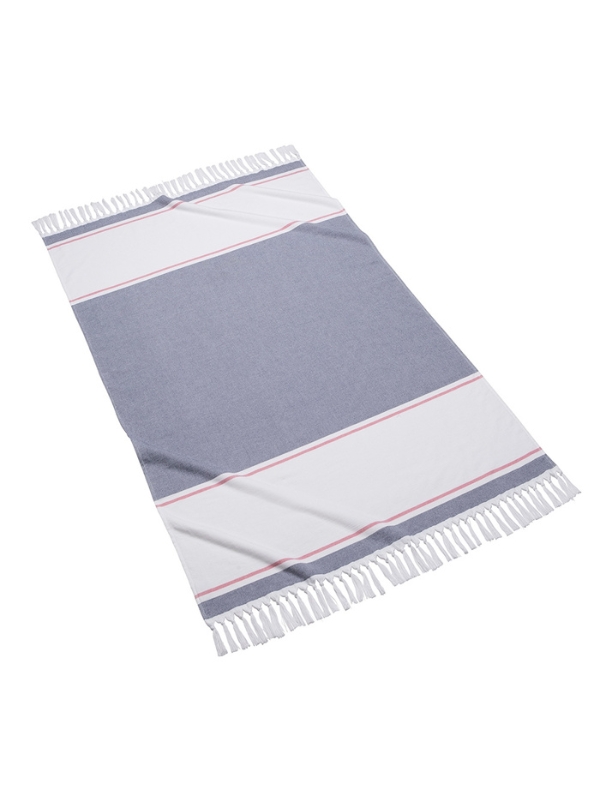 LOVER
It's been a long time coming. If you're a Lovergirl, you need pops of color this cruel summer. The Freya Sunrise Hat will keep the daylight out of your eyes during the openers and the Bondi Beach Blanket will keep you cozy until the final bridge of the night.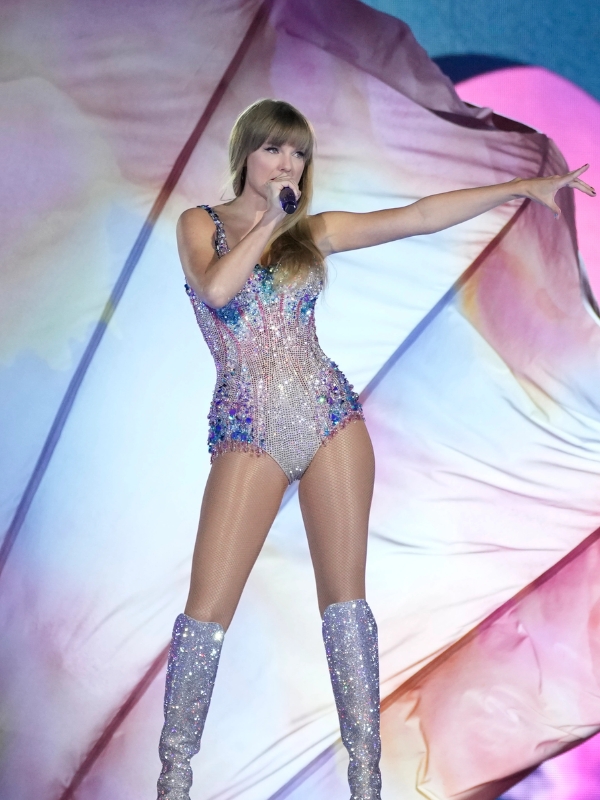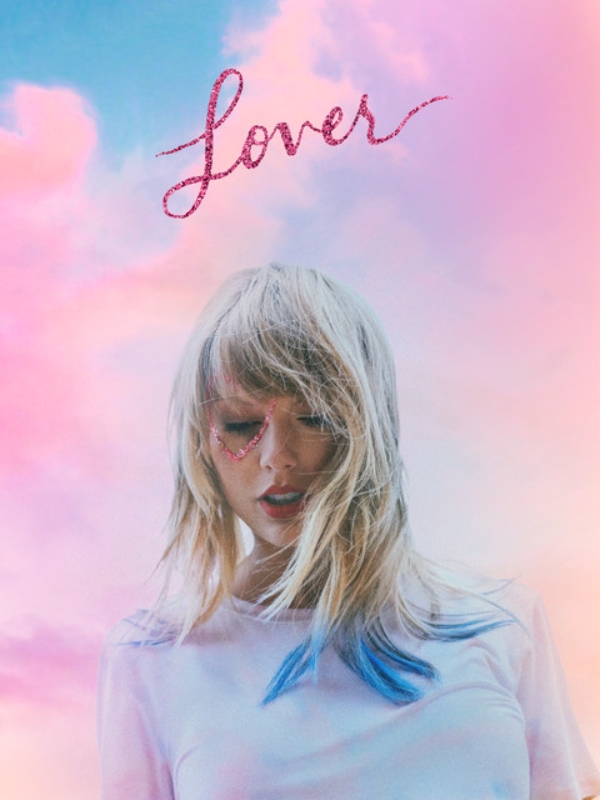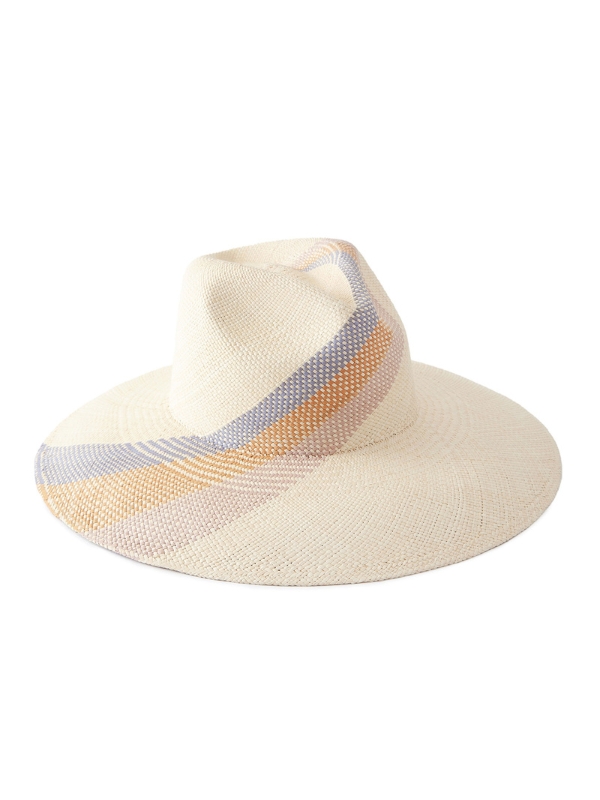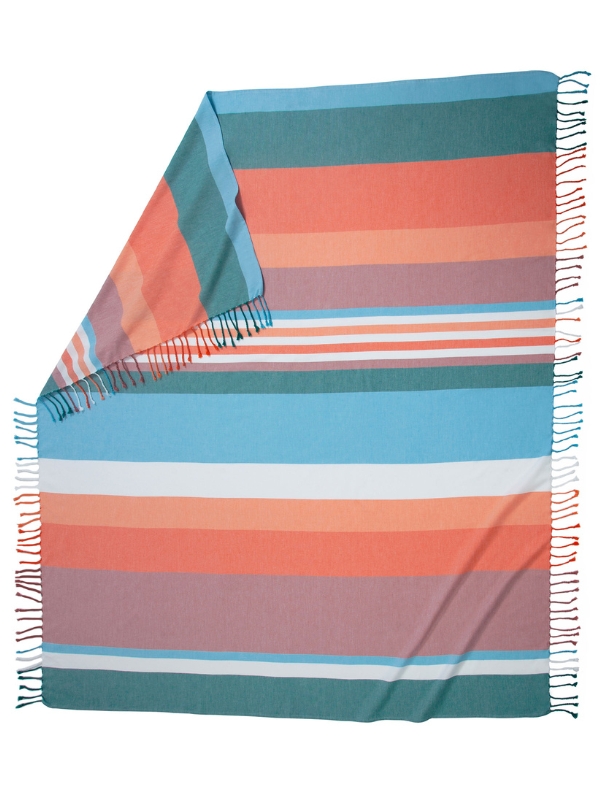 FOLKLORE
If you're in your Folklore era wishing every month was August, then breezy, neutral linens are your vibe. Whether you're a Betty, Inez, or Rebecca, the Holbox Linen Blanket will make you feel nostalgic for summers past and the Freya Raffia Hat will have you looking like the last great American dynasty.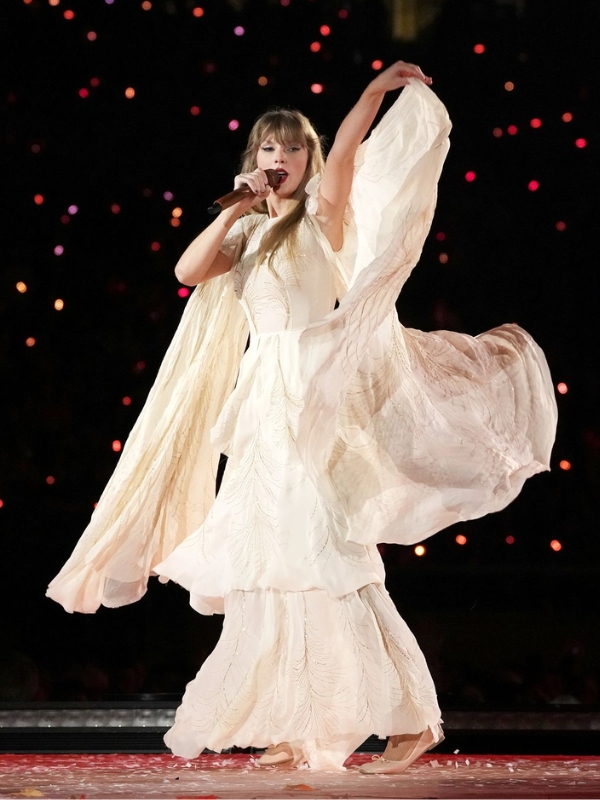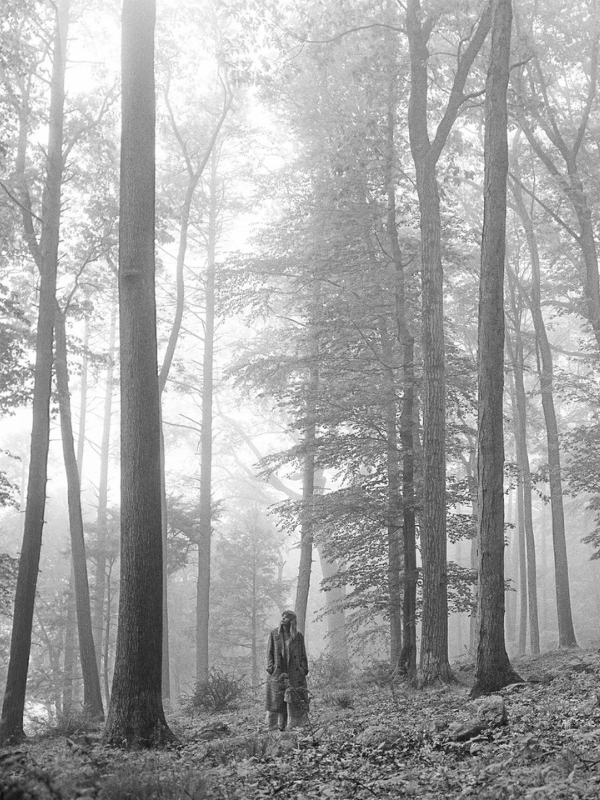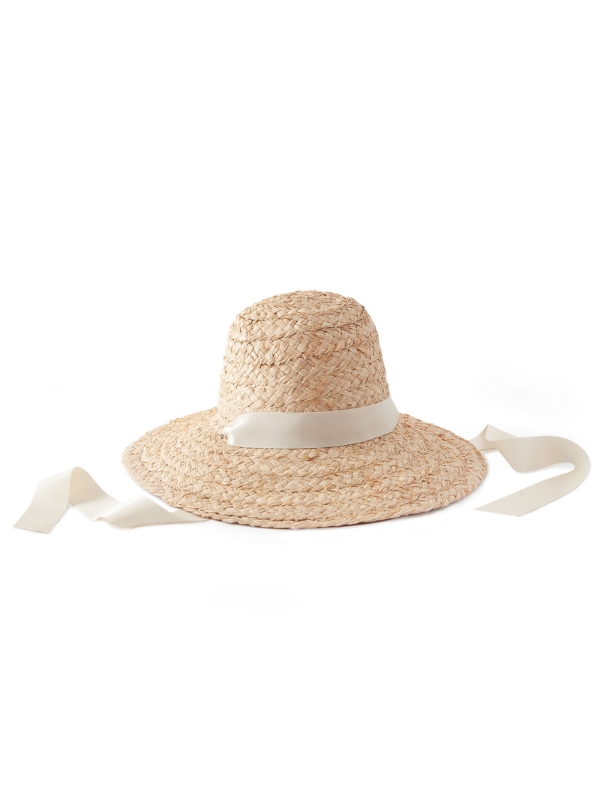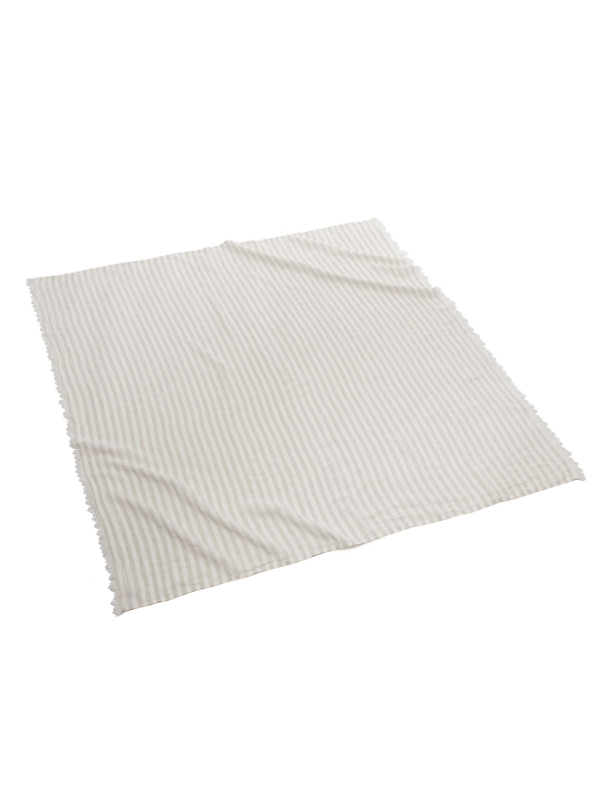 RED
If you're one of the lucky ones going to the concert, the Holbox Linen Blanket in Red will keep you cozy all night under starlight. The Freya Hazel Bucket Hat is the perfect accessory while you keep on dancing like you're 22.