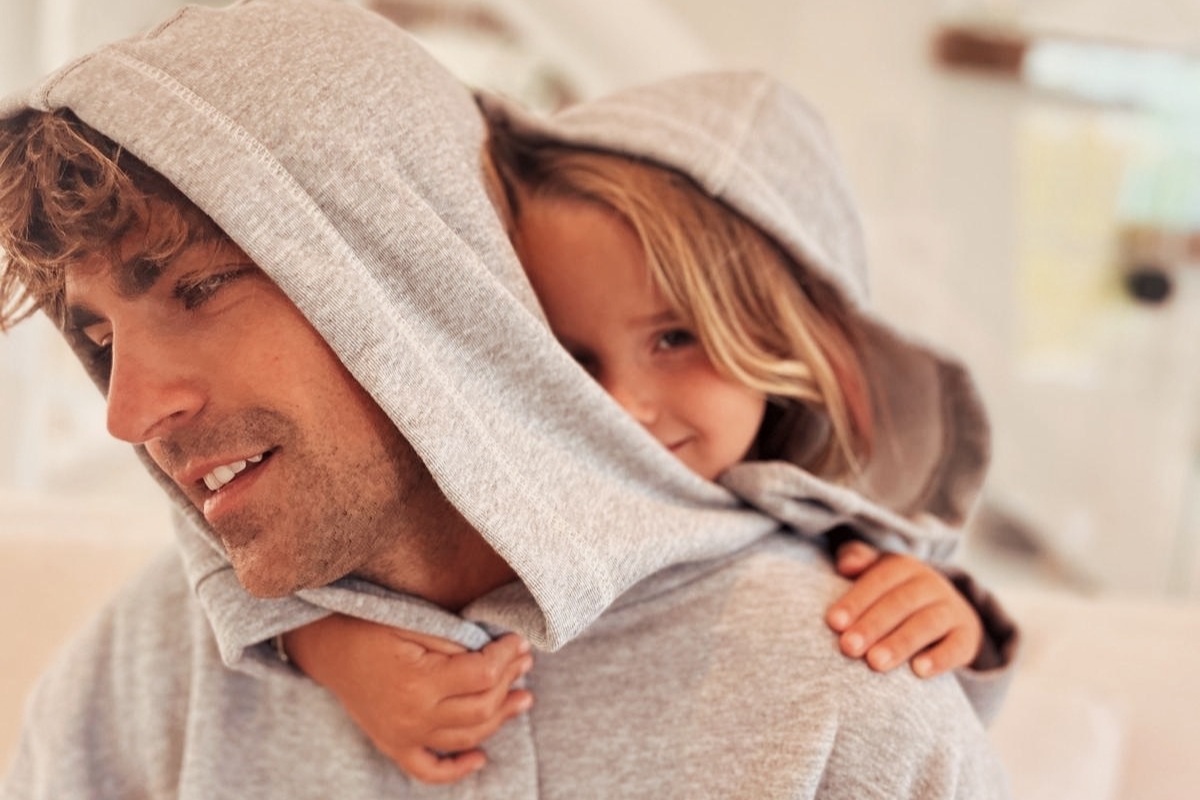 As summer kicks off, we caught up with Oli Benz to see what he's up to for Father's Day. Read on to see Oli's favorite spots in Montauk along with his summer must haves as a father of three.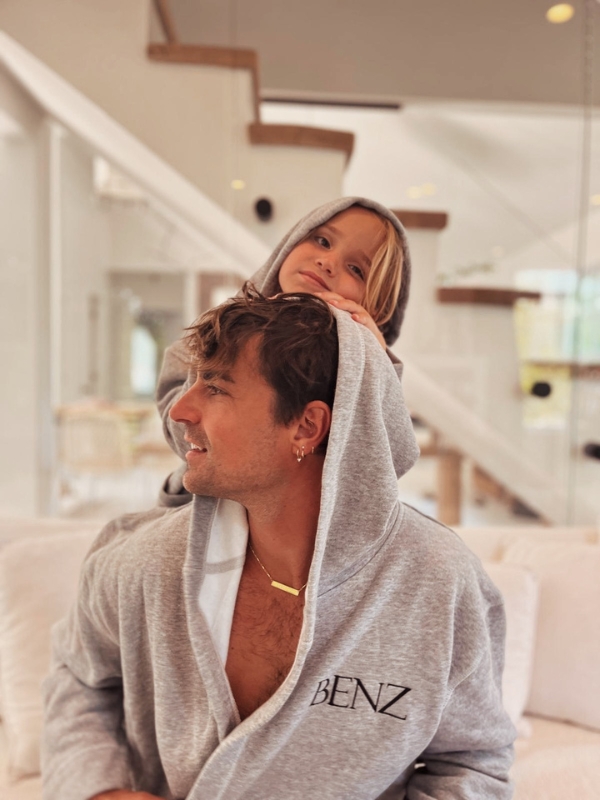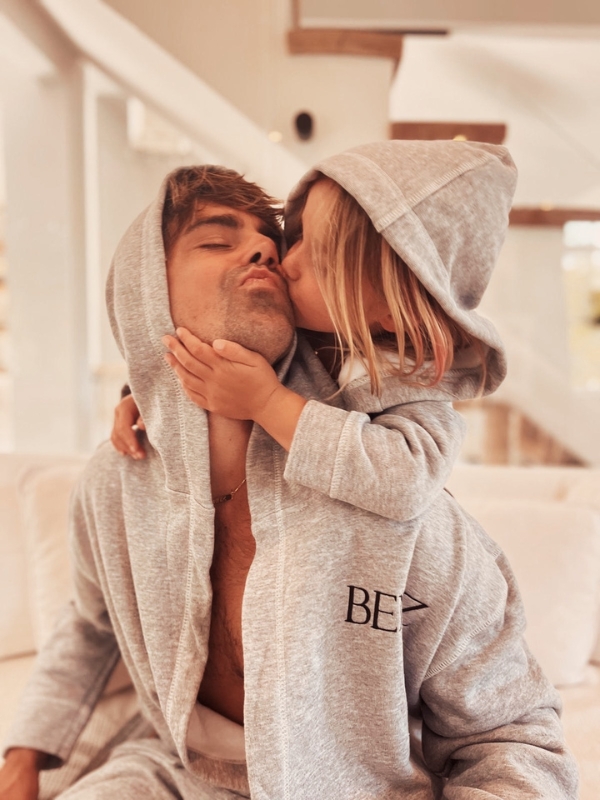 Q&A with Oli Benz
Kassatex: Where are your favorite places to spend time with your kids in Montauk?
Oli Benz: A few kiddie activities I love, typically Surf Lodge on Wednesdays is very family friendly, Nancy Altas plays and it's such a nice vibe– or Navy beach for sunset and skimming rocks on the water.
Kassatex: Describe the perfect day in Montauk:
OB: The perfect day in Montauk starts with breakfast with the kids at Bird on a Roof, then slip out for a surf with the boys, lunch at the house cooking on the BBQ, kids running around in and out of the pool.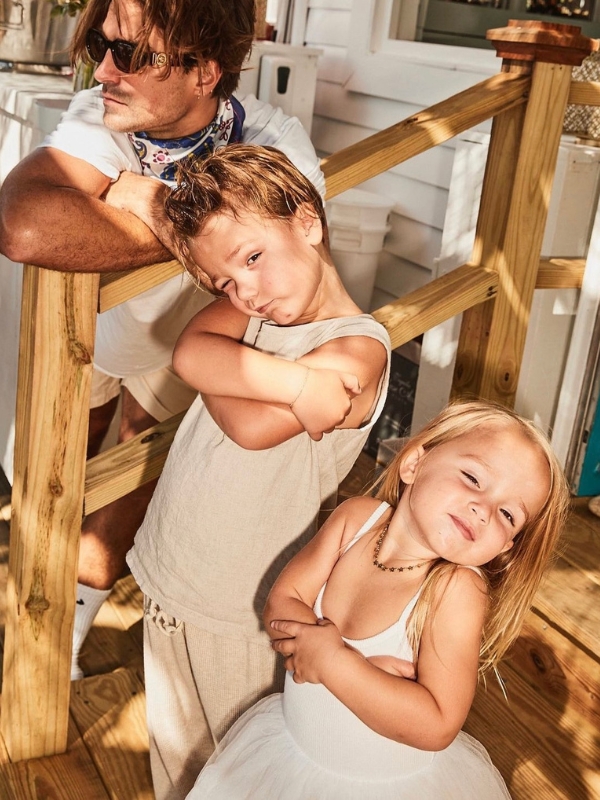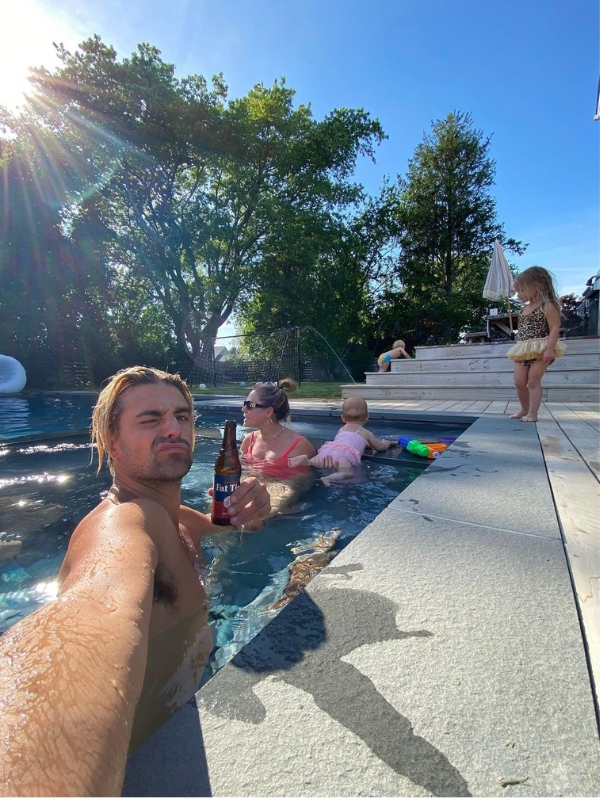 Kassatex: What's a memorable quote or piece of advice from your own father?
OB: Always get back on the horse. Whether it's a physical fall or a mental fall. Never give up when you're finding things tough. I'll let them quit something after a good day, never a bad day.
Kassatex: What's a piece of advice you would give to new dads?
OB: It's really easy to think you are present with your kids, when sometimes you are not entirely there with them. Being on your phone, or thinking about work or something unrelated can really affect the energy you give to your kids. Put it in reverse, to your kids– you are their entire world. There is nothing else they want besides attention from mum or dad. So if there's ever a moment you're doubting your presence, then give it extra time. Before you know it they will be too old and cool for you.
Kassatex: What's something that surprised you about fatherhood?
OB: How much I learn from my kids. Sometimes it's not about teaching your kids, it can be about learning for yourself too.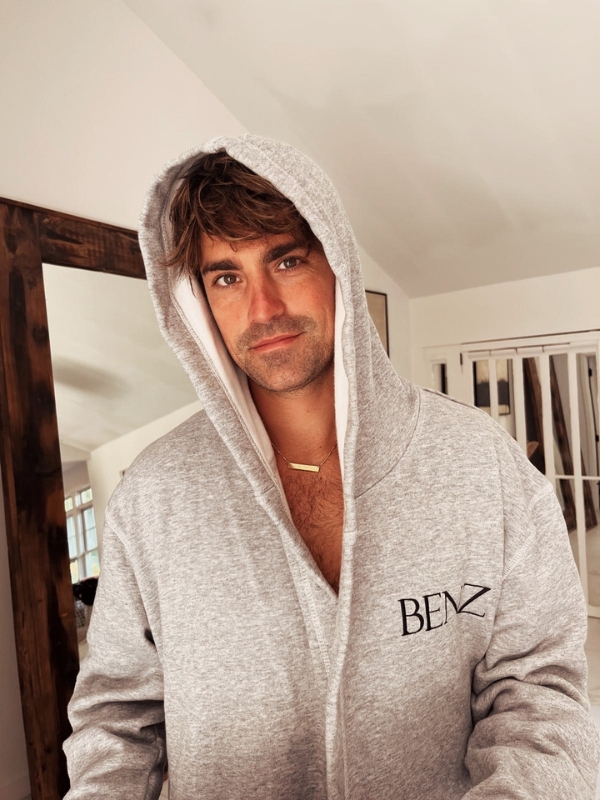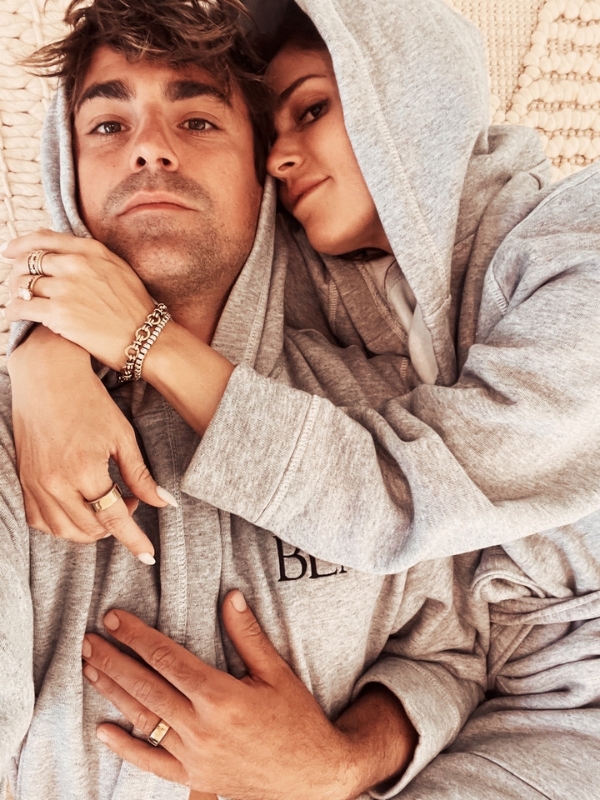 Oli Benz's Montauk Summer Essentials
The right set up is key to a long beach day in Montauk. Pack your essentials in the Jumbo Farmer's Market Tote– big enough to fit towels, sunglasses, sunblock and even one of your kids. Bring the Business & Pleasure Tommy Beach Chair and Folding Table so you won't want to leave until the sun goes down (or the cooler runs out). After a long day at the beach, head back to the house for a poolside BBQ. Enjoy a dip in the pool and then set the table with Amanda Lindroth Flatware to elevate your backyard BBQ.