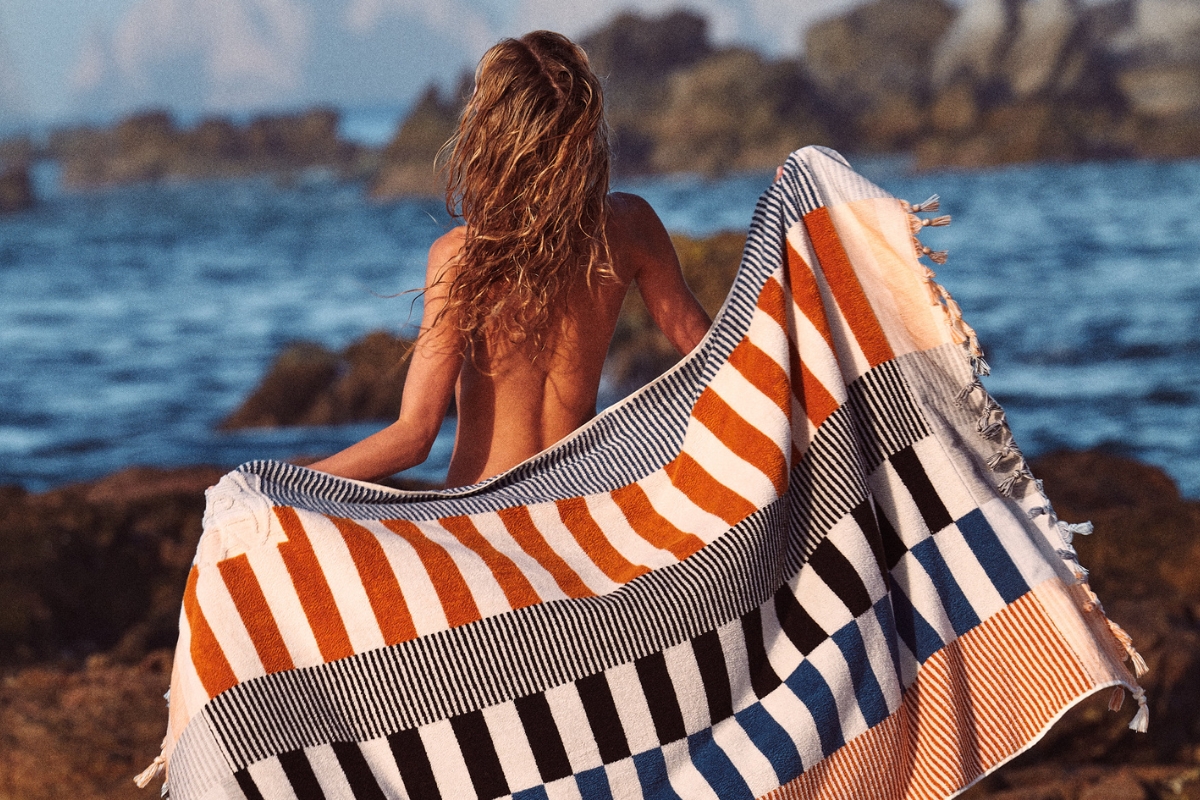 Introducing: the Cesta Collective x Kassatex Summer Capsule Collection. We partnered with Cesta Collective, the luxury handbag brand known for its artisanal craftsmanship to bring you a new summer capsule collection. We are thrilled to bring this collaboration to life. From the inspiration to the design process, read on to see how this collection came to be.
The Design Process
This exclusive collaboration features two plush and vibrant beach towels in eye-catching designs inspired by Cesta's cult classic Core Checkerboard pattern and bestselling rainbow stripe. The rainbow towel's texture emulates the basket weaving the brand's best known for.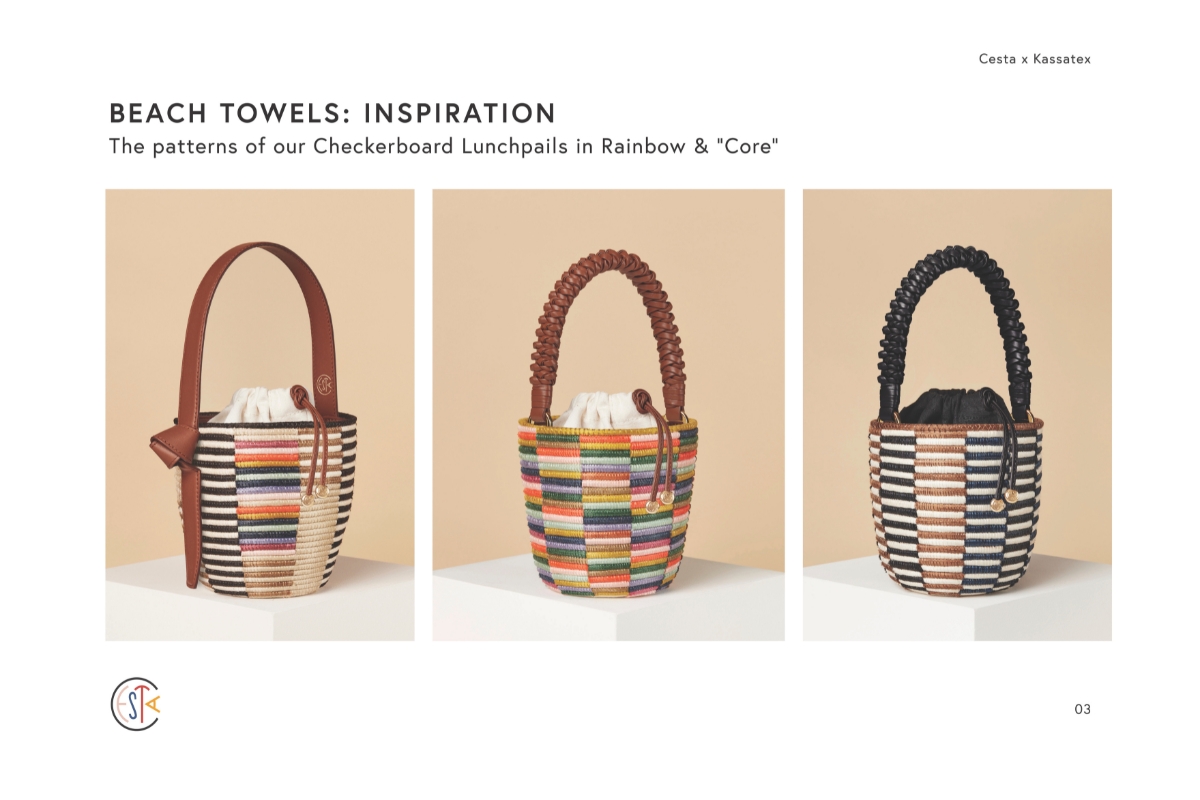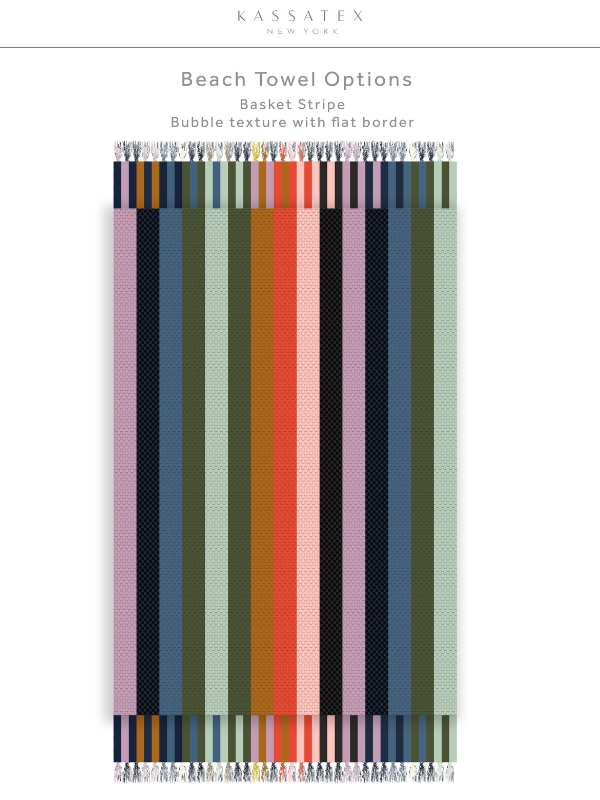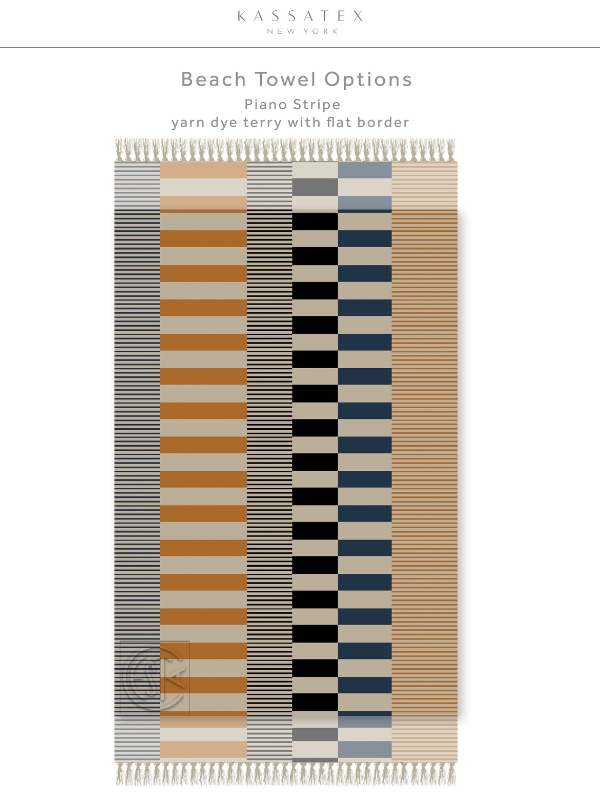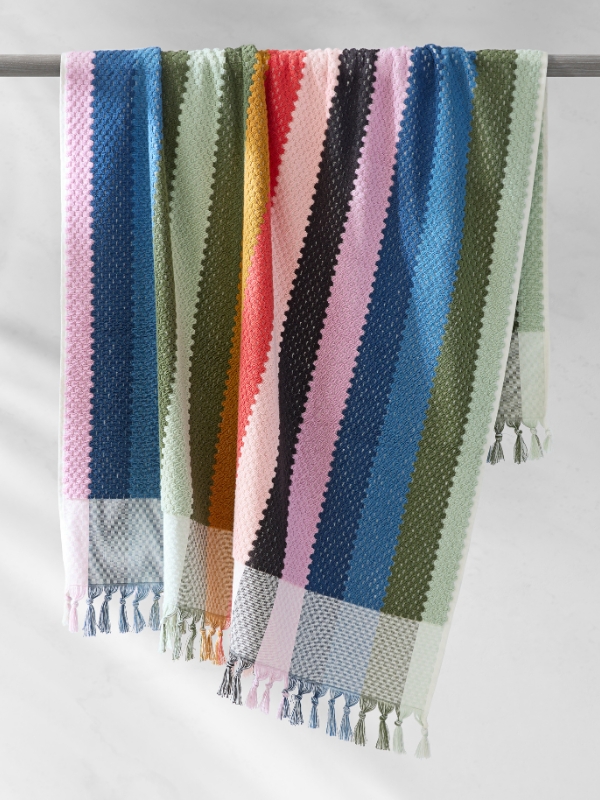 The collection also includes two pareos with matching scarves, in a custom-branded chevron pattern, inspired by the style of the Italian Riviera in the 70's. The pieces are crafted from a blend of cotton and silk, with a luxe hand feel and ultimate breathability for warm summer days.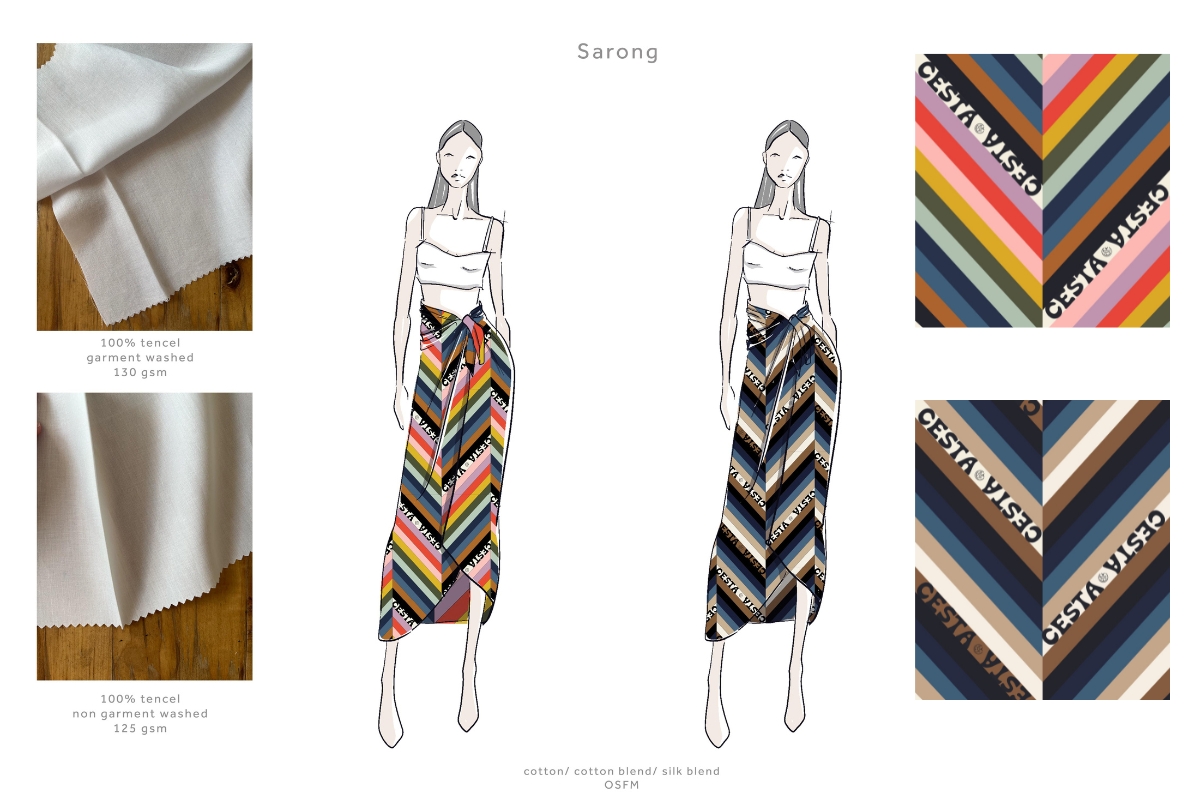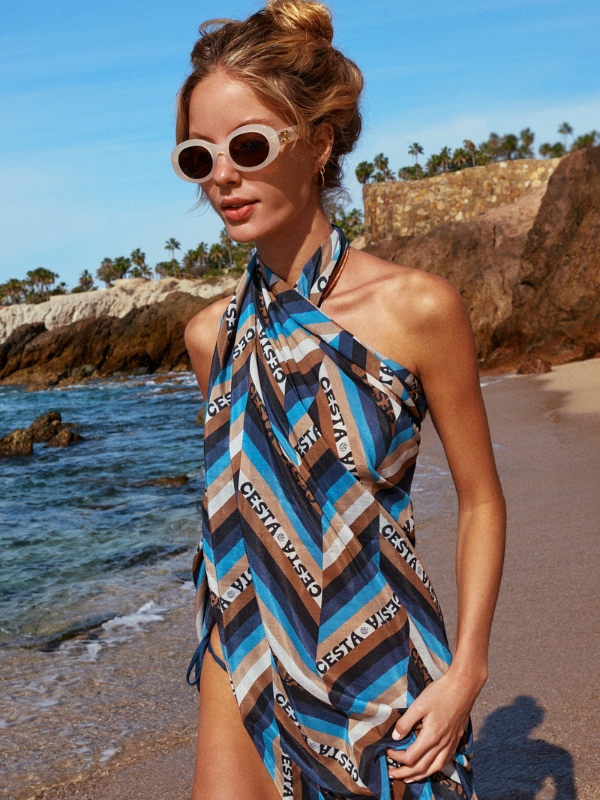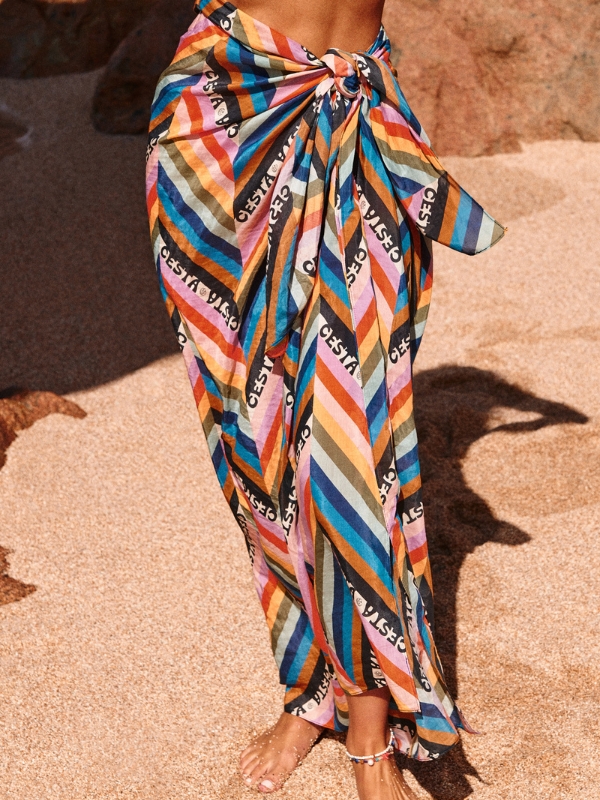 "We were thrilled to have the opportunity to partner with Kassatex and couldn't imagine a better partner for our first beach collection. Kassatex is a leader in luxurious, sustainable textile production, who also shares our mission of supporting artisans across the globe. We hope you love this collection as much as we do – as with our handmade basket bags, so much love has gone into every little detail." –Cesta Collective.
The Inspiration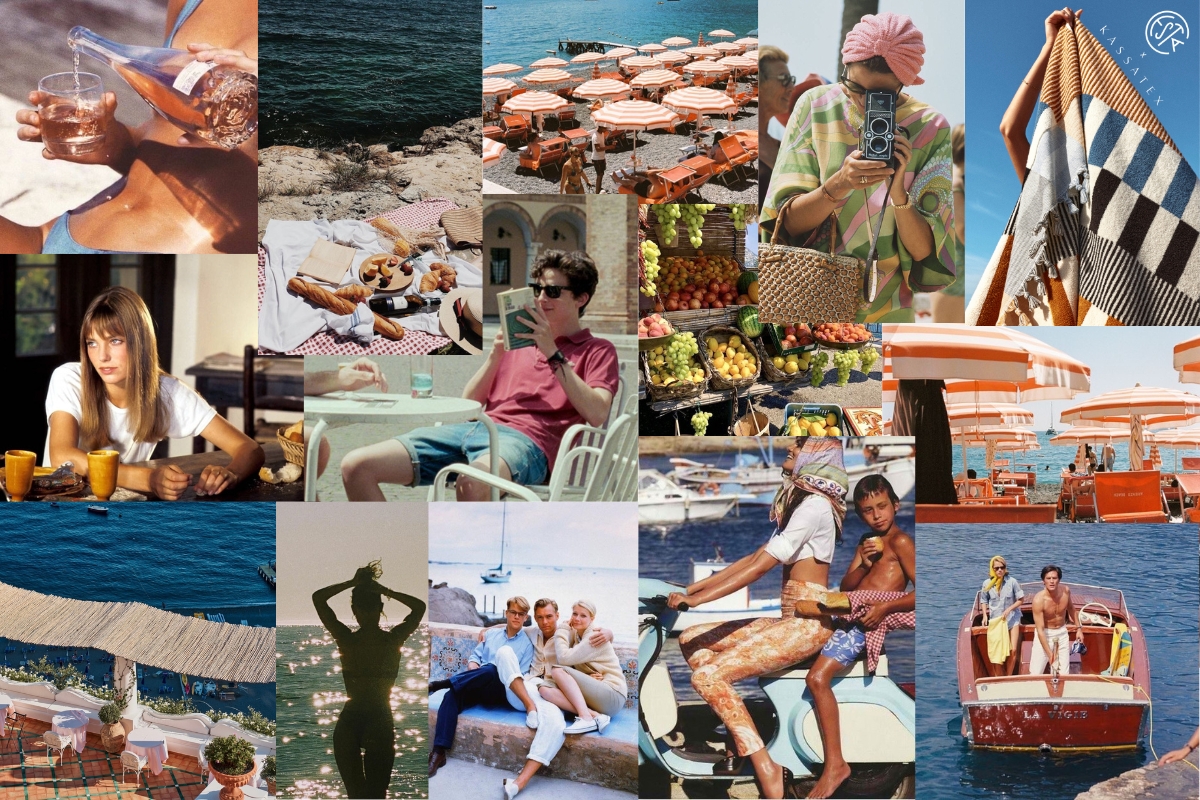 Cesta Collective: We're inspired by women of the late sixties & early seventies– who mixed masculinity and femininity with ease. Free-spirited, adventure-seekers– women who collect special items along their wandering travels & who incorporate these unique pieces into their style effortlessly. Women who are inherently stylish, not necessarily trendy. Women like Francoise Hardy, Jane Fonda, and, of course, Jane Birkin– the original basket lover. Women with a certain je ne sais quoi:
-The French style of Jean-Luc Goddard films, specifically Jean Seberg in Breathless.
-Gwyneth Paltrow in The Talented Mr. Ripley.
-Basically any character in a Luca Guadagnino film.
-Jane Birkin in La Piscine (and, of course, real life – the original basket lover).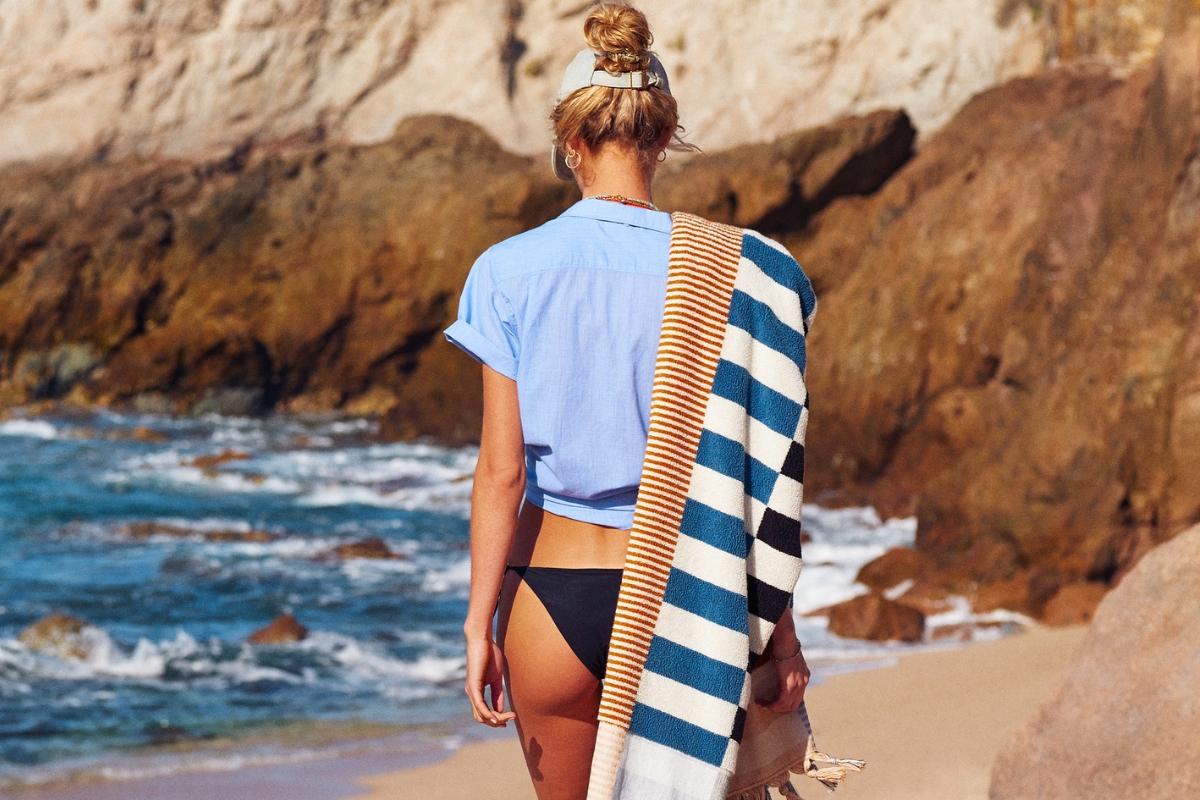 We also look to inspiration from talented artists, like Louise Bourgeois. We love her fabric works and interplay of unexpected pops of colors. Anni Albers is another incredibly talented artist who we look to for basketwork inspiration.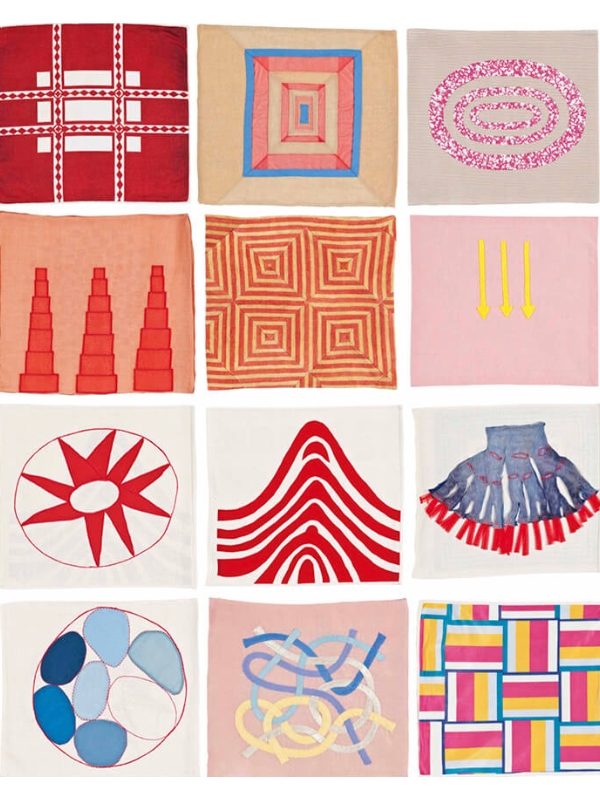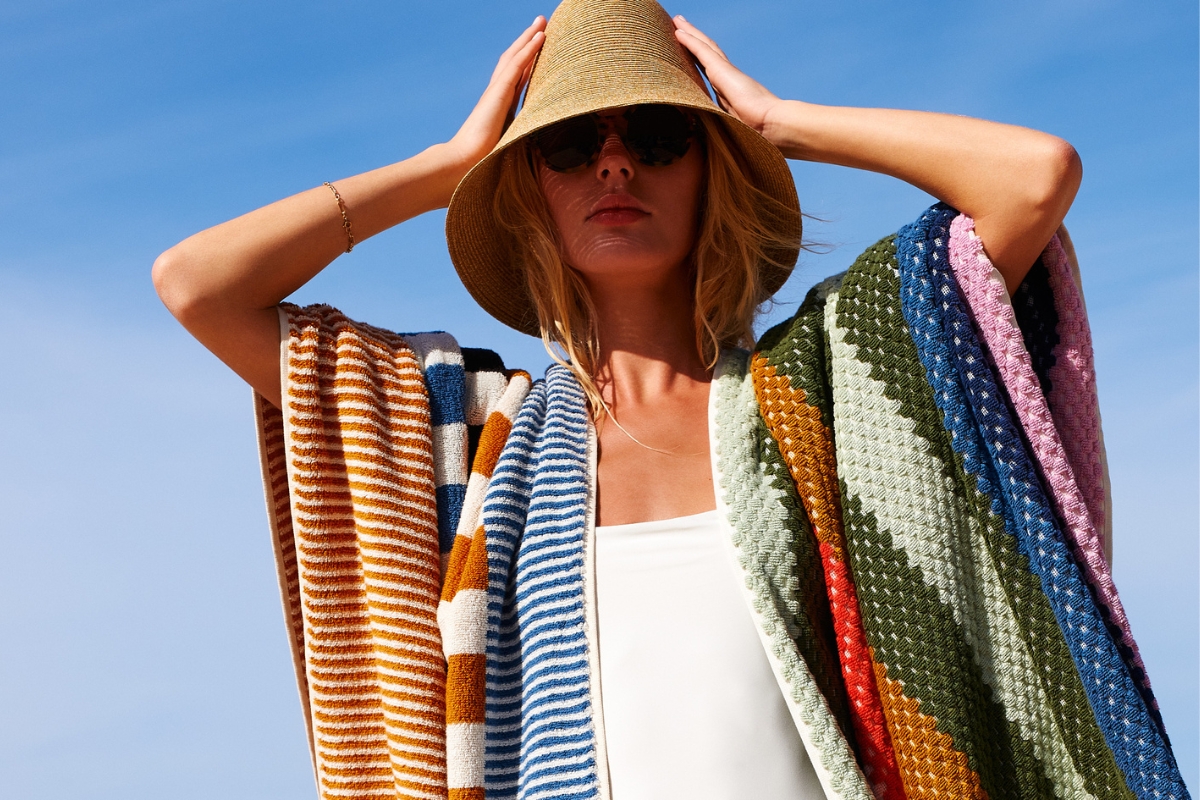 Of course, the Cesta spirit is most vivid at the beach. Being near sand, saltwater and under the sun is when we both feel like our best selves – and also most inspired. Every September, we spend a few weeks on an island in Greece and bring a small group of our closest friends. It's an annual highlight and source of inspiration for us both. While there, we shoot most of our collection images for the upcoming half year– creative days spent working in the sun. Our annual trip has become sort of like Camp Cesta– everyone joins in for long daily swims in the ocean and we eat grilled fish nightly at our favorite spot right next to the bay, cold glasses of Assyrtiko all around.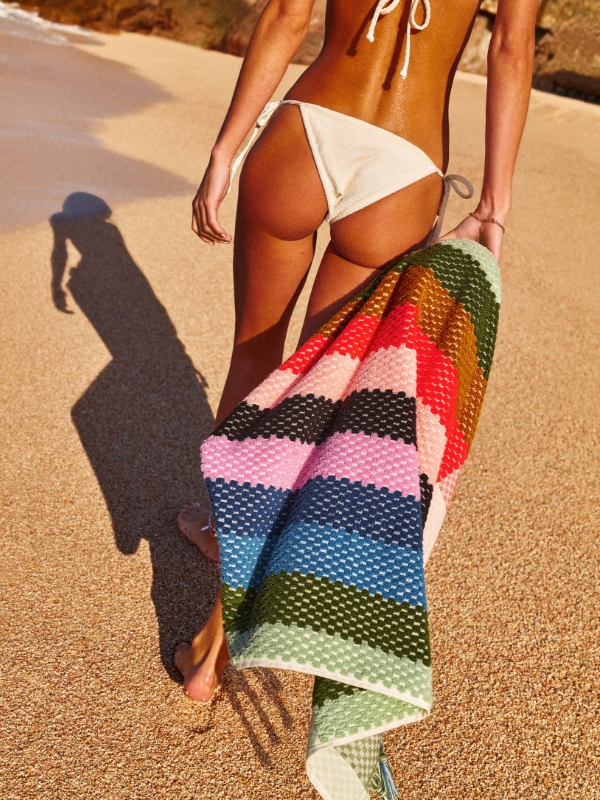 Sign up here to be the first to know about this summer capsule collection.