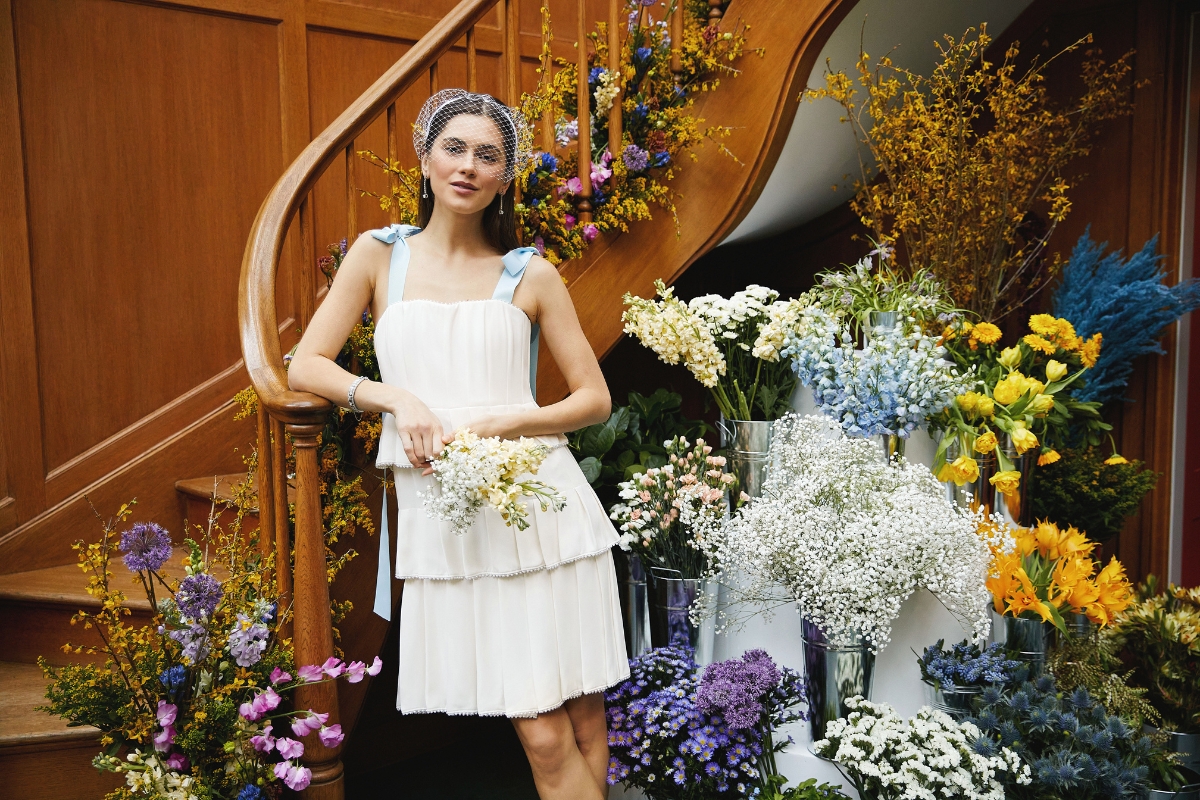 Spring is in the air. We've officially had our first 80º day in NYC, outdoor dining has returned and the Park Ave tulips are in bloom. And with the warm weather comes the start of another wedding season.
By this time around, you're probably well versed in wedding gifting; registries take out the guesswork (and if you're a bride building your registry, read our registry guide here). However, gifting for other wedding related festivities can be a little more nuanced without a registry to shop from.
We tapped the resident wedding experts at Over the Moon to help answer all the questions you'd ask your older sister who's been around the wedding circuit. We're breaking down your guide to gifting for every milestone of the wedding process, from when the bride first says "yes" to when she says "I do".
For the Engagement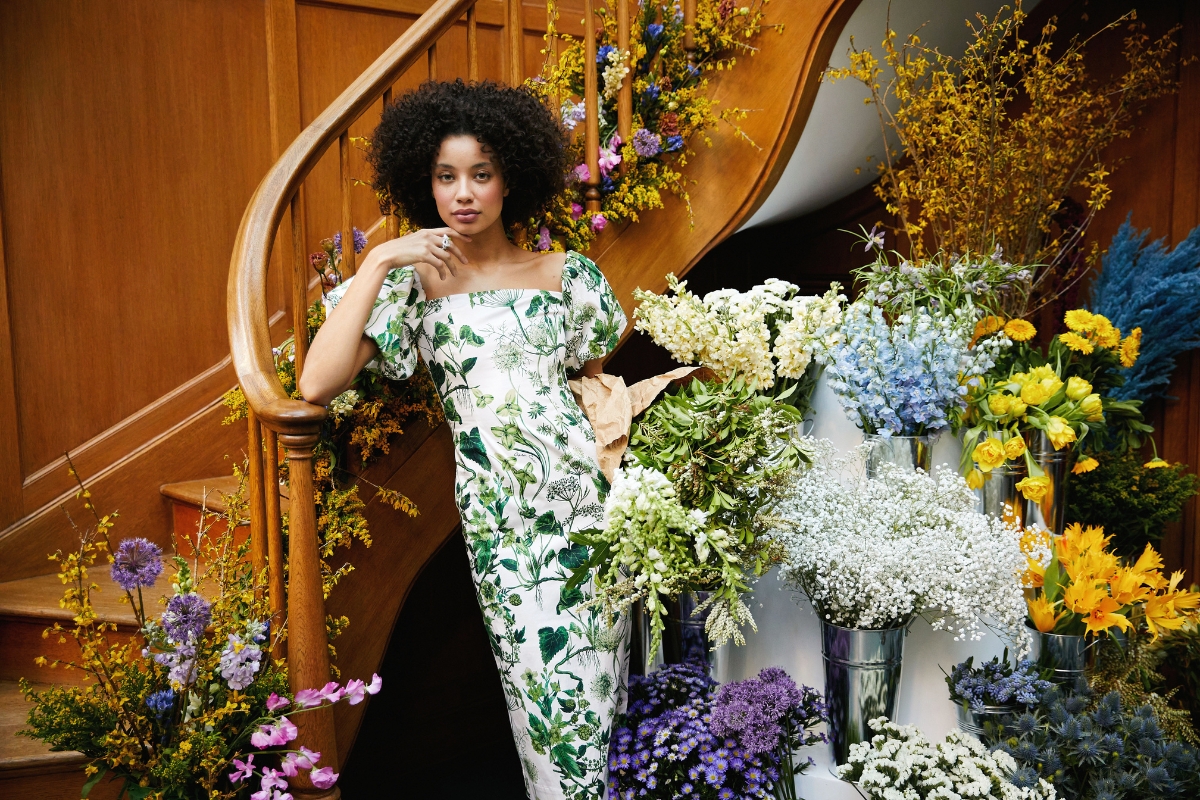 Picture this: you just got off THE facetime with your friend and her fiancé and immediately go to the group text in a scramble to figure out what to gift them. Here's what to get for different types of engagements.
For a formal engagement party, we suggest gifting a throw blanket monogrammed with the couple's last name– a great way to commemorate their upcoming nuptials in their home.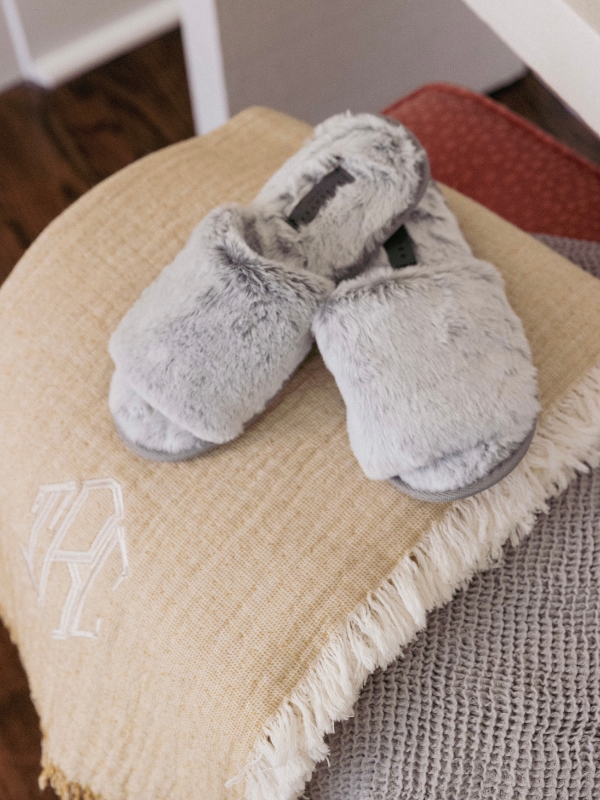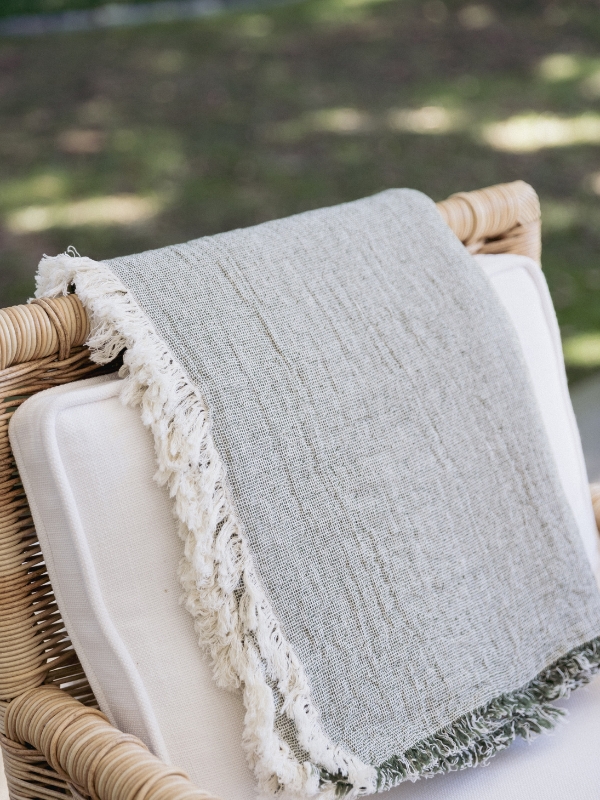 If your friend's fiancé organized celebratory drinks immediately following the proposal, there's no better gift than a bottle of bubbly! Make it special with a customized bottle of Veuve from @preppystepps. Pair with linen cocktail napkins embroidered with the couples' initials.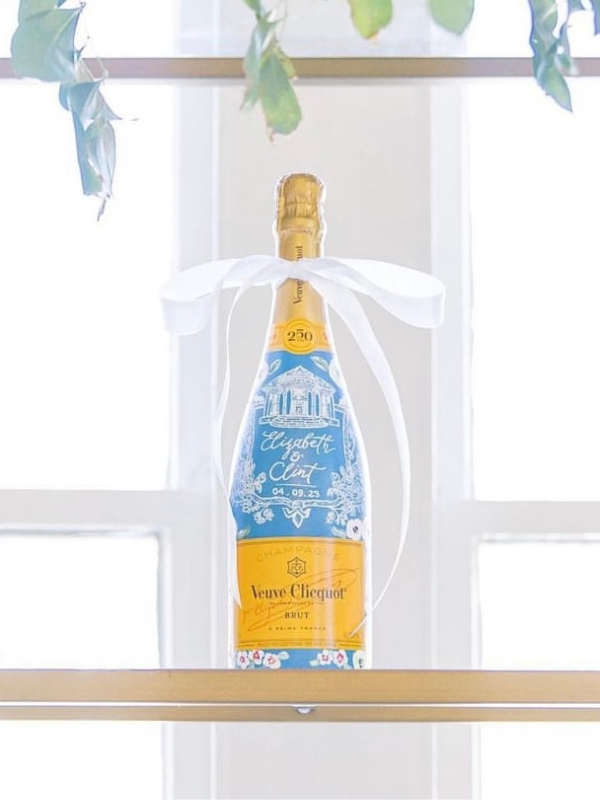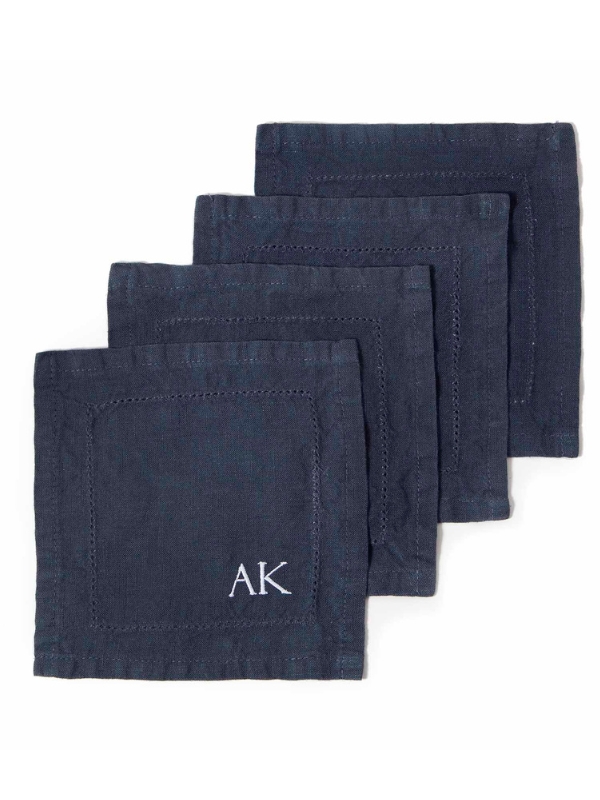 If the couple had an intimate proposal with no formal party but you still want to send them something, flowers are always great! Get them a floral arrangement in our Montecito Vase. You can also gift a bedside catch-all for the ring.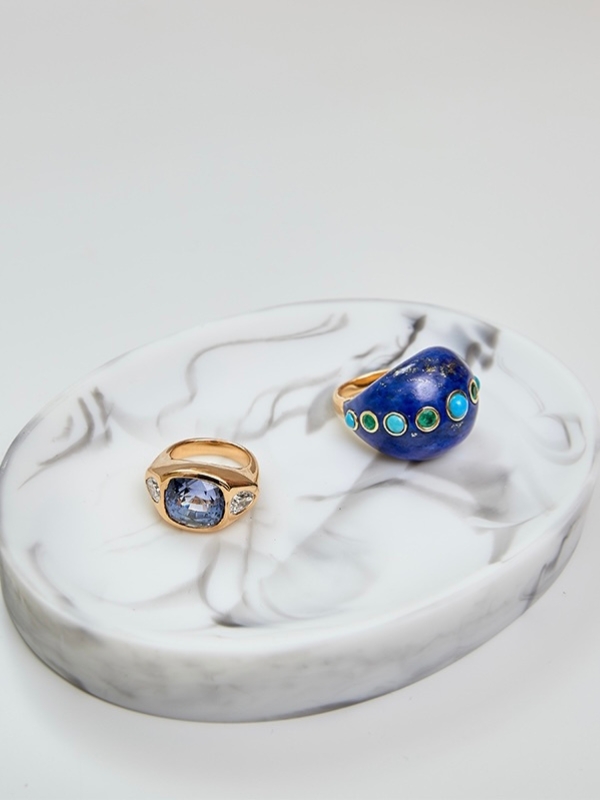 For the Shower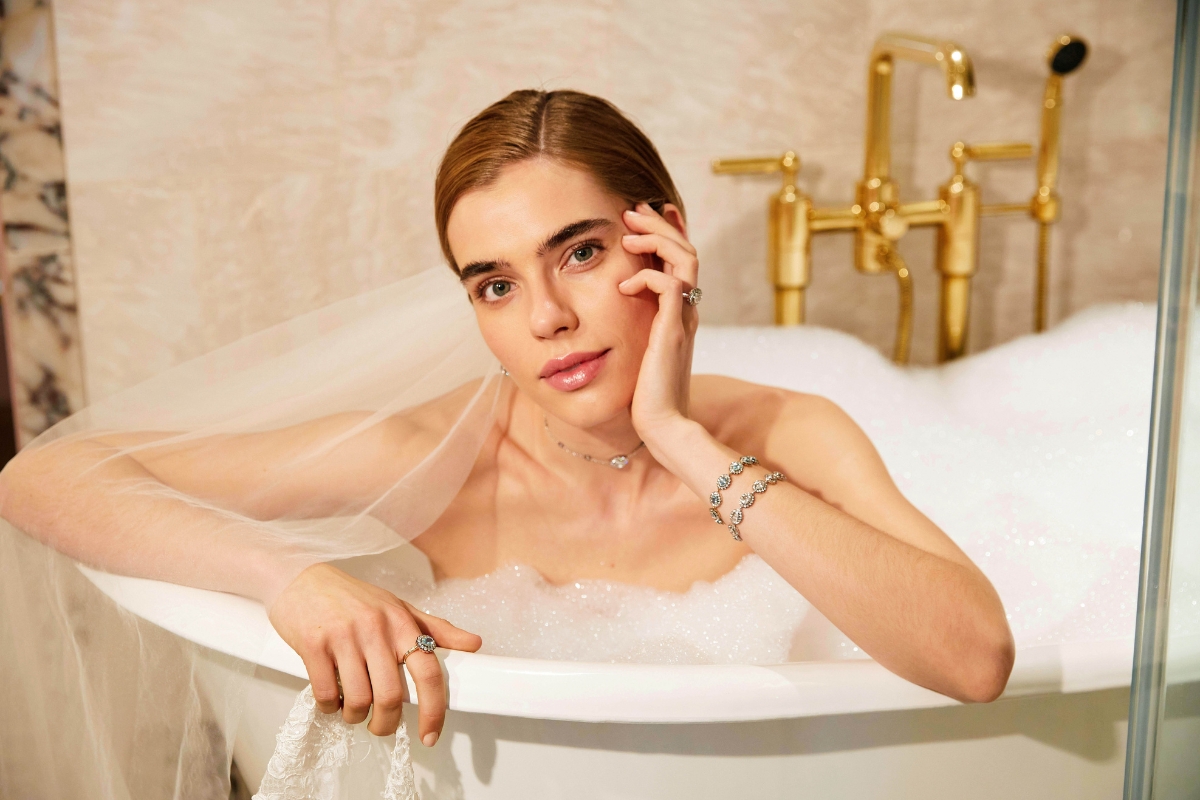 Kassatex: Should you always stick to the registry?
Over the Moon: It is definitely always nice to stick to the registry, unless you were to send a special heirloom piece such as an antique engraved silver keepsake.
Kassatex: Are there registry items that are more appropriate to gift for the bridal shower and some that are better suited for the wedding?
OTM: It really depends on the items on the registry, as well as your relationship to the person. If you are a bridesmaid, you definitely want to gift something for the shower that feels intimate and special to the bride. Then, a wedding gift that represents the couple is best for the wedding gift.
Kassatex: Is it ok to gift something that only the bride will use?
OTM: For the shower, absolutely! The monogrammed Contempo Robe for "getting ready" would be an ideal example!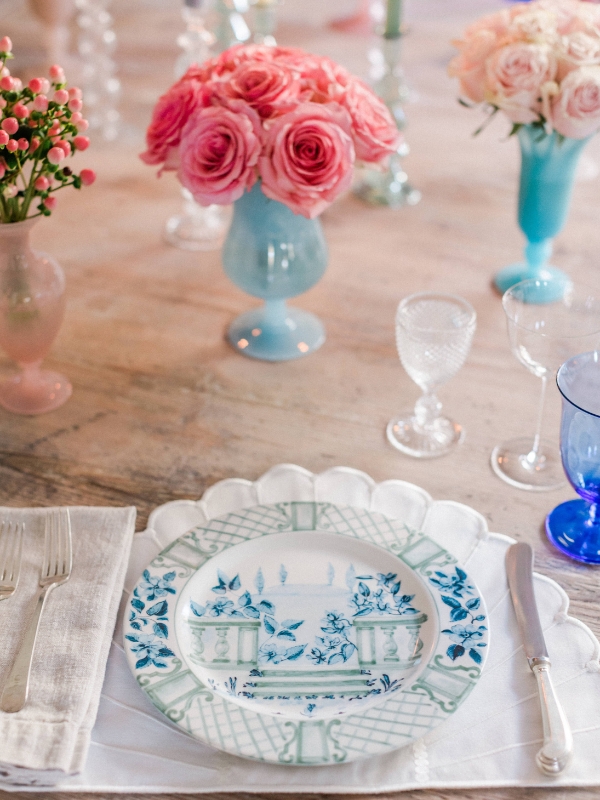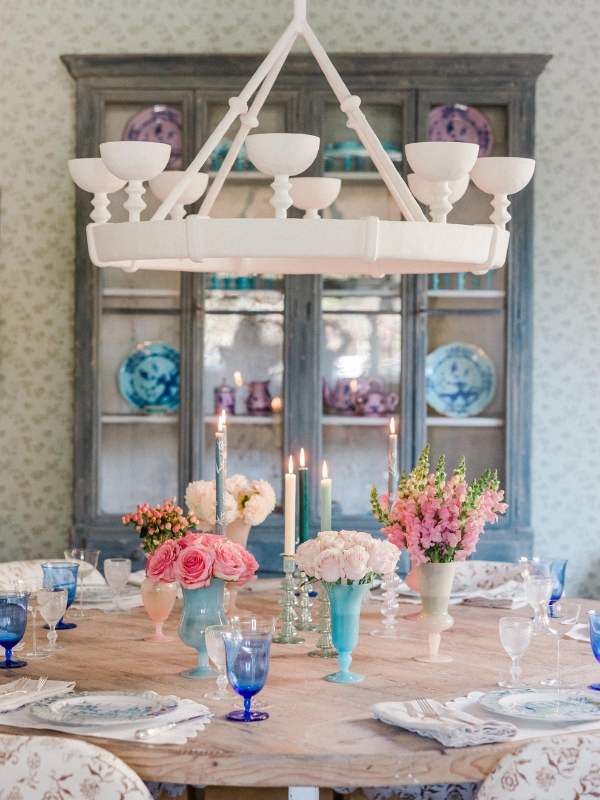 Kassatex: What is a good general rule of thumb for price range?
OTM: This entirely depends on your budget, and the registry can be a great way to navigate. For instance, let's say the couple were to have dinner plates on their registry! You can purchase a single unit to put towards their total.
Kassatex: Is it ok to go in on one big gift from a few friends?
OTM: Definitely! Registries often feature cookware sets– this is a great way to offer the couple a complete offering without overextending your budget!
Kassatex: If you can't attend the shower, should you still send something?
OTM: It is always nice to send something, since the shower is often more intimate. We love the Atelier Towels in white with light blue embroidery for a big monogram moment!
For the Bridesmaids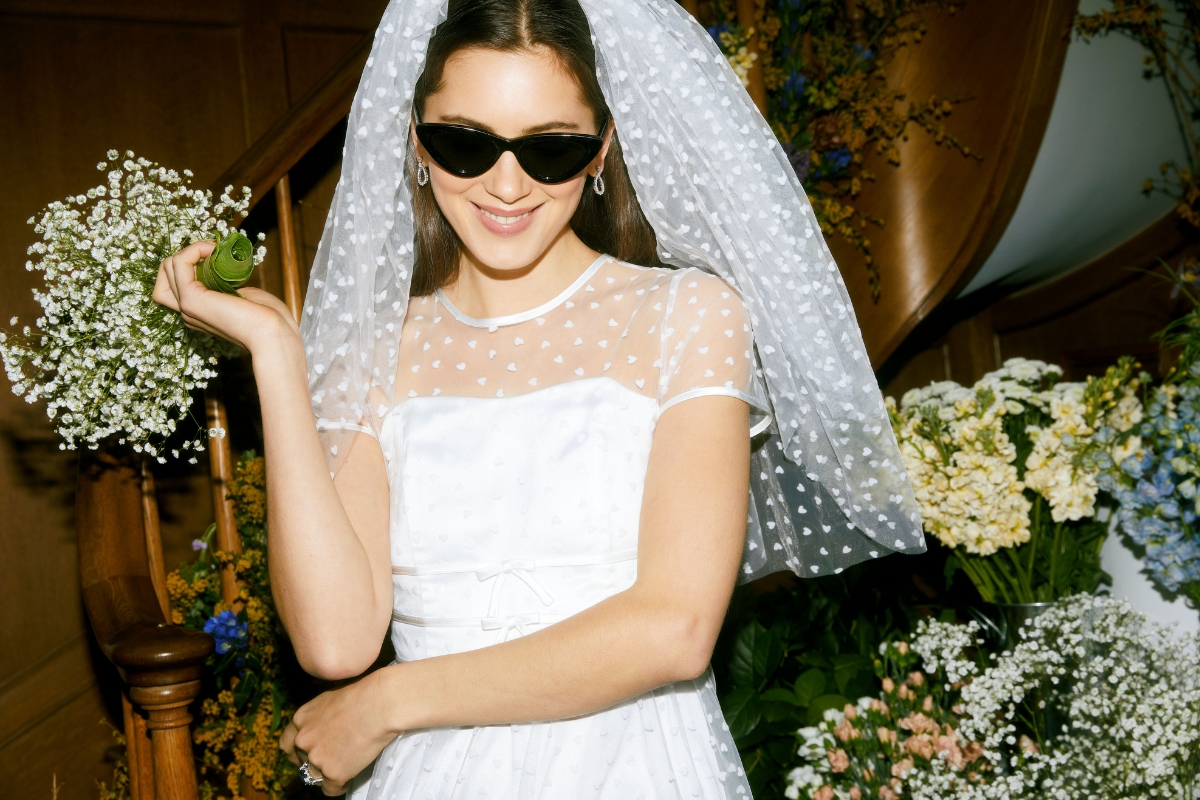 Anyone who has attended a bachelorette trip in recent years probably has more Amazon sunglasses than they know what to do with (think: those Harry Styles-esque heart shaped sunglasses). If you're the Maid of Honor organizing the trip, skip the junk and give the attendees a goodie bag that they'll actually use in the future. We suggest the Cesta Breton Stripe Tote. Fill with a beach towel and other essential supplies for the weekend (Advil and face masks for the impending hangover).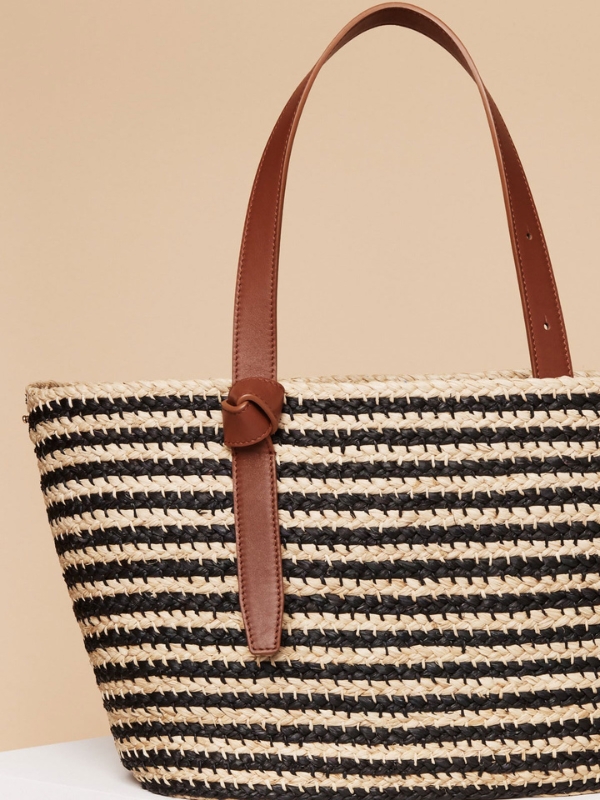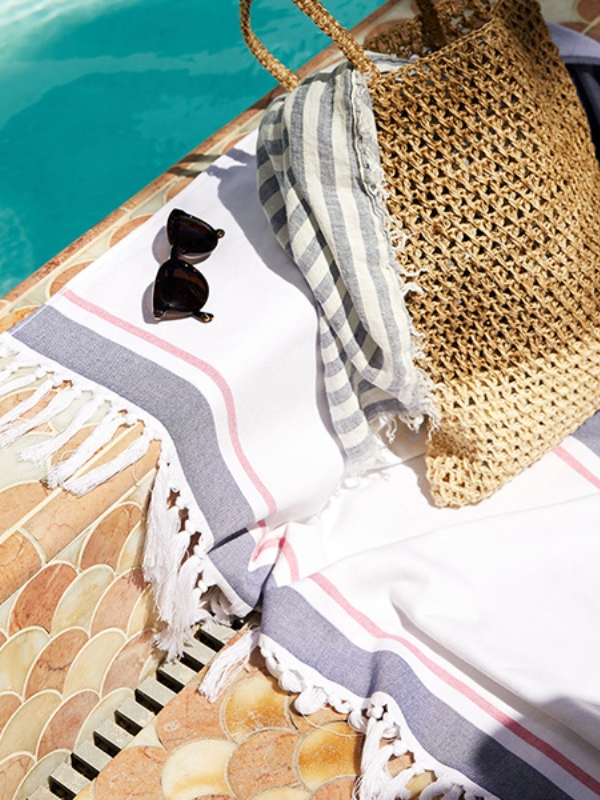 After months of planning and celebrating, the day has finally arrived. If you're the bride-to-be looking to give your bridesmaids something special, matching robes for getting ready are a nice touch. A Cesta Cocktail Bag for the wedding reception is also a thoughtful gift that they'll cherish.