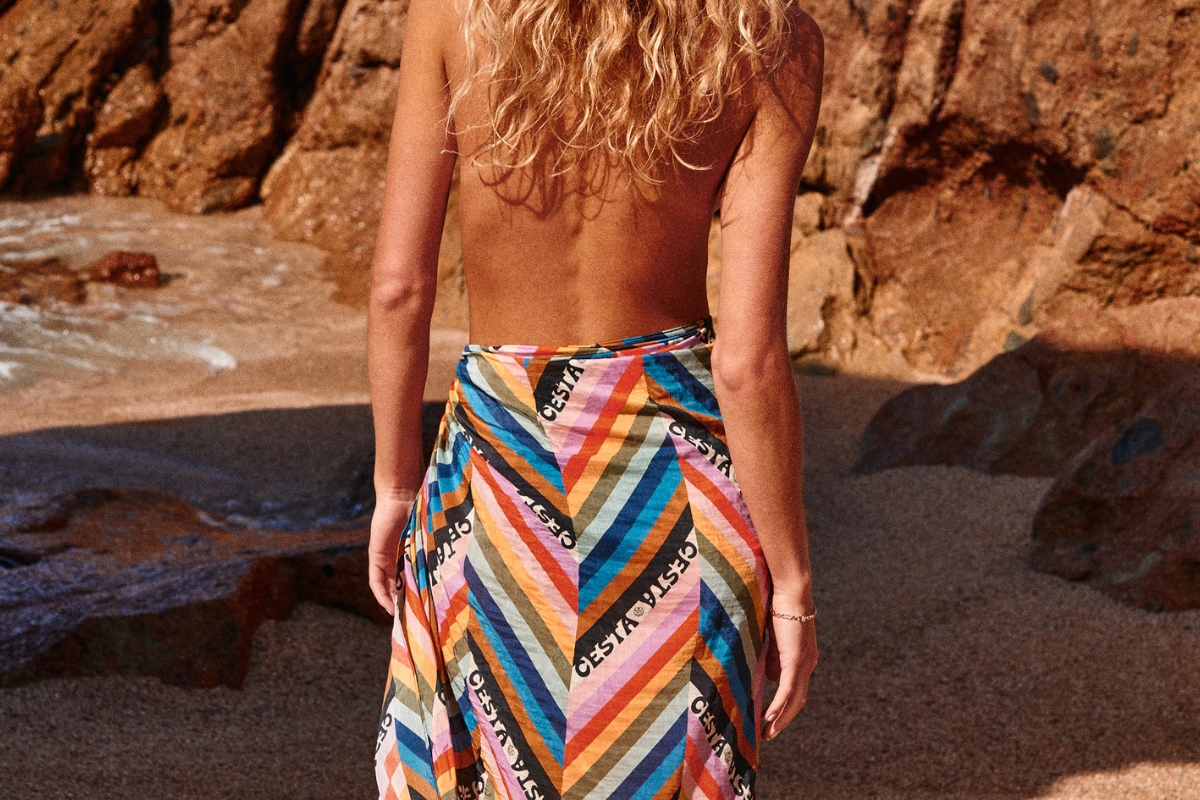 This summer we're in our Coastal Cowgirl era, inspired by western wear with a coastal, beachy twist. The Coastal Cowgirl lifestyle is about having a laid-back, carefree summer. We're keeping things natural with air-dried hair, worn-in denim and hand-woven bags. This summer, we're slowing down and spending long days outside in nature– from beach bonfires to outdoor concerts. If you've ever watched Yellowstone and daydreamed about moving to Montana despite working a corporate job on the East Coast, this could be your vibe.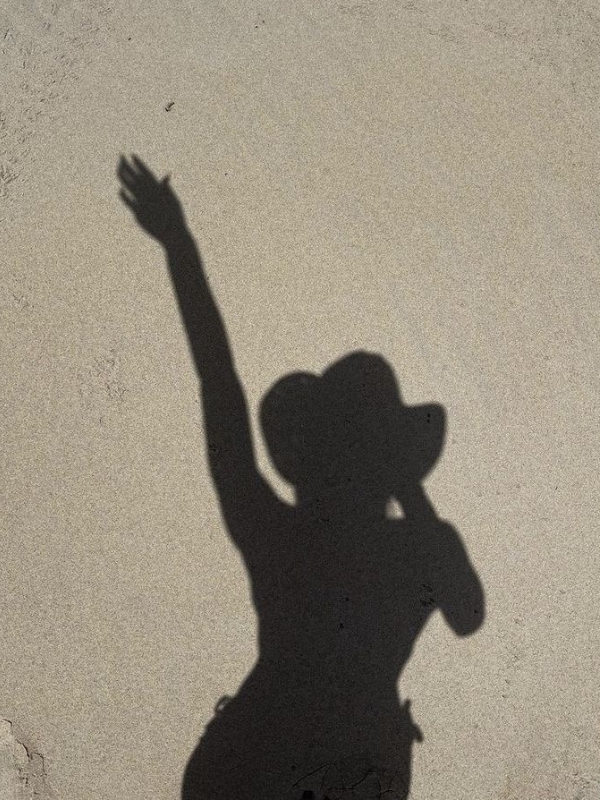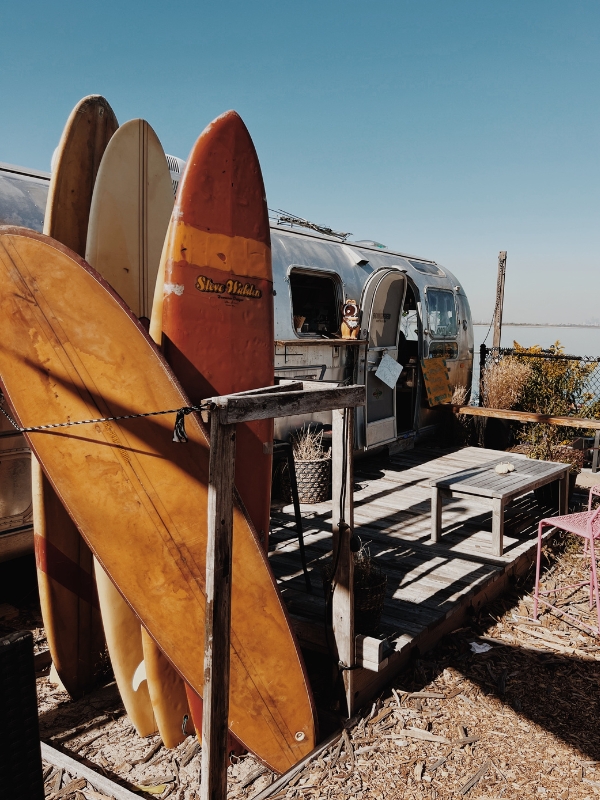 If Summer 2022 was the year of the Coastal Grandmother, Summer 2023 is the year of the Coastal Cowgirl. Think of the Coastal Cowgirl as the laid-back, slightly undone younger sister of the Coastal Grandmother. The Coastal Grandmother is hosting dinner parties in East Hampton while the Coastal Cowgirl is driving a bit further East to surf Ditch Plains. If the Coastal Grandma listens to Van Morrison, then the Coastal Cowgirl is listening to Zach Bryan. They both own white linen shirts– the Coastal Cowgirl just keeps hers untucked and unpressed.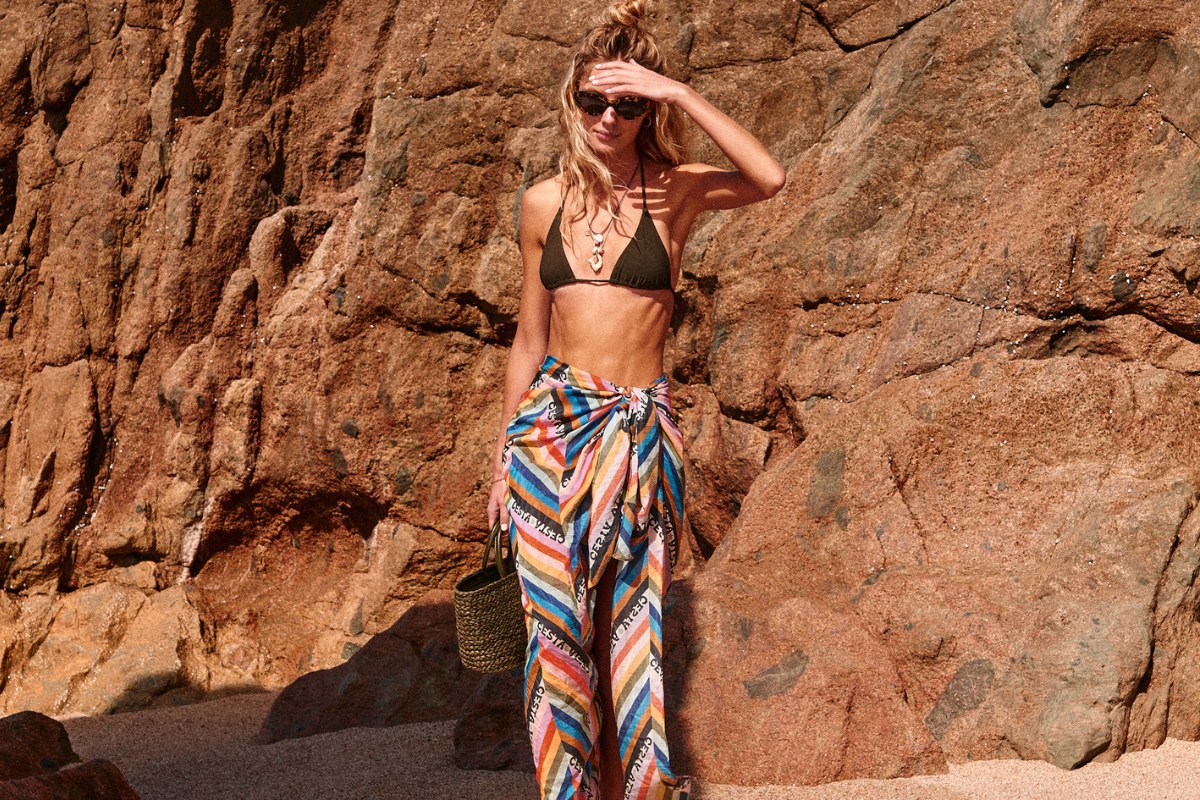 The key to the Coastal Cowgirl aesthetic lies in natural, good quality textiles, much like your favorite pair of thrifted Levi's. Think loose linens, natural raffia, and plenty of well-worn vintage denim– striking a perfect balance between rugged and refined. High quality pieces take time and we honor the old-world techniques that have been passed down by artisans to create these handcrafted pieces. We're breaking down everything you need to have a Coastal Cowgirl Summer.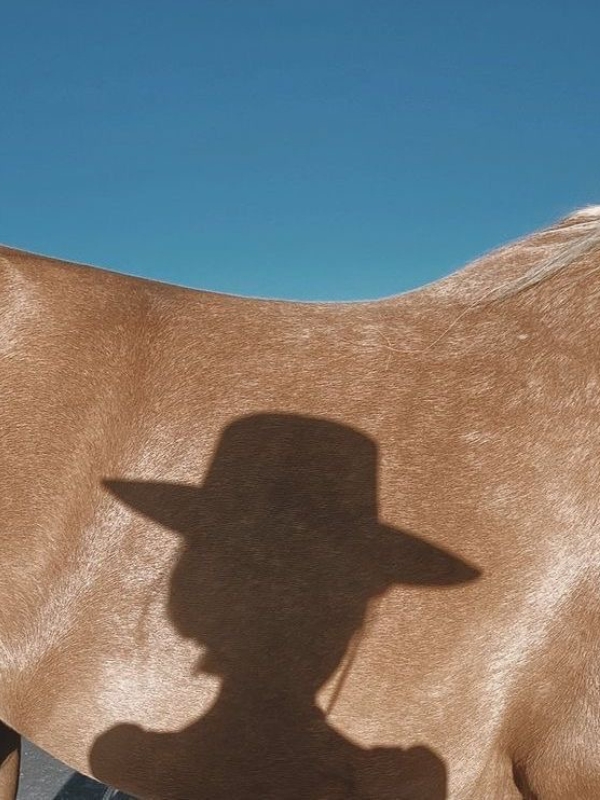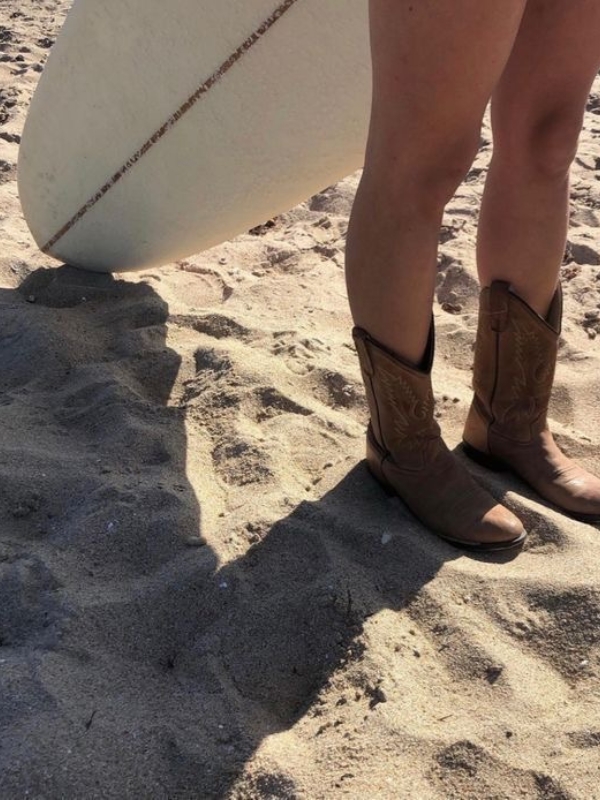 Hand-Woven Beach Bags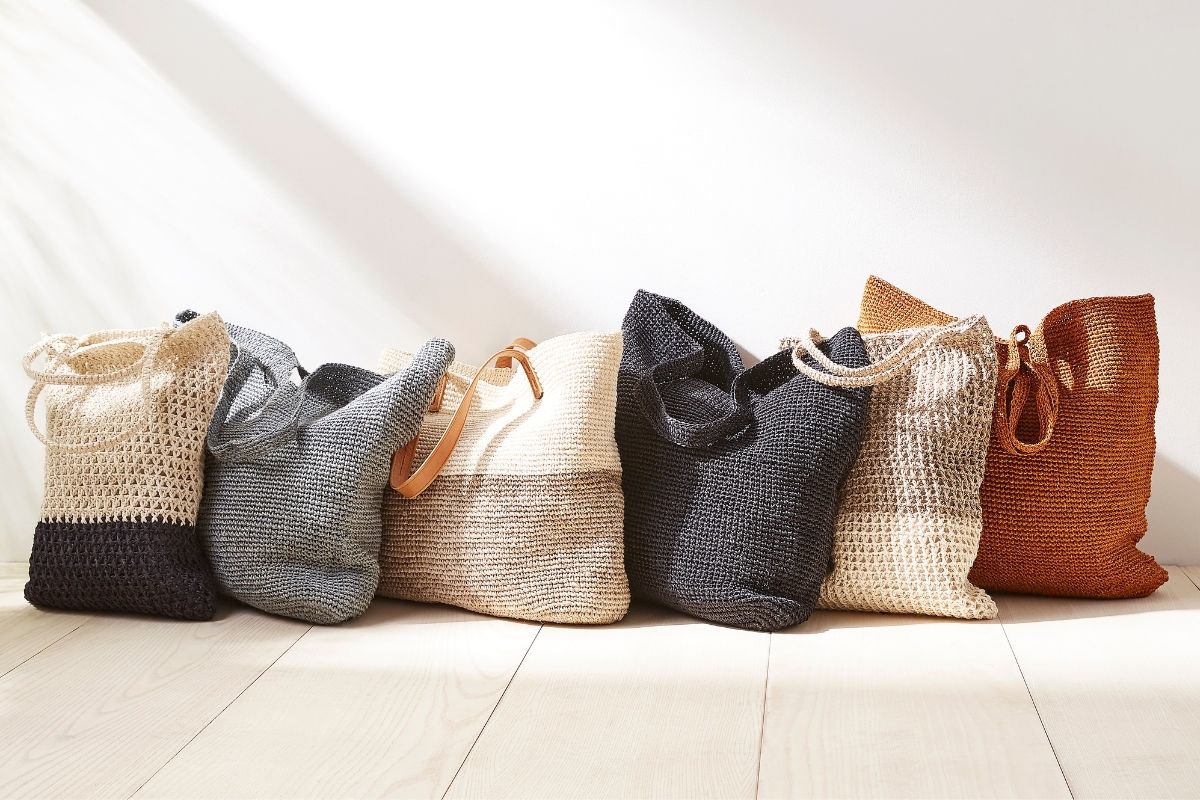 When heading out to the beach this summer, grab one of our handwoven natural-fiber beach bags. All of our beach bags are handwoven with care by Colombian artisans. We believe that high-quality, well-crafted bags can last a lifetime and that old-world techniques are a craft that should be preserved– in line with the Coastal Cowgirl lifestyle.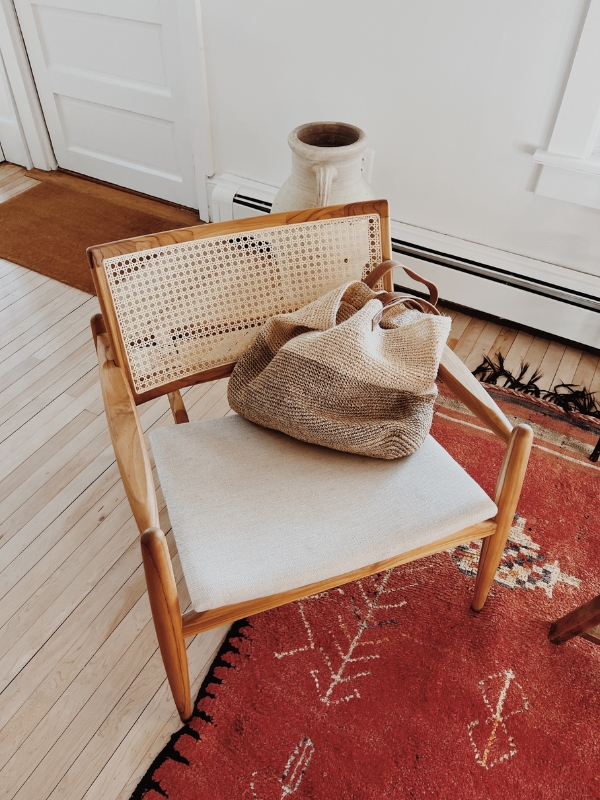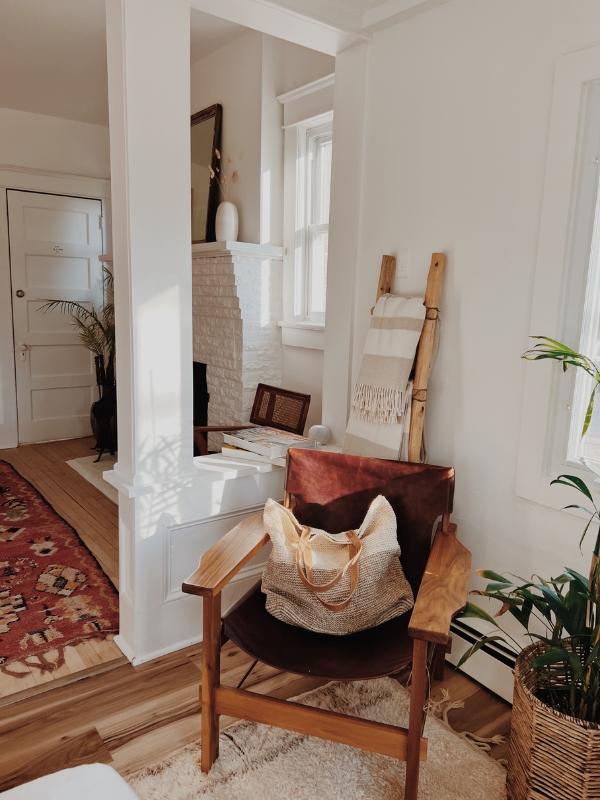 Western Hats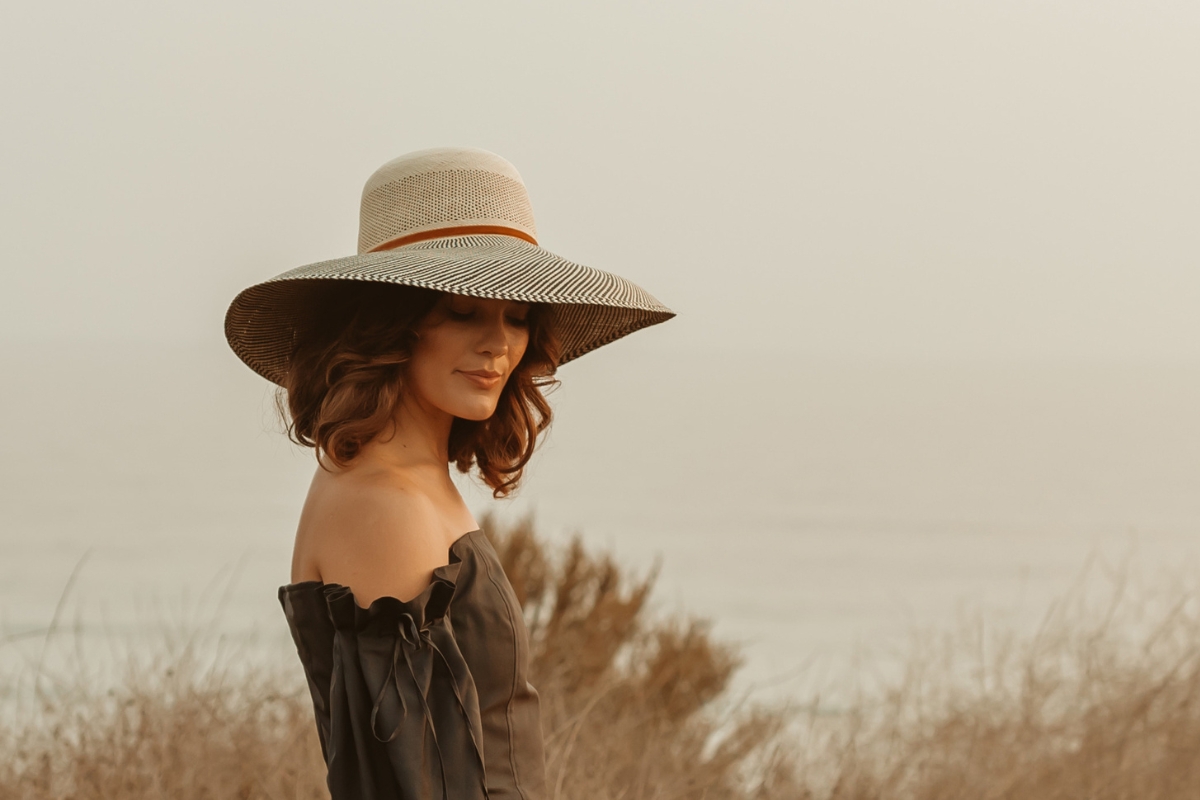 Whether you're spending the day at the beach or at an outdoor country concert, Freya Hats are the perfect way to add a touch of western flair to your outfit without looking like you're cosplaying as a cowboy. They're stylish but also functional so make sure to grab one when the UV is high. Freya Hats are all handwoven in Ecuador by female artisans.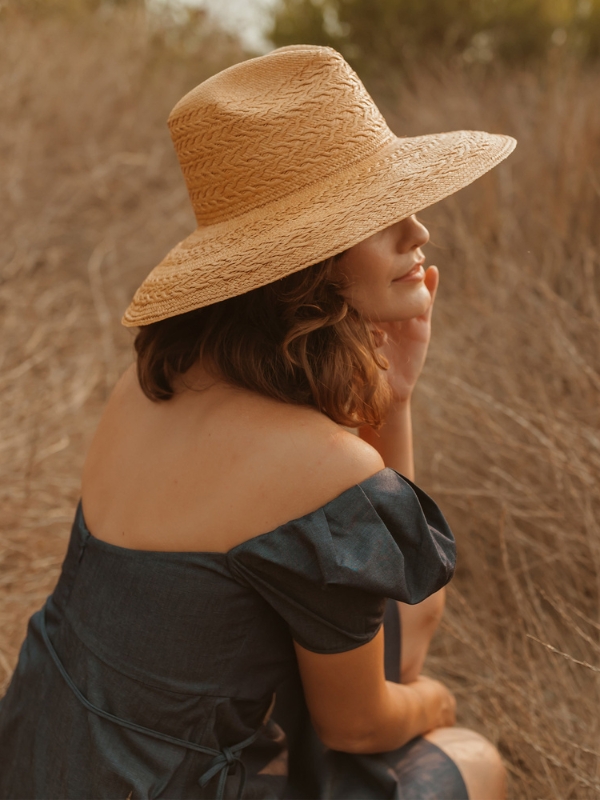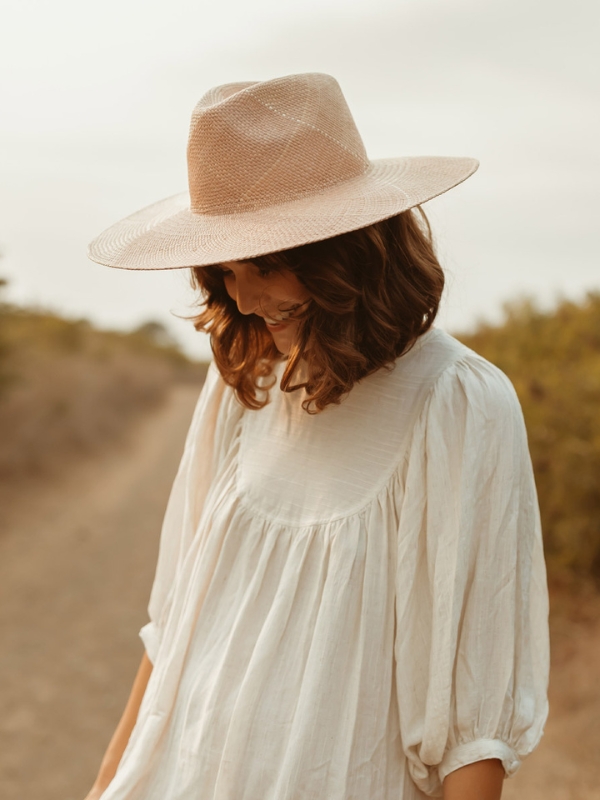 Textured Beach Towels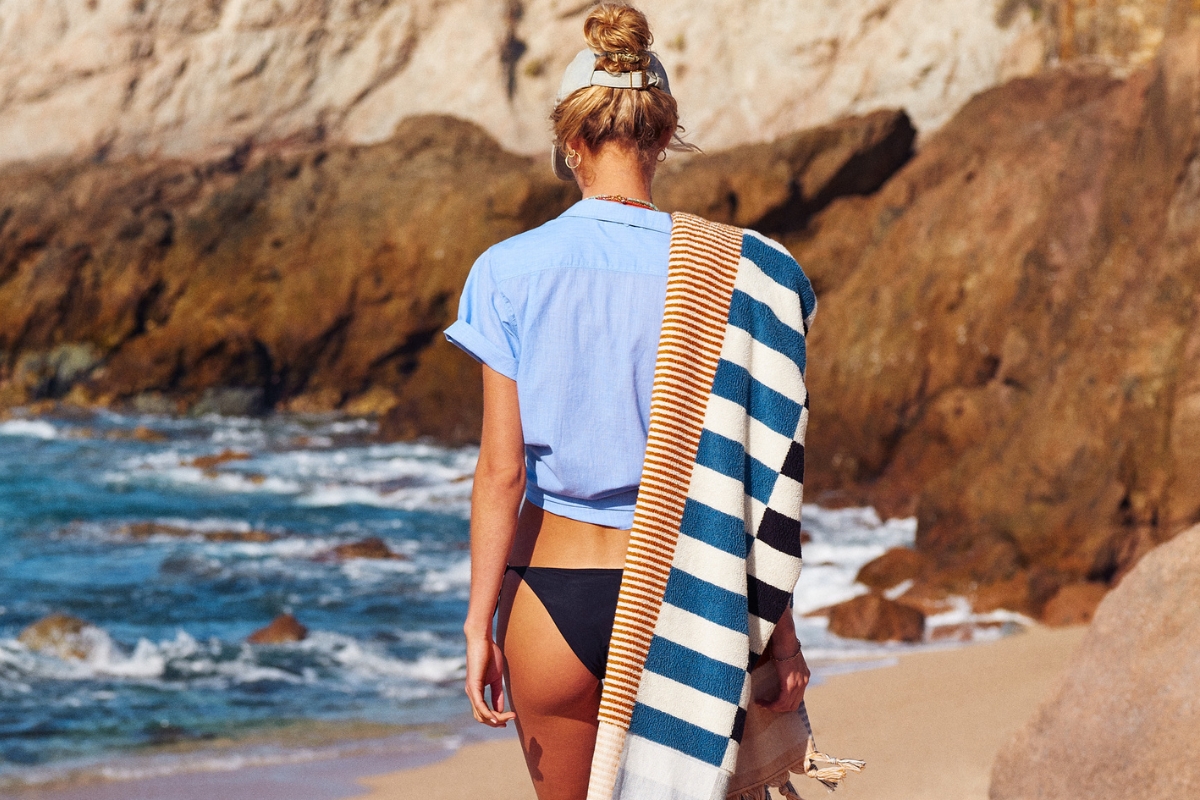 Much like our woven hats and bags, our beach towels are crafted with only the highest quality materials. The Mosaica and Sirena Beach Towels are 100% cotton made in Turkey with hand-knotted tassels. Inspired by Cesta's handwoven bags, these towels will bring a pop of color on long days in the sun.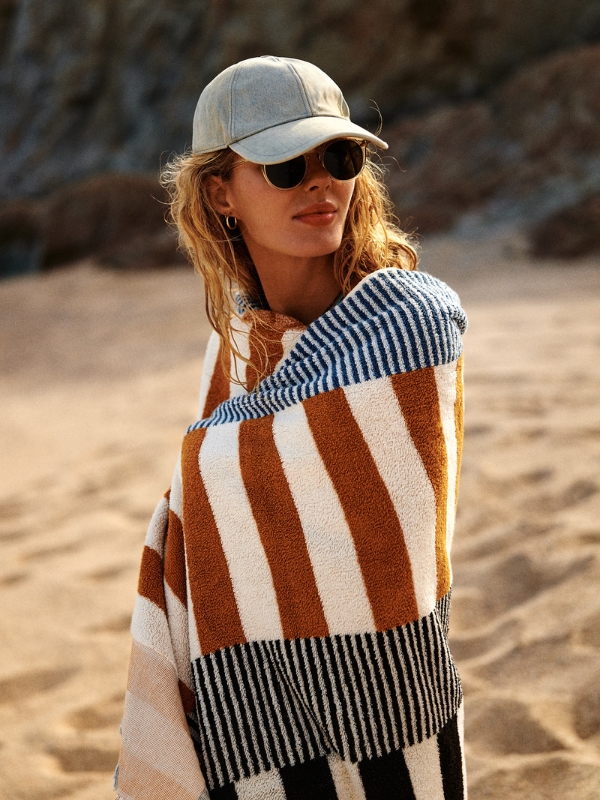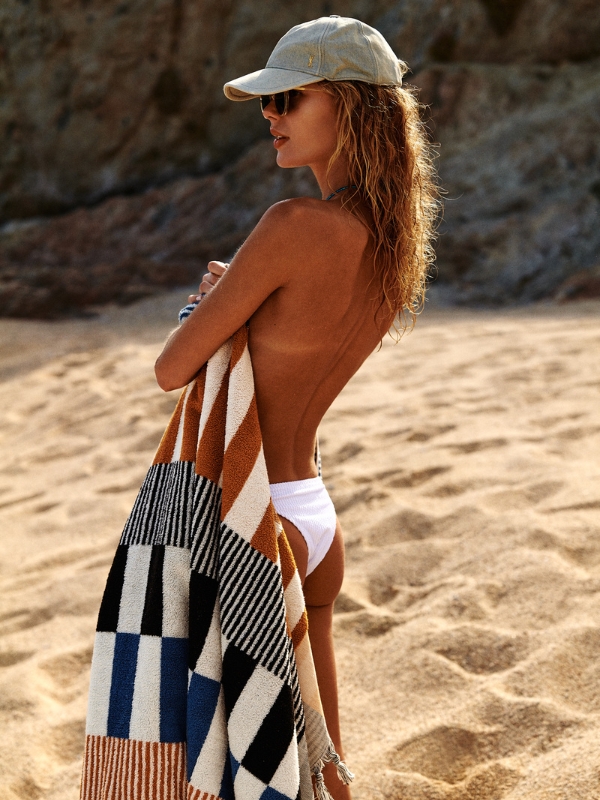 Listen to our Coastal Cowgirl Essentials Playlist on Spotify now.