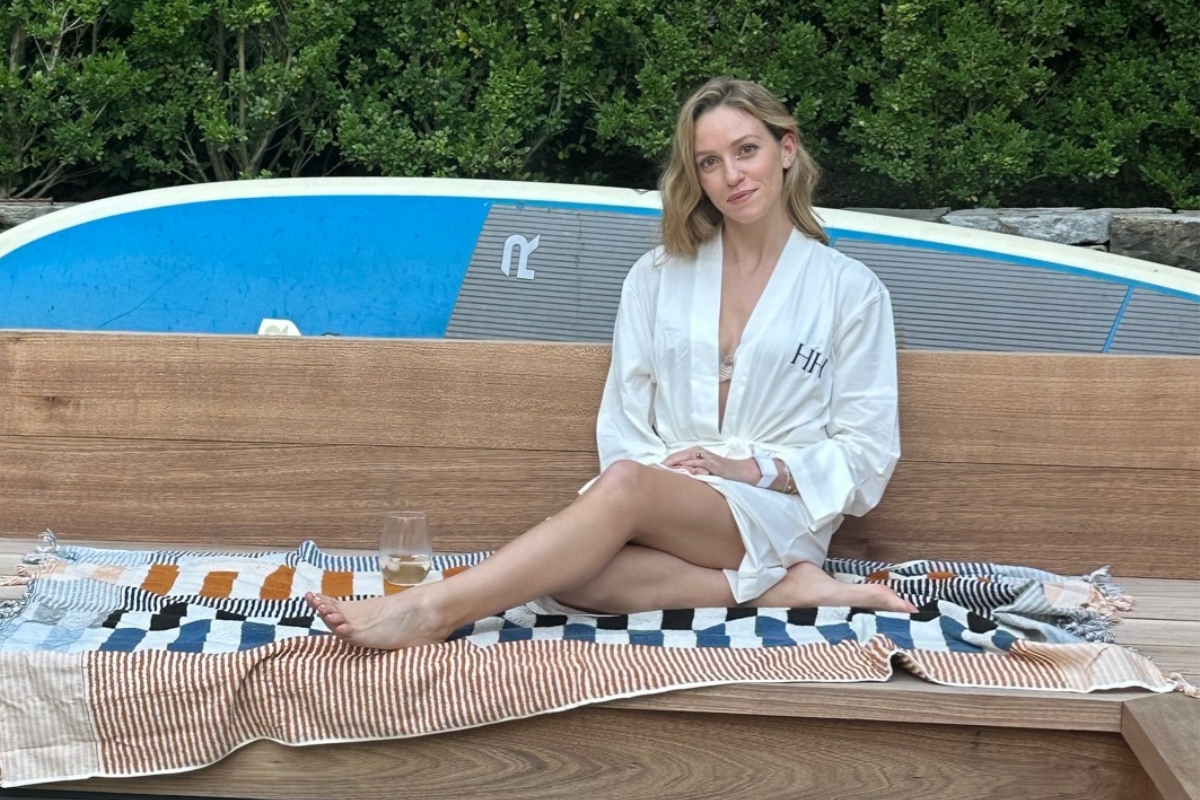 Meet Hilary Hoffman– the mastermind behind the transformative SOTO Method. After a decade spent working in finance, Hilary broke into the fitness industry and created SOTO Method, a unique approach to fitness that empowers clients to tap into their full potential.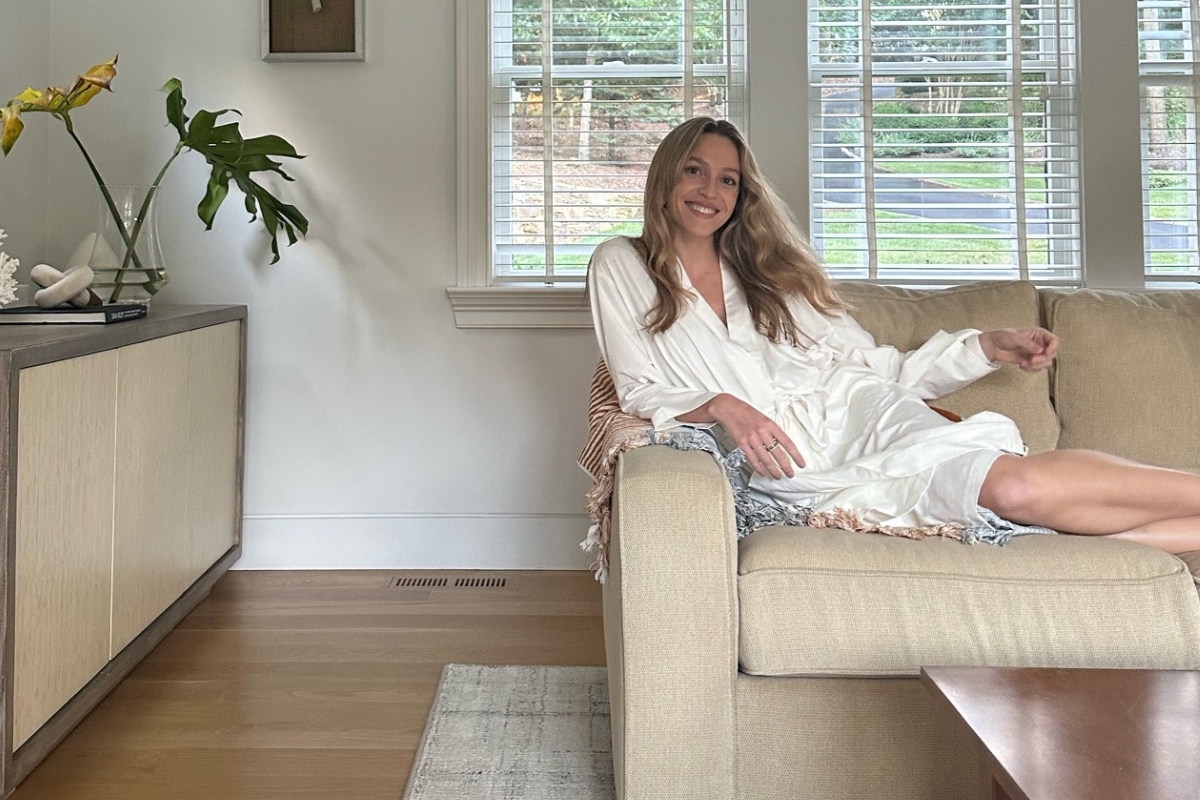 Keeping busy splitting her time between Miami, LA and NY, Hilary was able to catch up with us for a weekend in the Hamptons. We joined Hilary for a SOTO Method x Kassatex workout class, where all participants were gifted the Farmer's Market Tote, Bondi Beach Blanket and custom SOTO Method Palestra Fitness Towel. After the class, we slowed things down to chat with Hilary on all things SOTO and Sag Harbor. Read on for our Q&A with Hilary.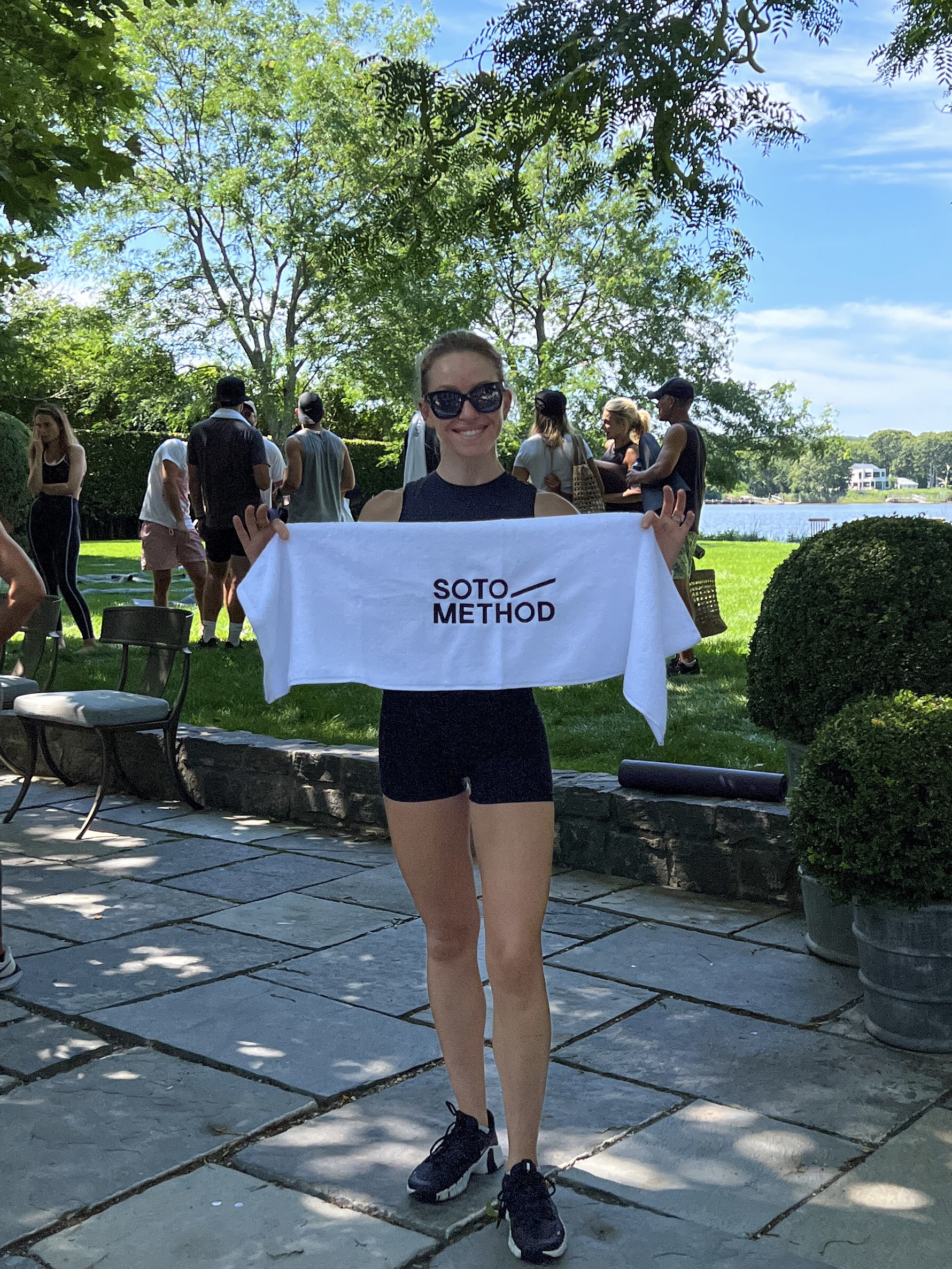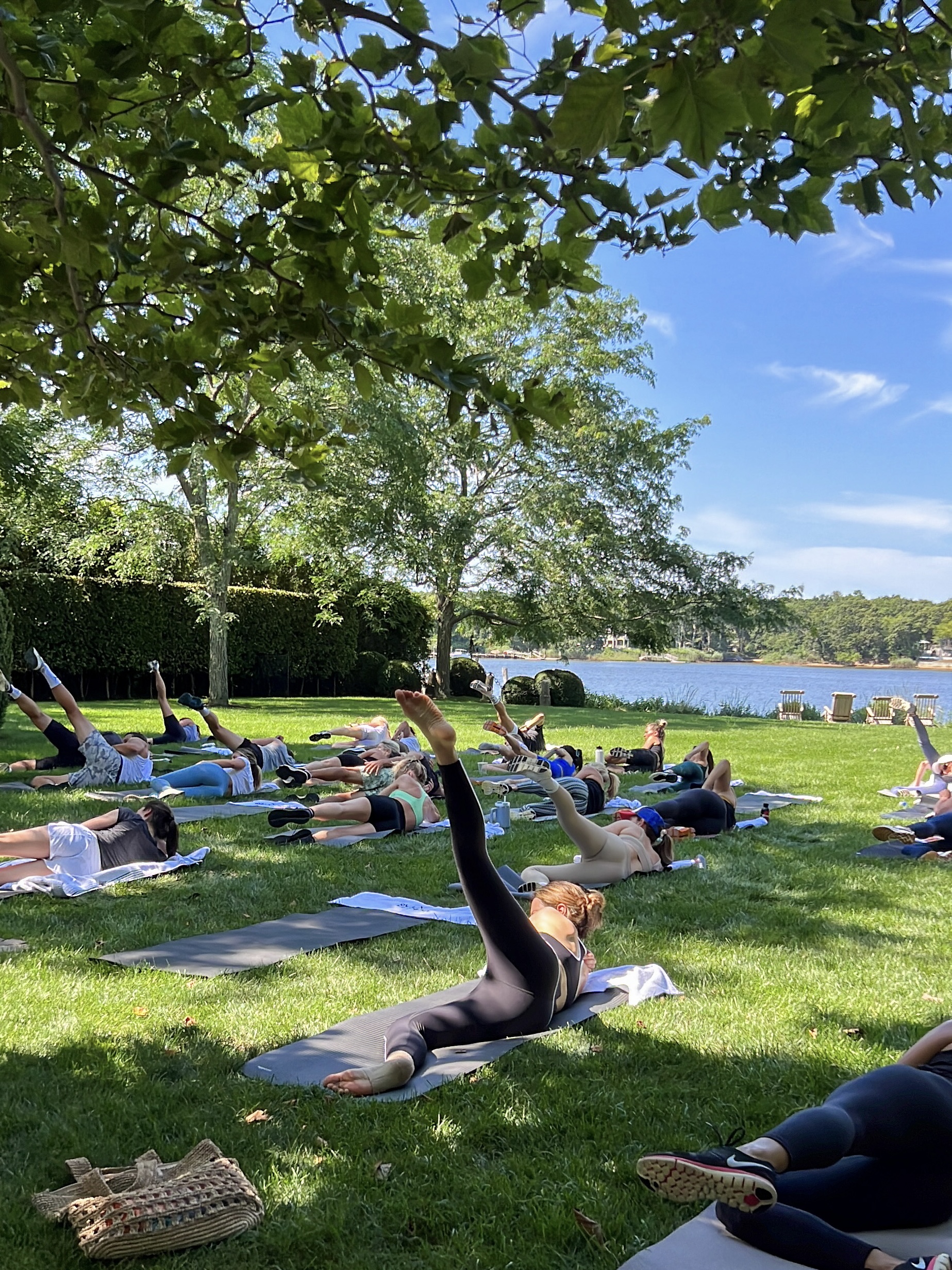 Kassatex: Best movement to do as soon as you wake up?
Hilary Hoffman: A squat…over the toilet.
Kassatex: First thing to eat or drink in the morning?
HH: One liter of water followed by a hot coffee with milk.
Kassatex: Favorite beauty item in your morning routine?
HH: Dead tie between my Anastasia Beverly Hills eyebrow pencil, MERIT Beauty concealer and Victoria Beckham lip liners.
Kassatex: Your workout playlists always include _____?
HH: Currently it's a mix of Jax Jones, Timbaland, Drake and Nikka Costa.
Kassatex: Favorite hotel?
HH: JK Capri in of course…Capri.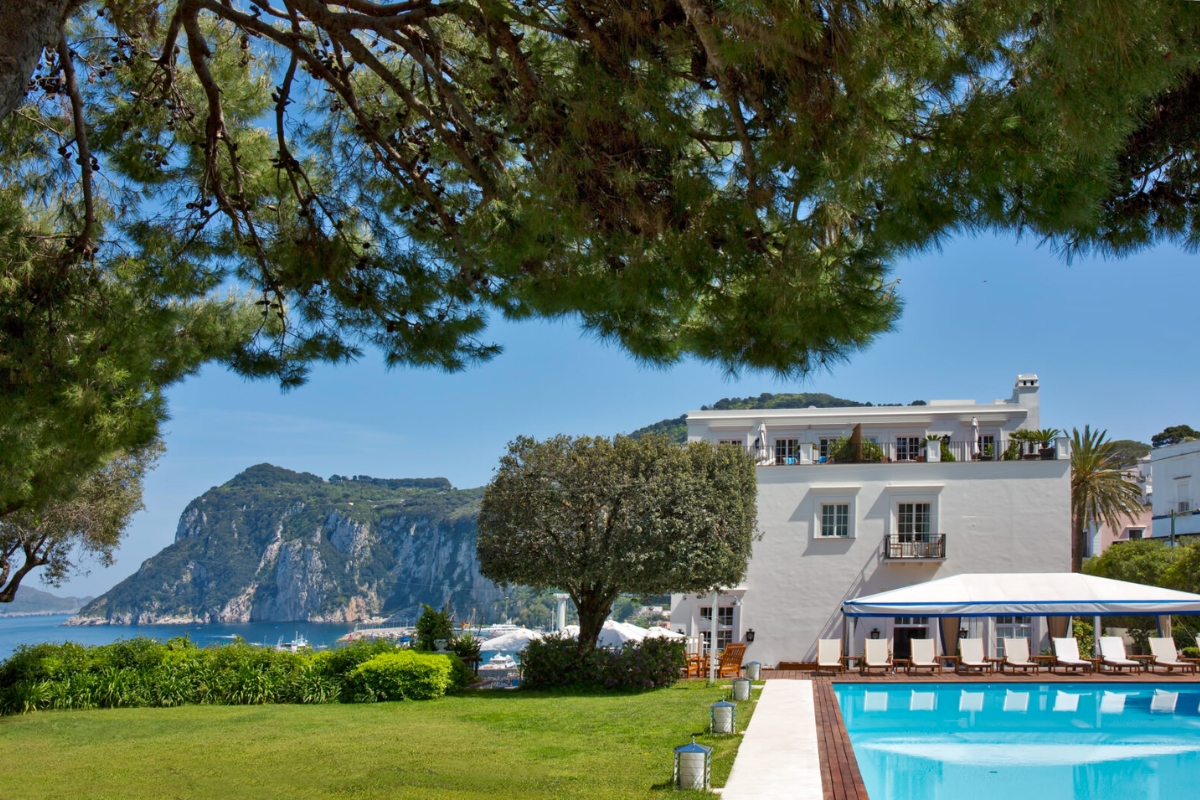 Kassatex: Describe your home decor aesthetic in three words:
HH: Designed by Rob (my husband). His words: Modern, Organic & Rustic.
Kassatex: Favorite place to work out outside of the studio?
HH: Anywhere by the water.
Kassatex: AM or PM workout?
HH: PM.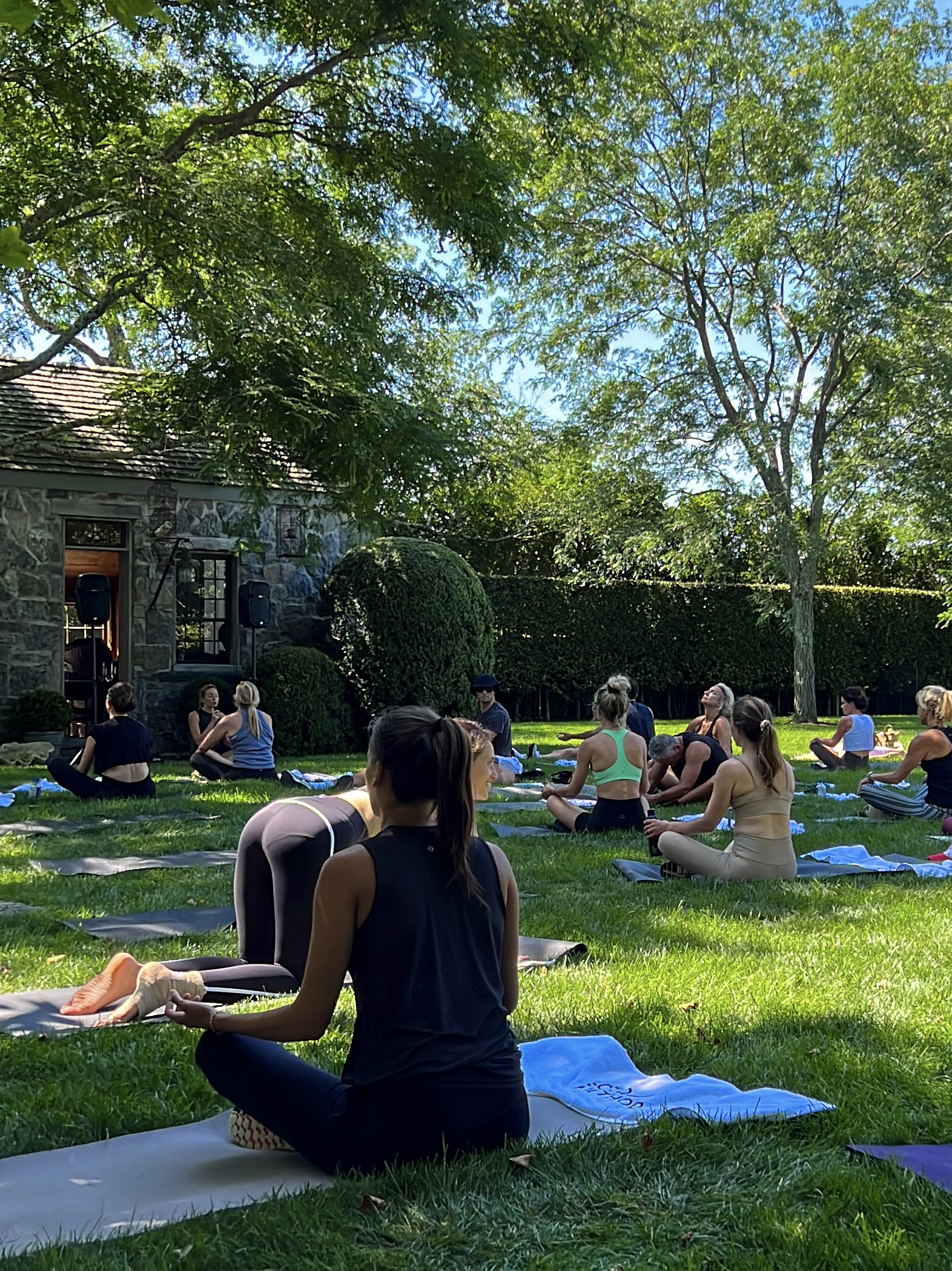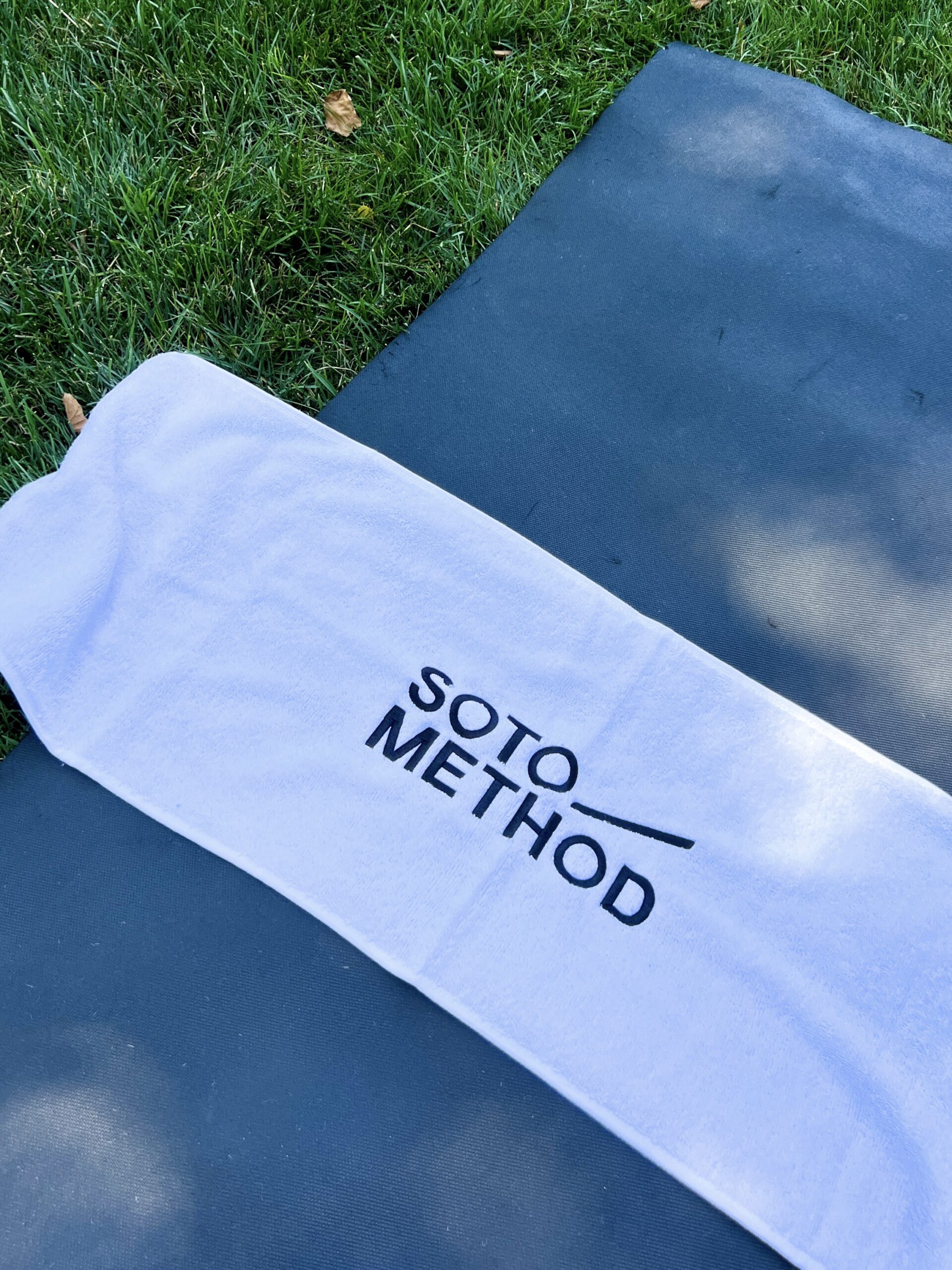 Kassatex: Go-to post-workout meal?
HH: Turkey Sandwich on toasted sourdough with lettuce, tomato & mayo with a side of Cape Cod potato chips. Divine.
Kassatex: Summer plans you're most excited about?
HH: It's a tie between spending July in the Hamptons (where I get to see all my favorite people) and Italy in August for one of our best friend's weddings.
Kassatex: Summer drink of choice?
HH: Vodka martini straight up with a twist.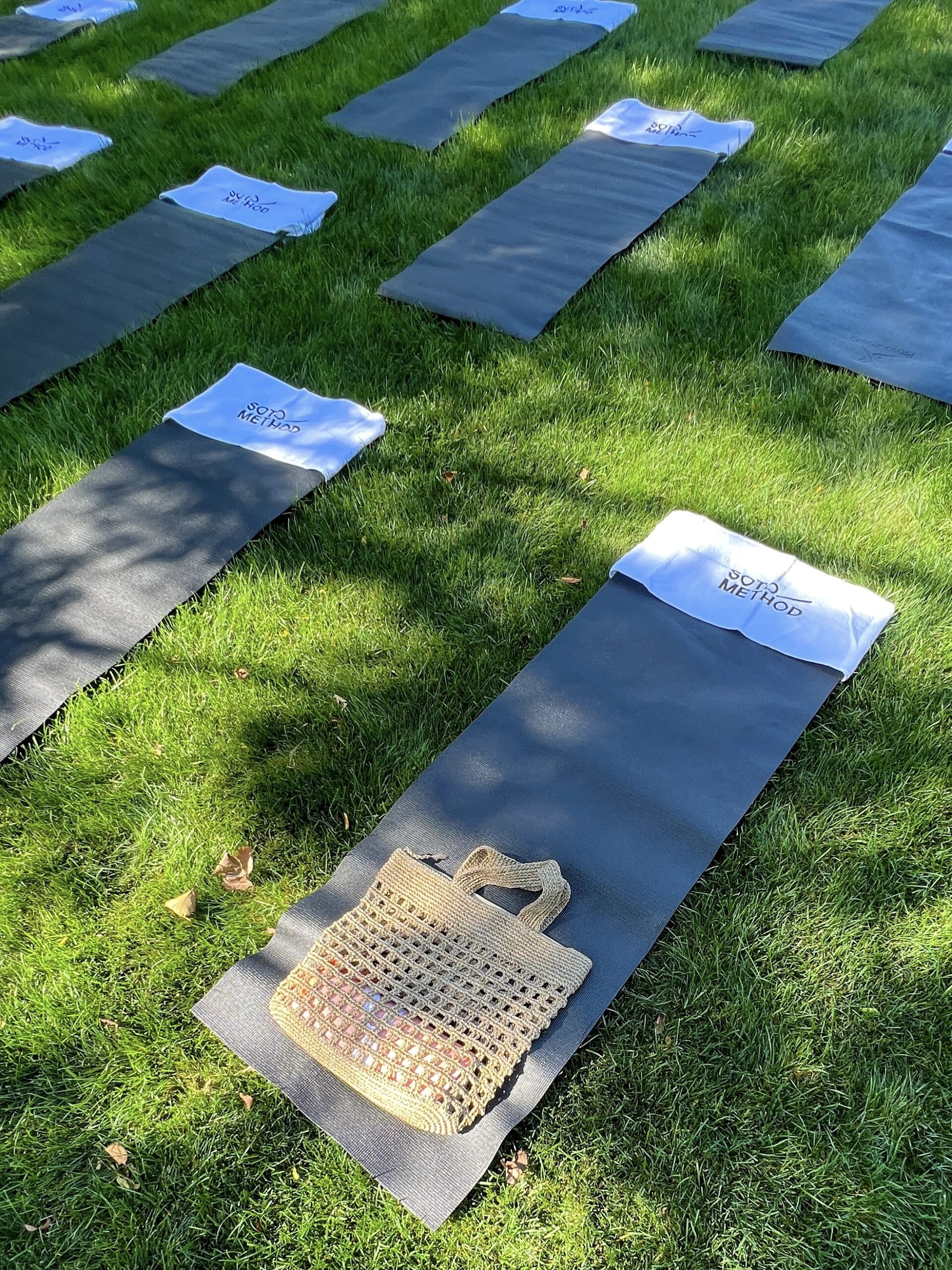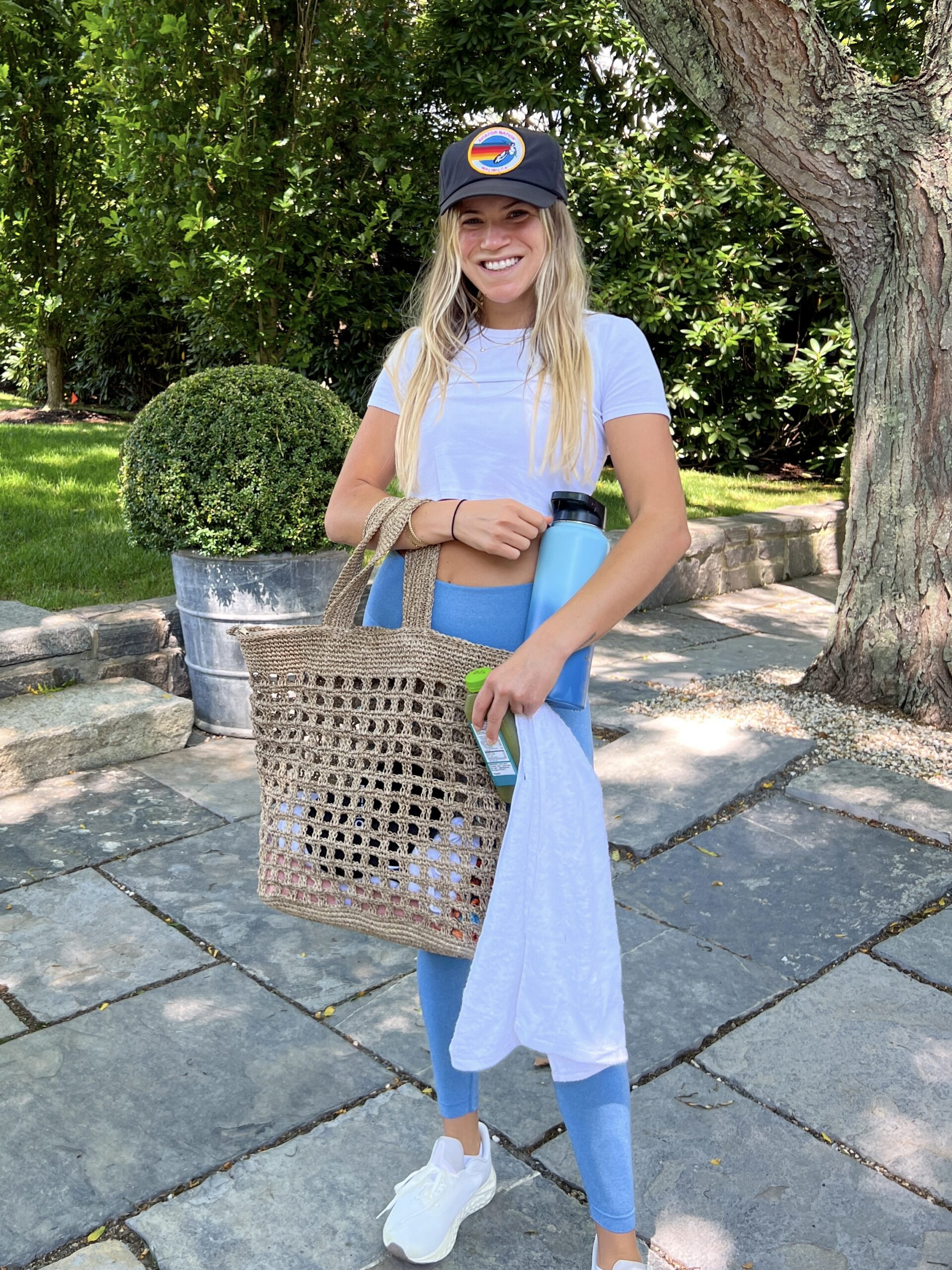 Kassatex: First stop whenever you return to the Hamptons?
HH: Mecox Beach followed by a BLT from Argento in Southampton.
Kassatex: How did your experience in the finance industry shape your fitness career?
HH: My time at Goldman gave me both the awareness and vernacular to create a class that works. SOTO does not assume that you are walking 10,000 steps. On the contrary, SOTO delivers results because it was created with the assumption that this is your only movement of the day.
Kassatex: One thing you don't miss about your finance job?
HH: The weekly dry cleaning.