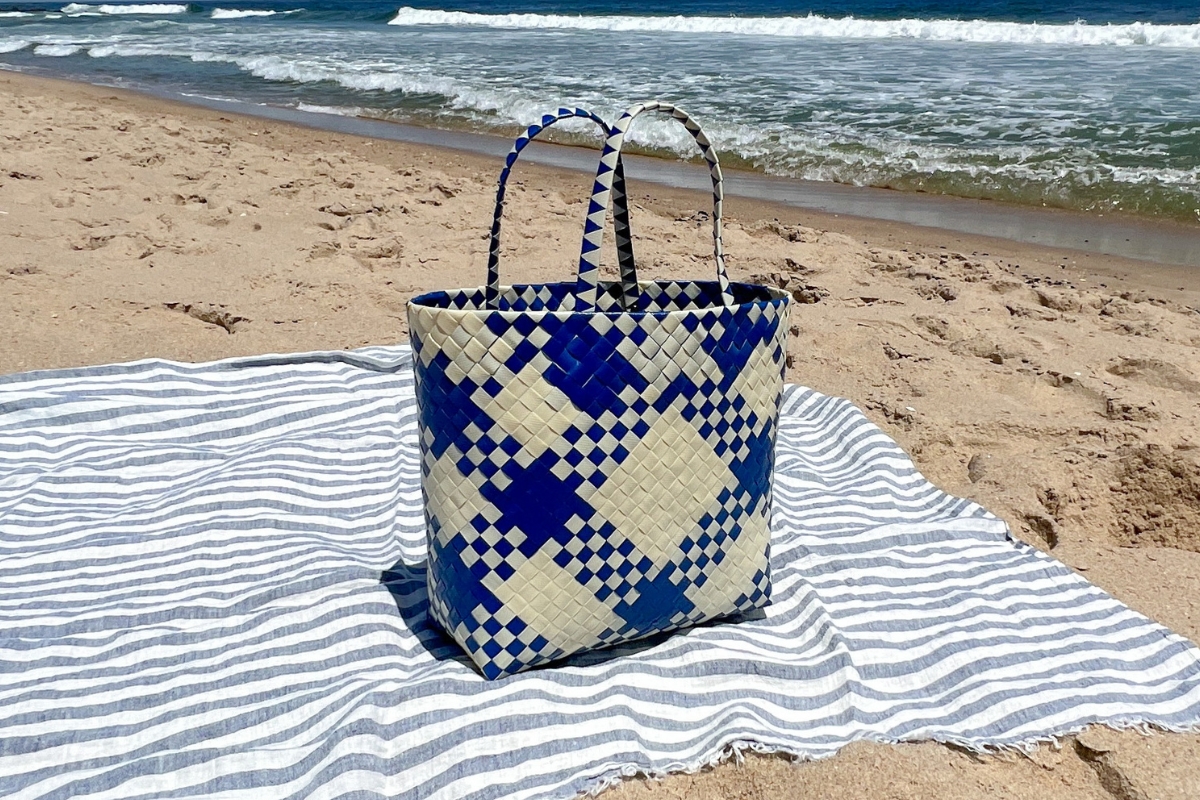 Introducing: the Paseo Tote. This sustainable new tote is handmade by Colombian artisans from 100% recycled plastic. In two colorways, blue and red, this bag is the perfect carry-all for July 4th festivities.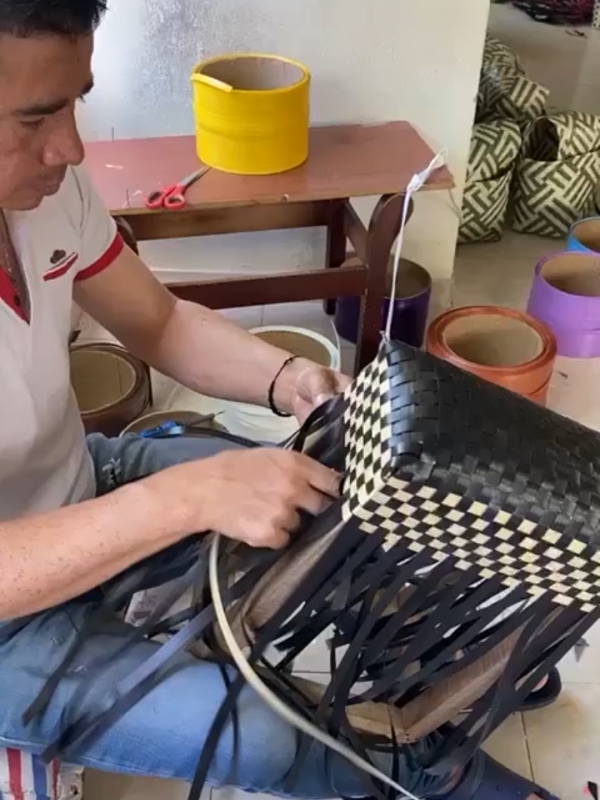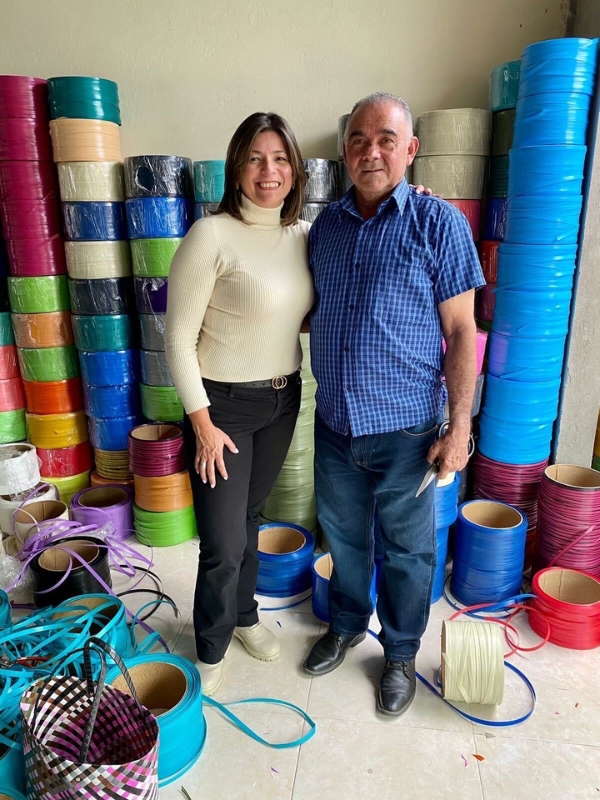 Made from 100% recycled plastic and handmade by a small community of artisans in Colombia, the Paseo Tote is both sustainably and ethically crafted. With its intricate two-tone mesh pattern, this tote weaves together vibrant colors and patterns inspired by rural Colombia.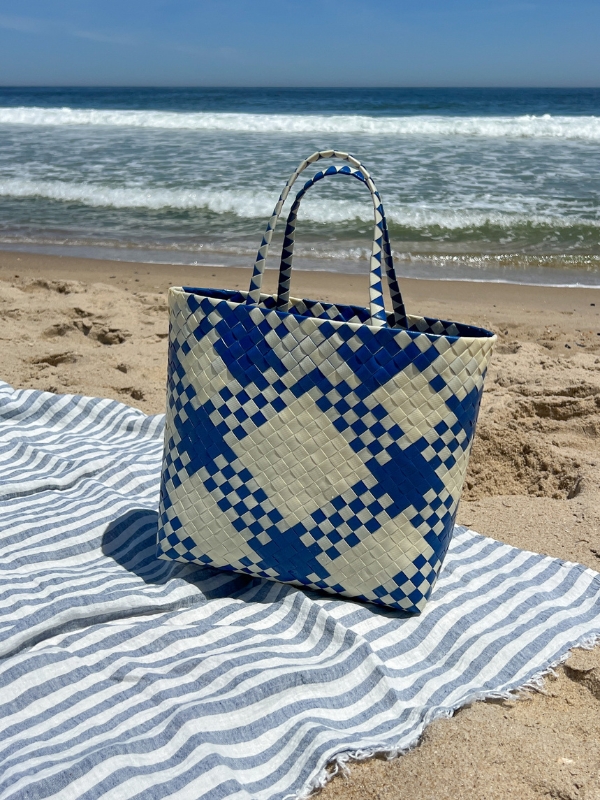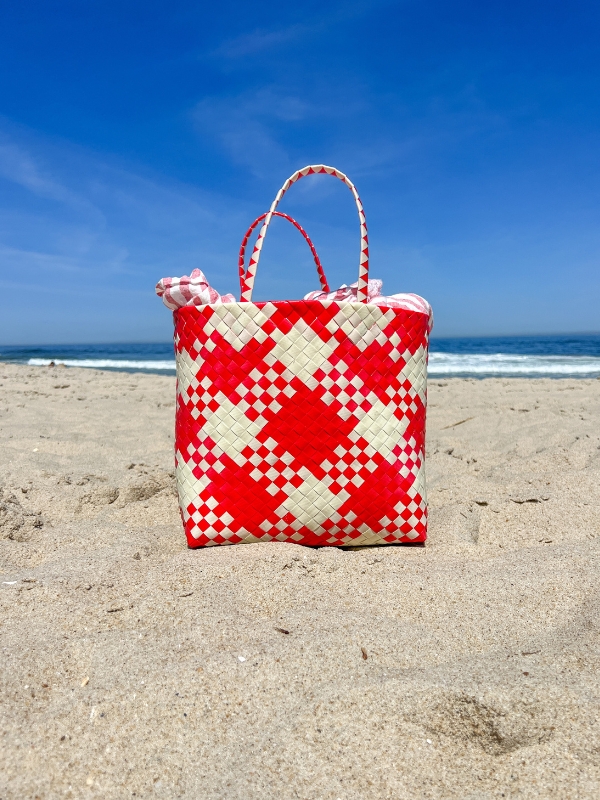 Shop 4th of July barbecue essentials below based on your Paseo Tote color.
Red Paseo Tote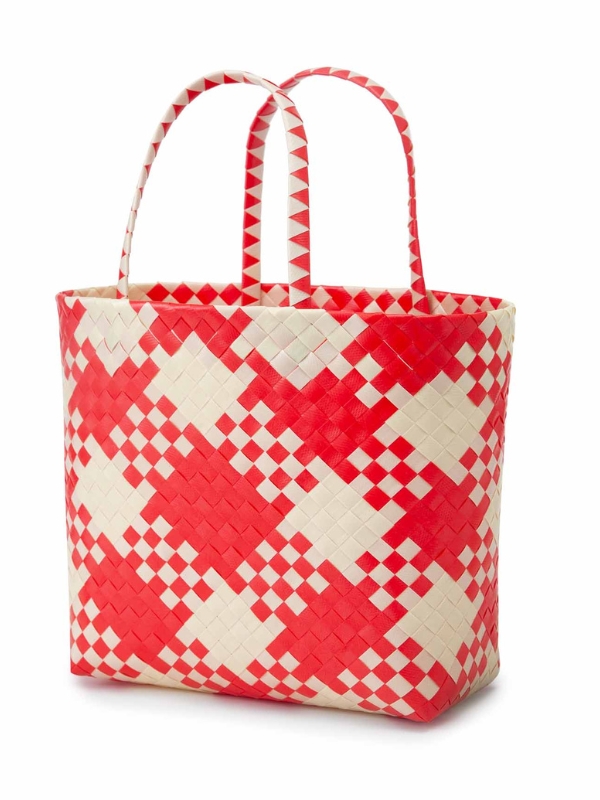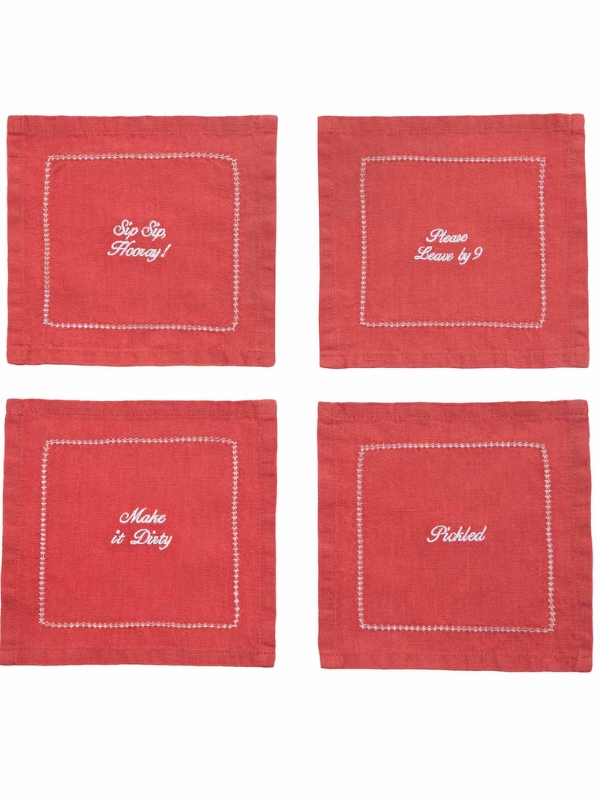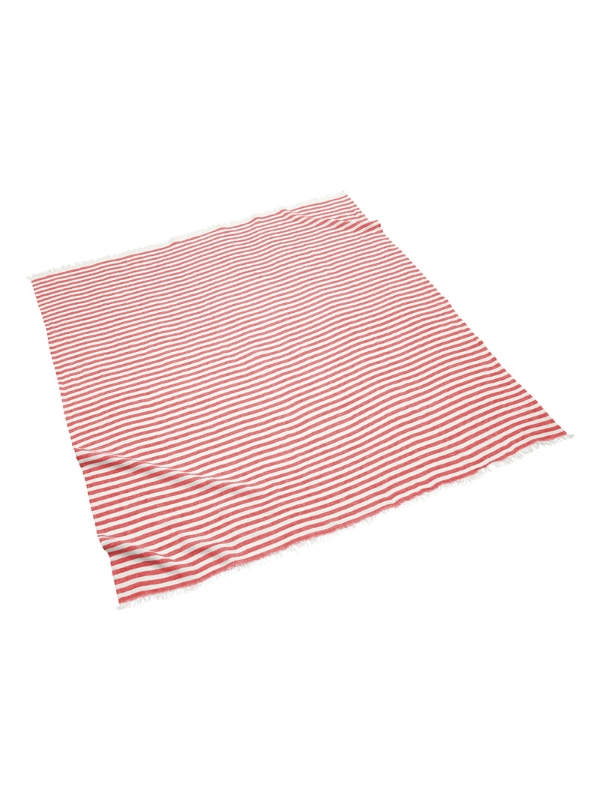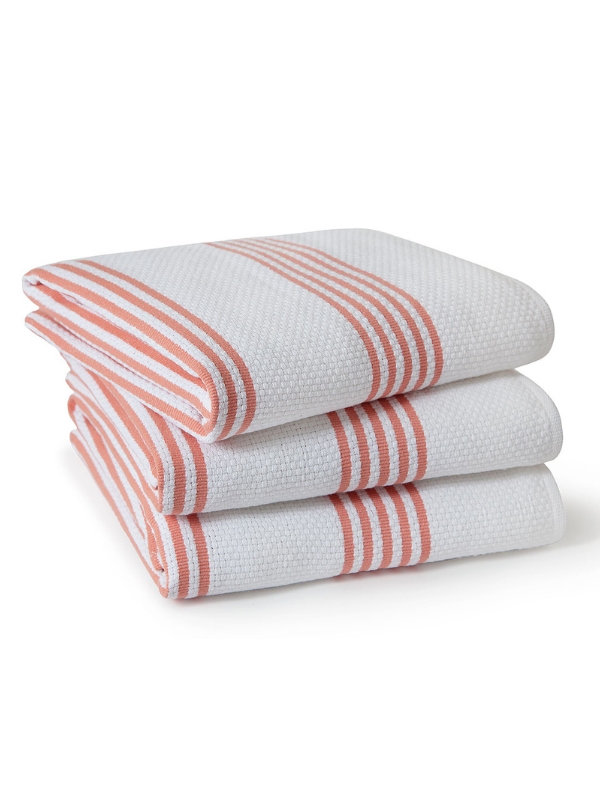 Blue Paseo Tote